Sunshine, European mountains and Schnitzels, Austria you good thing… Round 3 saw us return to Leogang Bike Park for round 3 of the world cup. It has only been a week since Fort William but it felt longer and once riders started hitting the track, it was evident, we were in for a totally different race then Ft Bill.
As always some corner of the internet has a view about each track but positive vibes meant riders were enjoying riding the track, which had a few new features. As predicted riding was close, you could throw a blanket over the top place getters with times being super close. Unfortunately this meant, a simple mistake in qualifying saw you sit out on Sunday…
We have some great Pics from Andy Vathis to tell the story & a video from @David McMillan of @Vanzacs fame!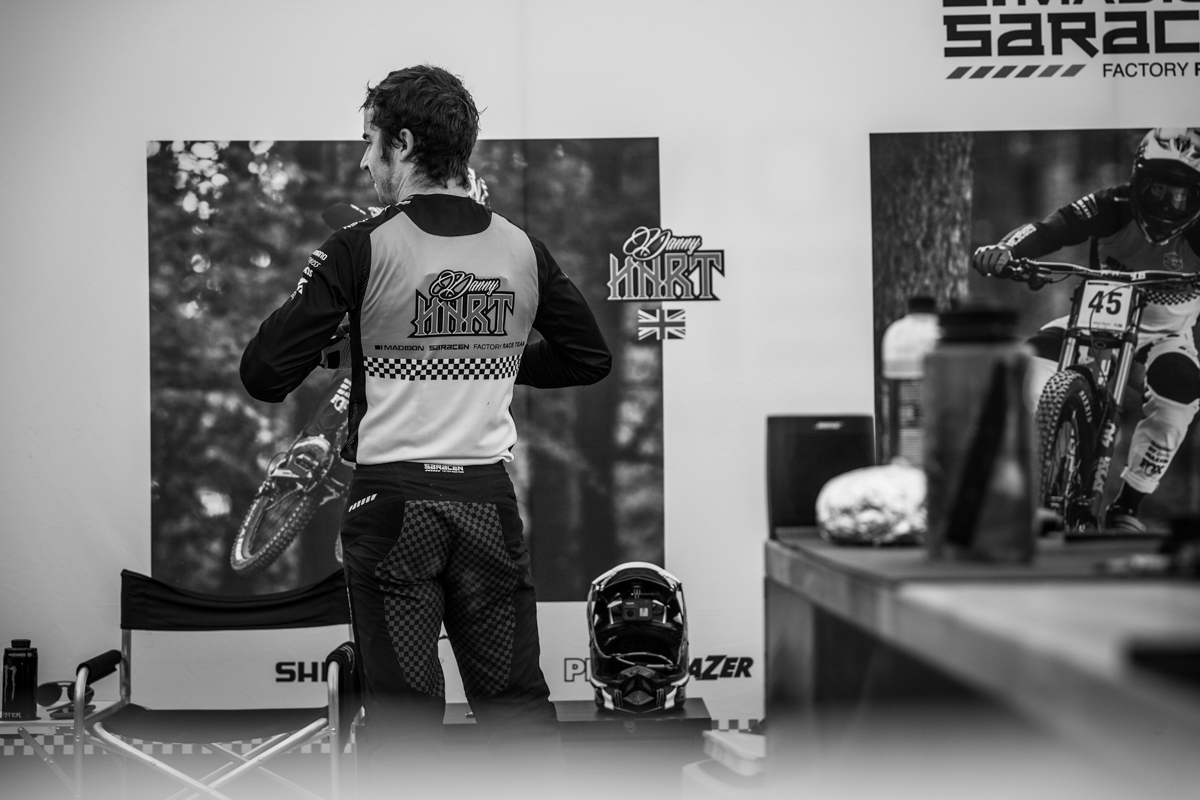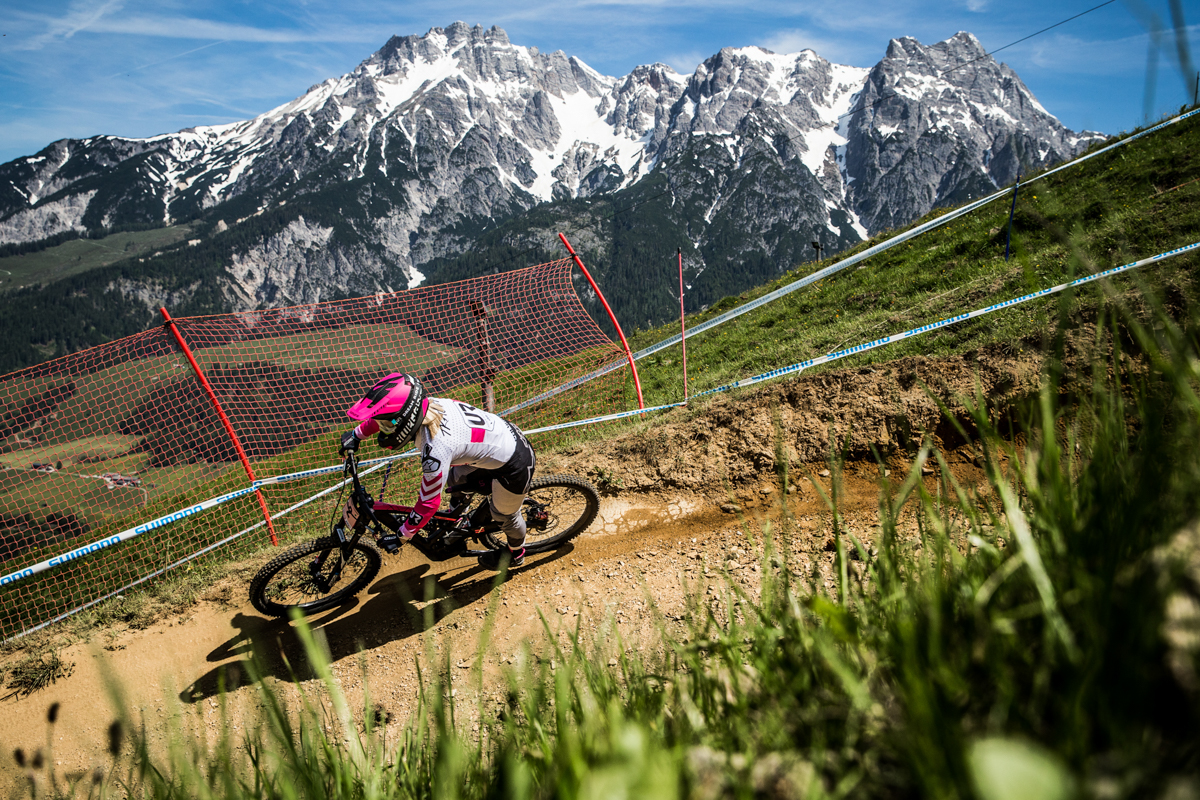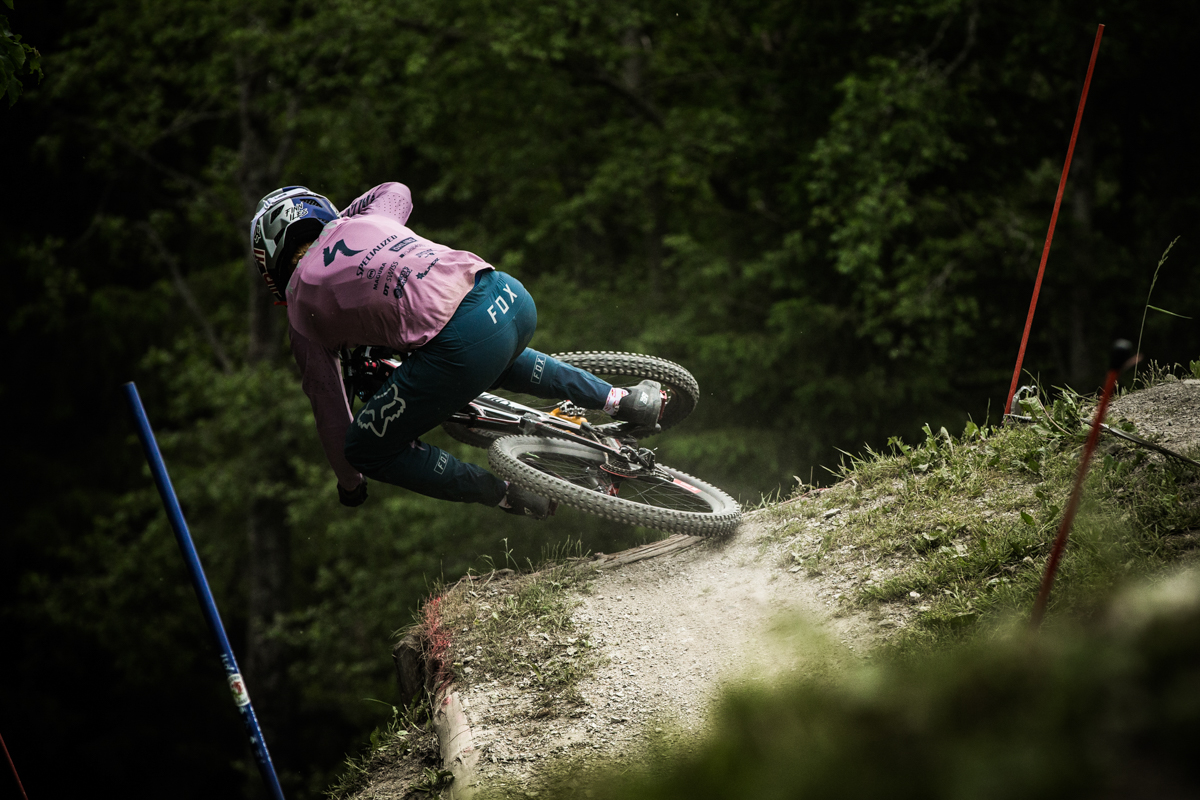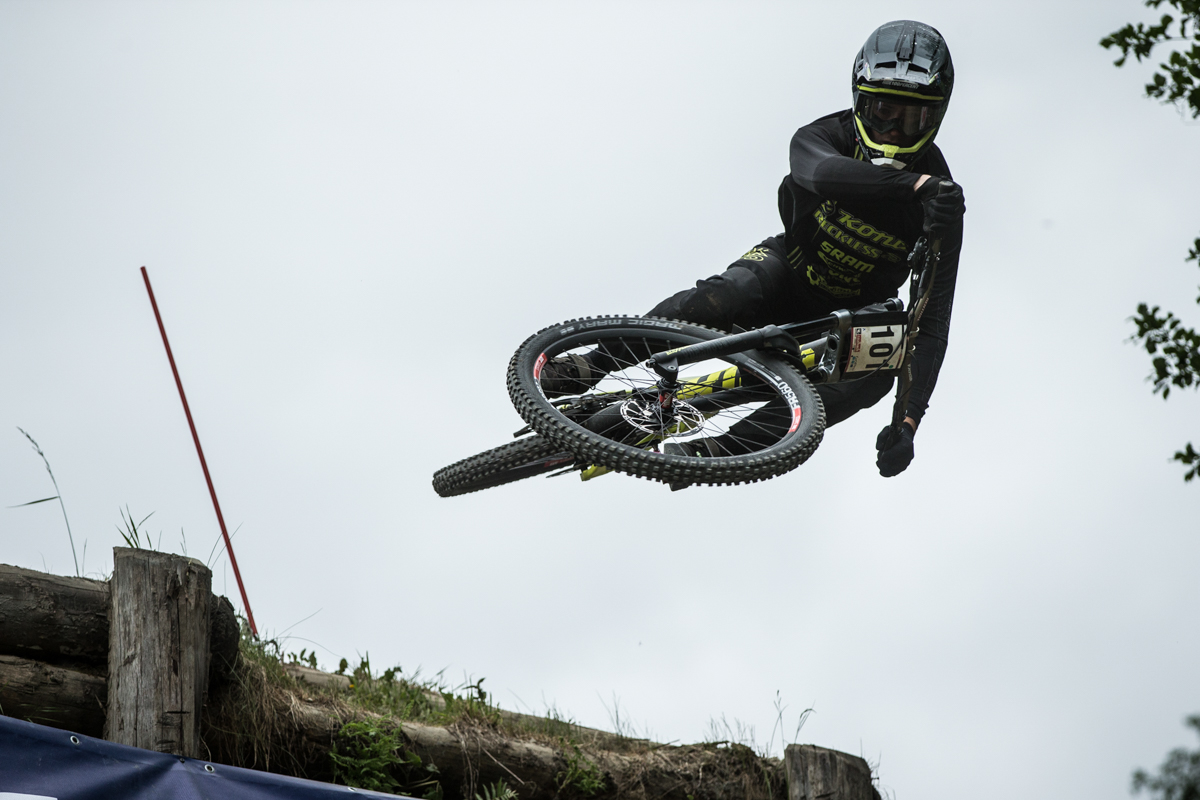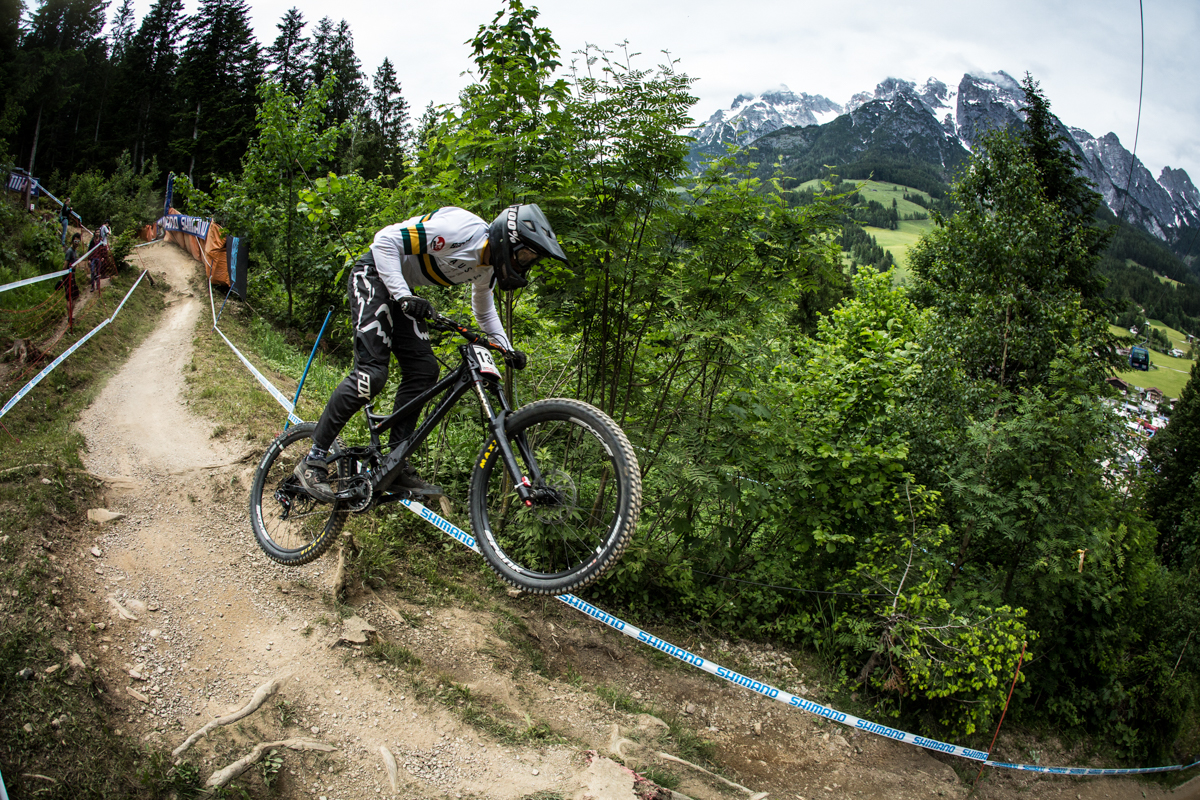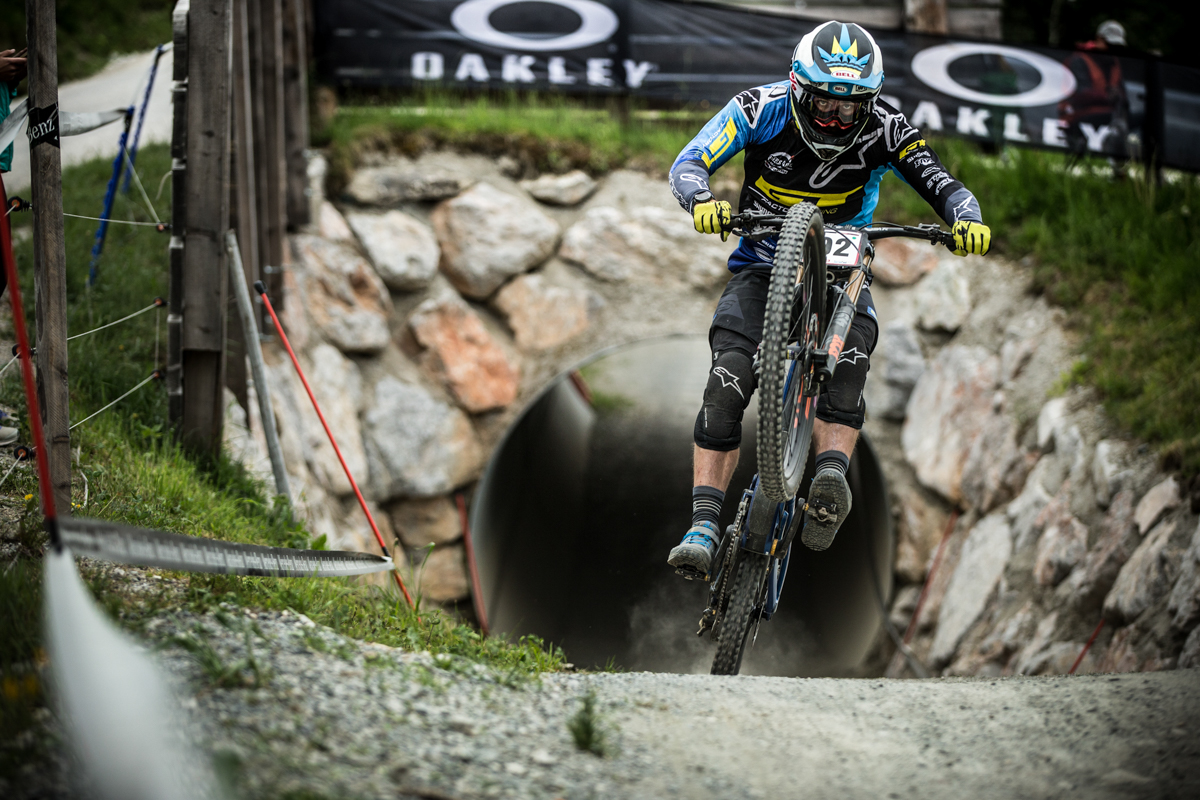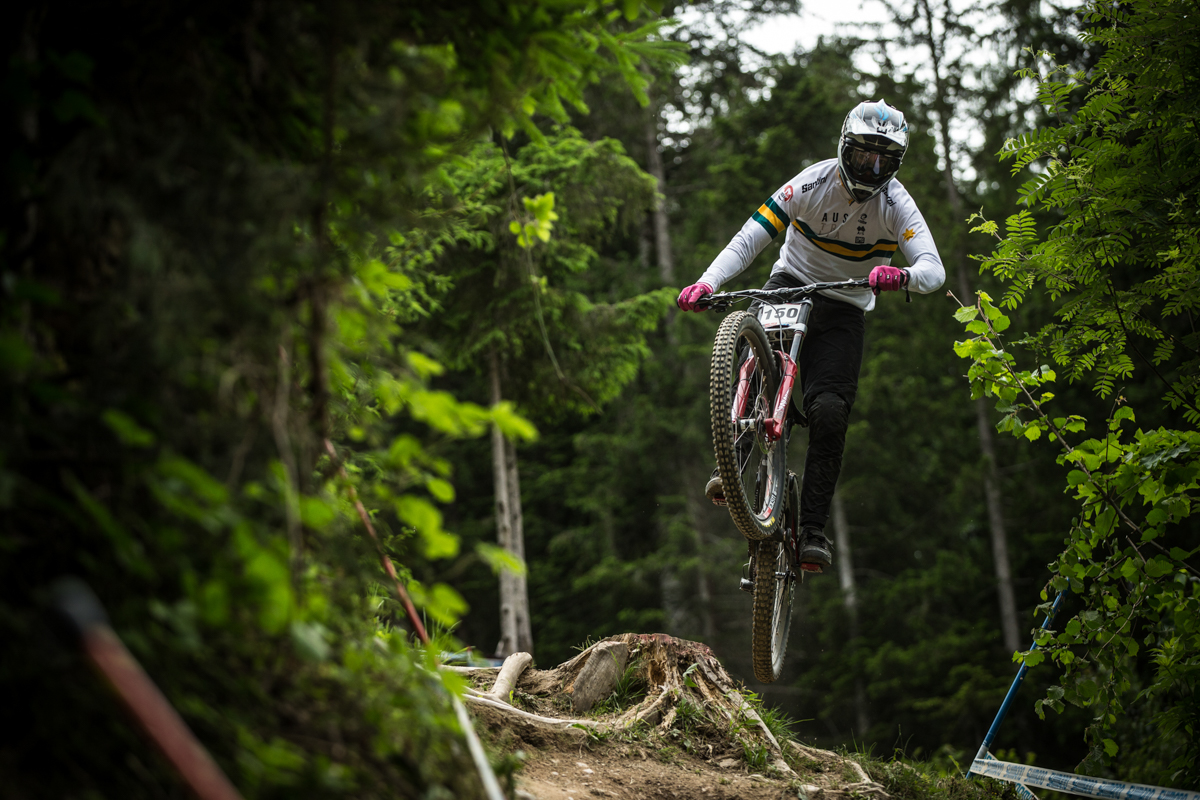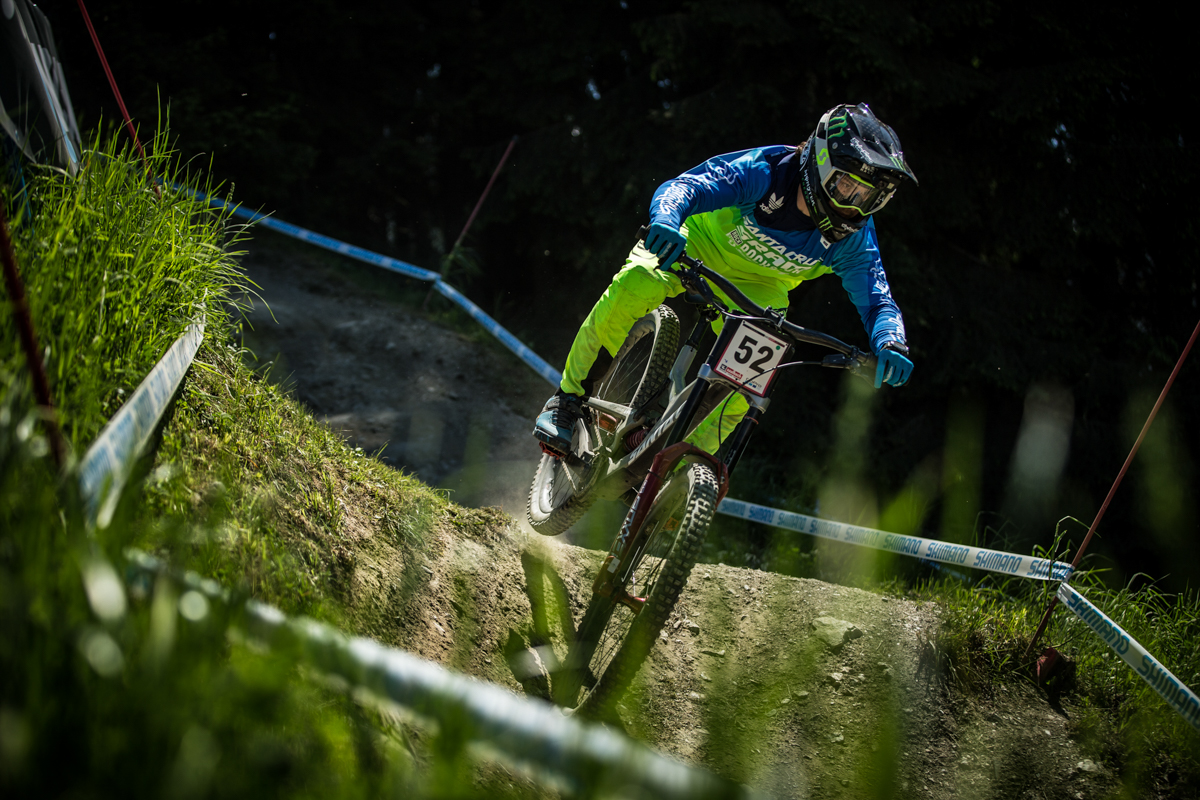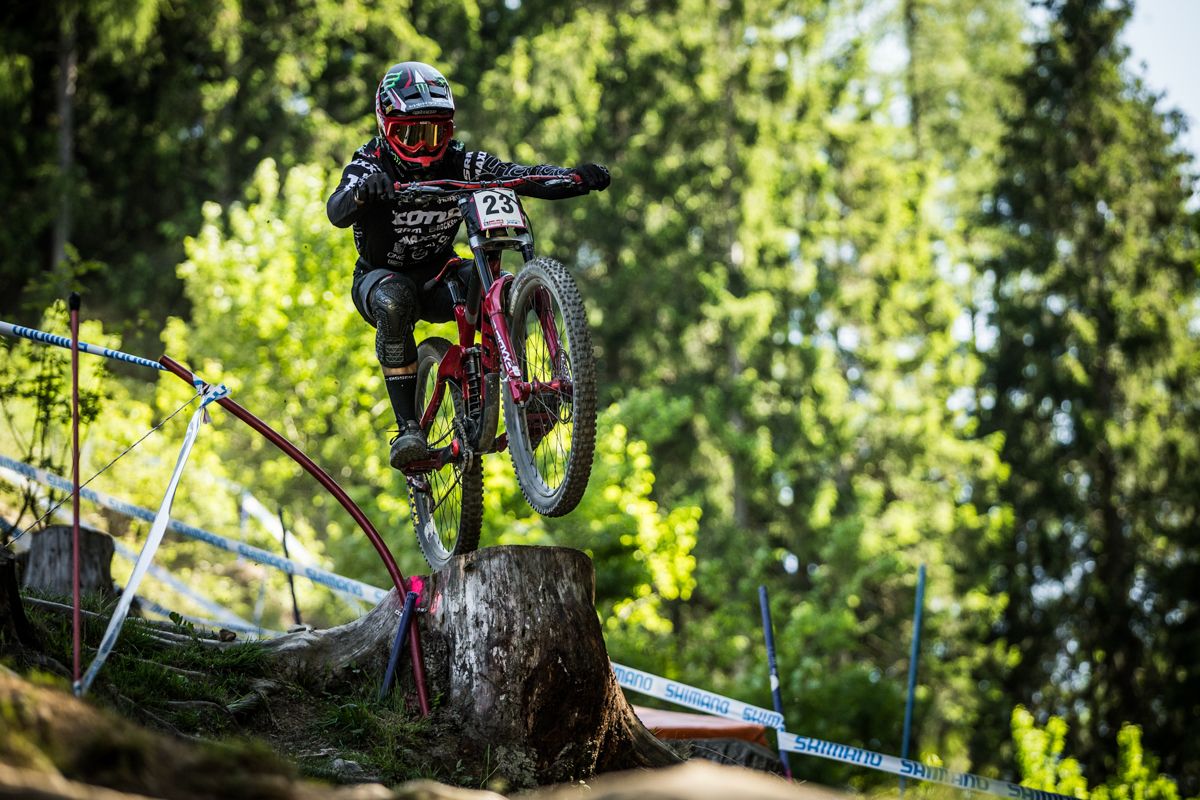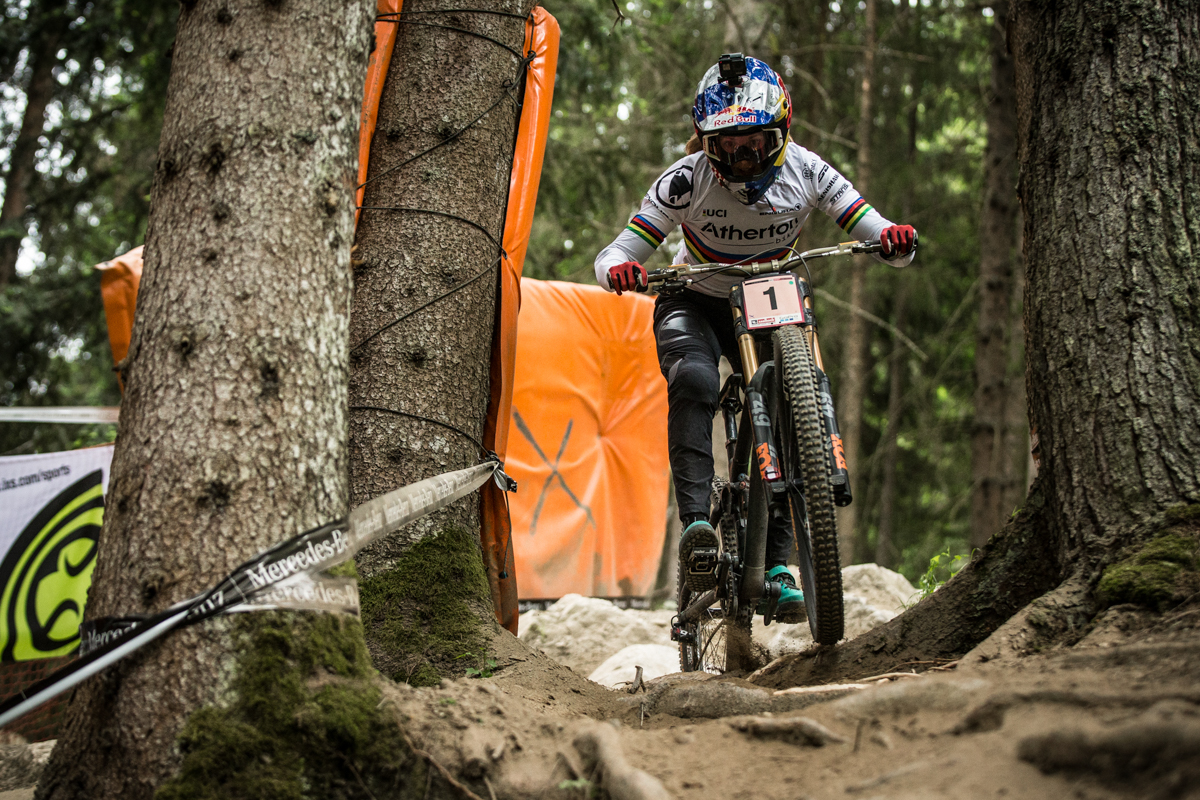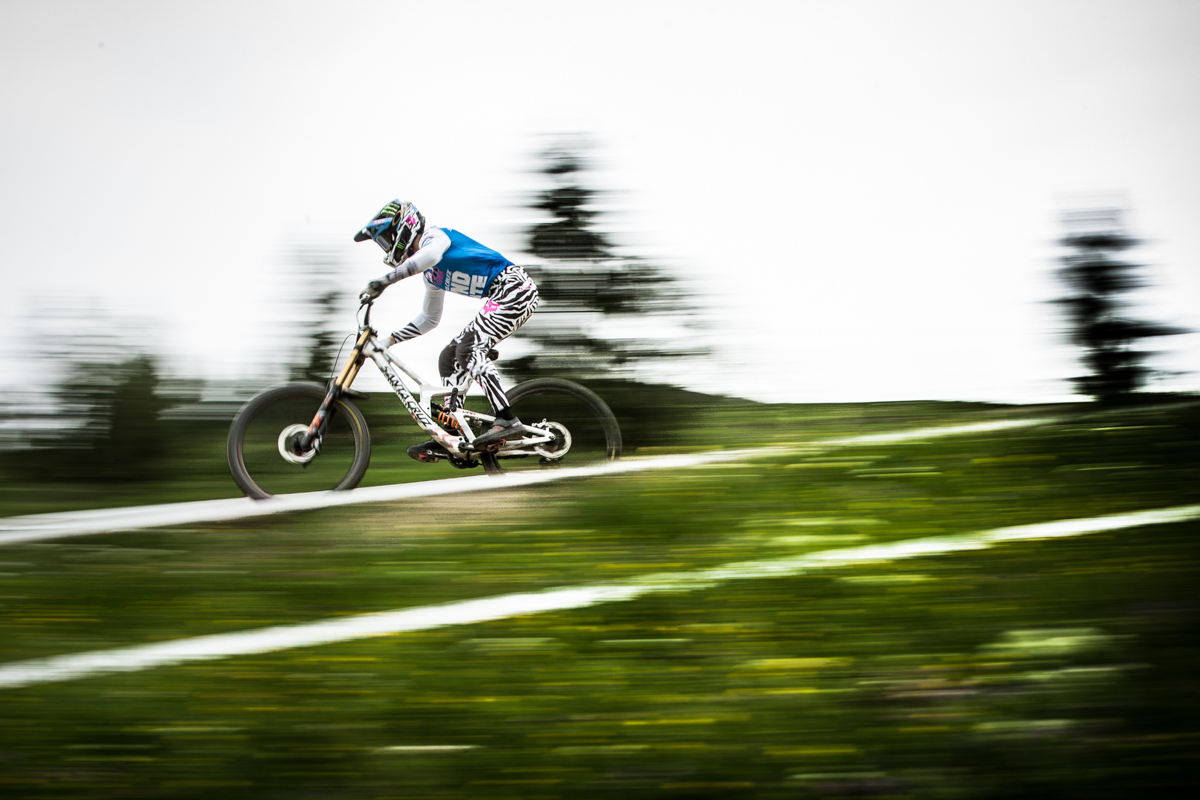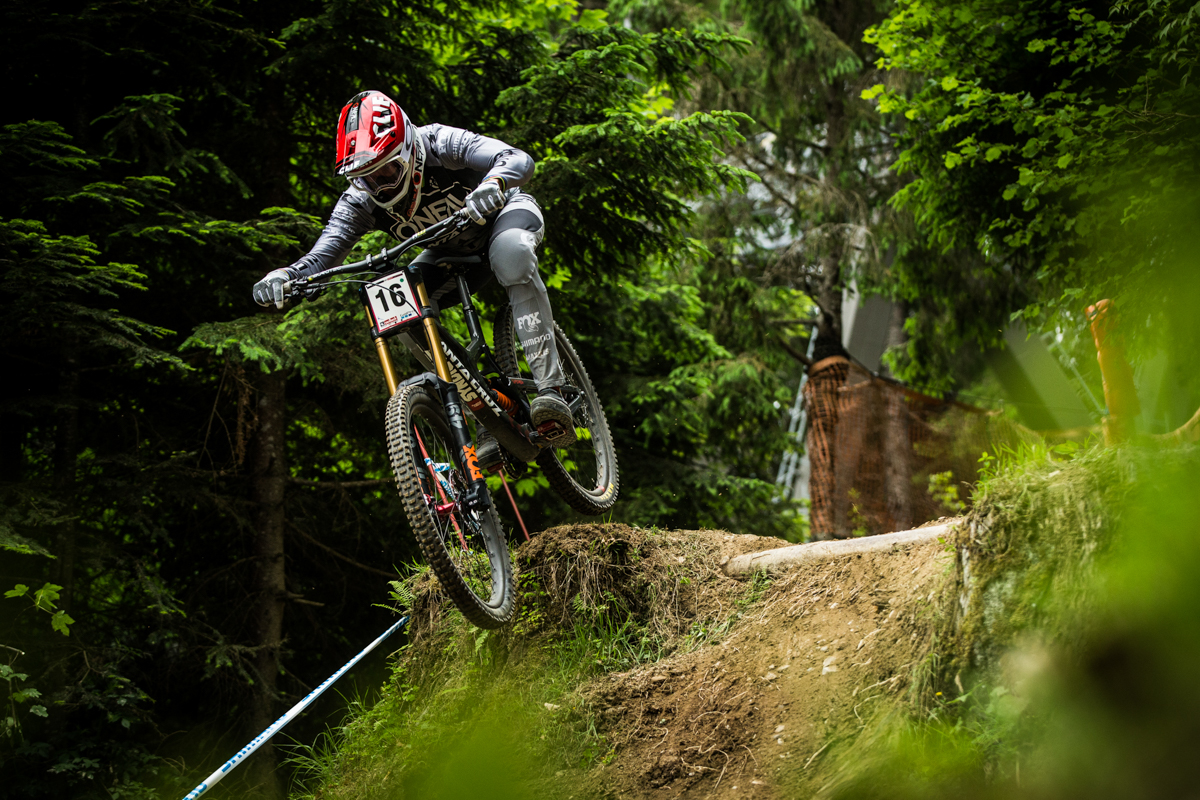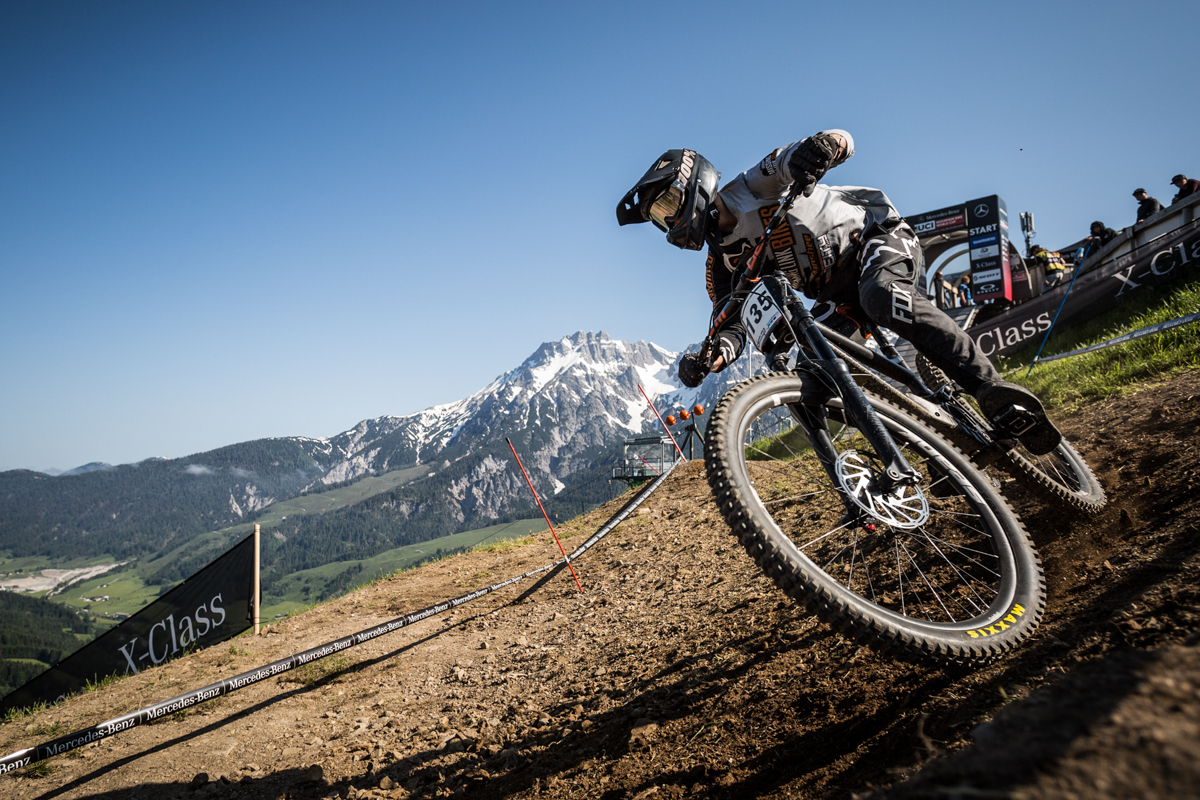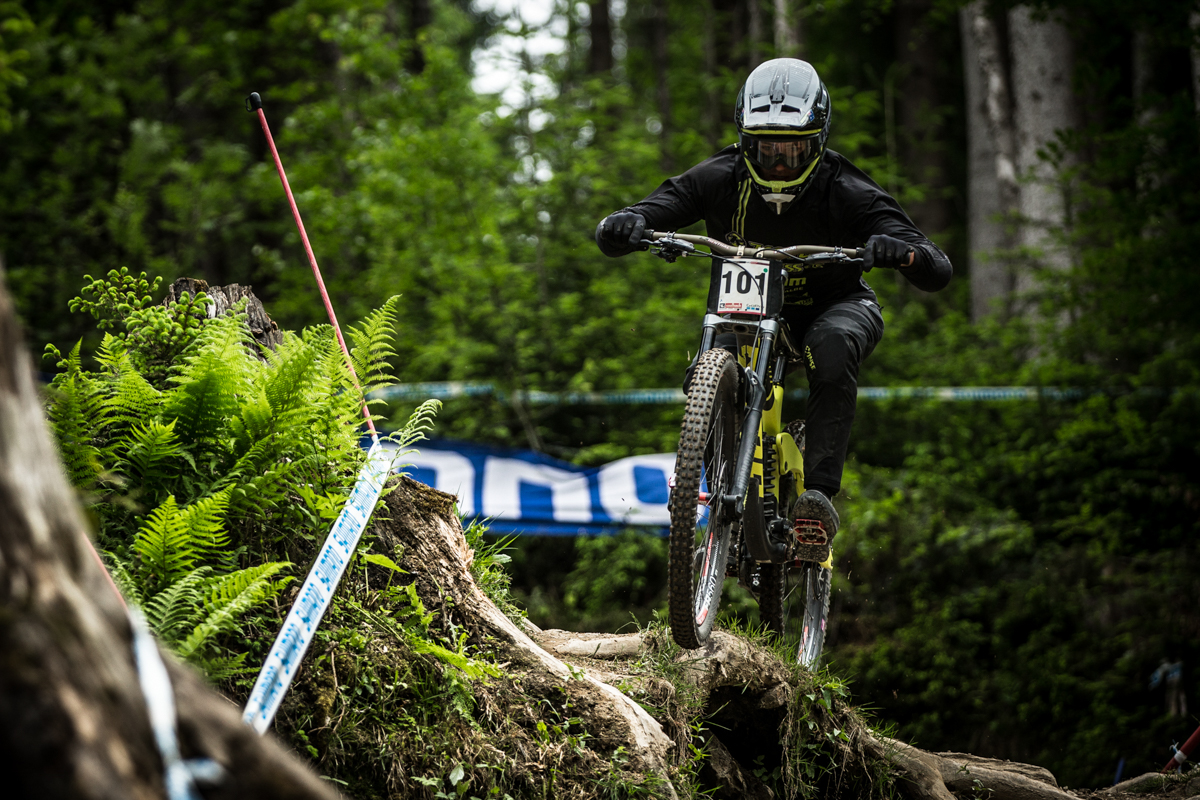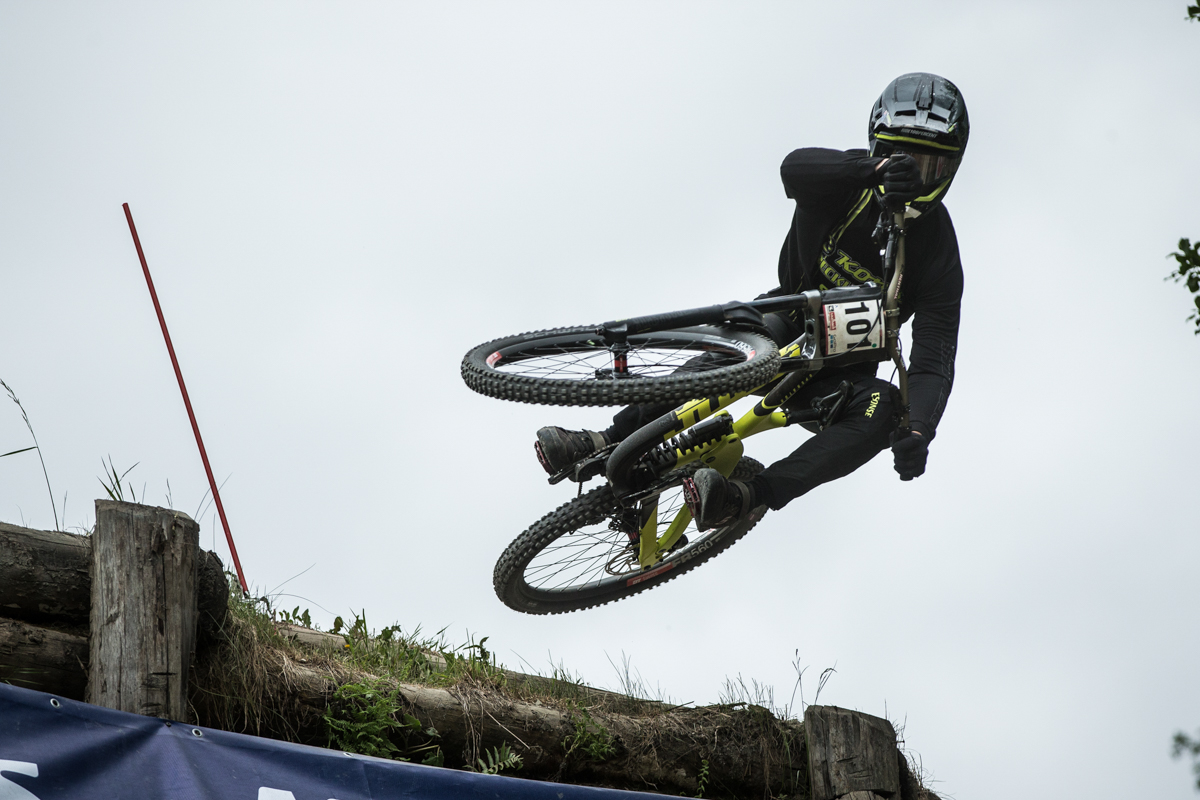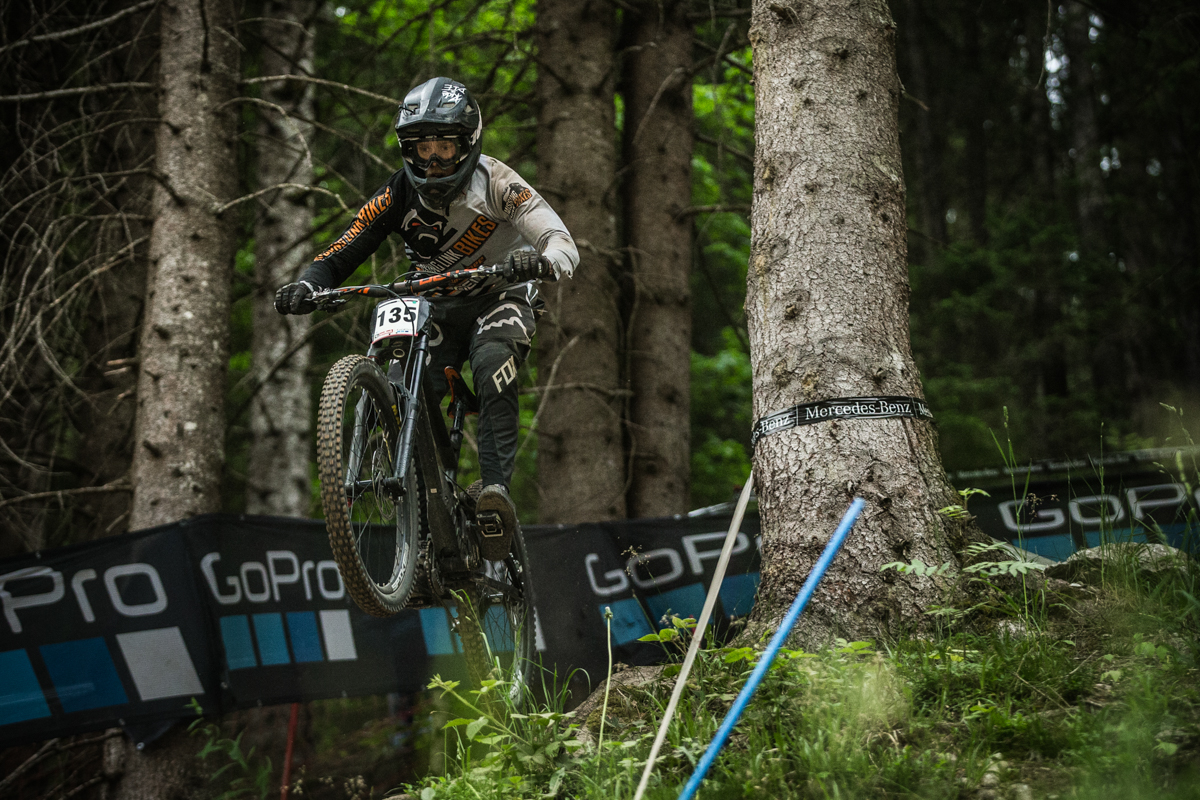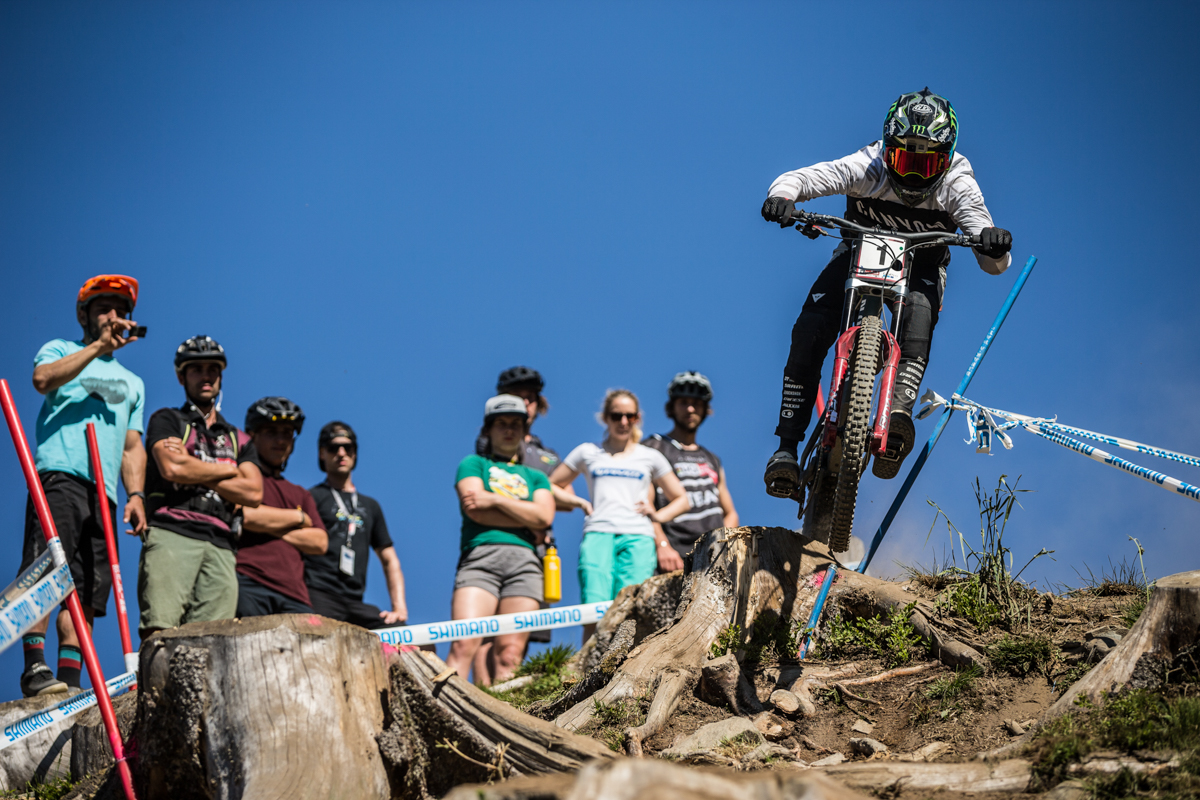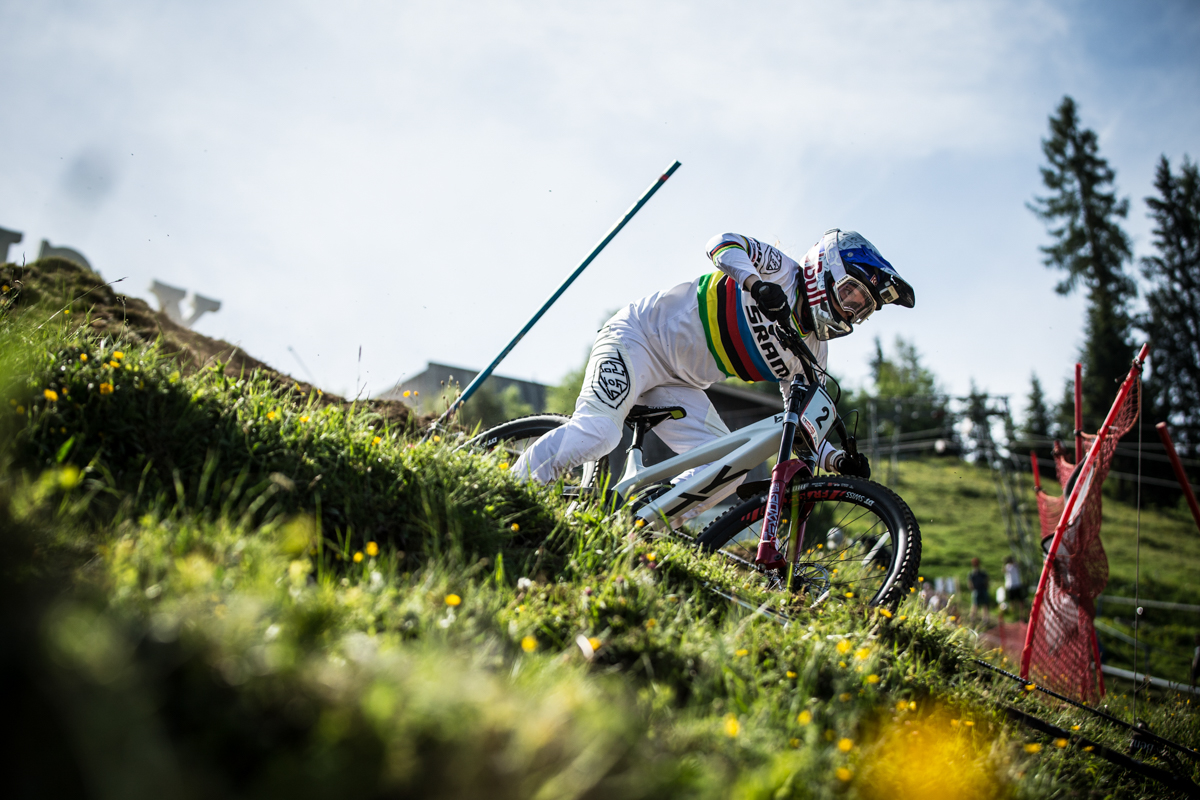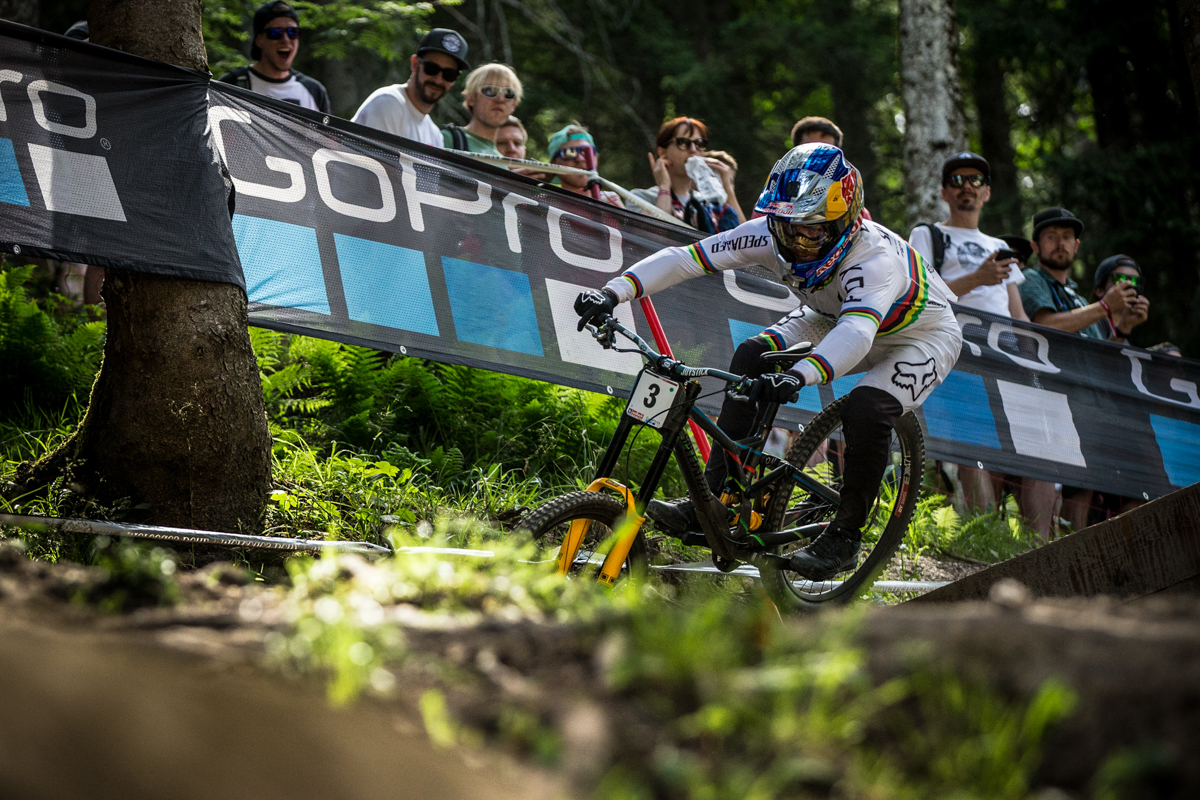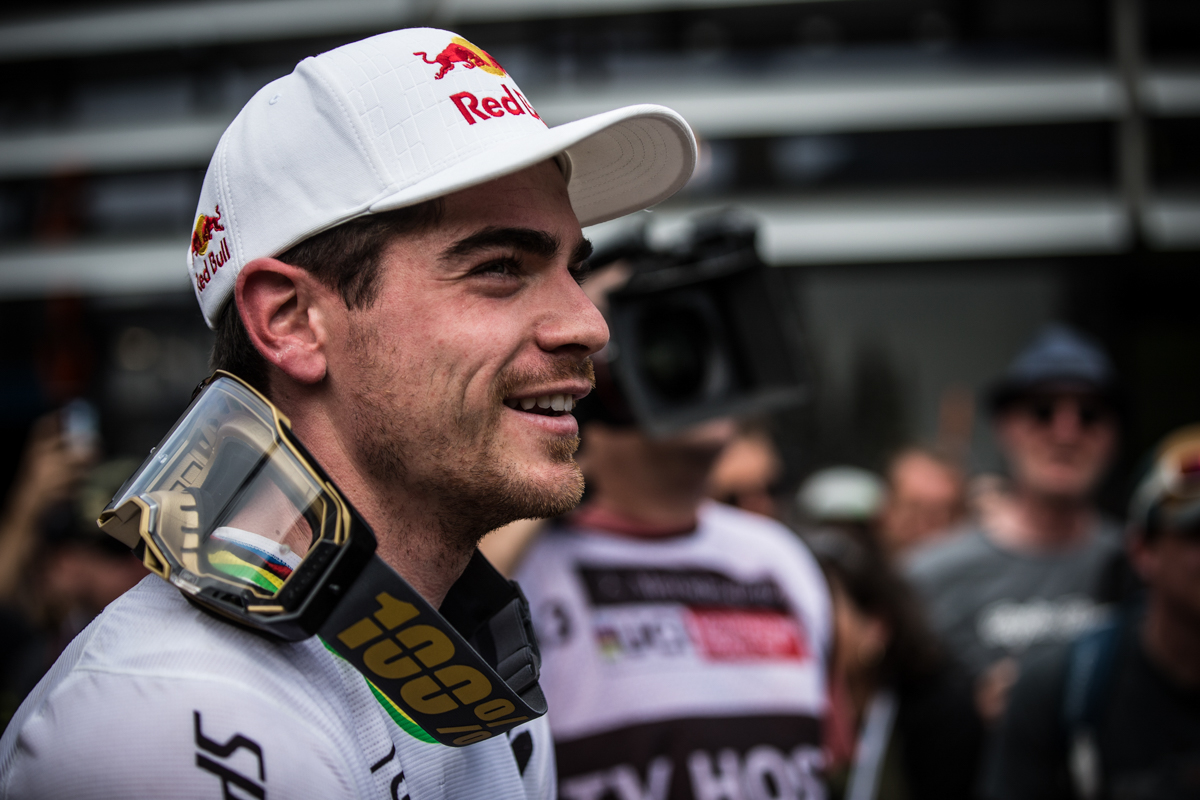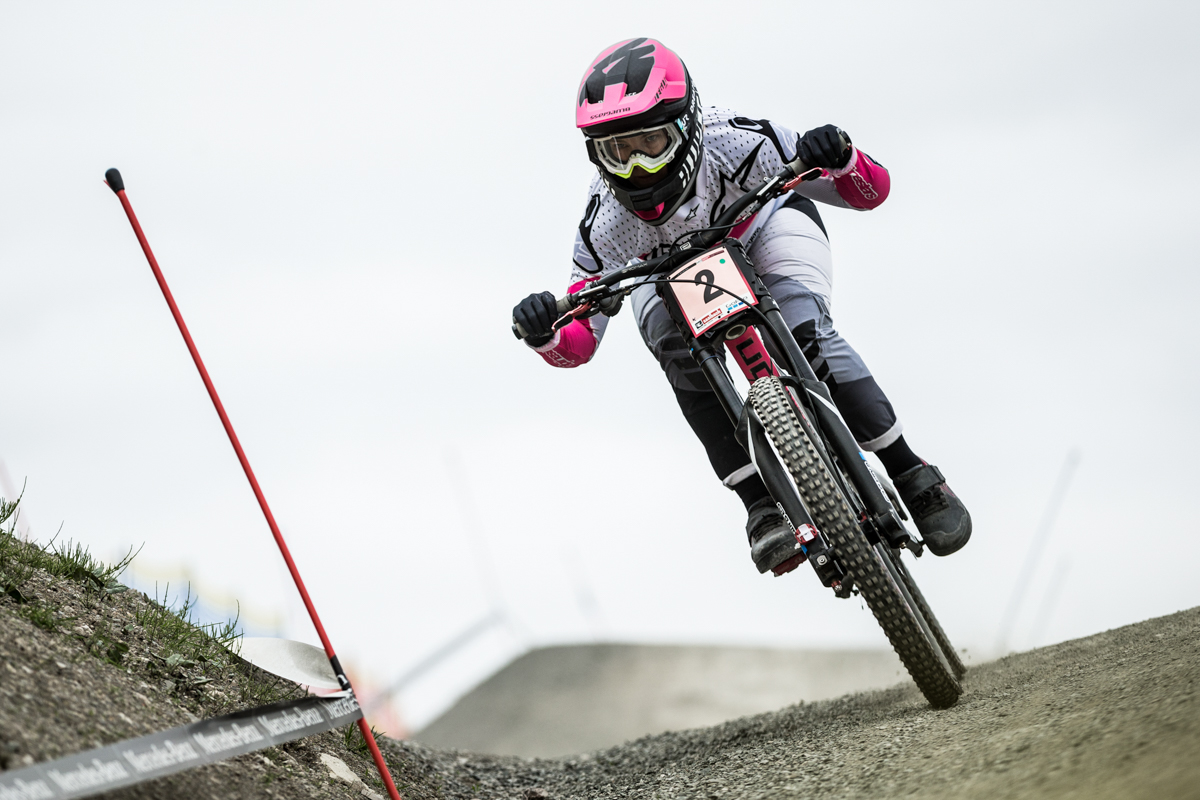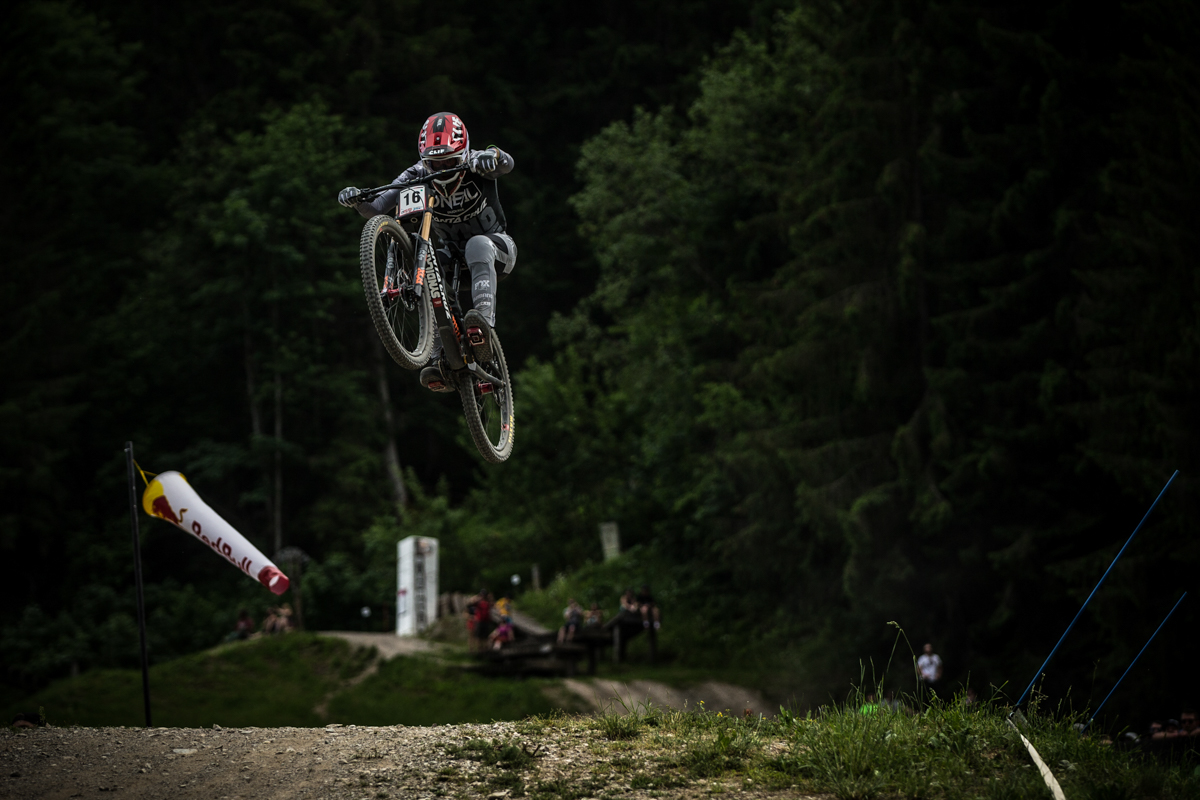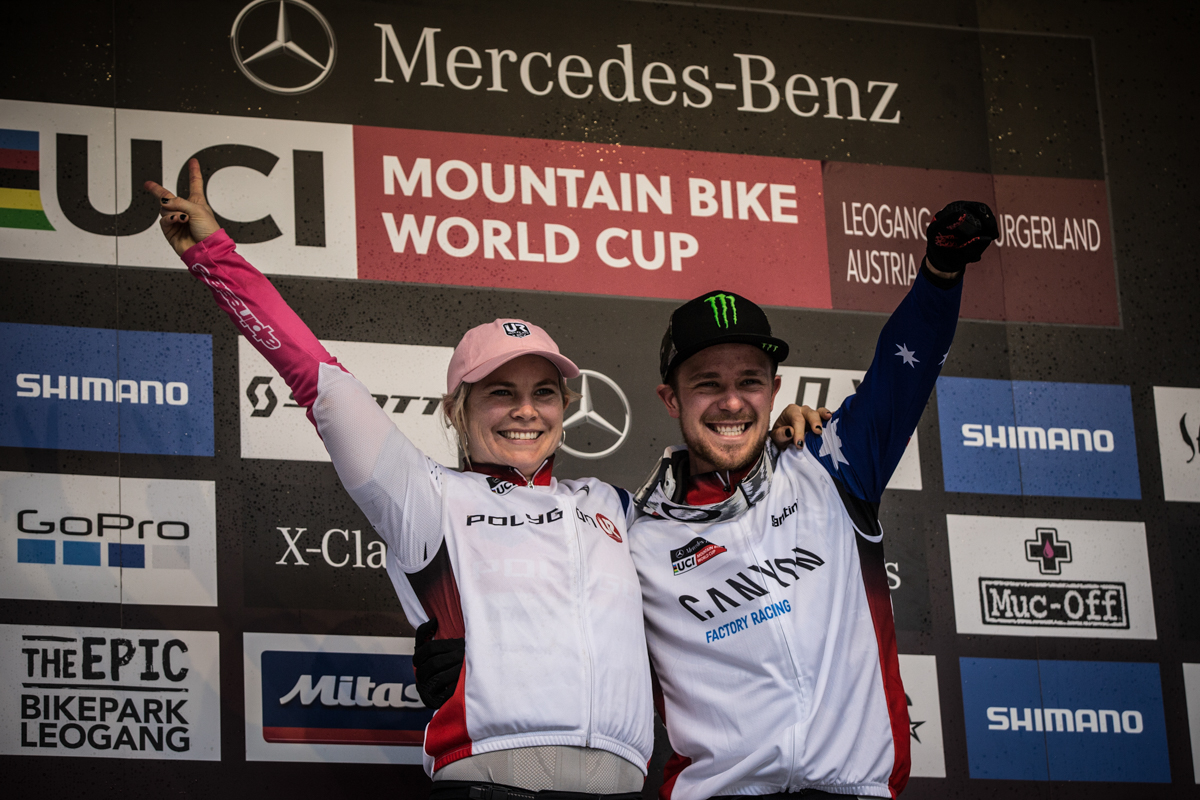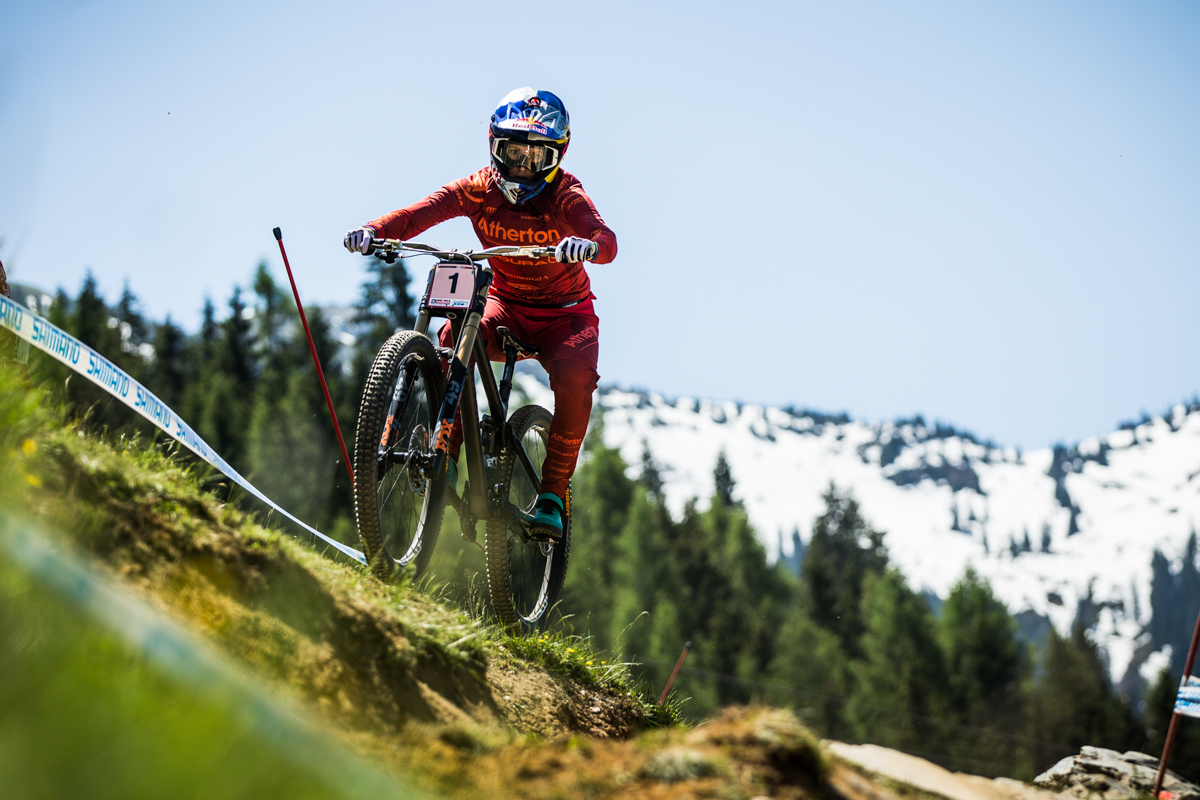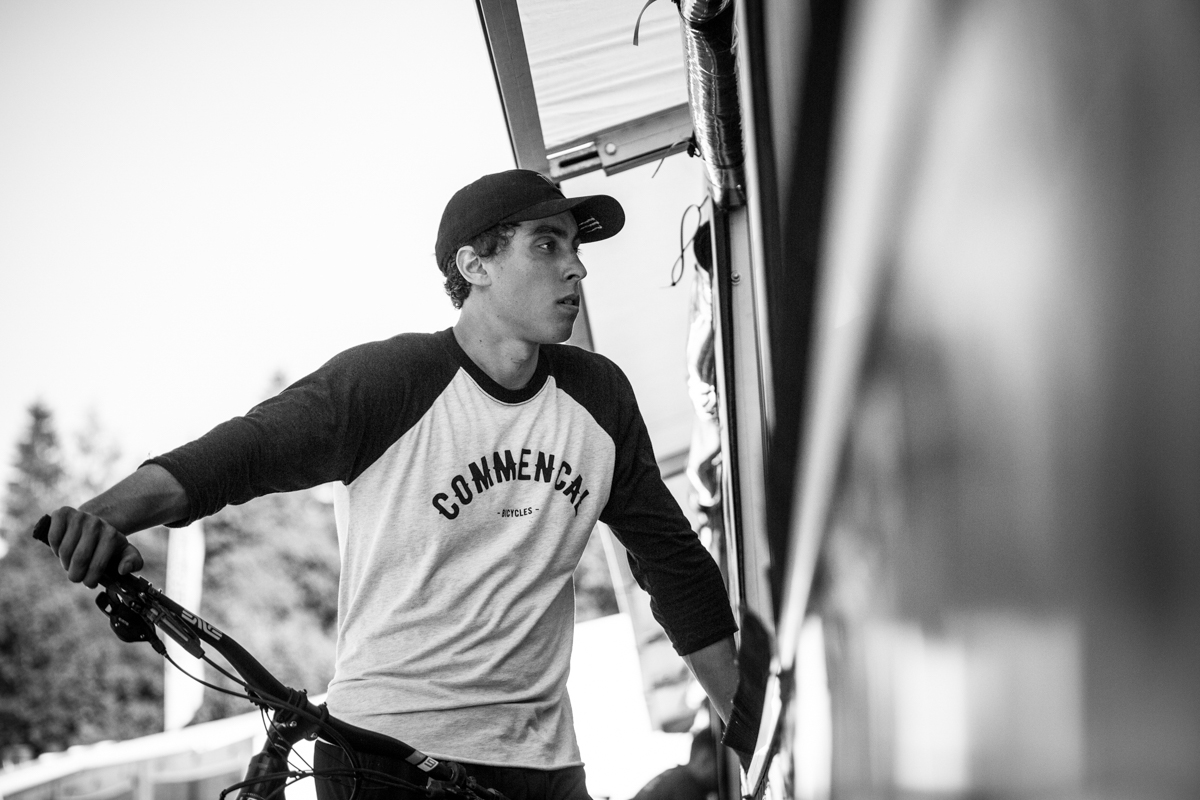 Images: Andy Vathis (Instagram)
Get more content on Facebook or follow us on Instagram & Snapchat: @downhill247