After this weekend – despite all the talk about the weather – in the end Fort William, high in the Nevis Range, delivered some exciting racing, anything more than that was a bonus!

The juniors, as always kicked proceedings off – something of an upset with Vali Holl crashing and finishing second, the first time she has finished not #1 since Croatia last year (& that includes qualifying!). Kudos to Anna Newkirk on taking the win!
In the junior men's race Thibaut Daprela again showed he is the man to beat but there were a host of relative newcomers to join him on the podium. Of most interest to us was young Aussie Luke Meier-Smith who took 4th (after qualifying 2nd), after some great results at Crankworx, etc. this confirms his speed!
Junior Women
1st. Anna Newkirk: 5:33.59
2nd. Vali Holl: +3.49
3rd. Mille Johnset: +9.59
4th. Lauryne Chappaz: +1:08.77
5th. Mckenna Merten: +1:35.76
Junior Men
1st. Thibaut Daprela: 4:45.46
2nd. Luke Mumford: +0.87
3rd. Patrick Laffey: +2.15
4th. Luke Meier-Smith: +2.41
5th. Lucas Cruz: +3.67
Heading into the Women's race Tracey Hannah was wearing the leaders jersey after being the fastest qualifier and taking maximum points (the loss of Tahnee Seagrave to injury before qualifications also helped her case!). As she came down the hill last we thought she might have taken the victory from Rachel Atherton, with green lights indicating she was faster but in the lower sections she lost critical seconds and would end up second! This gave Atherton Bikes their first world cup win – something the whole team could celebrate!
Senior Women
1st. Rachel Atherton: 5:15.56
2nd. Tracey Hannah: +1.61
3rd. Nina Hoffmann: +8.82
4th. Marine Cabirou: +13.37
5th. Veronika Widmann: +15.74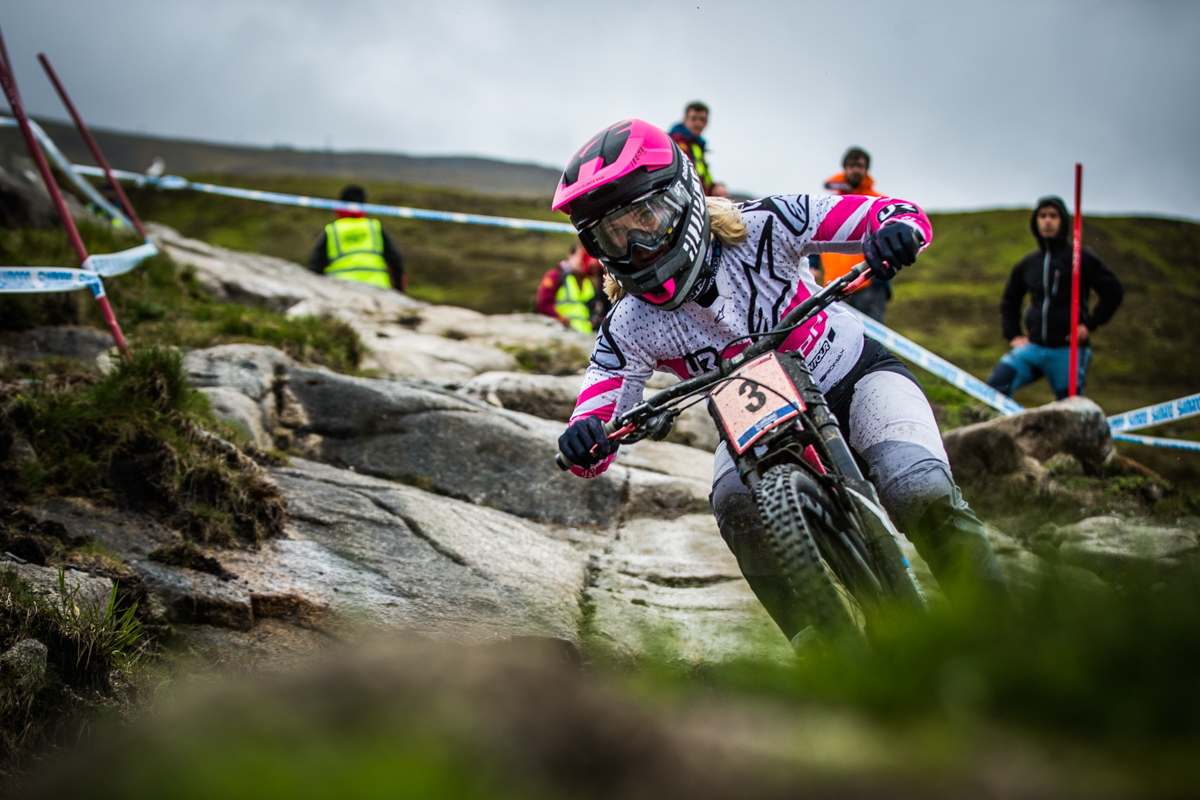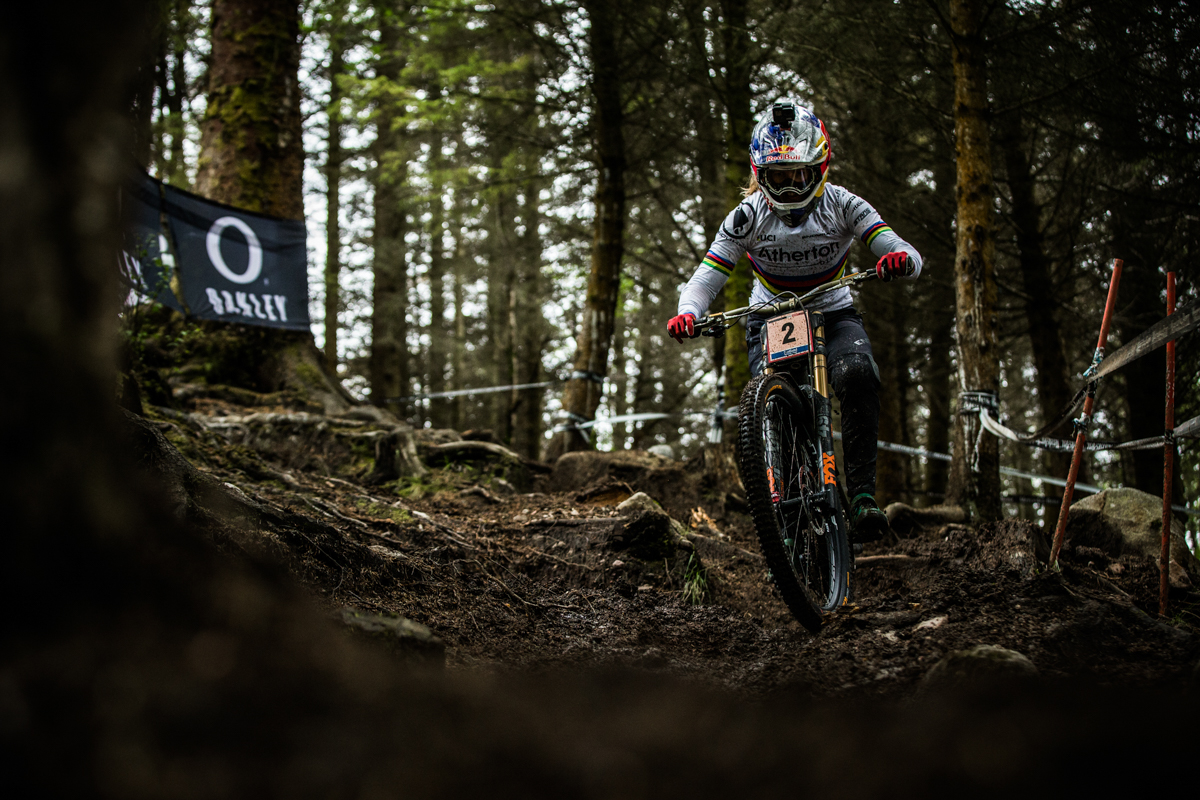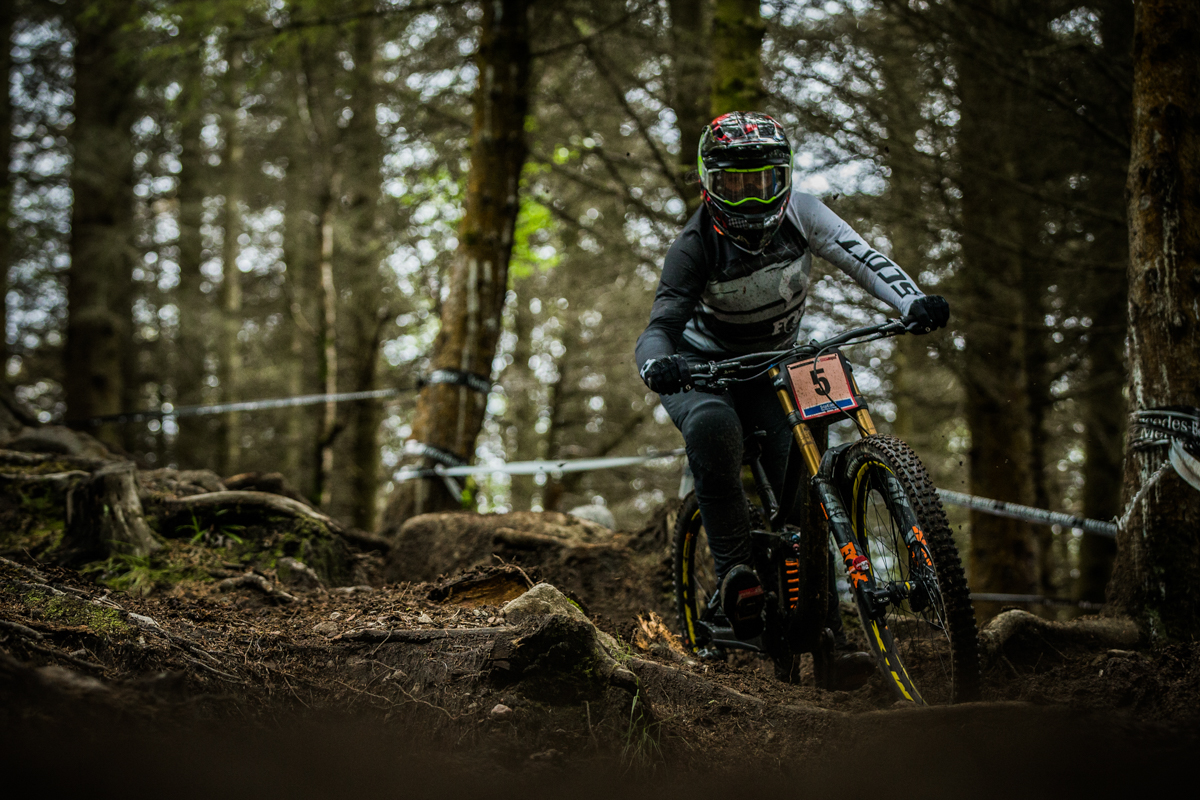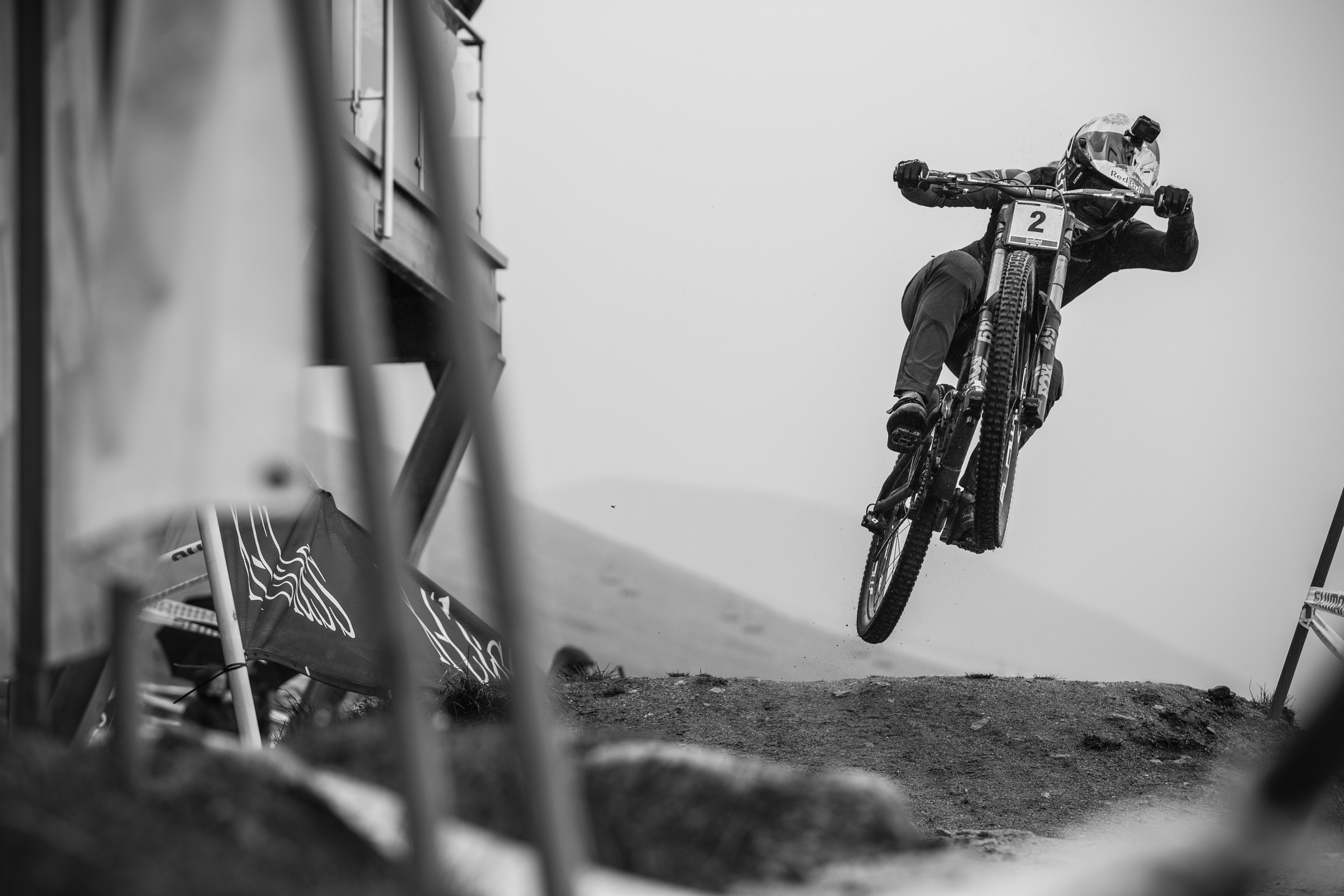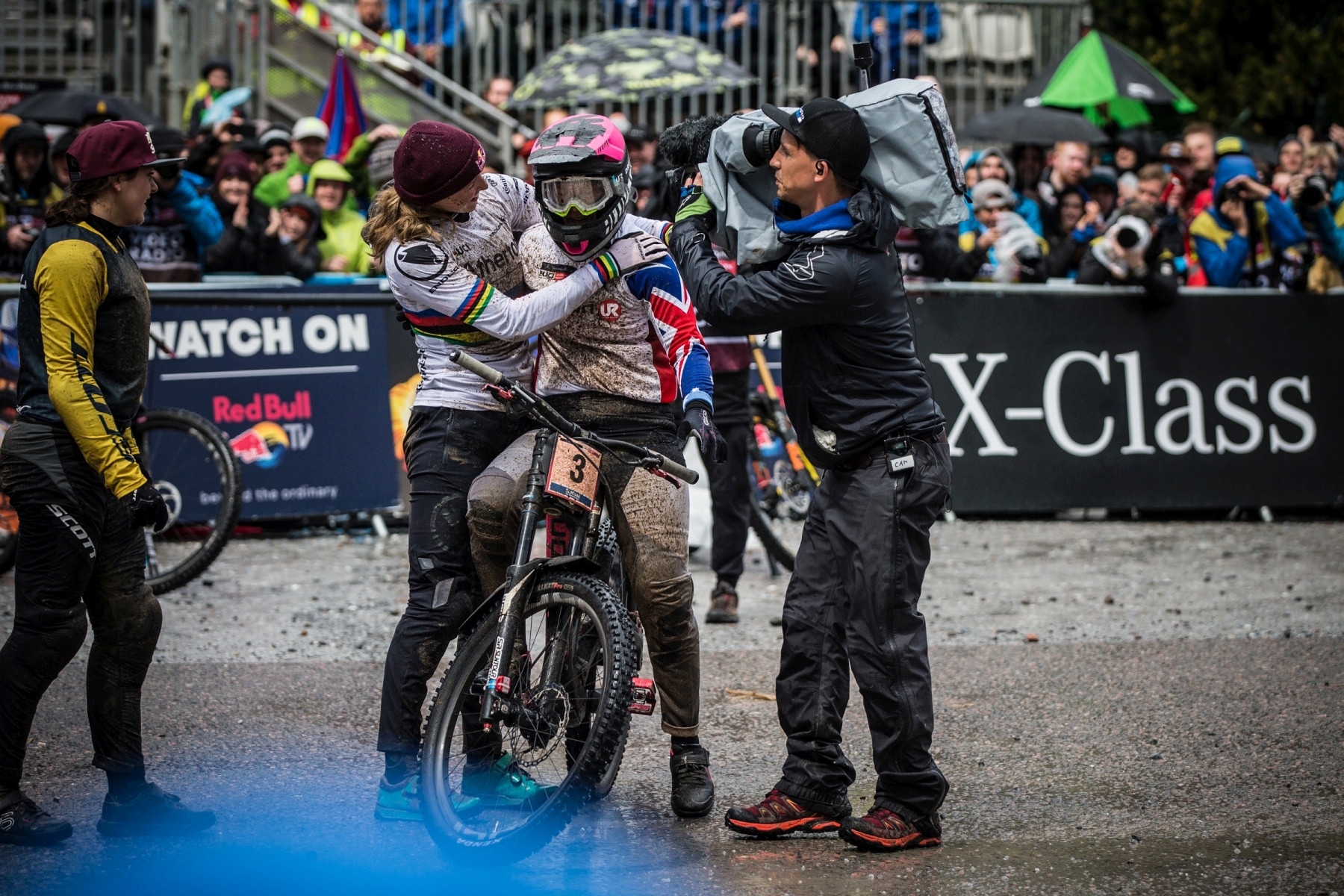 As for the men, was it to be the 'King' of Fort William Greg Minnaar back on his throne? One of the fast Brits? How about one of the fast French riders? There were so many conceivable outcomes!
Again we thought Troy Brosnan might have won it, lighting up the timing board with greens, talk about a man of consistency! Alas, it was last years winner, Amaury Pierron who emphatically stamped his name on the winners list again, some 3.5 seconds clear of Troy – no one else came close. With his consistency we see Troy now leading the overall but there is a lot of season to go, next race we head to Leogang – check in with us!
Senior Men
1st. Amaury Pierron: 4:28.58
2nd. Troy Brosnan: +3.58
3rd. Loris Vergier: +3.63
4th. Finn Iles: +7.20
5th. Danny Hart: +7.52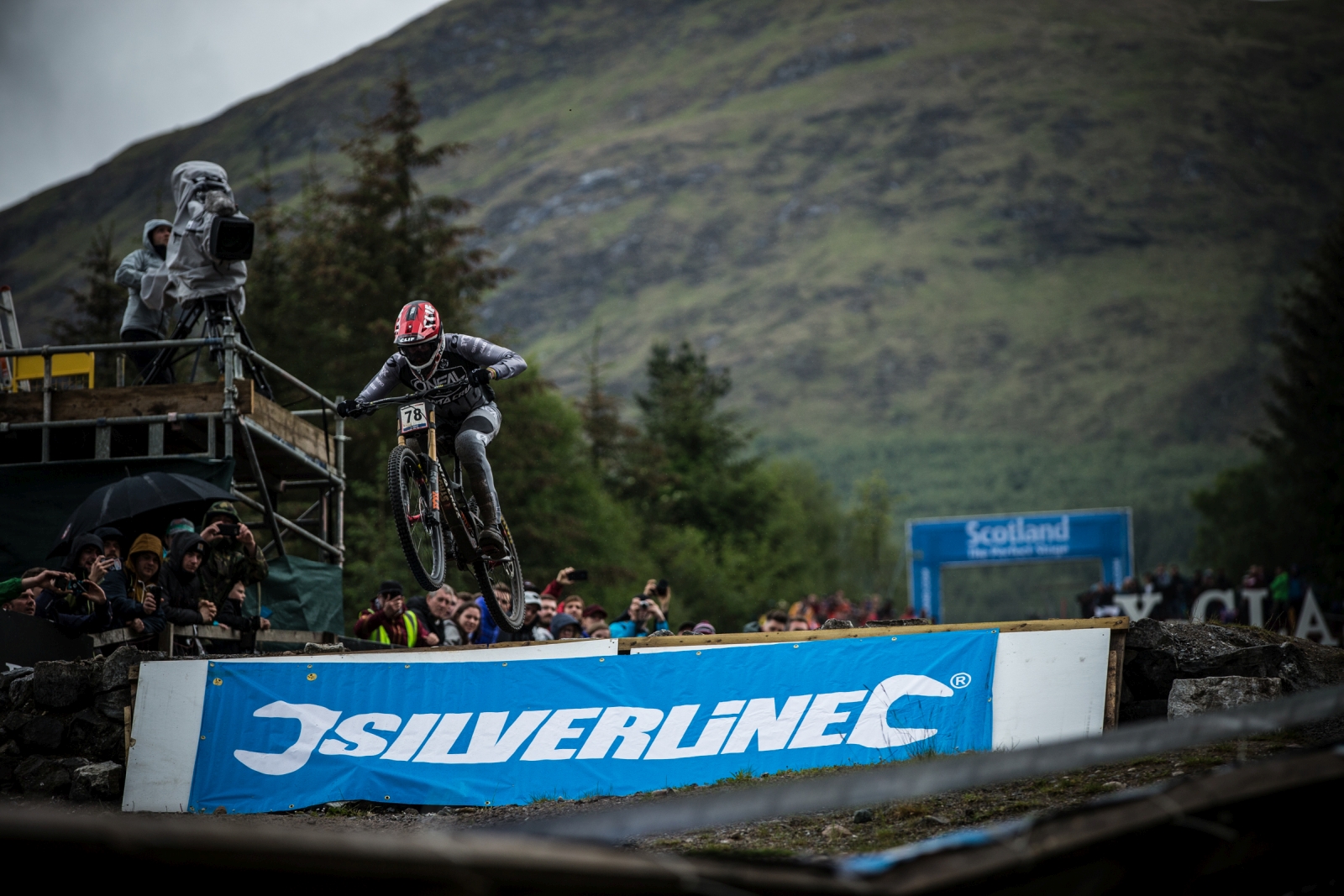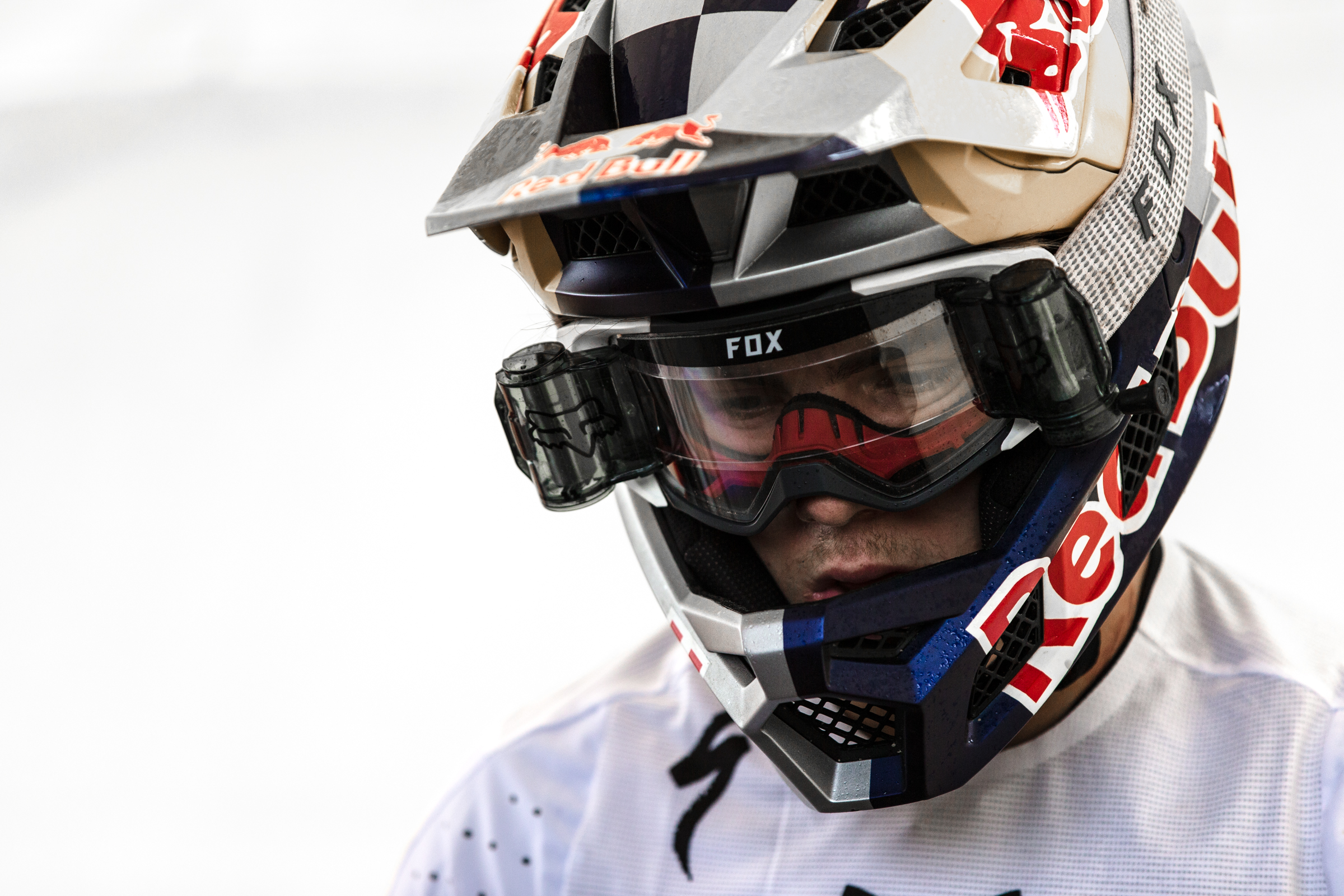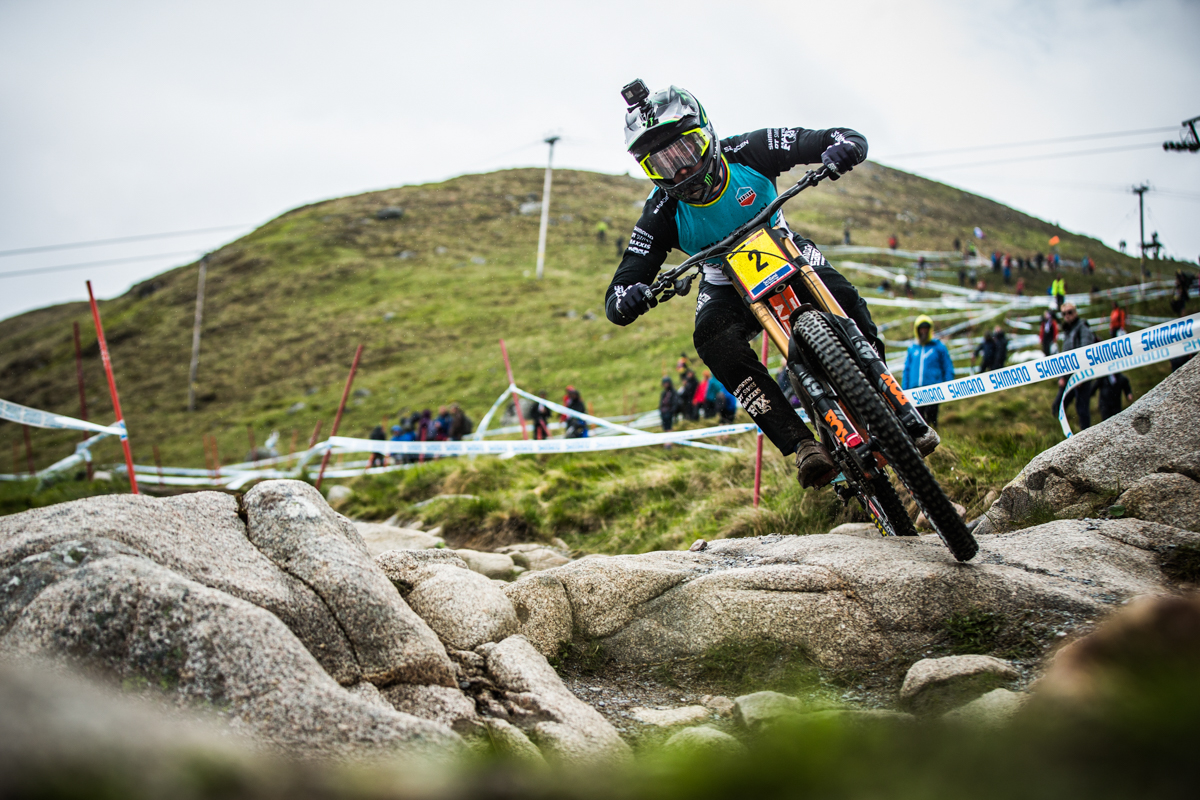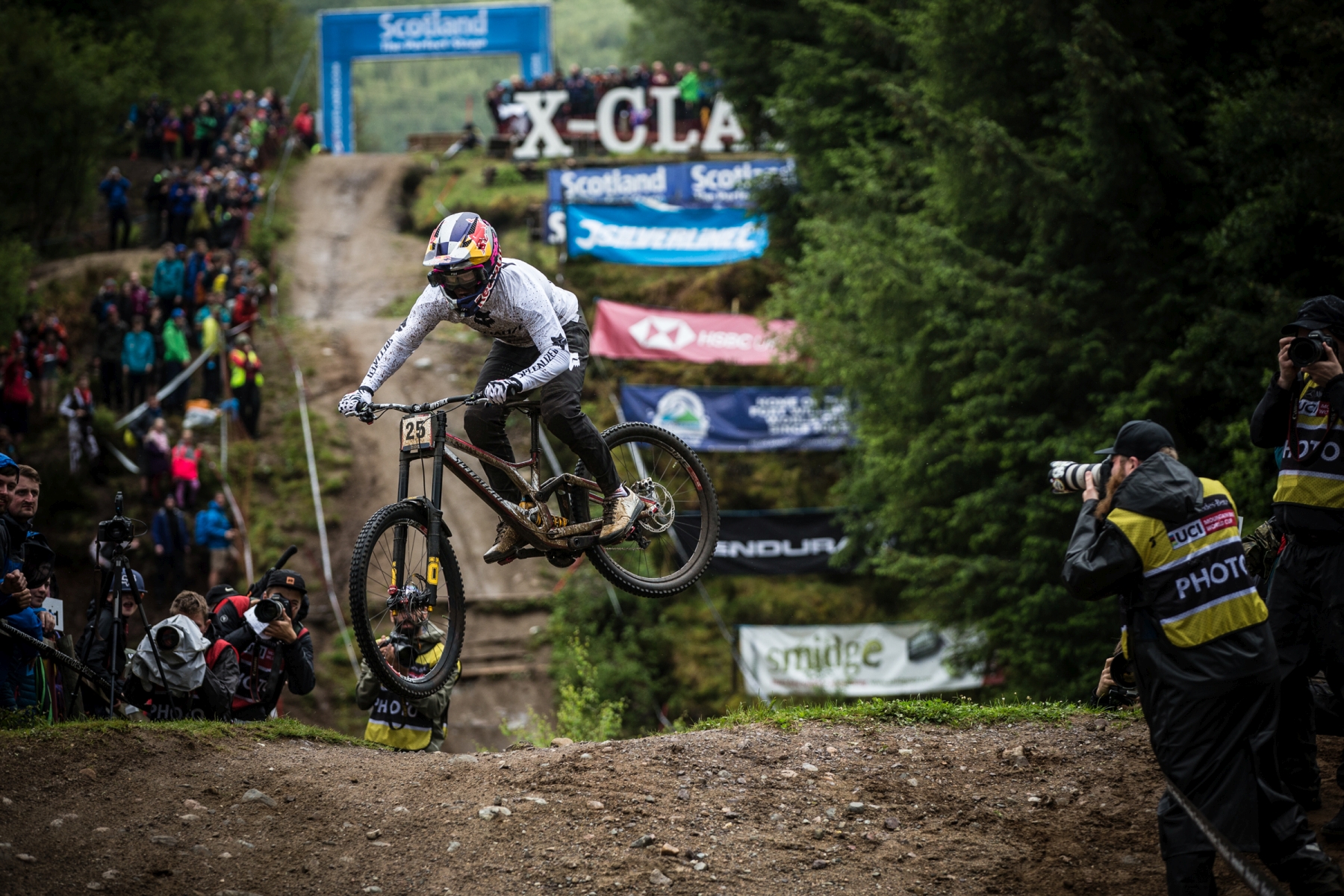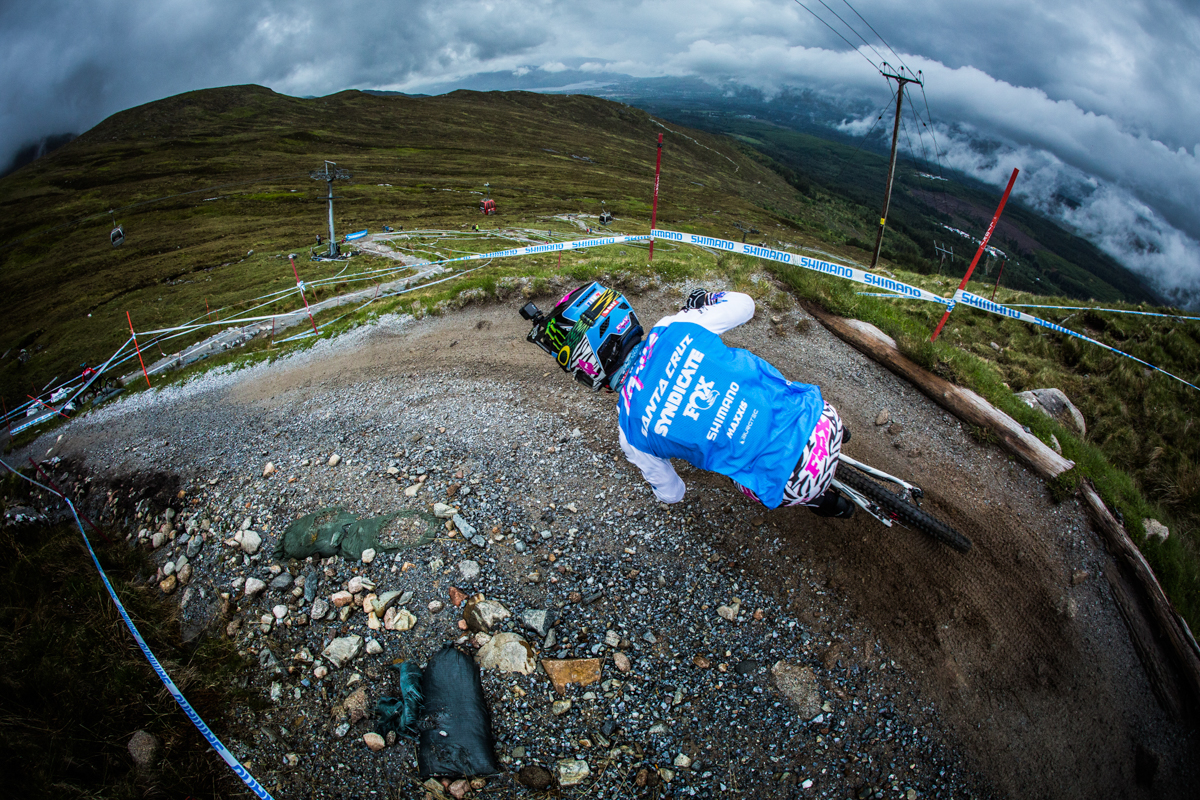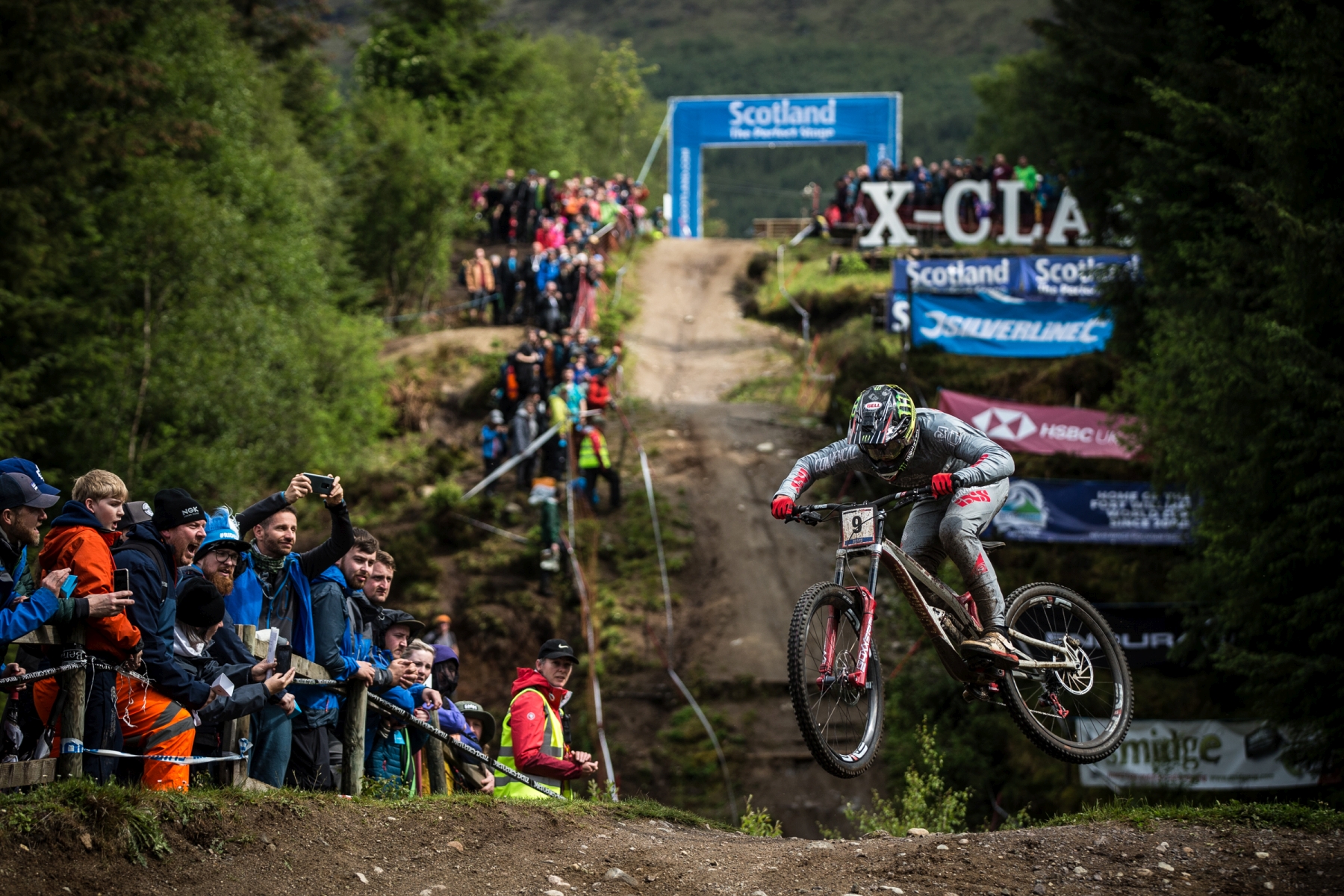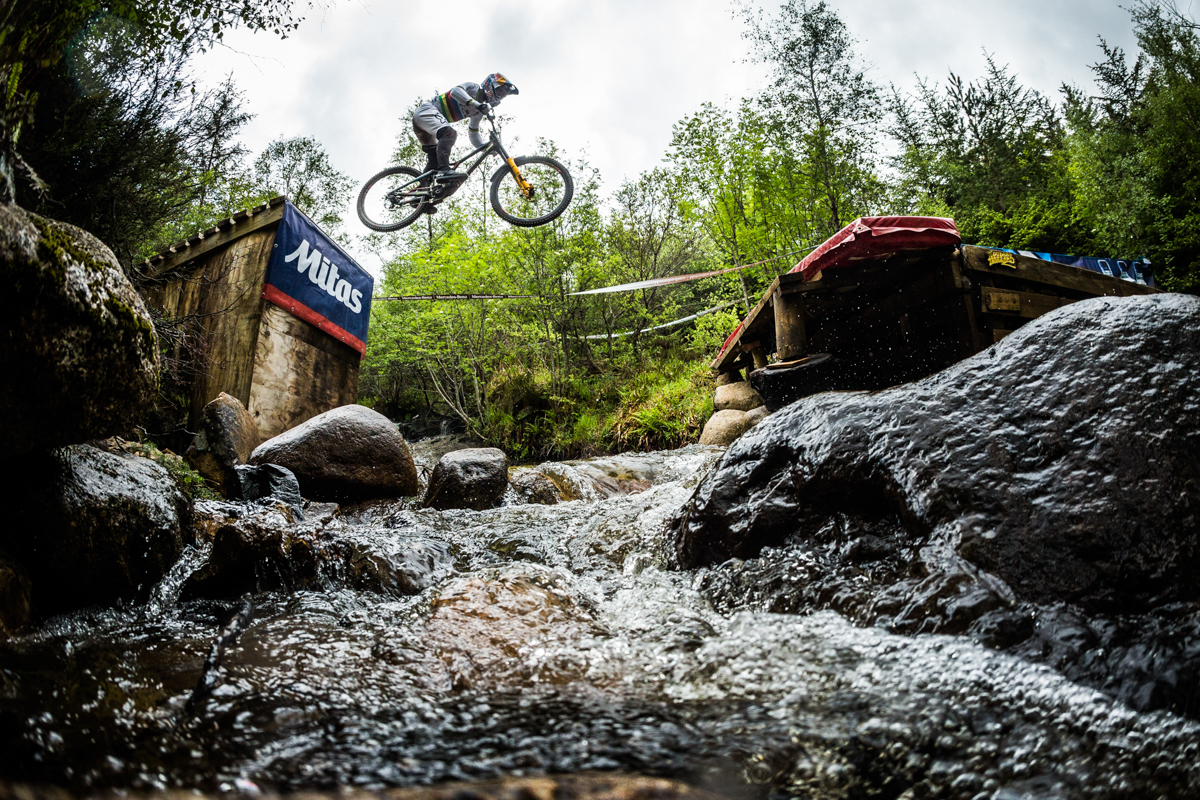 Images: Andy Vathis (Instagram)
Get more content on Facebook or follow us on Instagram & Snapchat: @downhill247