After a few weeks break from Maribor in round 1 we head to the evergreen Fort William.
After a good run for the past few years in Fort William our luck has run out and we find ourselves with the prospect of a wet (understatement) race!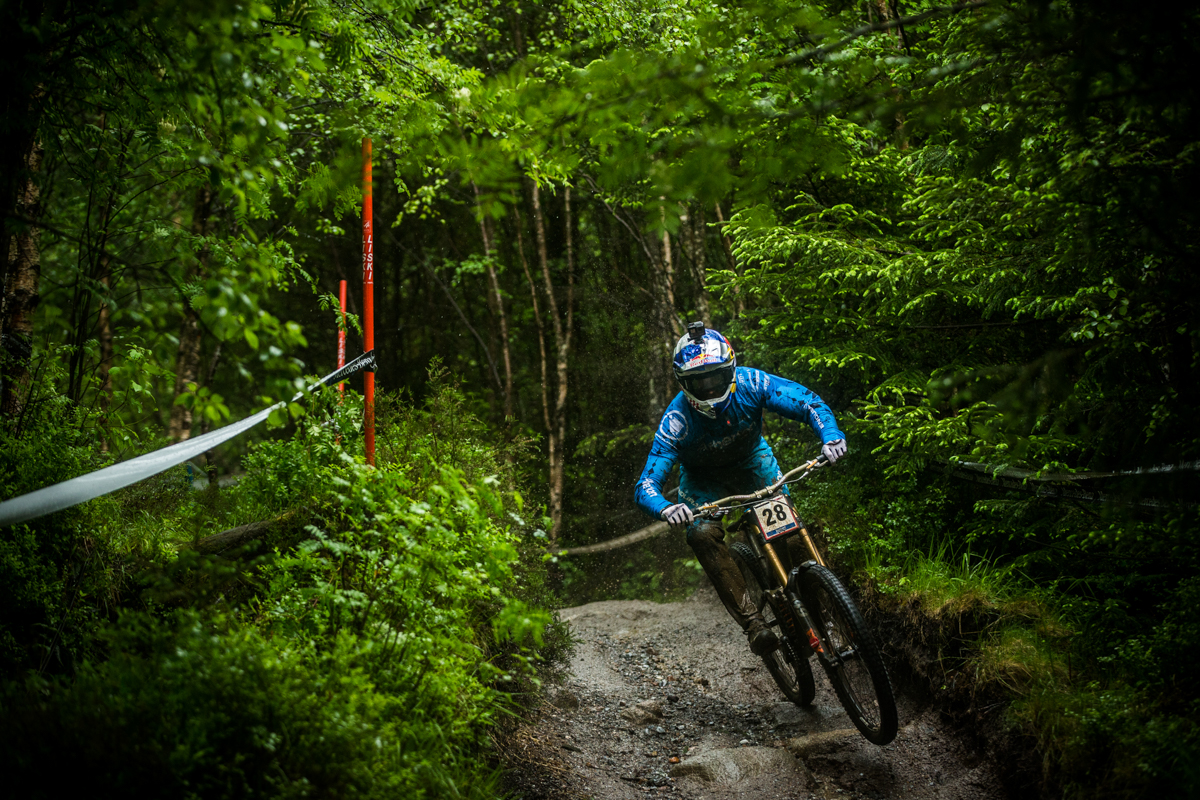 To be truthful, some water around is good, it helps keep grip levels high. Much the same for the rest of the weekend, the track has had a few holes filled here and there, while some new lines are available in the lower wooded sections. Going on 20 years of races here riders know what they are in for.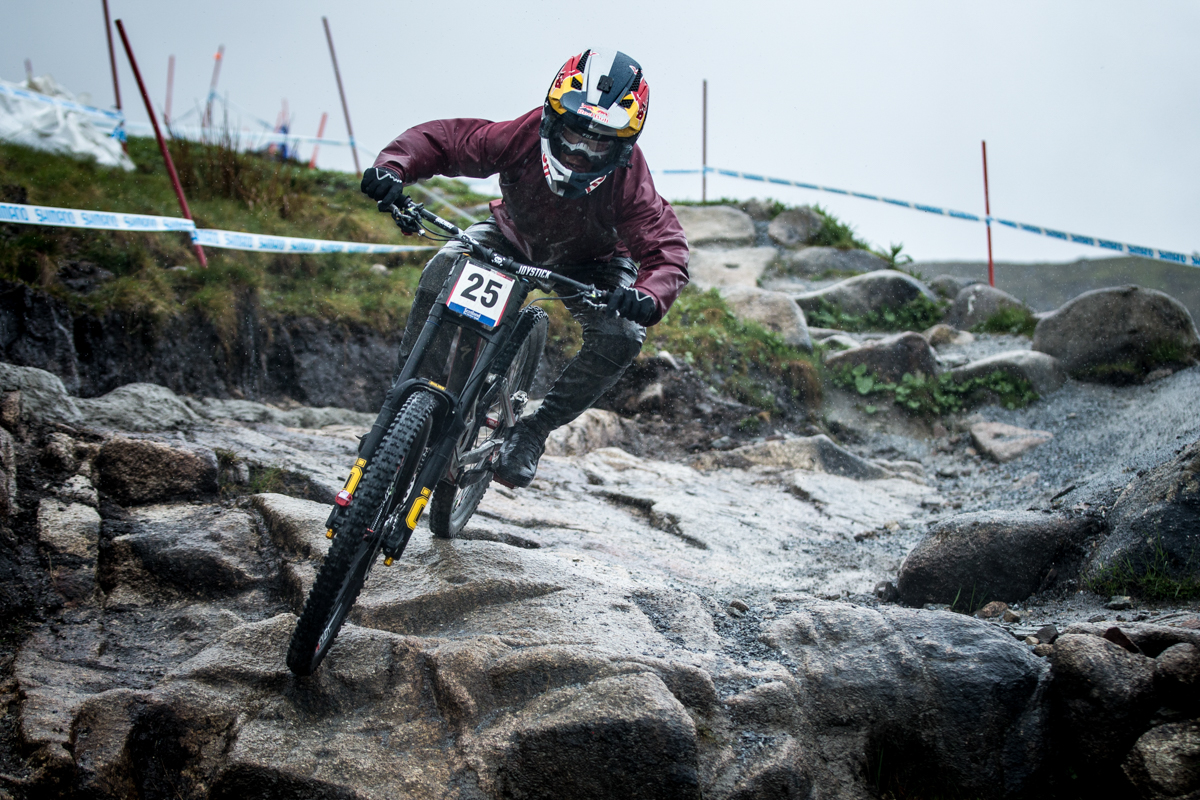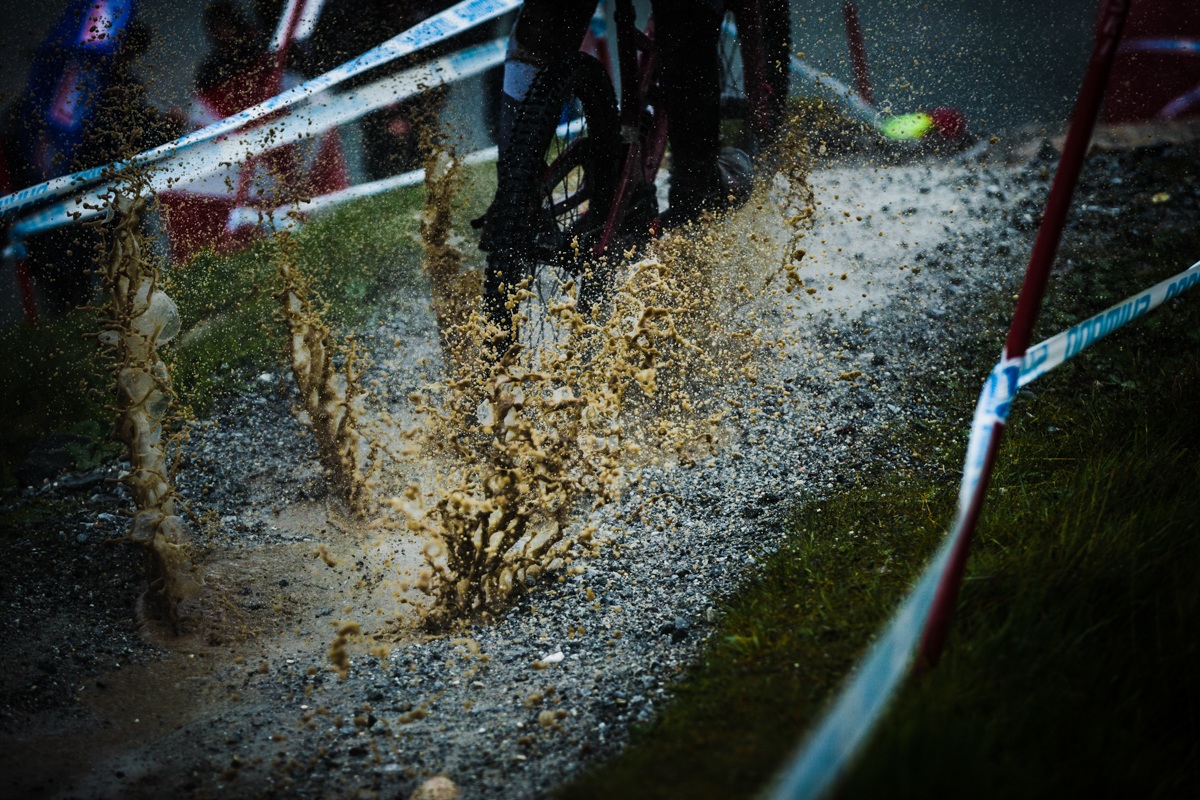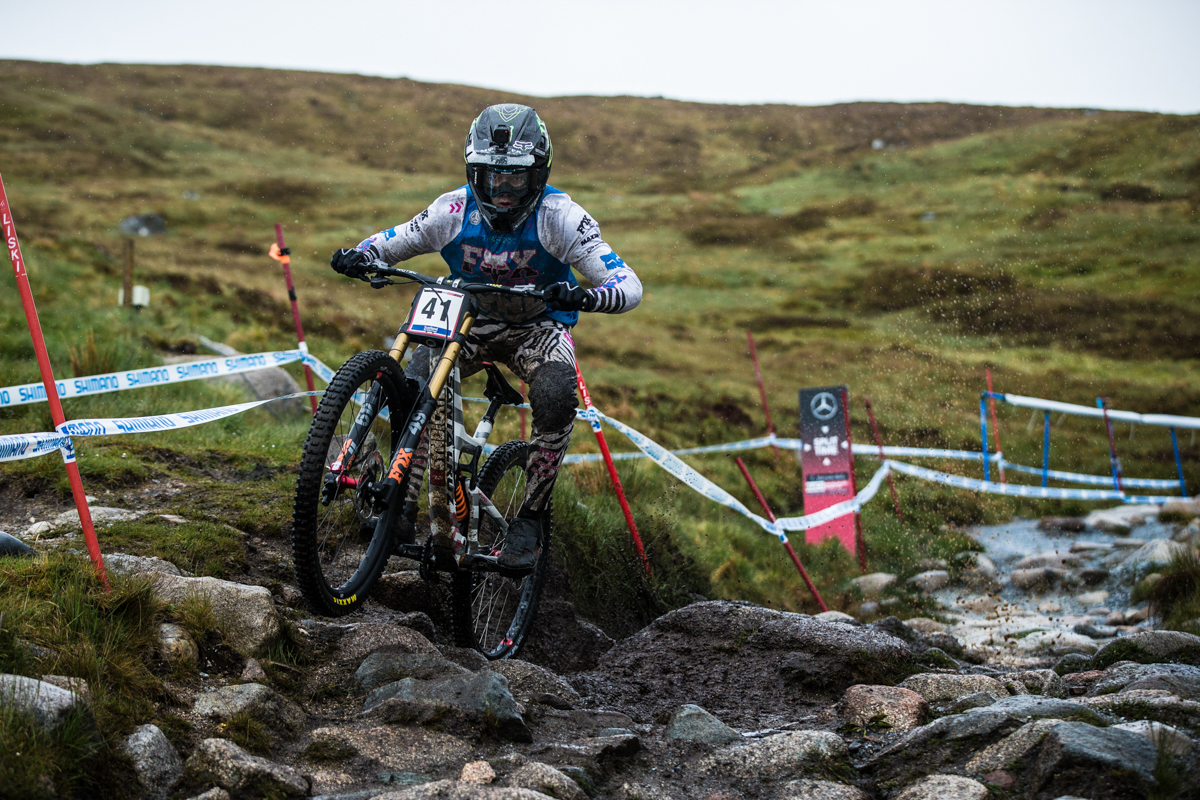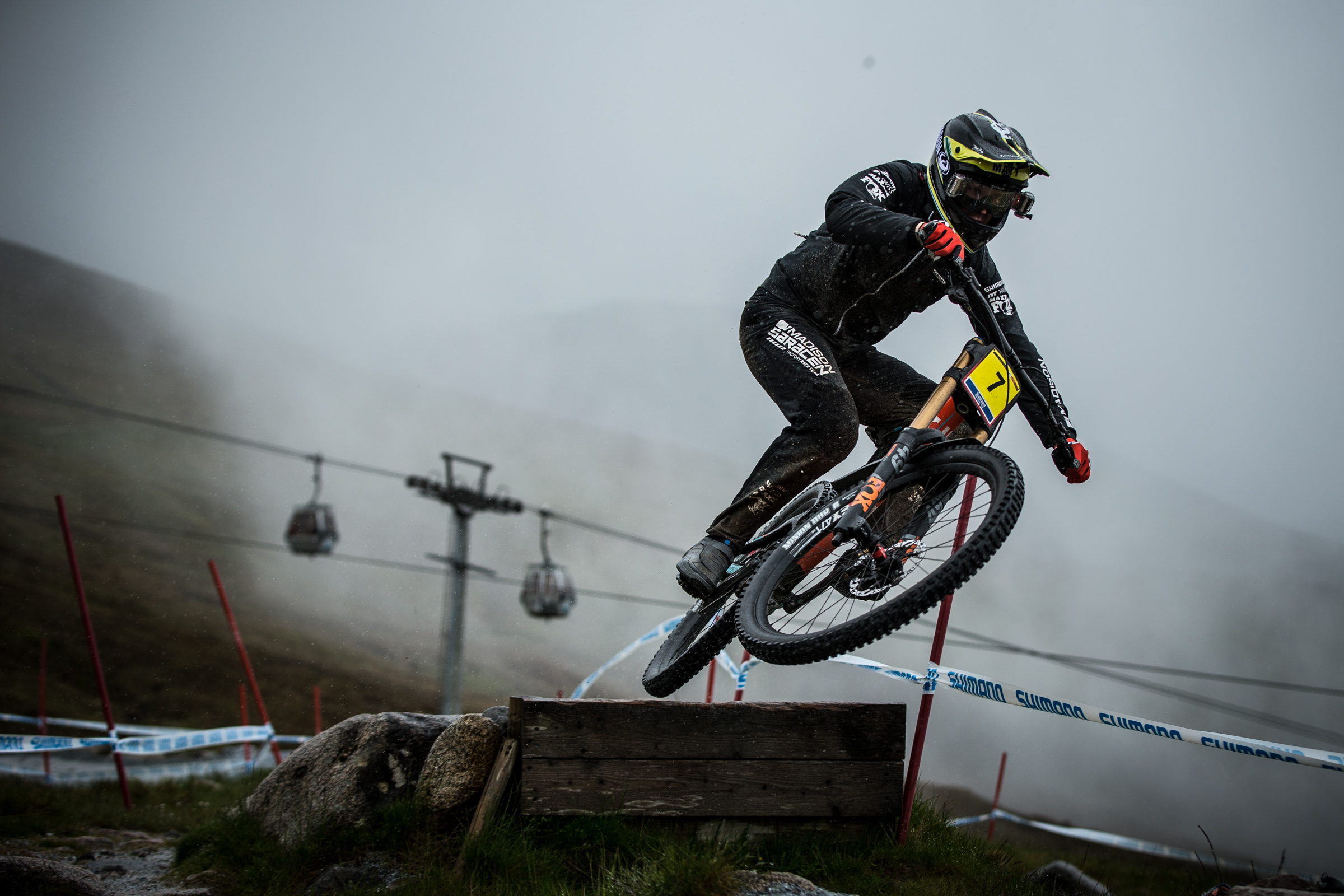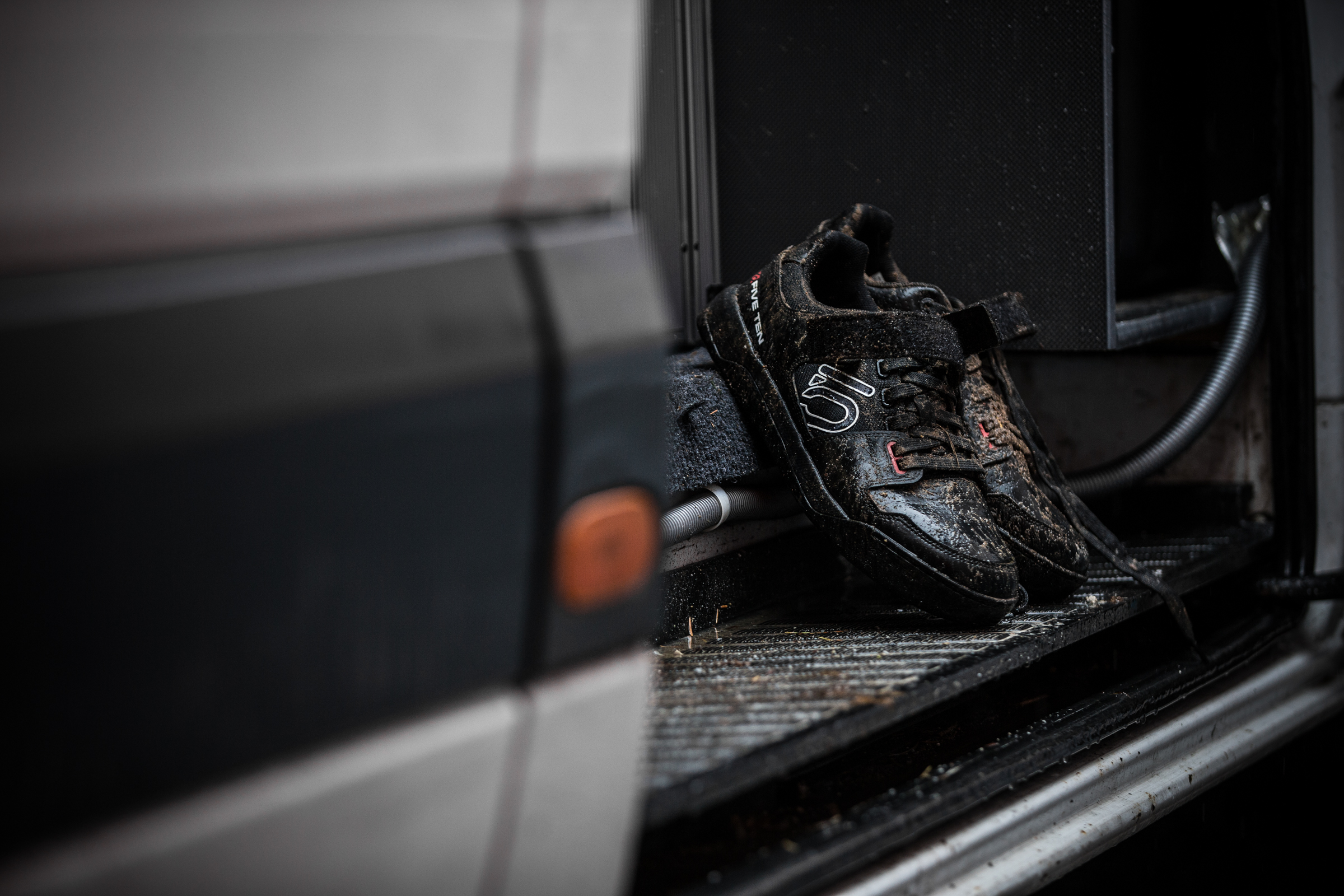 Qualifying is going down soon, check in for that!
Images: Andy Vathis (Instagram)
Get more content on Facebook or follow us on Instagram & Snapchat: @downhill247