Making the most of the ANZAC day extra long weekend the MissingLink Bike lads loaded up for a weekend away. Compound 37 is a hidden gem nestled well away from civilisation somewhere between Thredbo and Canberra and hosts a landscape with endless opportunity. The fact that it's private property just adds to the excitement!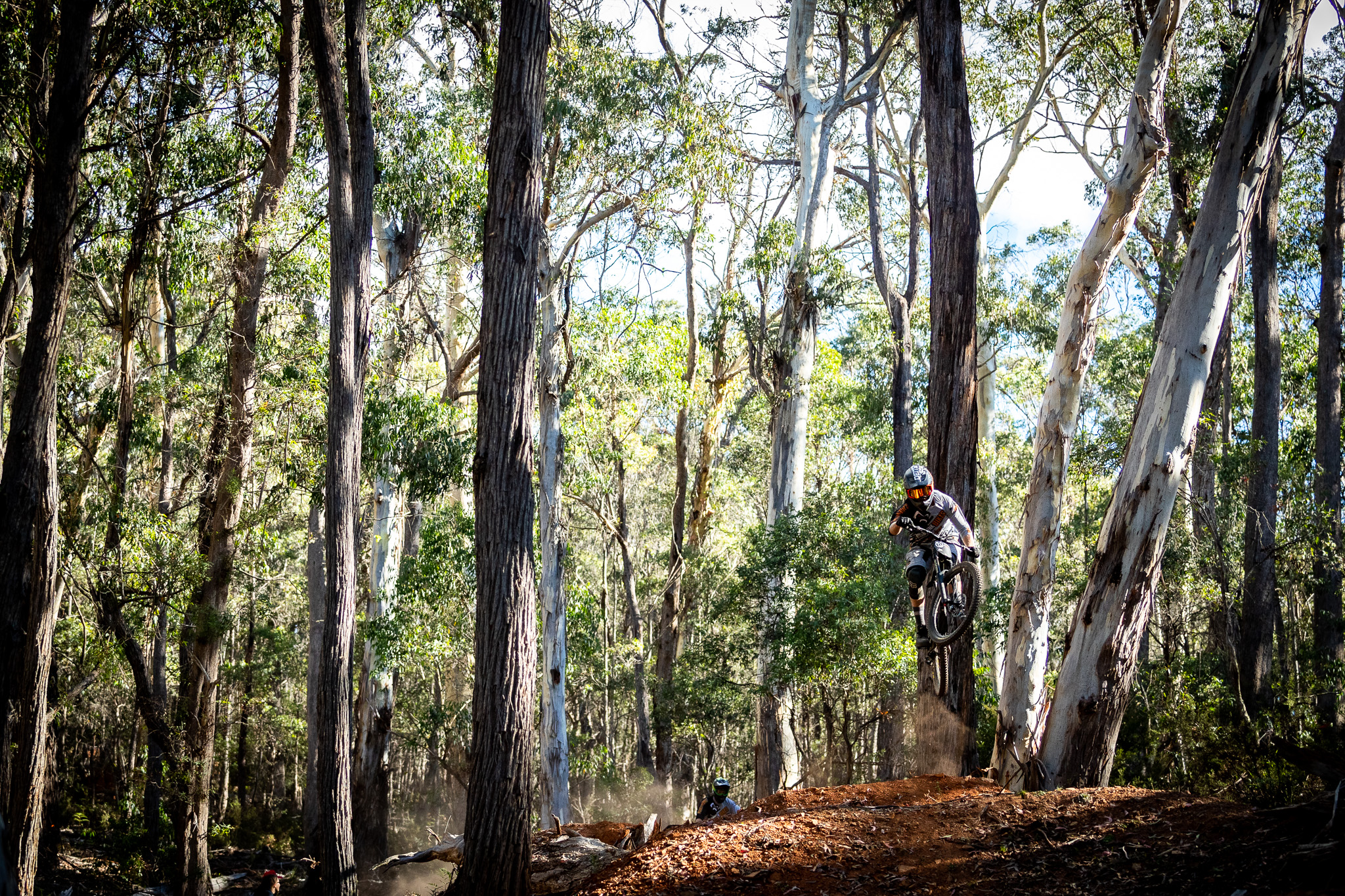 With multiple different trails ranging from a big jump line to a tight rut track and everything in between the boys were in for a treat.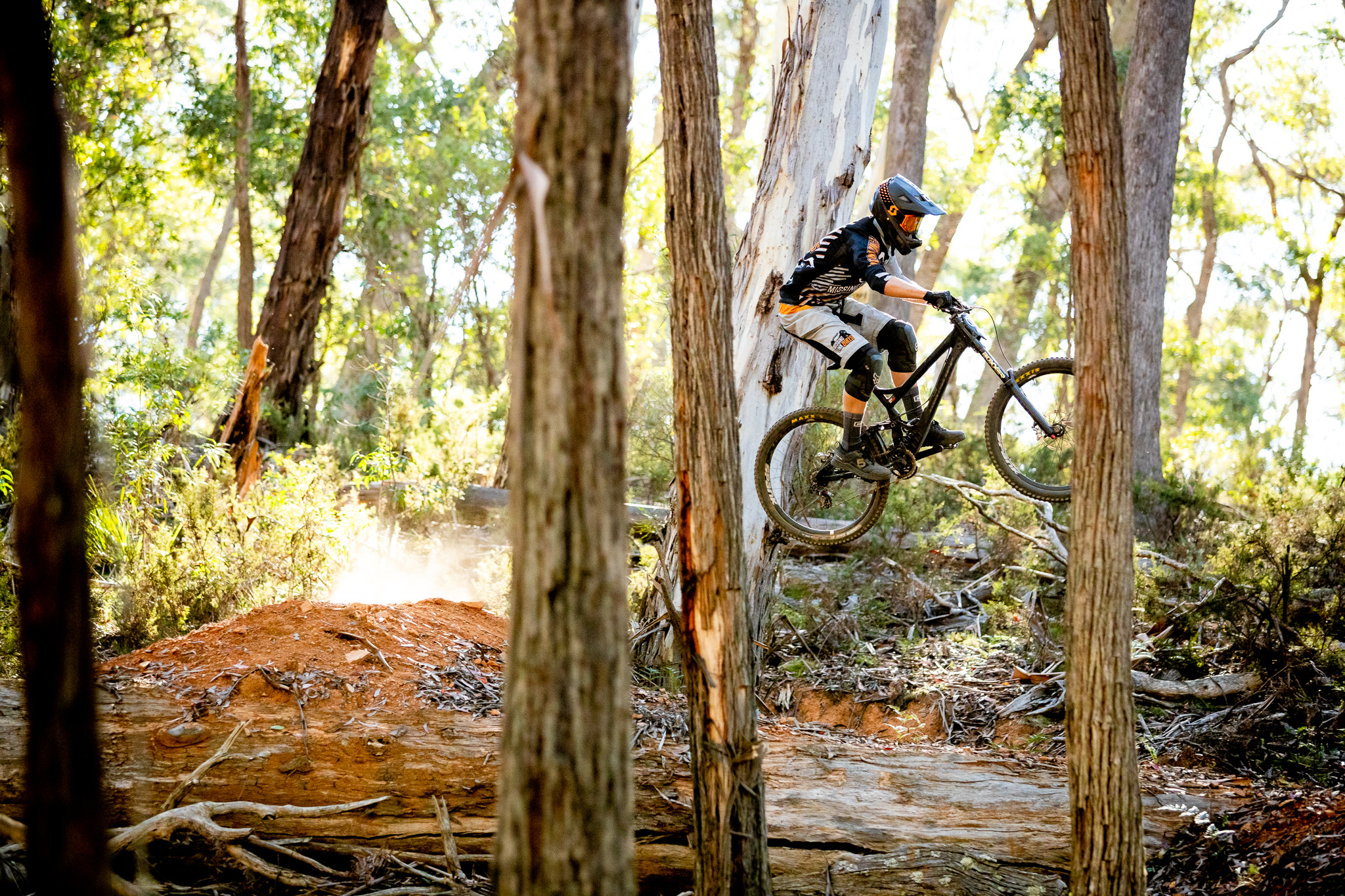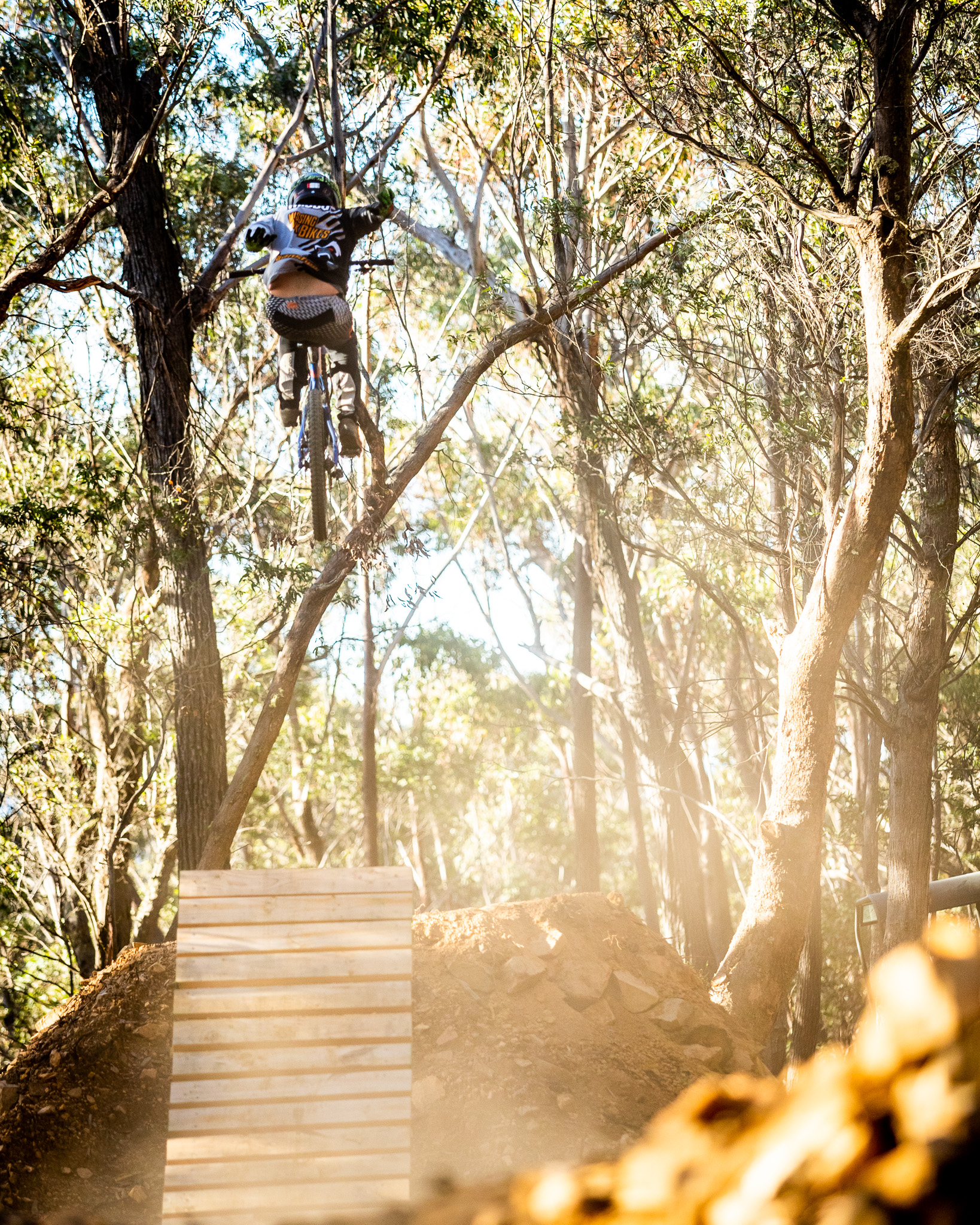 As the sun sets over the valley the deck at the summit is the place to be and with the opportunity for a swing of golf, some cheese platters and thirst crushing beverages it's easily the best way to end a day of runs.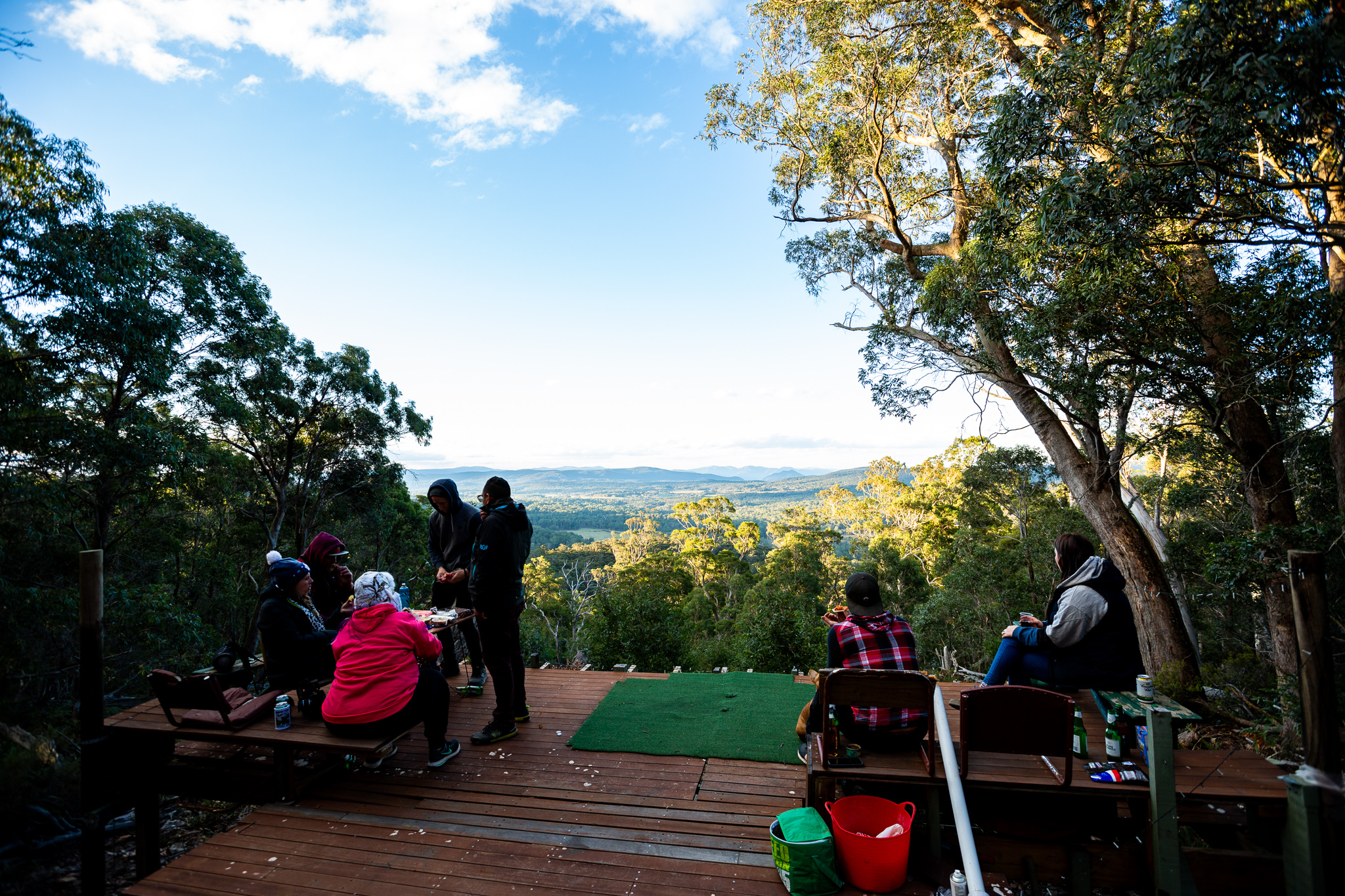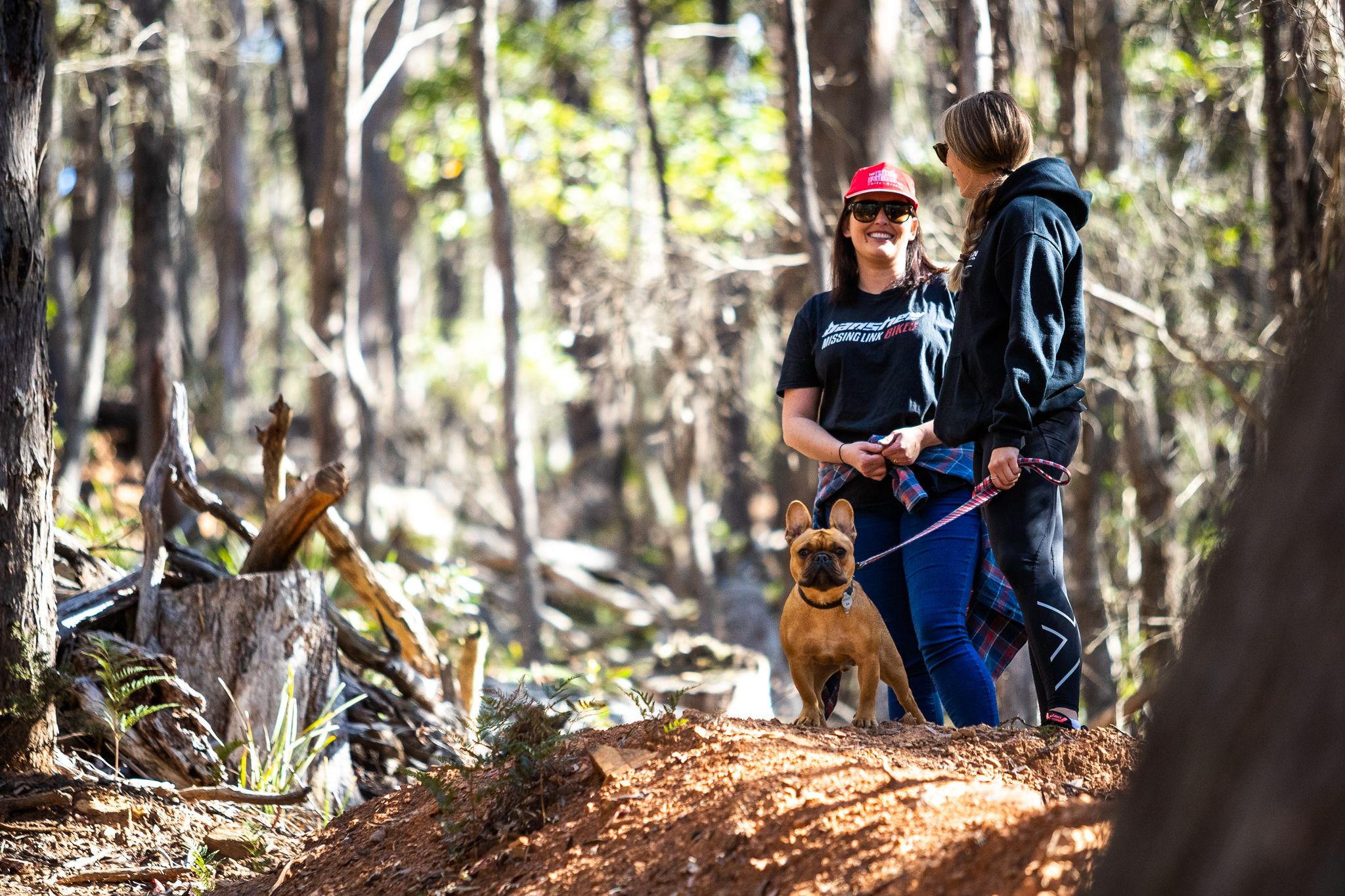 Get comfy, sit back and enjoy as the boys let loose in the bush!
*Mild course language warning*
Compound37: Deep in the Aussie Bush from Nick Waygood on Vimeo.