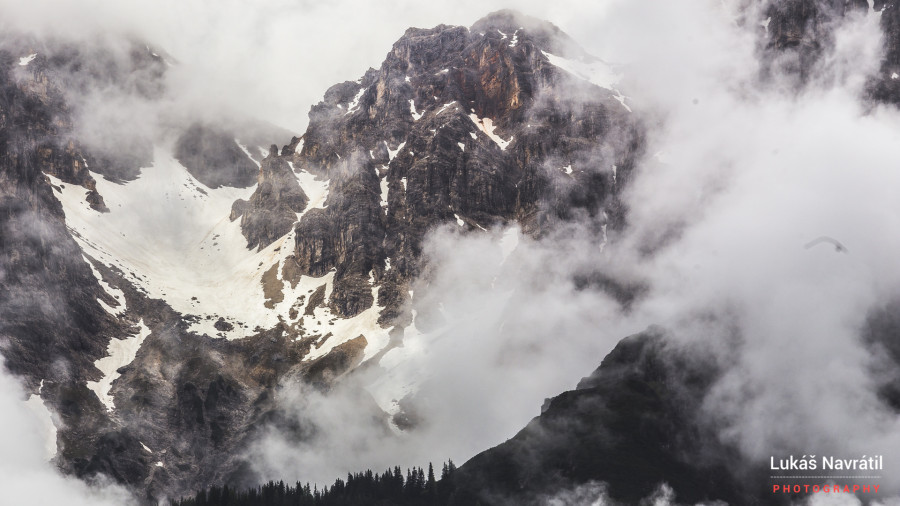 office 2010 key
windows 7 key sale
windows 10 key sale
windows 10 education
windows 10 pro key
office 2016 key
windows 10 key
office 2013 key
windows 7 key
Windows 7 Professional iso
windows 10 home-key
windows 10 update
windows 7 installation
office 2016 iso
windows 10 install
windows 7 service
Windows 7 Ultimate Product Key 32bit and 64bit Genuine |
MS Office 2016 Key For Activation Latest Full Free ownload |
Adobe Photoshop CS6 Crack And Keygen Full Download |
Windows 7 Ultimate ISO download |
Windows 7 Product Key Online Store |
Windows 10 Preview Product Key |
How To Find Microsoft Windows Product Keys |
How to Find Your Windows 7 Product Key |
Windows 7 Product Key Generator For 32&64 Bits |
Adobe Photoshop CS6 Serial Key Download |
Free Windows 10 Product Key |
Download Windows 8.1 PRO ISO Image 32 Bit & 64 Bit Free |
Windows 10 Pro Product Key Generator Free download |
Windows 7 Ultimate SP1 Product Key Sale |
After a wet qualifying race day dawned and we were greeted with relatively dry conditions, due to the amount of moisture in the ground it meant it would still be wet for early morning practice and then racing after. We have put together some images of the action, check it out!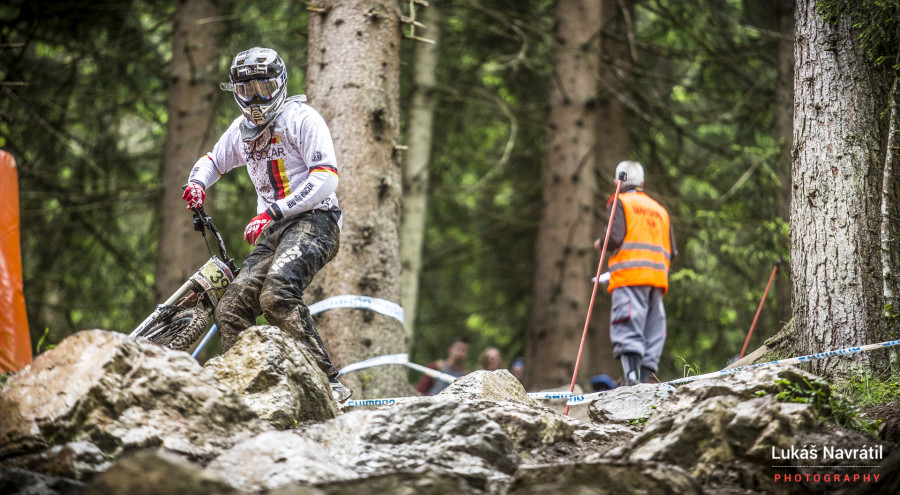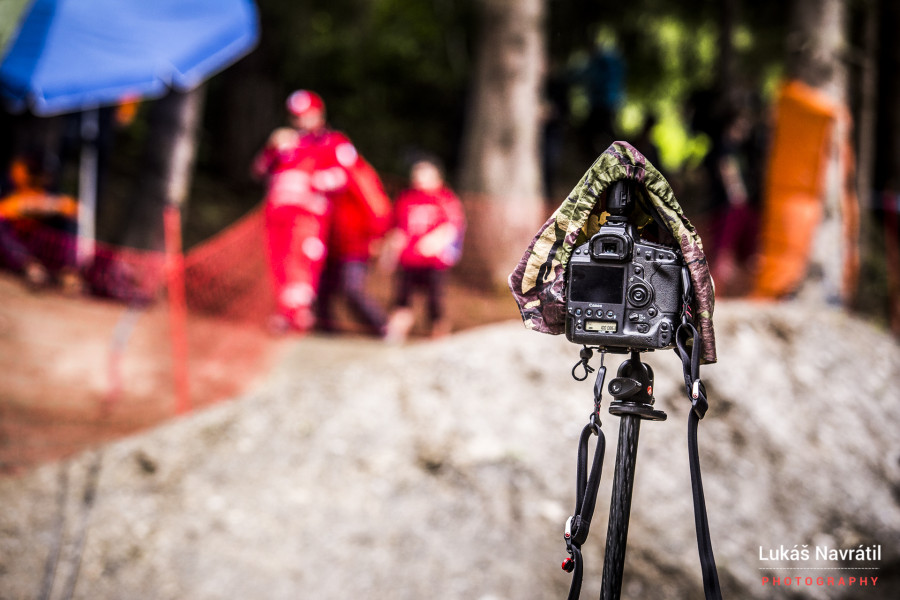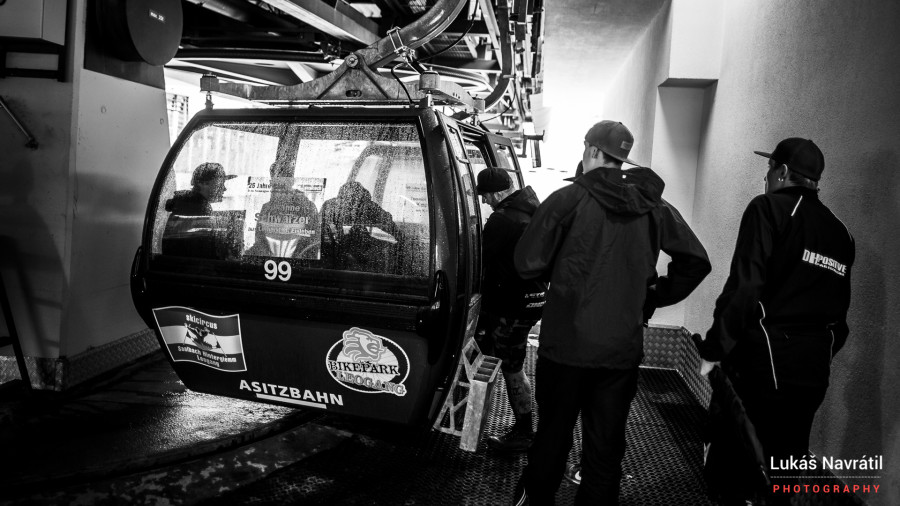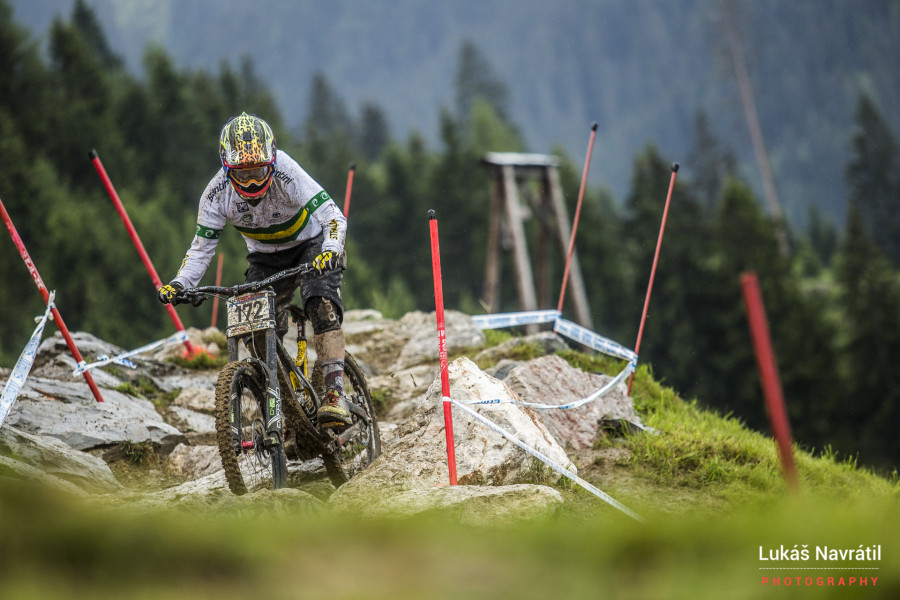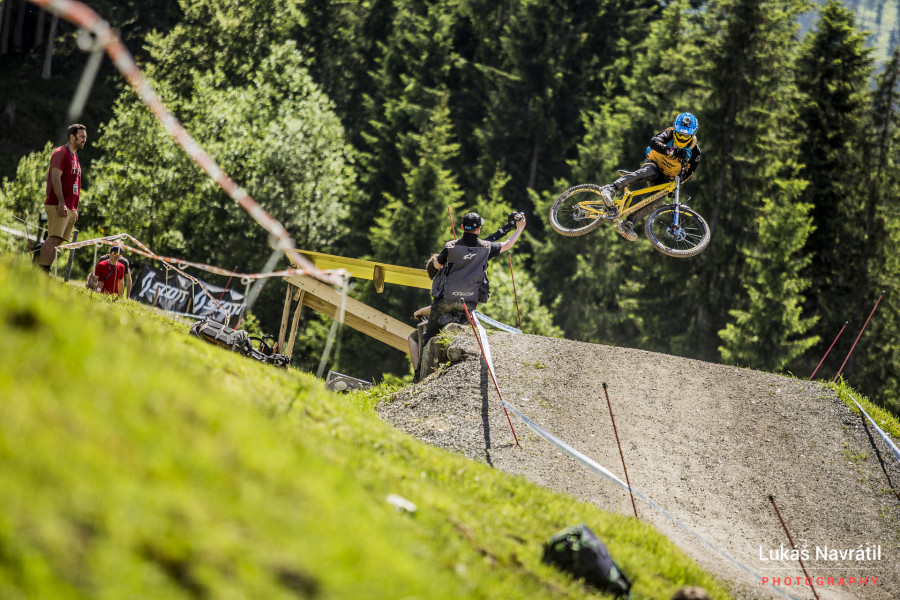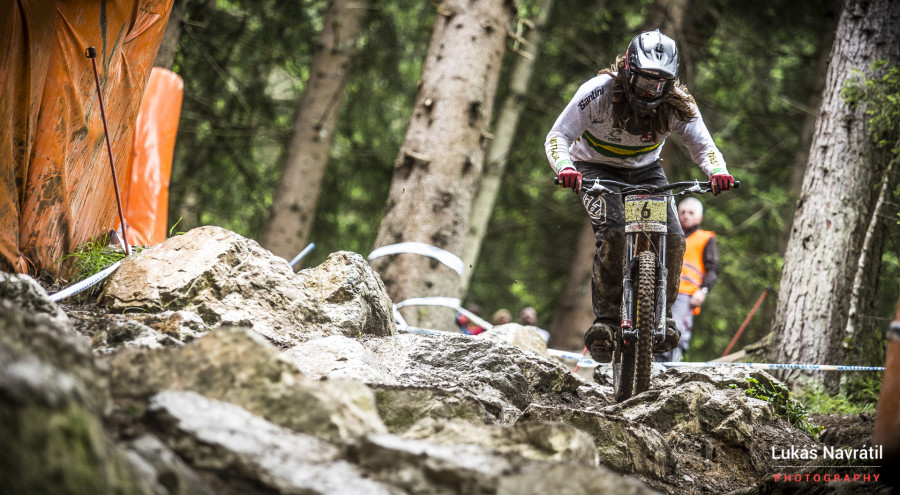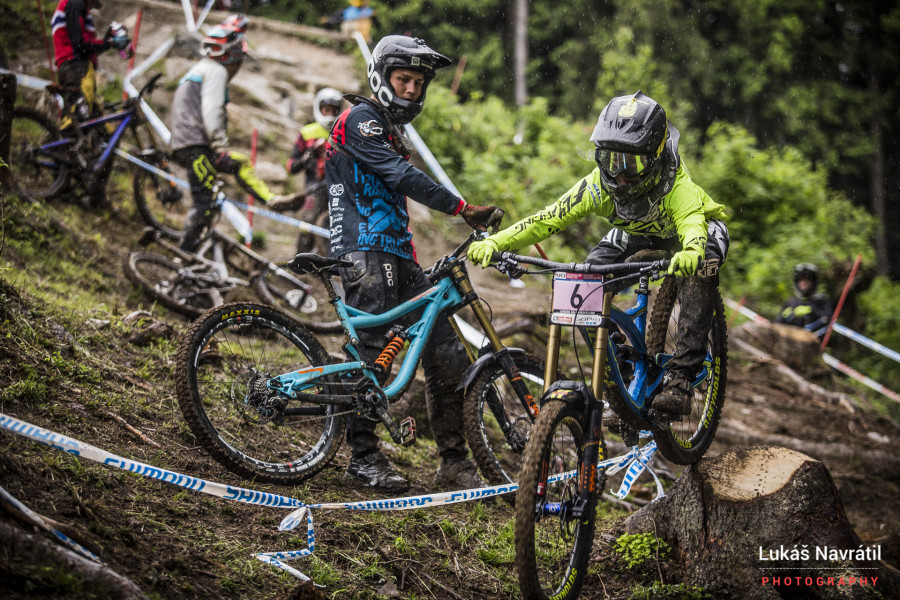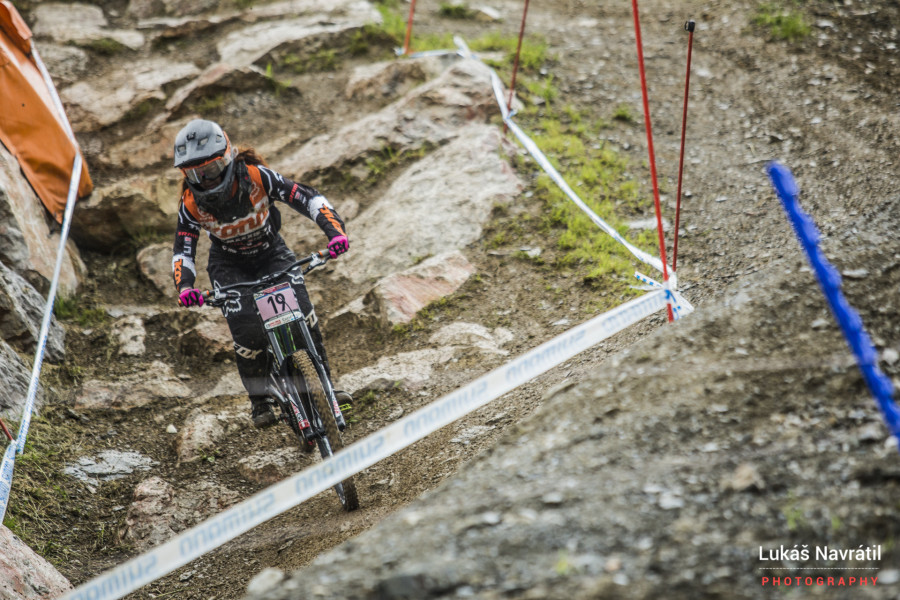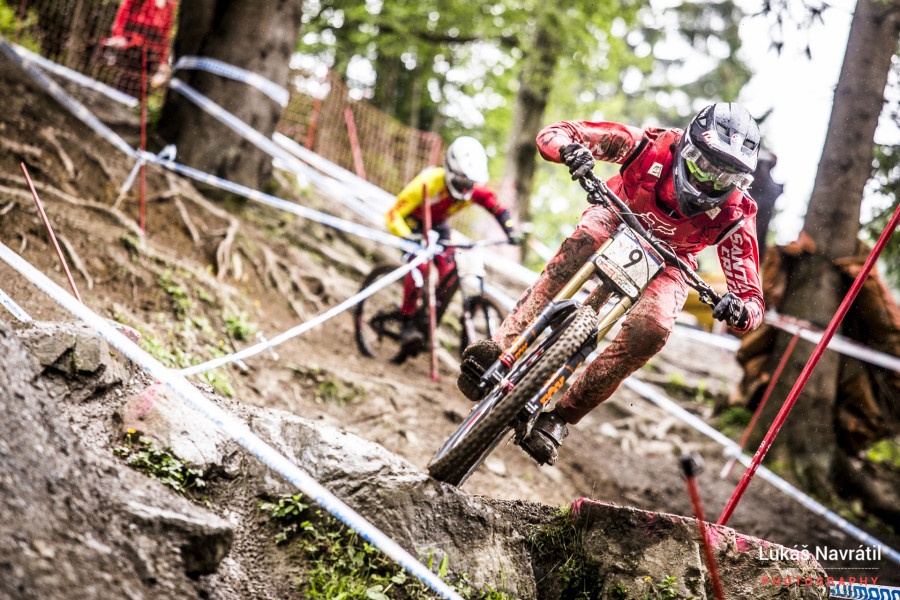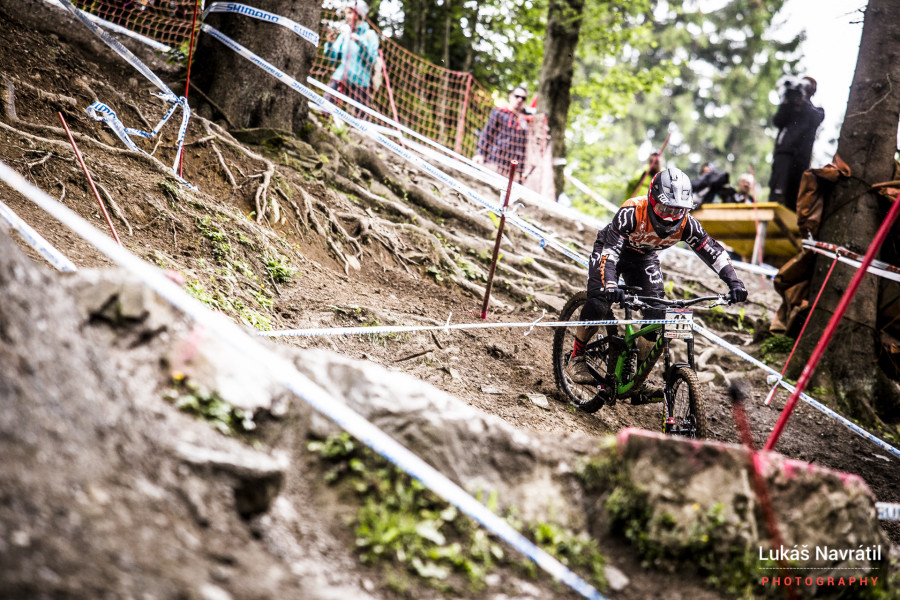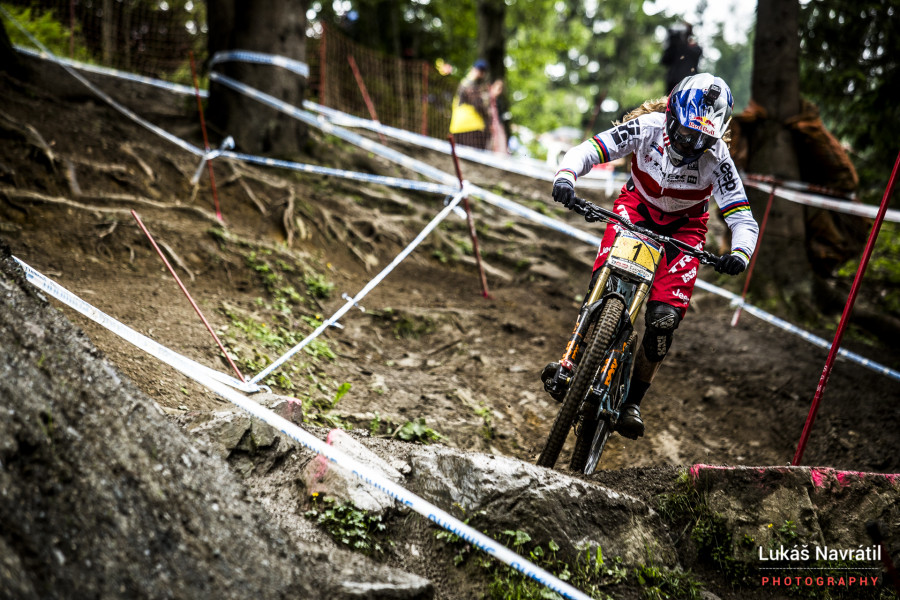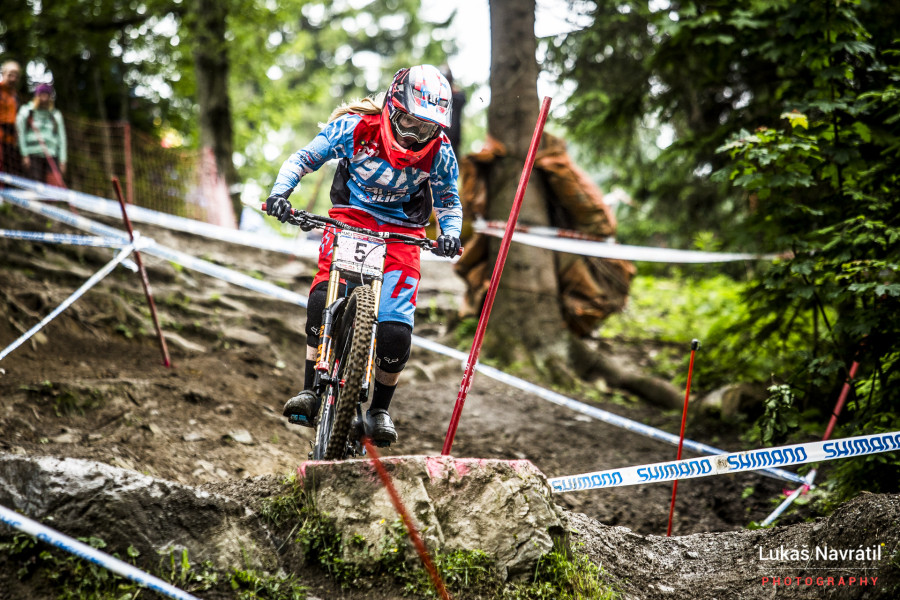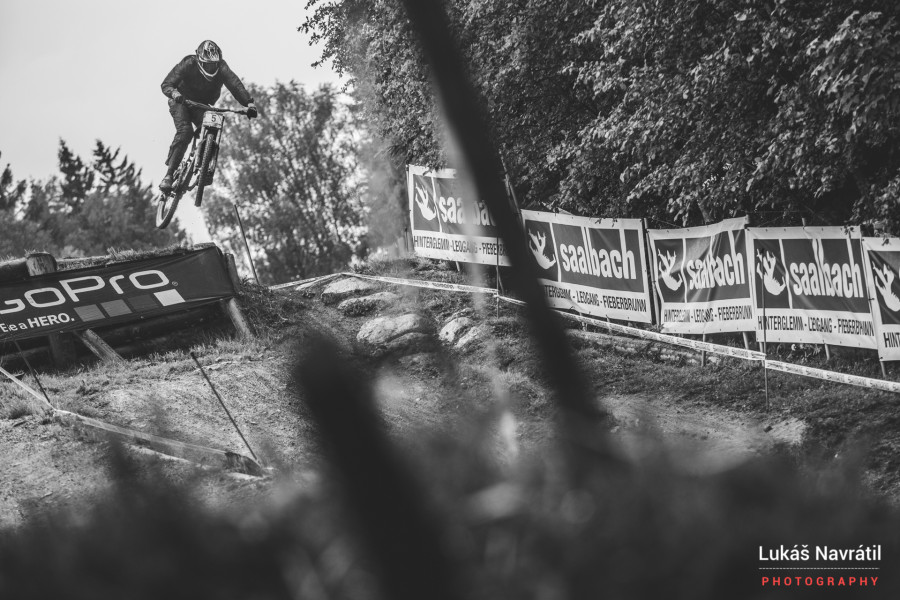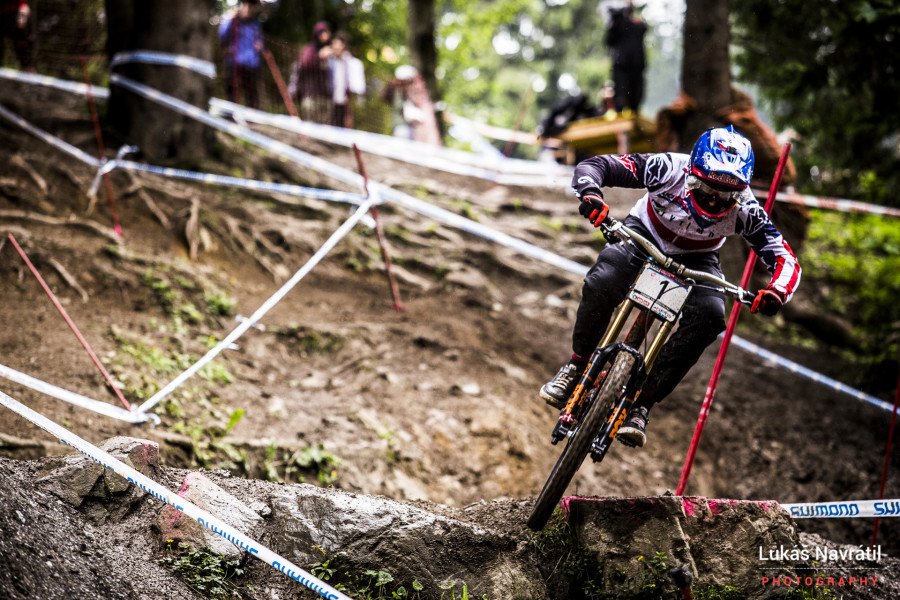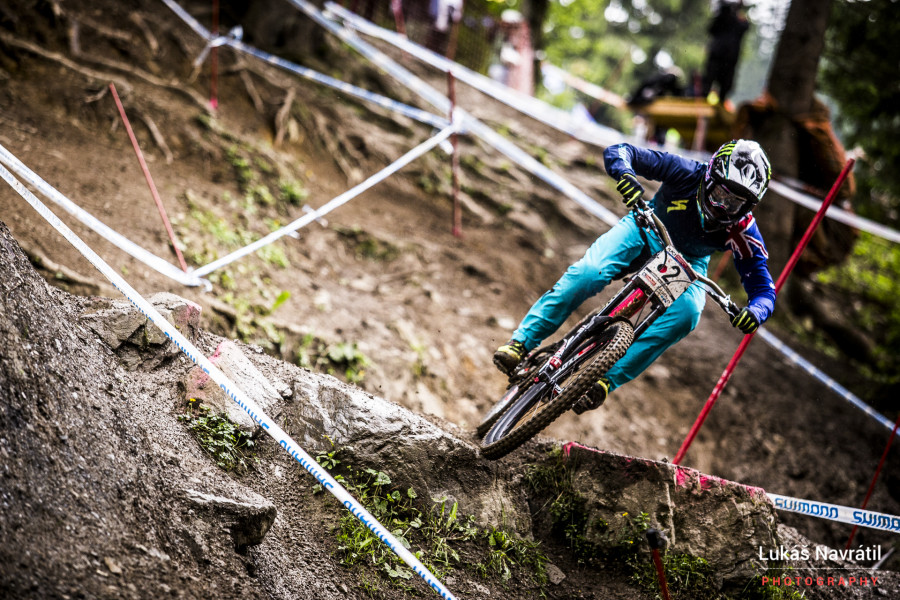 There is a short break until the next world cup, what will this race hold?!
Images:A�http://www.lukasnavratil.cz/ FacebookA�hereA�or Instagram @luknav
Get more content onA�Facebook,A�follow us on Instagram: @downhill247 and also on Snapchat @downhill247