After reaching out on social media for any images of privateers (the unsung heroes of the world cup circuit) we received some great responses, one of those was from @kozak.jan who provided these great images for us!
Check them out and make sure you follow him on Instagram!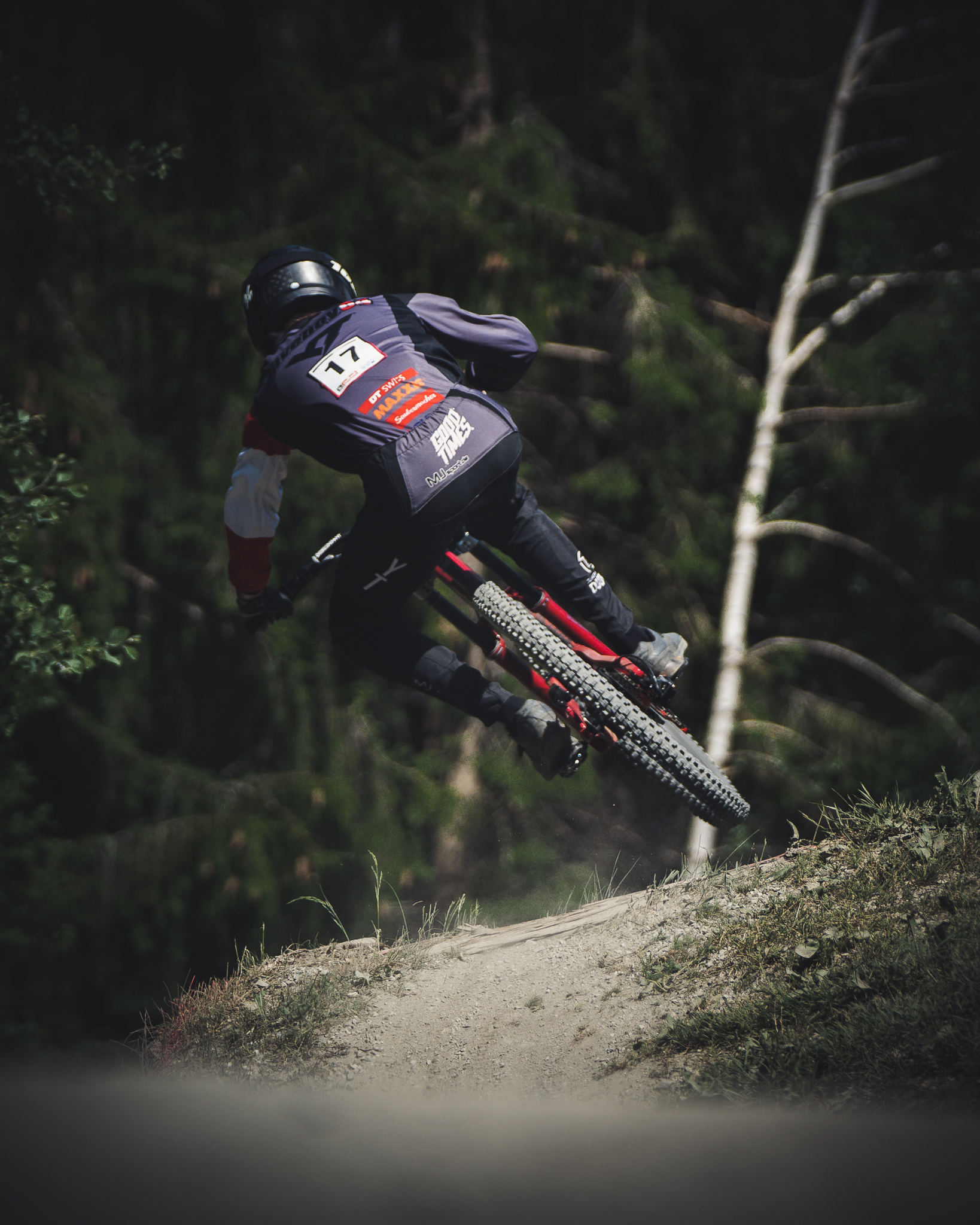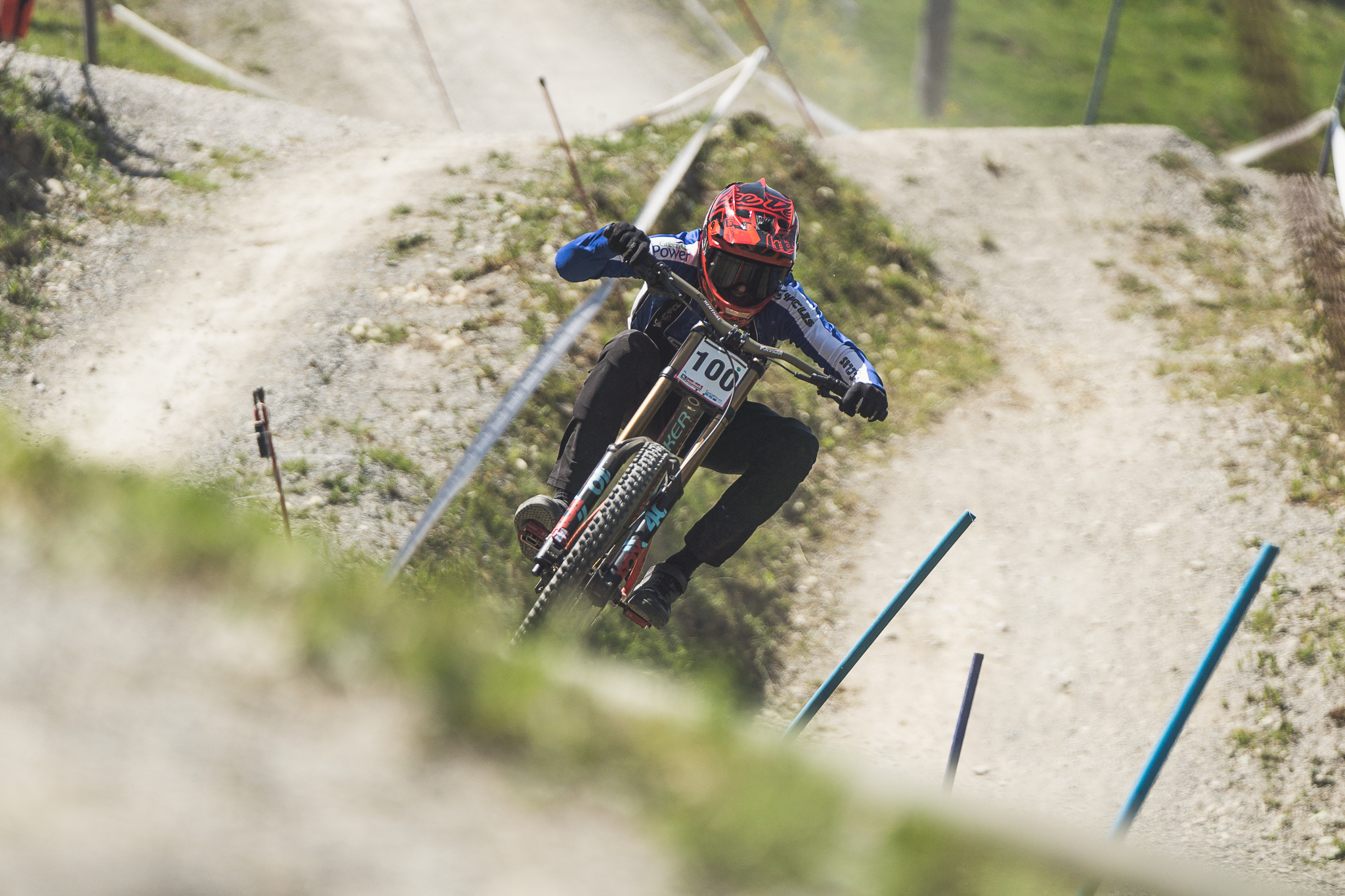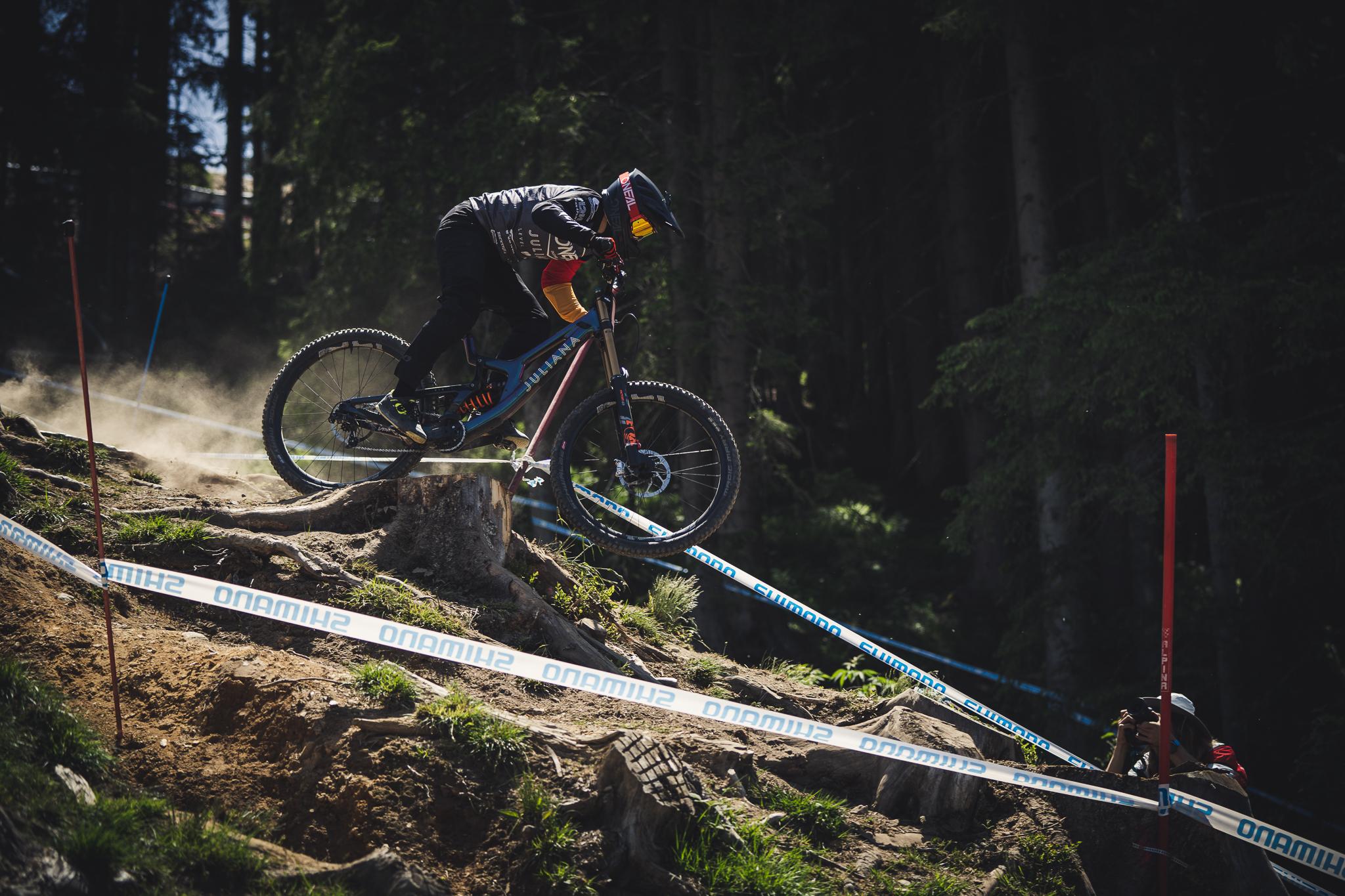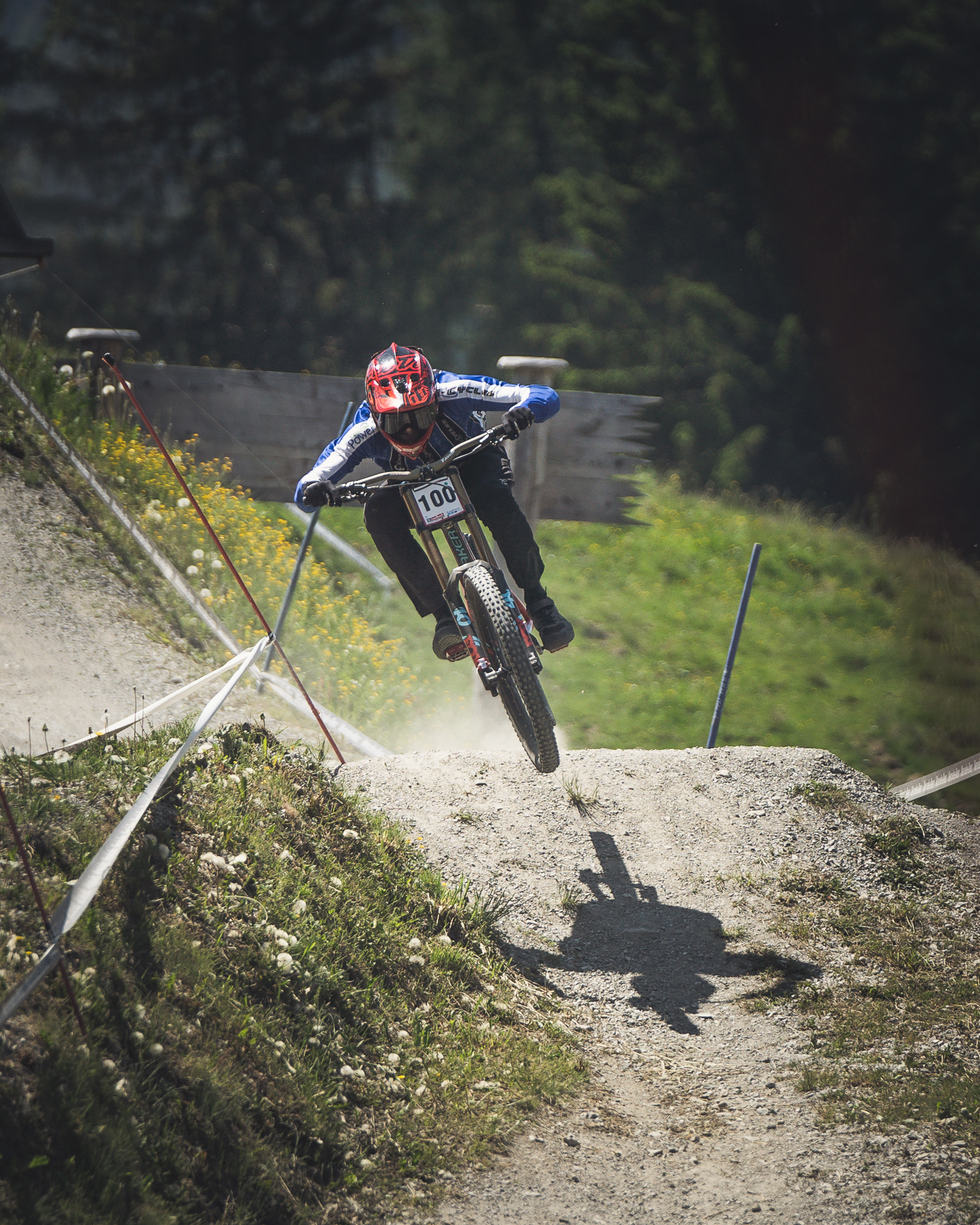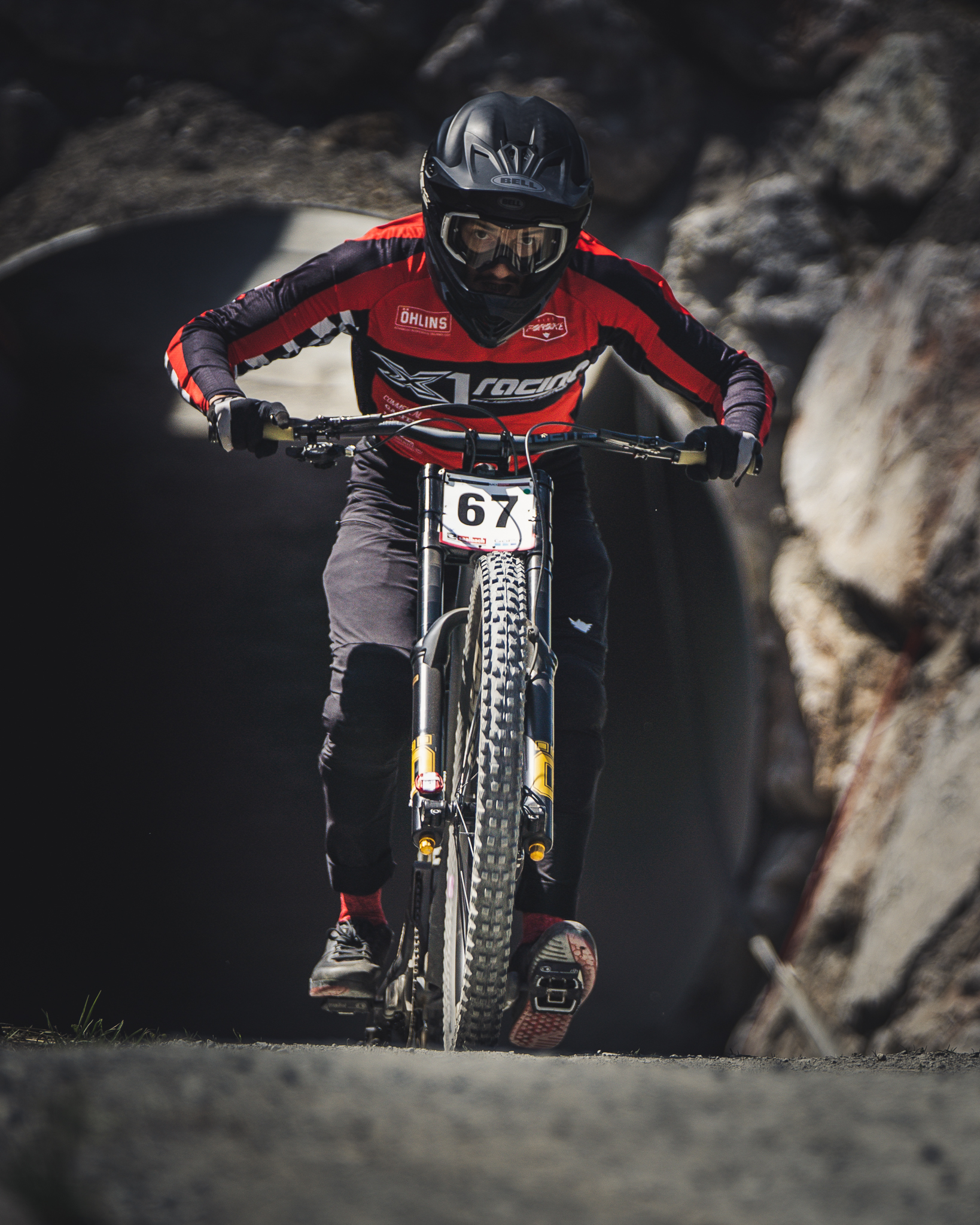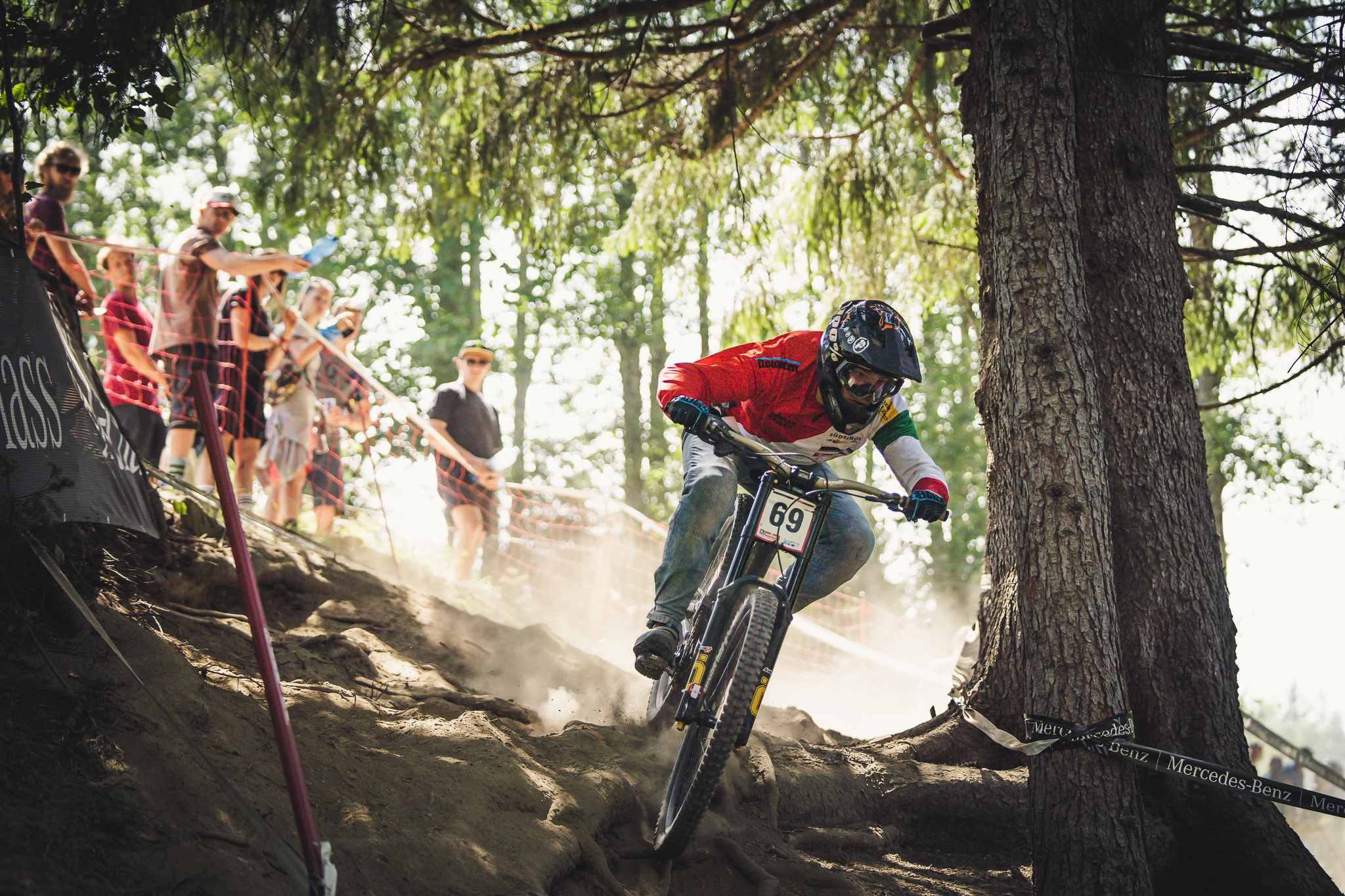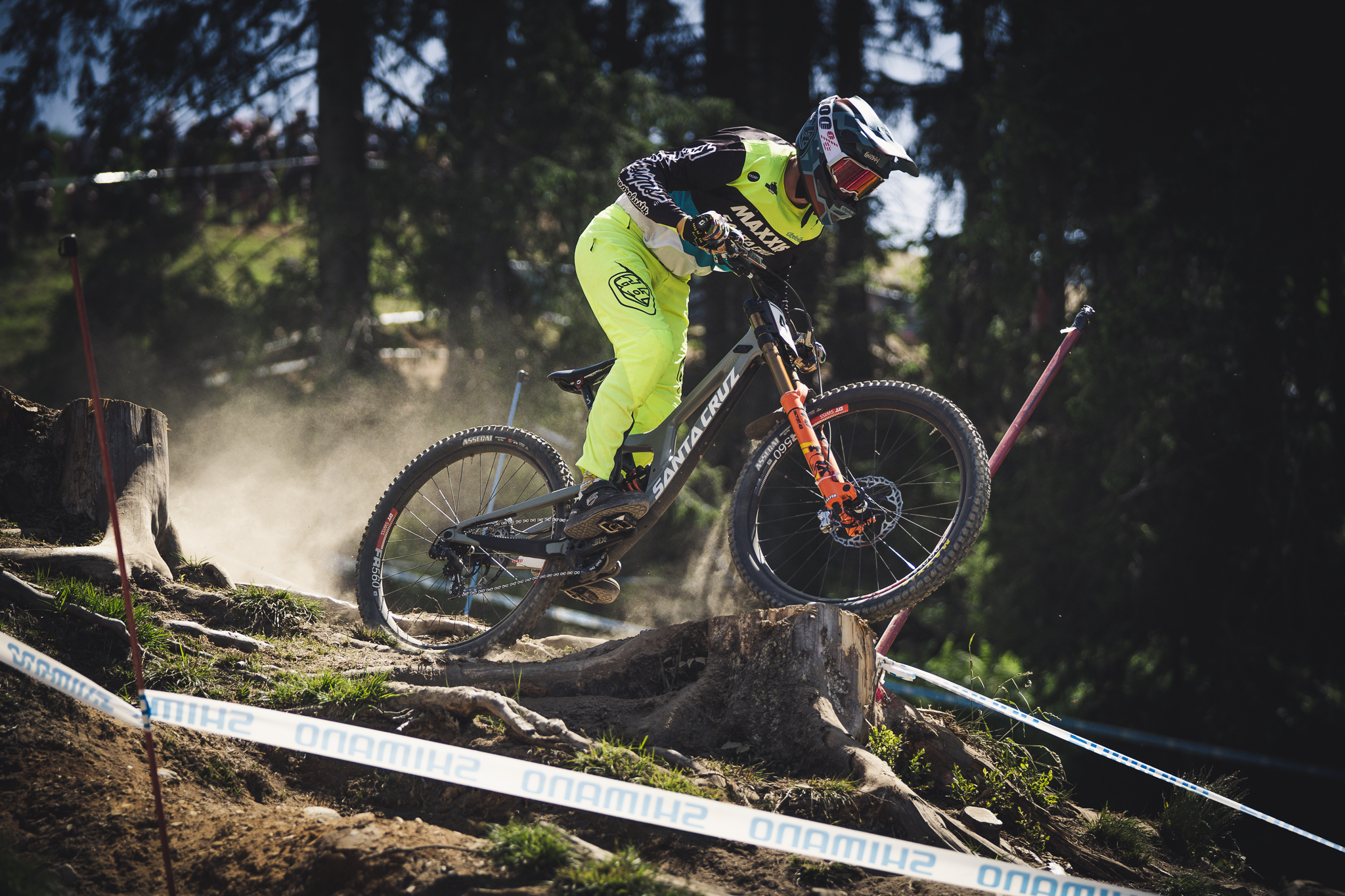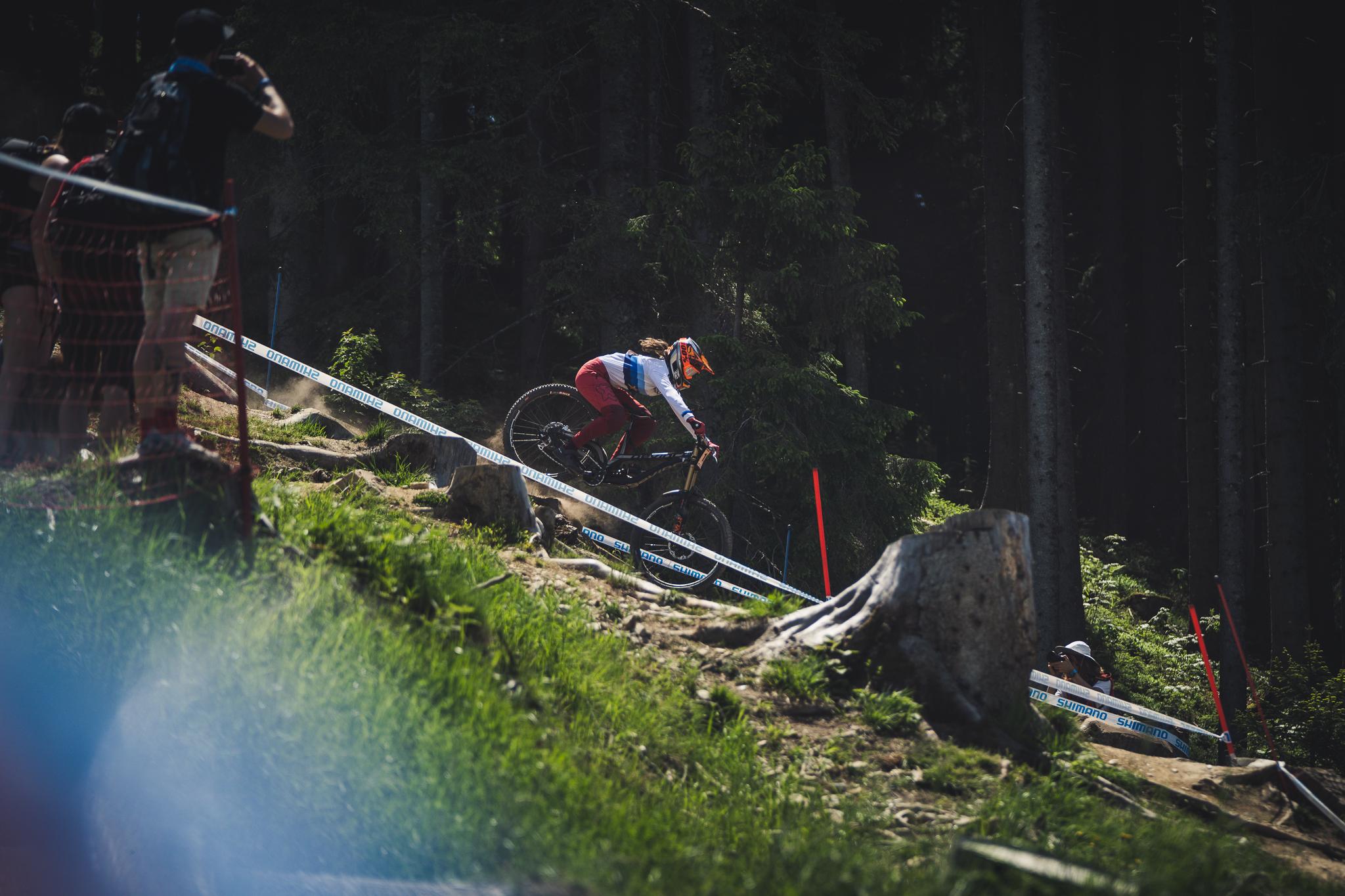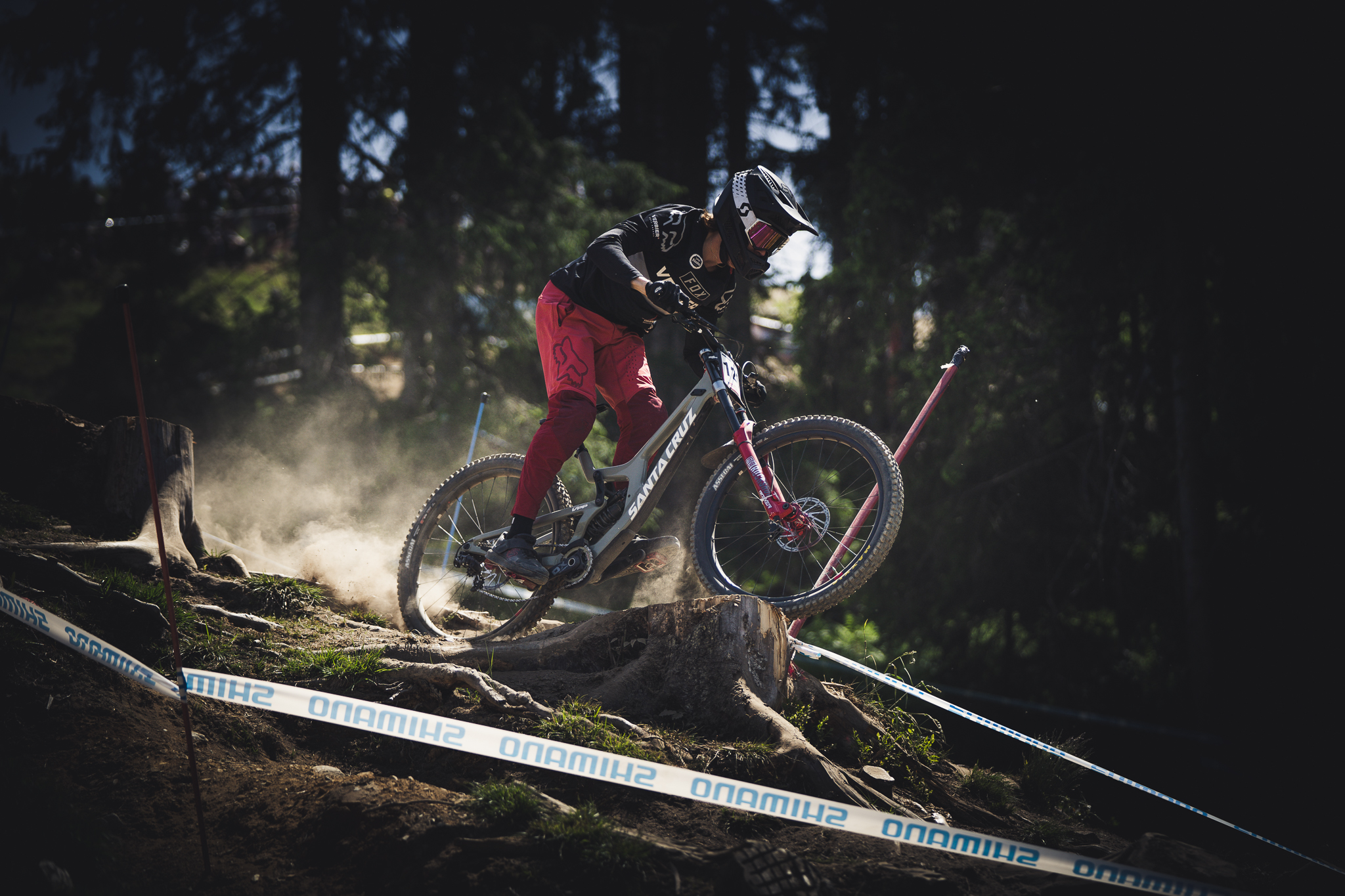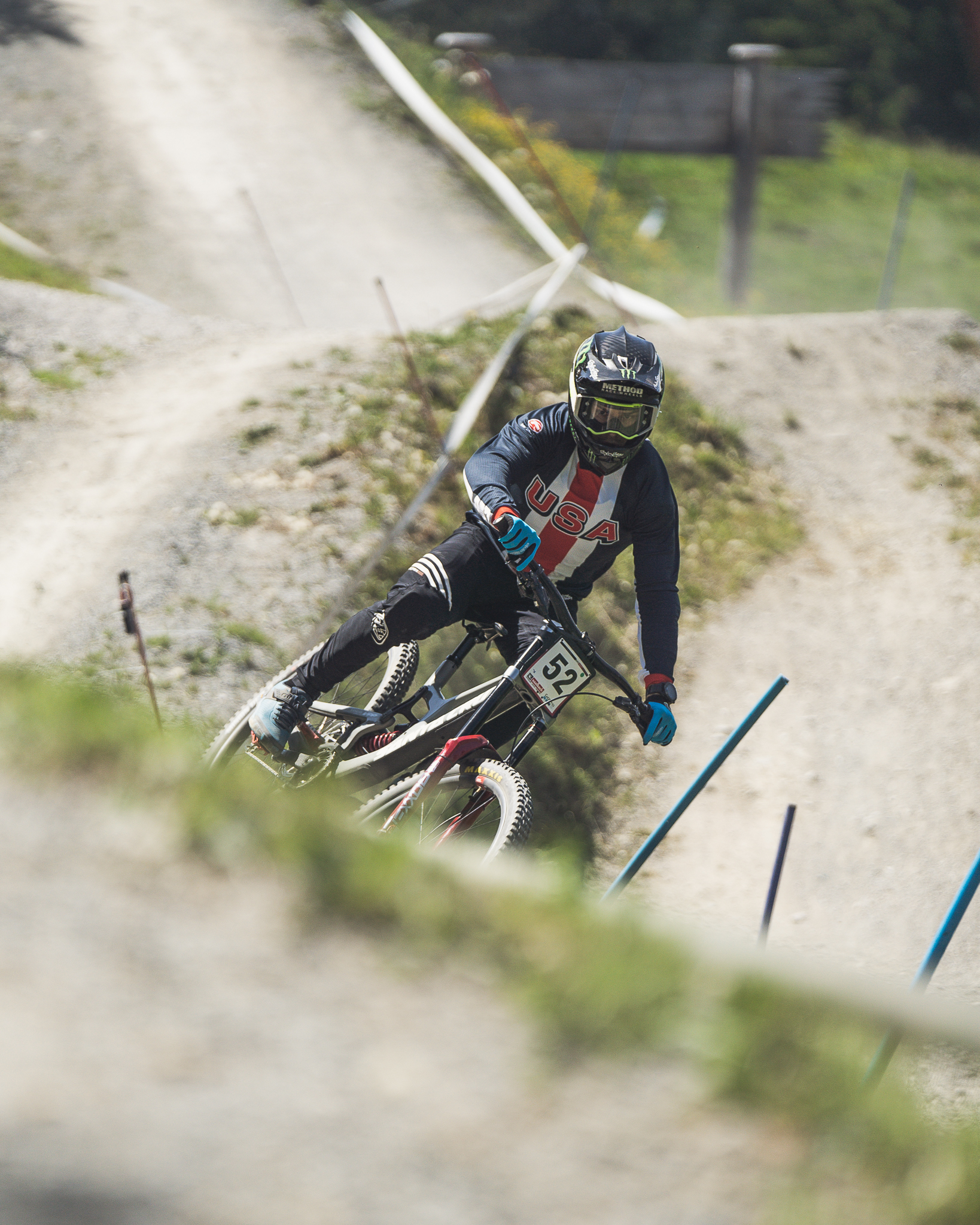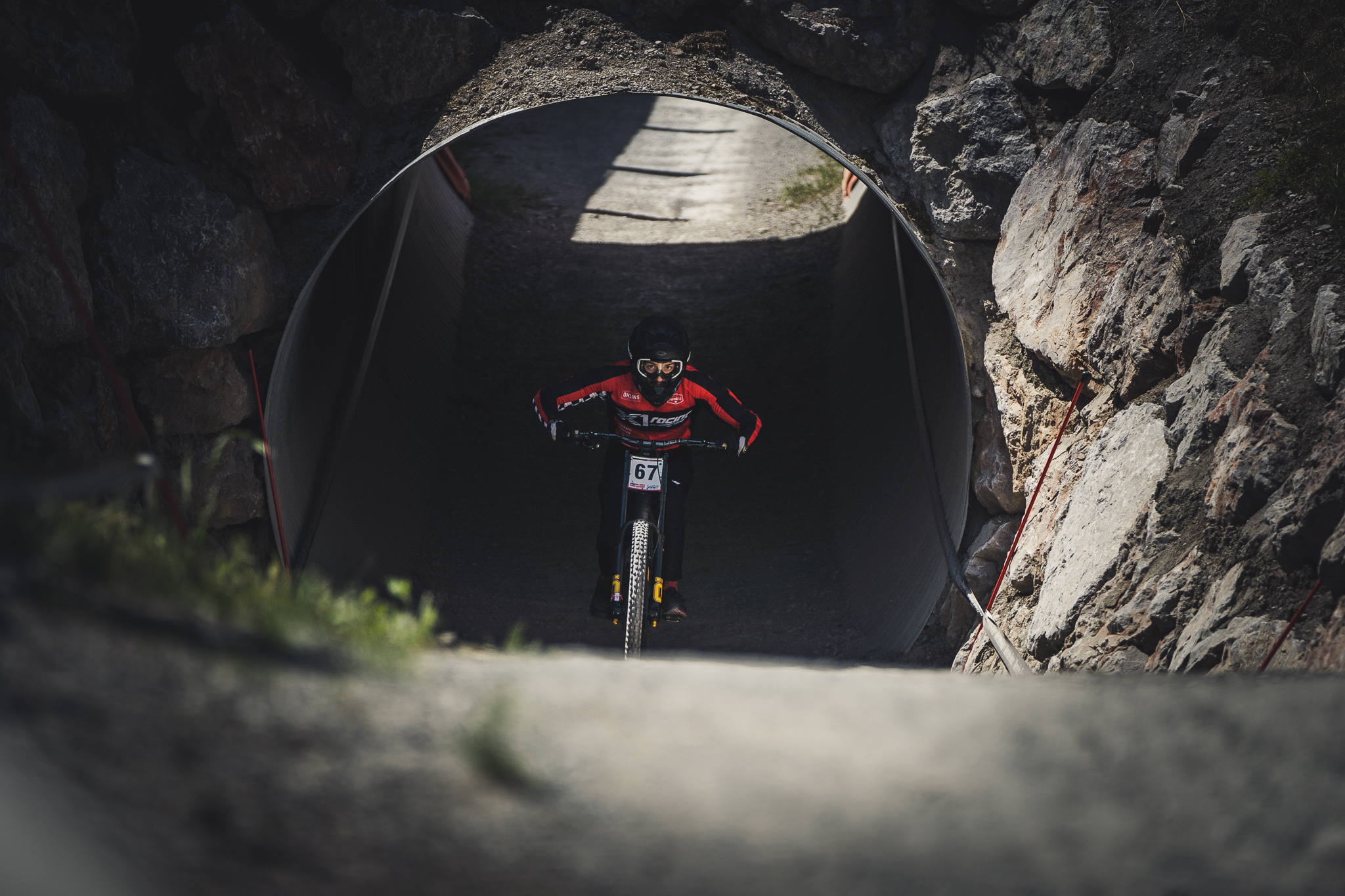 If you think you could feature here we are always looking to share the love, with quality content, so slide into our DMs or shoot us an email (contact@downhill247.com) and we will hopefully get back to you (sometimes we miss things or they go into the junk folder… the joys of technology!).
To get more content subscribe to our YouTube channel, follow us on Facebook , Instagram & Snapchat: @downhill247