Thanks to @lewisbailliee who sent in some extra pics from the Fort William World Cup we've put together this little gallery for your viewing pleasure!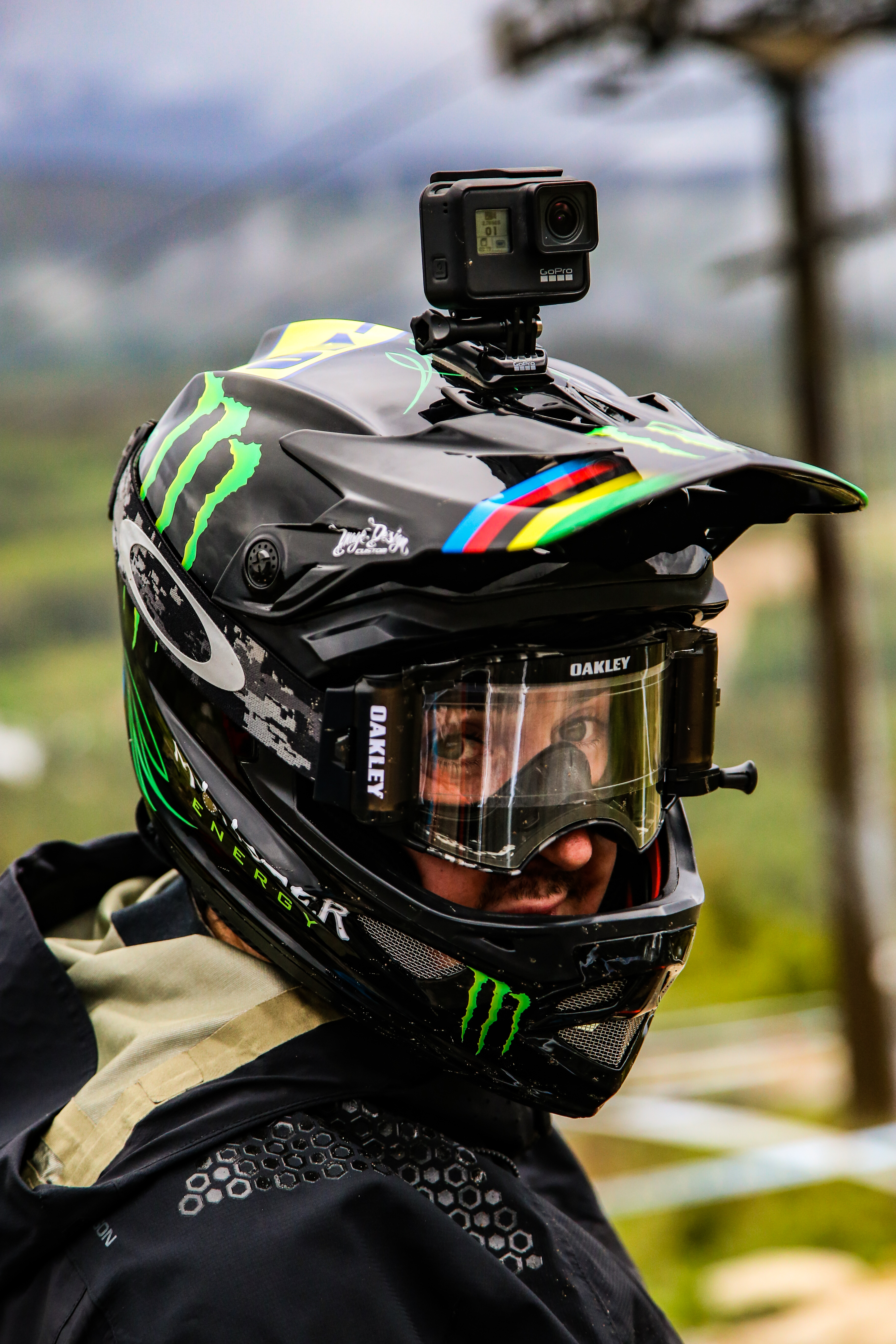 We are always looking to share the love with quality content so slide into our DMs or shoot us an email (contact@downhill247.com) and we will hopefully get back to you (sometimes we miss things or they go into the junk folder… the joys of technology!).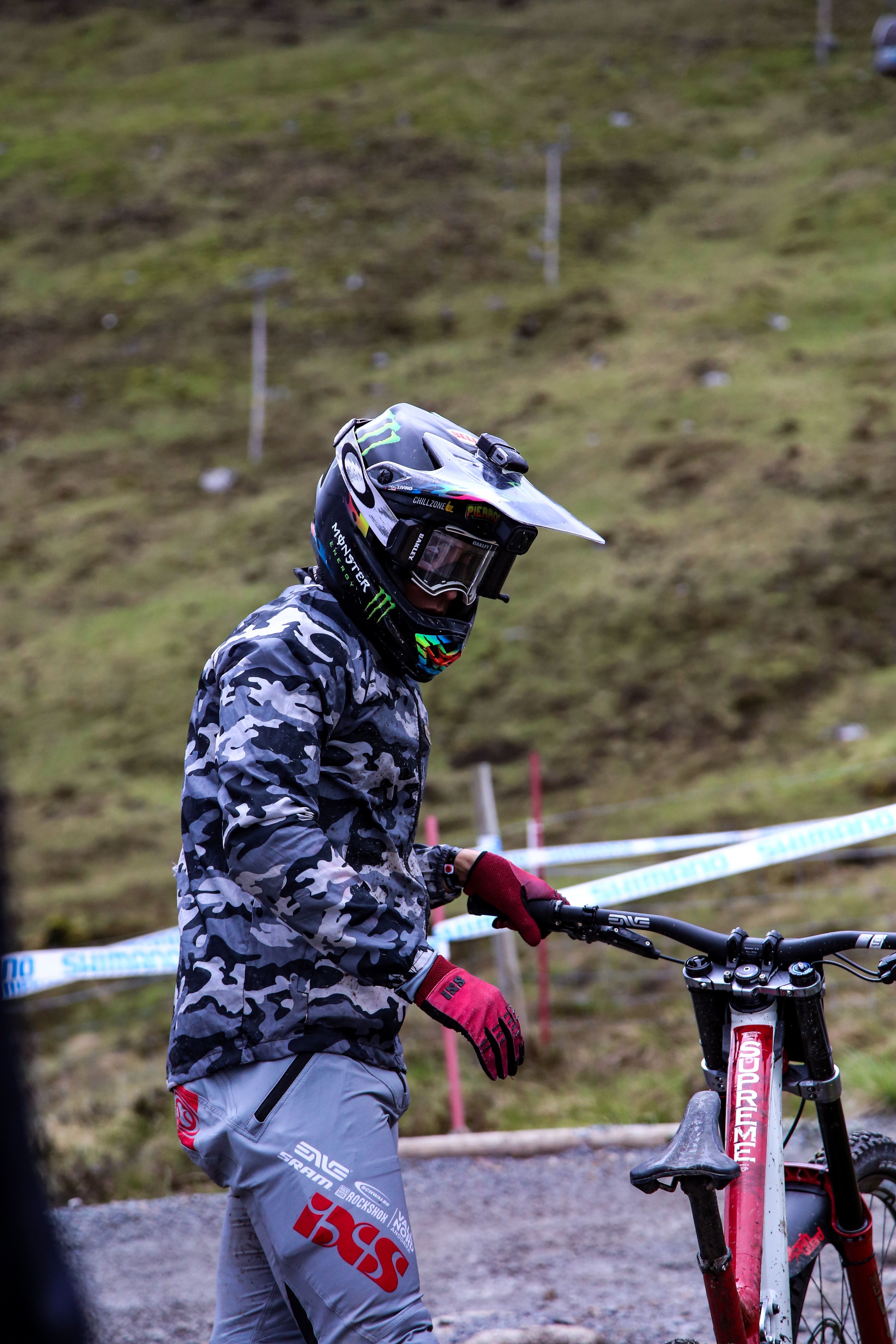 As for Fort William it was a wet race as some of these shots prove! Not much more to say other than enjoy the scroll…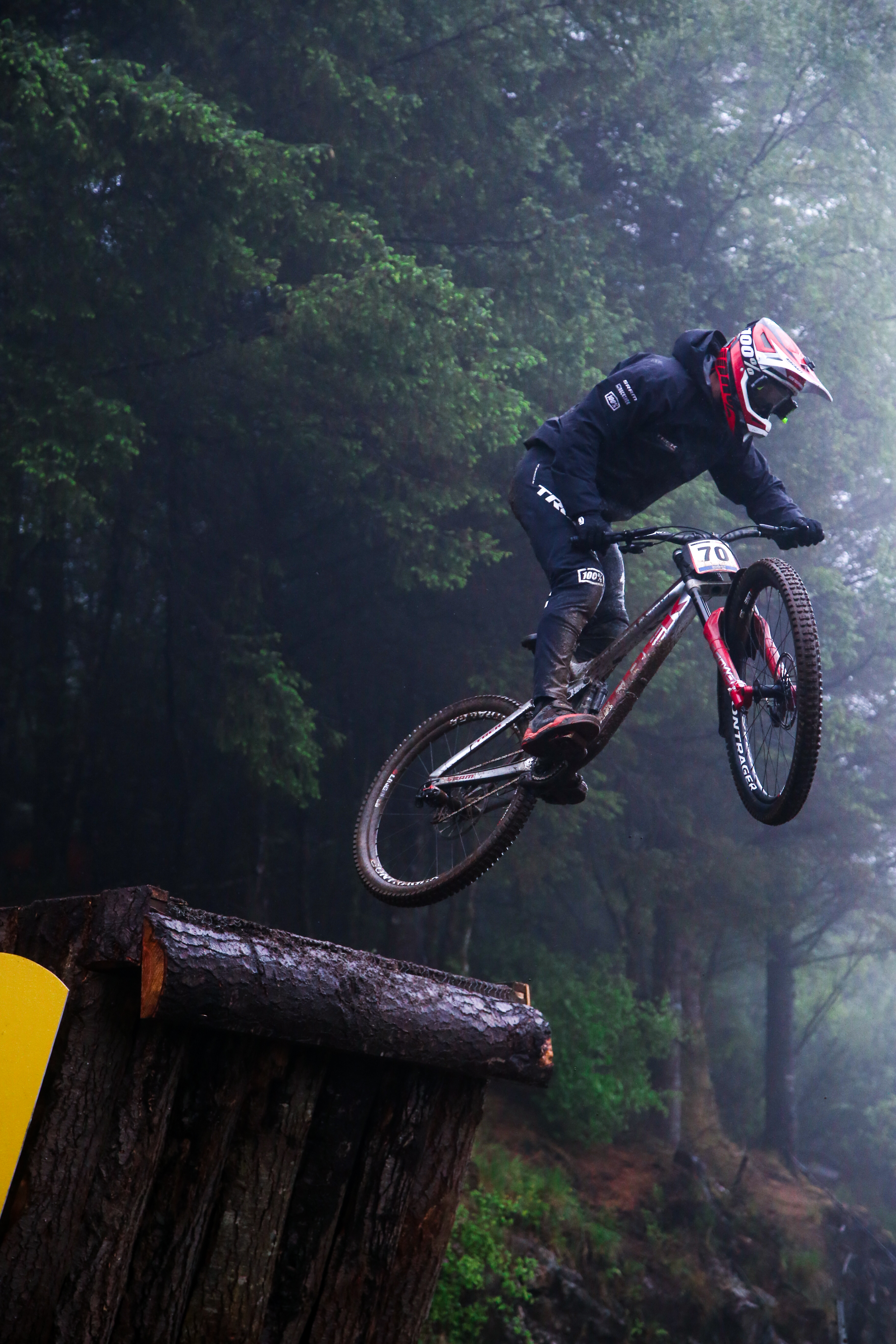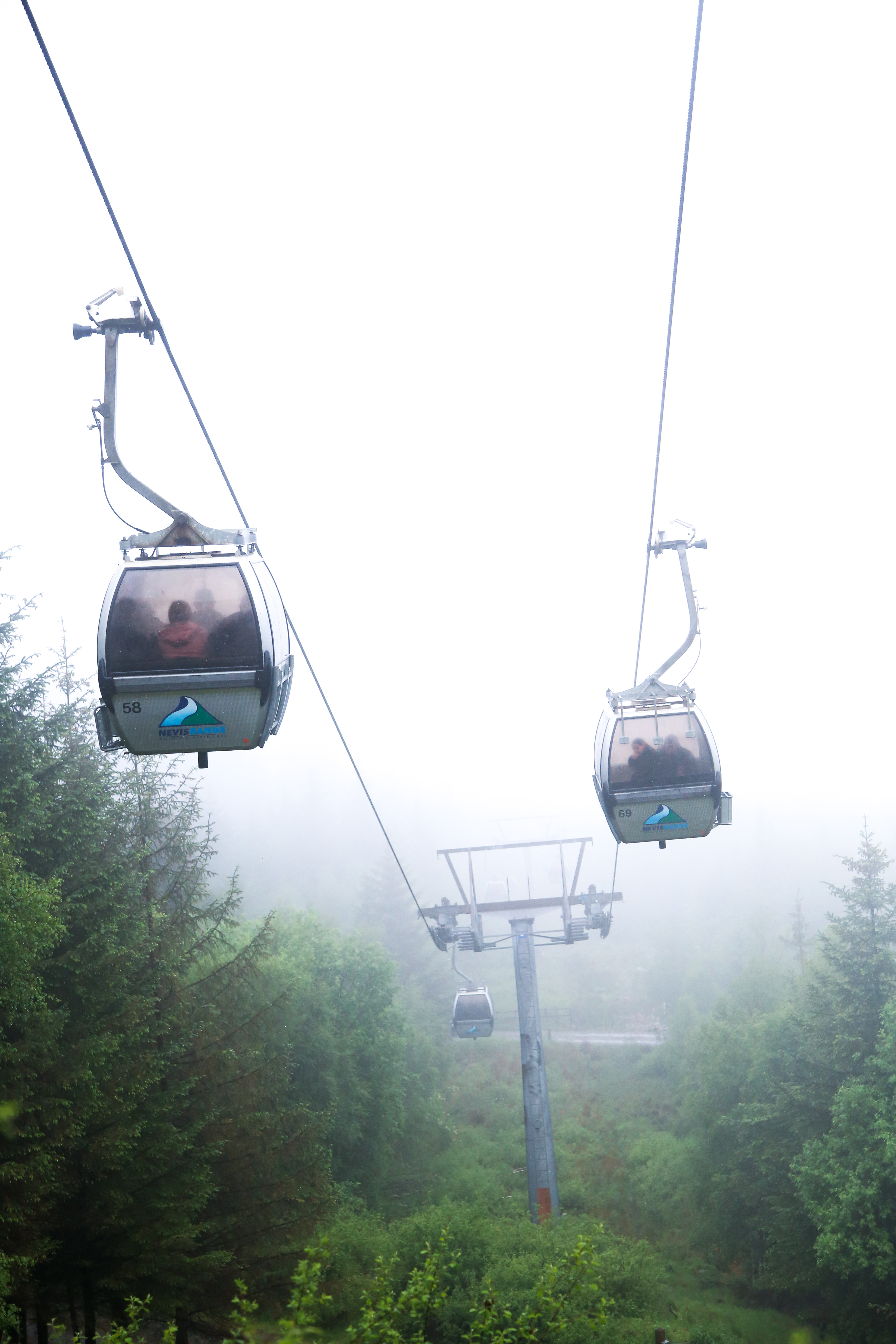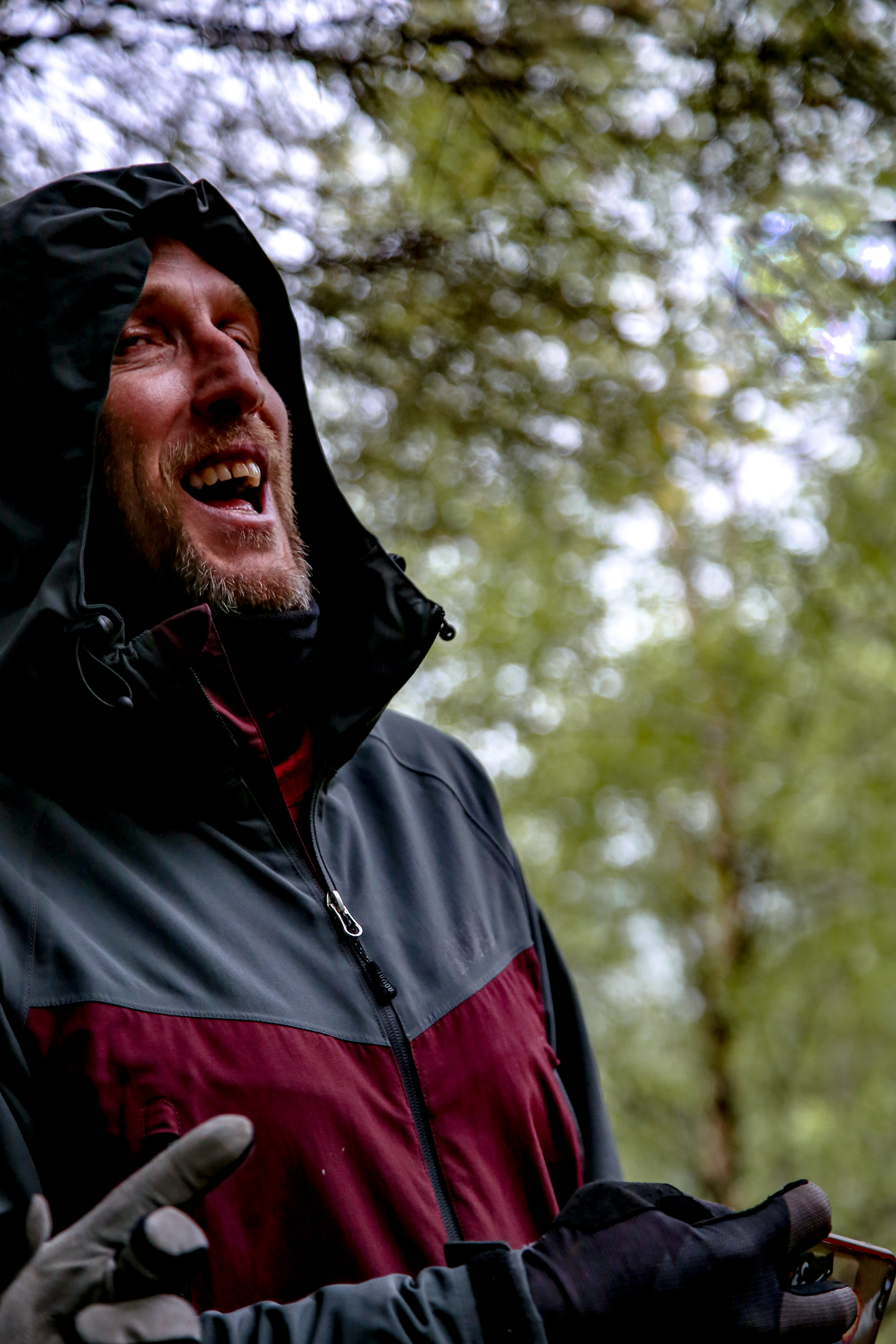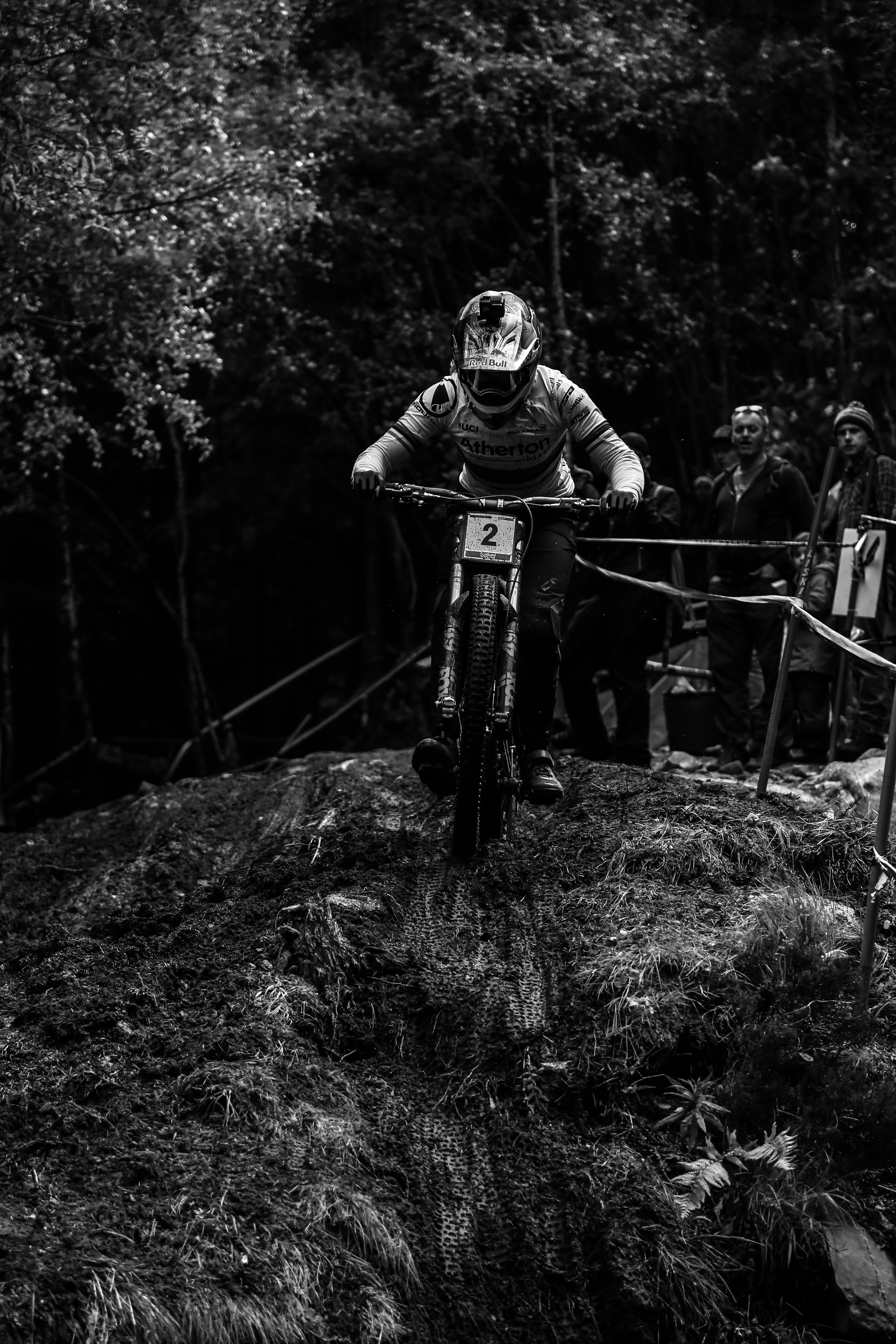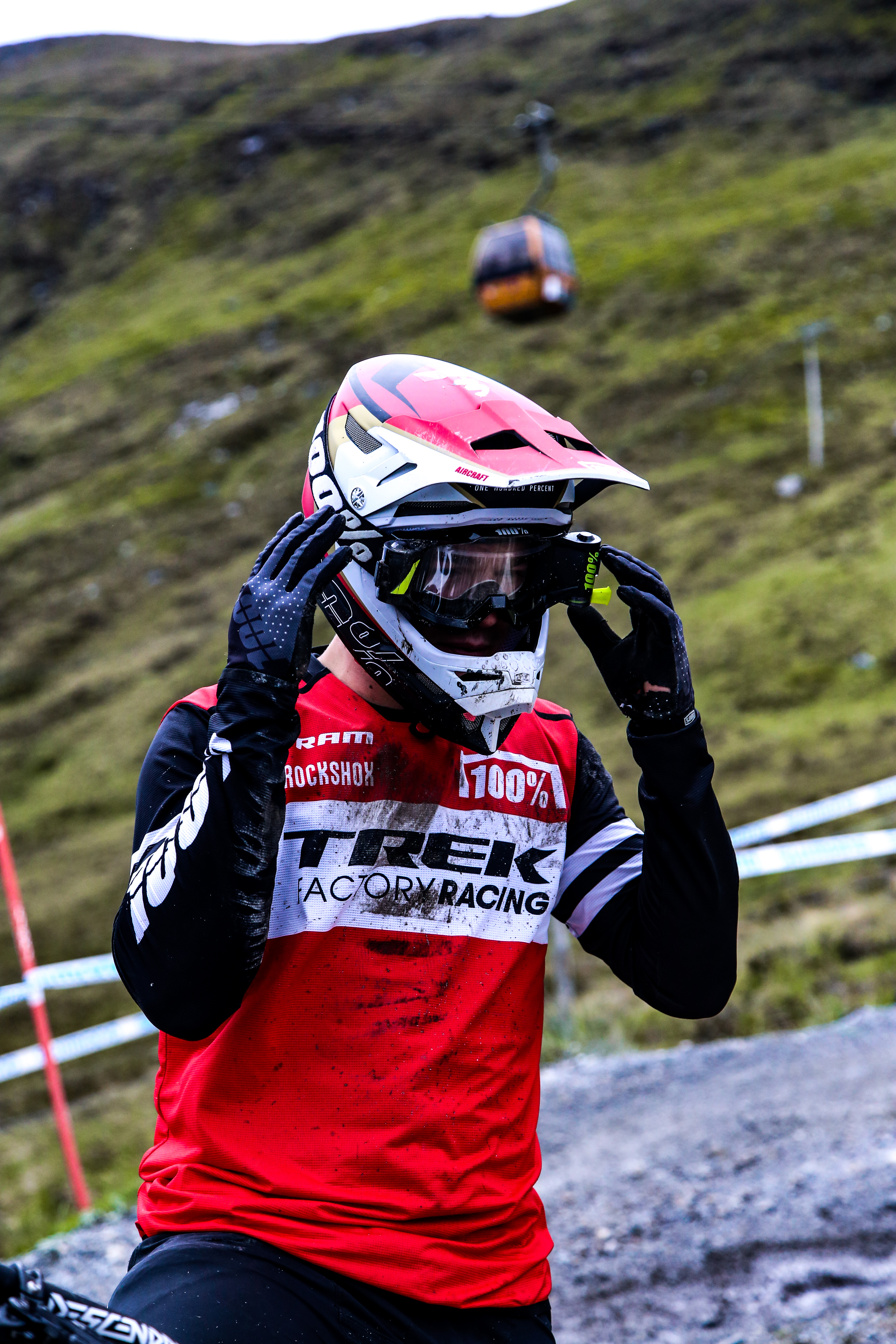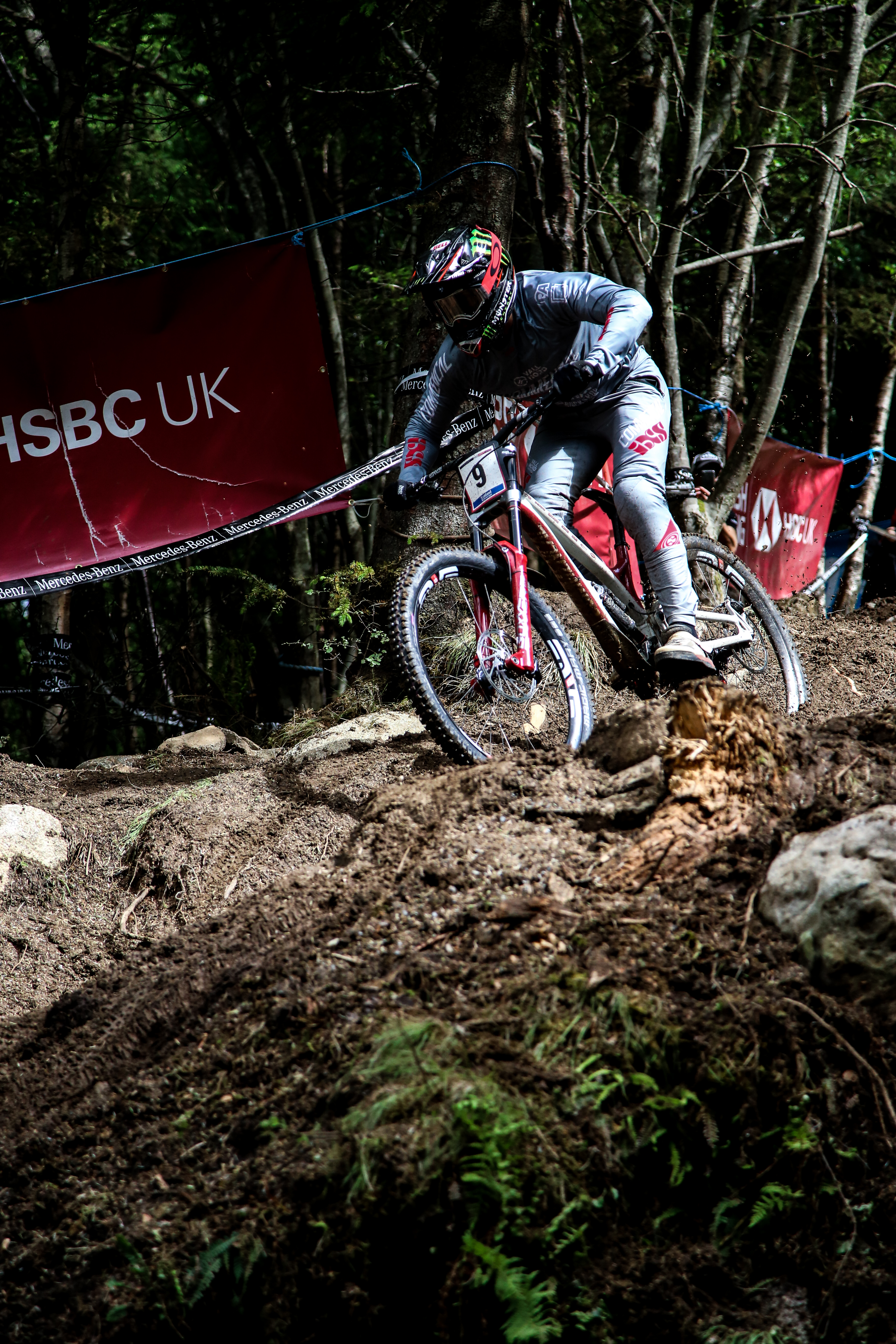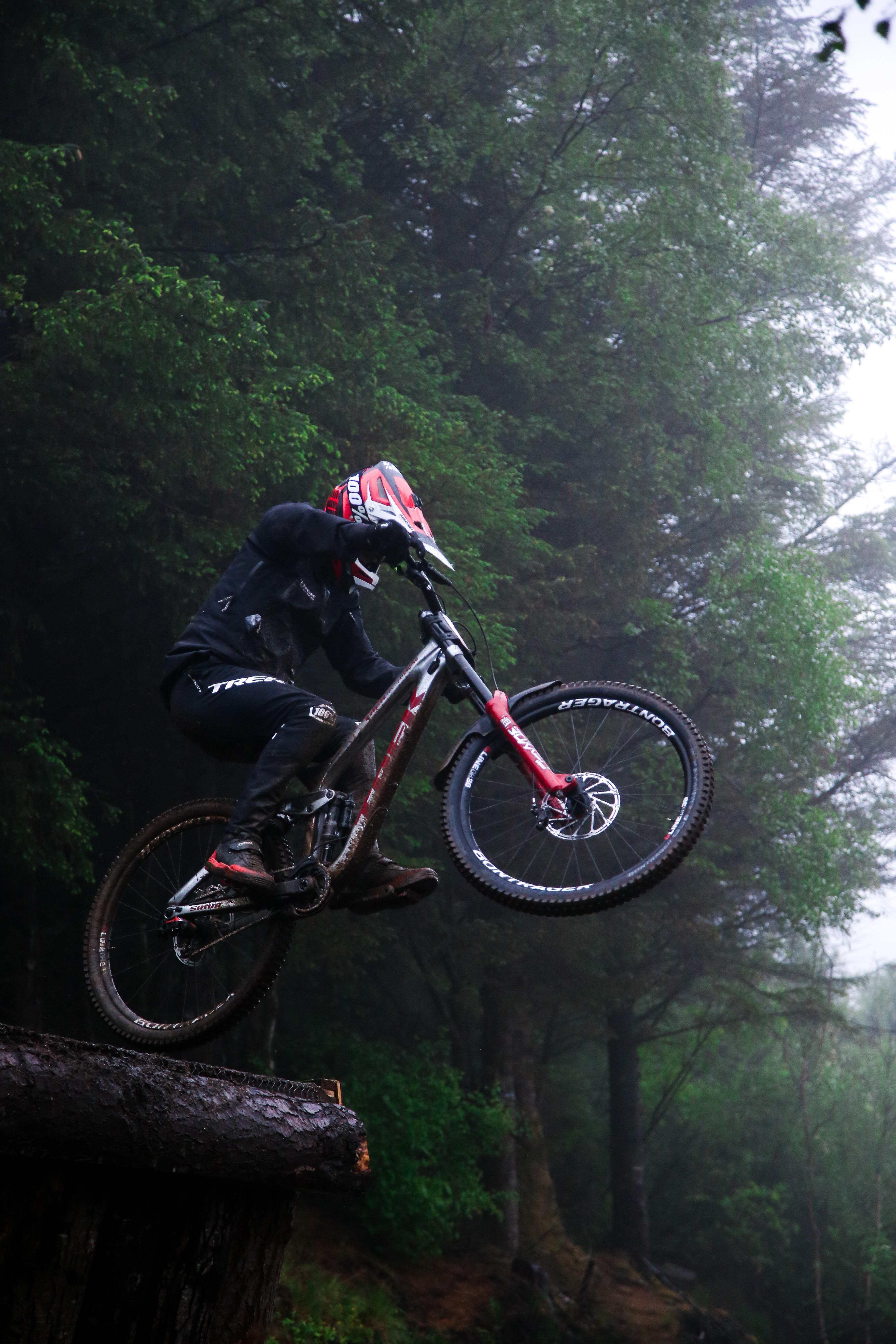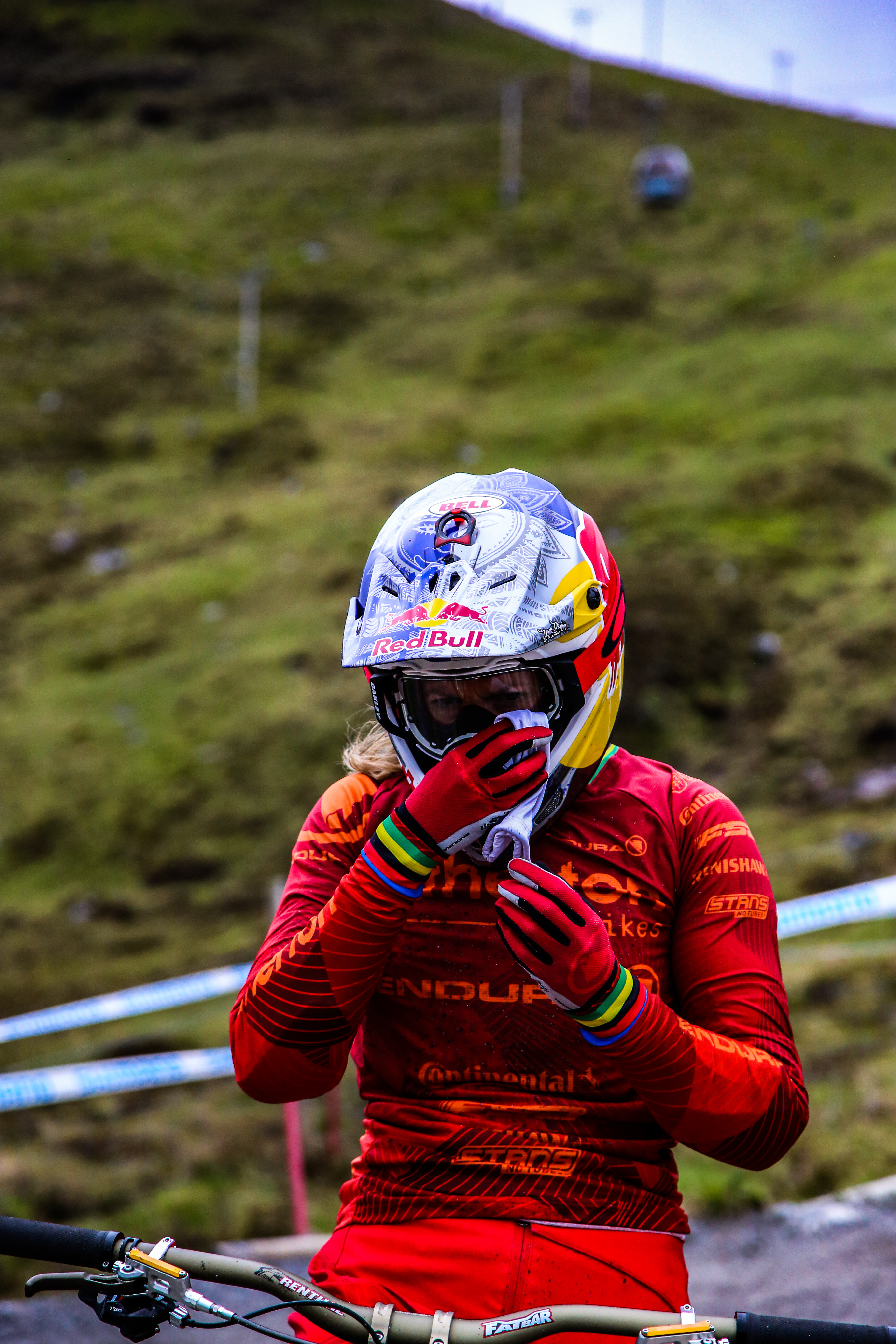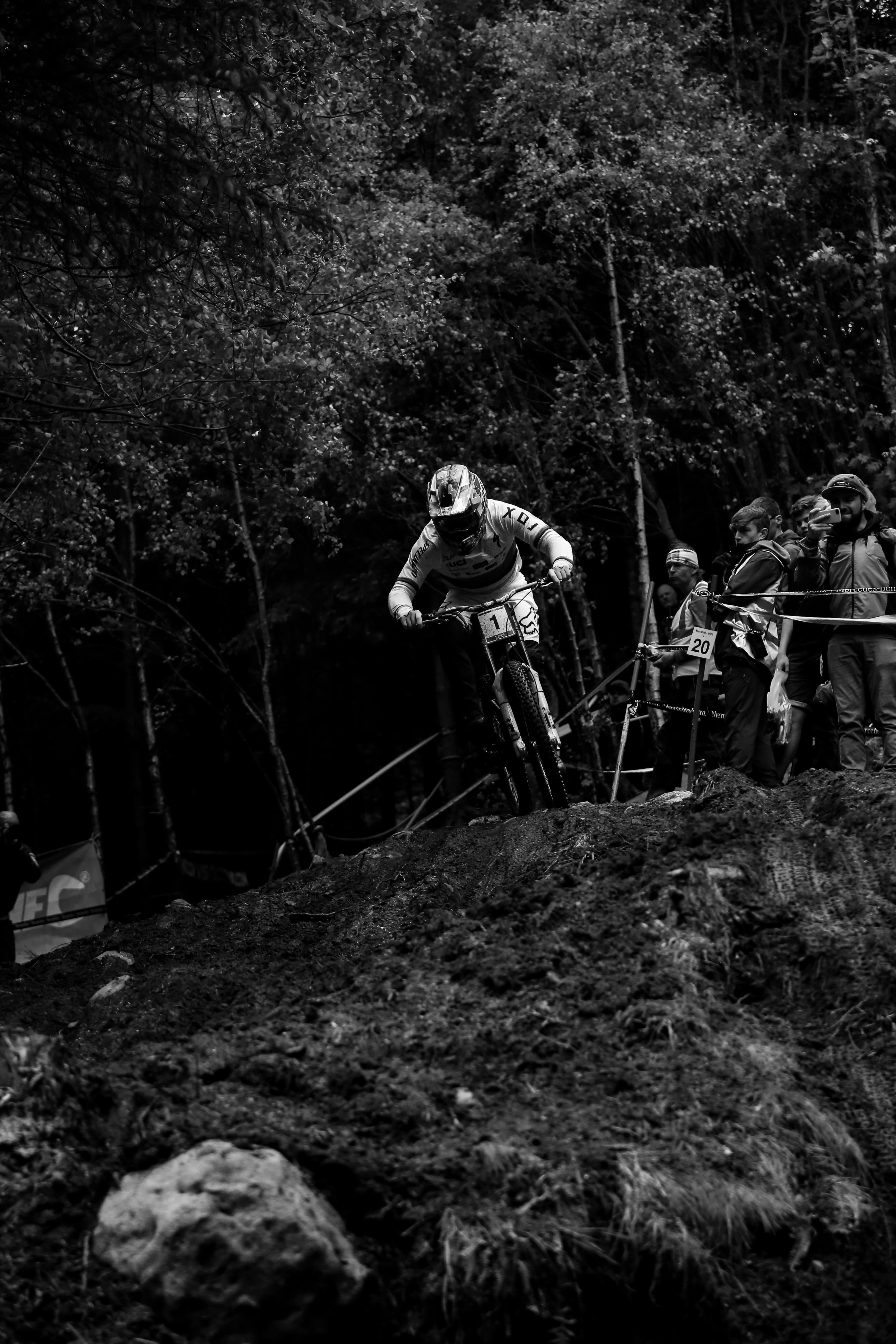 A big thanks again to @lewisbailliee check out his Instagram!
Get more content on Facebook or follow us on Instagram & Snapchat: @downhill247