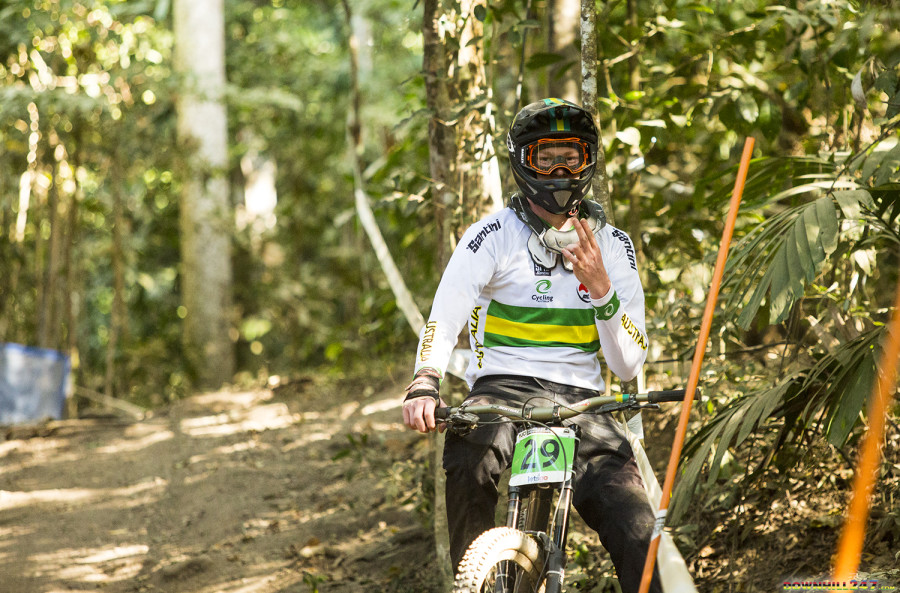 Day 4 here in Cairns and today was a day of practice, the last full day before race day tomorrow. The track has started to blow out and the dry conditions mean there are holes hiding everywhere – you only have to look at Rachel Atherton to see this, yesterday she got caught up coming into a corner and went down breaking her collarbone. There was a world championships at the end of the day but more on that end of the article…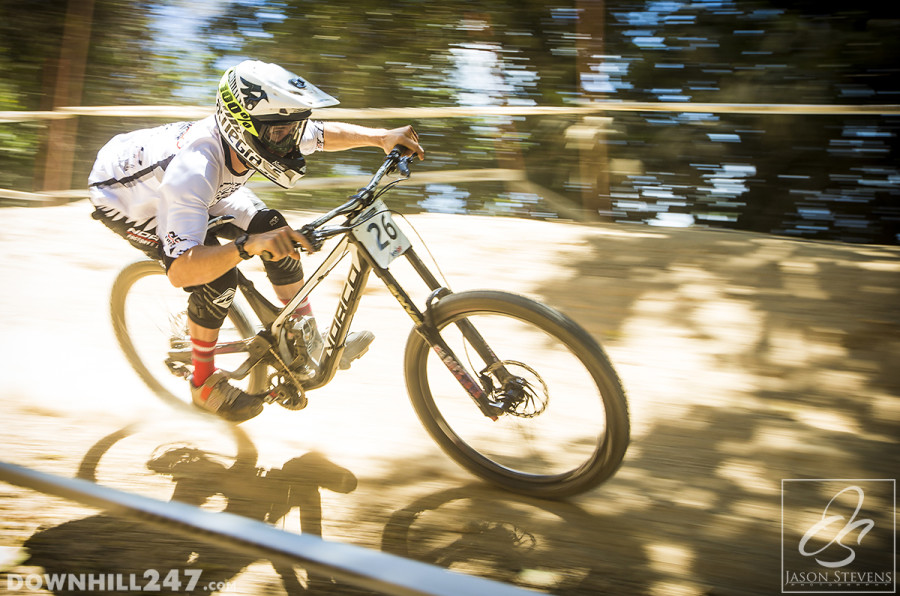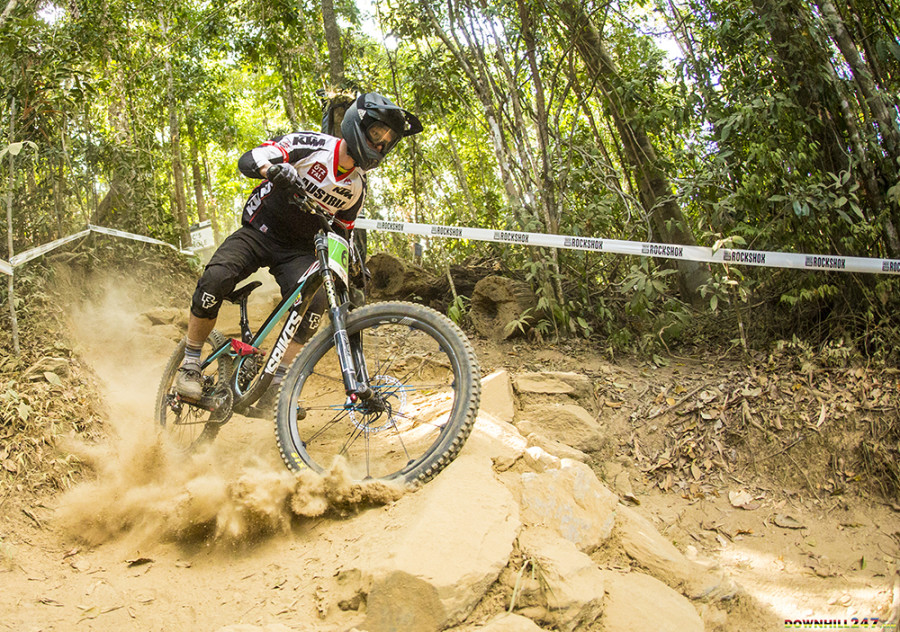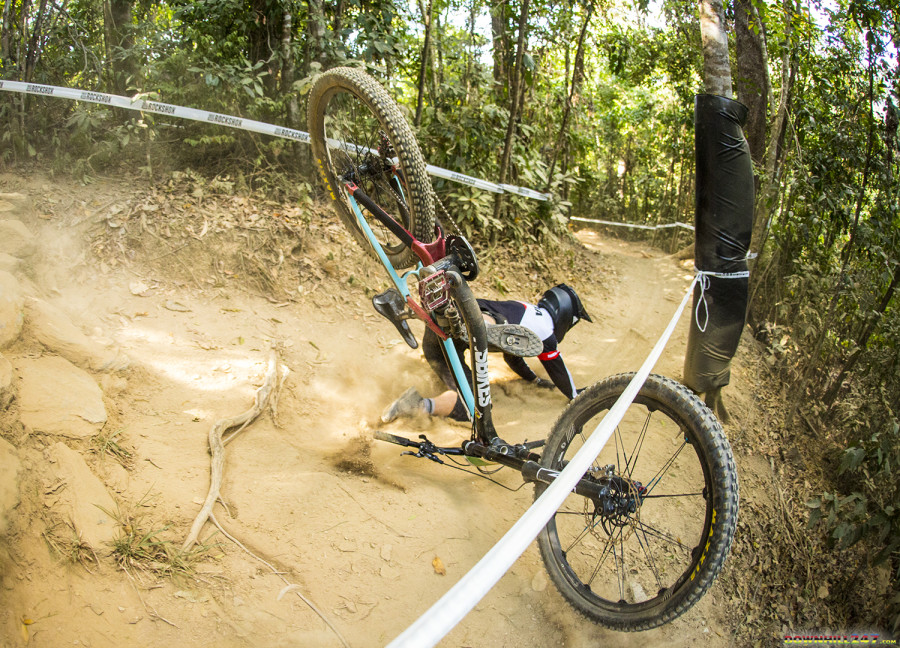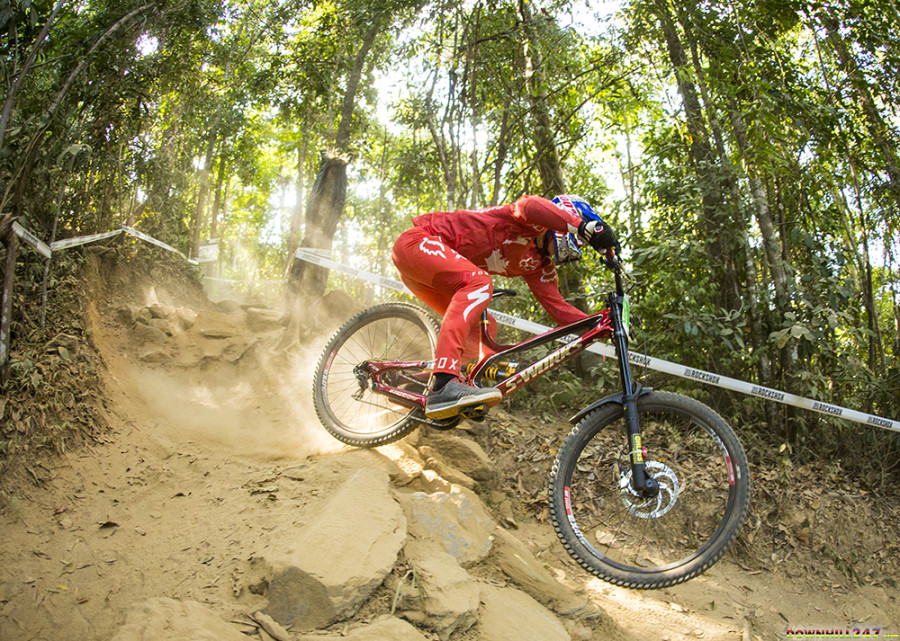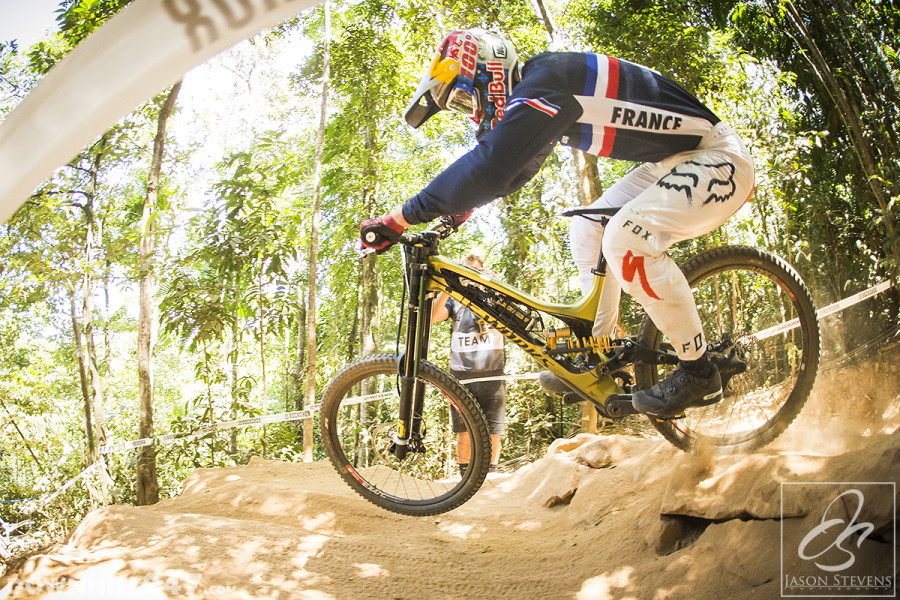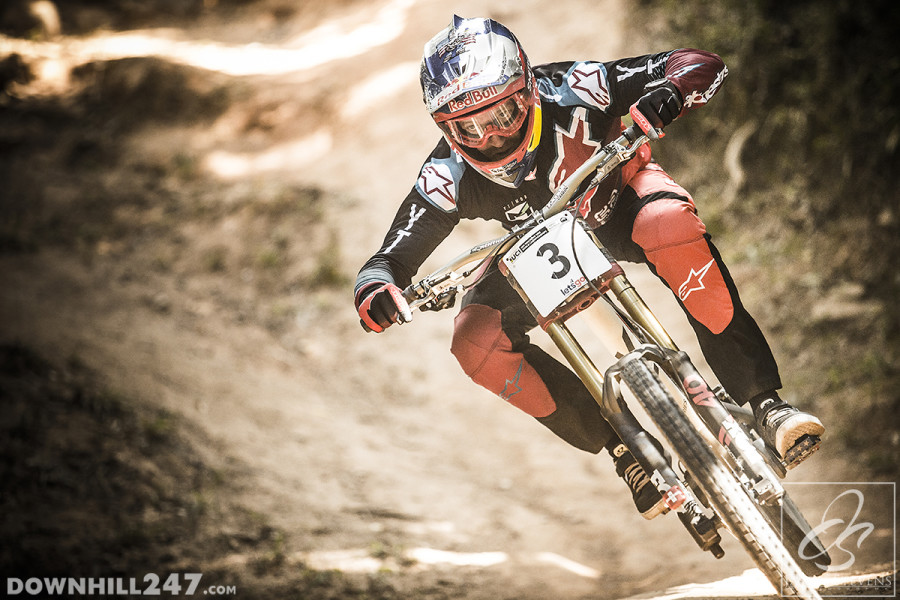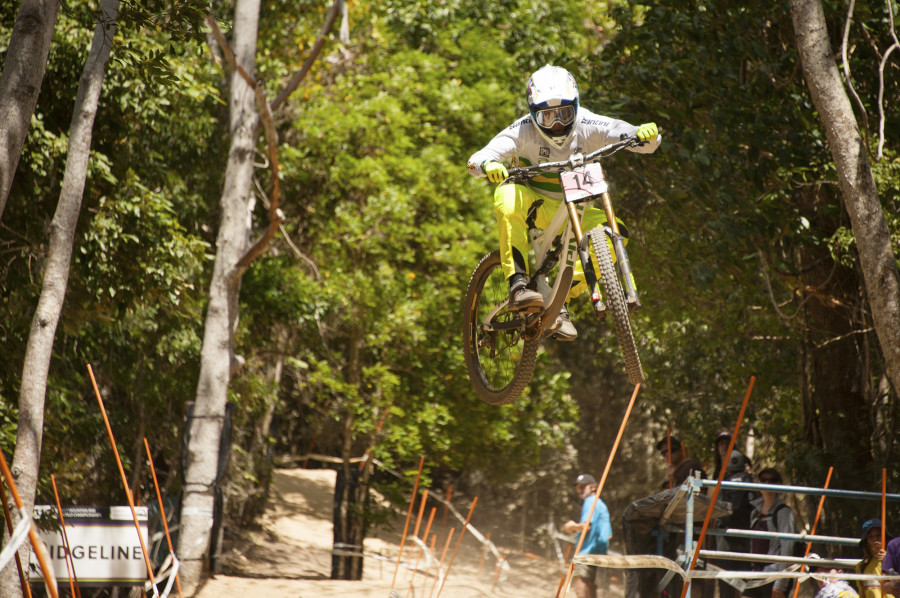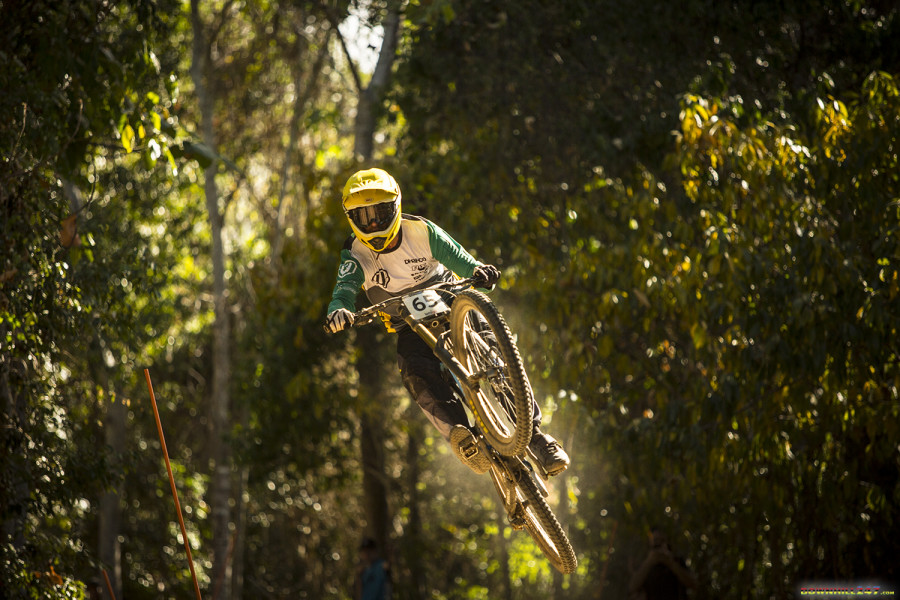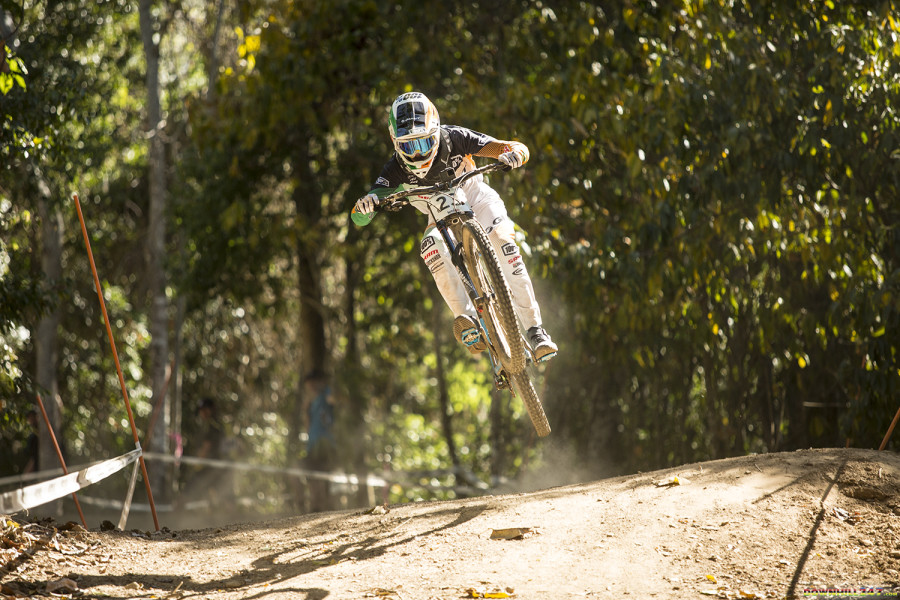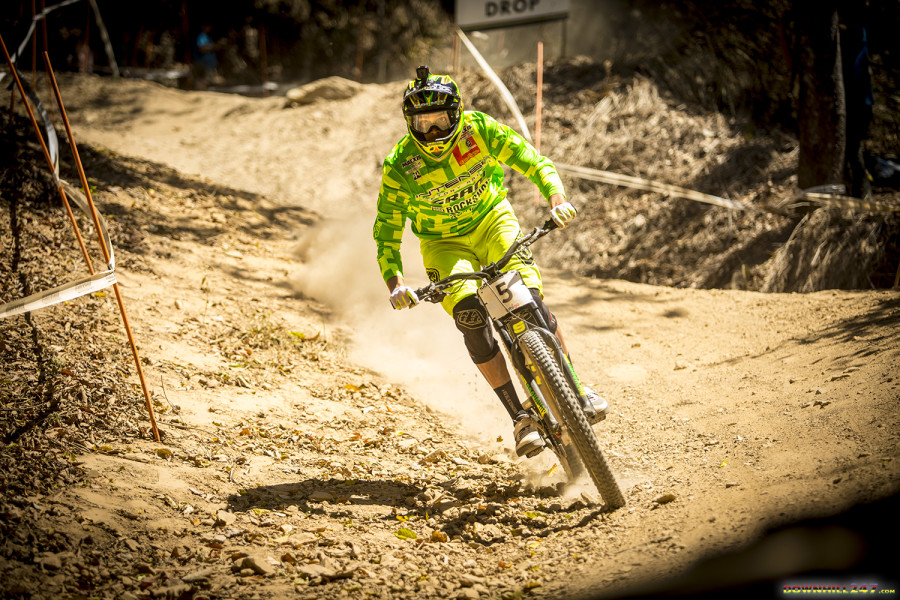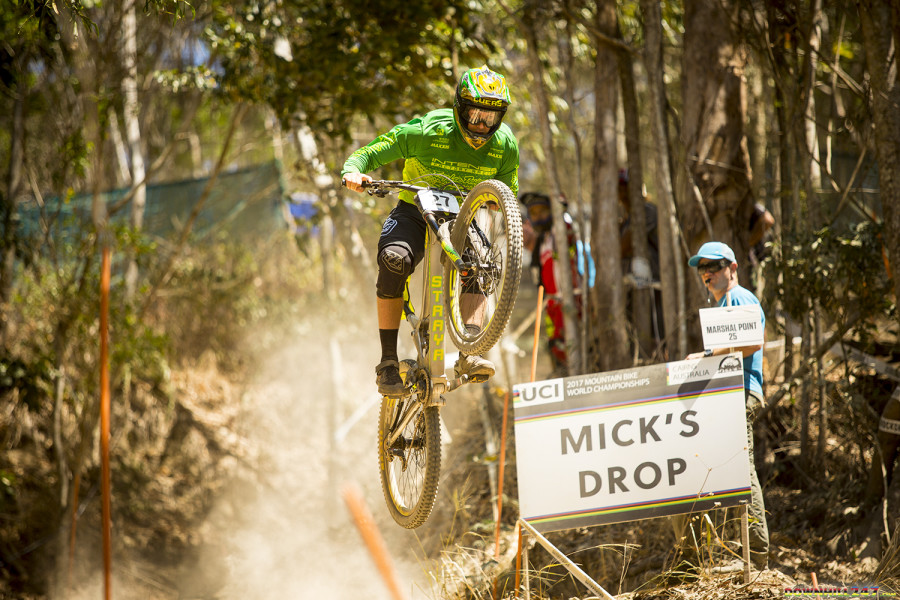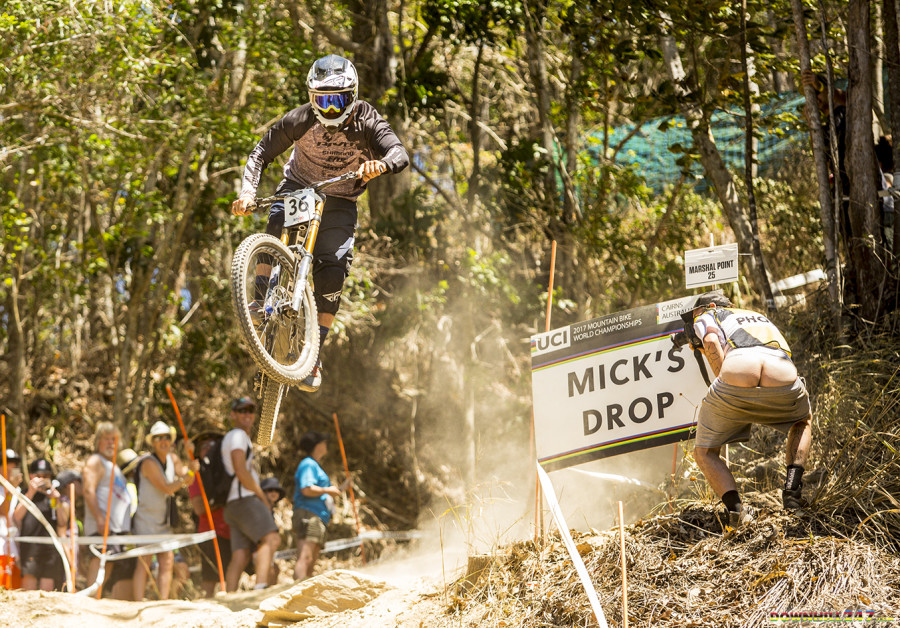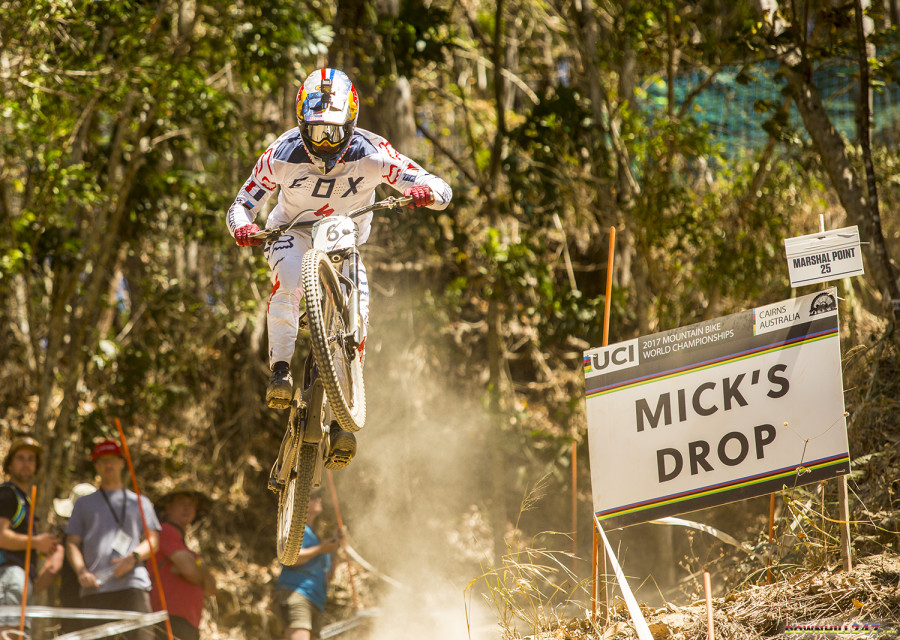 At the end of the day was a very important event, Boxxer Worlds – an event where Rock Shox mechanics have to go head to head in a race, rebuilding a pair of forks to the judges standards. There might also be some beer drinking involved! It was a stacked field with a strong Aussie contingent, things were looking good.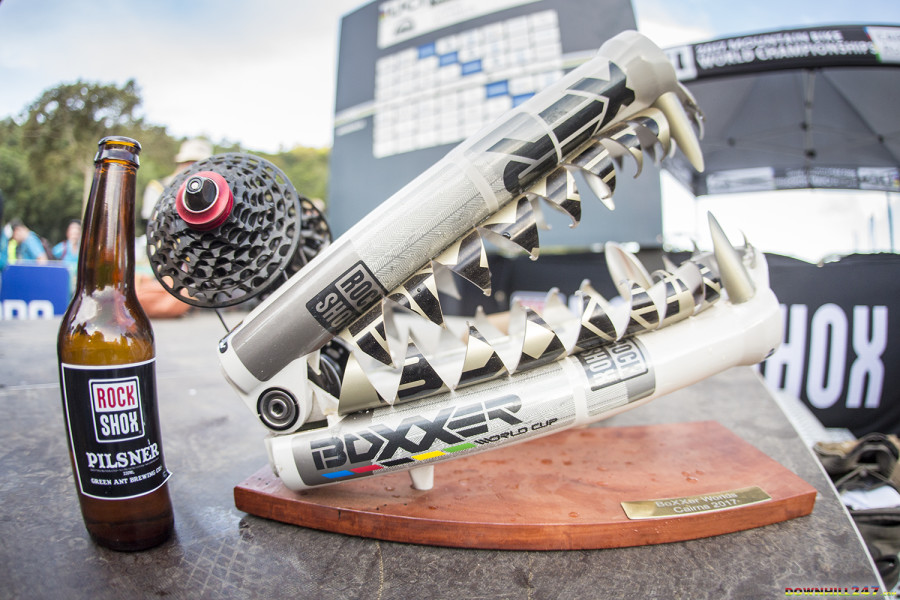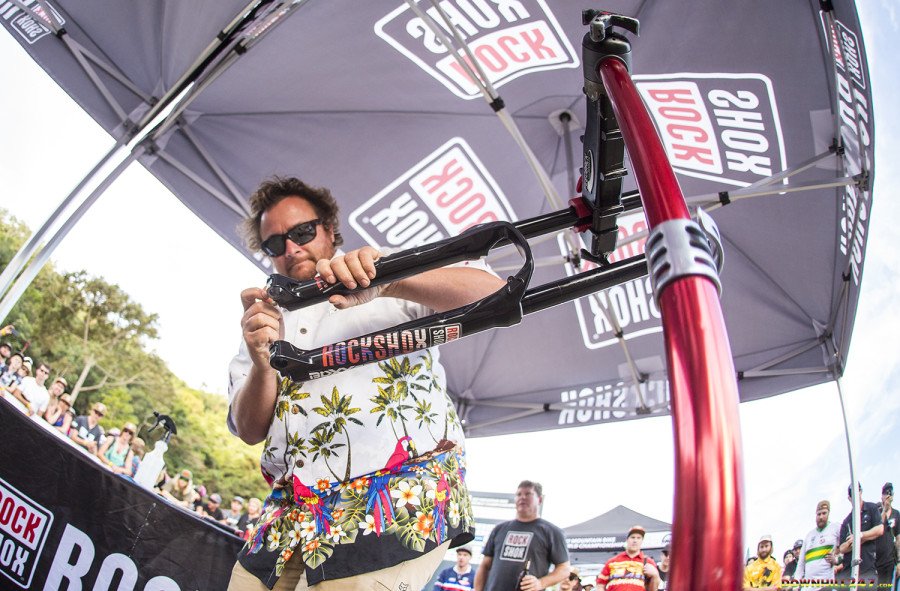 The final came down to Australian Kye Hore and honorary Australian Mathieu Dupelle, it was a close race but after 9 second places it was Dupelle who grabbed the win. He is the team manager for Kona so in a way it was a win for Australia!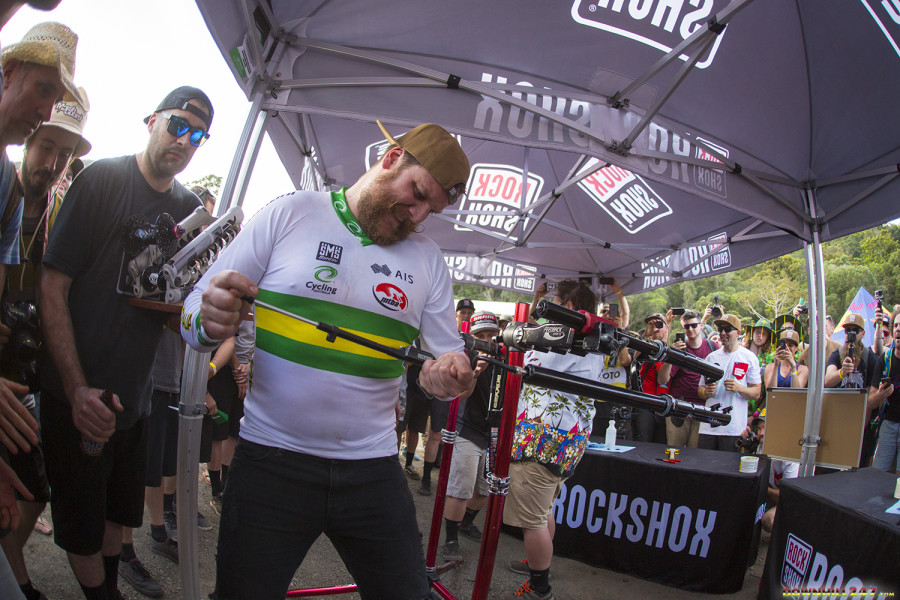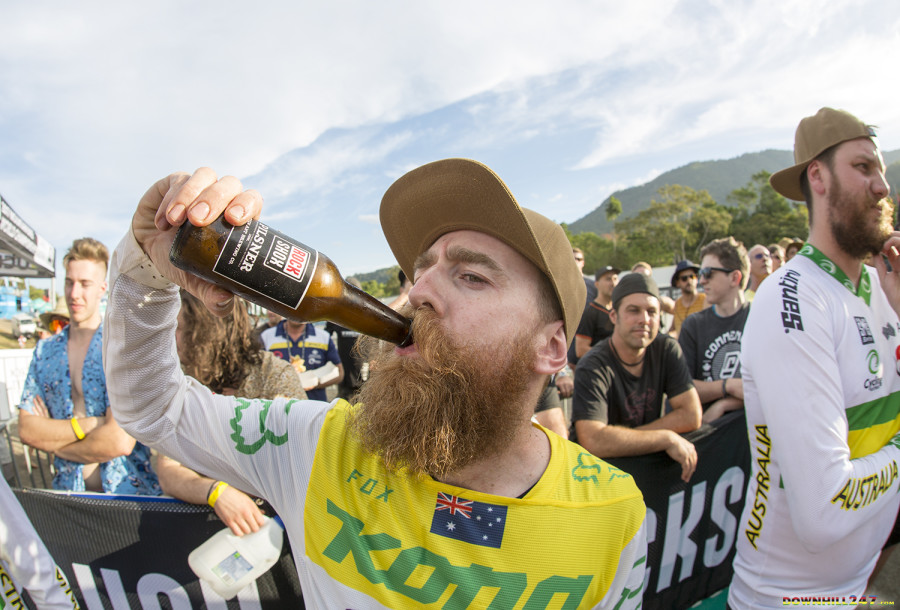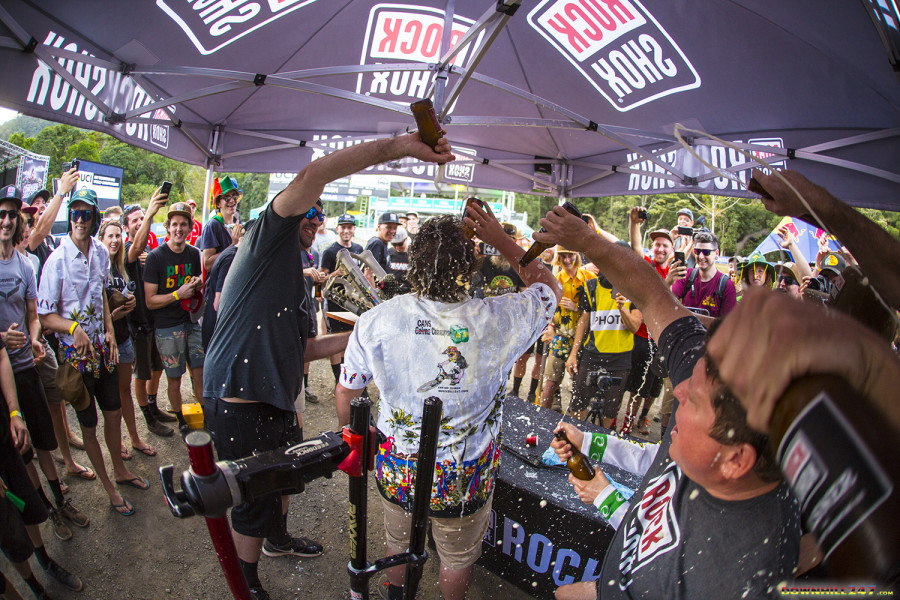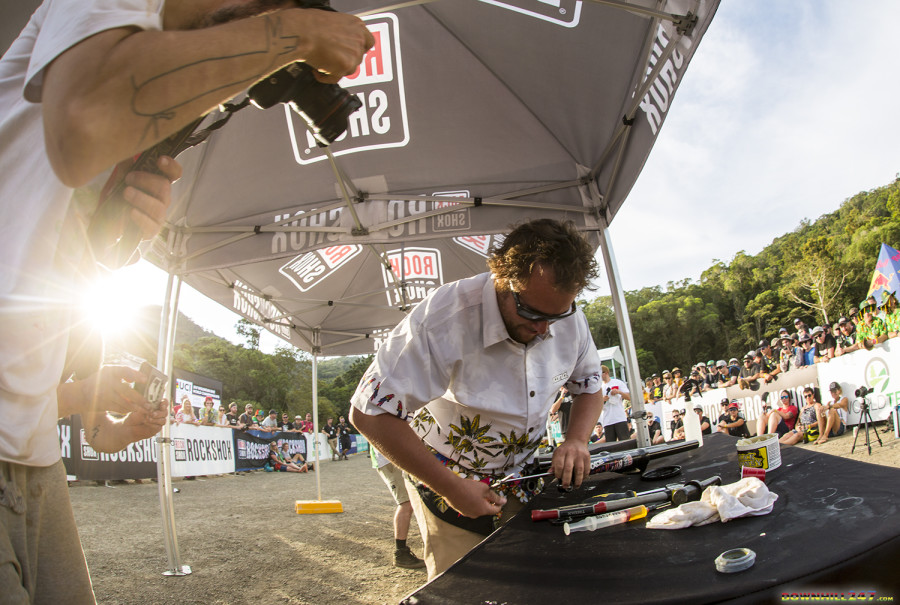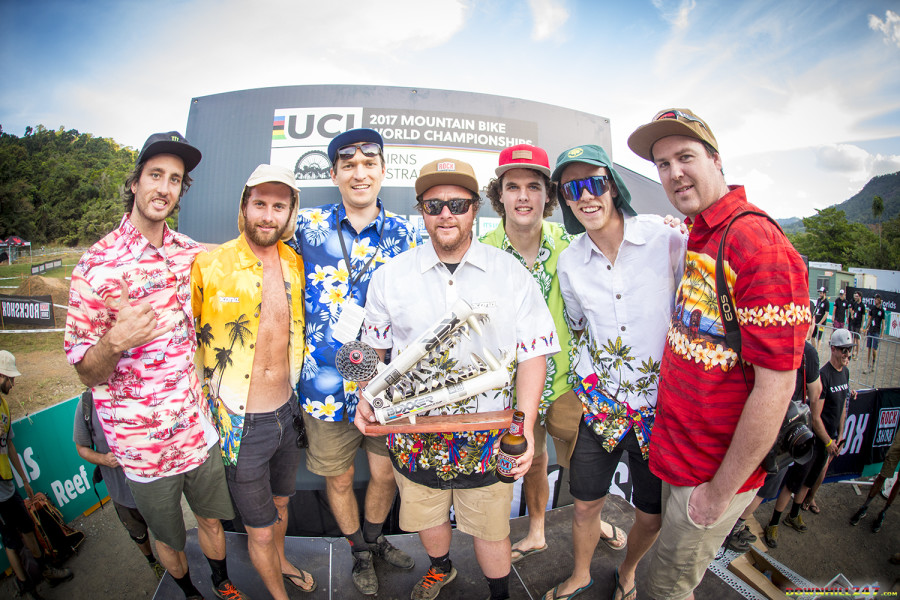 Tune back tomorrow for race day!
Thanks toA�@matt_rousu_photographyA�for supplying some of his images, be sure to check out his Instagram and show some love and as always, thanks to Jason Stevens Photography give him a follow on Instagram andA�Facebook
Get more content on Facebook or follow us on Instagram & Snapchat: @downhill247