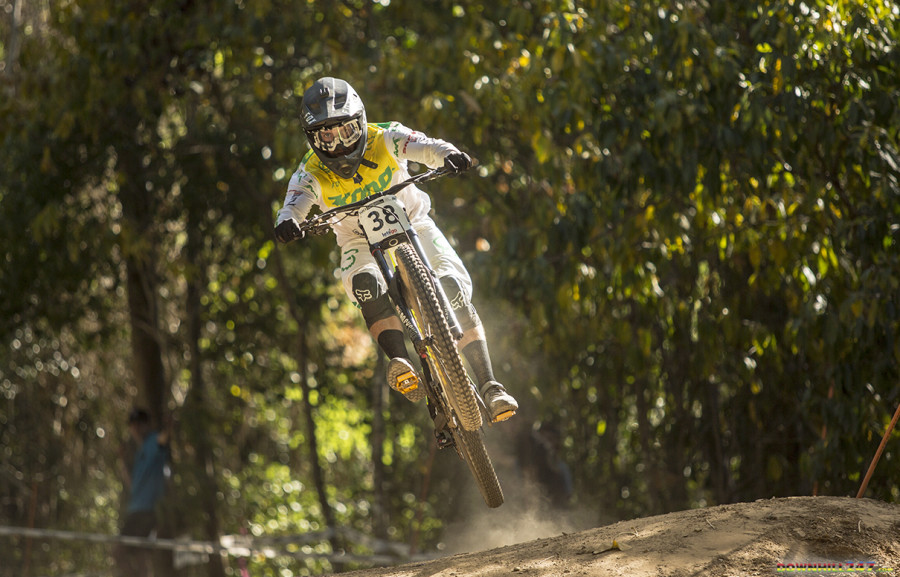 Today the action wound up a notch with seeding runs for the juniors and timed practice for the elite riders, our first chance to get some idea of everyone's speed… Of course some riders crashed, some took it easy, etc, etc. but overall it was a good indication. In the junior women it was Shania Rawson from across the ditch, in New Zealand, who seeded fastest, with the fastest Australian, Ellie Smith in 4th. For the junior men Finn Iles showed his world cup experience seeding first, there were plenty of Aussies snapping at his heels – Josh Clarke was in 2nd, Harry Parsons in 4th and the rest of the team not far behind!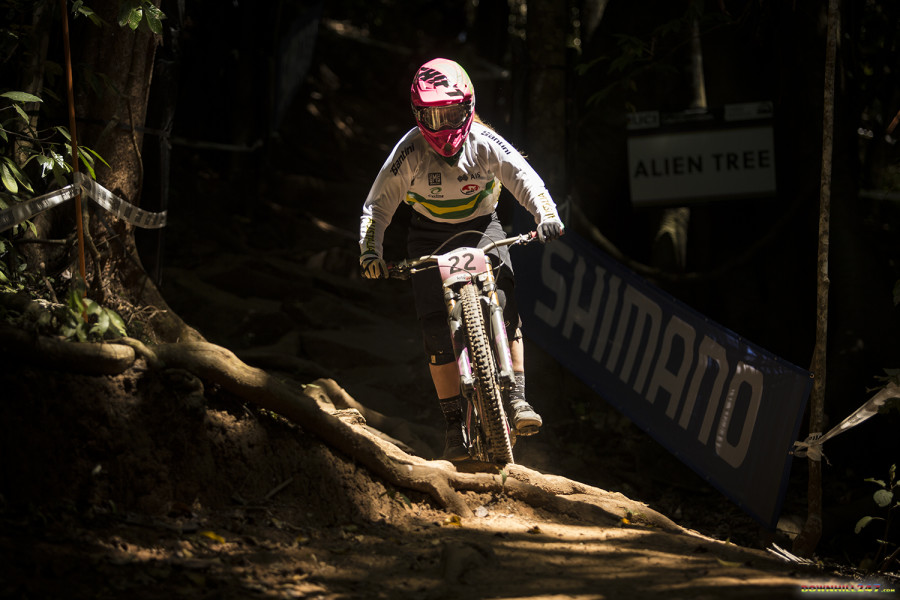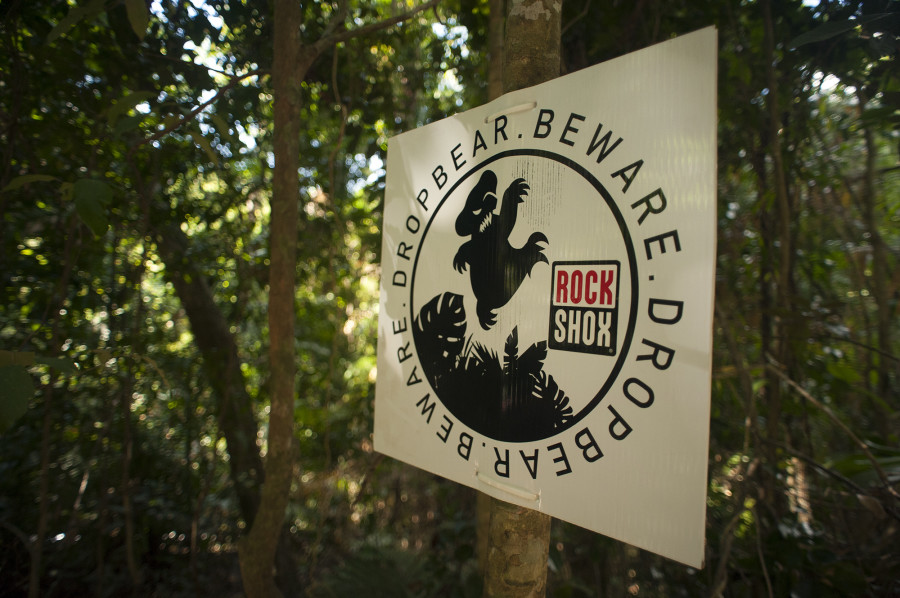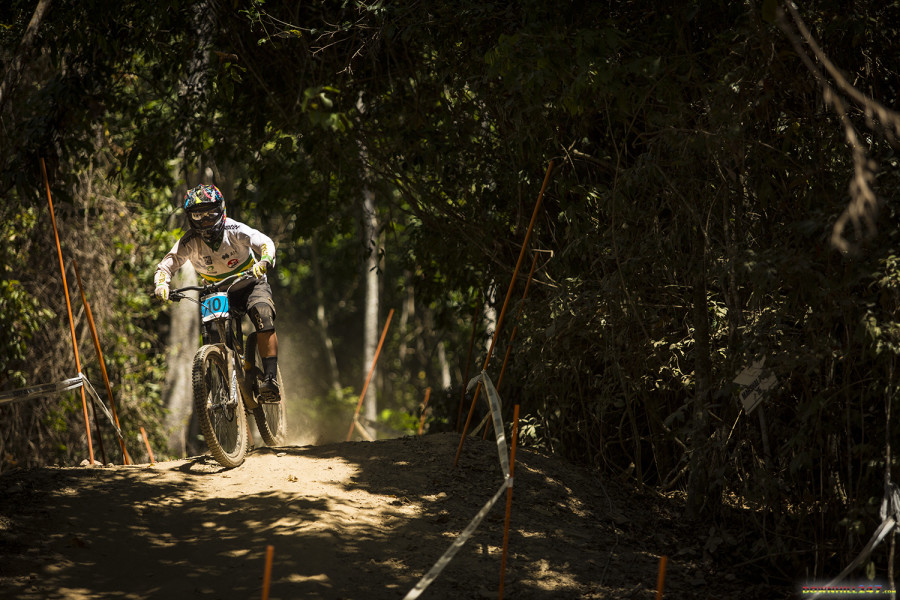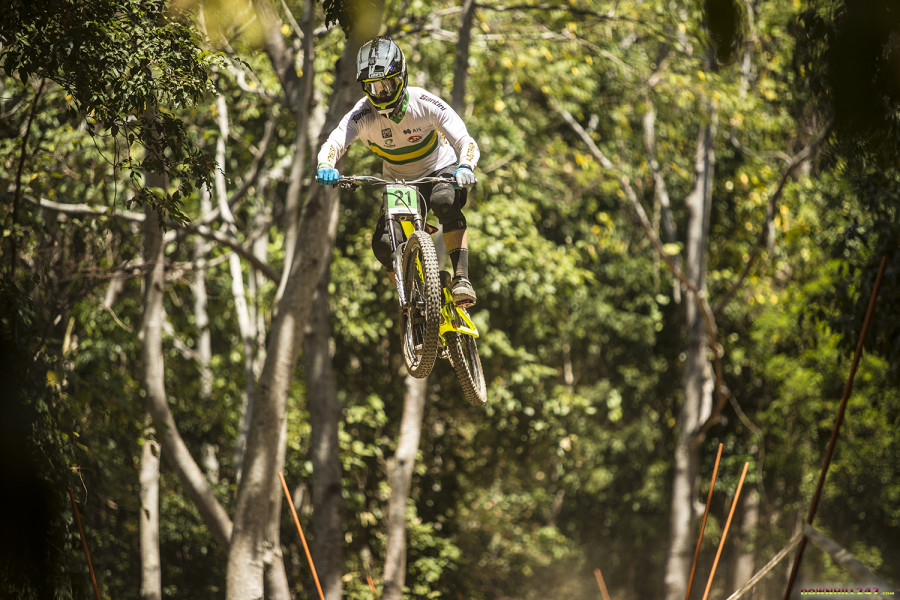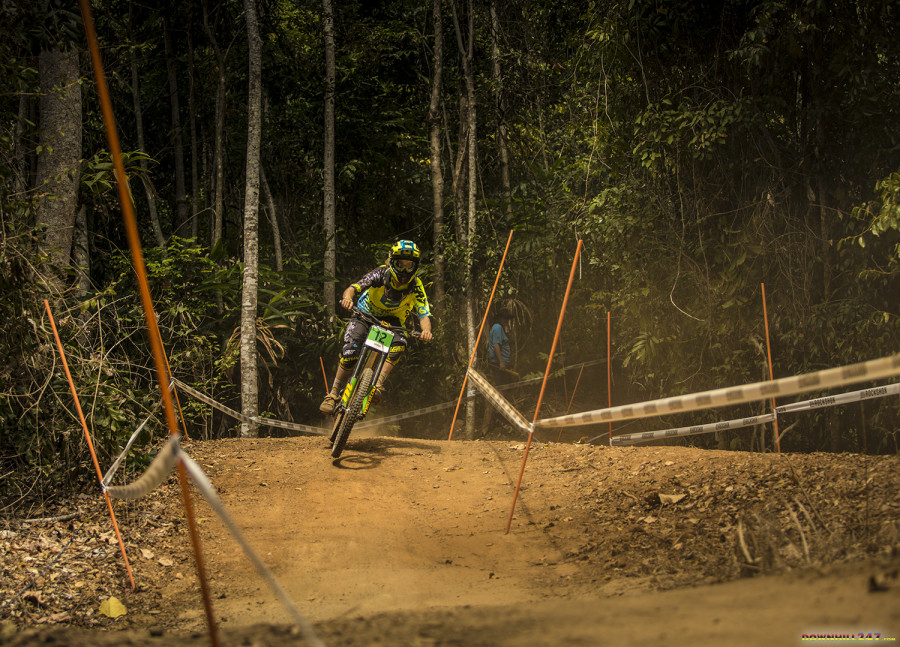 Following juniors we had the elite classes and even today the crowds were cheering every opportunity they got! In the women Tahnee Seagrave went fastest, local legend Tracey Hannah easily cruised into 3rd – the crowd loving every second of it!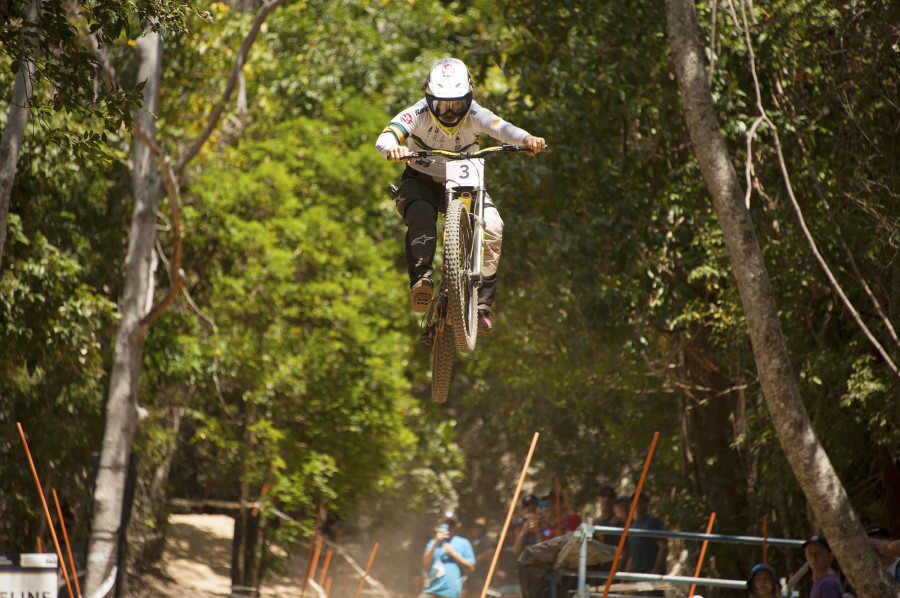 Throwing over to the men's and it was a family affair with the fastest Aussie (and man in general) Mic Hannah! Loic Bruni came in second with Shark Attack Jack (Moir) in 3rd! A close field from number 1 onwards means we are in for a good day come finals!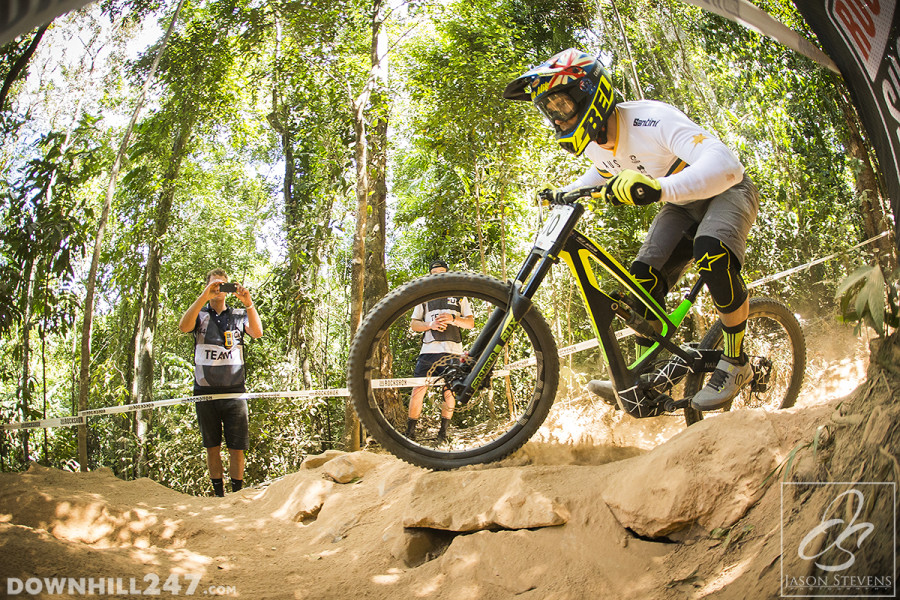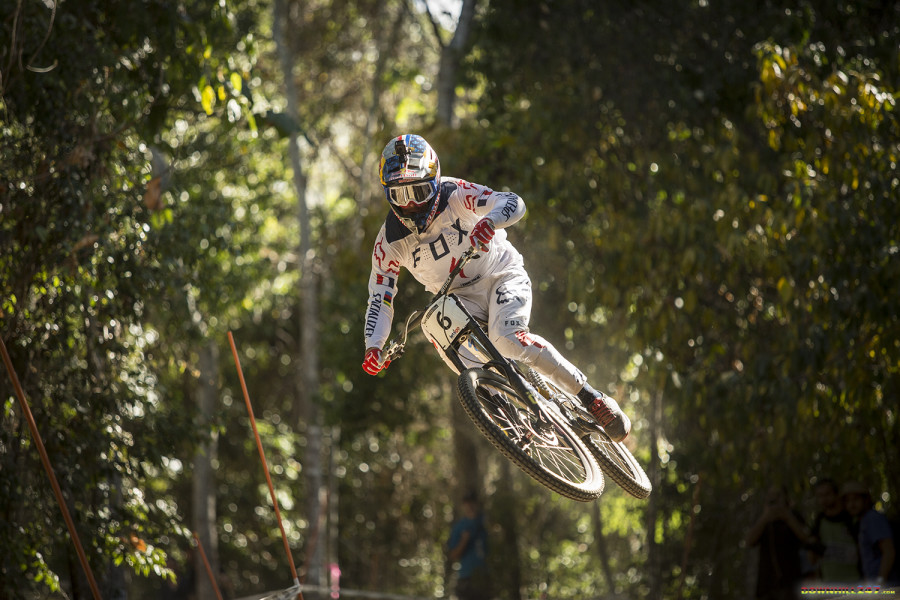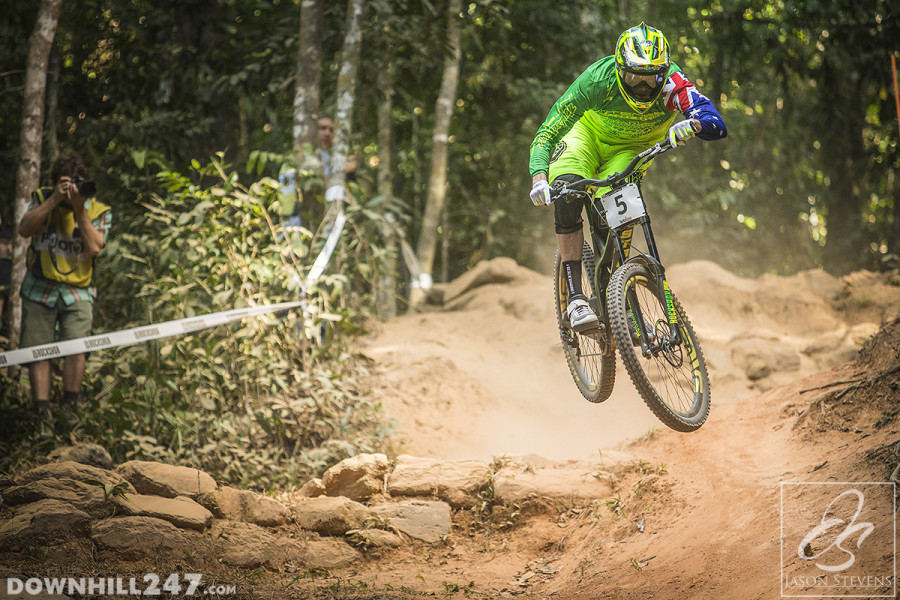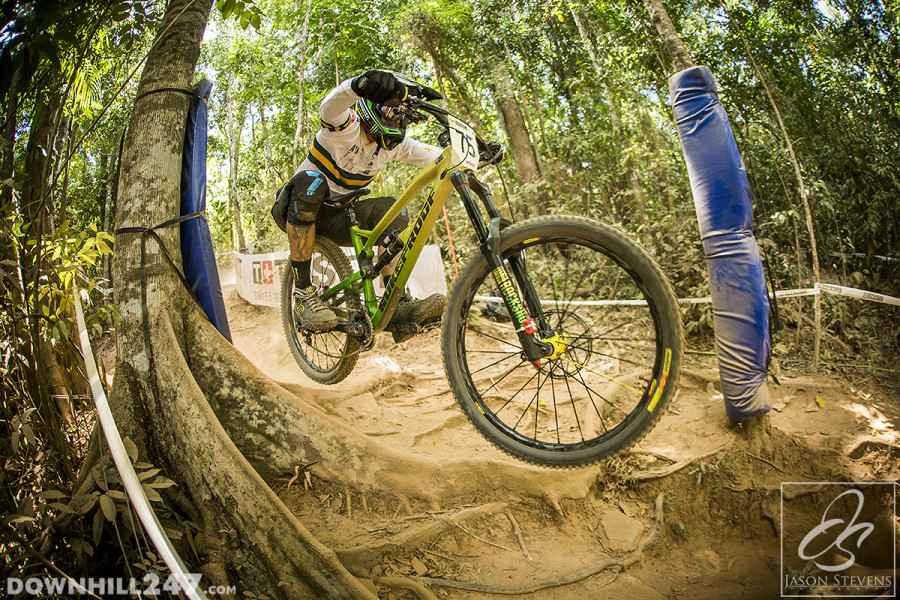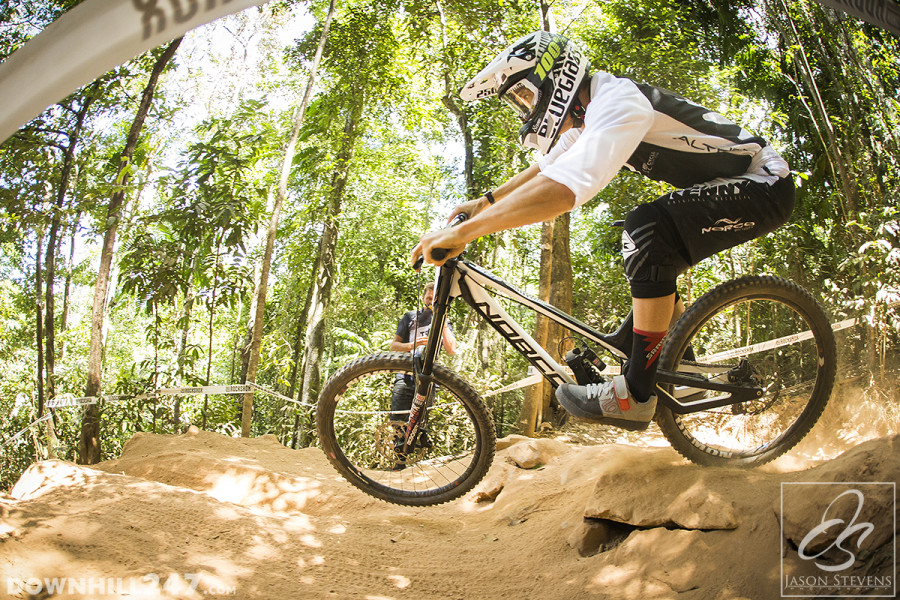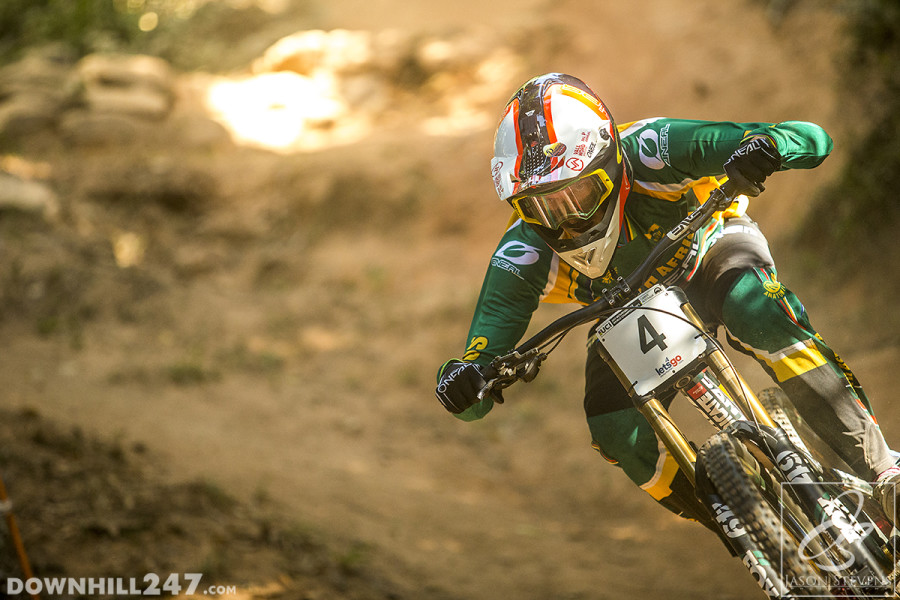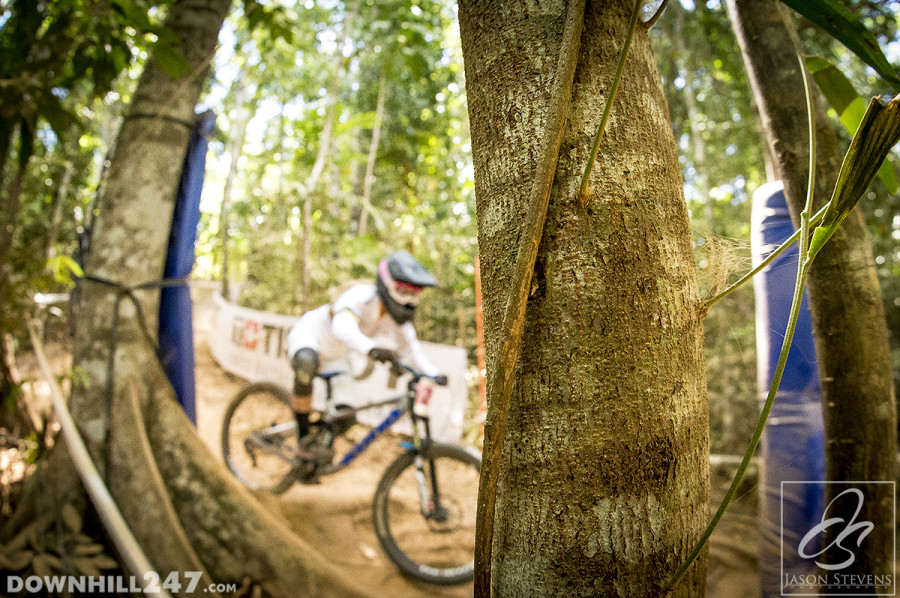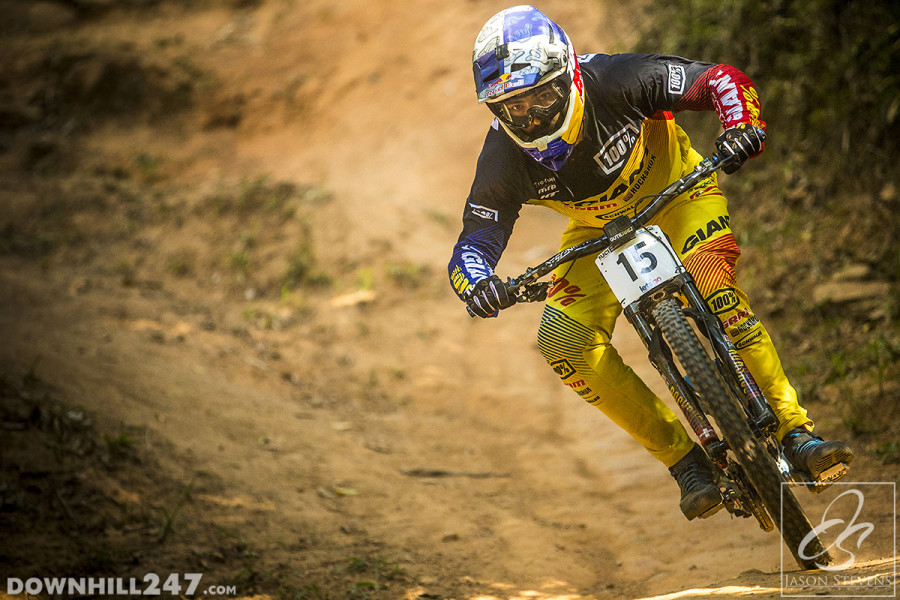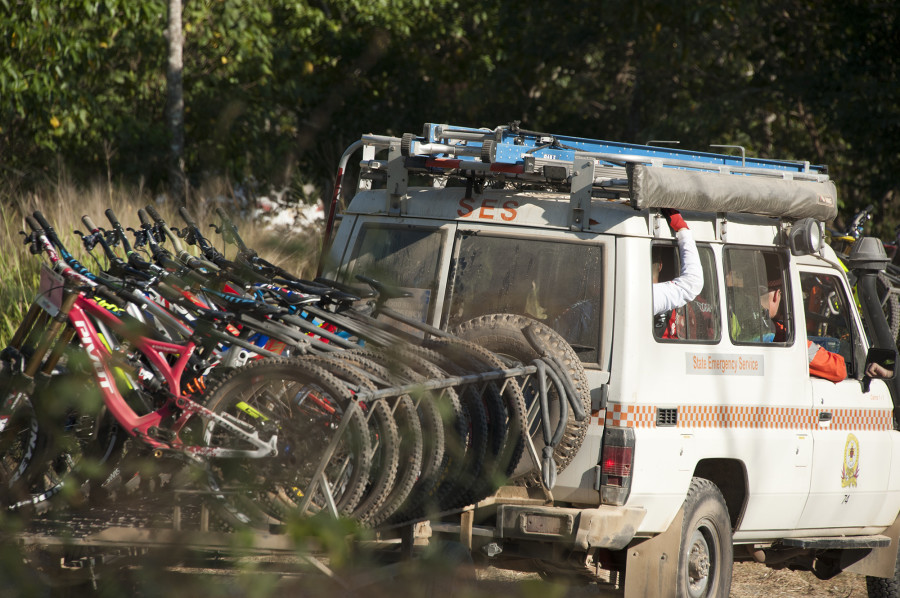 We do it all again tomorrow with another day of practice before racing!
Thanks toA�@matt_rousu_photographyA�for supplying some of his images, be sure to check out his Instagram and show some love and as always, thanks to Jason Stevens Photography give him a follow on Instagram andA�Facebook
Get more content on Facebook or follow us on Instagram & Snapchat: @downhill247