The Black Snake in the Valley of the Sun is hissing – if you don't treat it with respect it's going to bite!
After a short break we are back into the world cups! We land in Italy for round 6 and while the pasta & gelati is great (in-fact some of the best pasta/media room food we have ever had has been in Val di Sole….) we are here for the racing!
The Black Snake is a beast of a track, with rocks & roots everywhere, combined with high speeds, technical jumps and corners it is a full blown world cup track. The biggest discussion at the moment is around the weather (we love talking about the weather don't we!).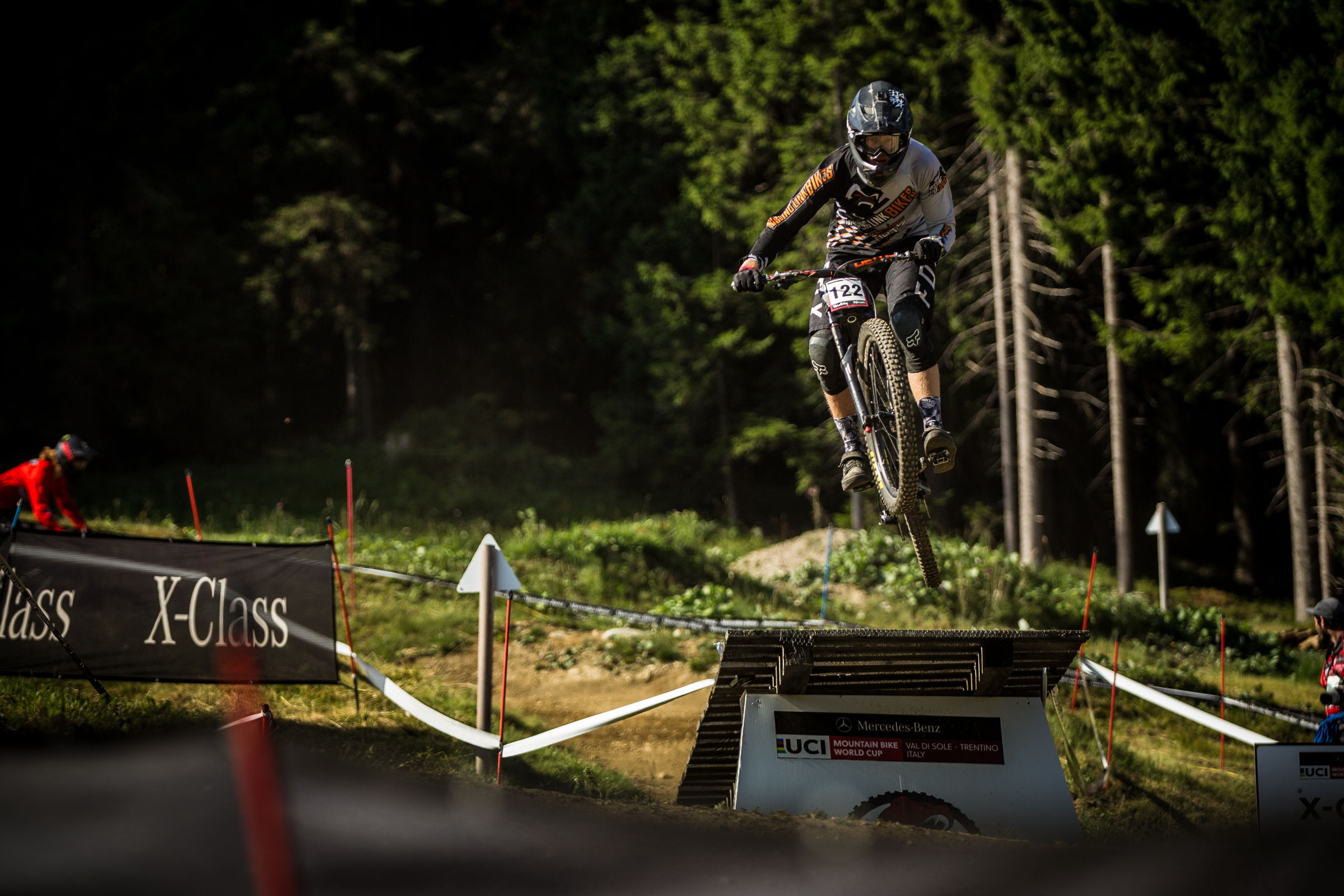 There are a few riders still out or now who won't be racing, think Tahnee Seagrave, Myriam Nicole, Rachel Atherton, Aaron Gwin, Bernard Kerr, Ed Masters, the list goes on! However, expect the qualifying and subsequent race action to be super tight. The same questions remain – will Tracey Hannah take another win and who is going to stop the French men?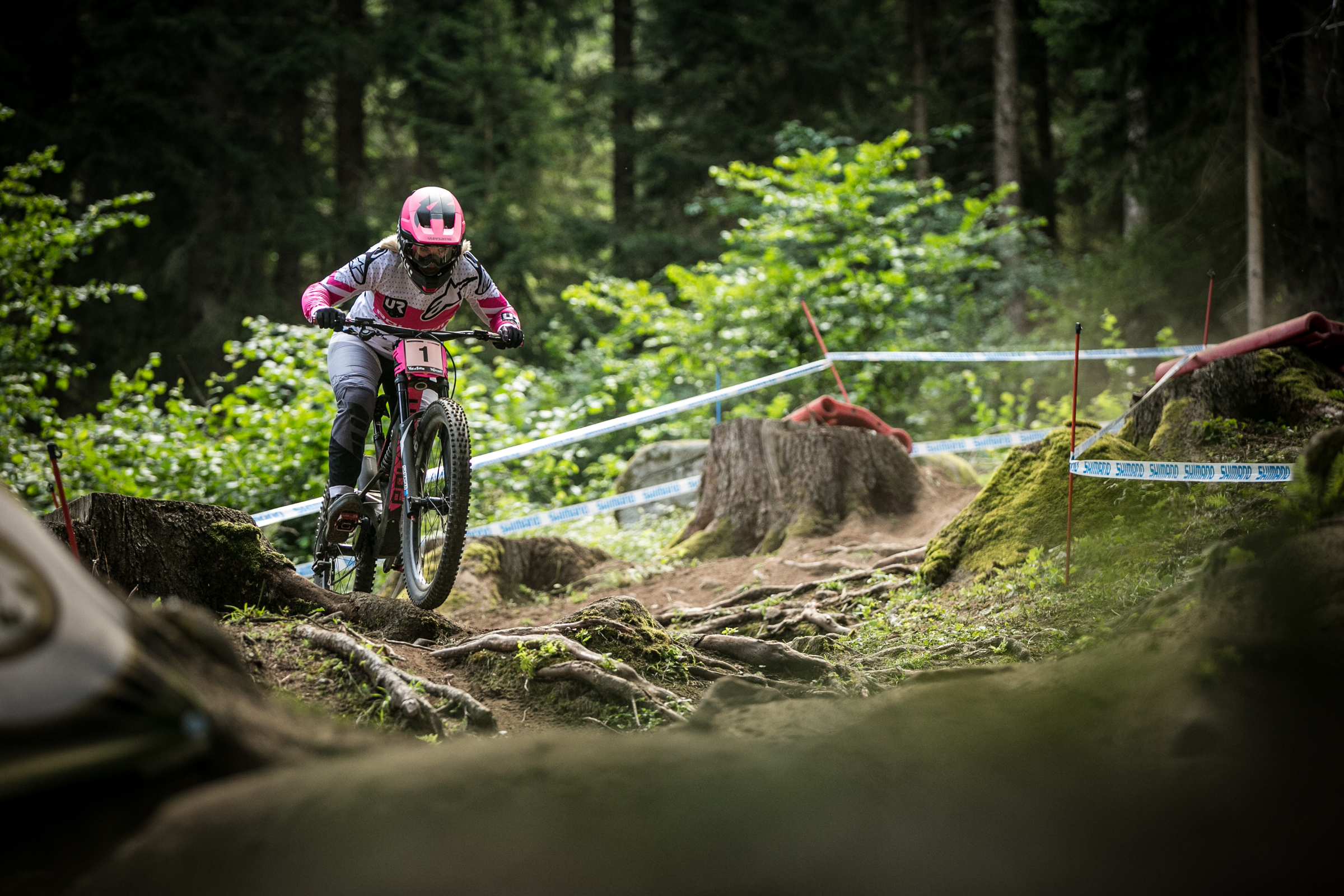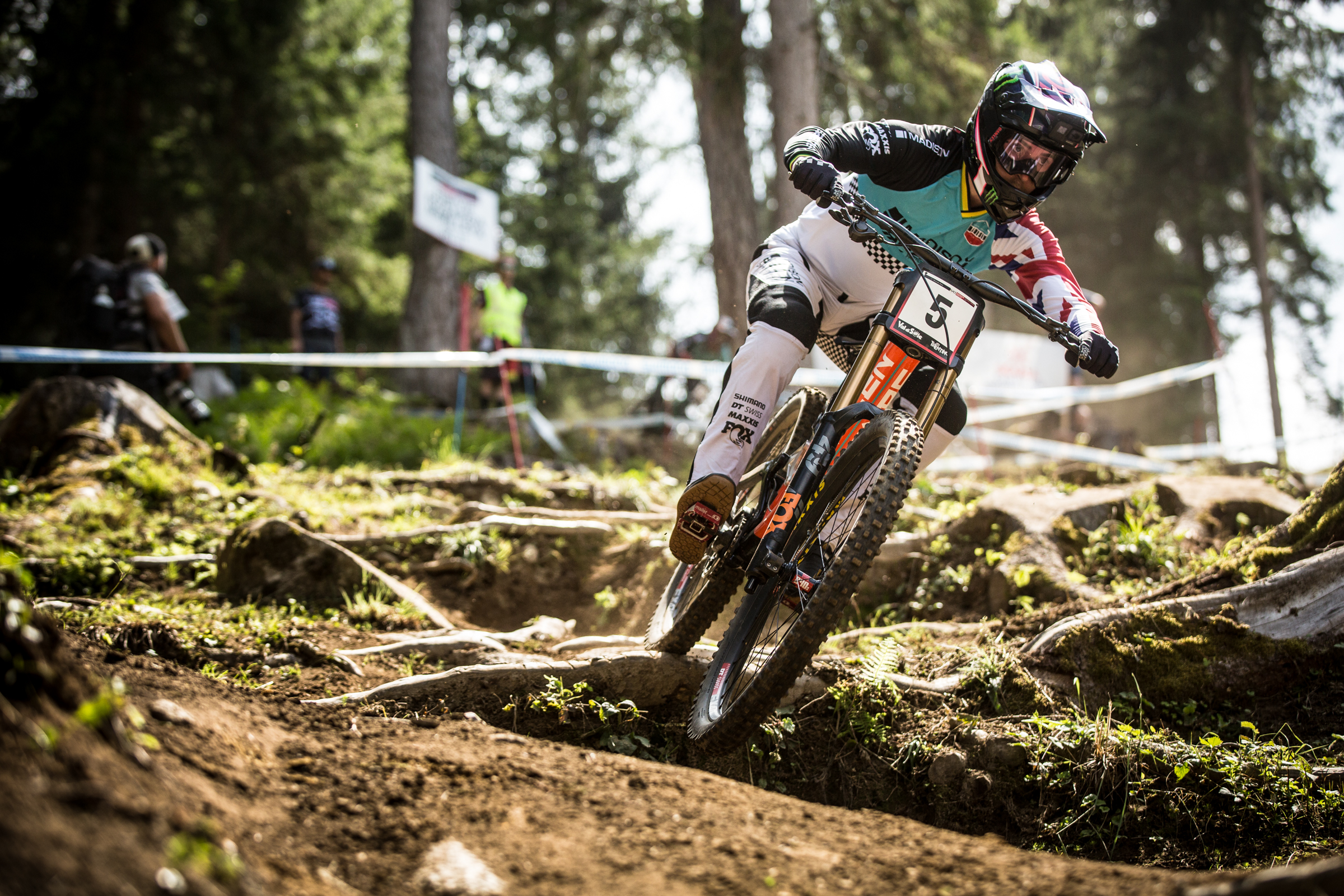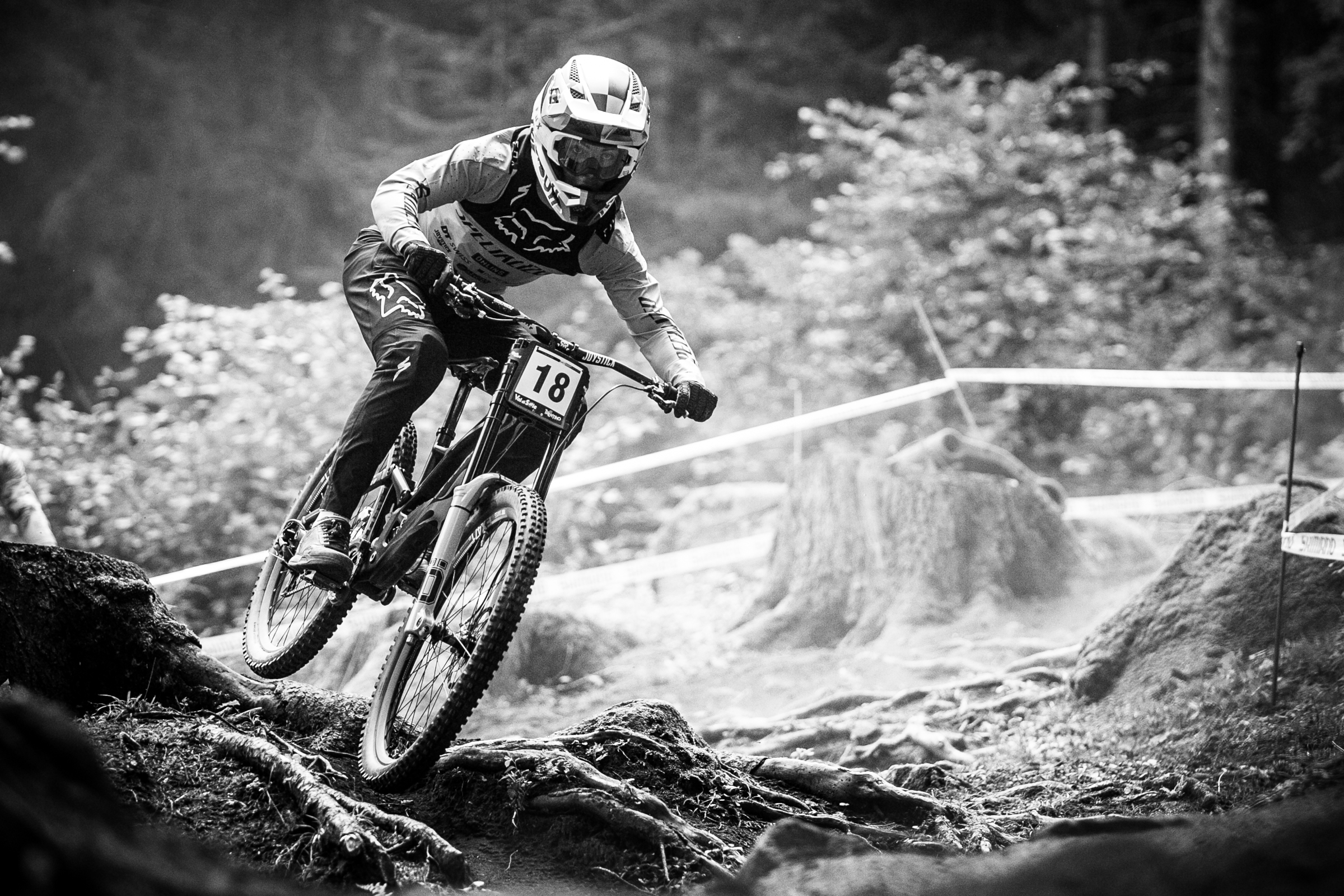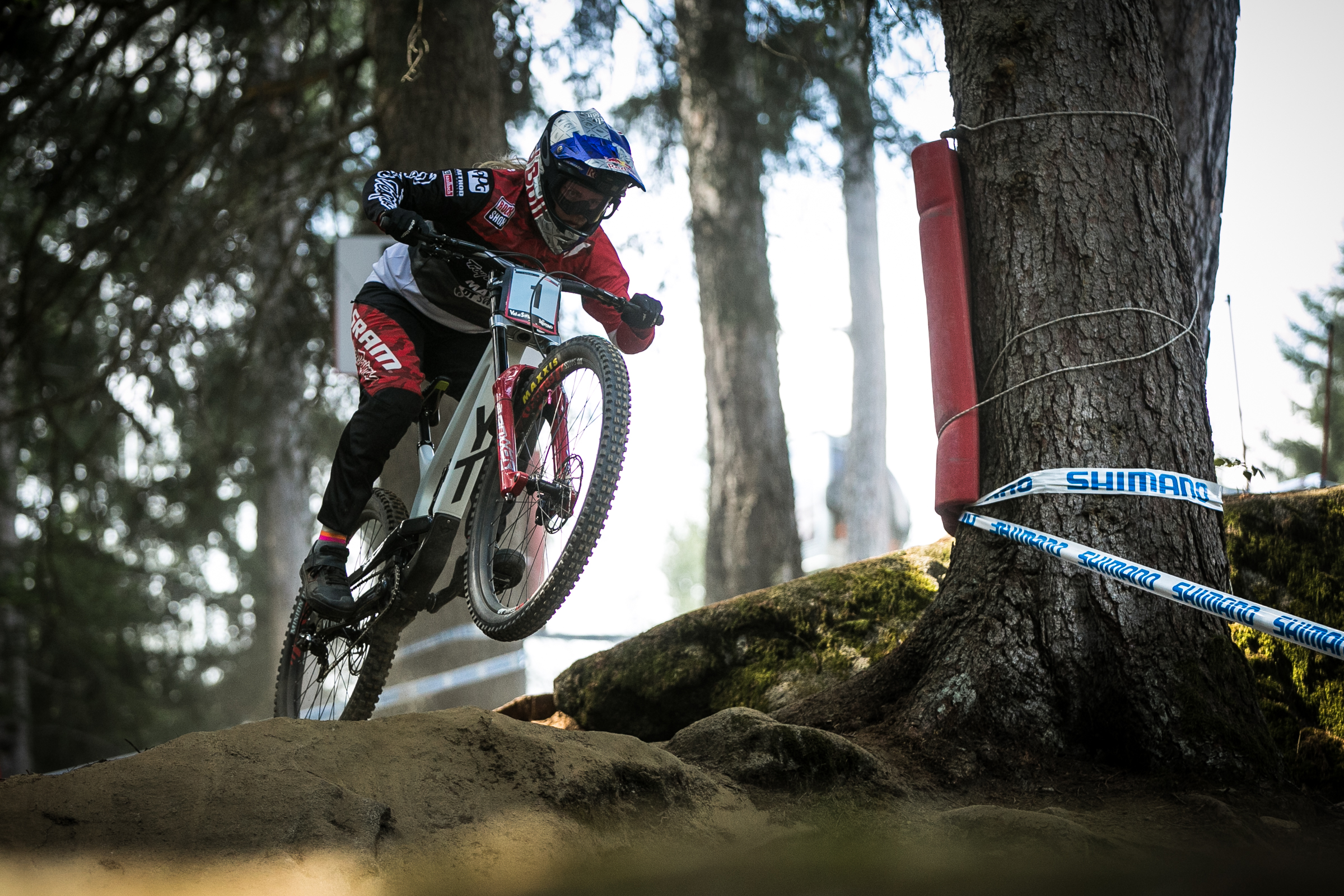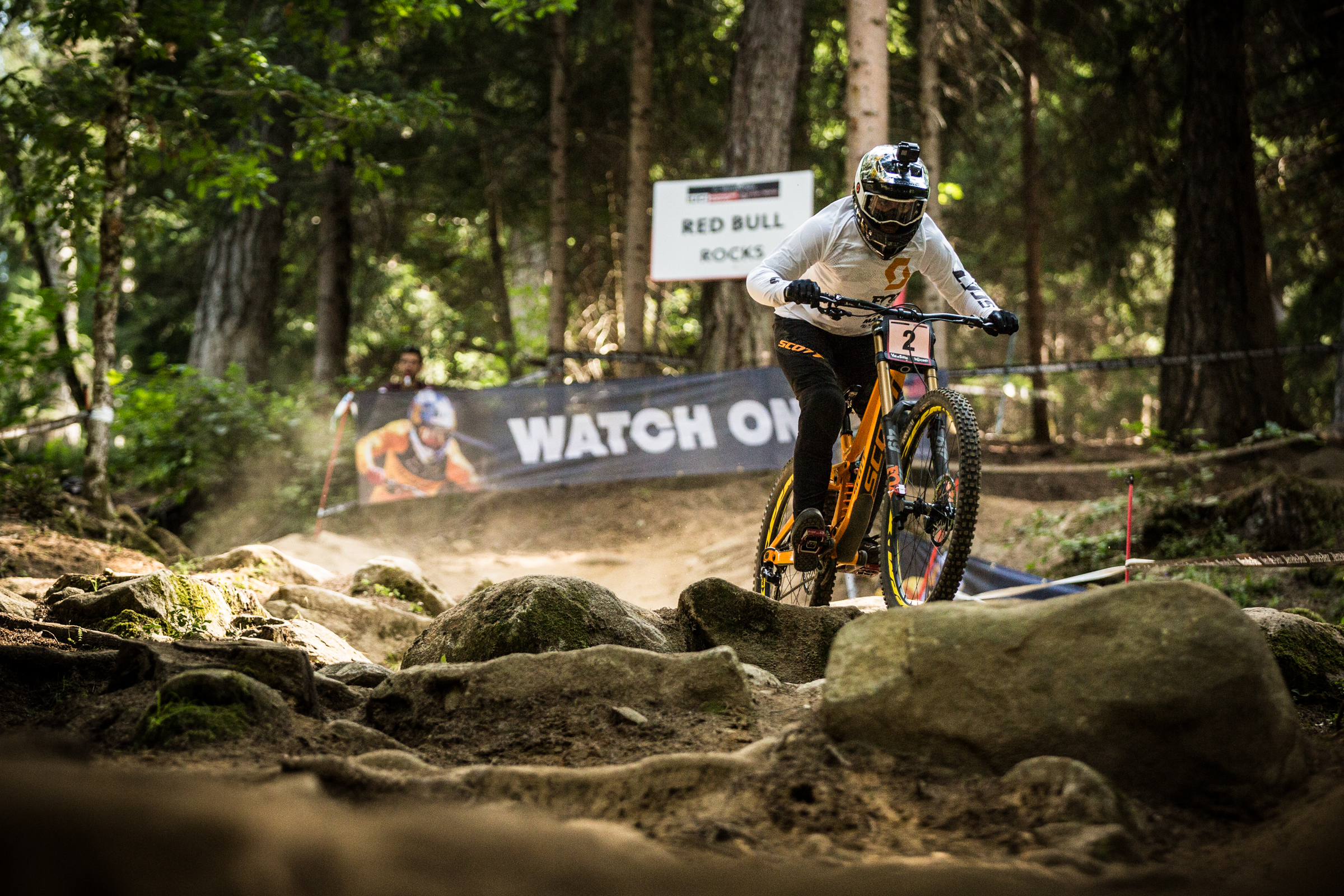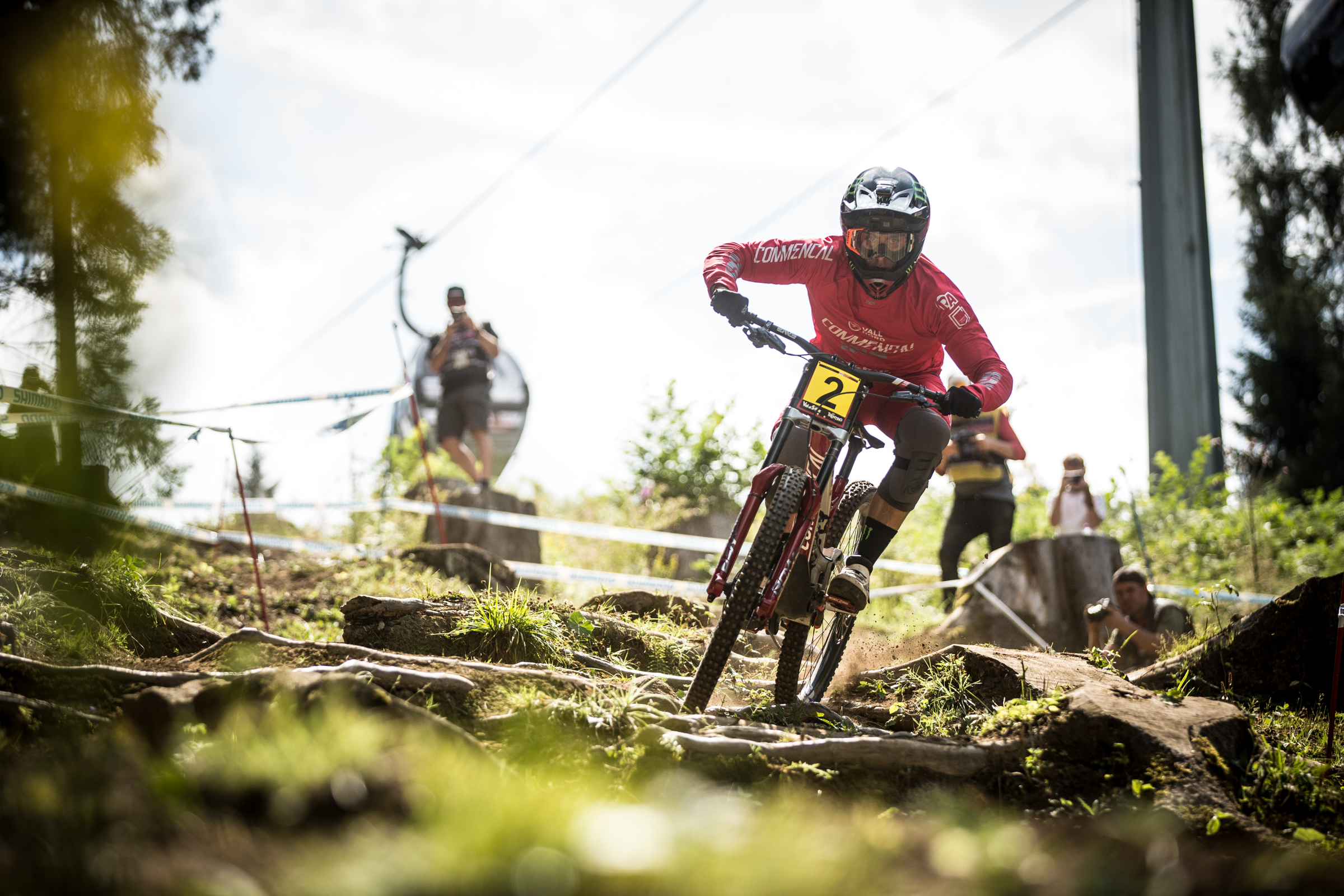 Qualifying is about to get underway as we type this so check back soon!
Images: Andy Vathis (Instagram)
Get more content on Facebook or follow us on Instagram & Snapchat: @downhill247