The Valley of the Sun delivered some exceptional racing, with 4 new winners across each category!
After pretty average conditions during qualifying race runs saw near perfect conditions with the track improving as the day went on.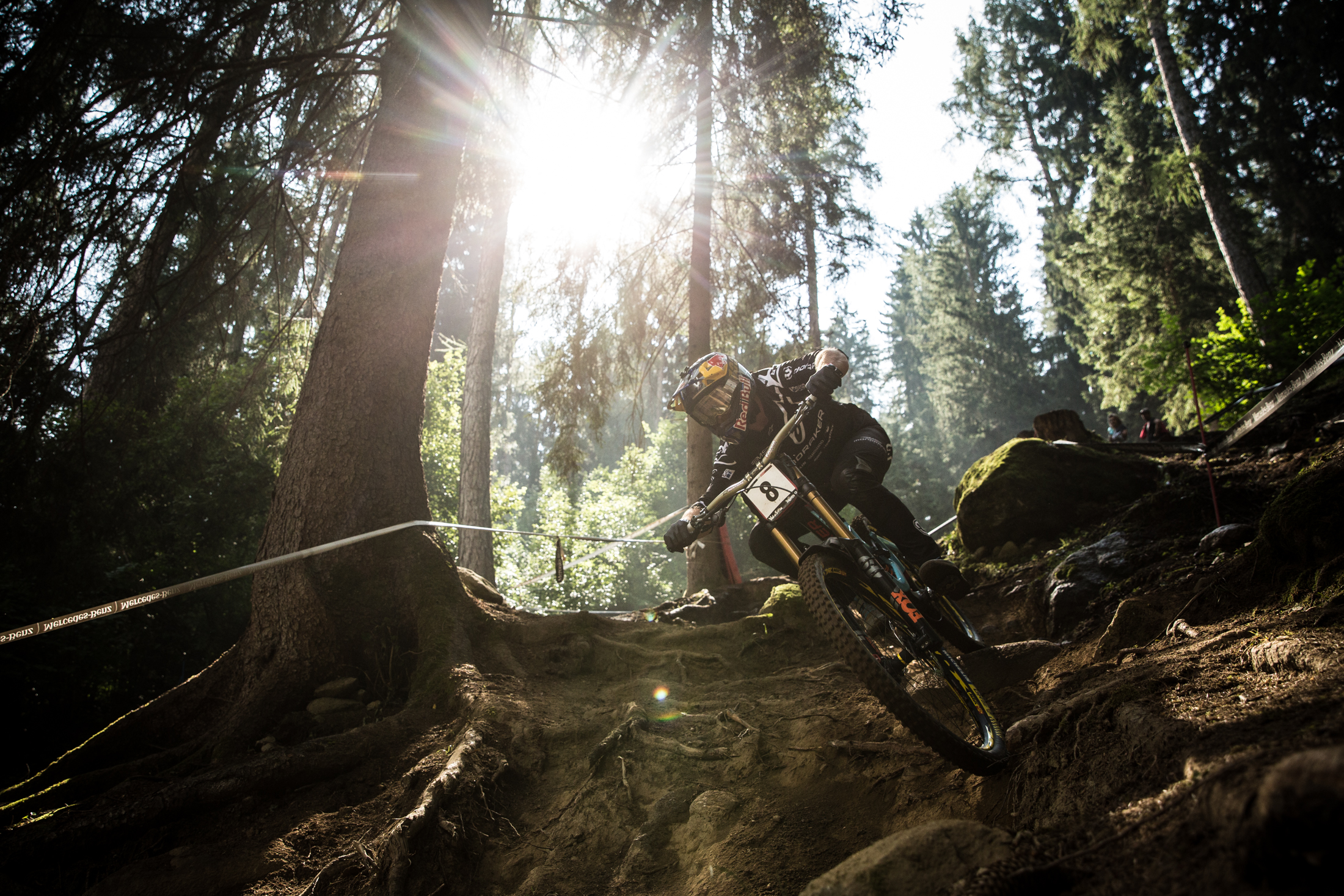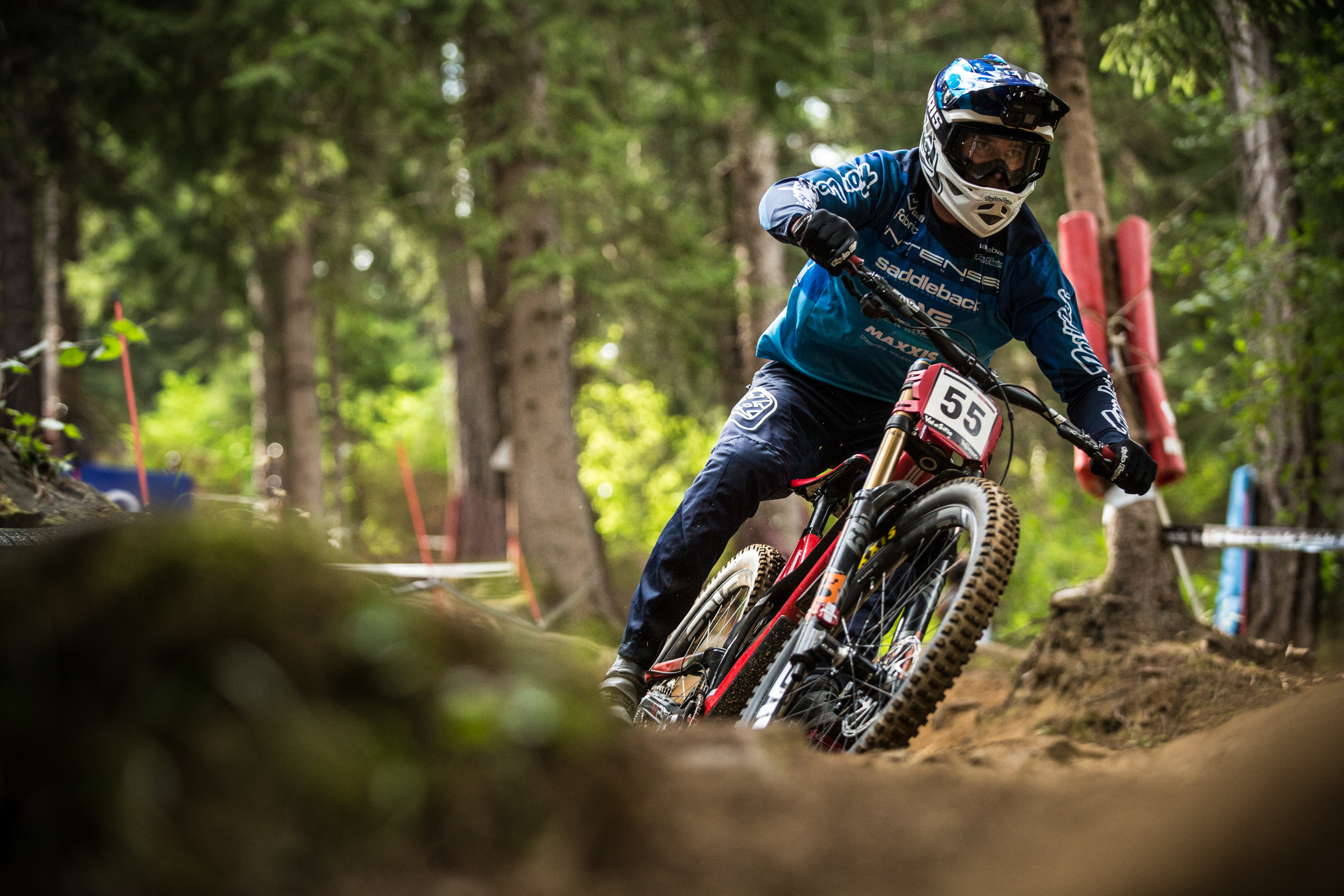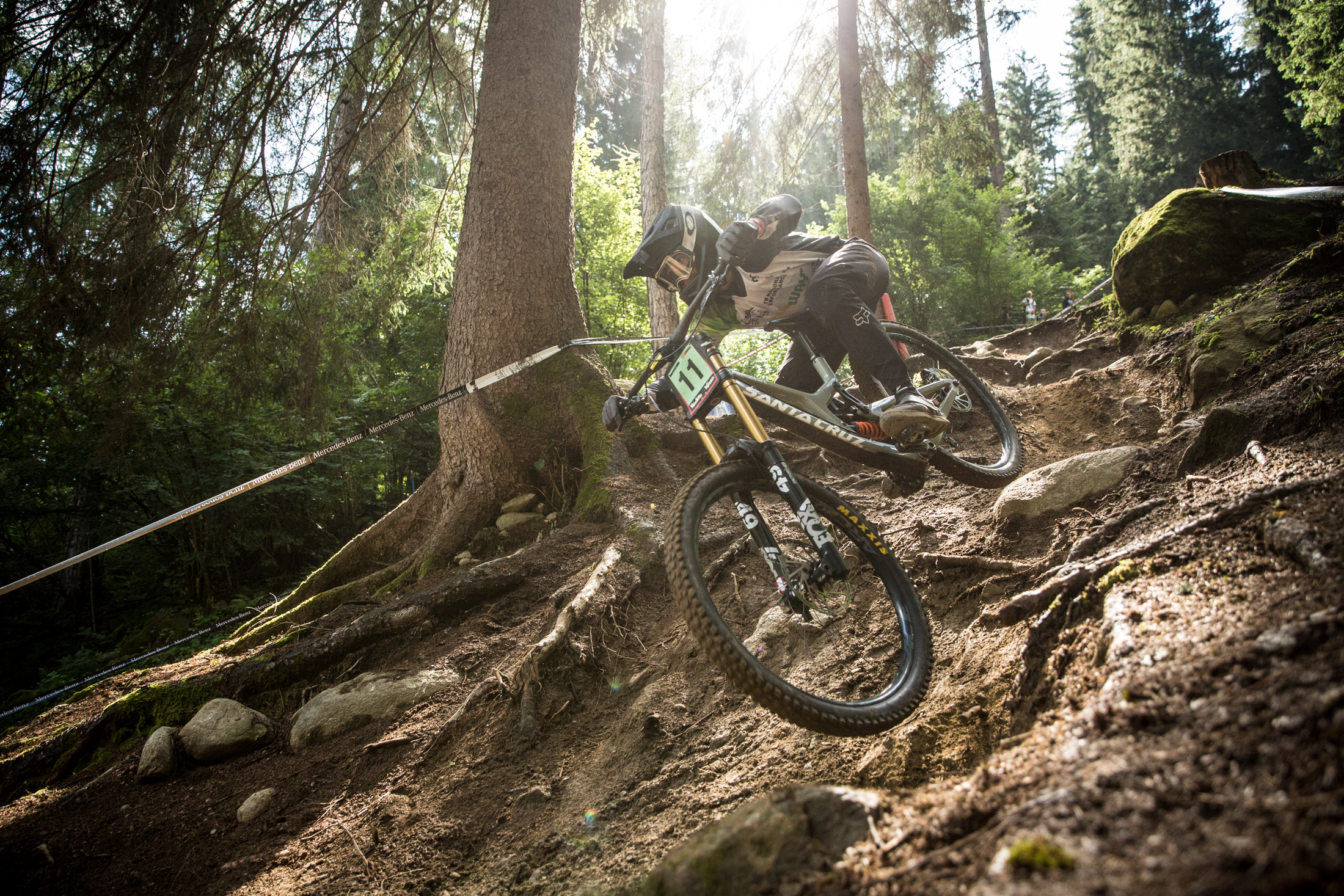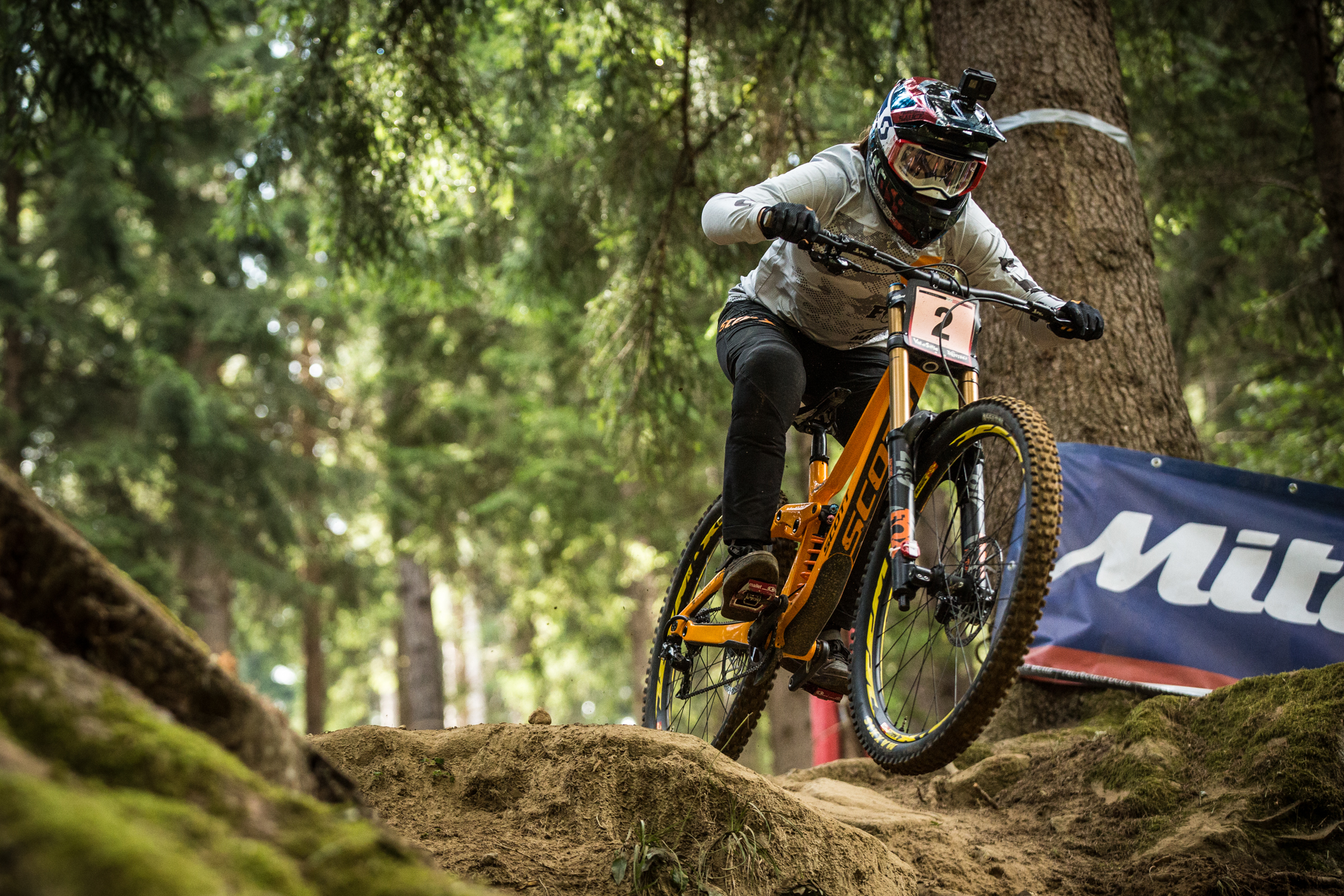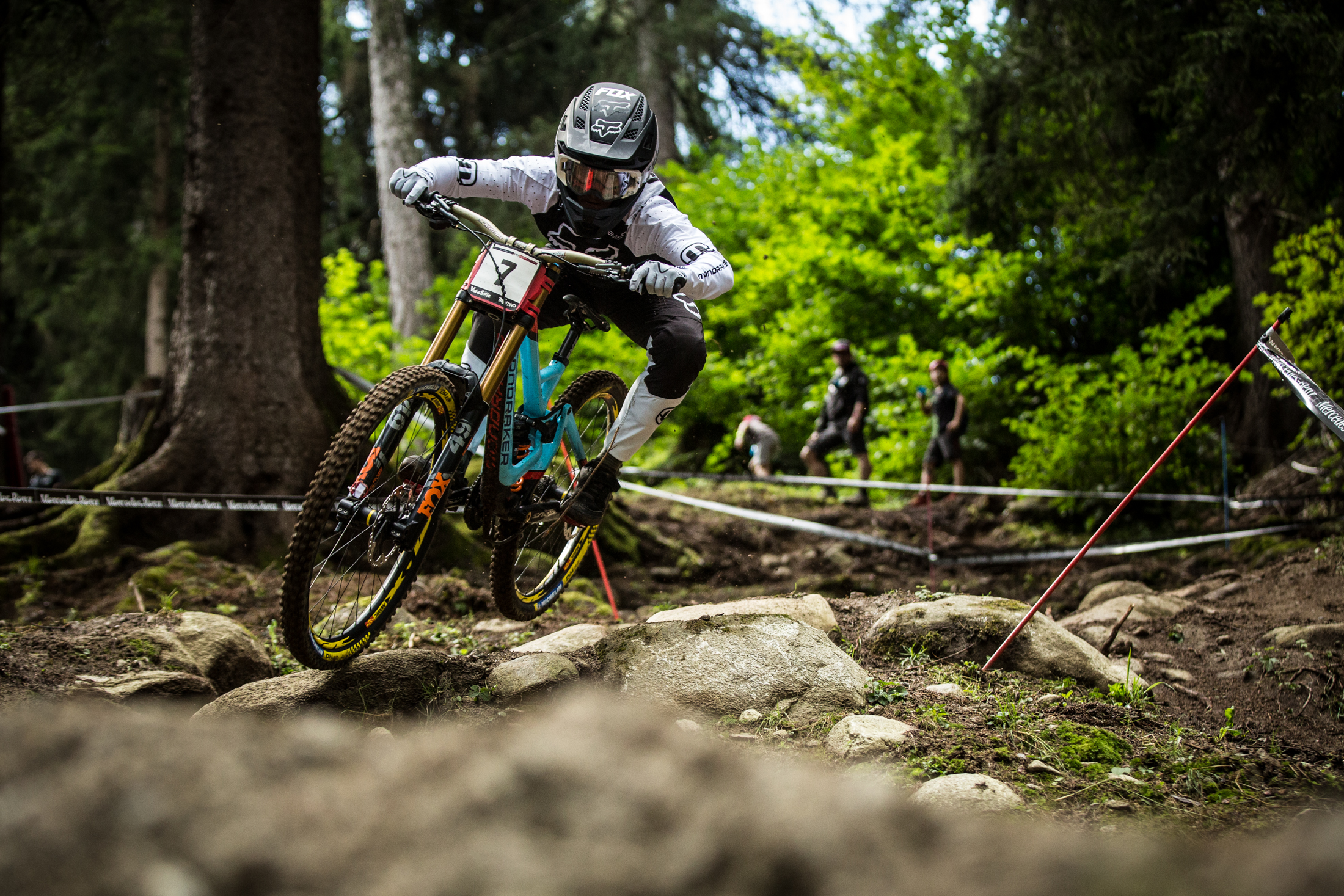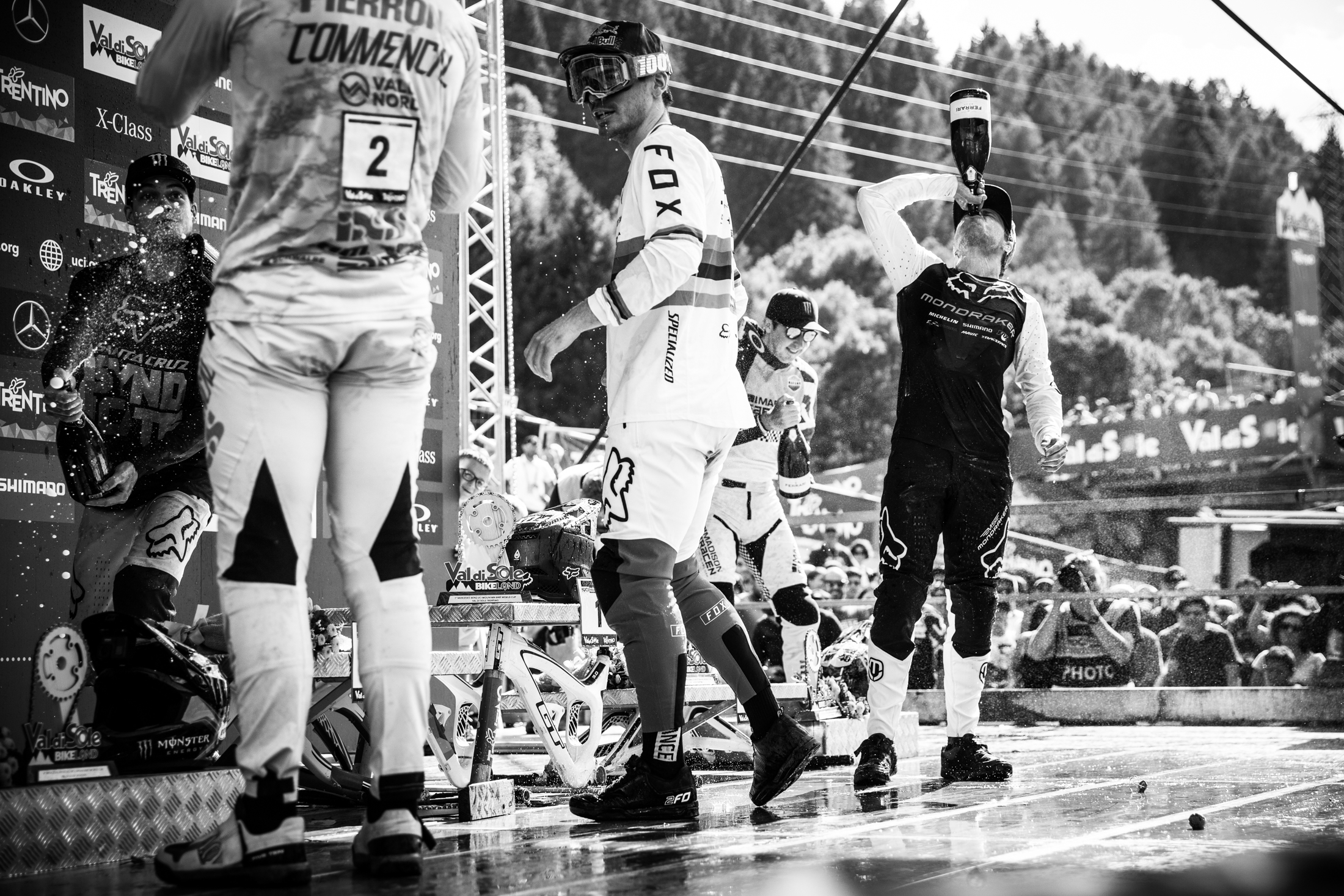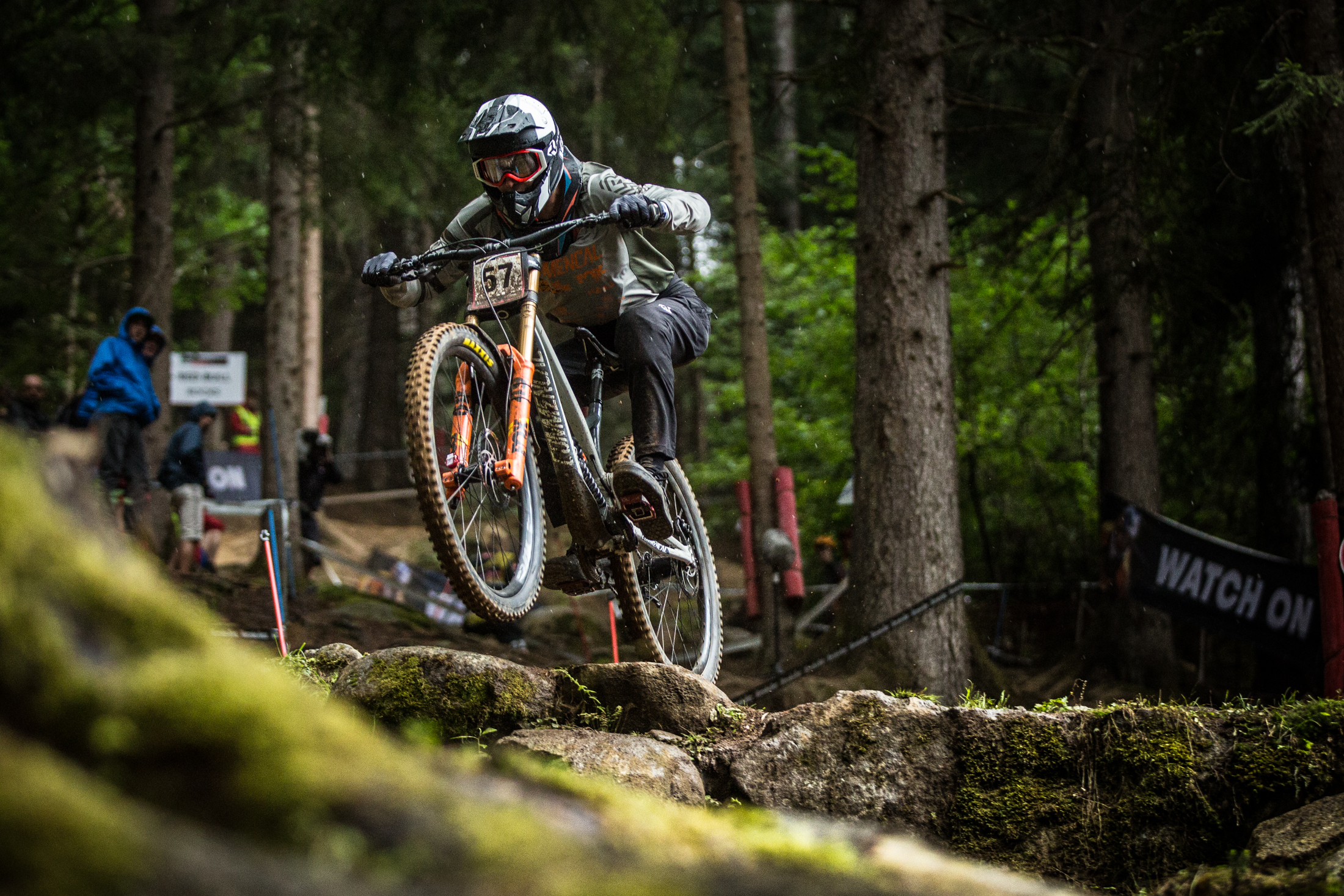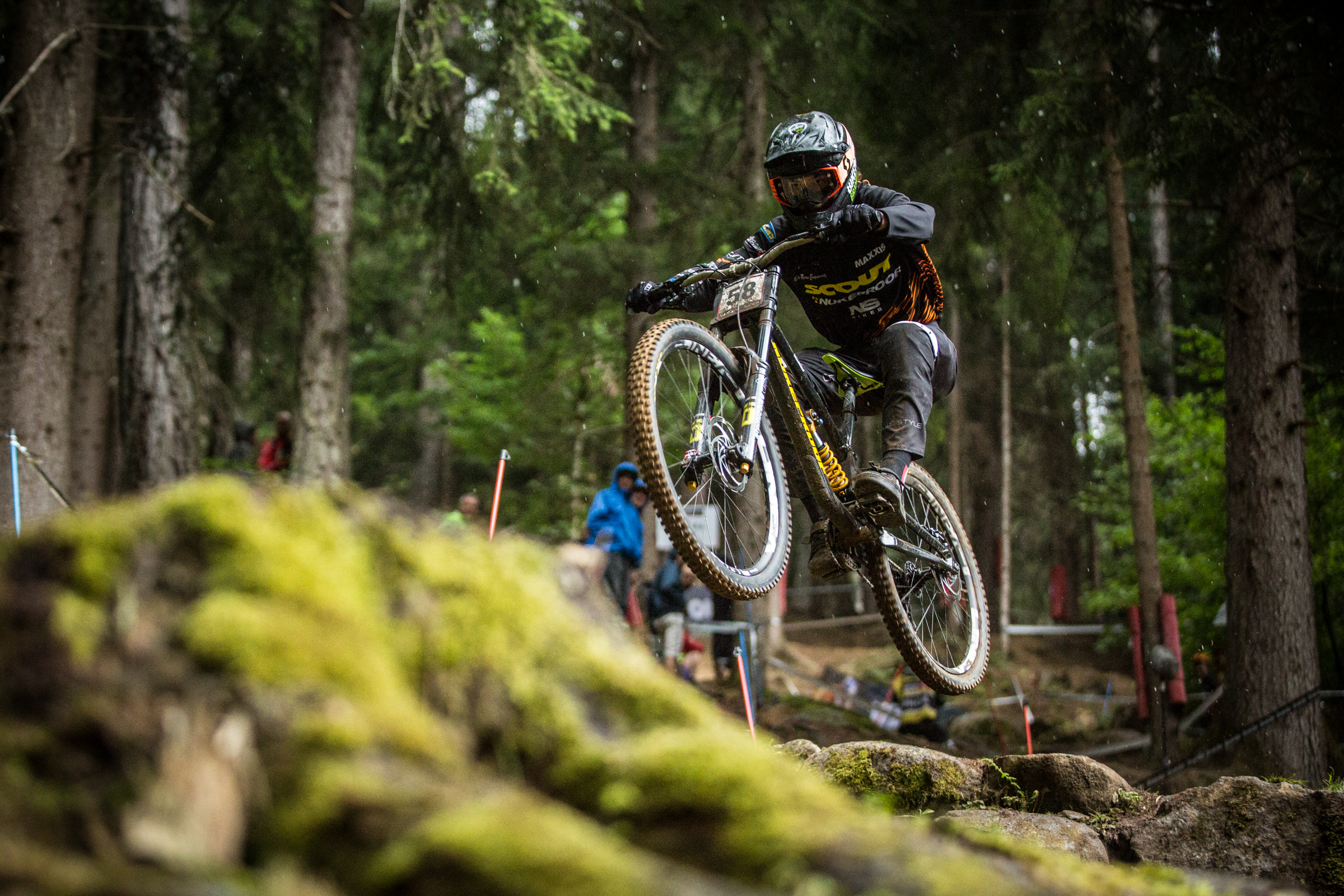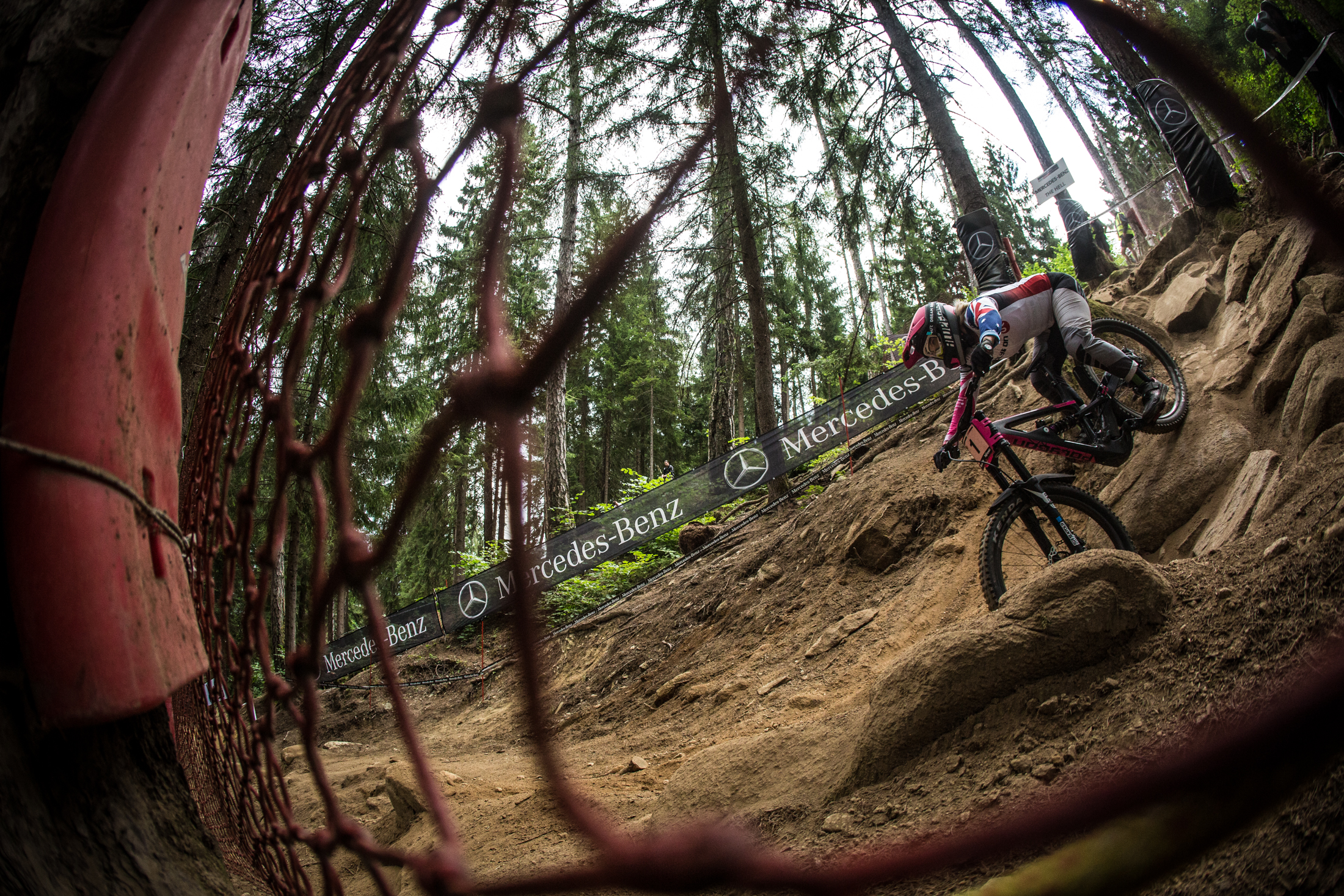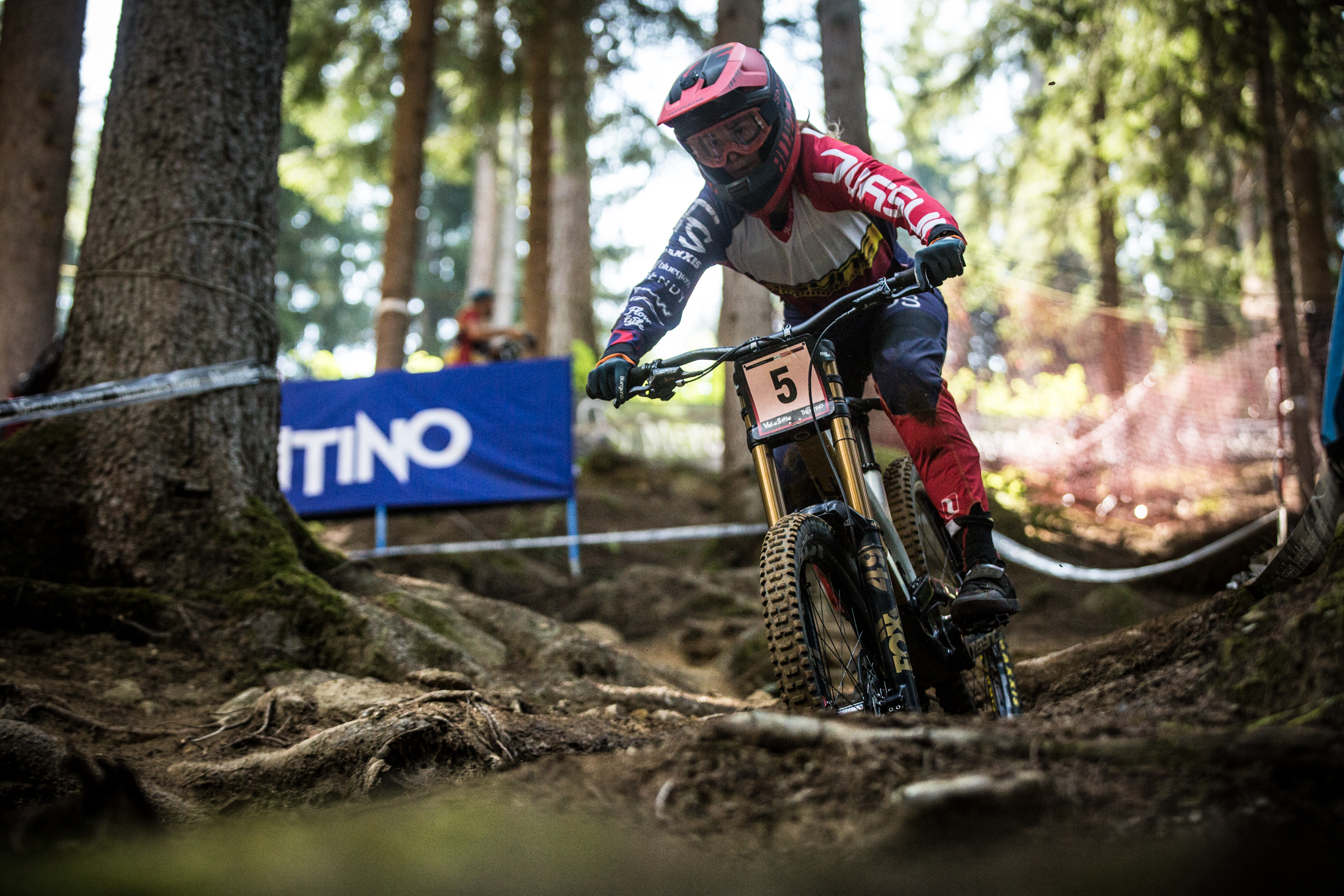 With back to back races we will be in Lenzerheide this weekend for round 7!
Images: Andy Vathis (Instagram)
Get more content on Facebook or follow us on Instagram & Snapchat: @downhill247