The biggest race of the year, the one everyone wants to win, it can only be World Championships…. This year the honour fell to Mont Sainte Anne, the Canadian  'ski' resort in Quebec.
With the dust well and truly settled let's take a look at a few standouts and then let the pics do the talking!
Loic Bruni wins his 400th rainbow jersey! Not quite but 3 in a row these days is madness, add it to his junior title and 4 titles is really something special!
For Myriam Nicole to come from, basically a season off, was really something else. It was clear that Tracey Hannah was thinking about the overall and taking it easy – something she admitted herself.
One of the highlights of the day for us was seeing Kye A'Hern take the juniors win!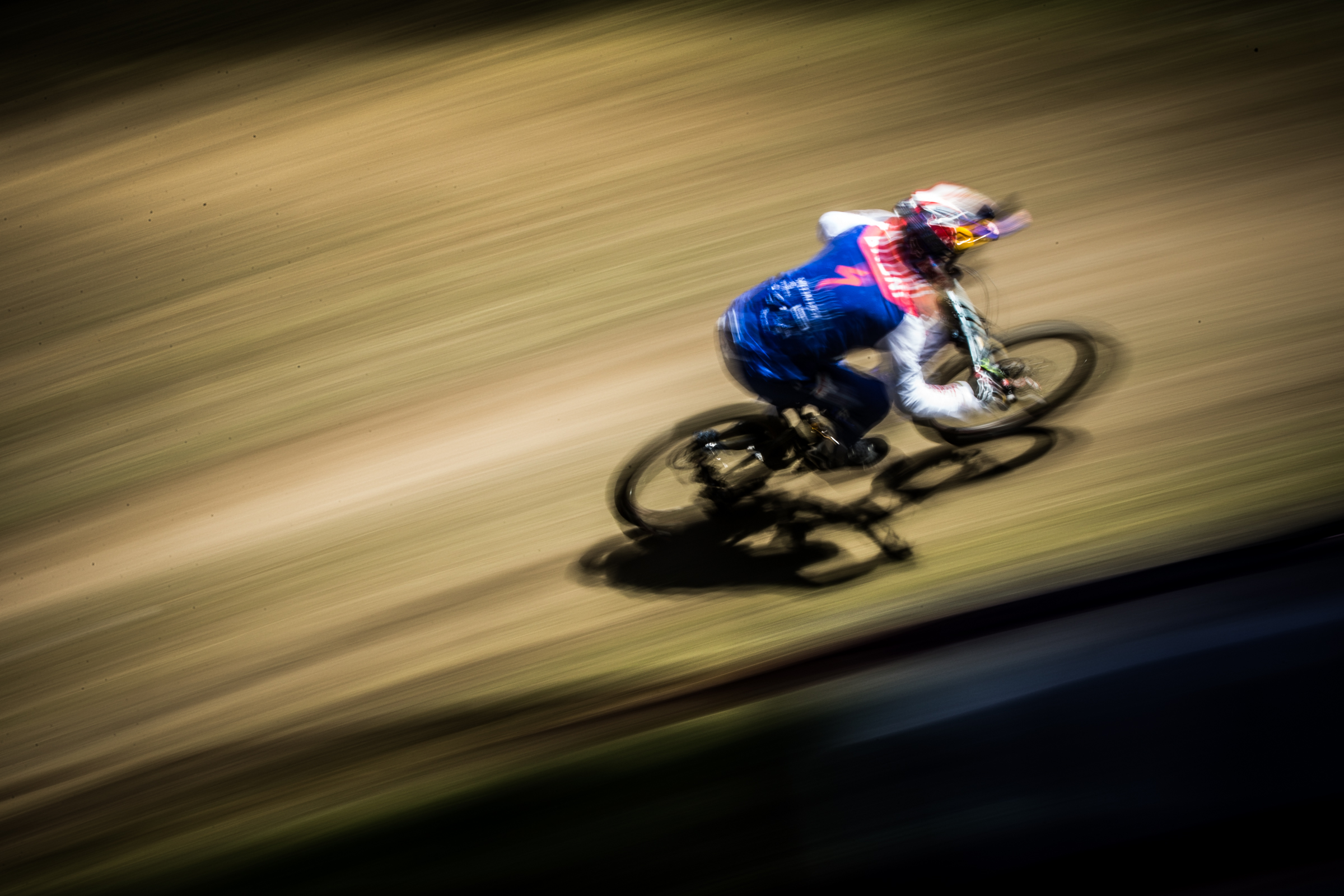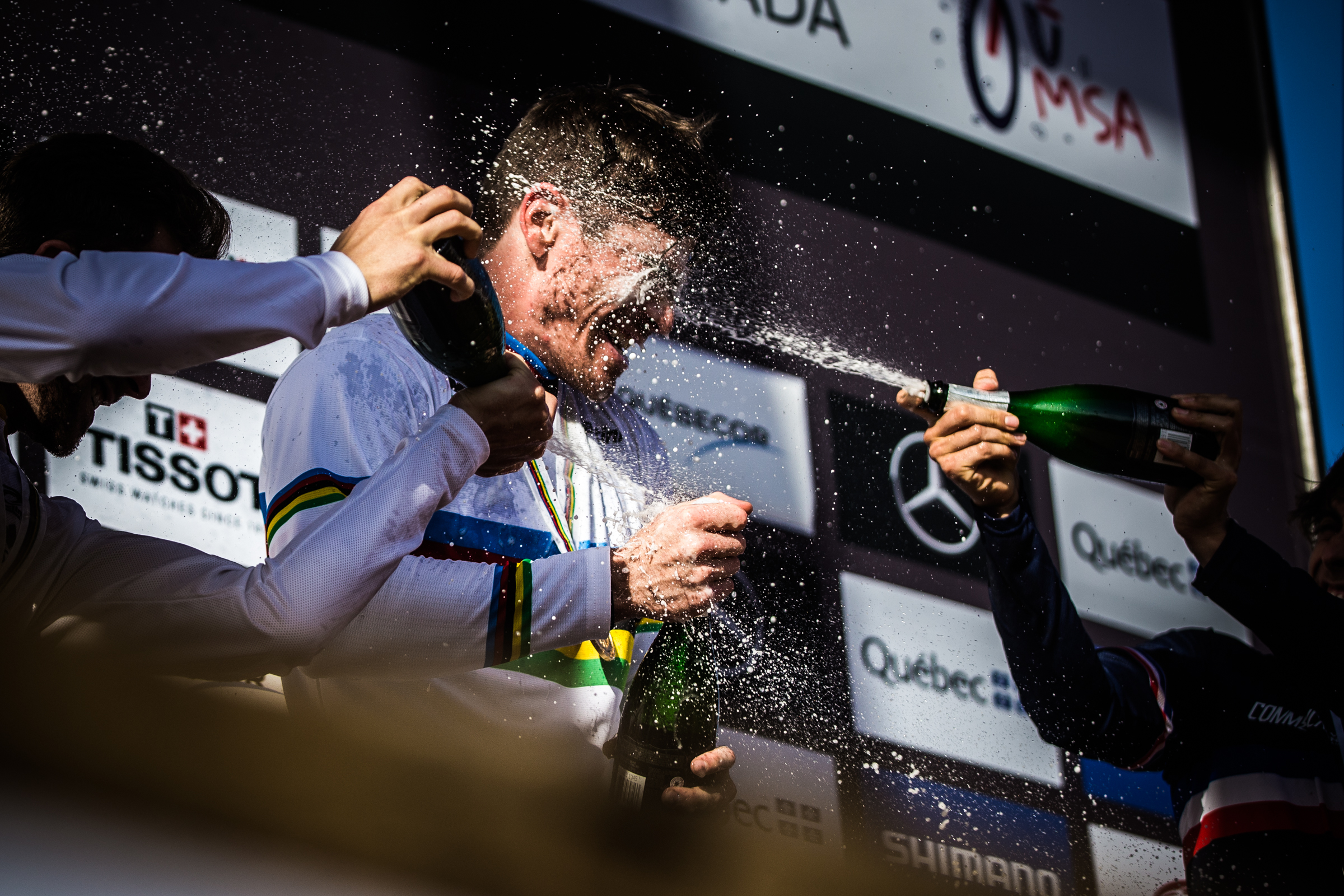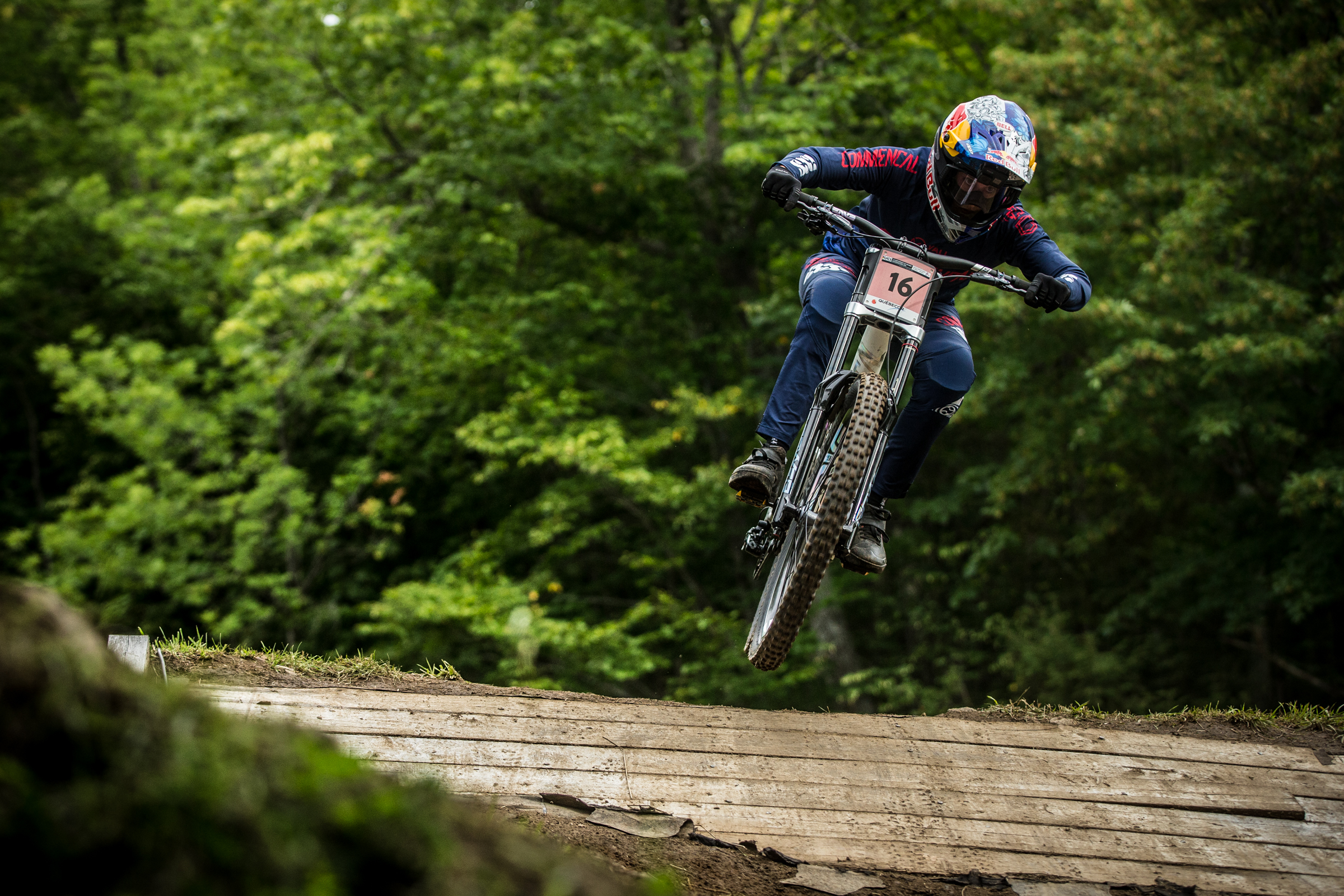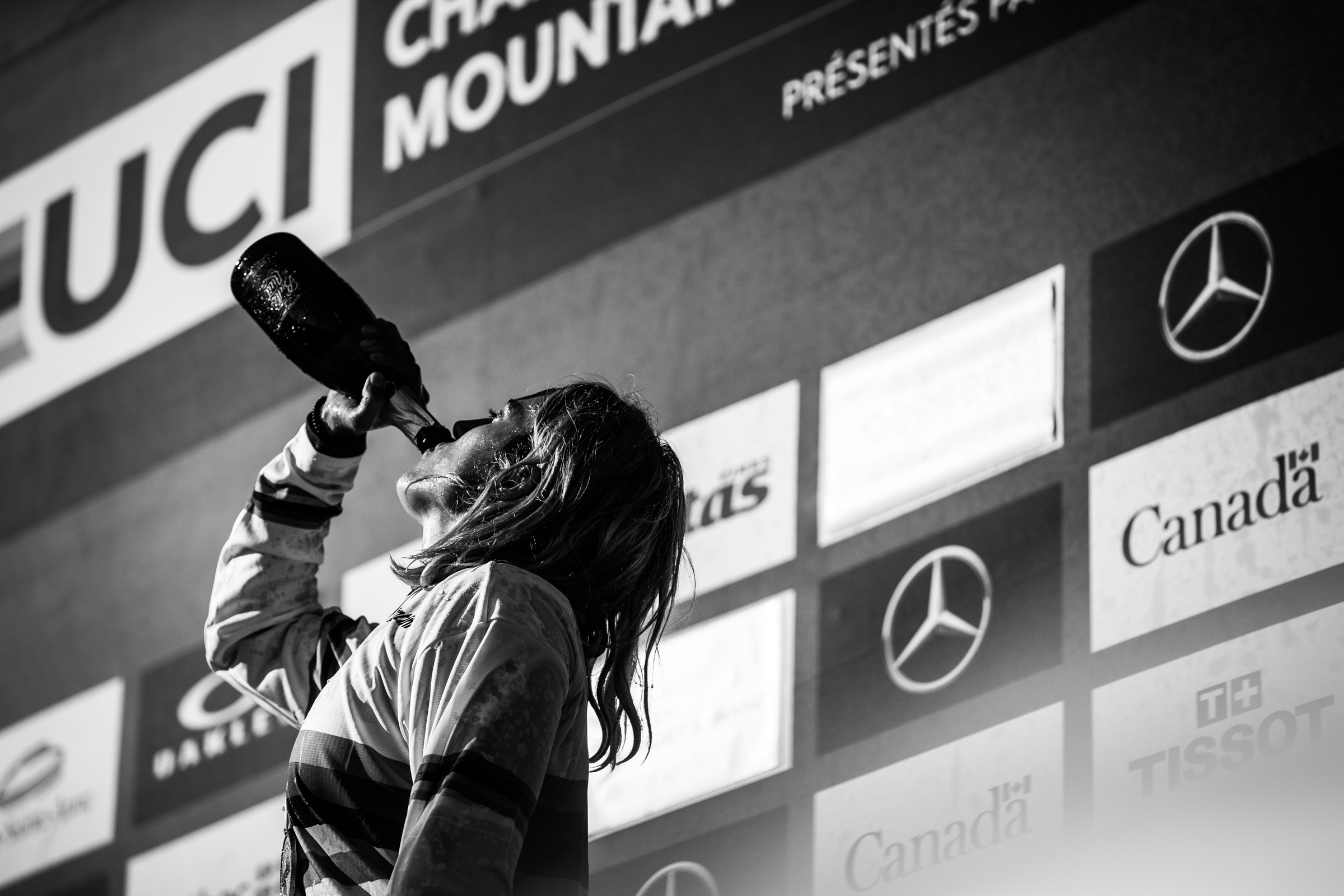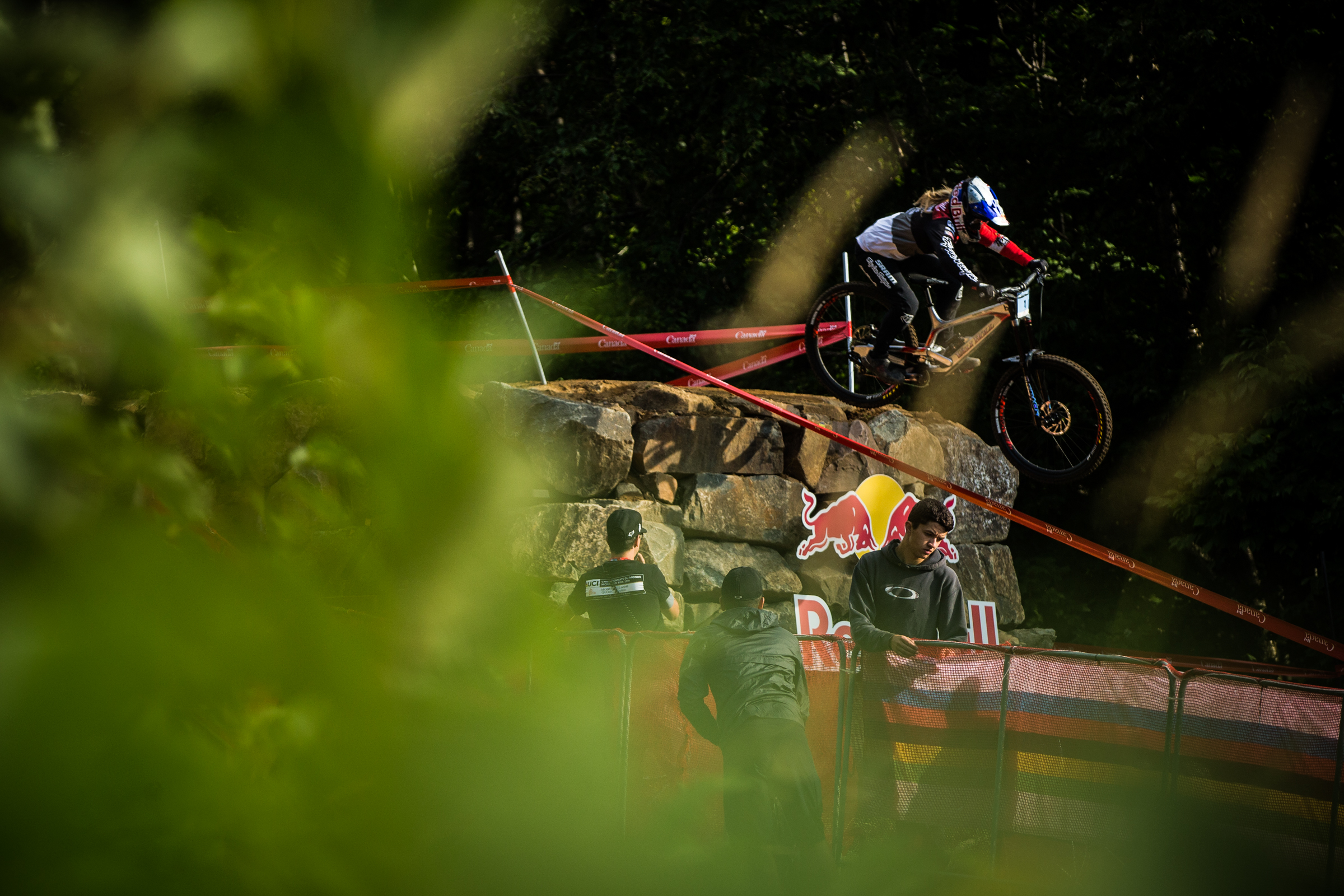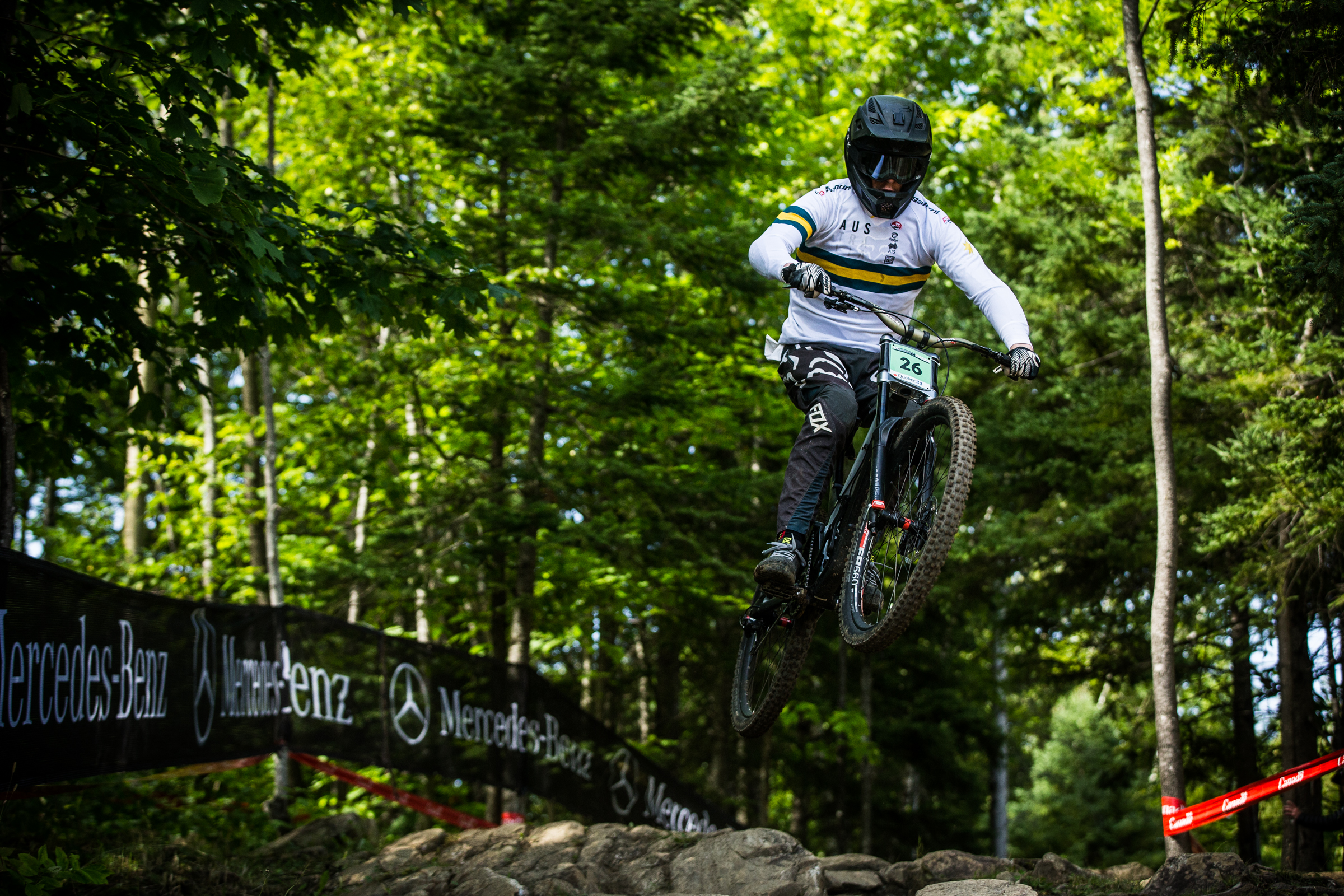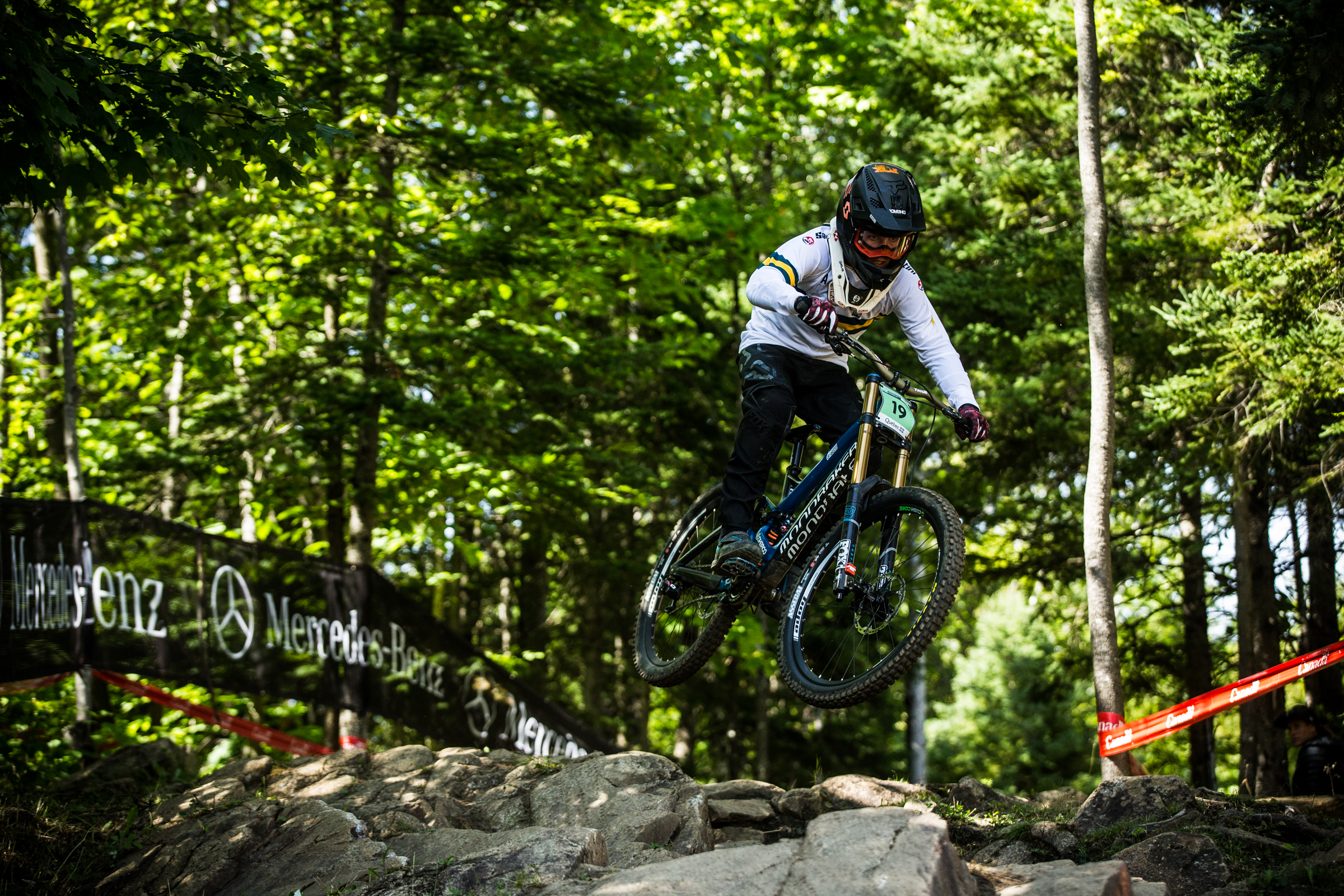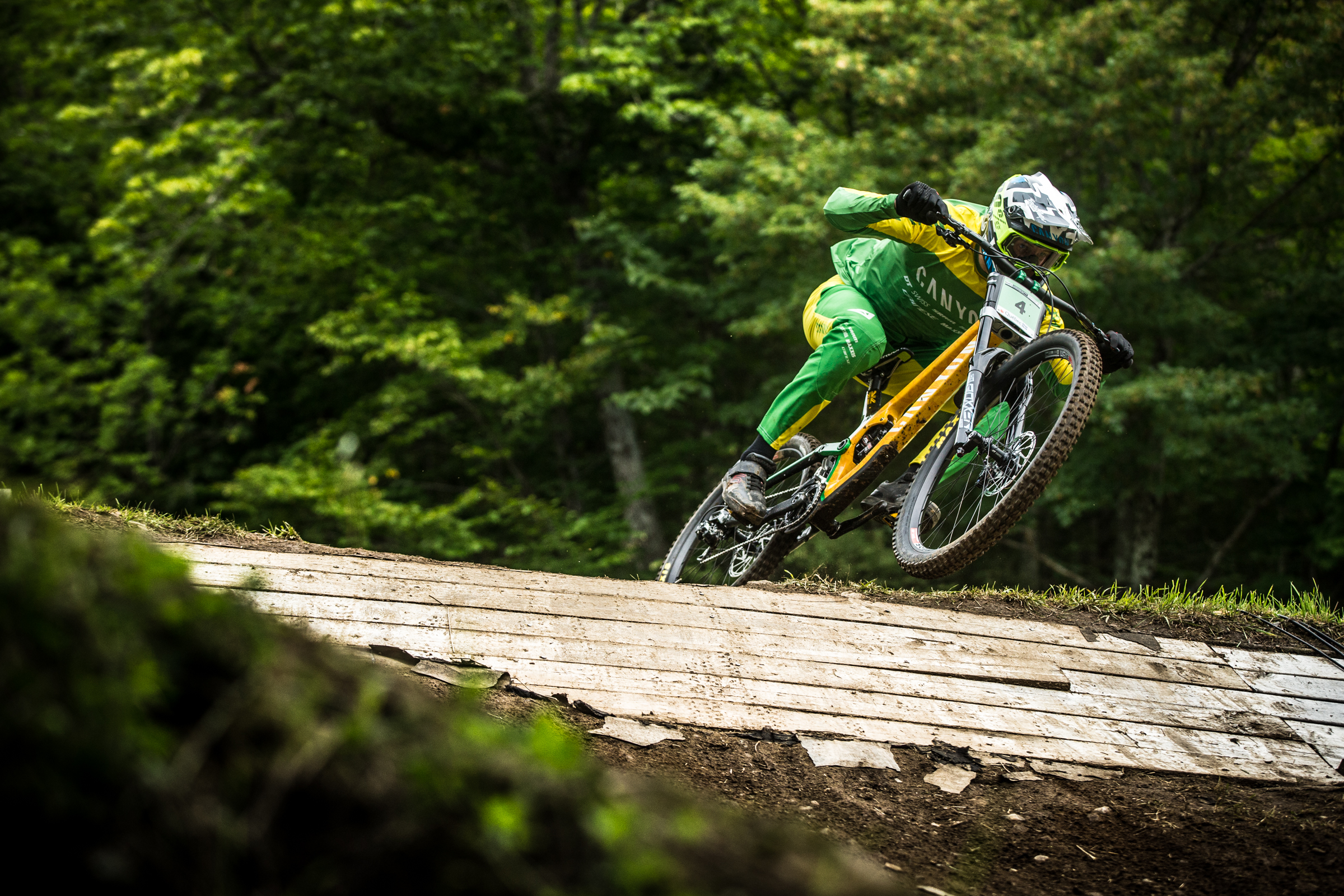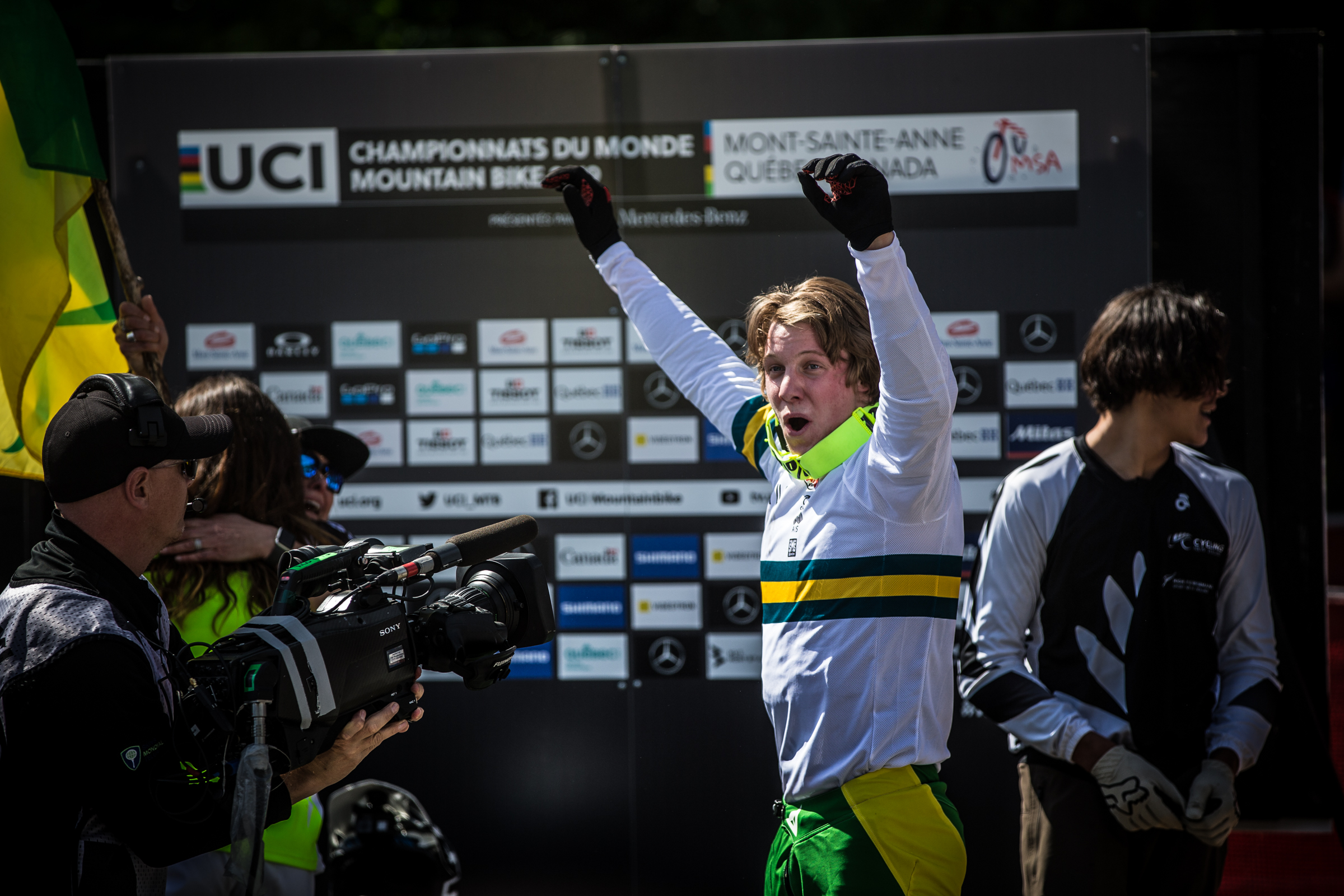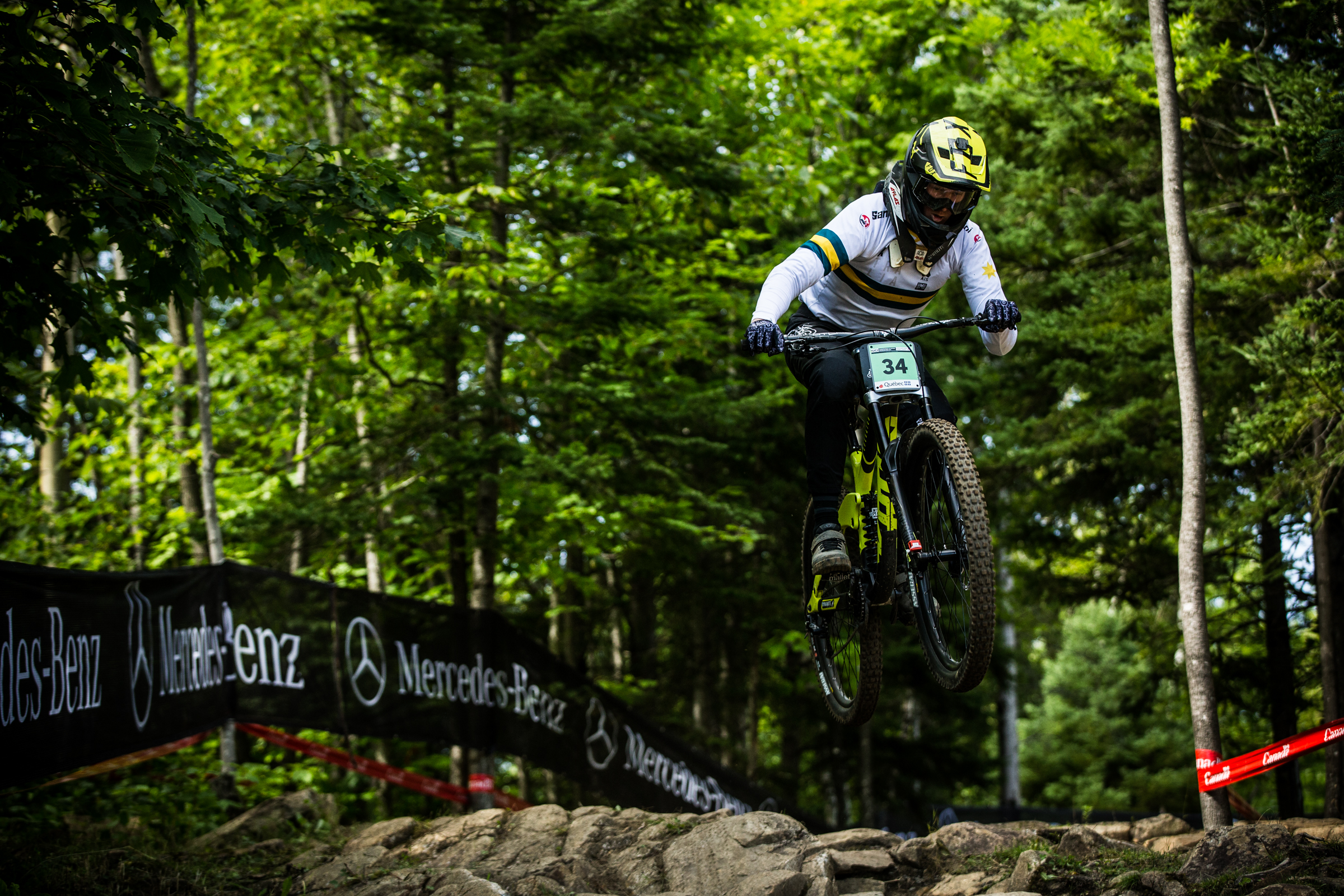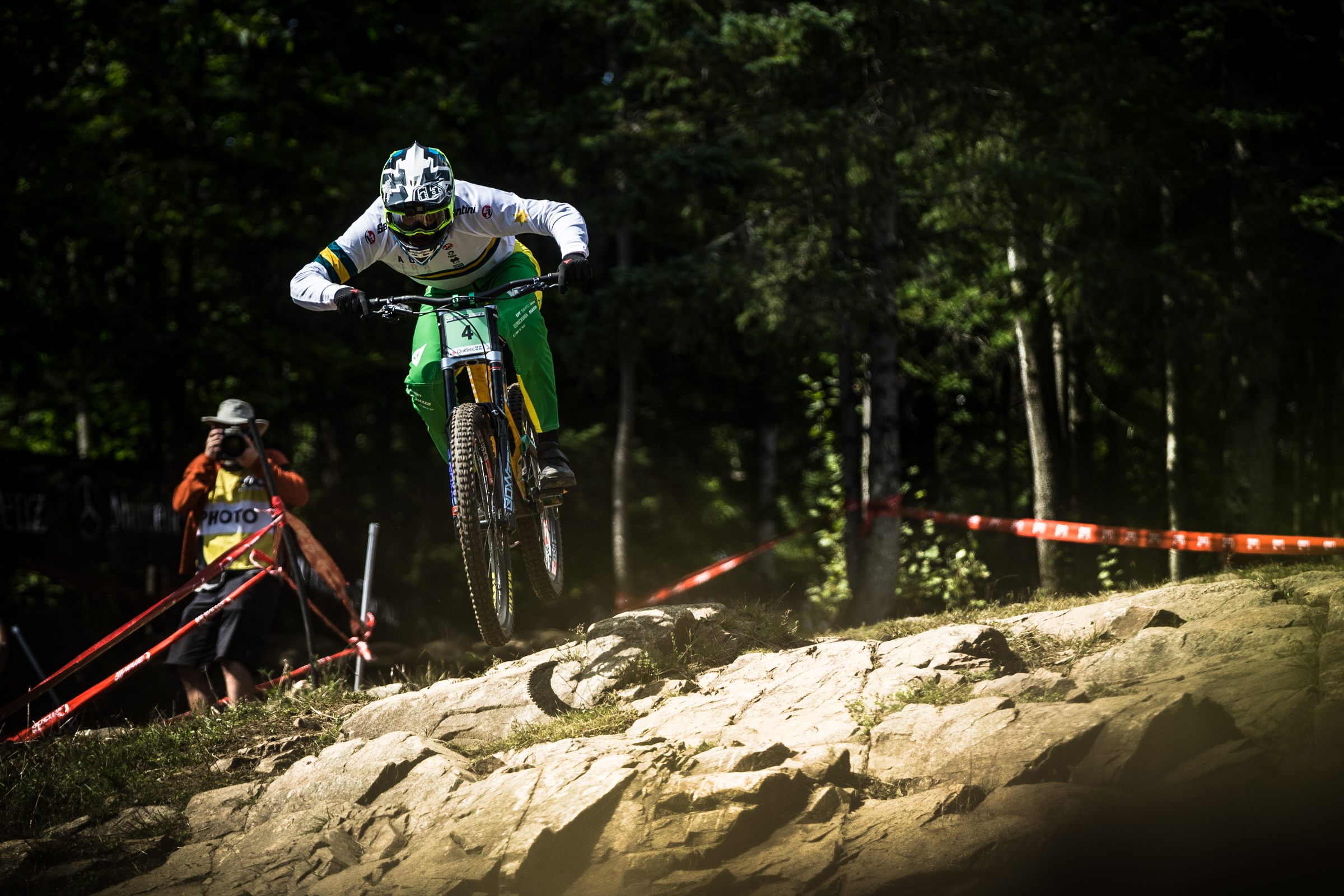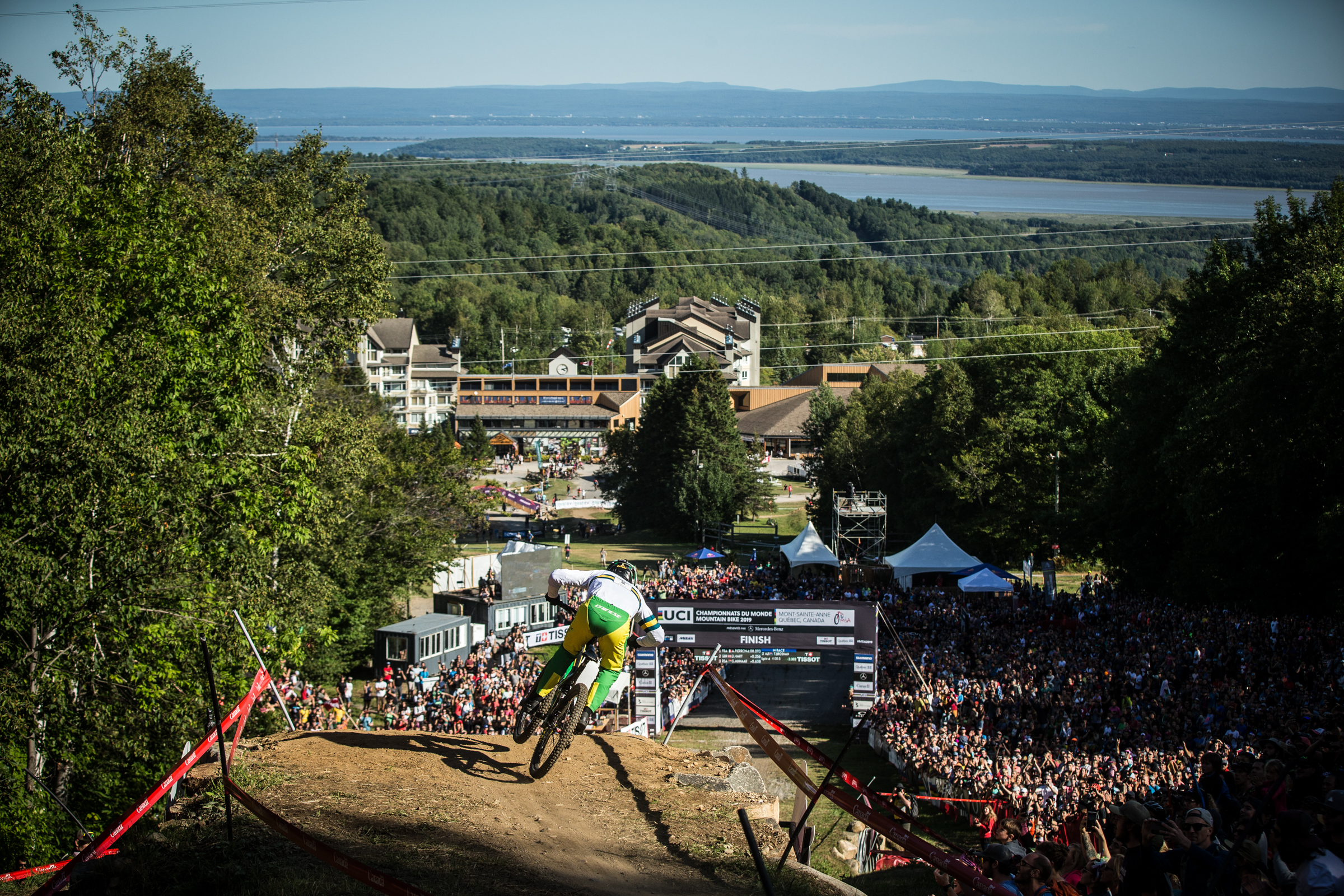 Images: Andy Vathis (Instagram)
Get more content on Facebook or follow us on Instagram & Snapchat: @downhill247