The final round of the 2019 World Cup season saw us return to the US of A for what would be a nail biting finale! 
There was some important battles to be fought, let's have a look:
Tracey had to finish in the top 6 if Marine Cabirou won, to add the pressure Marine did but fortunately for us Tracey finished 5th and took the overall for the first time! Awesome stuff, who can remember the last time an Aussie won a world cup overall….?
Loic Bruni was staring down the barrel of winning both the world cup and world champs in a single season, he was pushed all the way by Amaury Pierron. Danny Hart won the race but Loic took the overall!
Thibaut Daprela made up for his disappointing result at world champs (for him anyway) to claim the win on the day and the overall. Current junior world champ Kye A'Hern injured himself and didn't end up in finals but claimed second overall. Luke Meier-Smith took second in the race, a great result.
Vali Holl celebrated her overall win by taking the victory on the day, she moves to the senior ranks next year, it will be interesting to see how she adapts!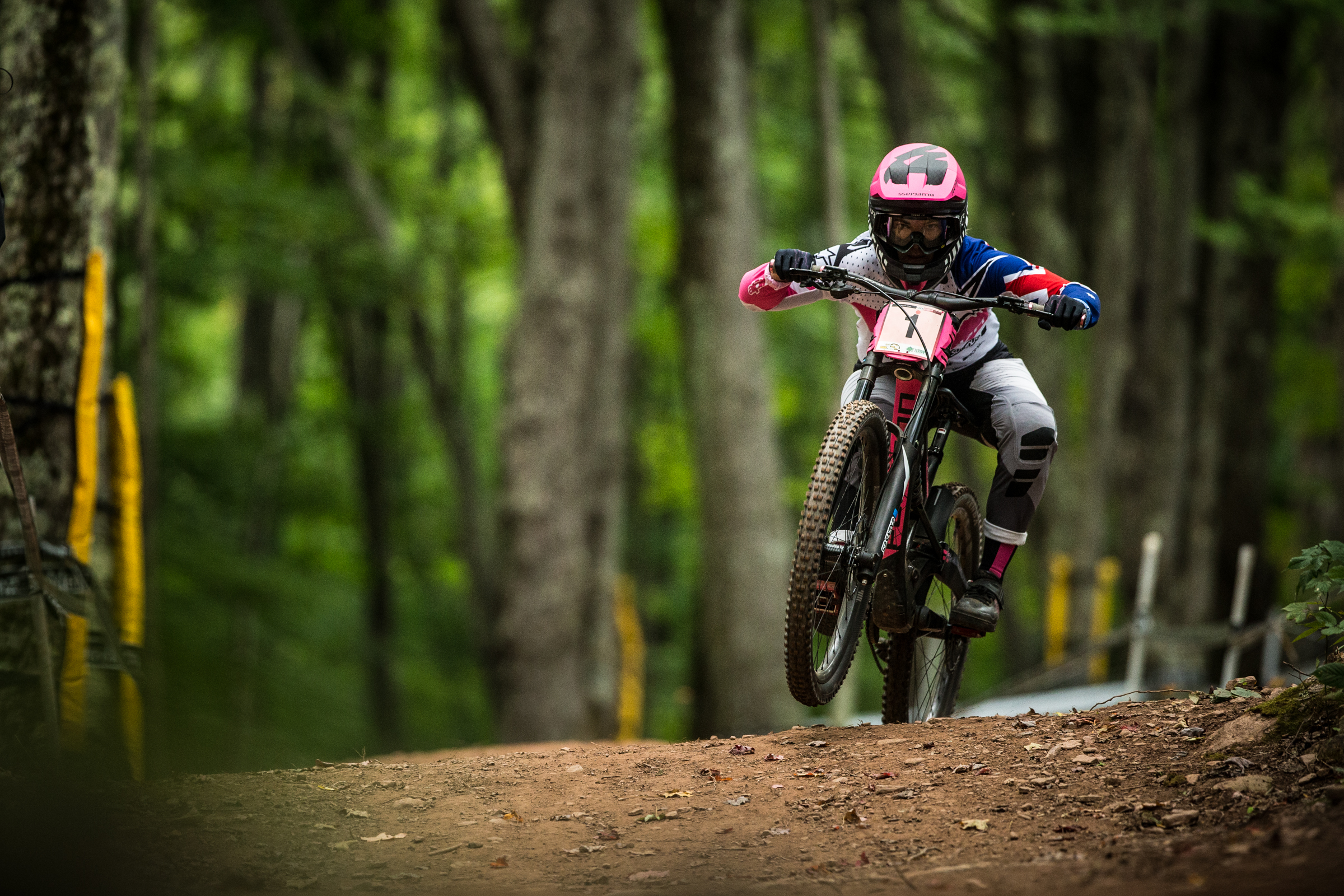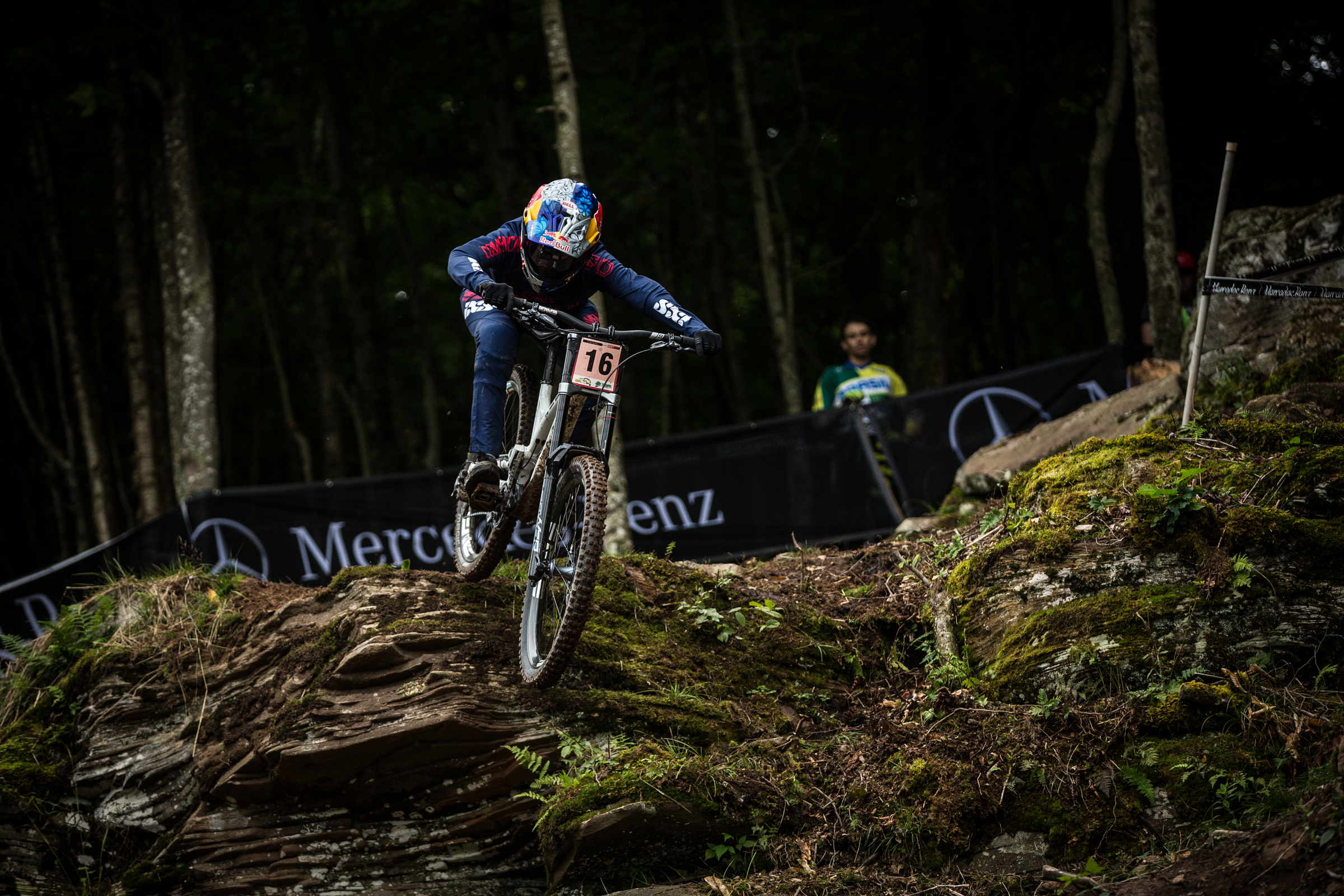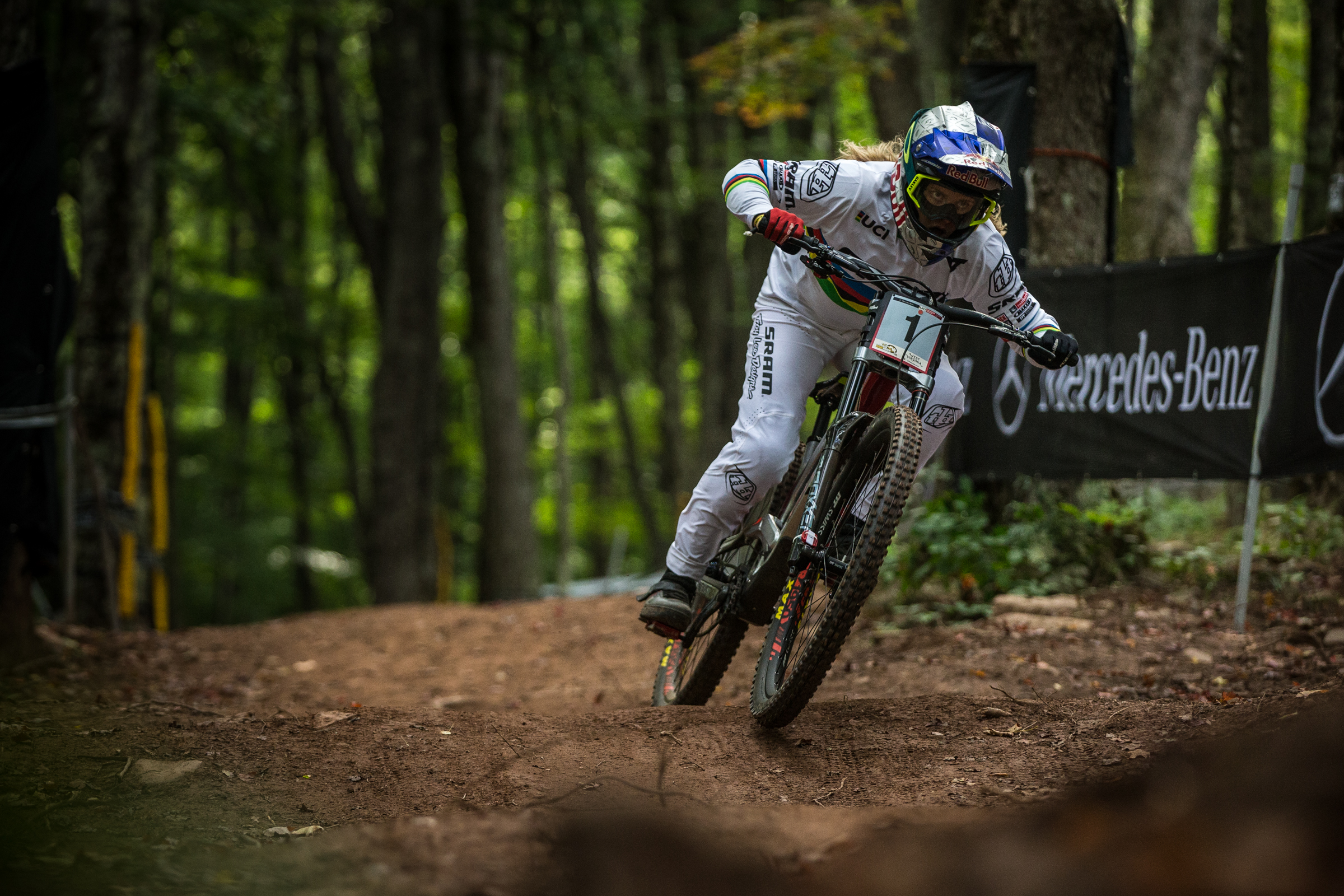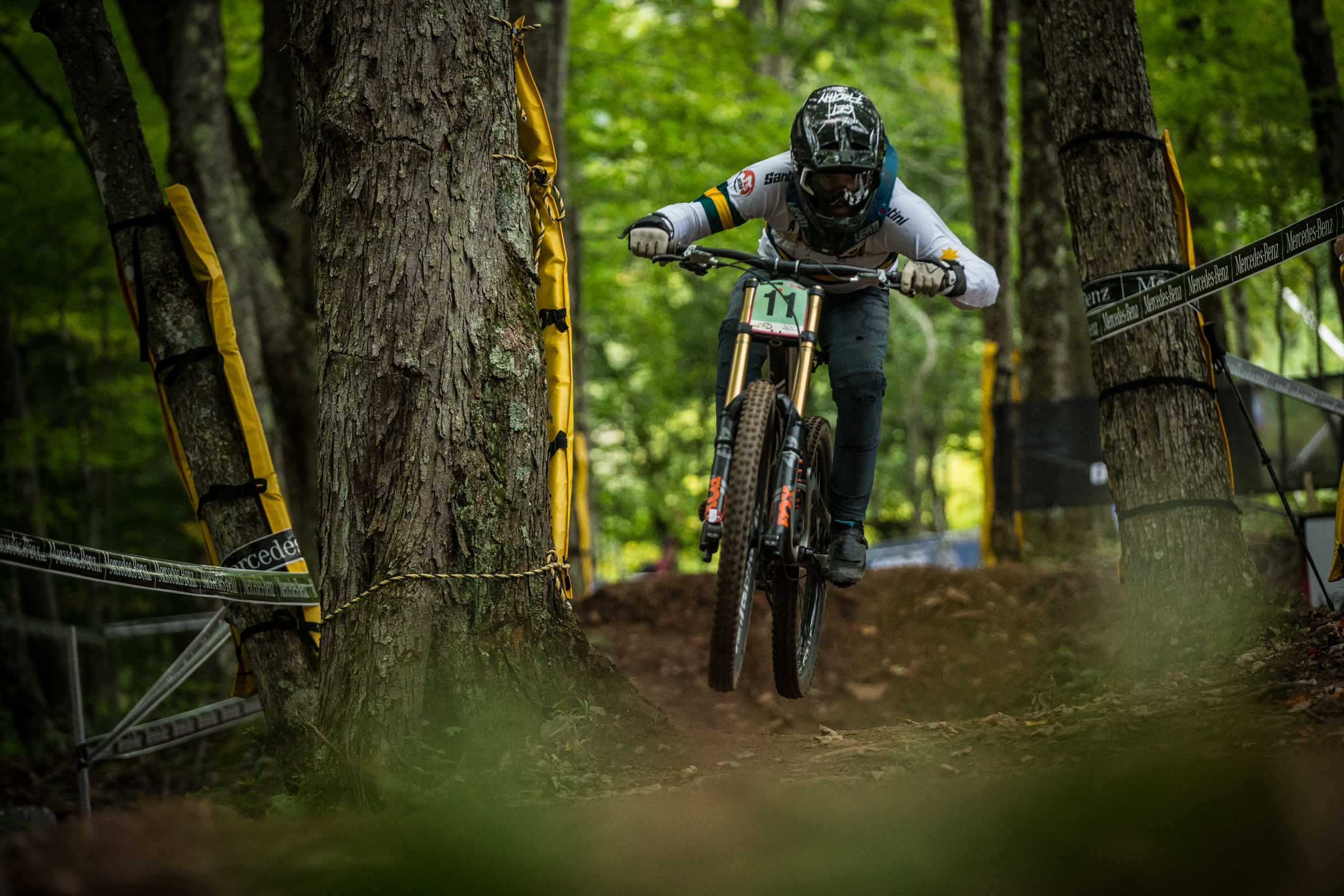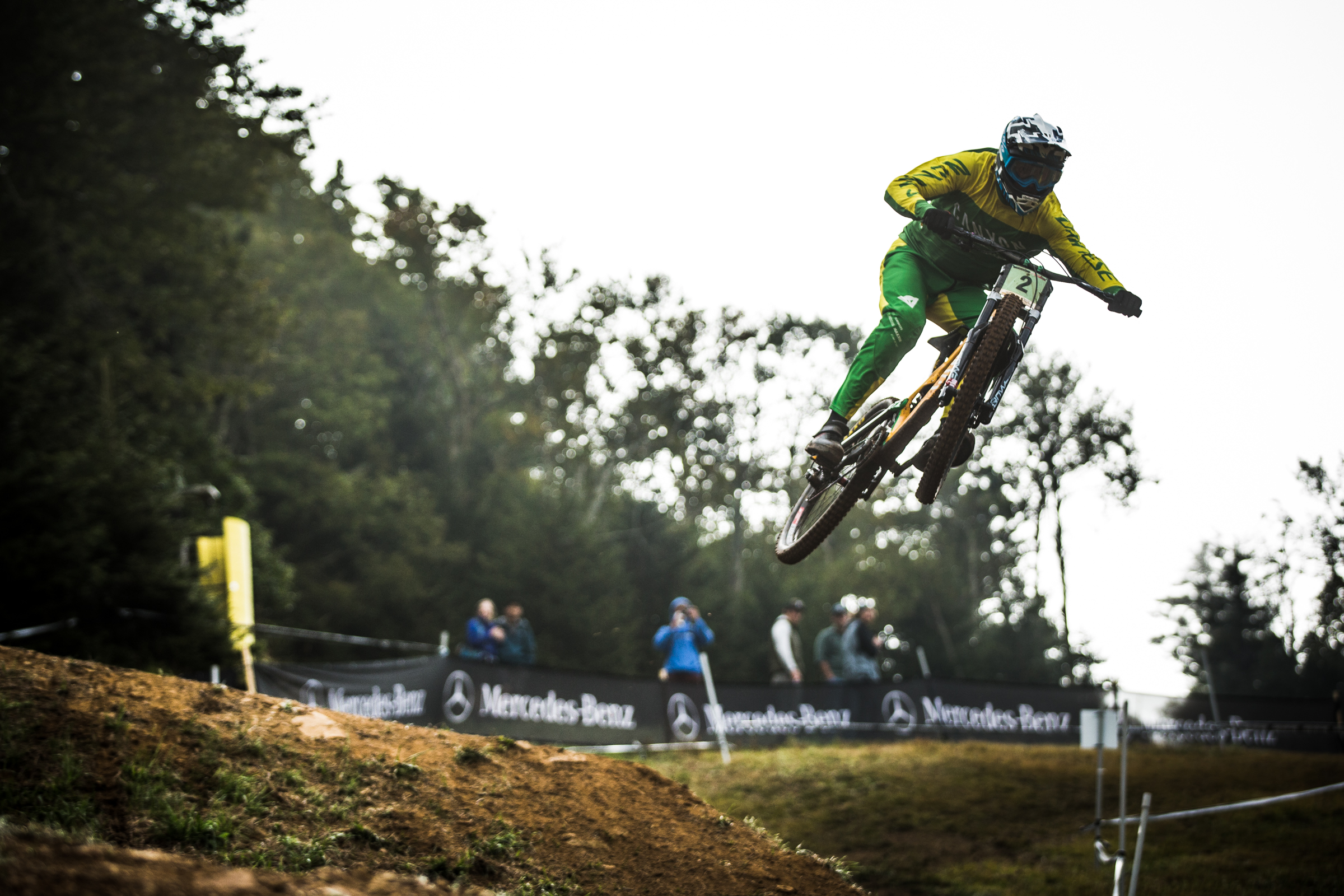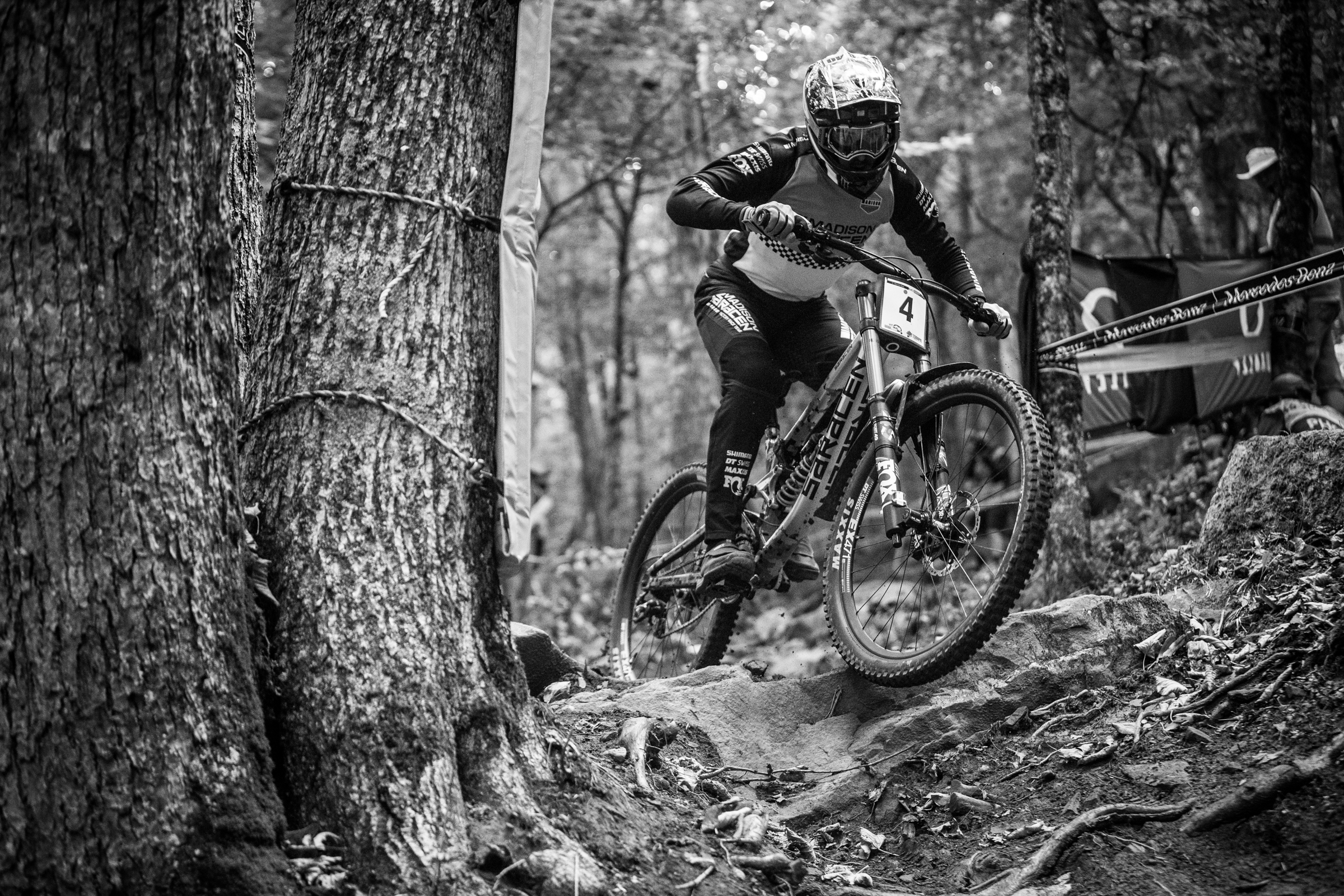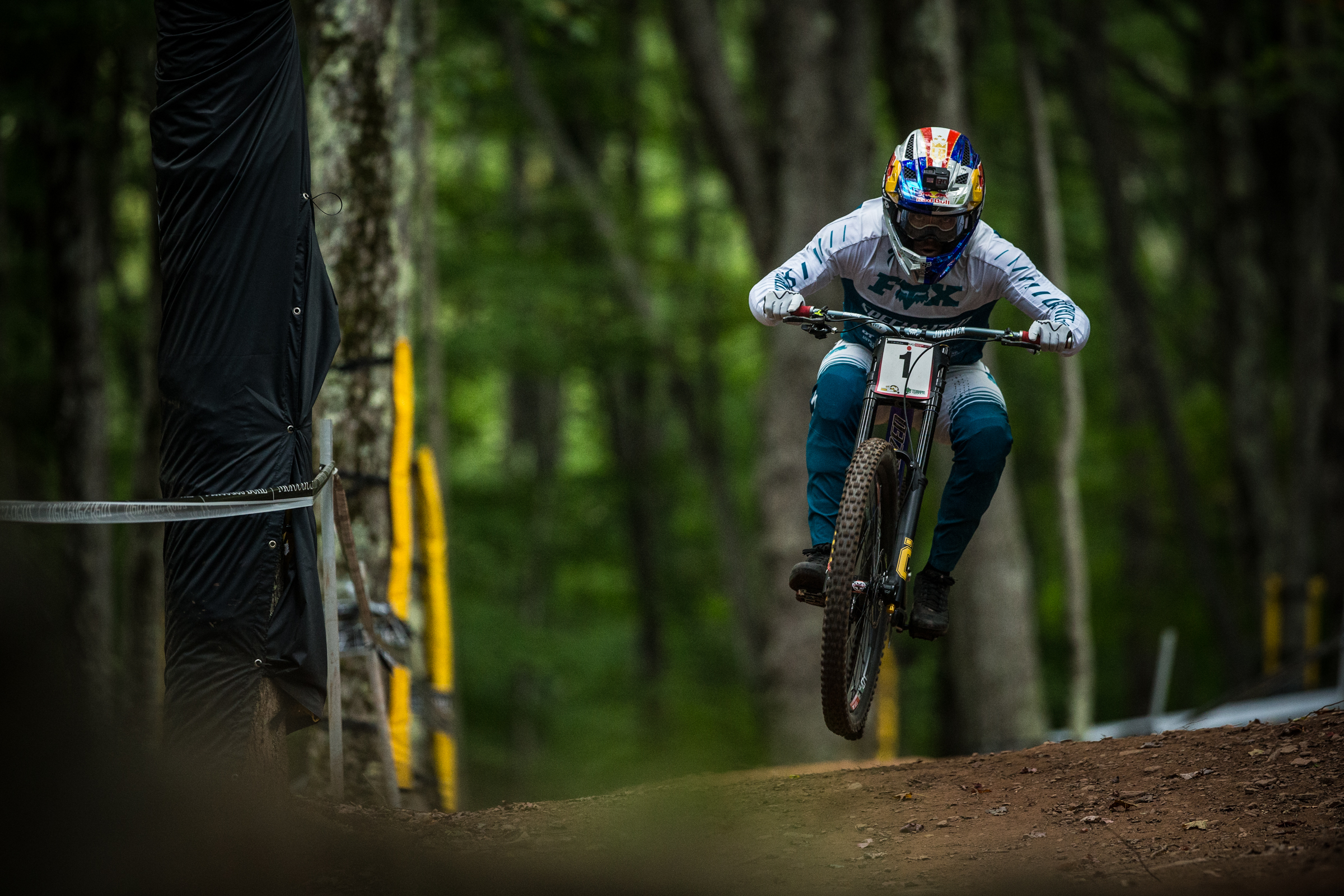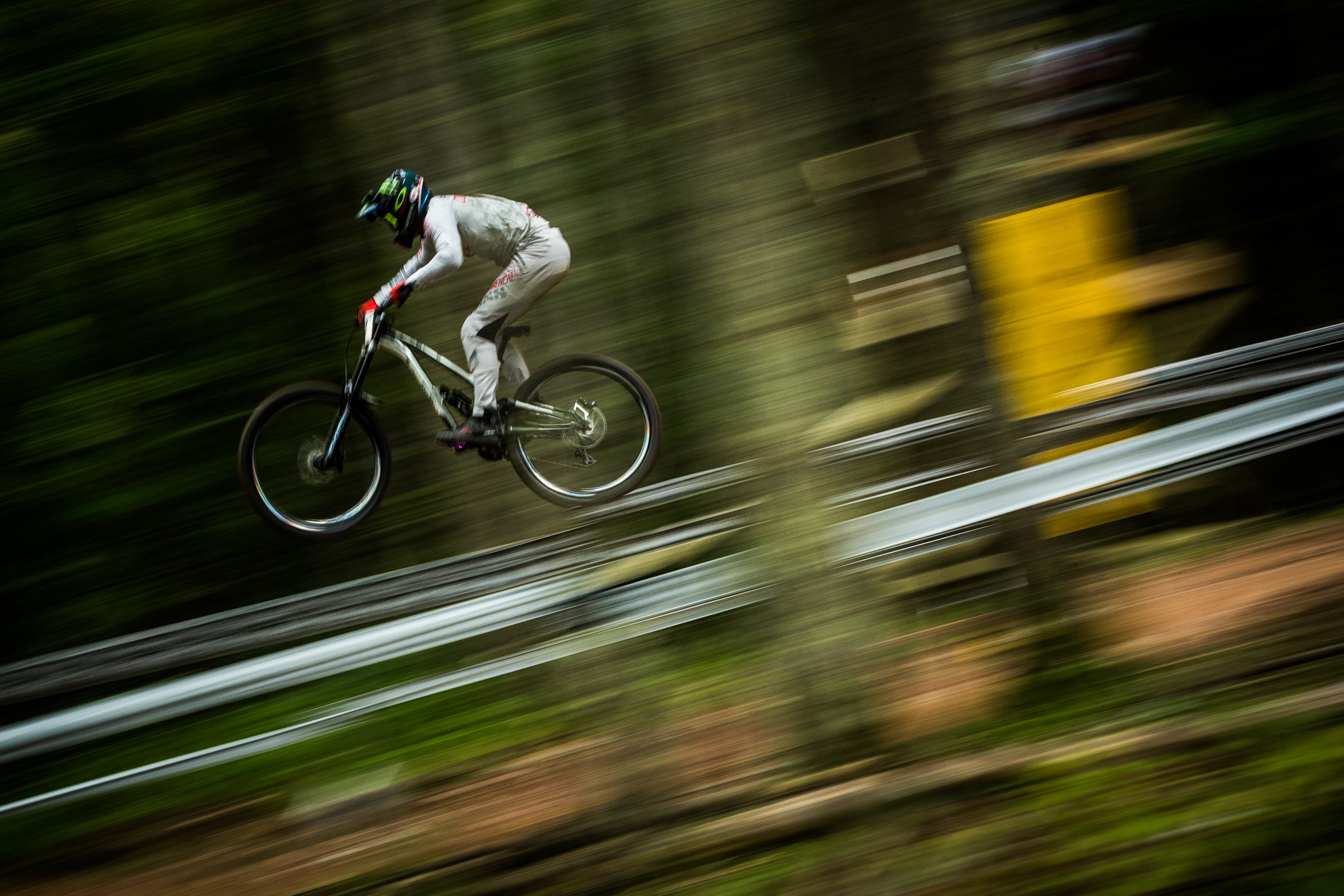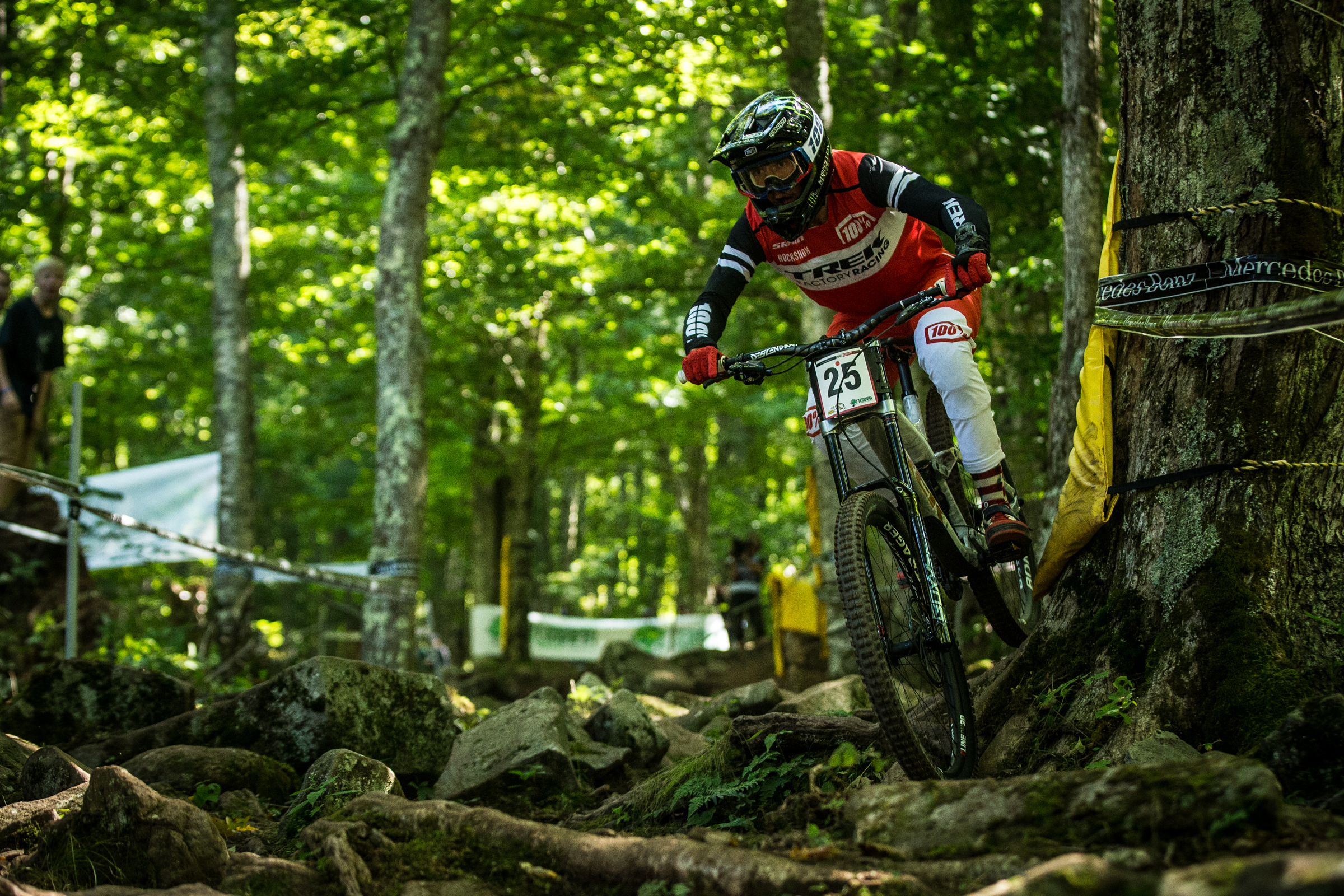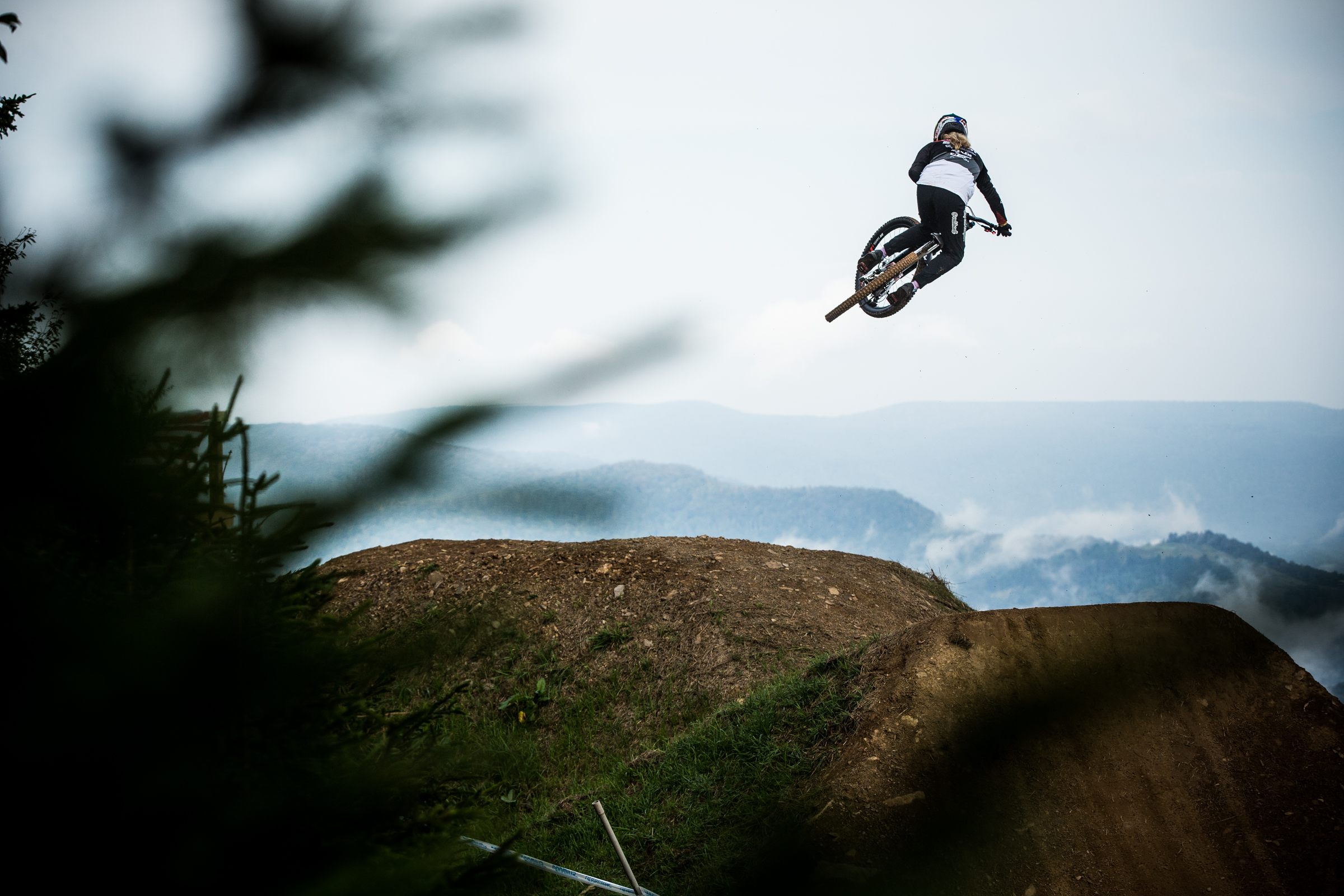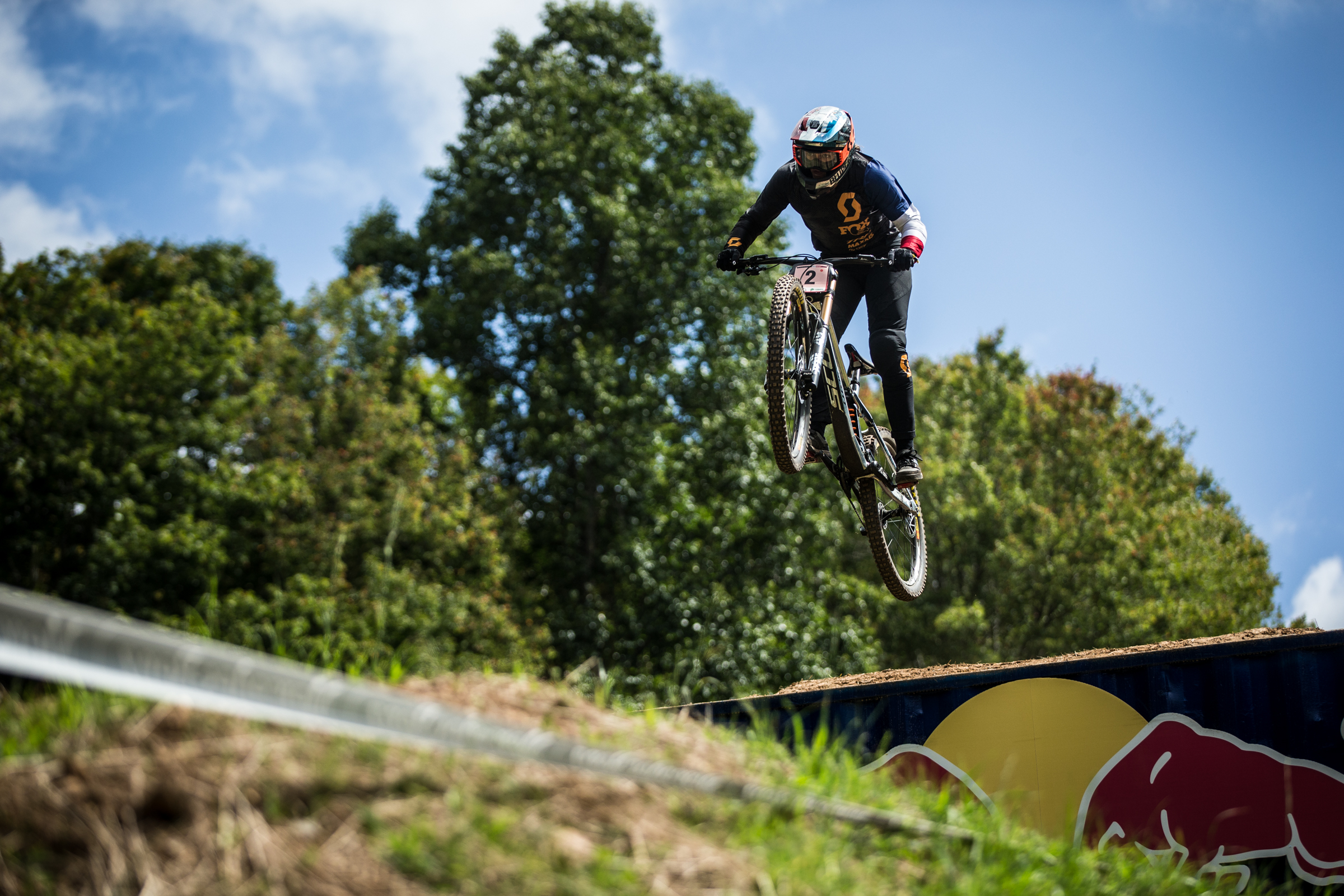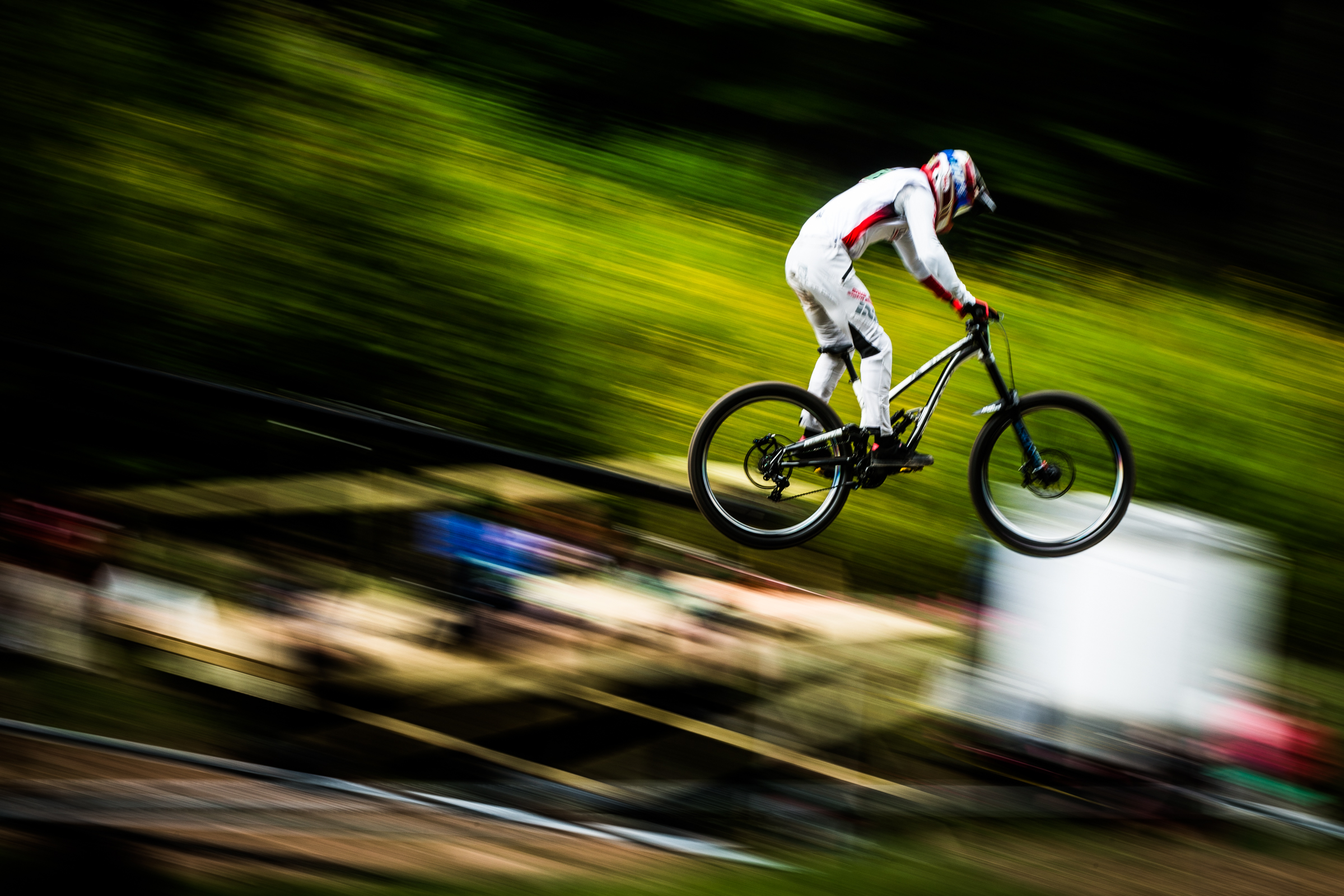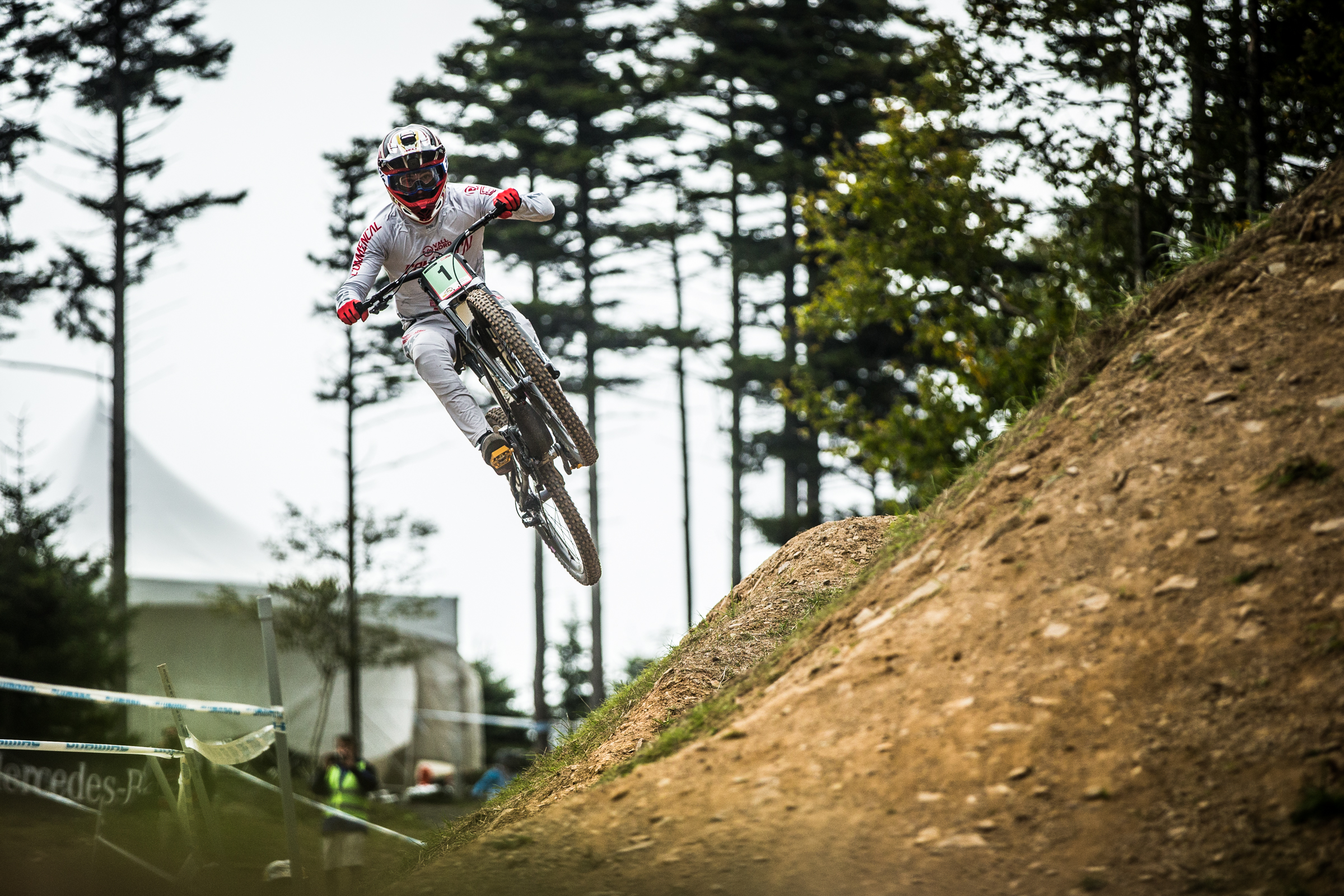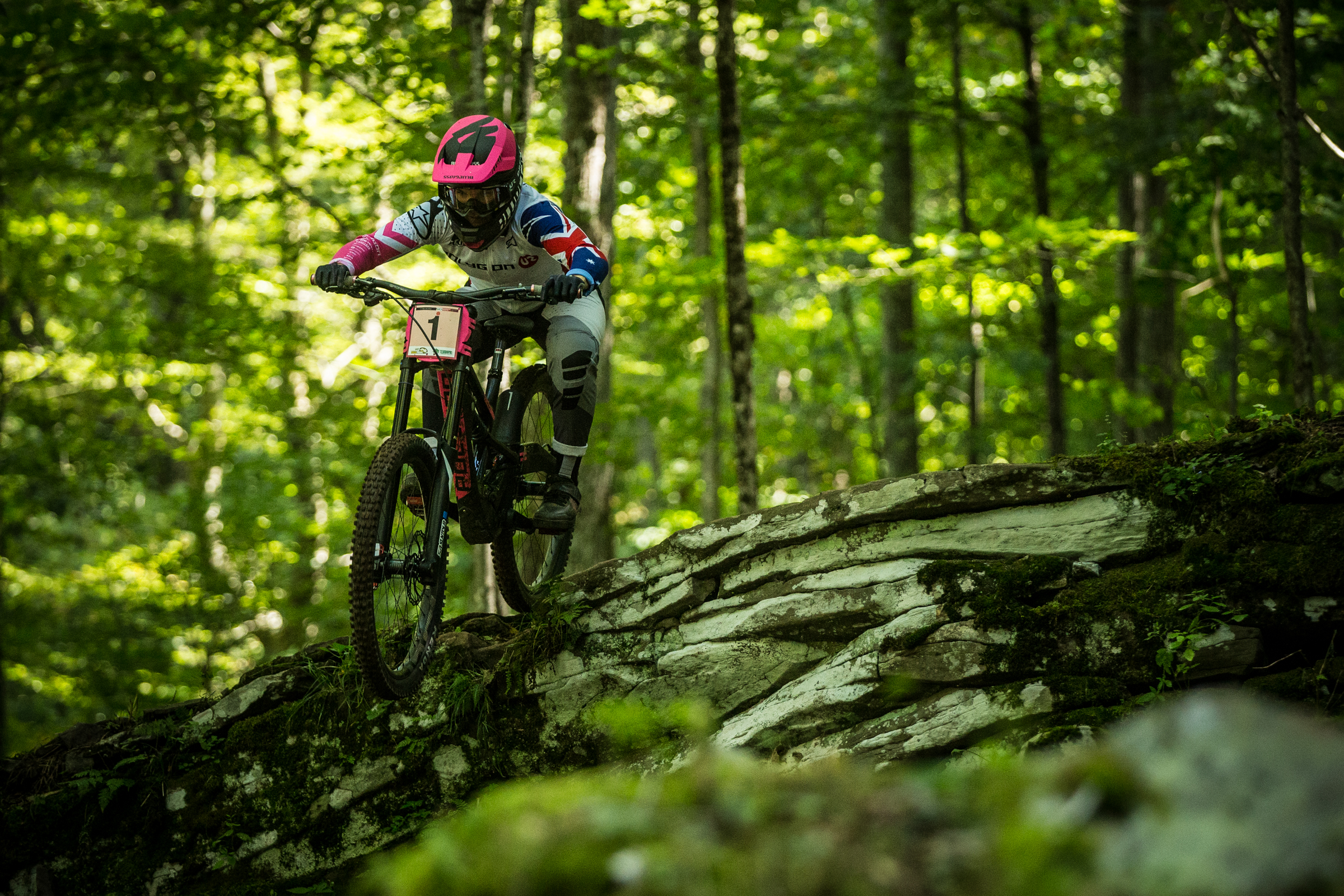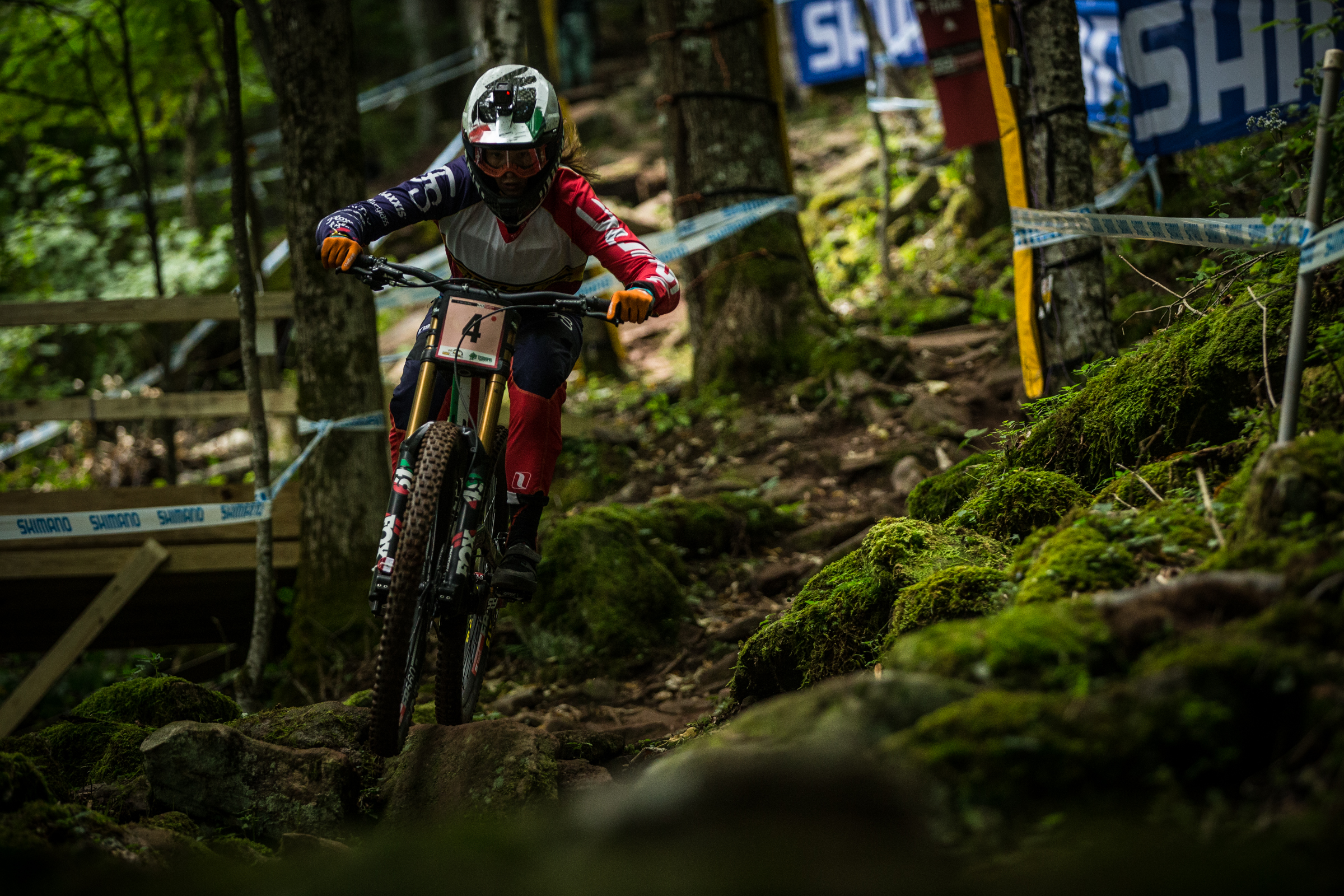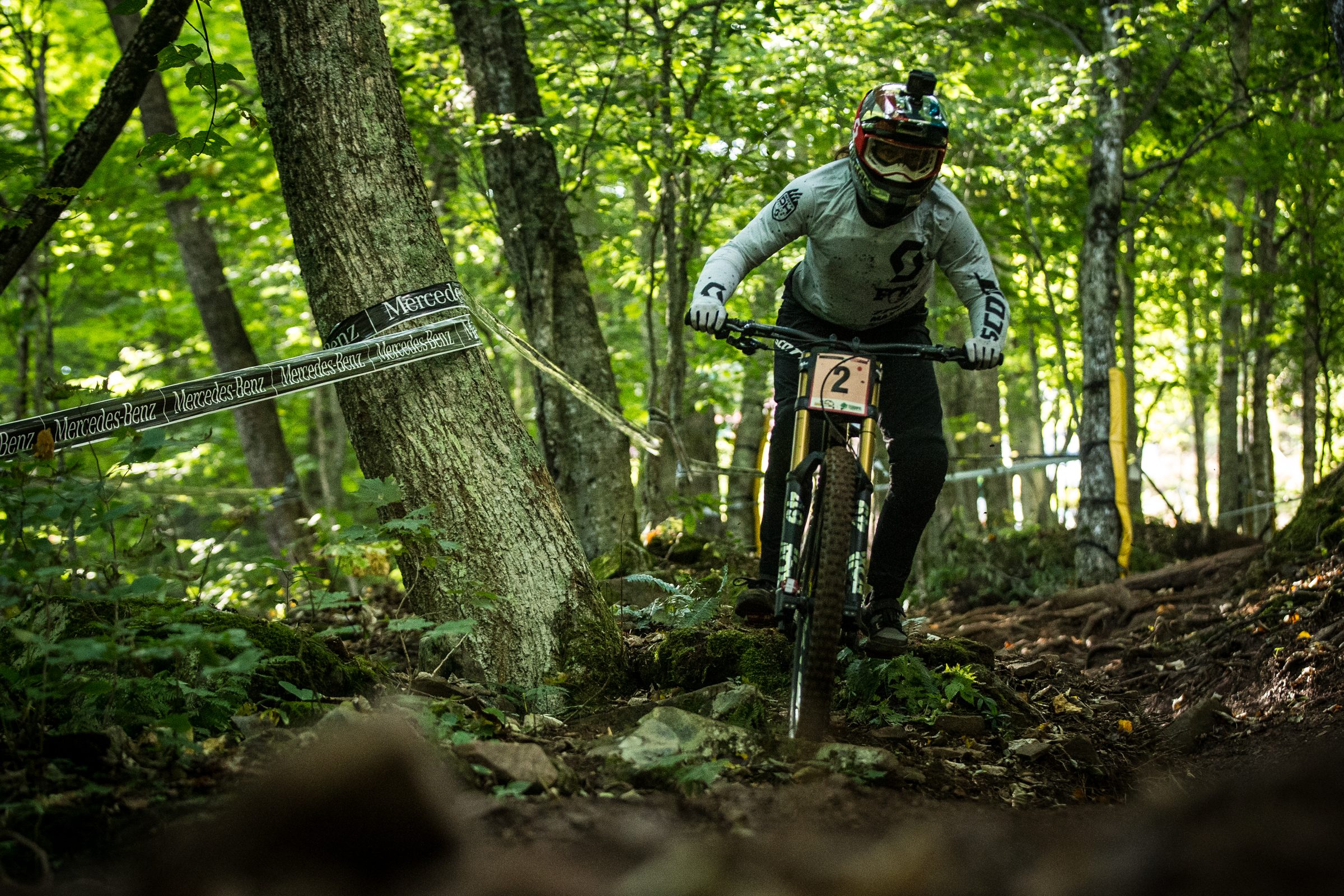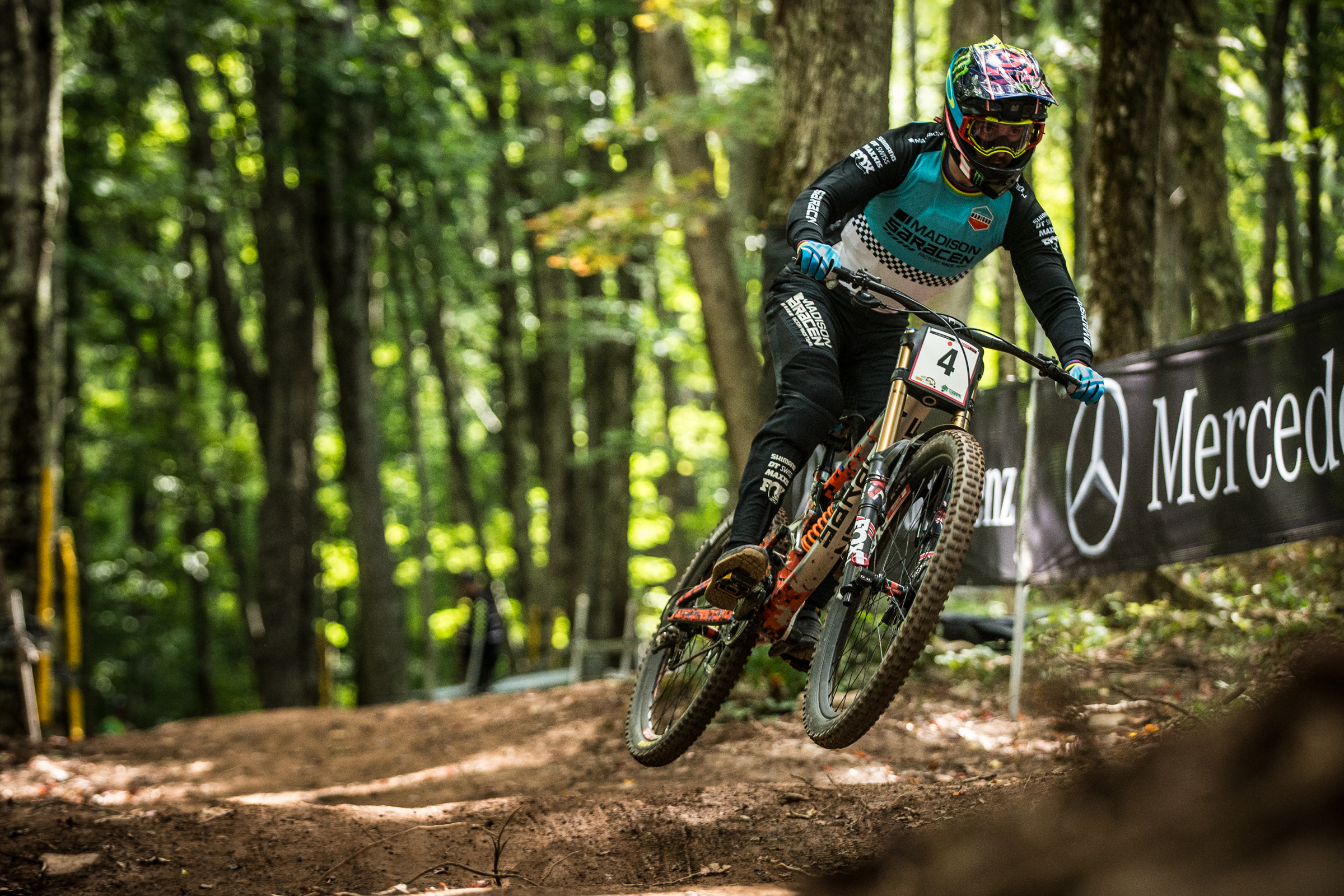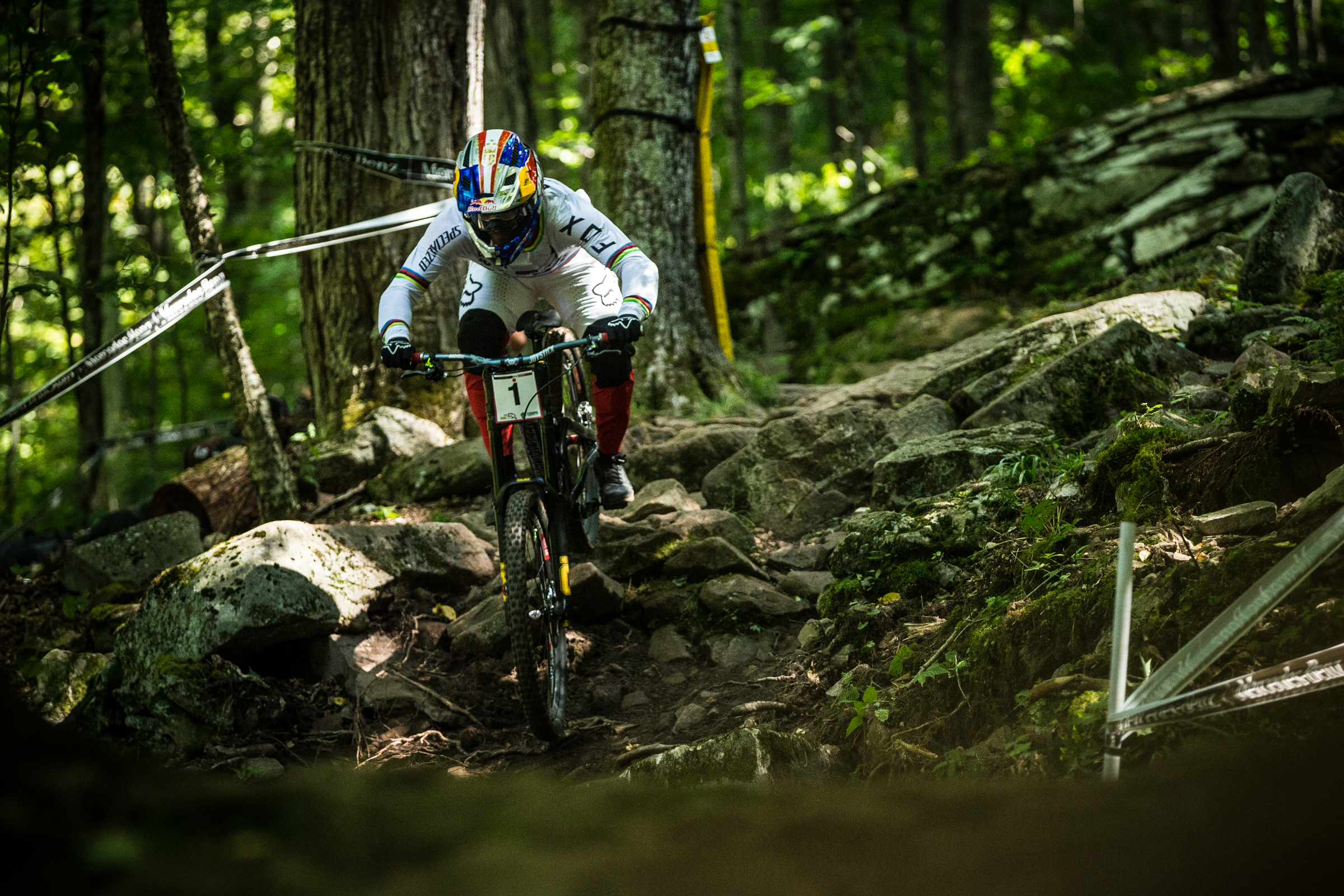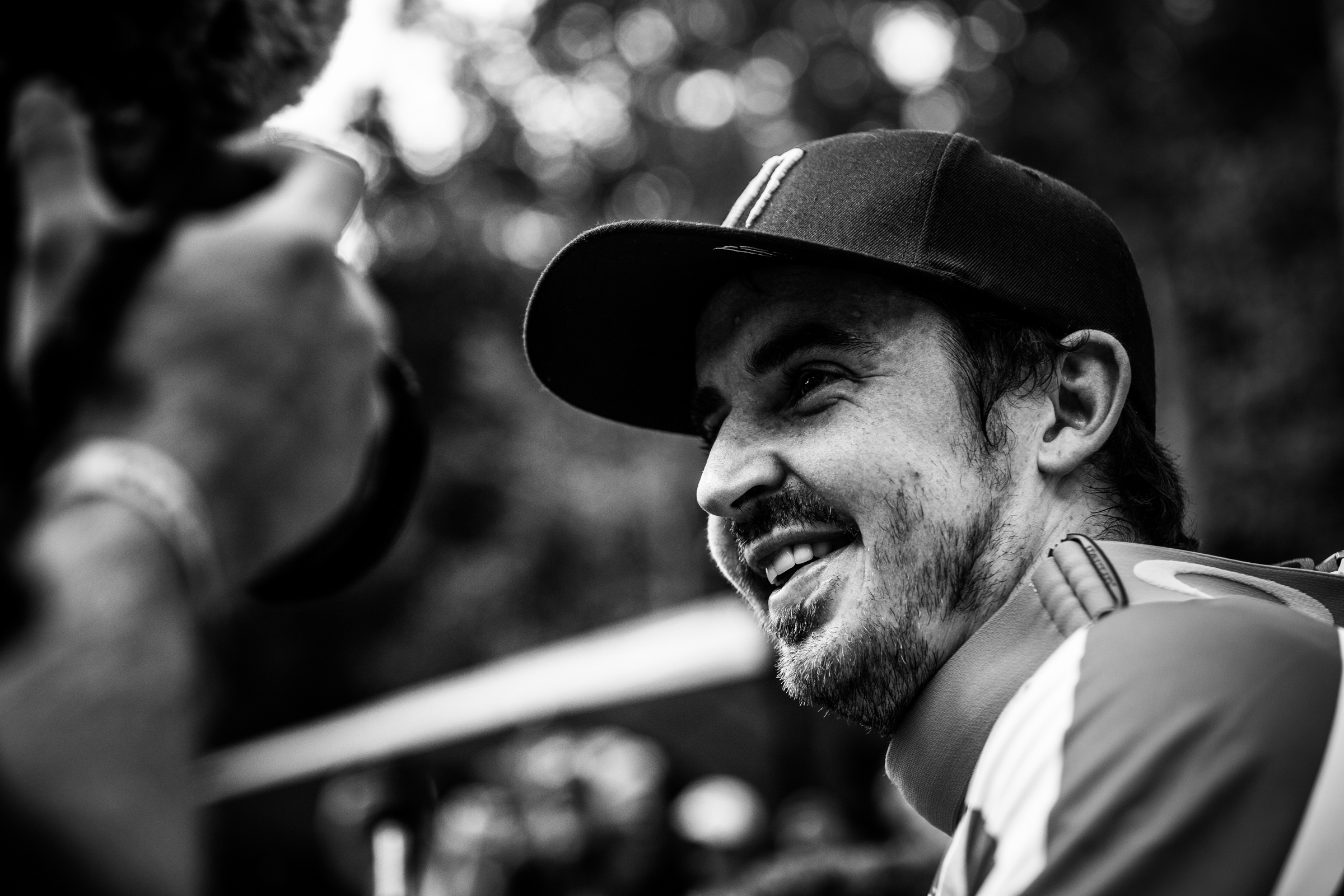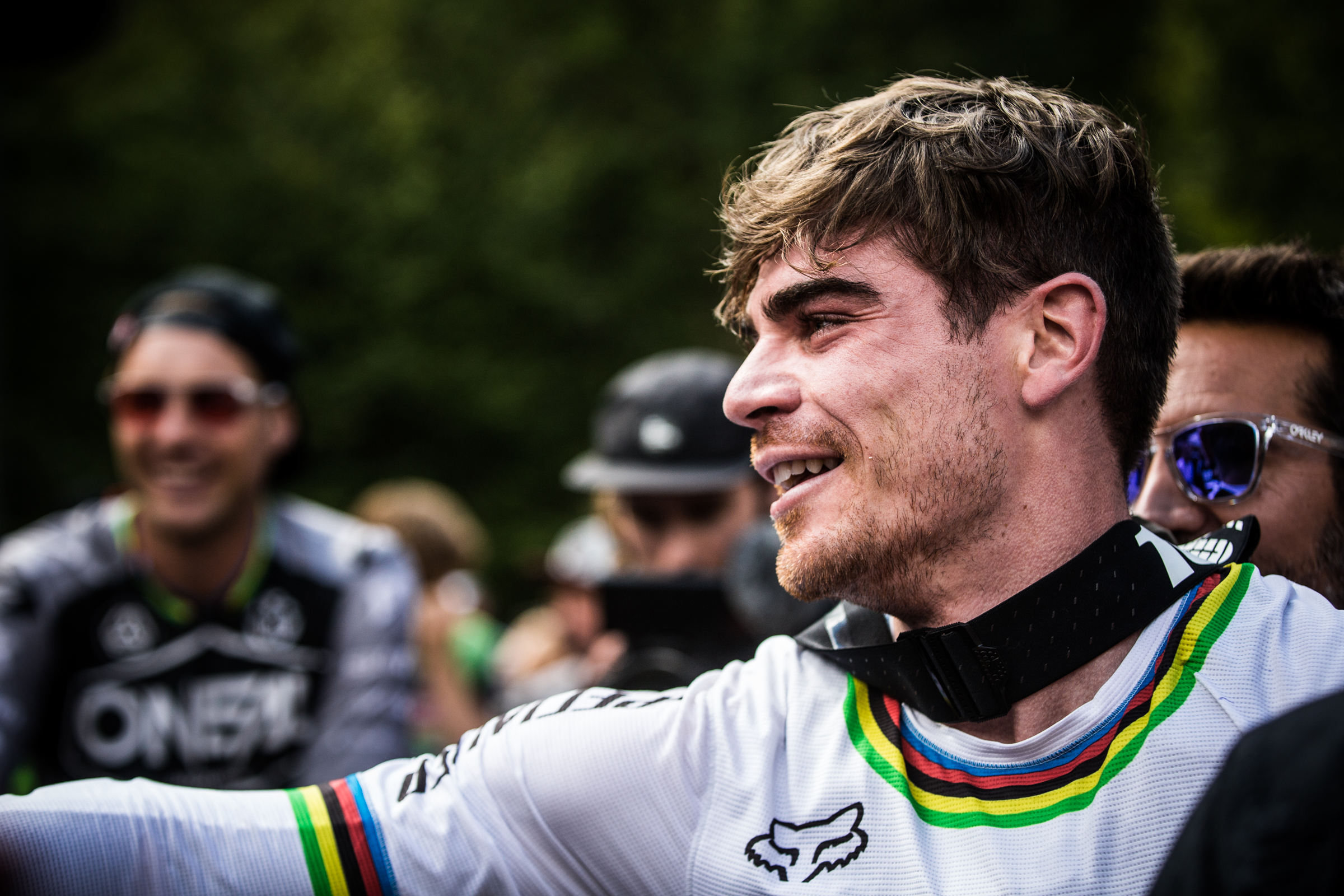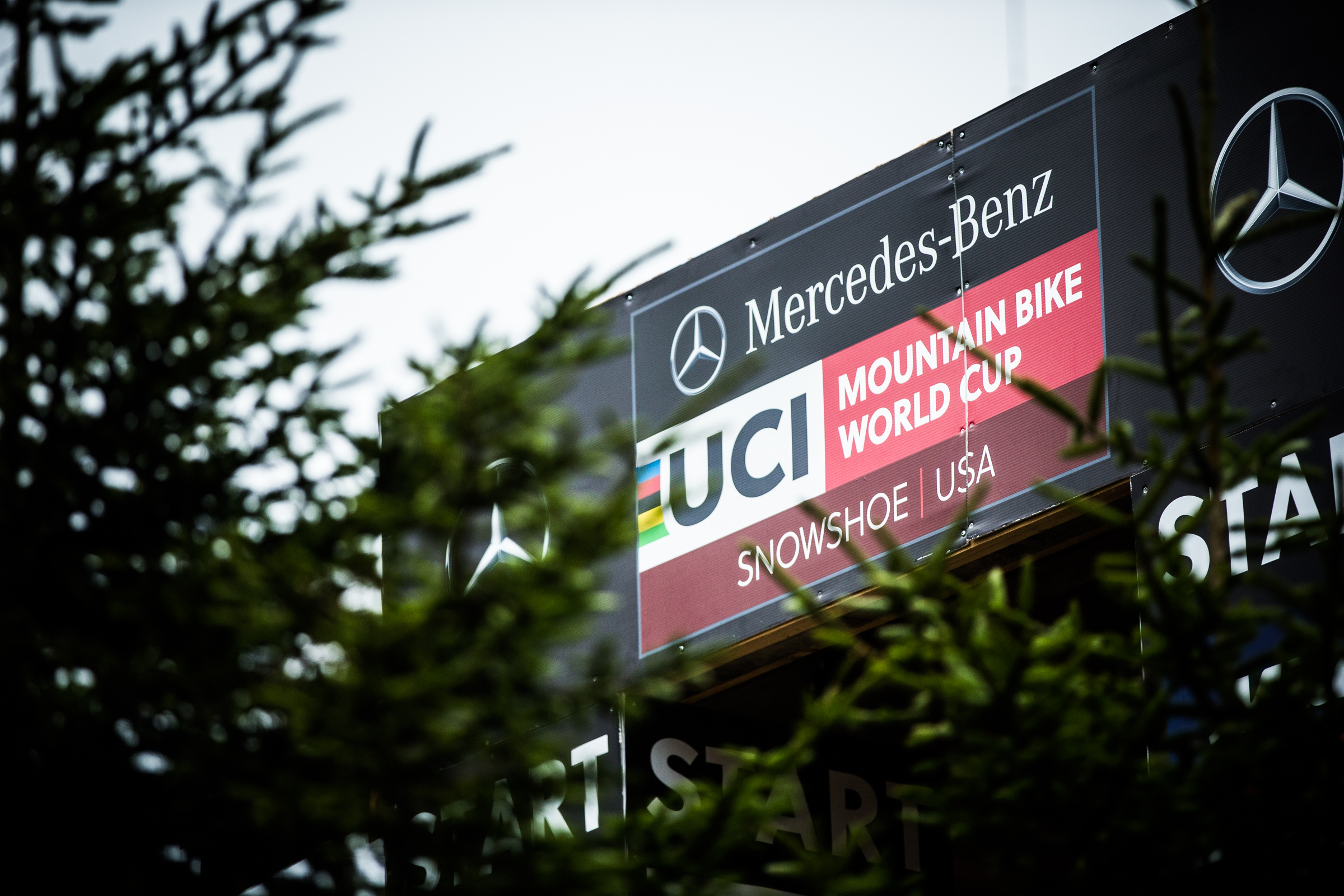 Images: Andy Vathis (Instagram)
Get more content on Facebook or follow us on Instagram & Snapchat: @downhill247