With qualifying out of the way the regular faces are again at the top of the time sheet.
It is no surprise to see Danny Hart on top in the mens – he did win a world cup here only a few years ago. Overall leader Tracey Hannah took the fastest time in the womens, as for the juniors it was the regular combo of Thibaut Daprela and Vali Holl.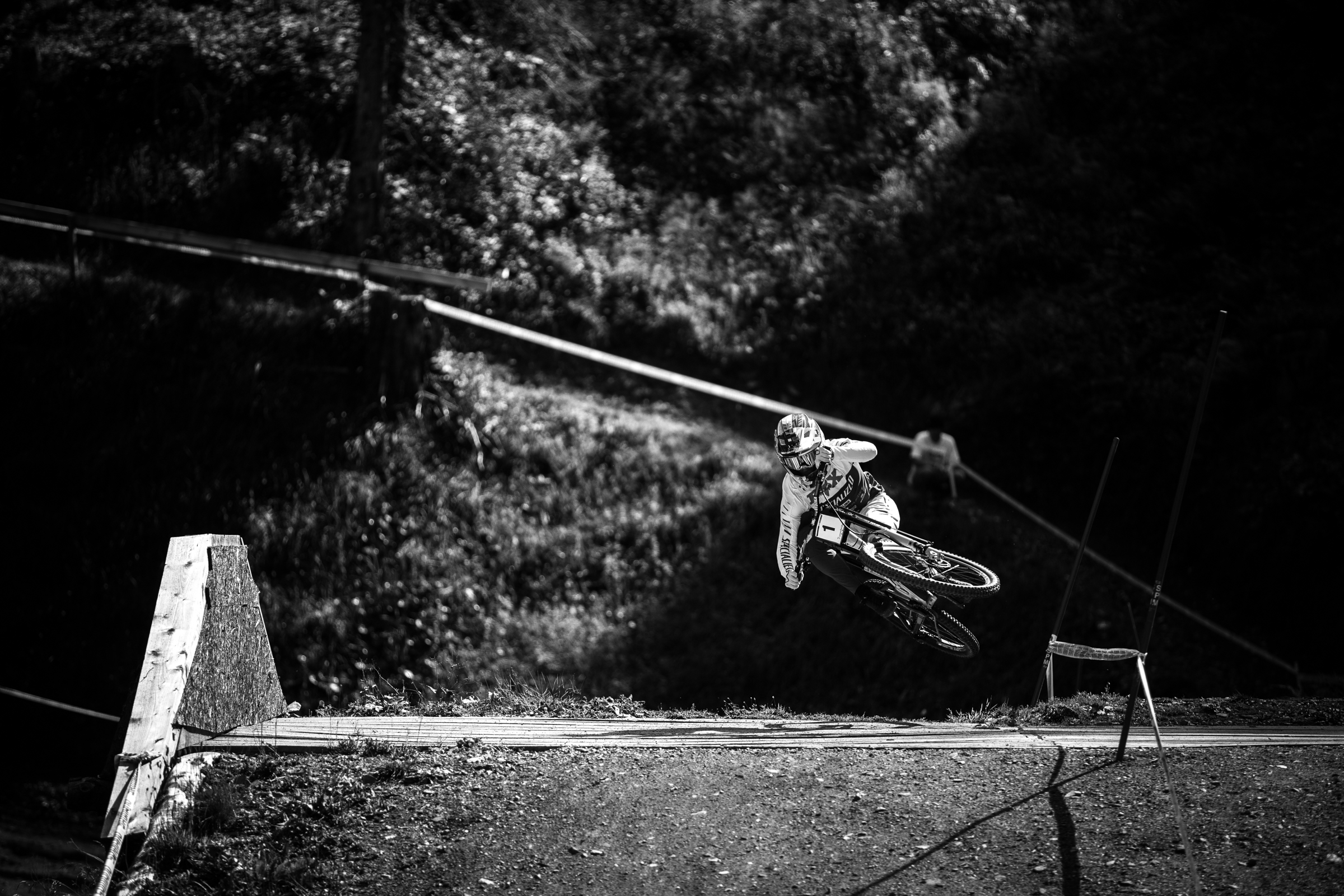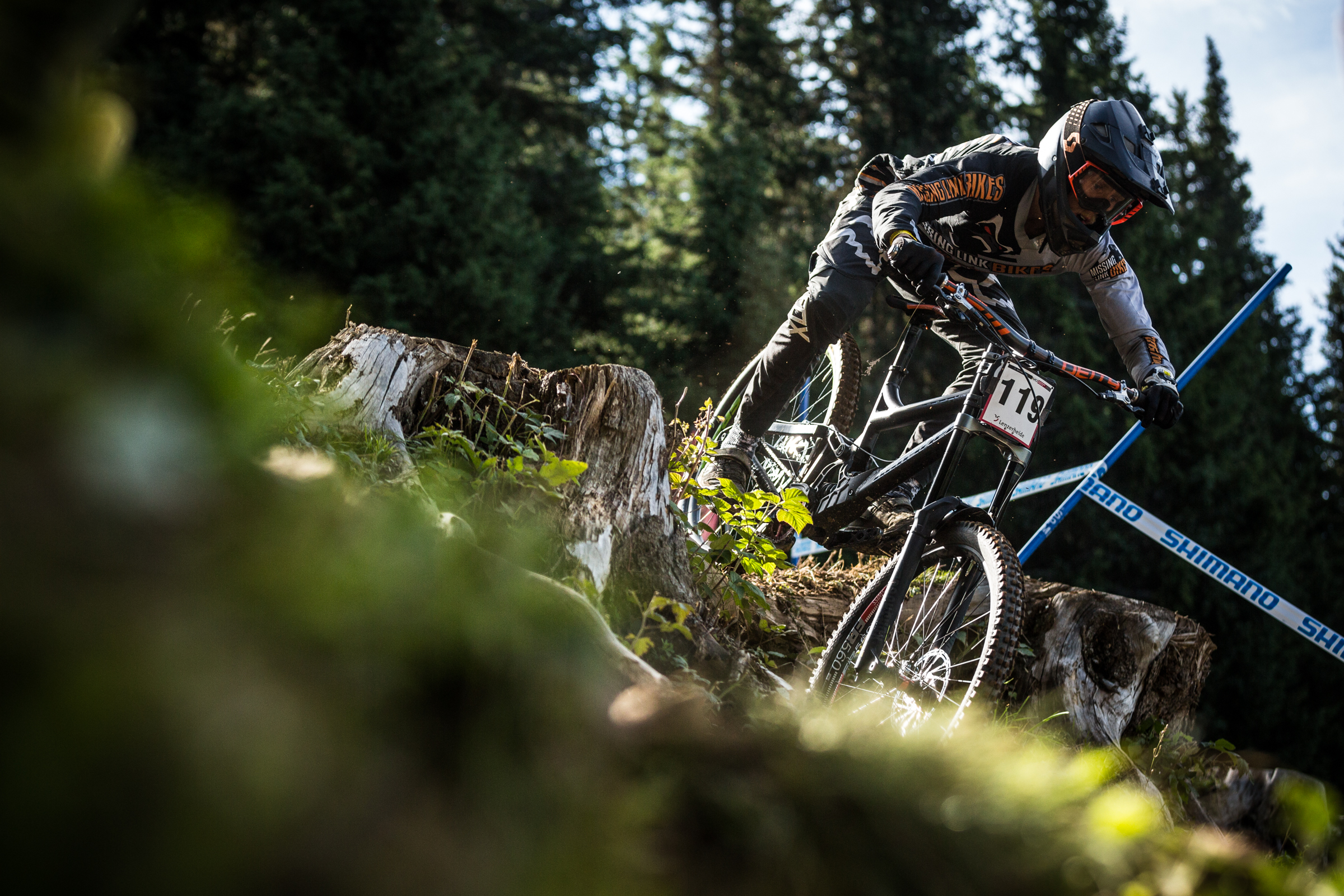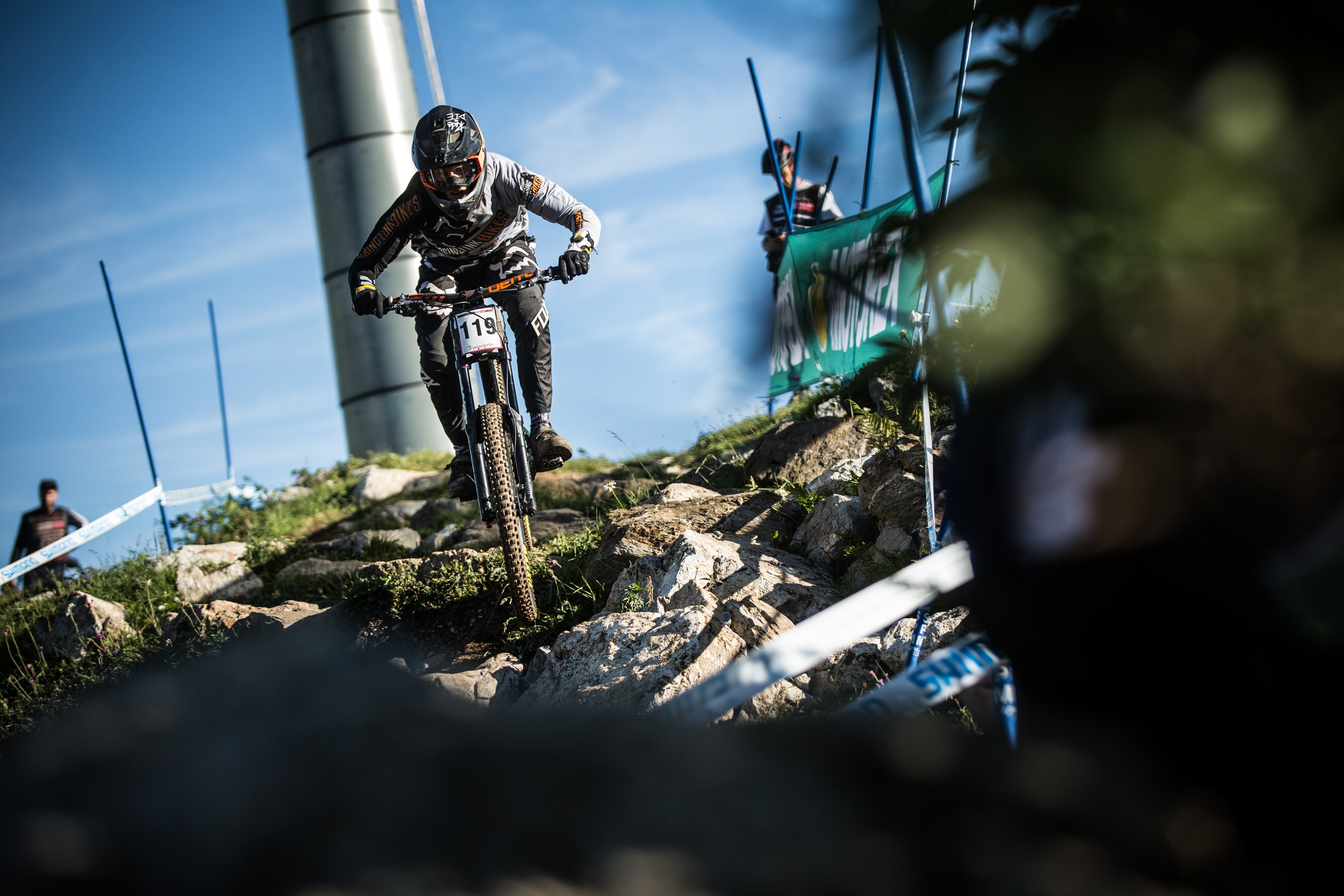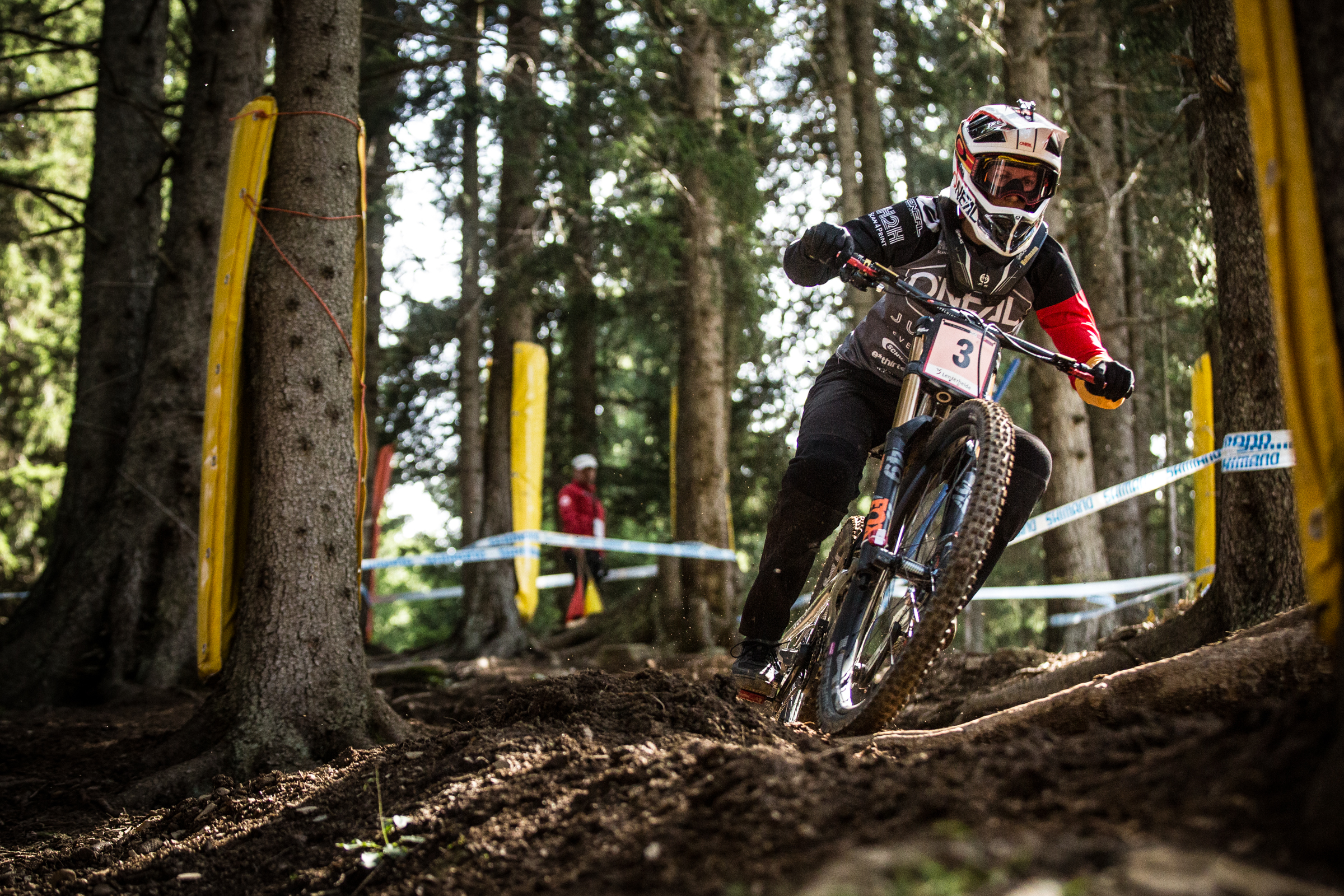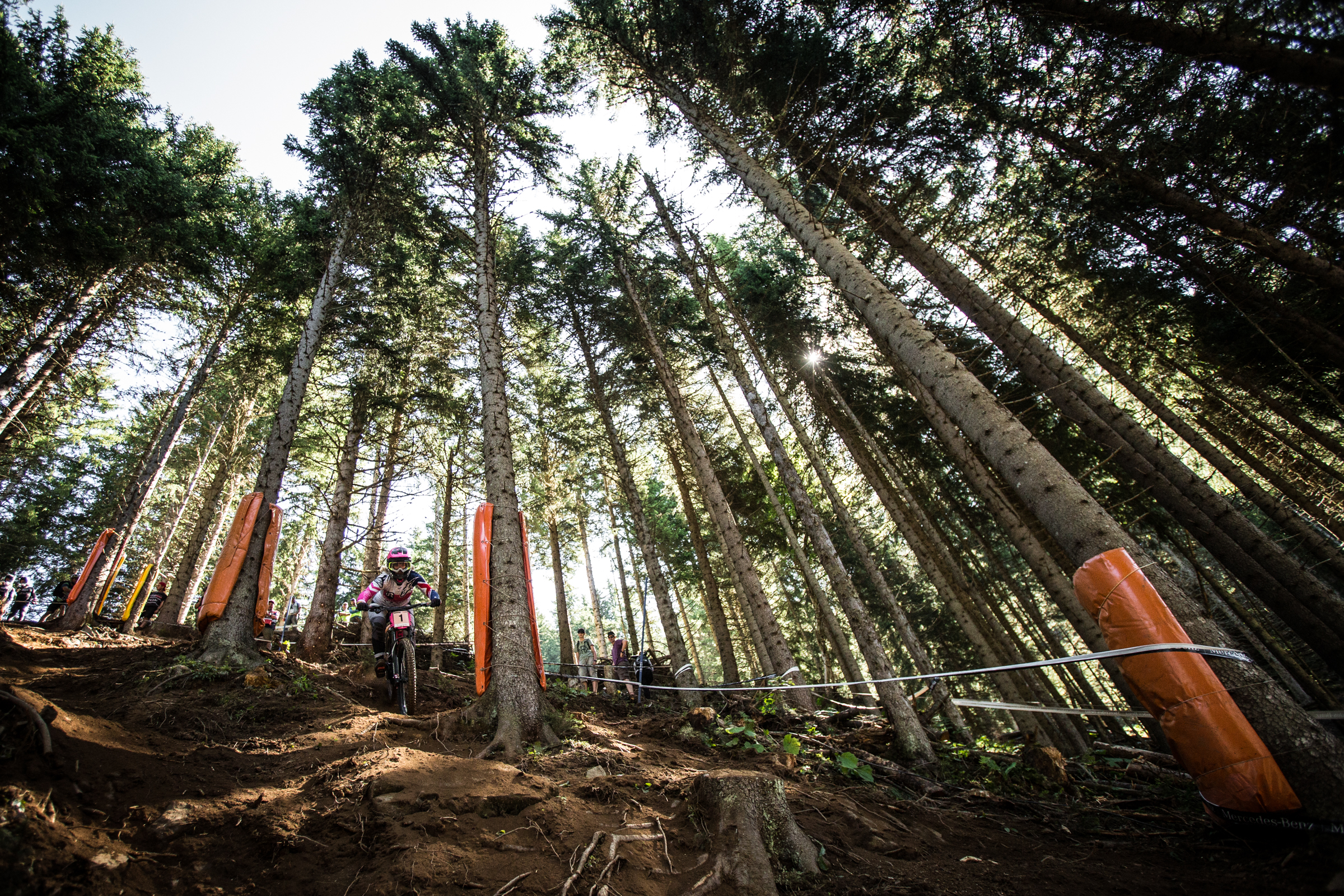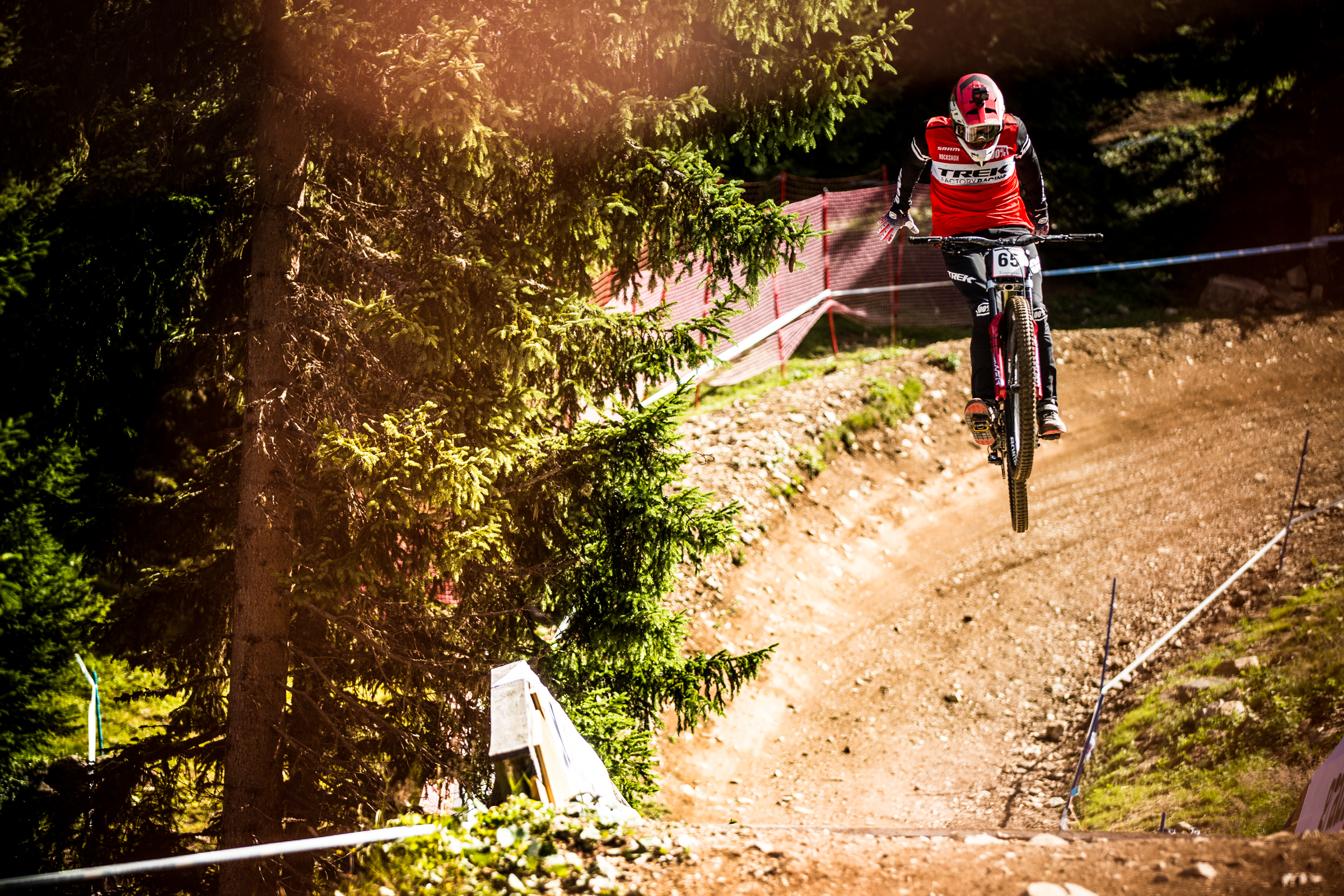 We eagerly await finals, check back for more images soon.
Images: Andy Vathis (Instagram)
Get more content on Facebook or follow us on Instagram & Snapchat: @downhill247