With back to back race weekends we didn't have to travel far from Italy to Switzerland for round 7. Much like VDS last weekend things started off wet but the sun has come out – let's hope it stays!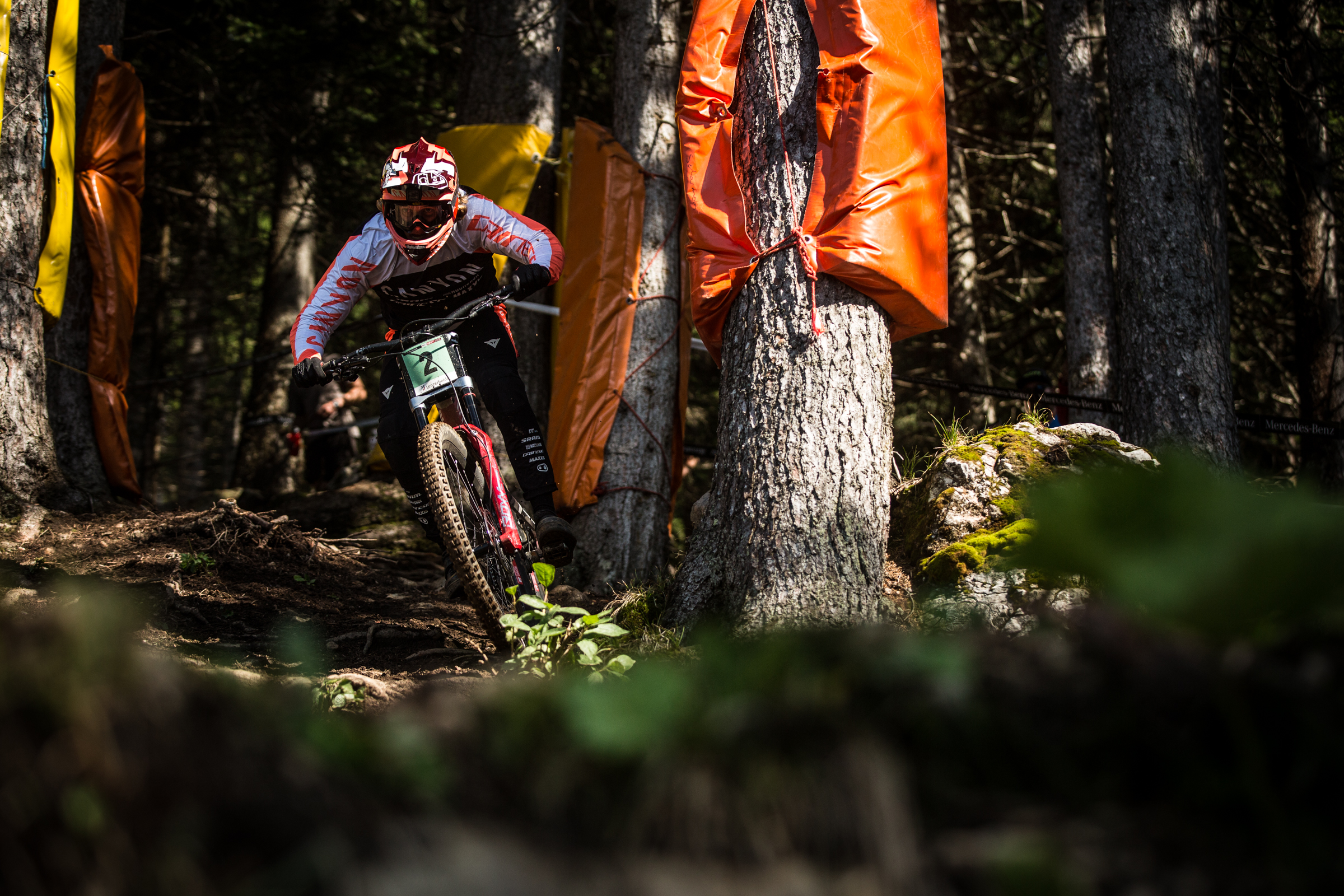 A lot of internet debate fired up regarding removing the rock garden towards the top of the track, overall the vibe from the riders is that overall the track is quite good! There is new slick wood section that caused issues, especially for group b, who were on track first before the sunshine.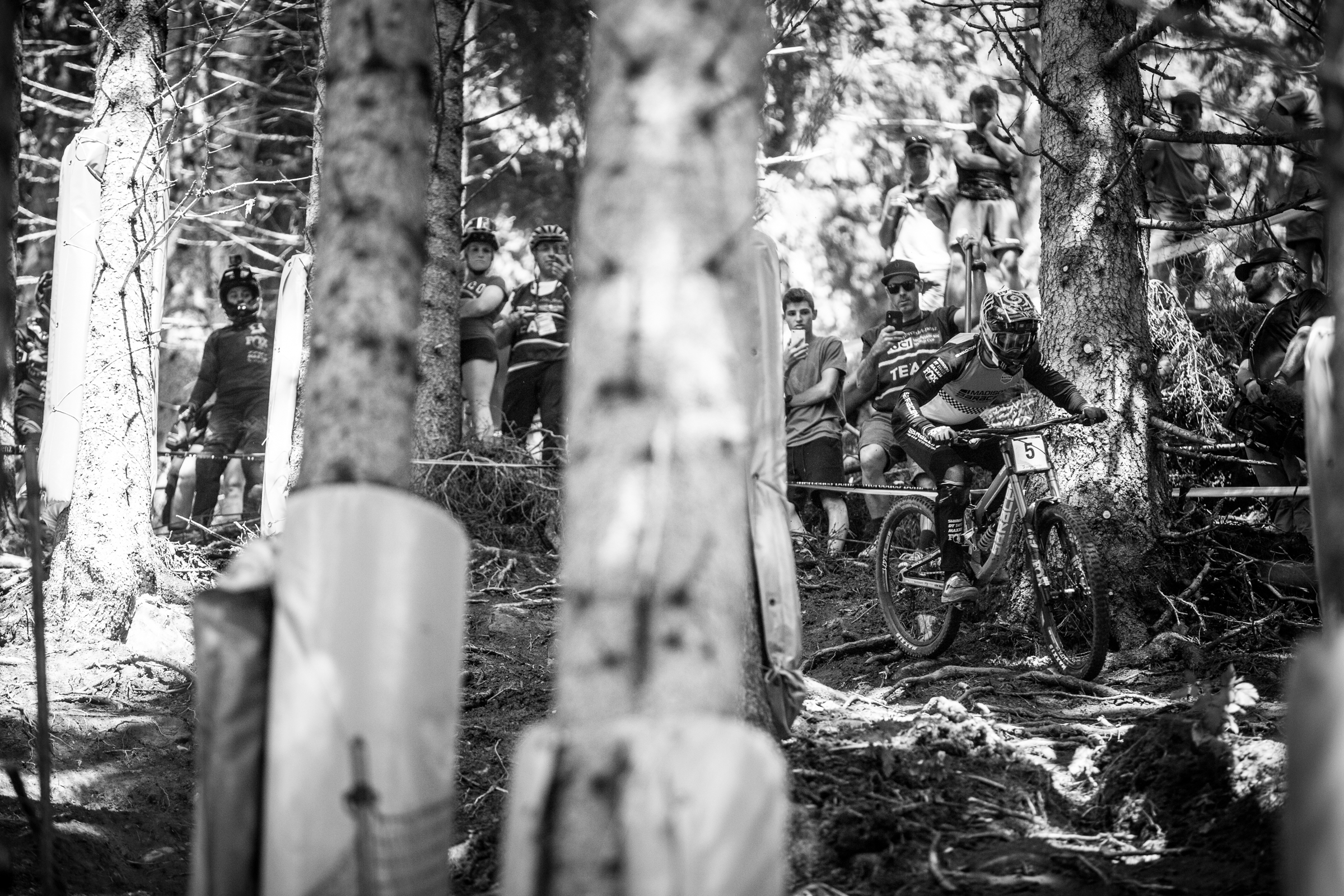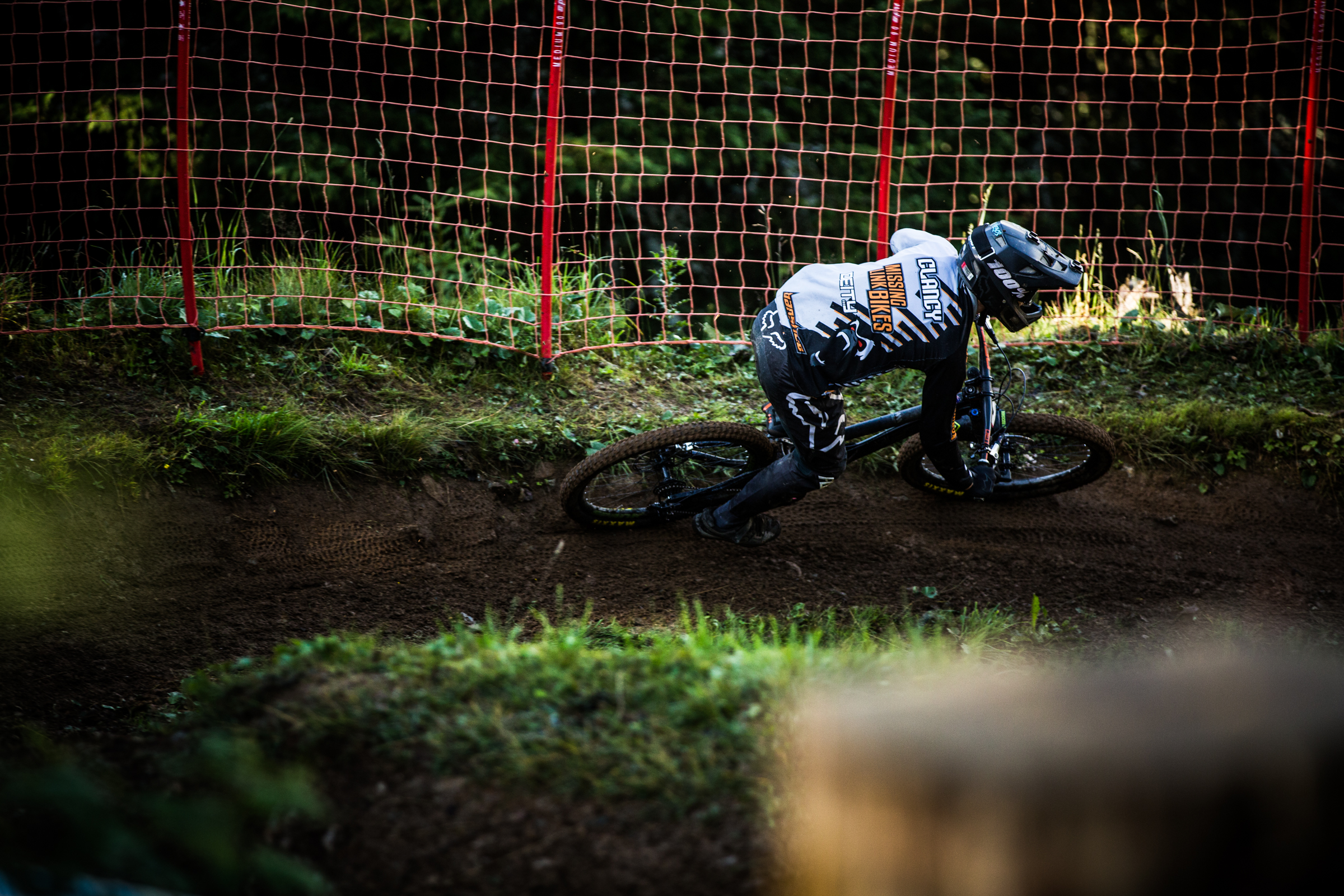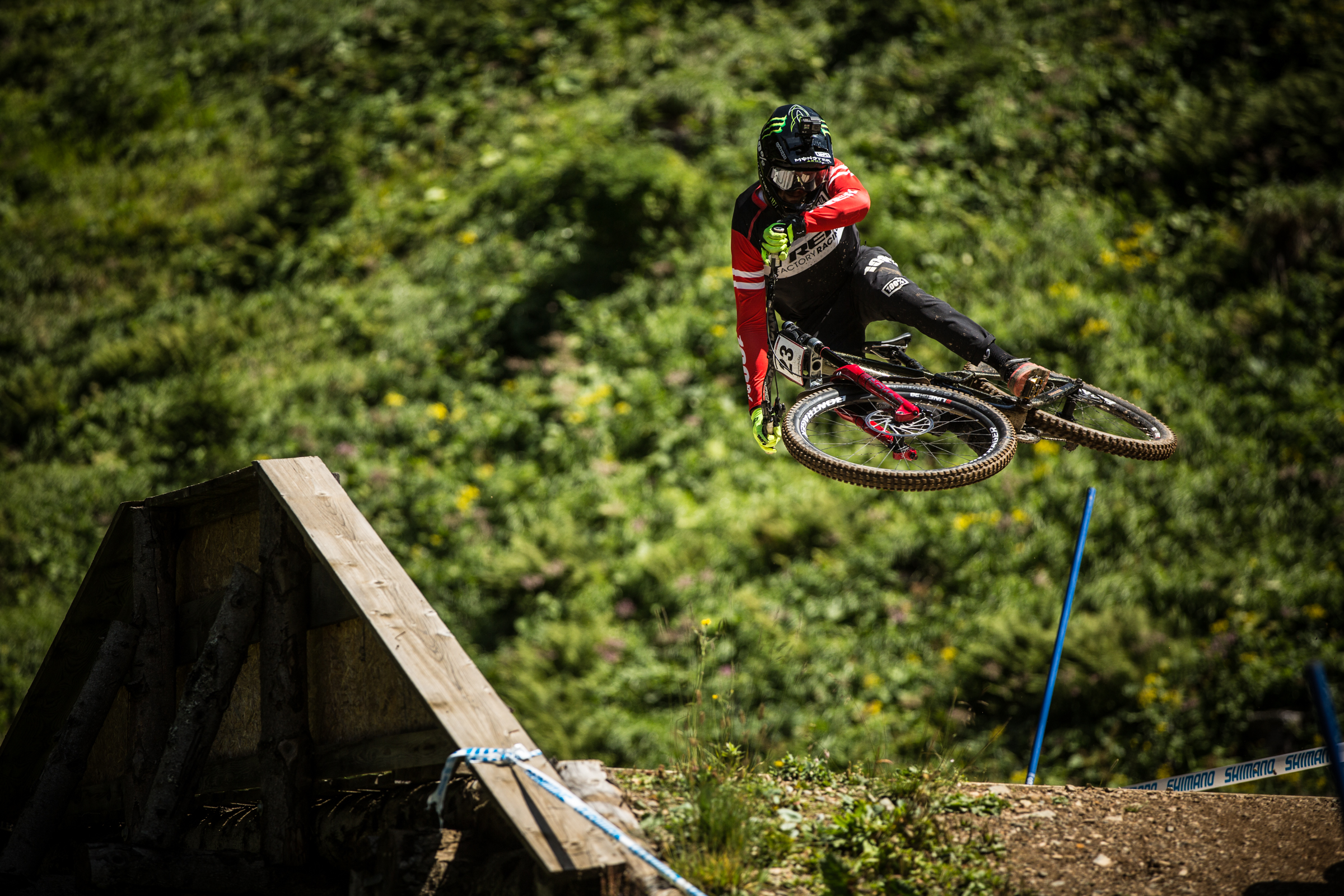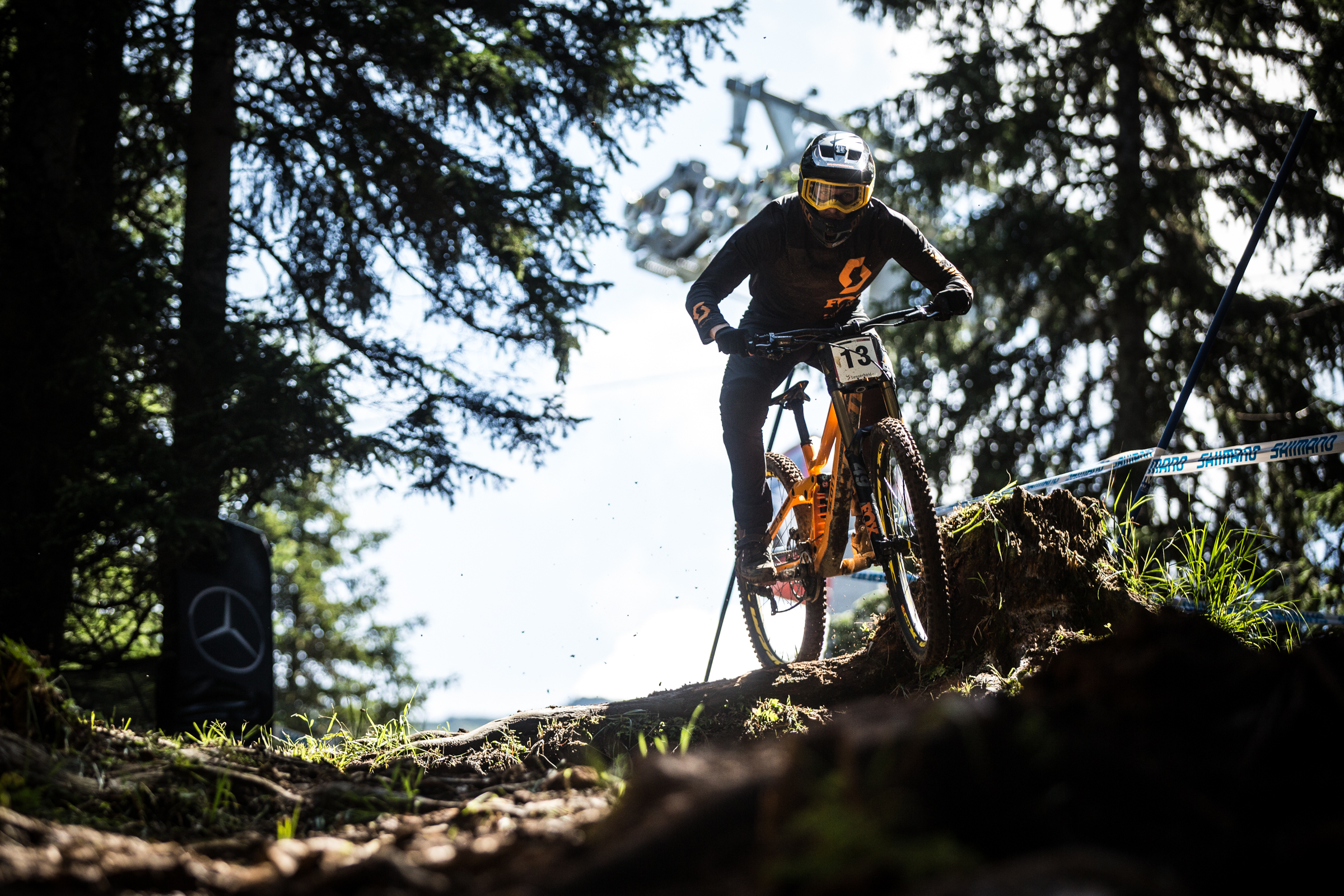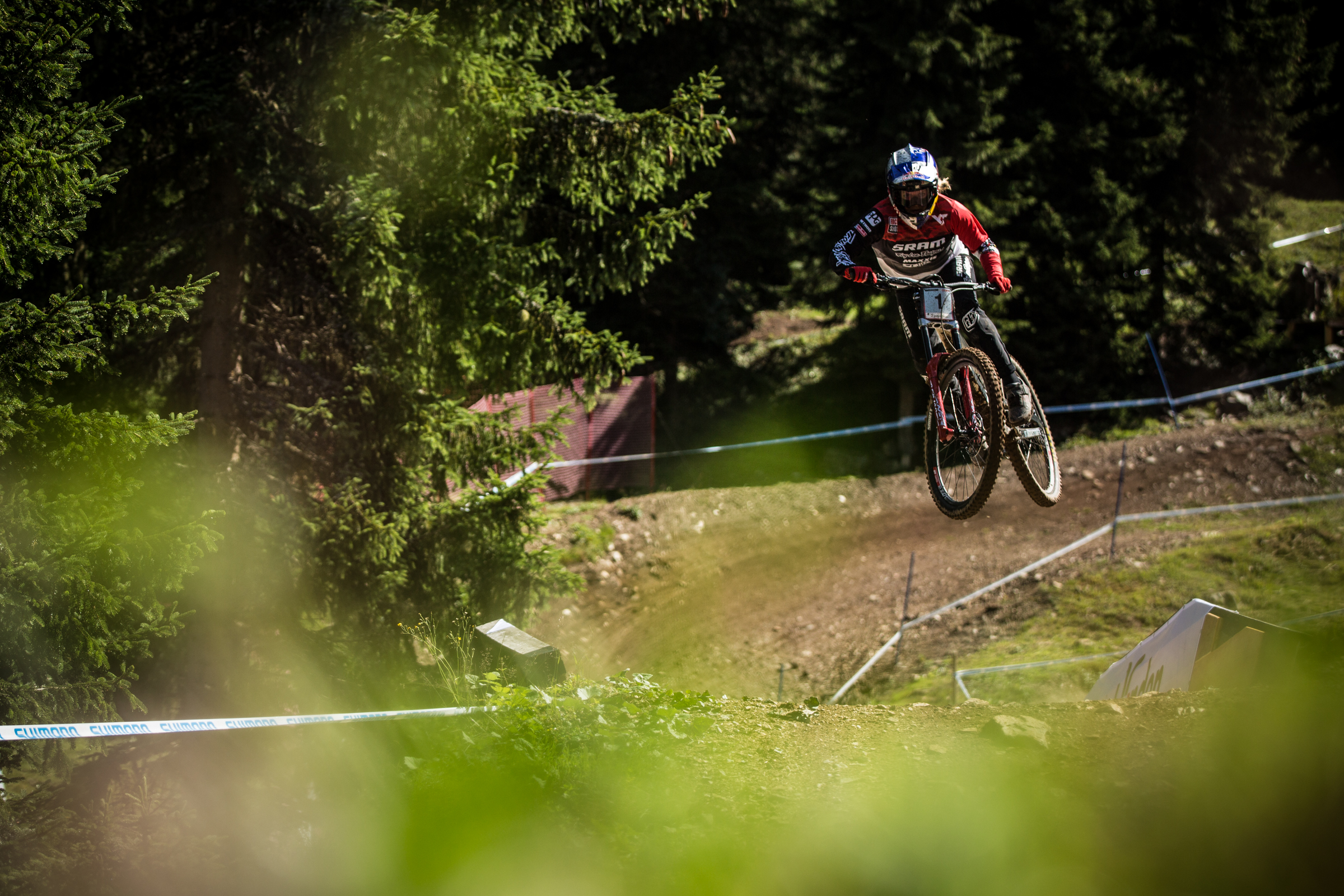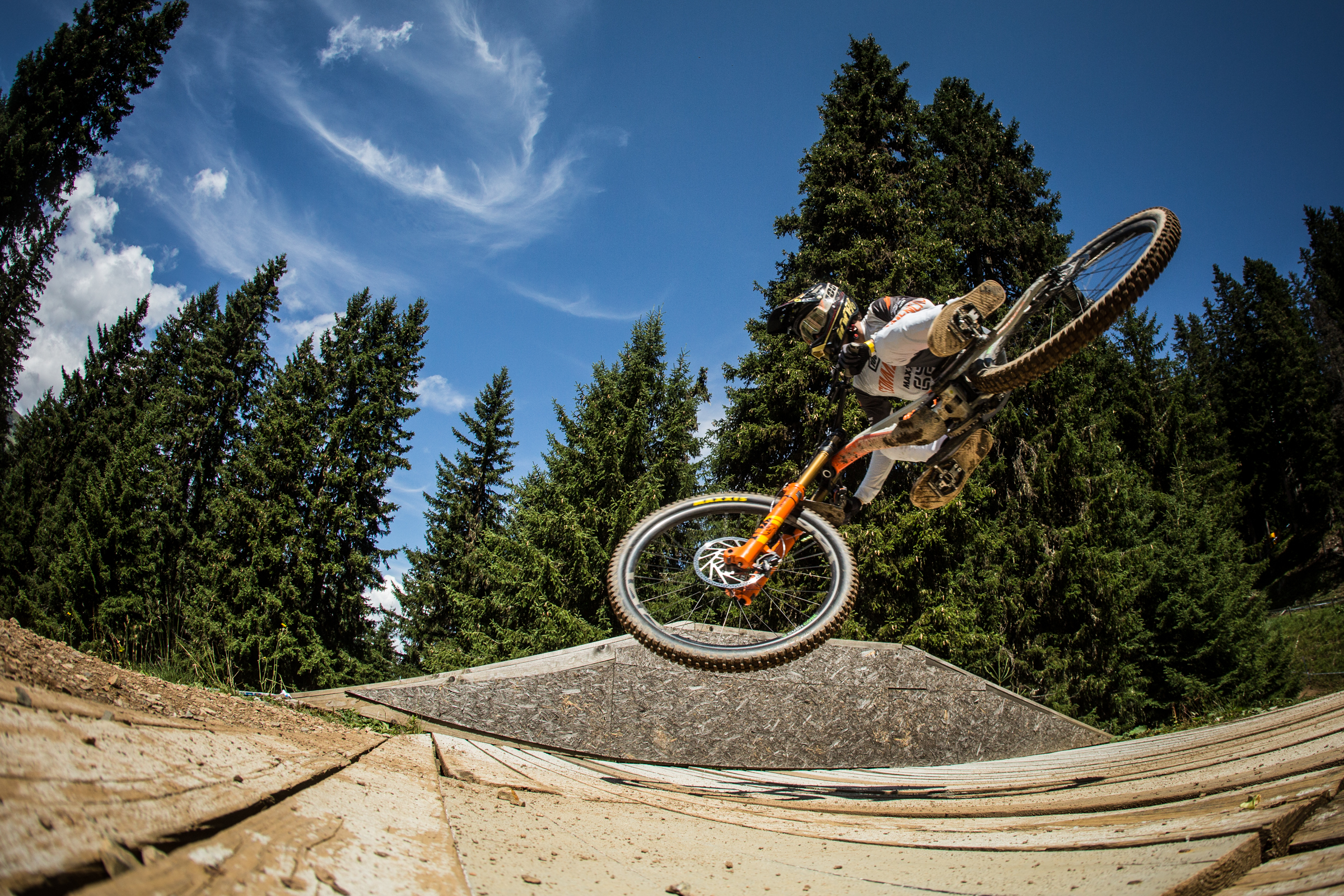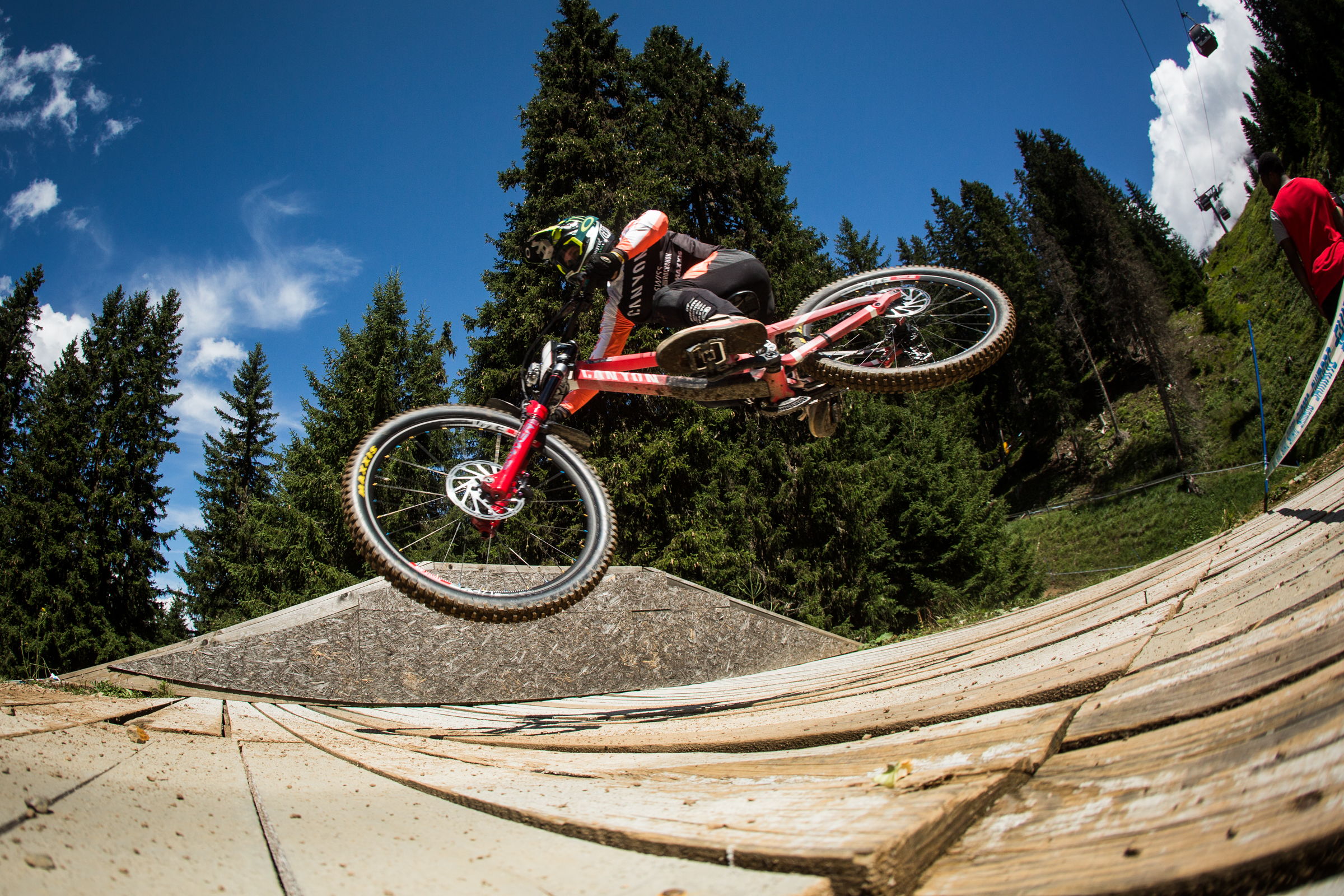 Quallies are on the cards soon!
Images: Andy Vathis (Instagram)
Get more content on Facebook or follow us on Instagram & Snapchat: @downhill247