With a short turn around between races we find ourselves in the Alps for round 5 of the world cup, a track we haven't seen on the World Cup circuit for 10+ years! That said it has been hosting a Crankworx over the past few years…
The track is relatively similar to the Crankworx tracks, think 'old school' flat grassy turns, high speeds and some big jumps!
No doubt you have seen the long jump competition that went down…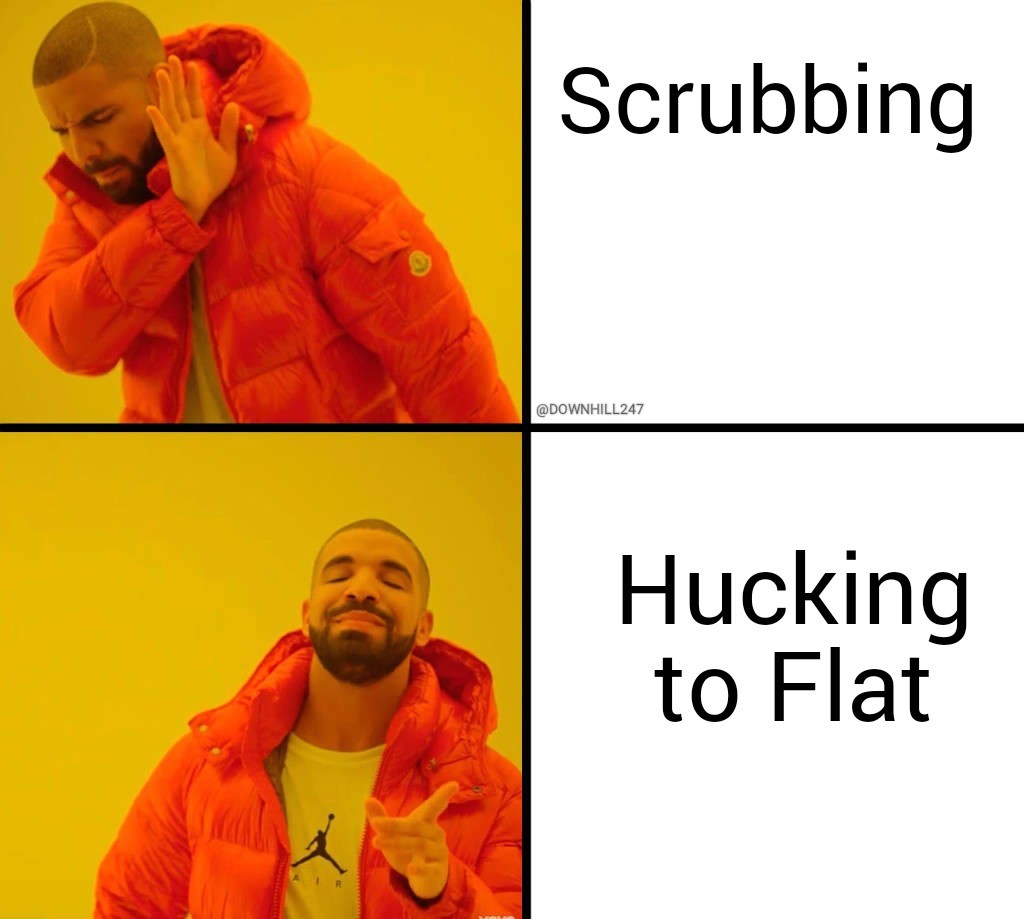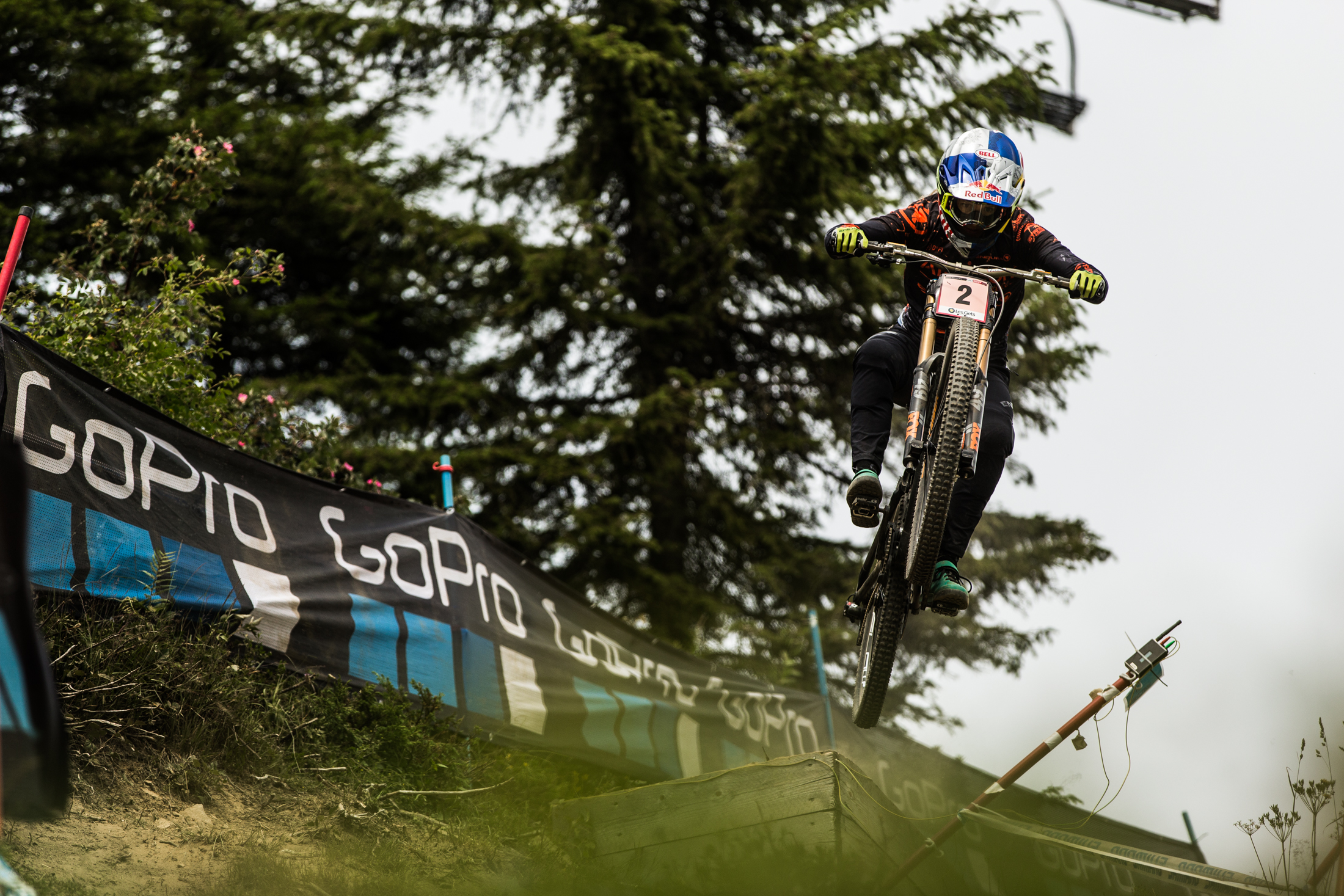 Big news from practice, Rachel Atherton has hurt her Achilles and will be out of the race tomorrow! The extent of the injury isn't known yet, heeling vibes.With Rachel out this has really opened the door for both a first time world cup winner and for Tracey Hannah in the overall!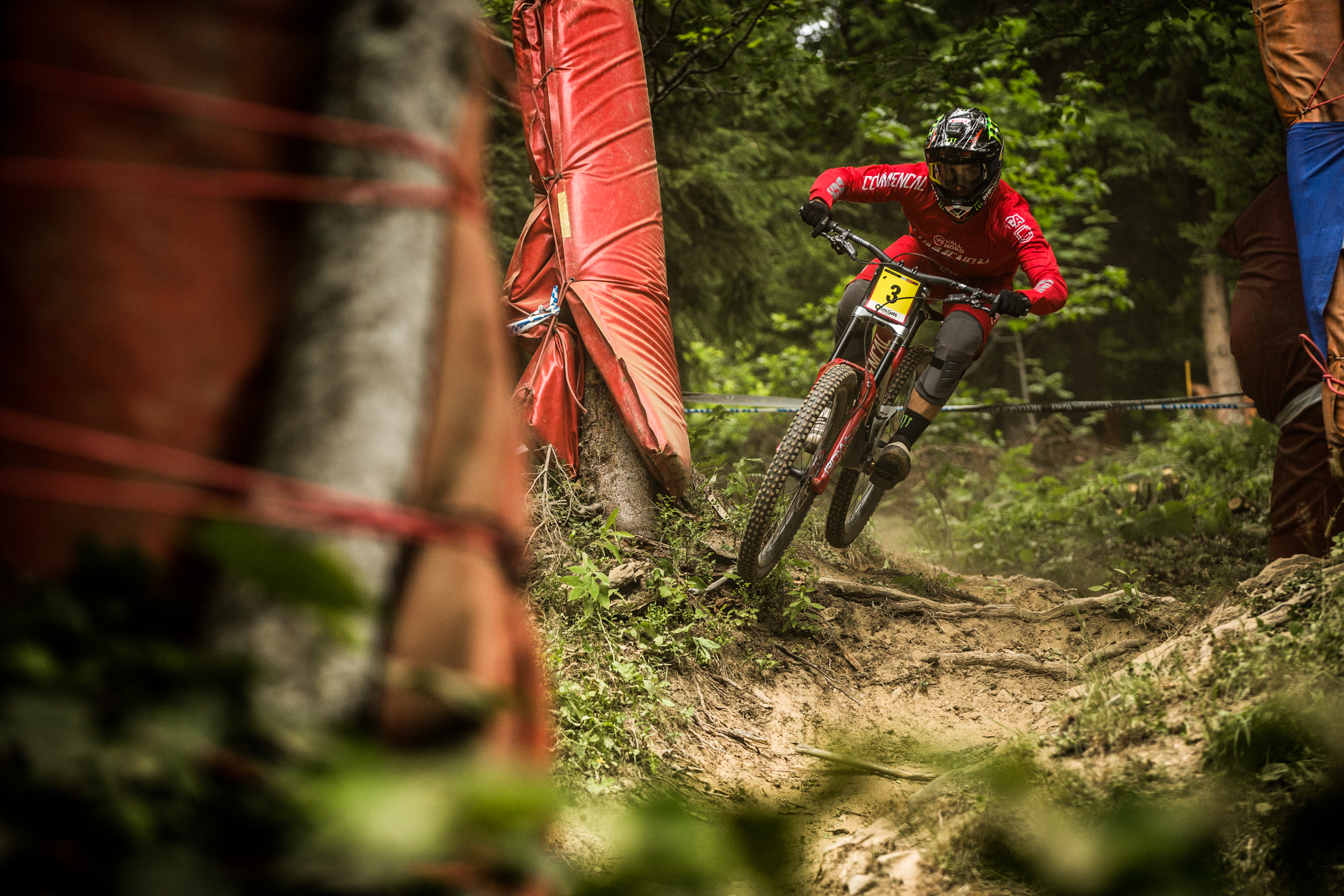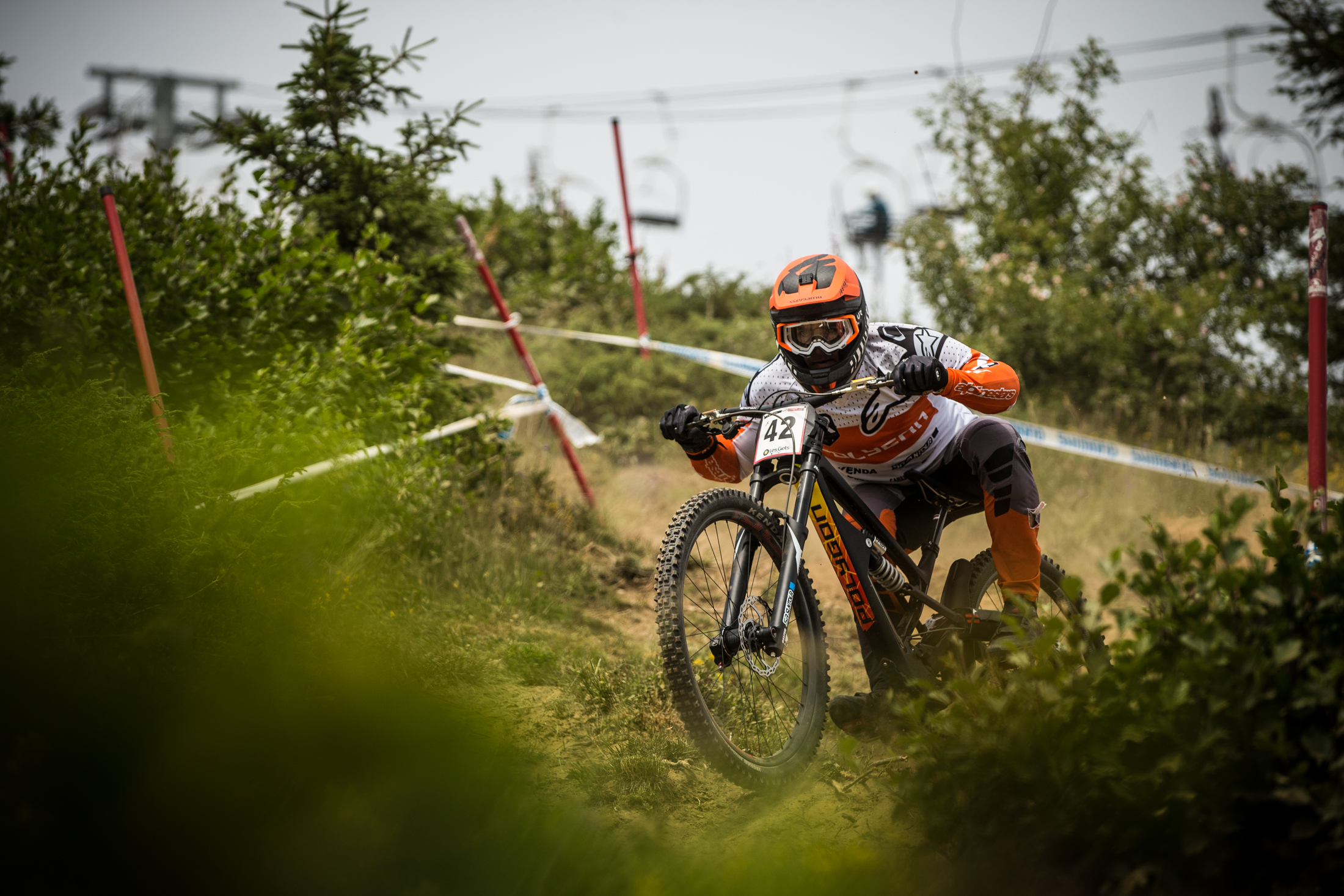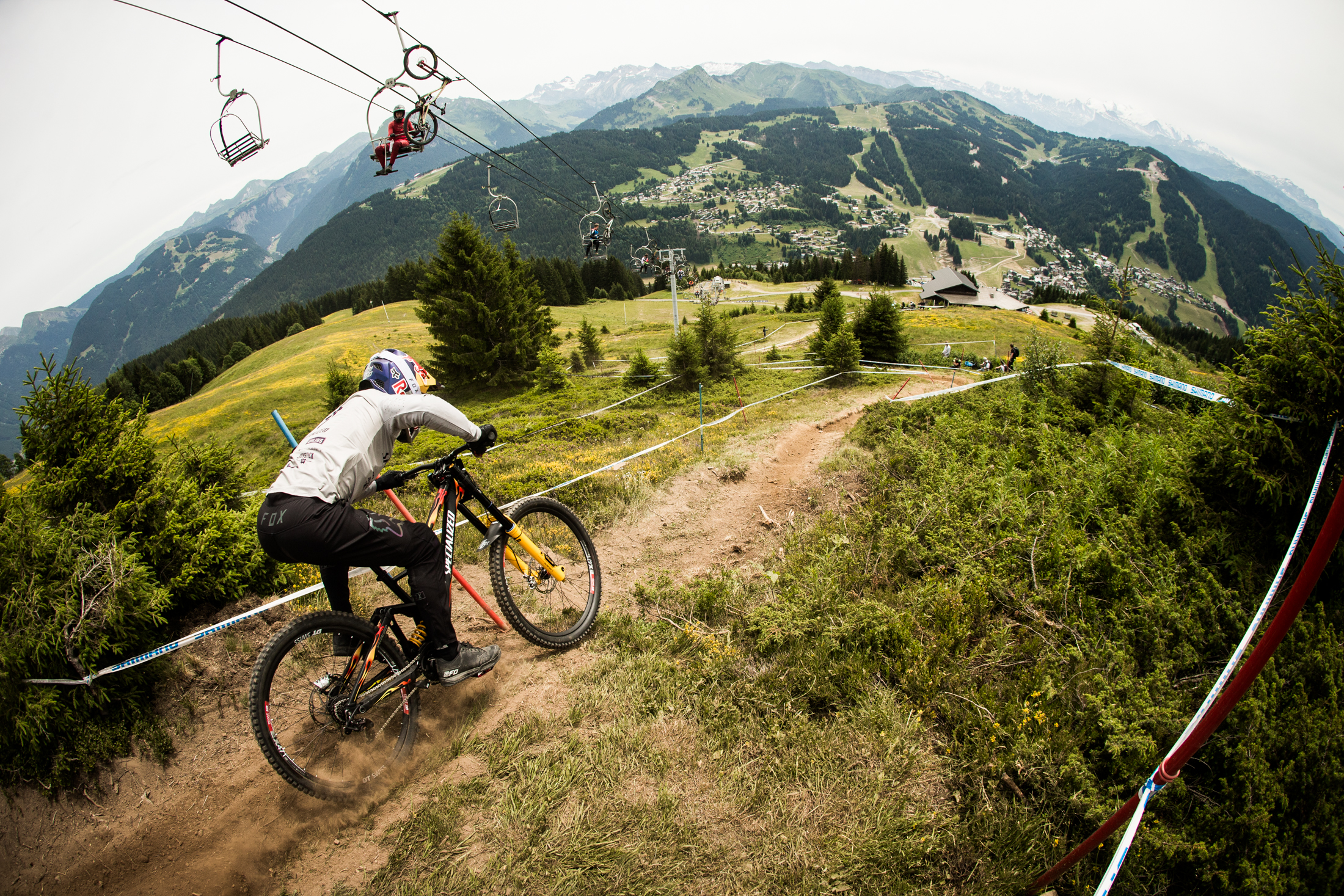 Check back after qualies, cheers.
Images: Andy Vathis (Instagram)
Get more content on Facebook or follow us on Instagram & Snapchat: @downhill247