"Entendez-vous dans les campagnes,
Mugir ces féroces soldats ?
Ils viennent jusque dans nos bras"
"In the countryside, do you hear
The roaring of these fierce soldiers?
They come right to our arms"
We couldn't actually put more of the French national anthem up as it is quite brutal! Speaking of brutal that is what we saw on Saturday the 13th of July, 2019…

1000s of French lined the countryside in Les gets to cheer on their soldiers! With wins in the junior and senior men's classes it was quite the day for the French. Not to mention they got close in the senior women's as well – missing out by under a second!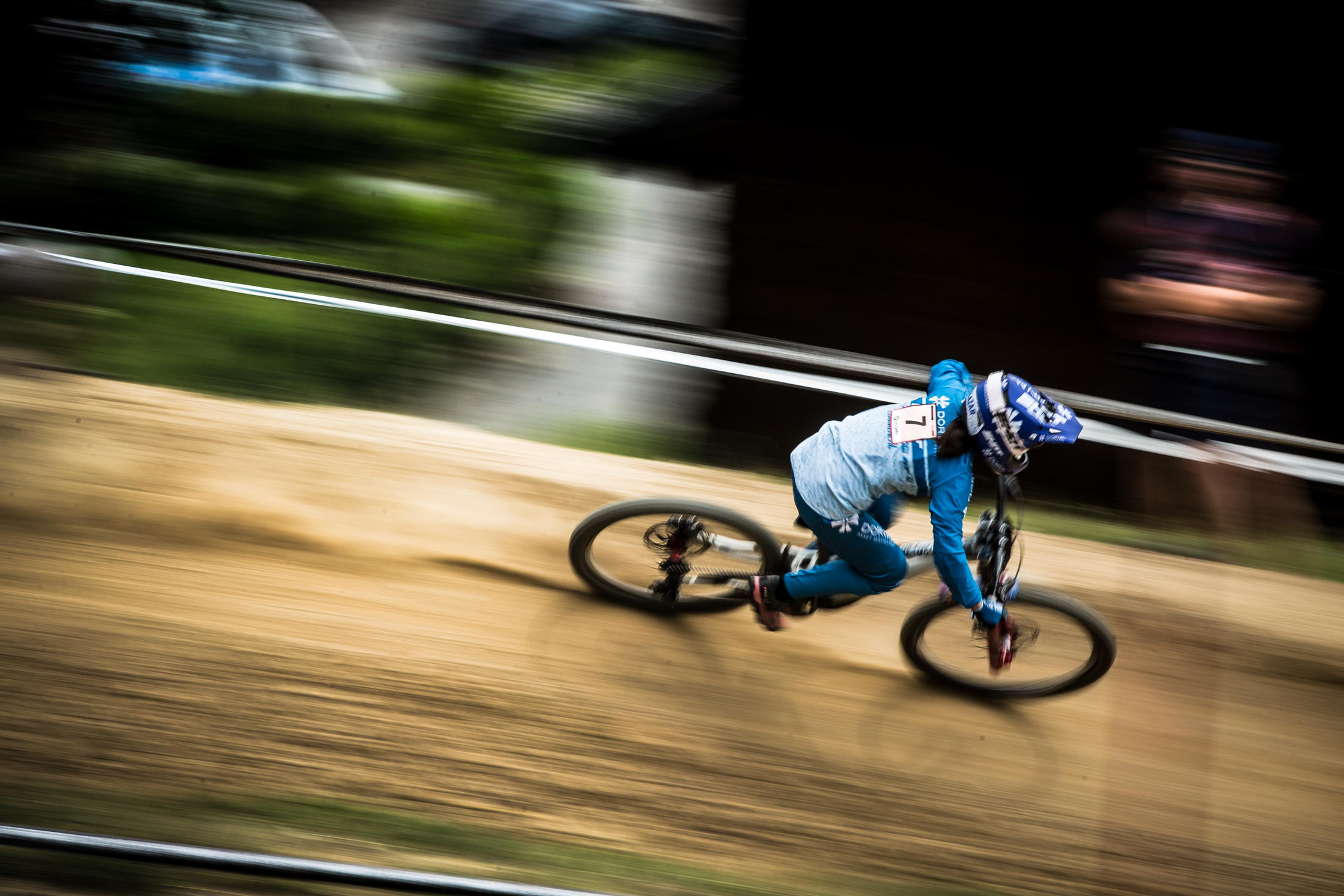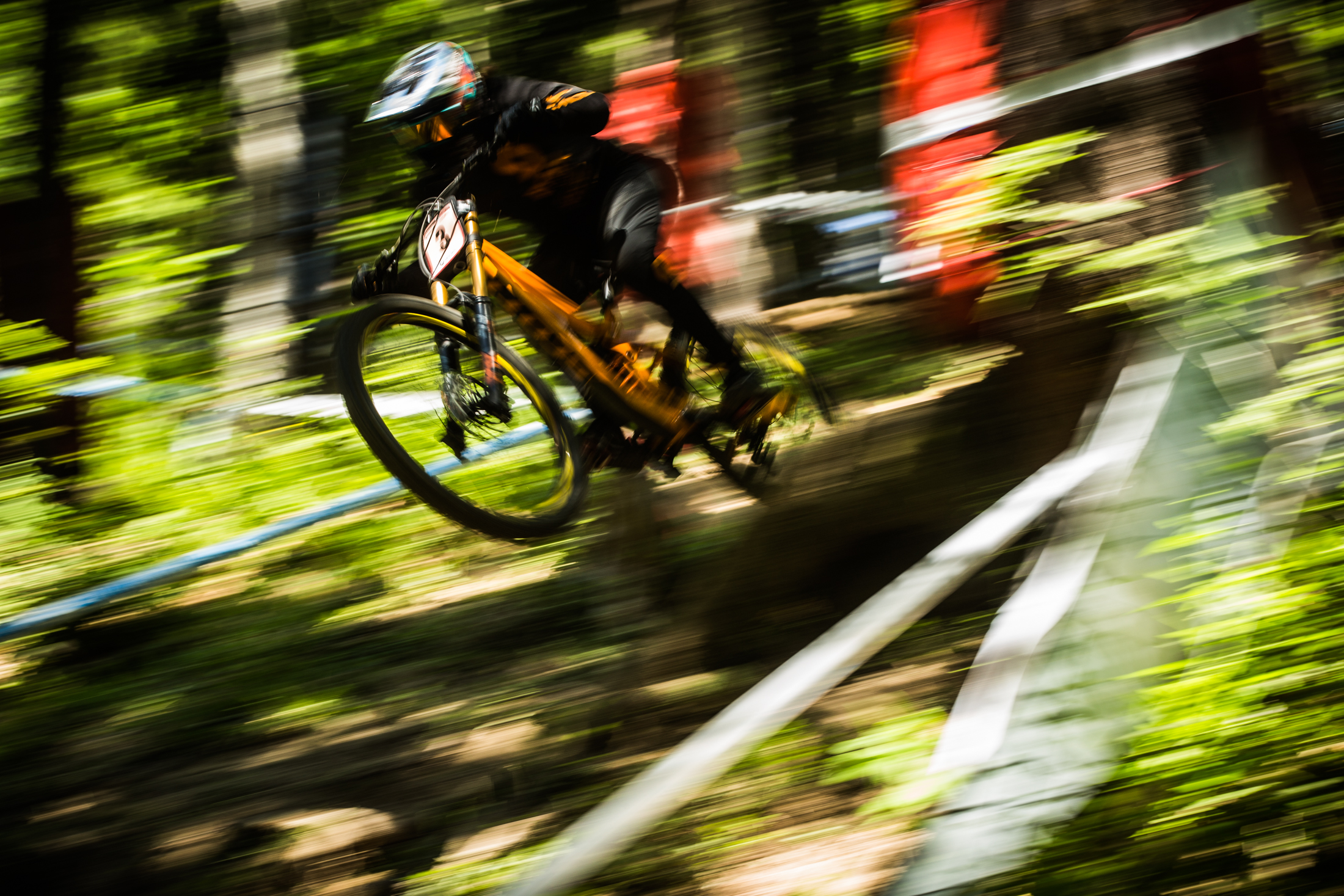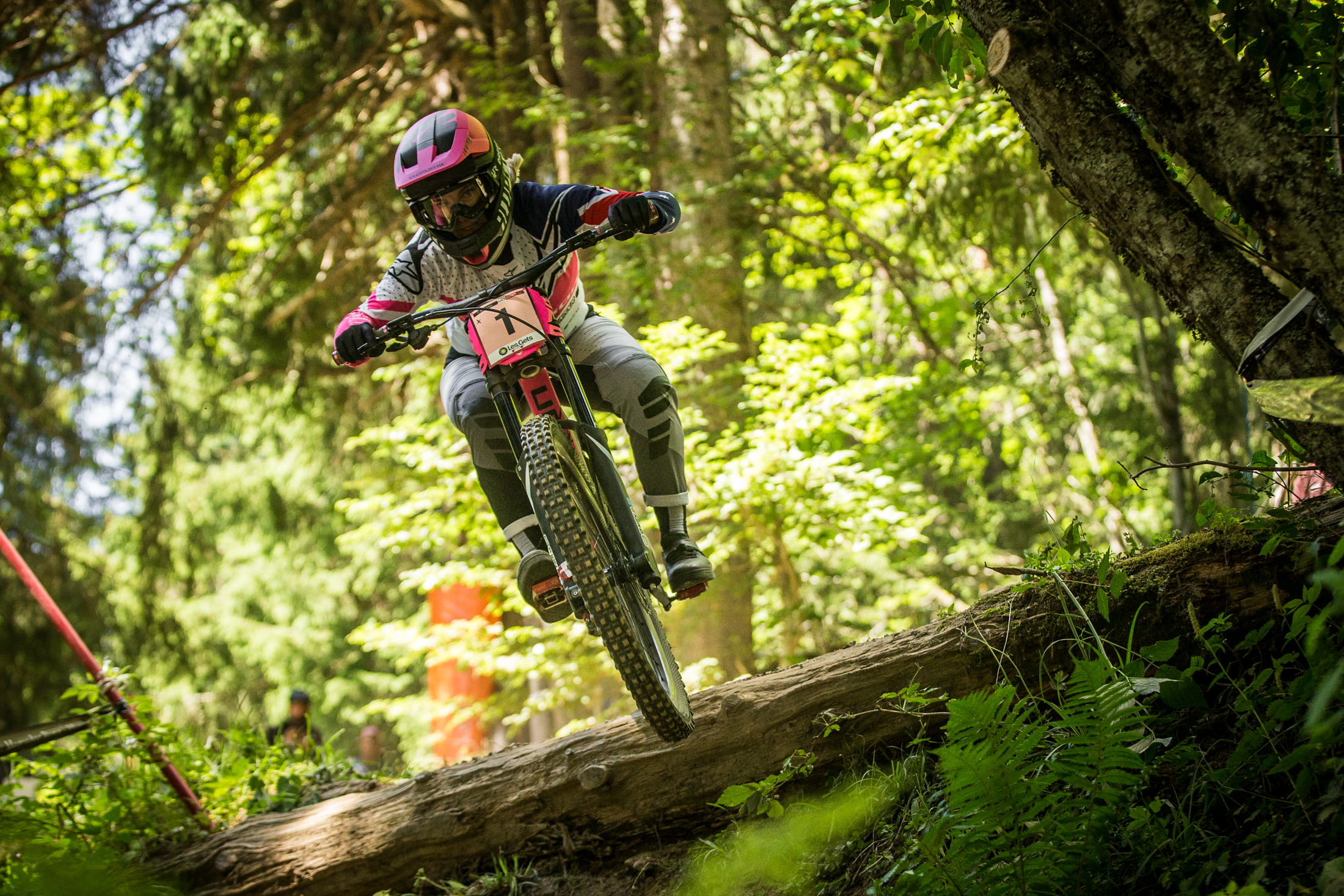 The men's race was something else, with huge crowds it was a true spectacle!
With Brendan Fairclough laying down a flying time early he was in for a long spell on the hot seat, eventually he was ousted! First it was Laurie Greenland who looked like he might have done enough, then Loic Bruni… our heart sank slightly when Troy Brosnan couldn't take the lead – there was a lot of though he might be the one to upset the French riders on home soil!
Then came Amaury Pierron, from the start of his run through the open top section it was obvious he was on a heater – if he could stay upright! Fortunately for him he did, winning by some 2.5 seconds, a large margin all things considered!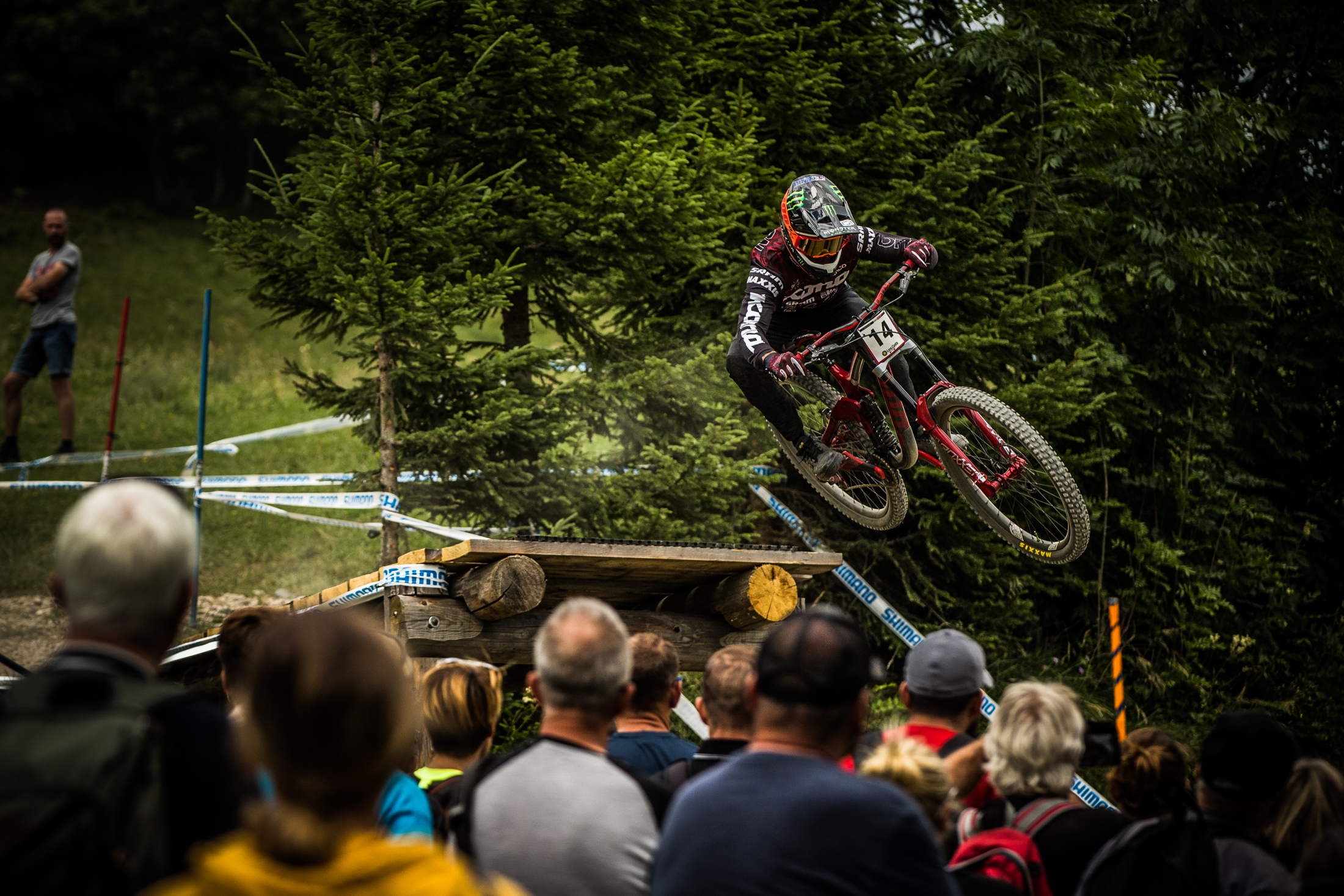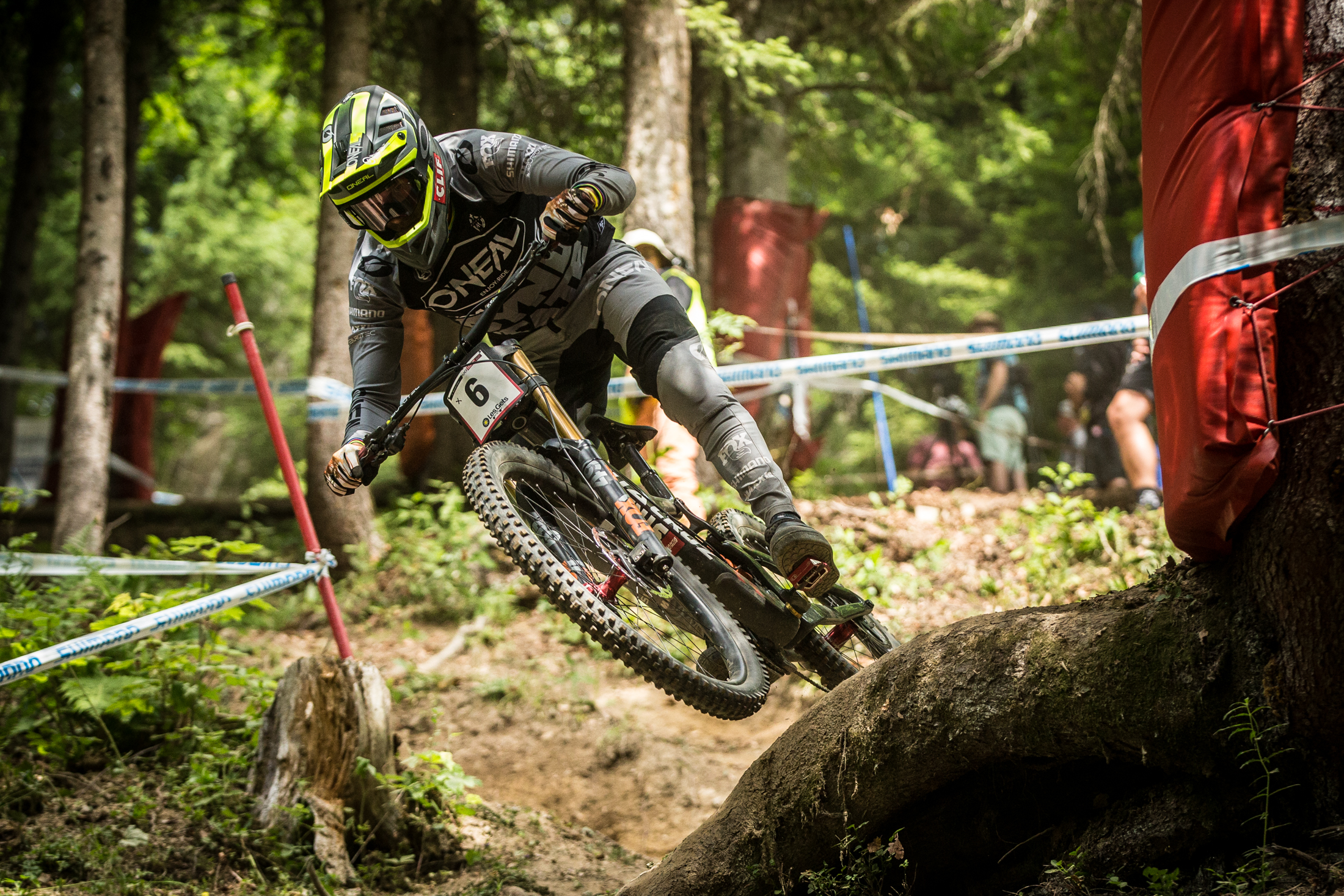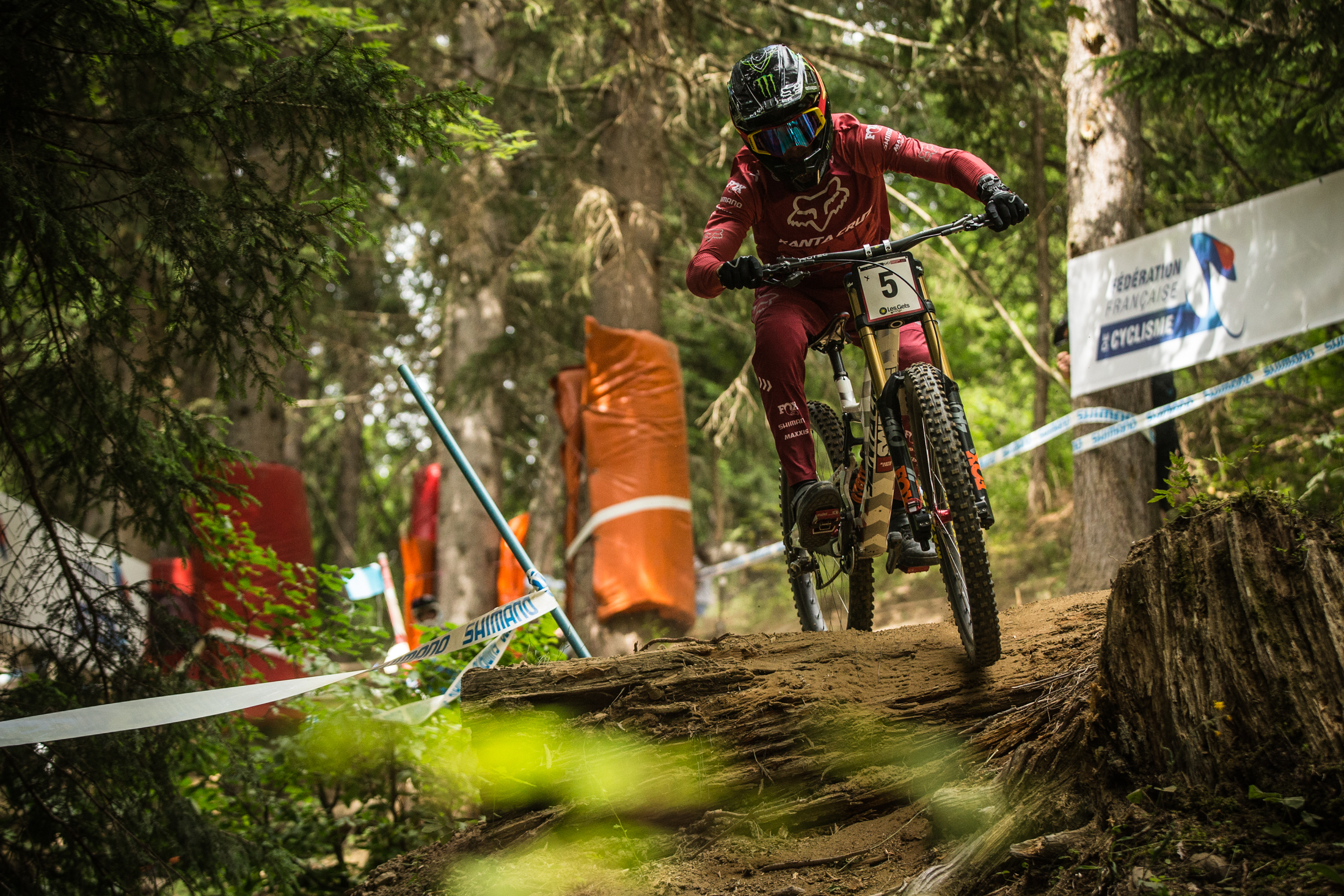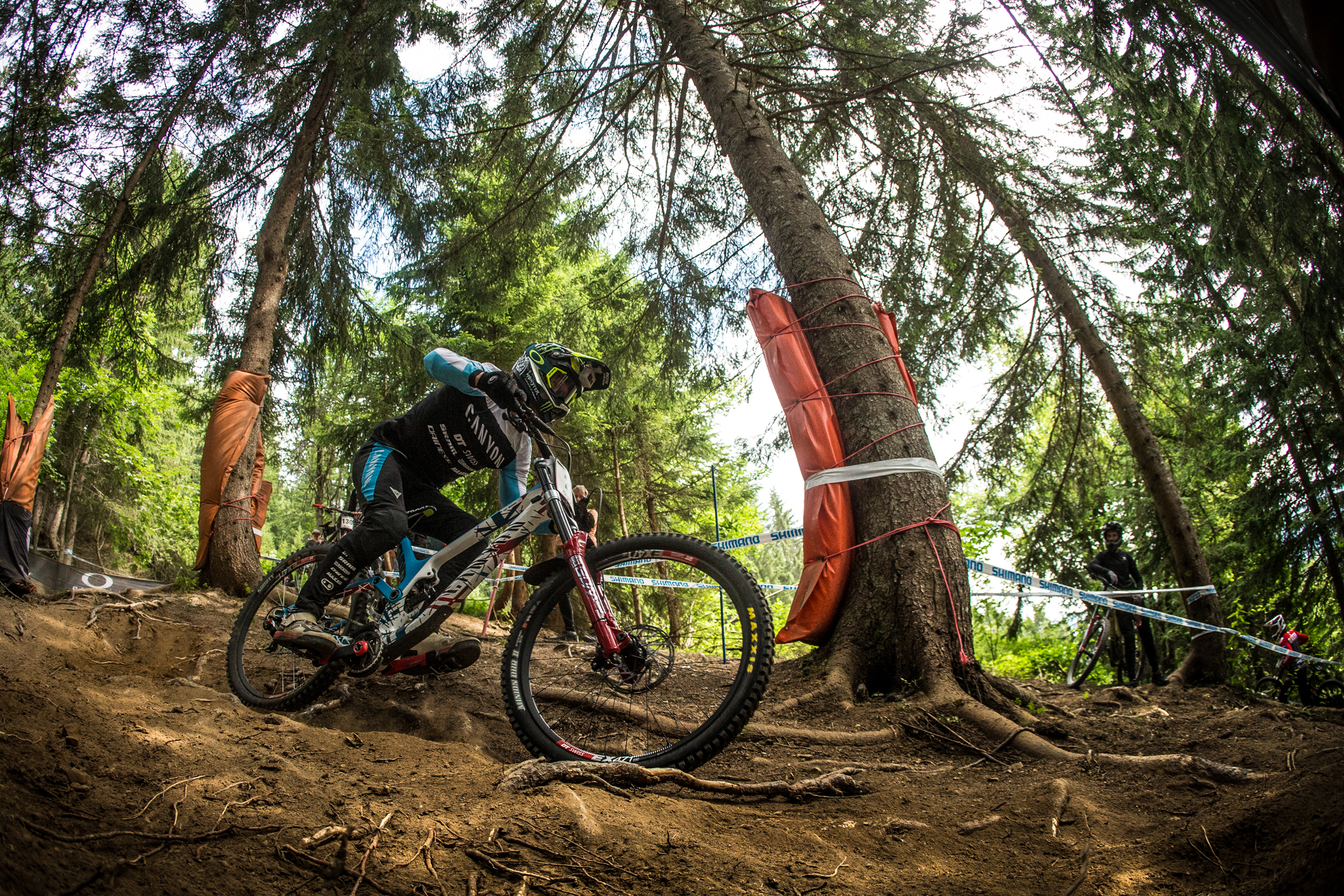 There is a few week's break until we head to Italy for Val Di Sole, we are at an exciting point of the season, what will the second half bring?
Images: Andy Vathis (Instagram)
Get more content on Facebook or follow us on Instagram & Snapchat: @downhill247