The French march carries on, with French men winning all four of the world cups thus far in 2019. As for the women's racing that has been more of a Great British affair with Tracey Hannah being the sole non British winner. As we head to Les Gets this weekend it will be interesting to see if this streak continues…
By now you are no doubt aware of what went down in the dry, dusty hills of Andorra. So with that in mind we are doing a recap of images from the talented Andy Vathis for your viewing pleasure! Enjoy: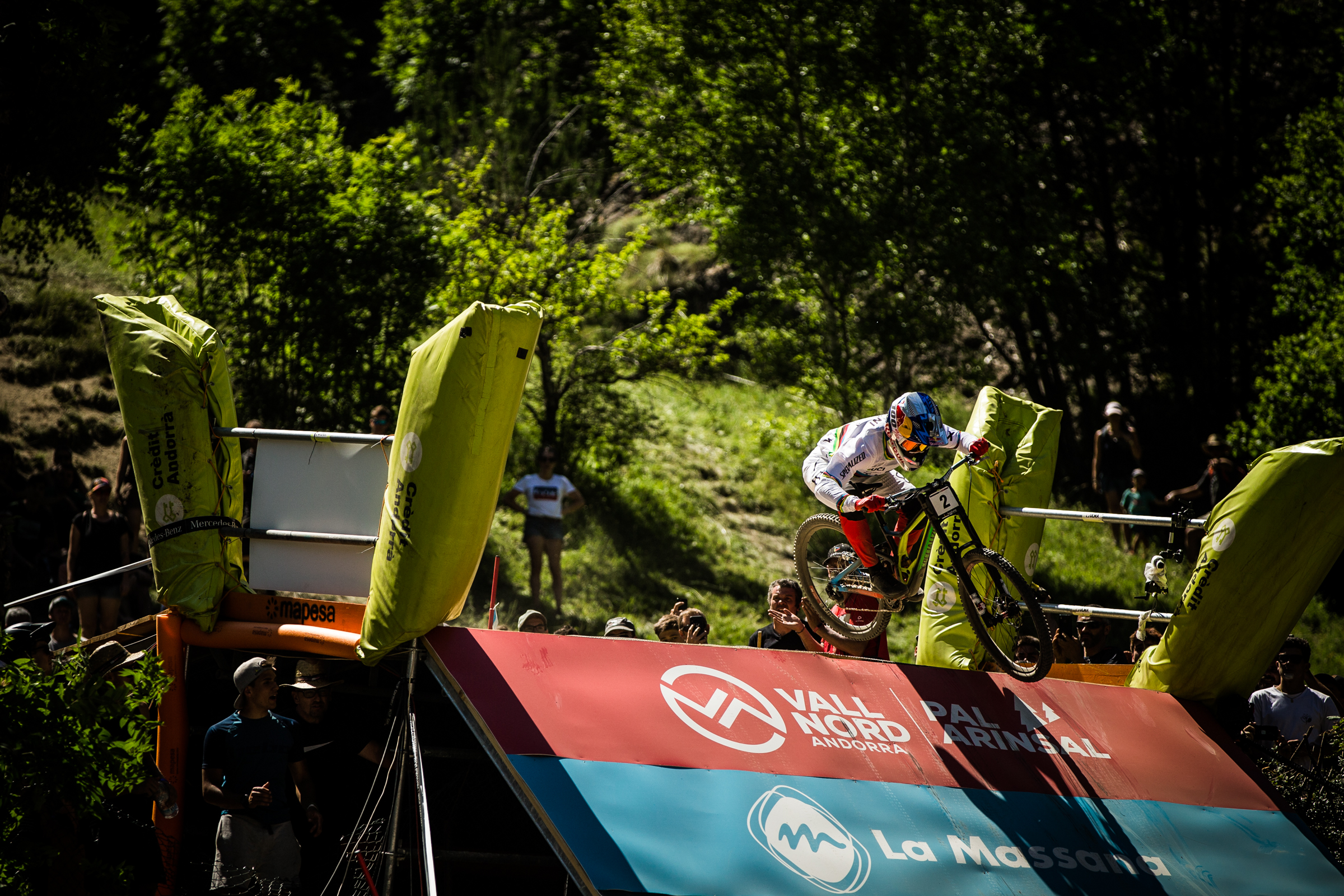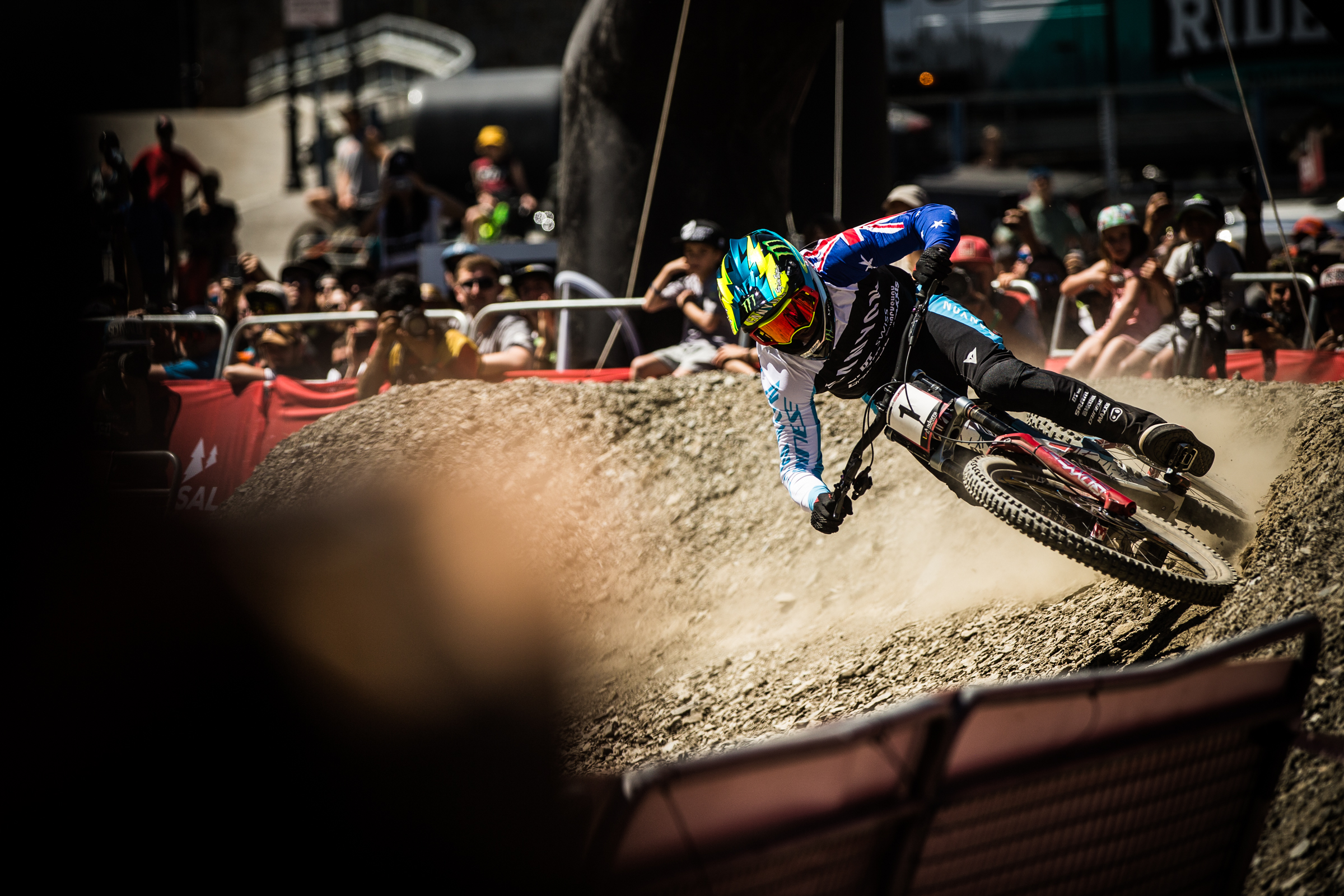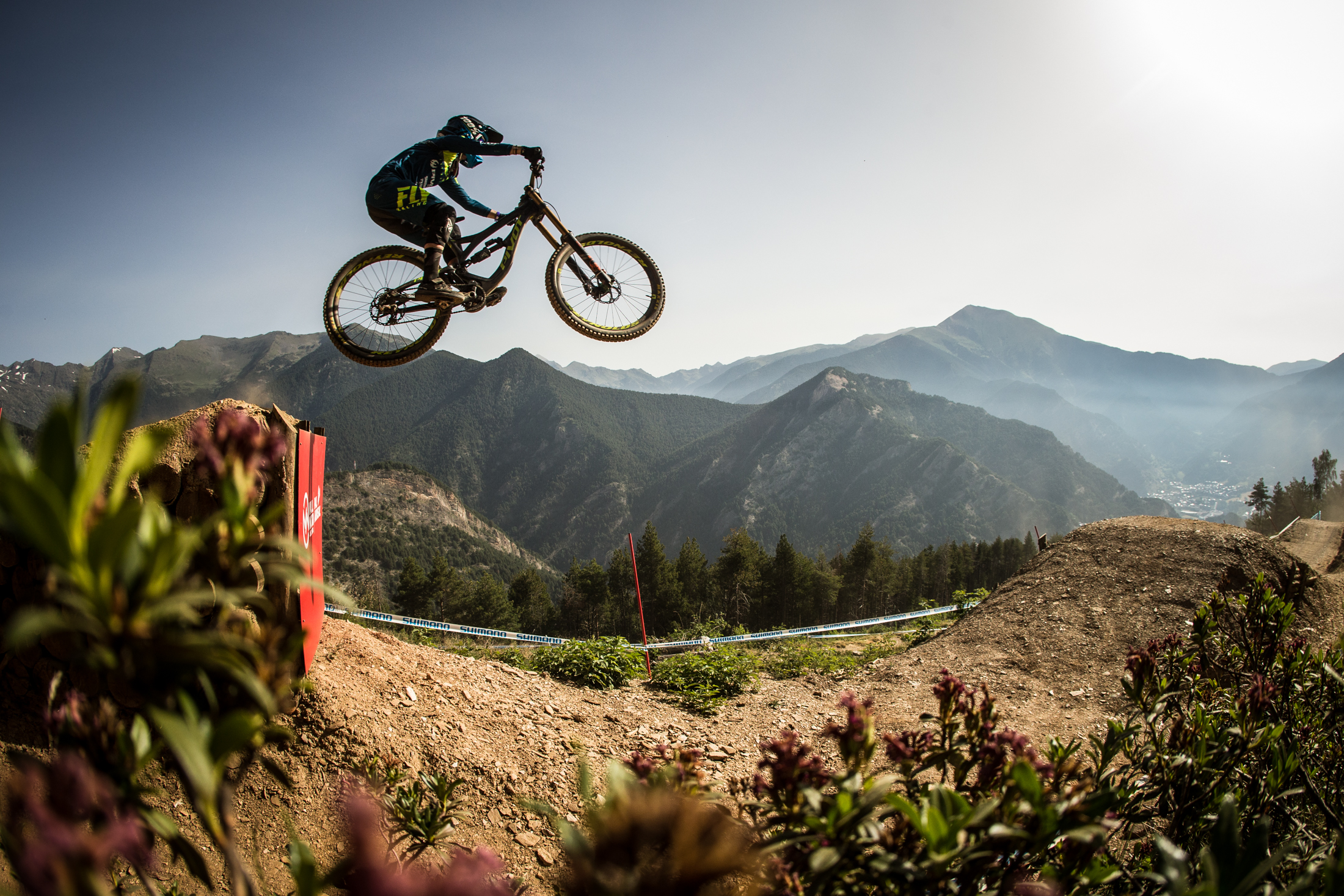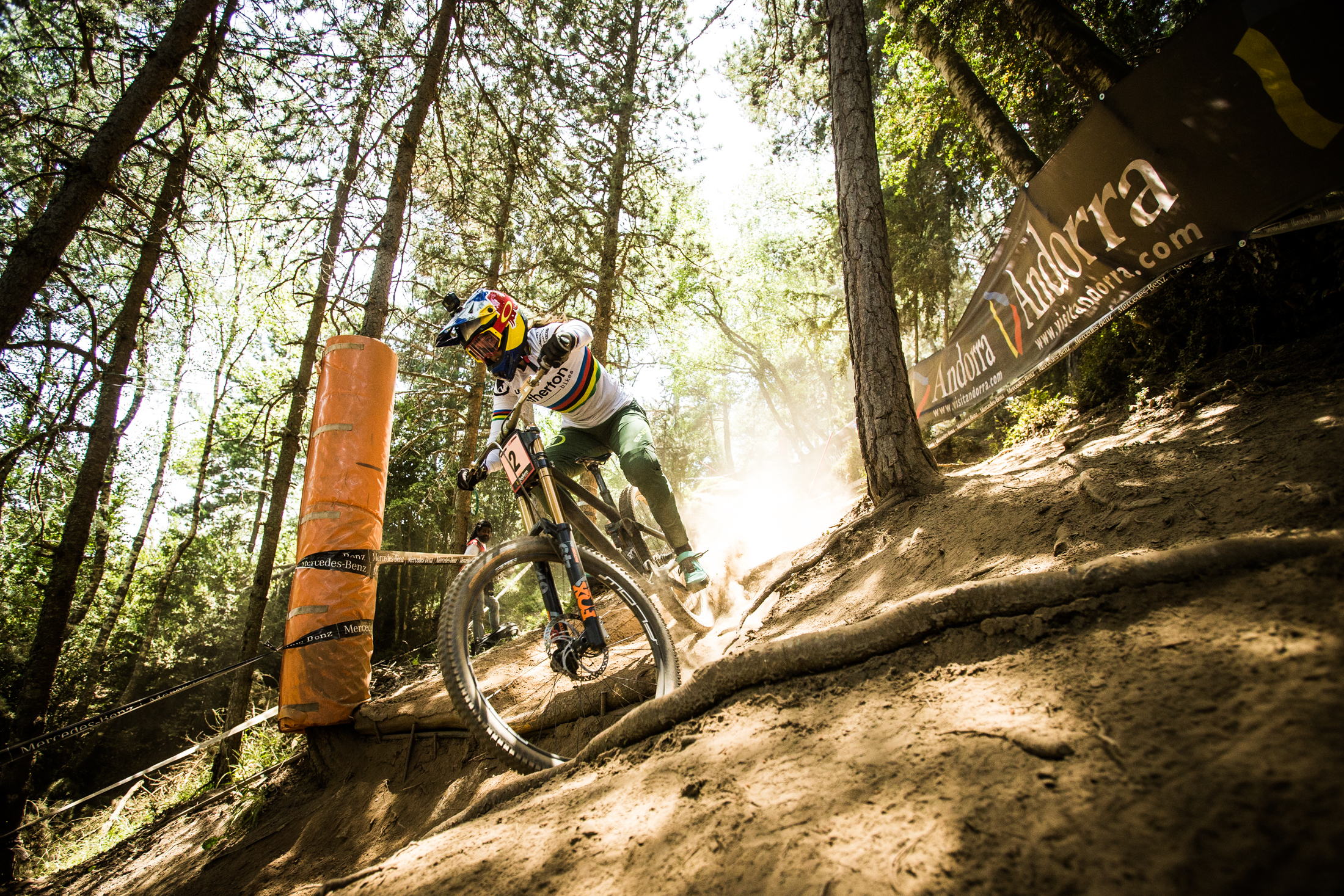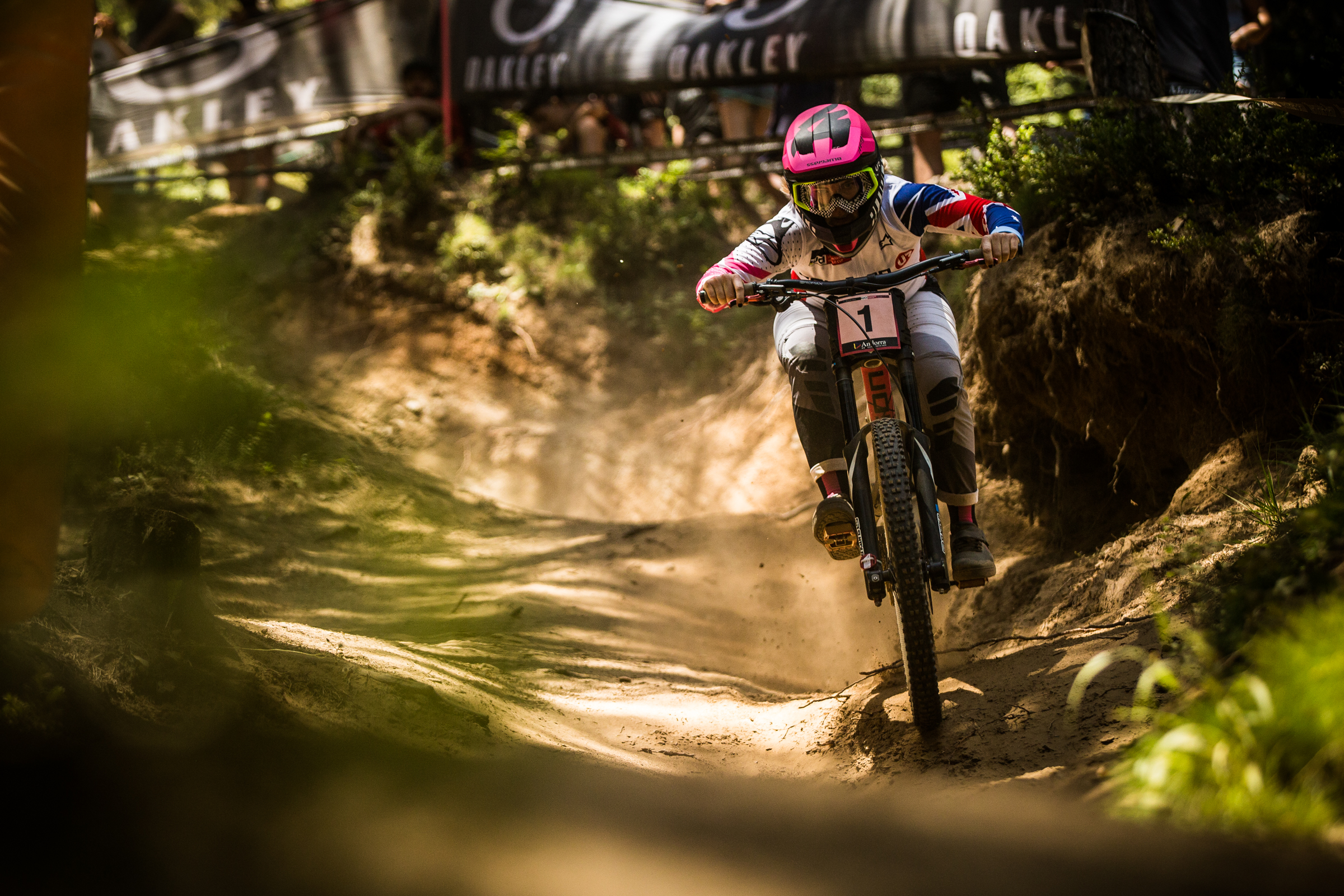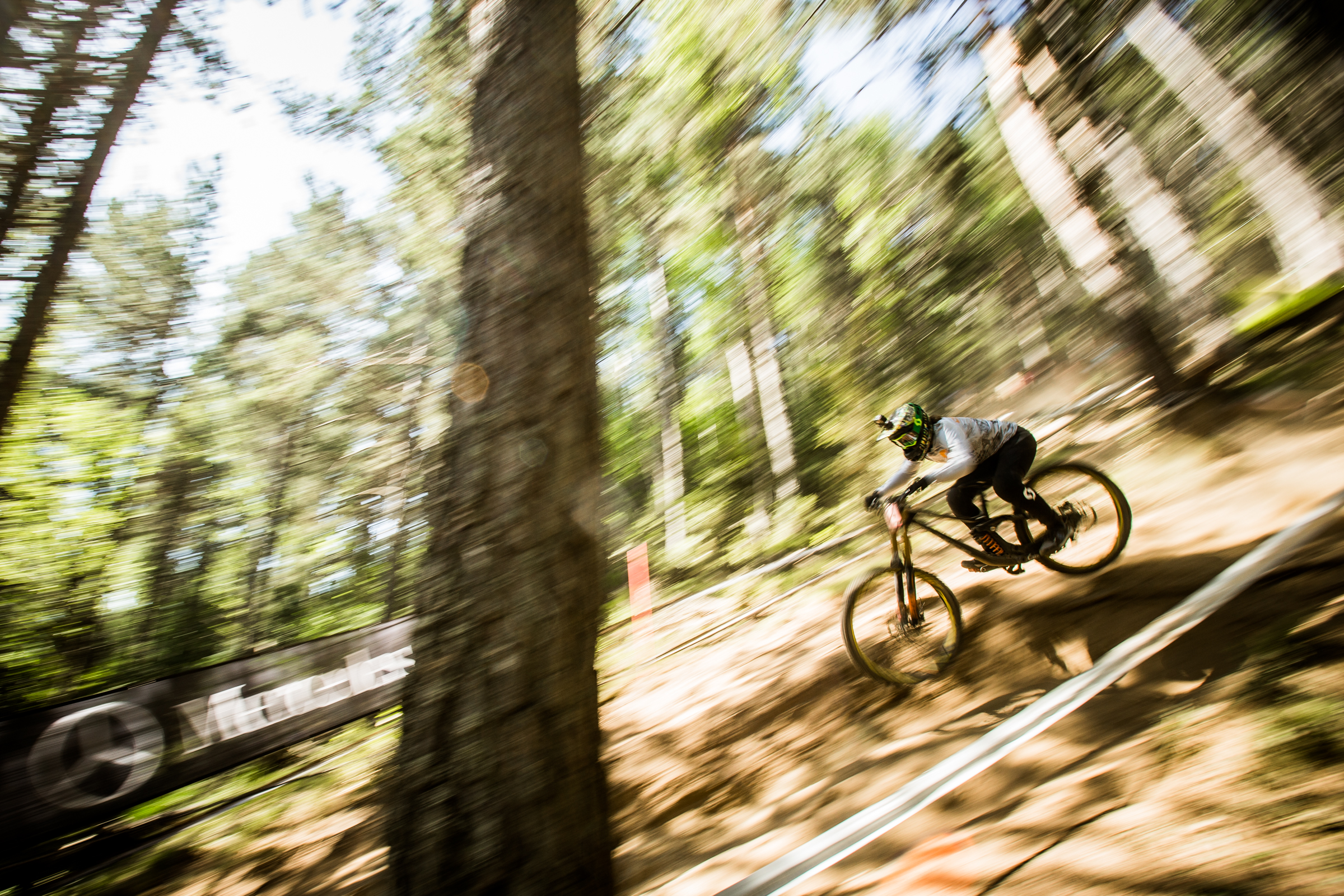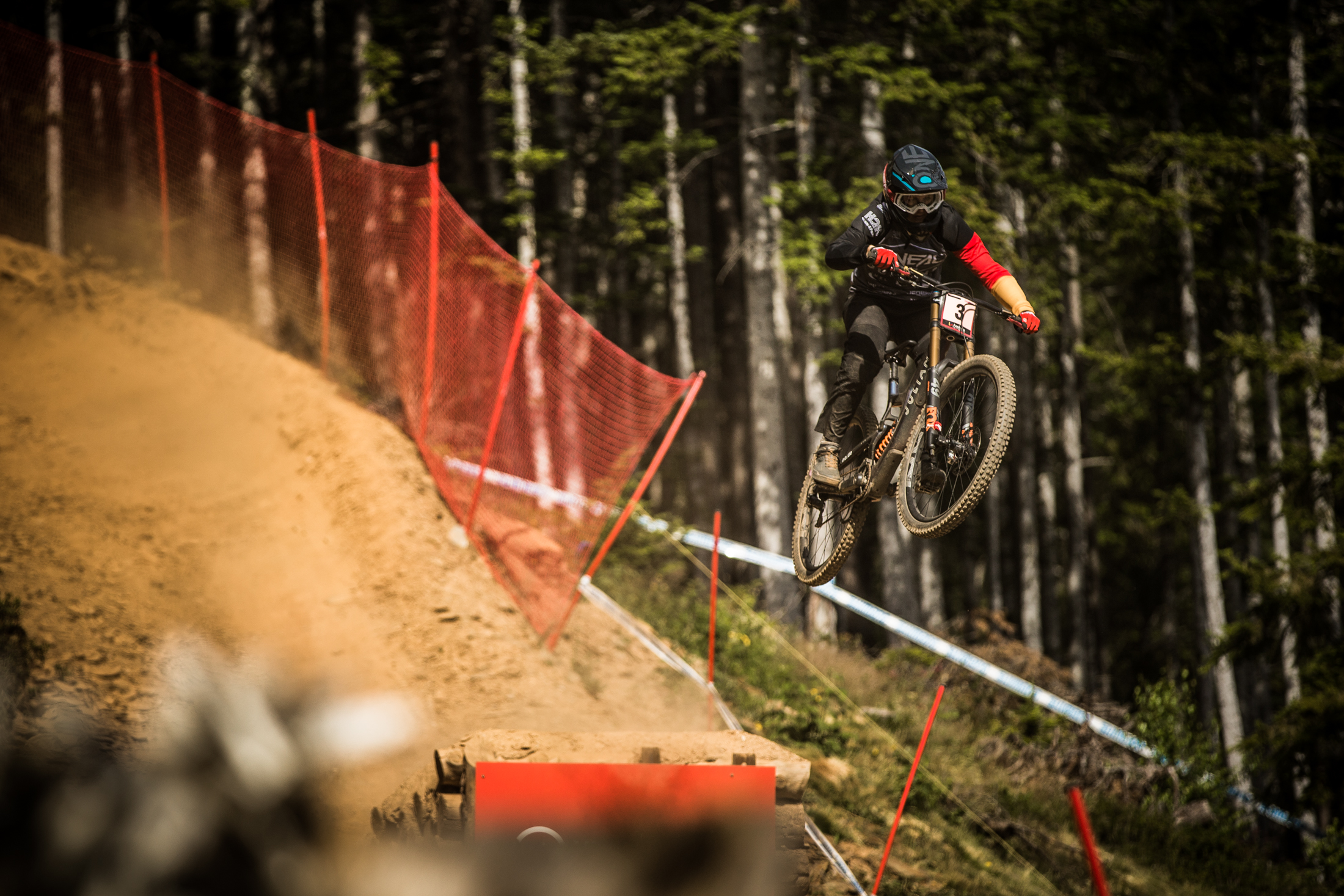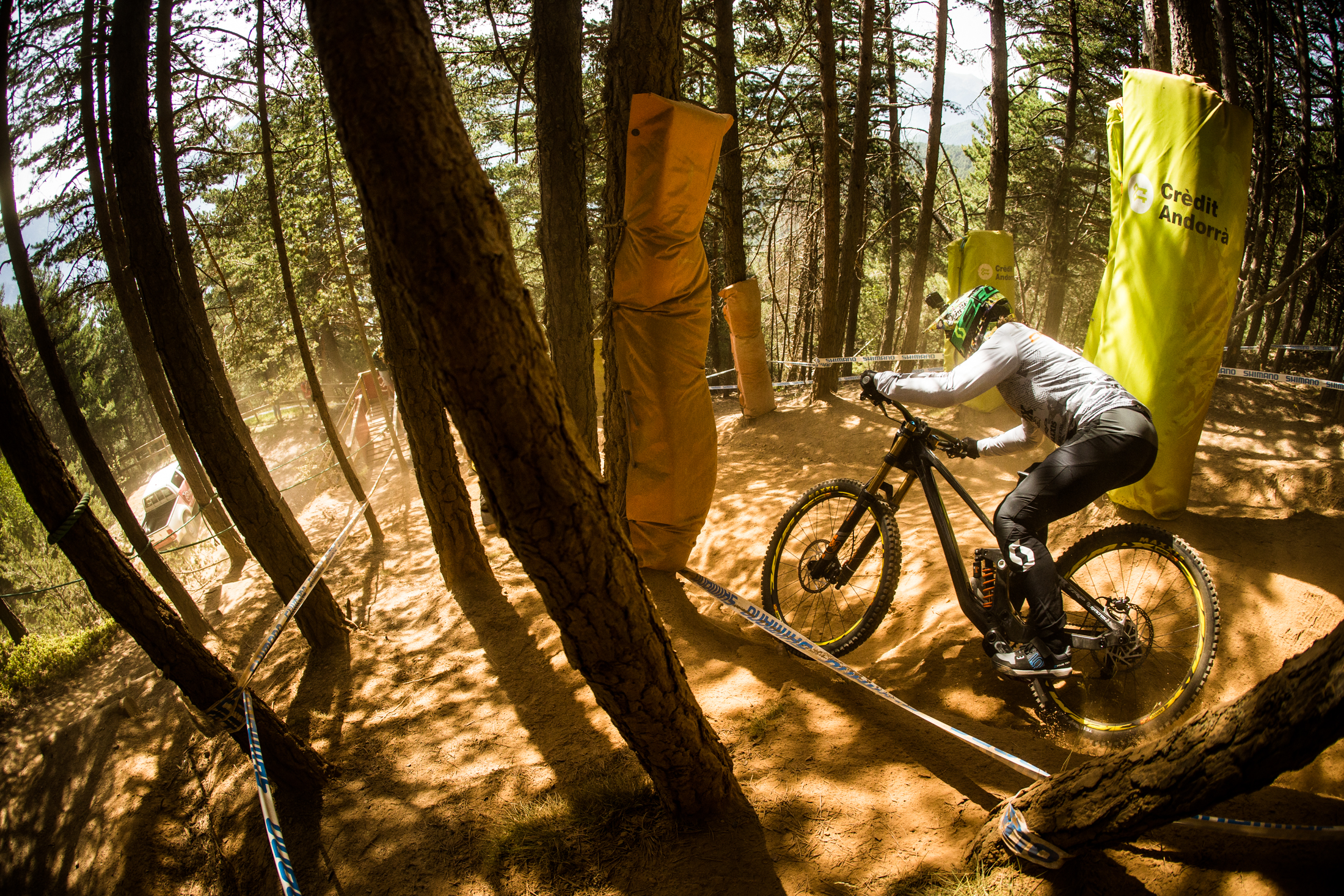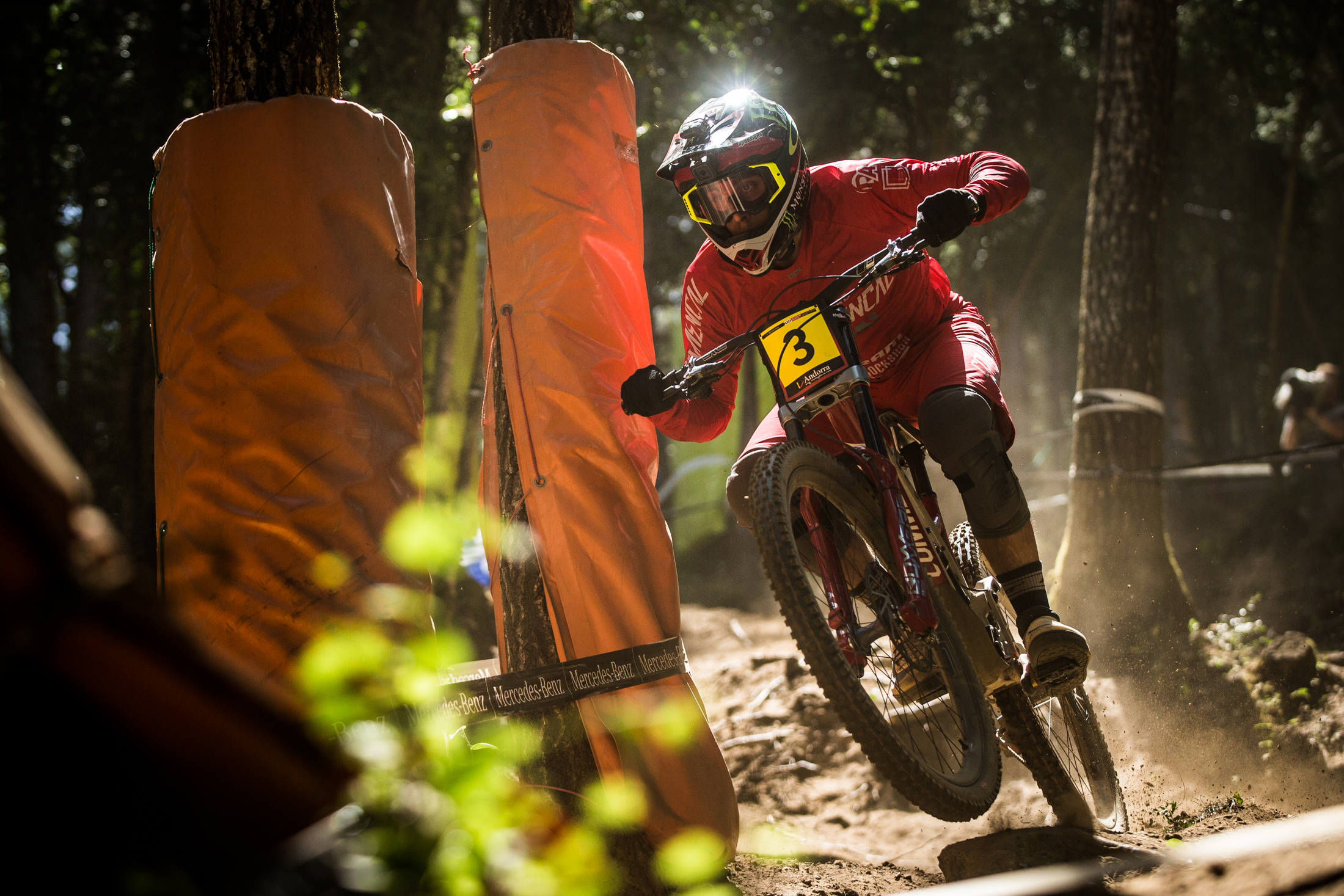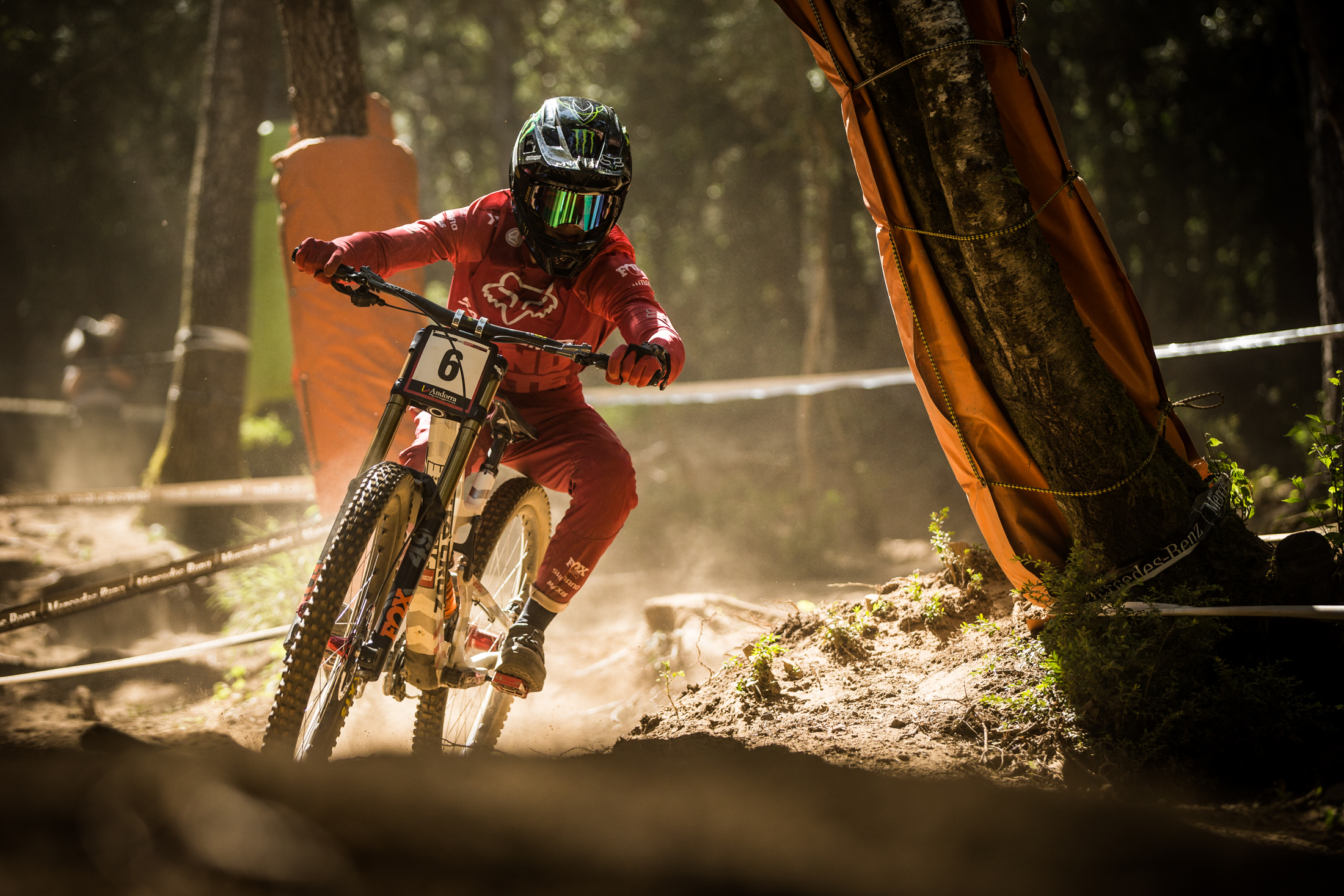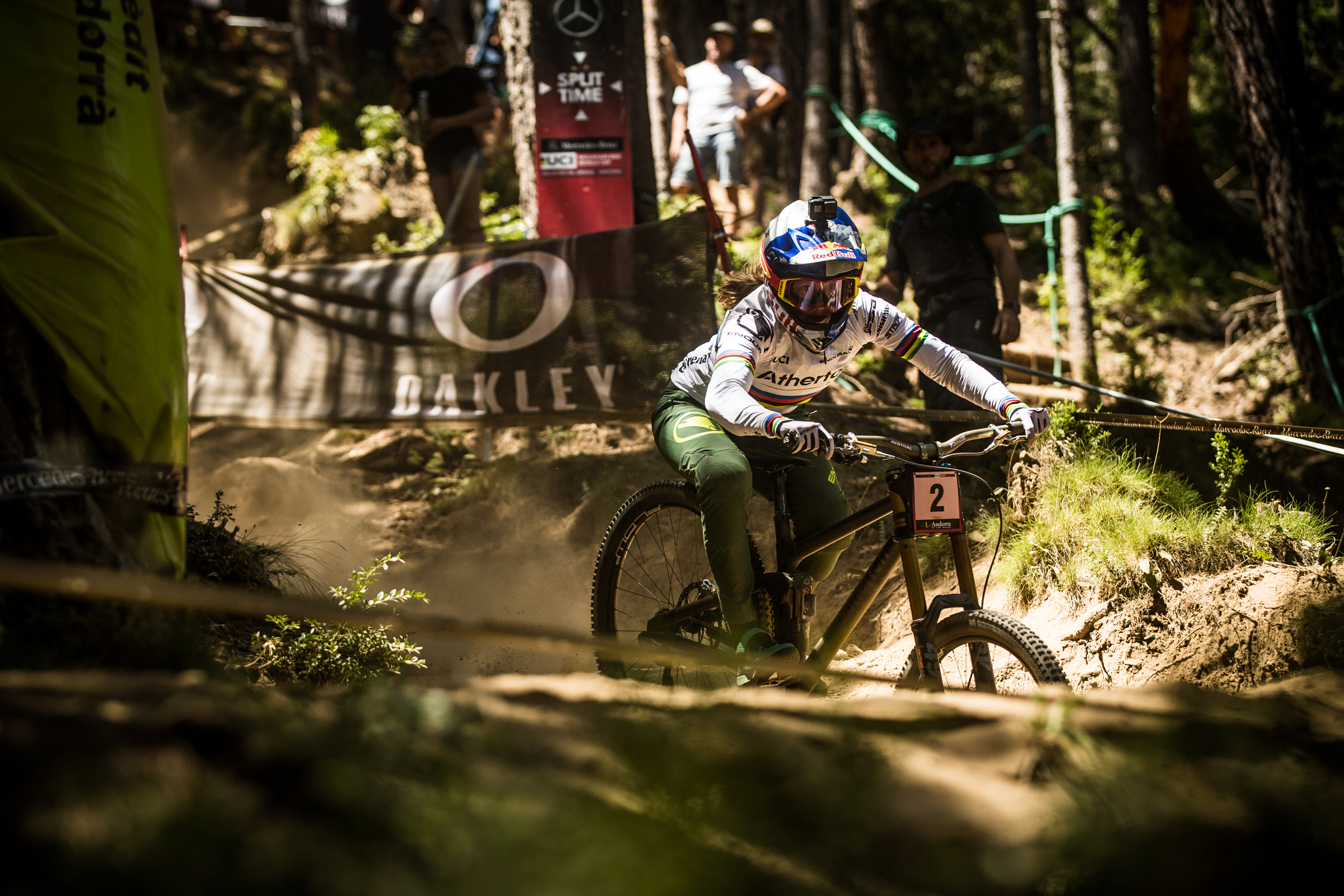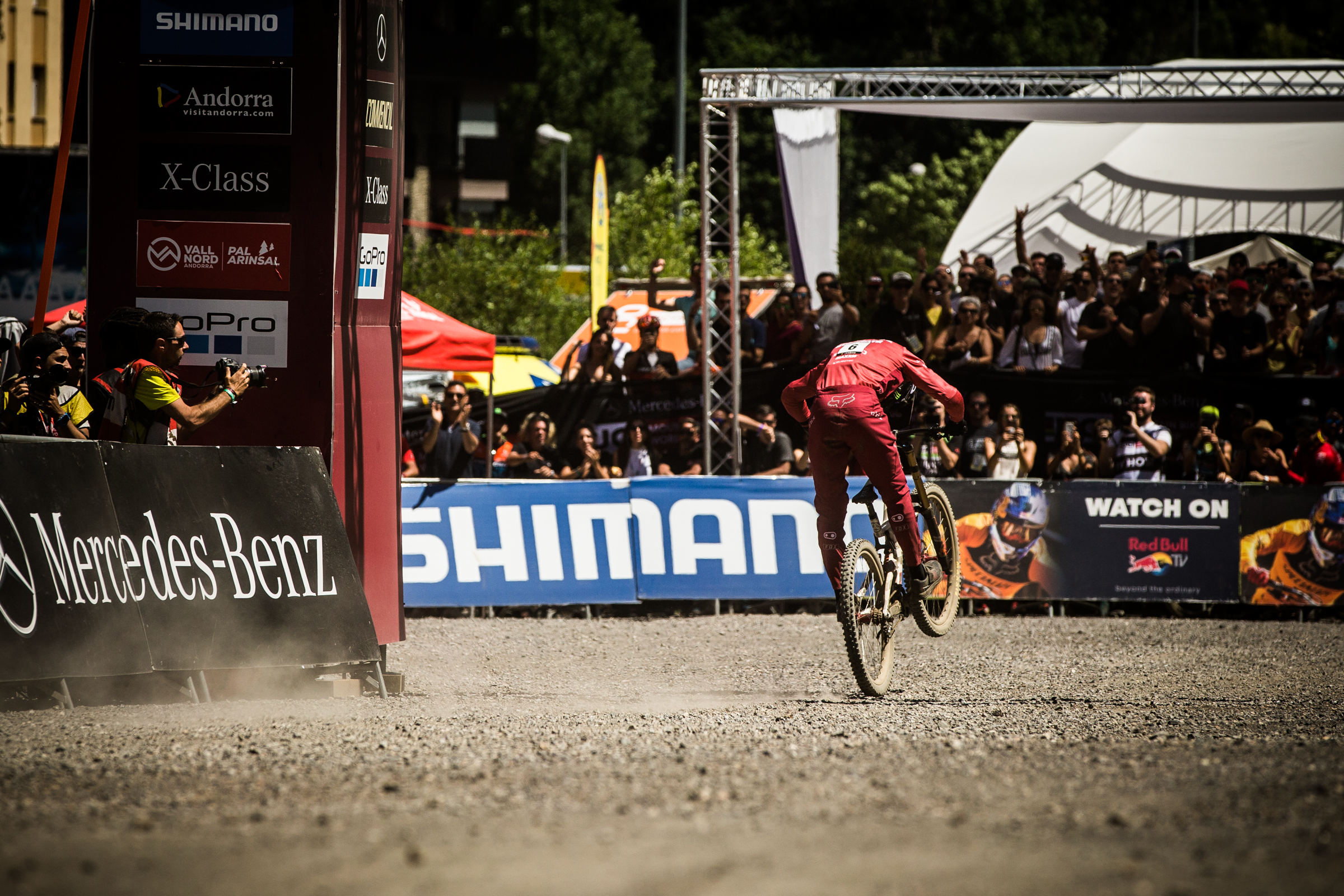 See you in Les Gets.
Images: Andy Vathis (Instagram)
Get more content on Facebook or follow us on Instagram & Snapchat: @downhill247