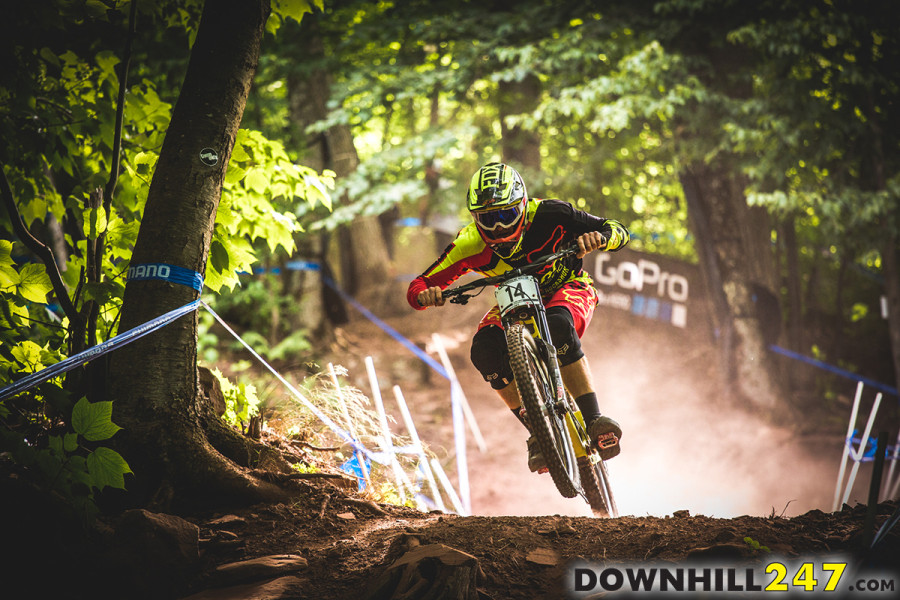 We headed down south from Mont Sainte Anne to Windham in the United States of America for round 6 of the world cup. In relation to last race this track is much shorter, around half the time overall. It does have a combination of fast sections, jumps and some rocky shale which is common in the area.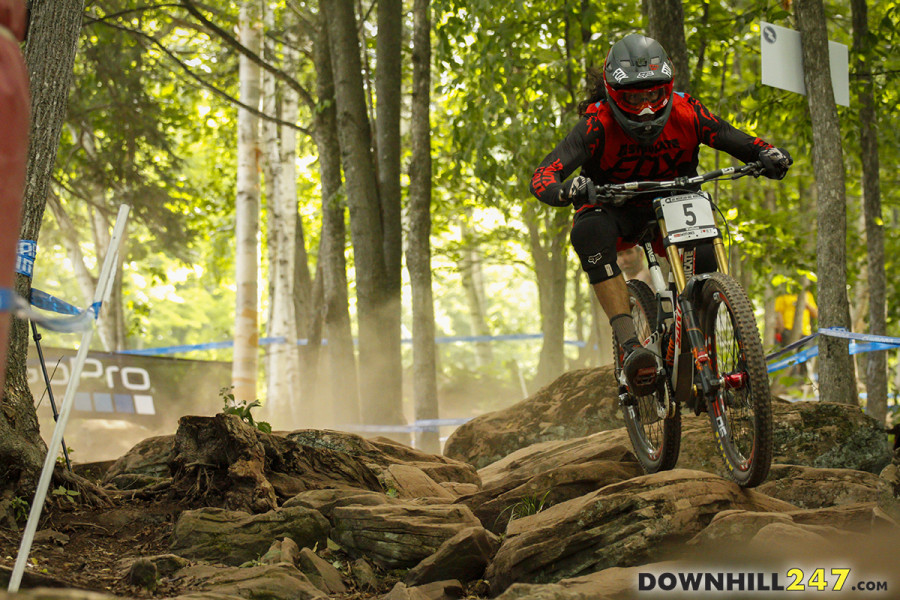 Qualifying took place in pretty dusty conditions and results are as below. A few pointers, Rachel Atherton is the 2015 overall world cup champion, after qualifying first she now has an insurmountable points lead! Congratulations Rachel. The juniors are again racing to hone their skills, solid result by the group as they lead into world championships. Aaron Gwin shows he is keen to win at this home race, a solid gap on short course means he is the man to beat.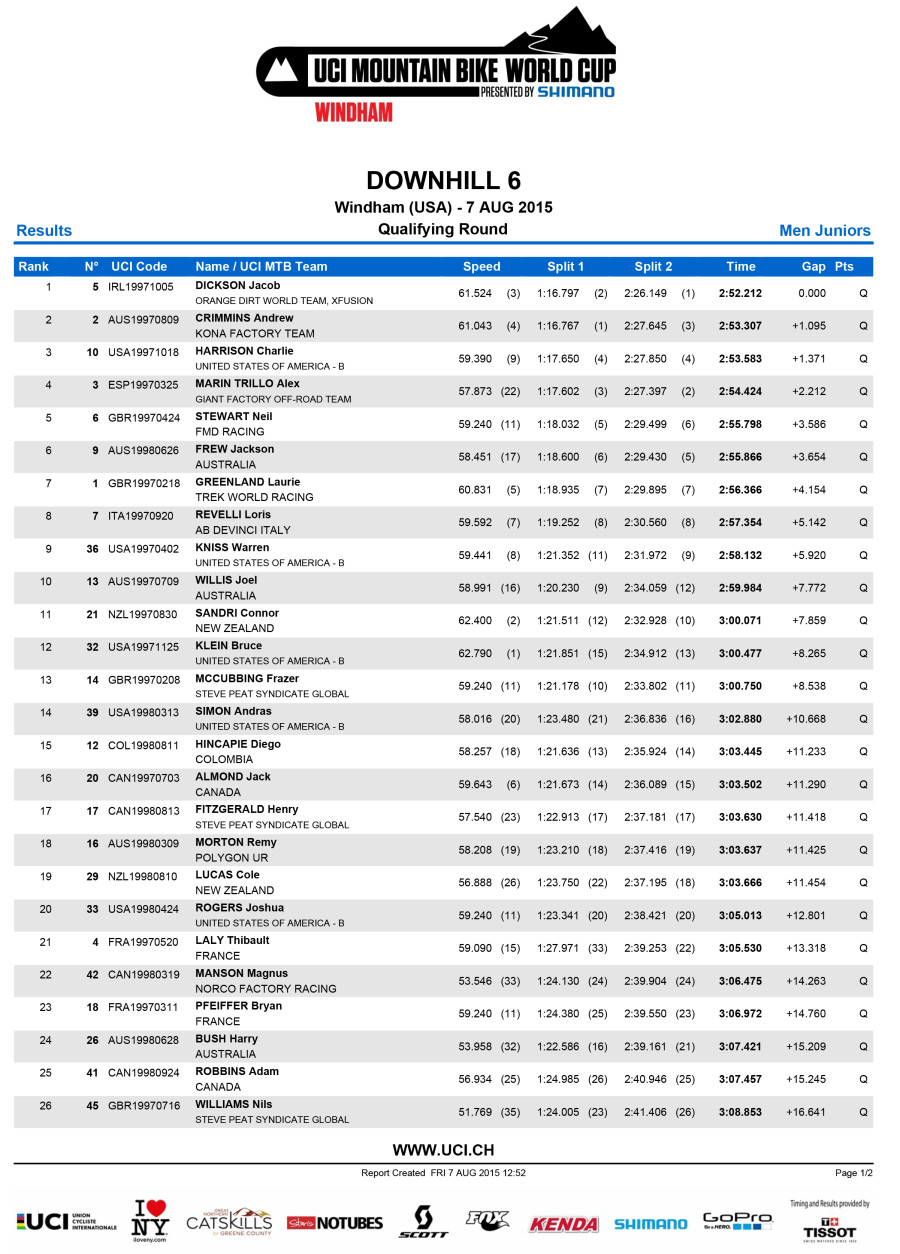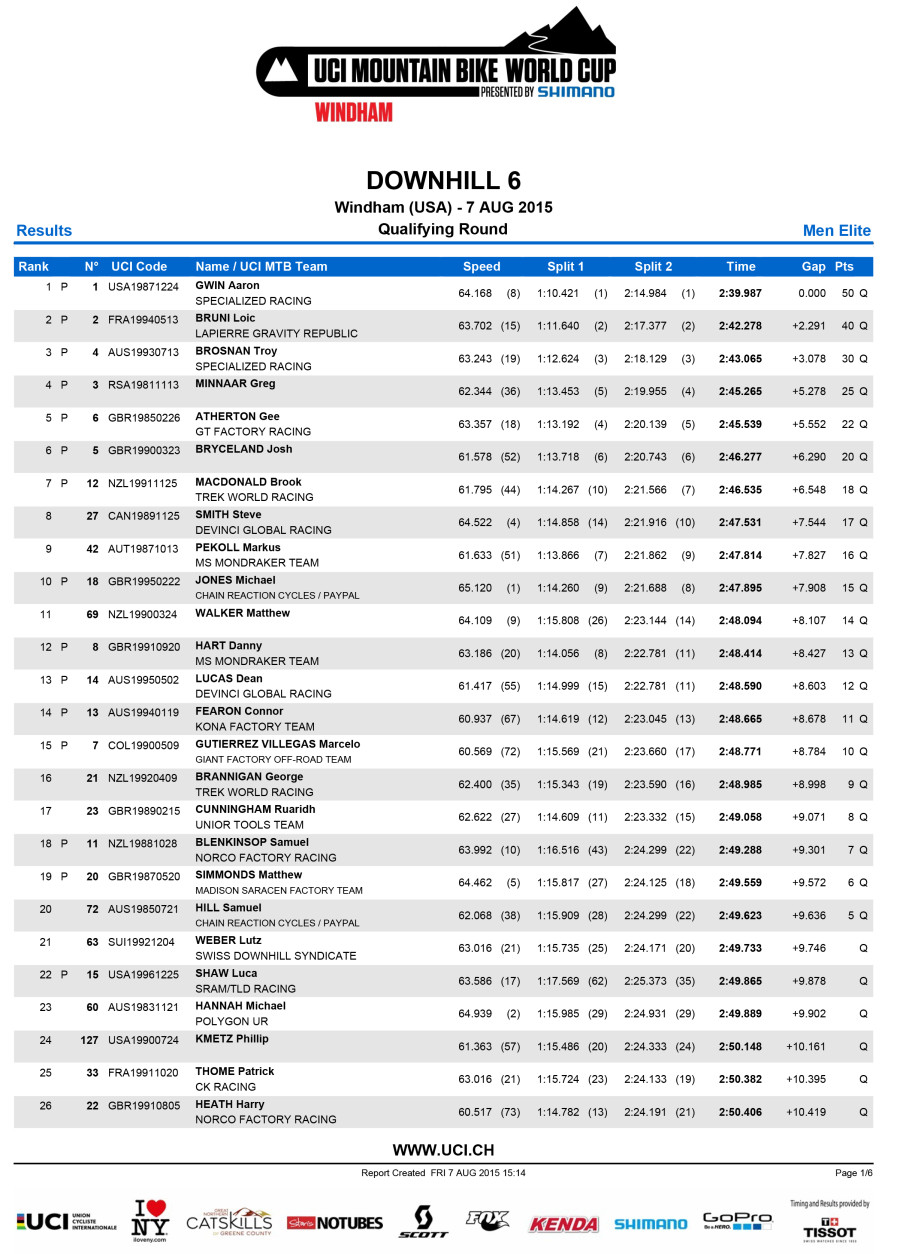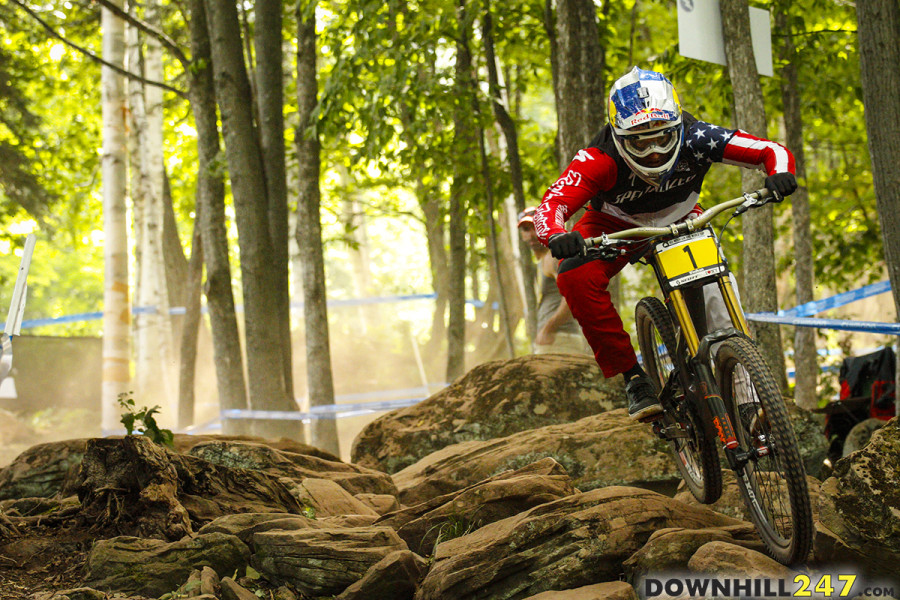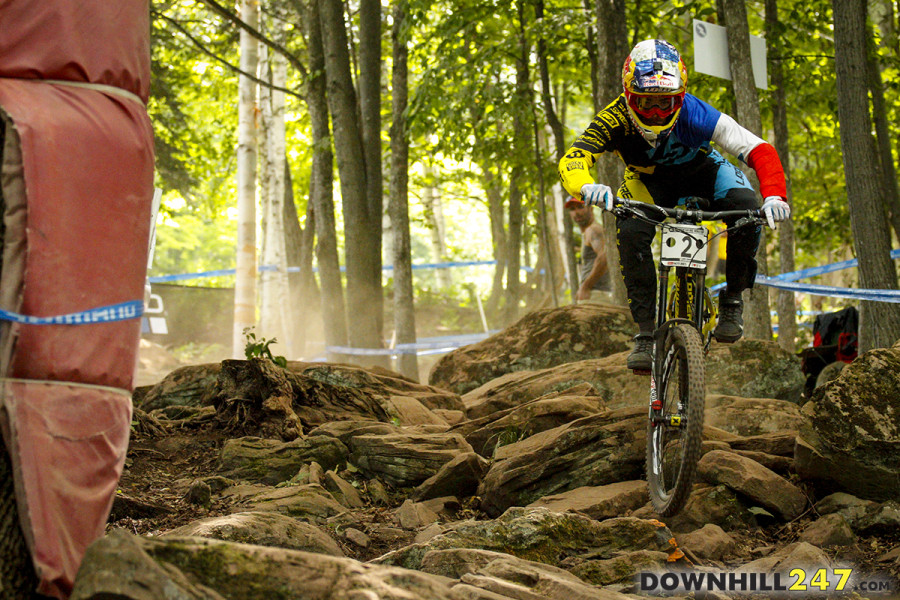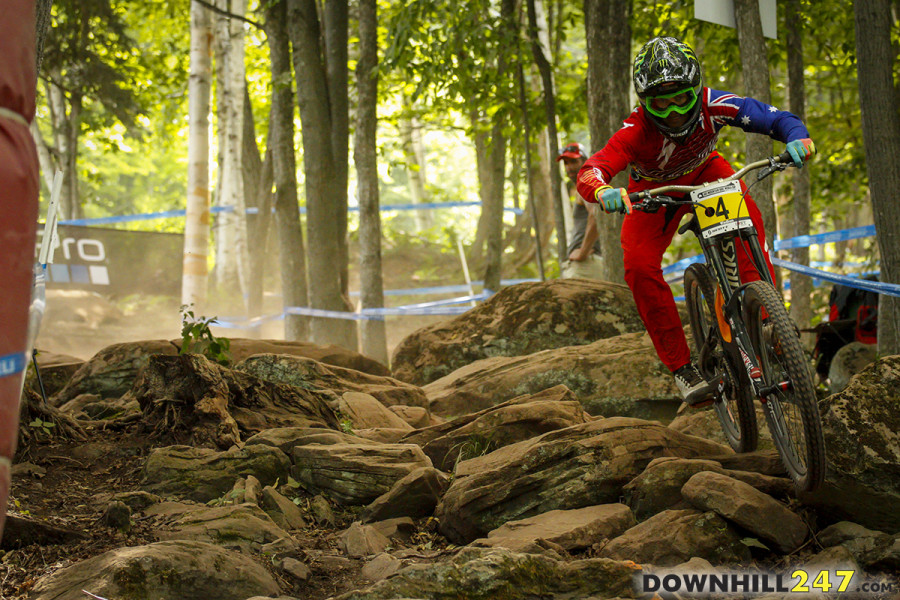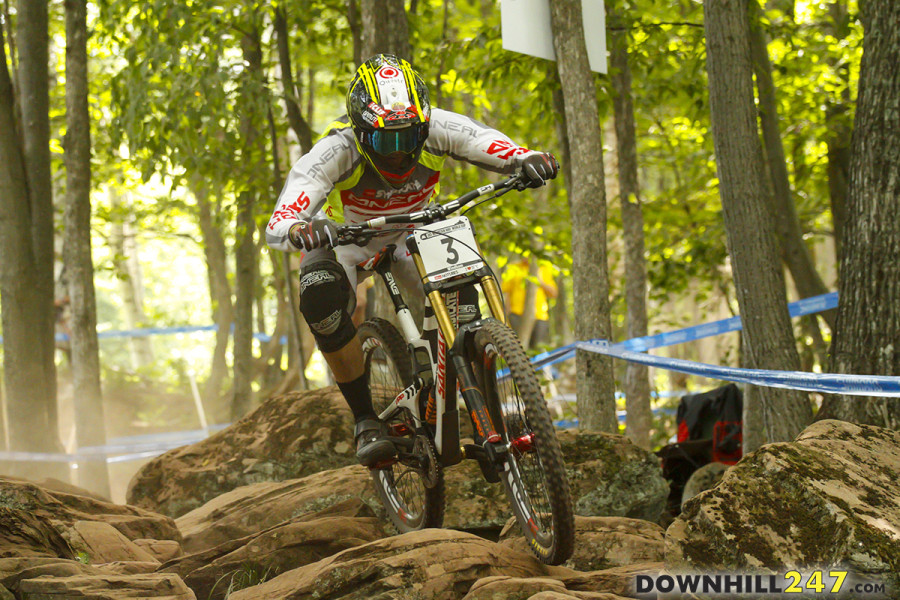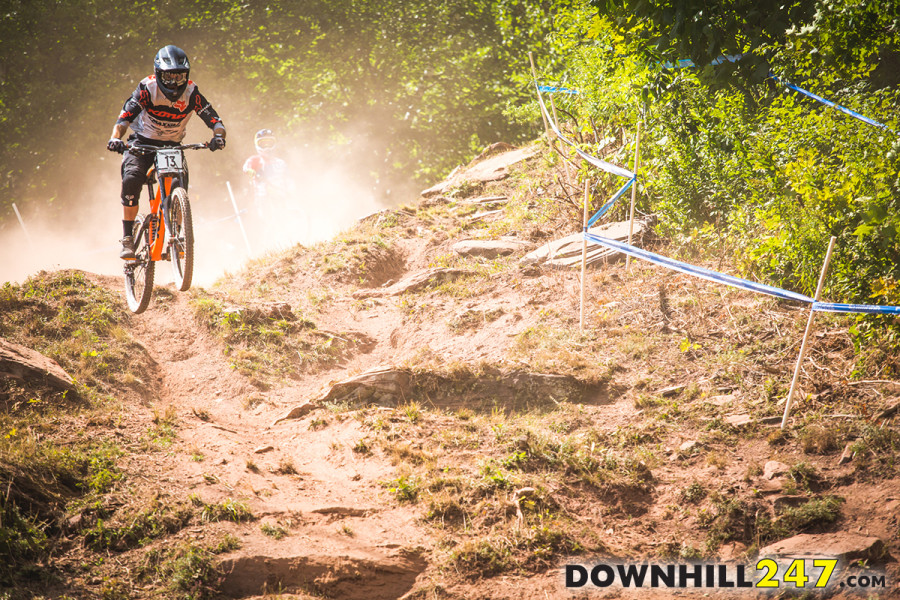 That gives a quick snapshot of qualifying, finals yet to come! Tune back for more.
Images: Jeff Henson follow him on Instagram (@JHENSONPHOTO) orA�www.jhensonphoto.com
Get more content onA�FacebookA�orA�follow us on Instagram: @downhill247