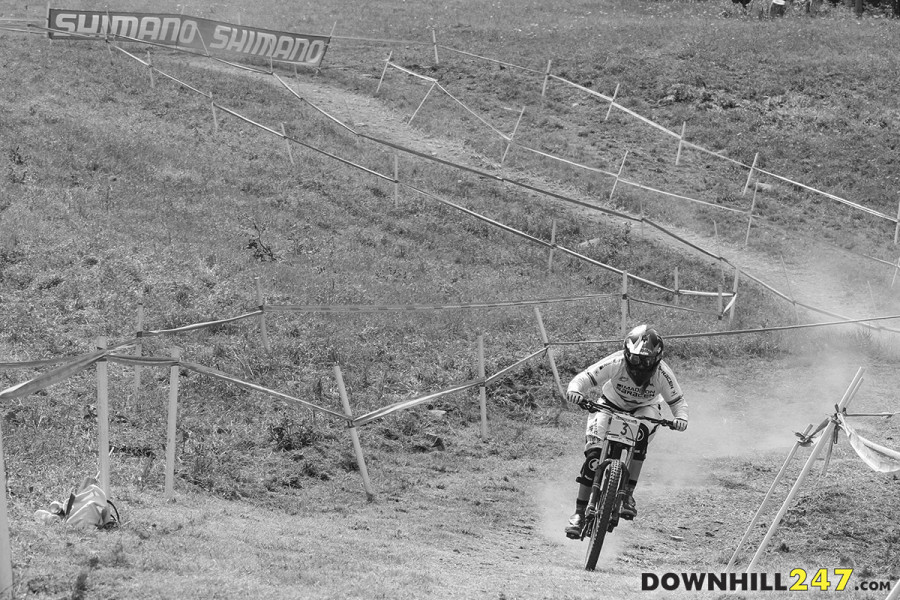 Your alarm goes off, it is 6.30am, you are nervous but not overly hungry, you force yourself to eat something. That bowl of oats gets forced down while you are checking the old social media before you realise it is getting close to go time, you go put your fresh kit on before you get in the hire car to get to the pits. What is this music station? Why do they always play such strange songs haha. Driving through the pits you see your fellow countrymen you put the window down and yell 'the amateur race was yesterday mate! haha' – you crack a smile as you drive off, I got him! As you get to the pits your mechanic wheels your steed out, fresh cut down tyres, all set and ready to go. First chair up for the day, it's cold gah why aren't these jerseys thicker! You look across to the track, is that ground wet? If so you might need to take the line around the rocks as you come out of the woods. You ride from the chair lift to the start gate, your left leg is stiff from that crash you had in practice, it will come good later you say. There are a few riders ahead of you at the start gate before you push off for the first run of the day, you have 2 hours of practice before racing starts. You are in the gate and the marshall nods and says 'whenever you like', you crank out of the start gate… welcome to race day. Windham 2015.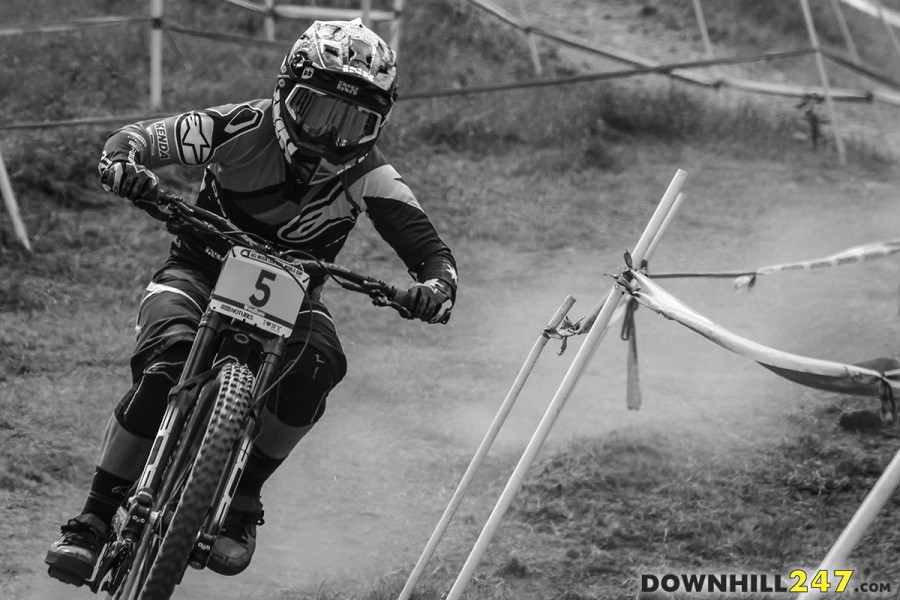 It was a race that had it all. A few points of interest;
Rachel Atherton won by 9.3 yes 9.3 seconds, she had won the overall title by this stage.
The Aussie juniors ride strong filling various positions from 5th on.
Aaron Gwin won by 3.5 seconds ahead of Greg Minnaar. That 3.5 seconds was the same time gap from 2nd through to 15th. Gwin has now won 12 world cups.
Loris Vergier shows he is another French rider who will be winning races soon claiming his first podium in 3rd after stepping up from juniors last year.
Stevie Smith gets back onto the podium in 5th.
Troy Brosnan finishes 6th with a crash, his time from the first split to the finish is only 0.398 seconds slower than Aaron's time…
Matt Walker from the VANZACS does the privateers proud with an impressive 11th place.
Dean Lucas keeps his good season rolling with a 15th place.
Connor Fearon steadies his results with a solid 25th.
Loic Bruni flatted which really hurts his chance for the overall and ends up in 66th, Greg Minnaar now overtakes him into 2nd place in the race for the overall world cup win.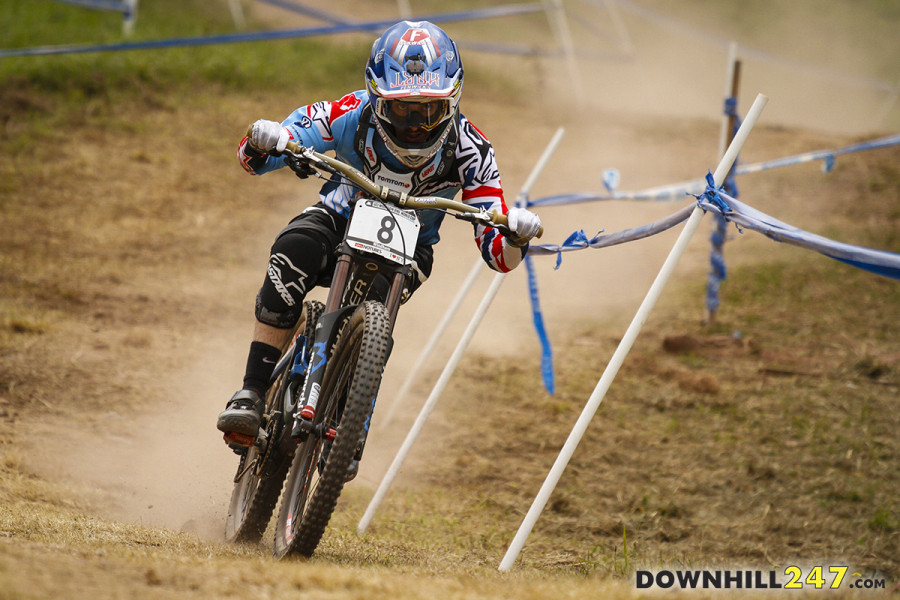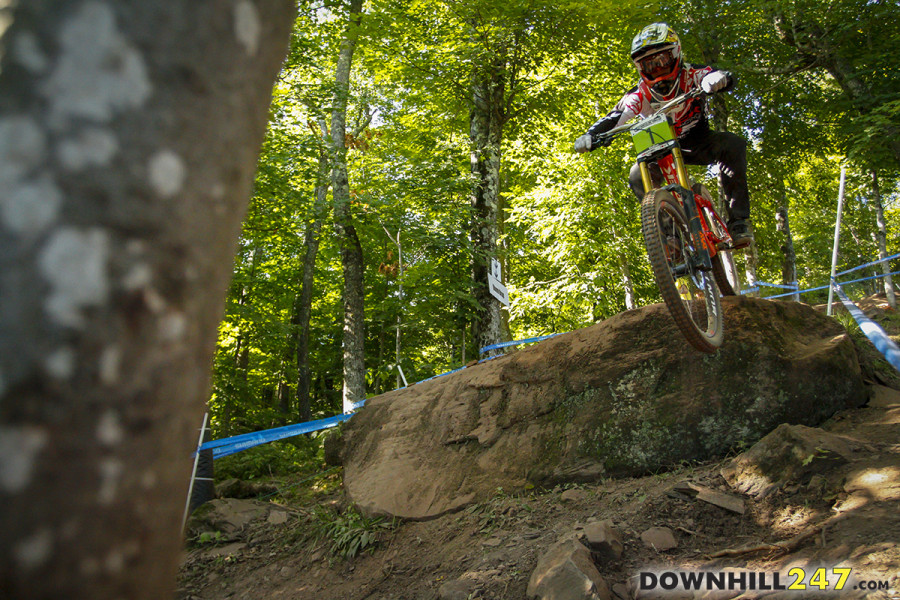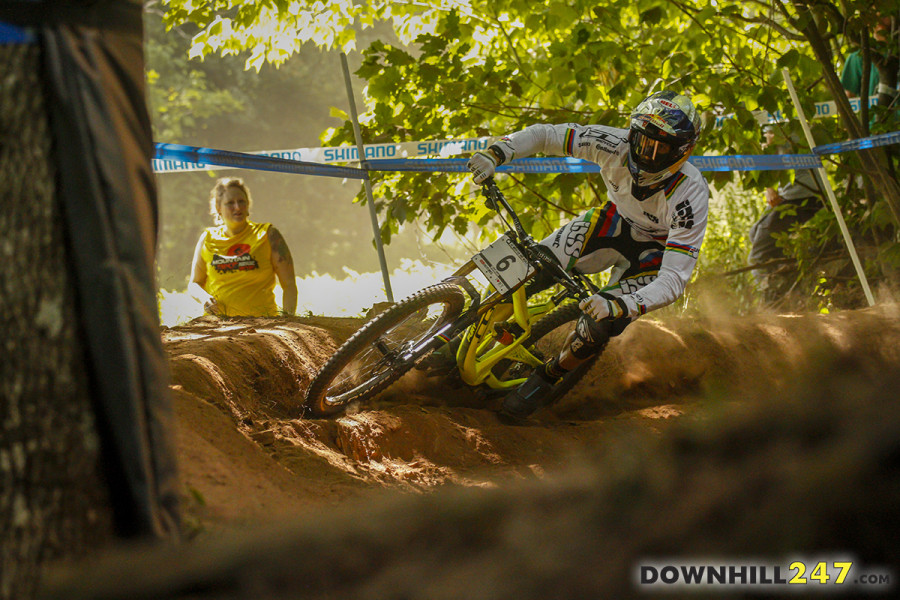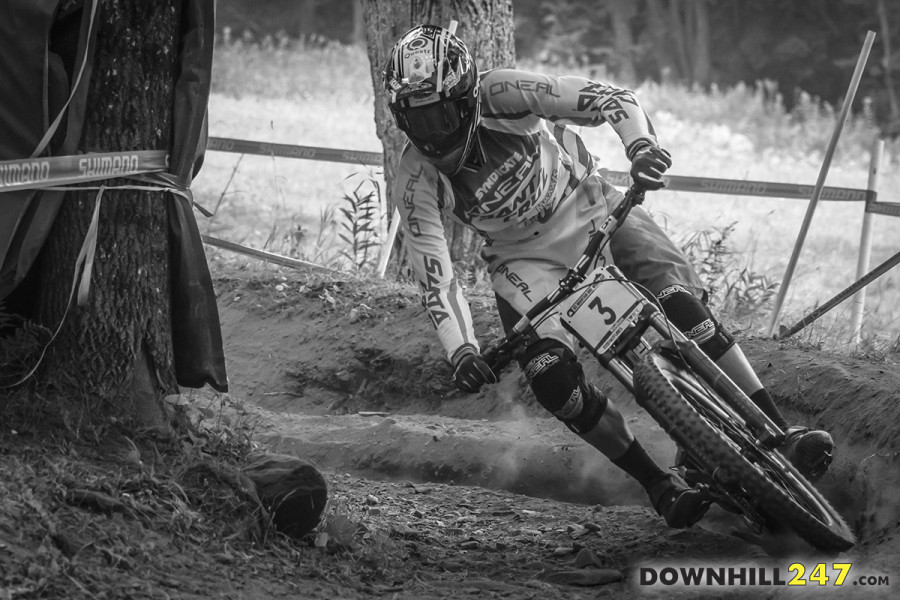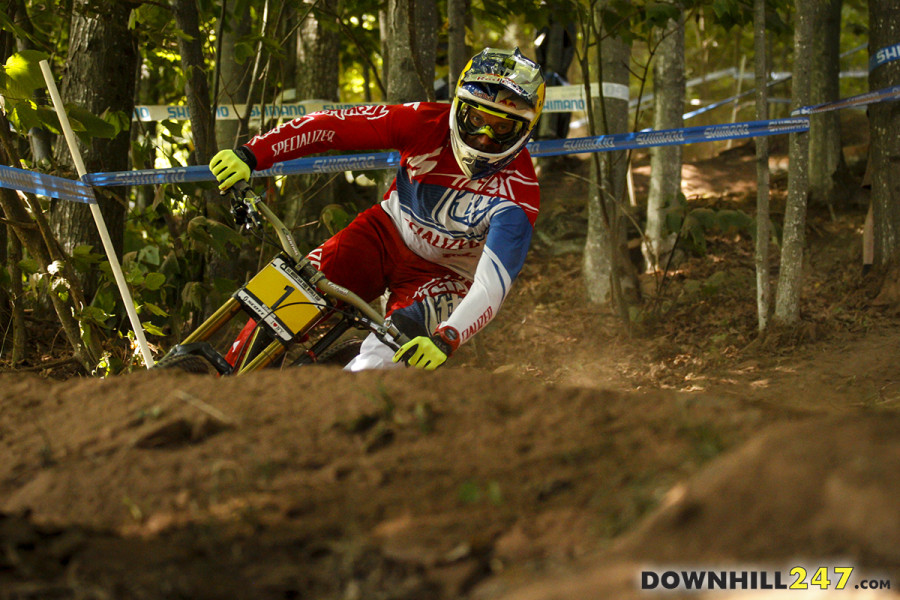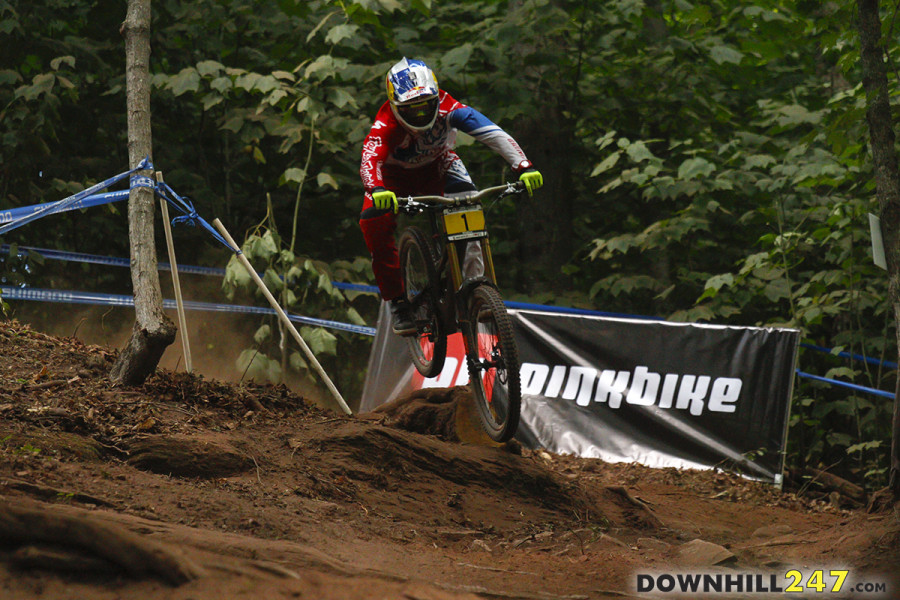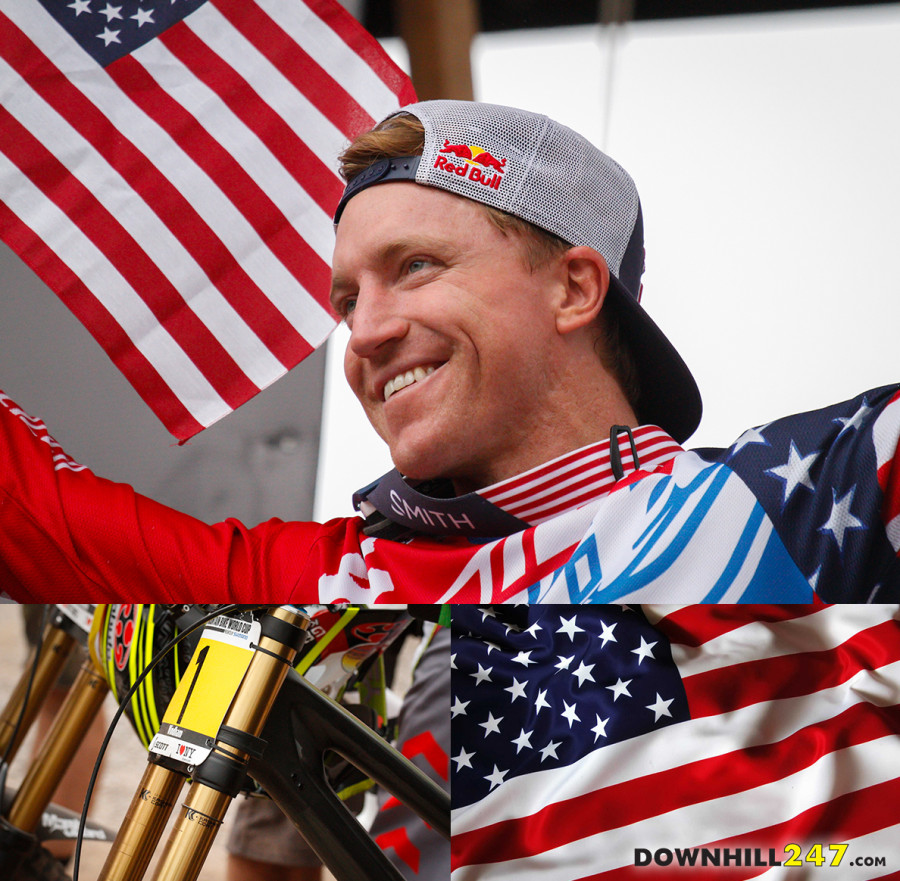 The next race sees riders head back to Europe for the last world cup in Val di Sole and the world championships in Andorra, see you there!
Images: Jeff Henson follow him on Instagram (@JHENSONPHOTO) orA�www.jhensonphoto.com
Get more content onA�FacebookA�orA�follow us on Instagram: @downhill247