What is it with Mont Sainte Anne and epic world cups….? No wonder we are always coming back after years of racing here (some trivia for you; MSA is the only venue to have held a world cup or championships since the series inception).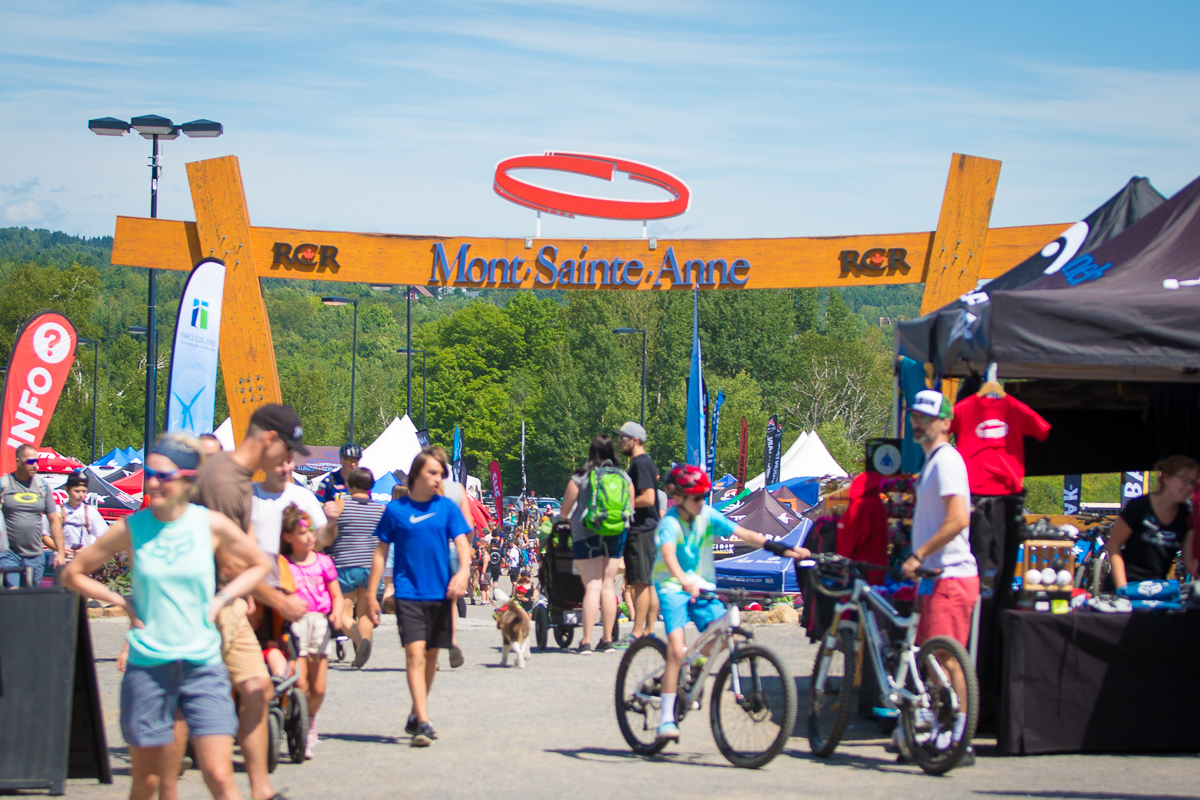 By now you no doubt have a good idea of the results but here are some musings from the day and pictures to boot!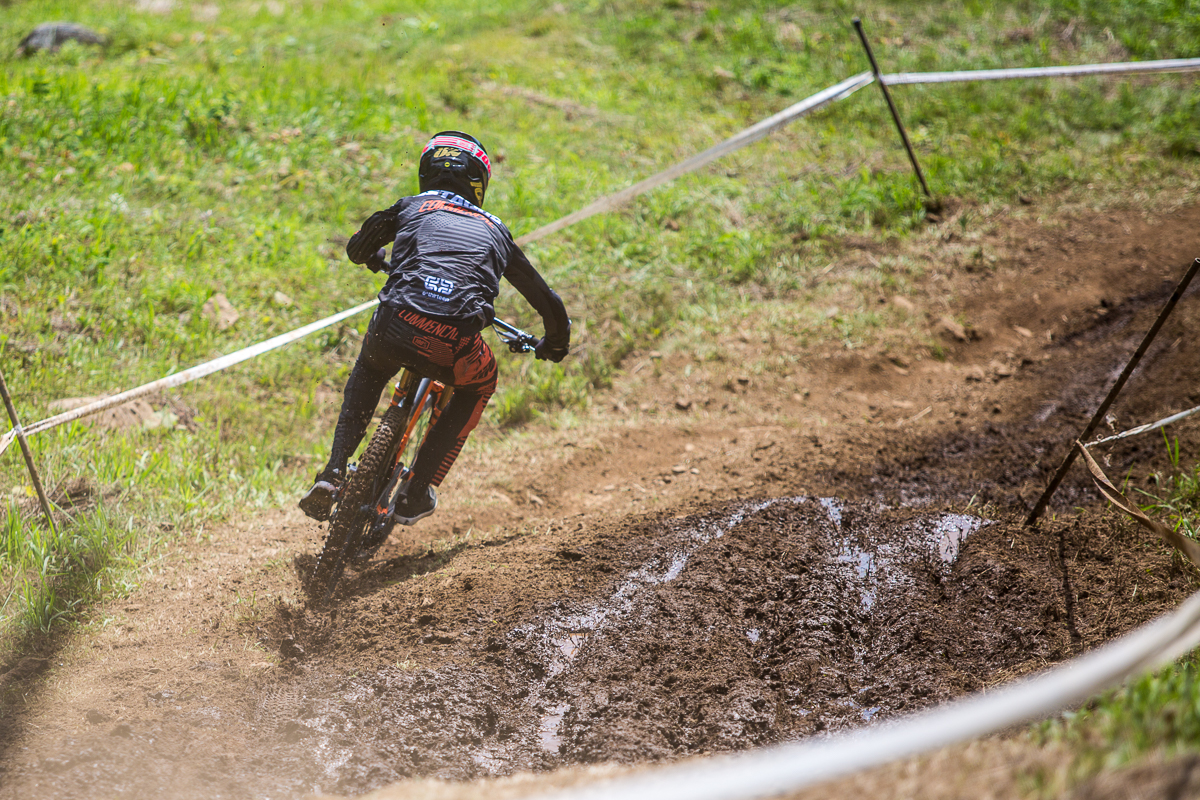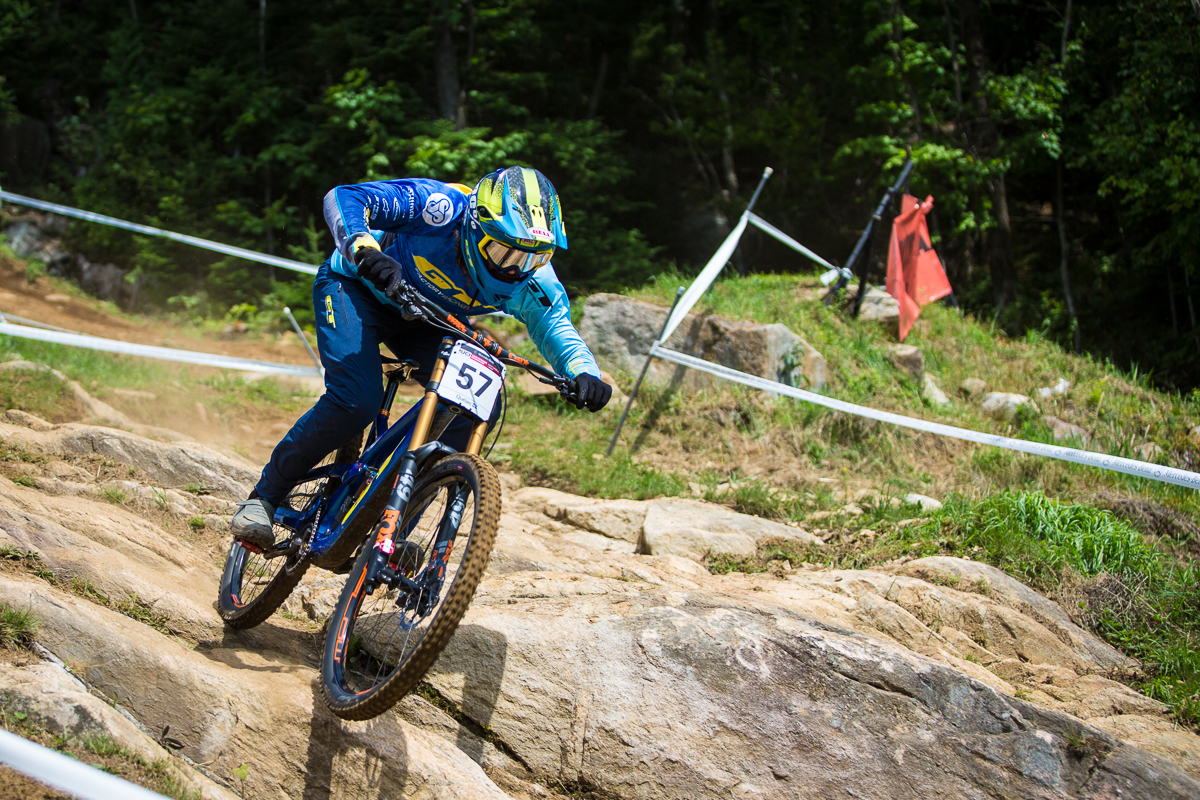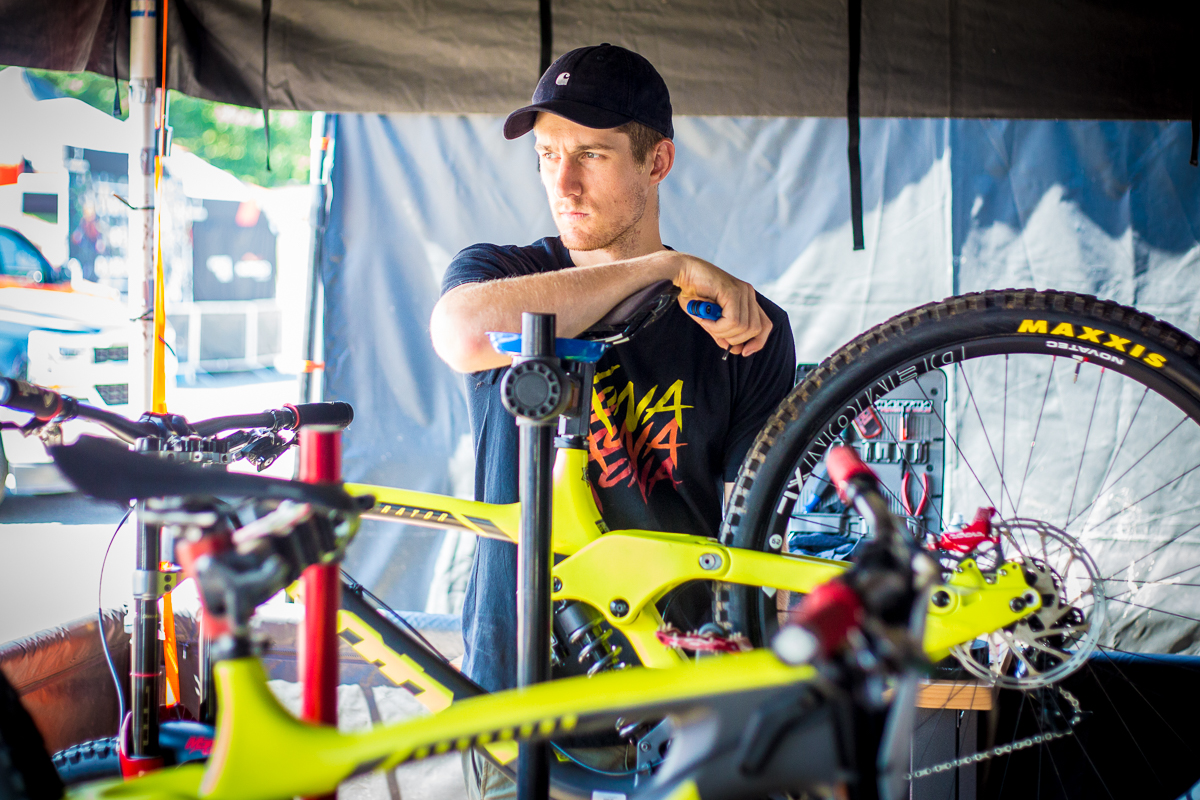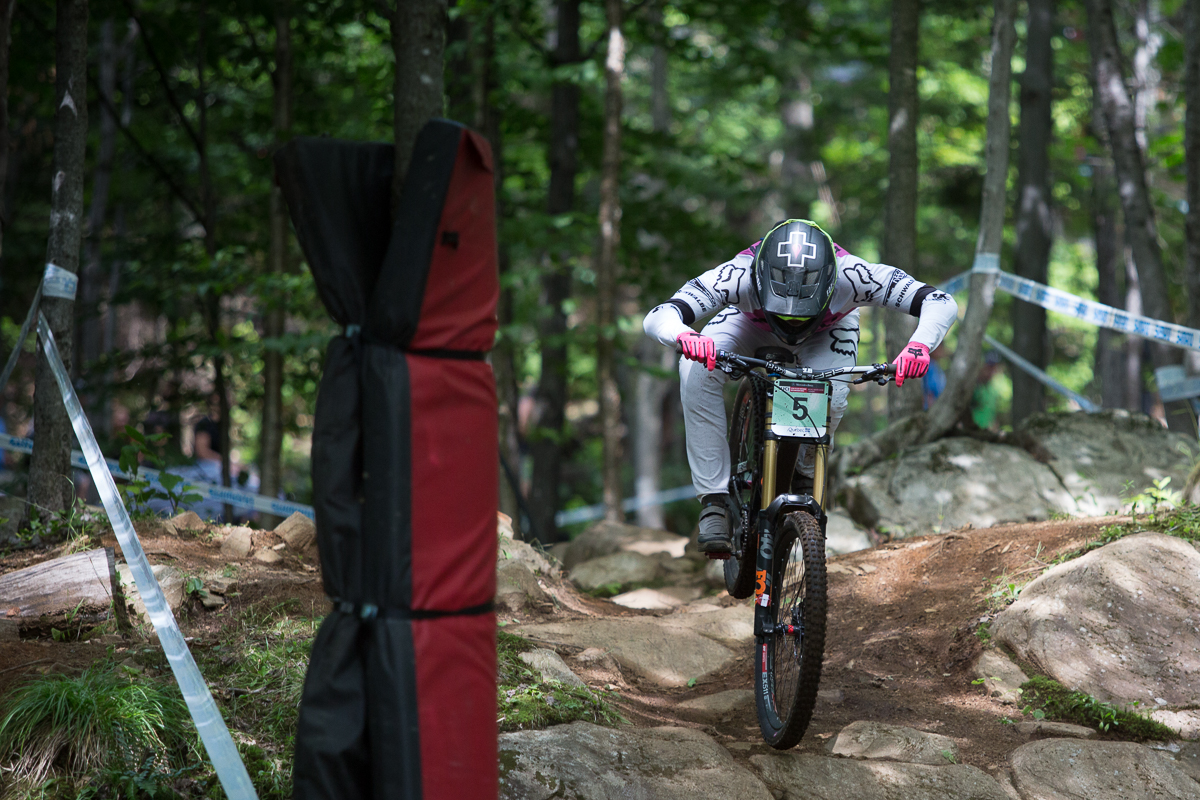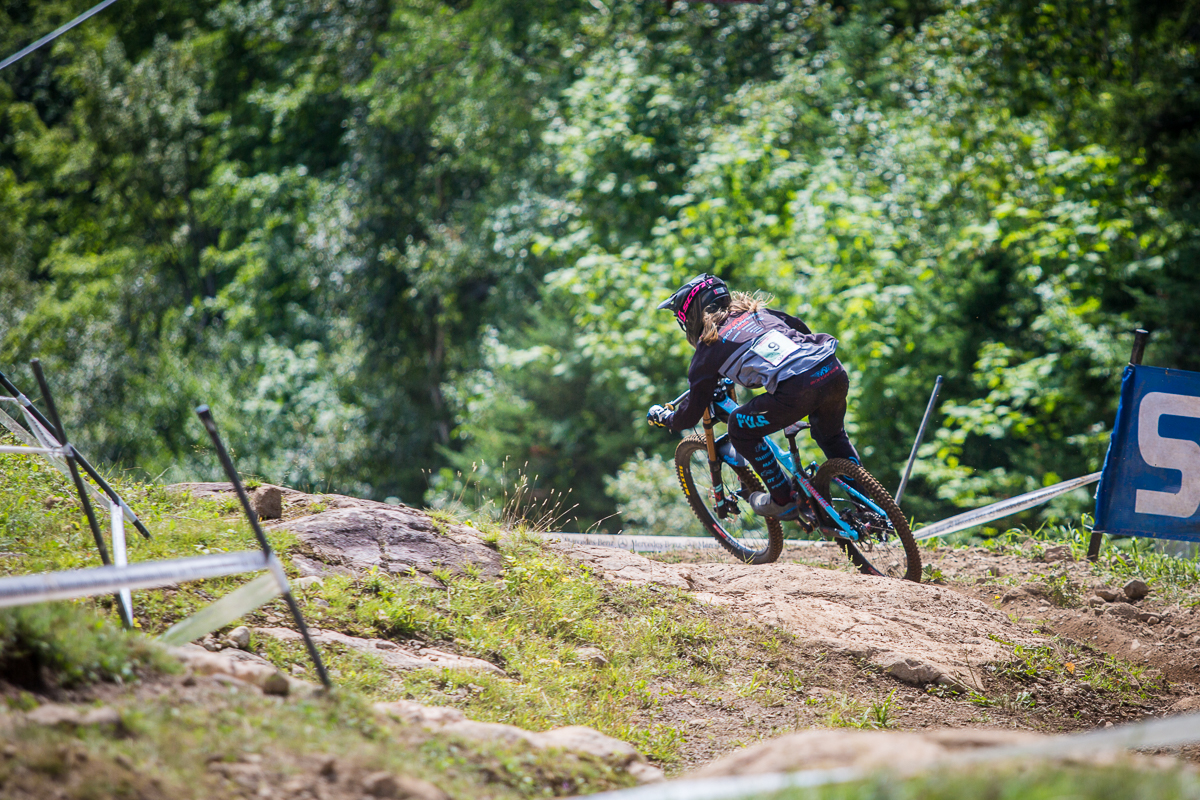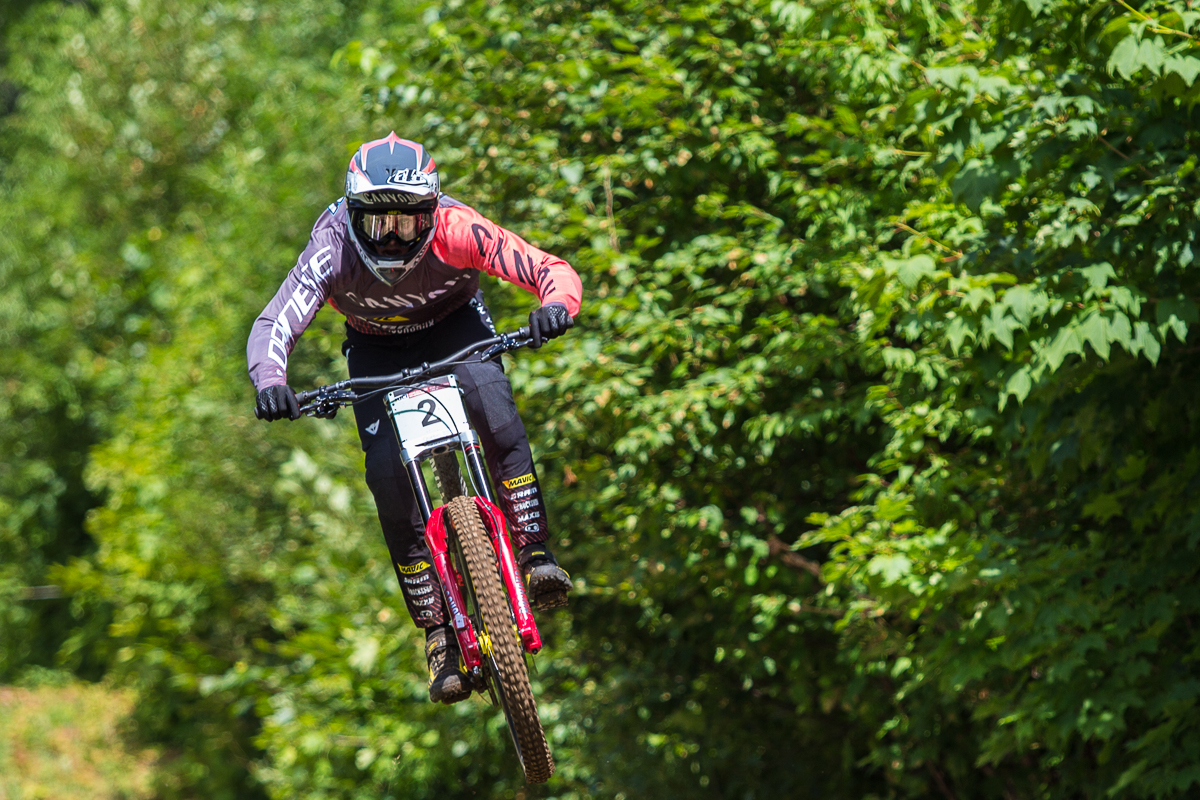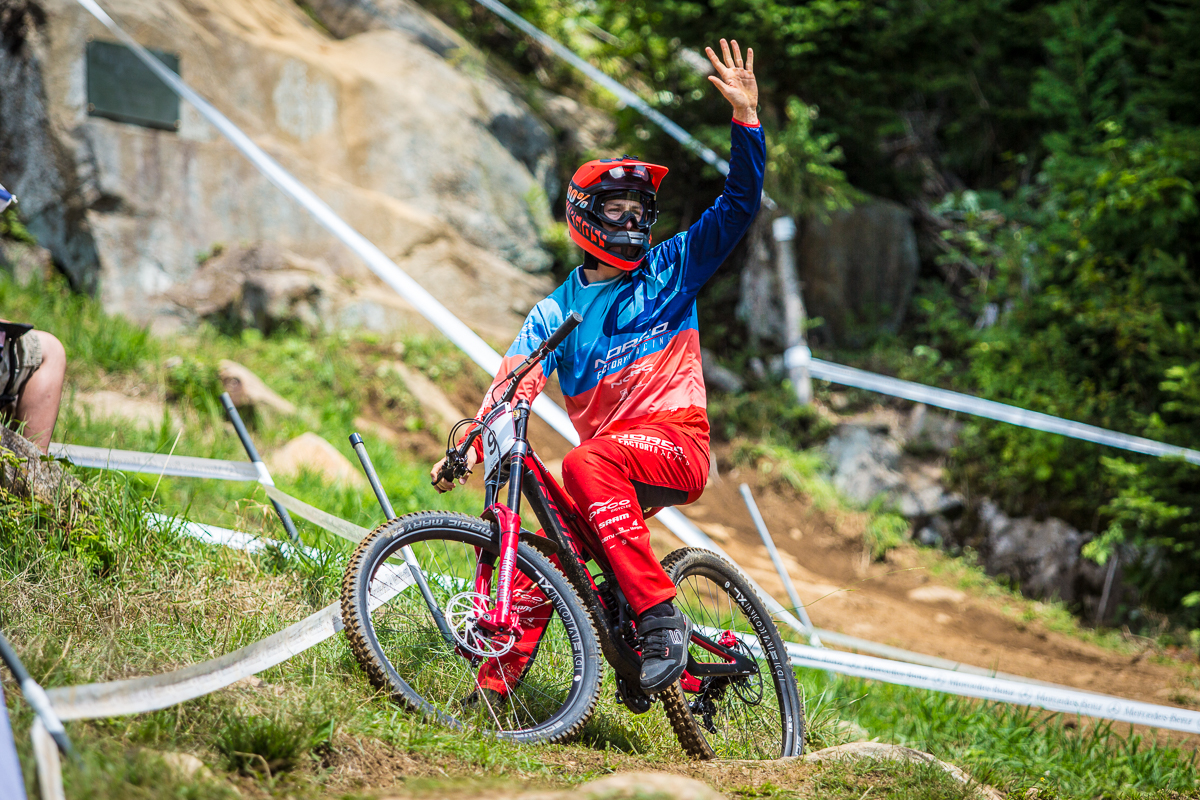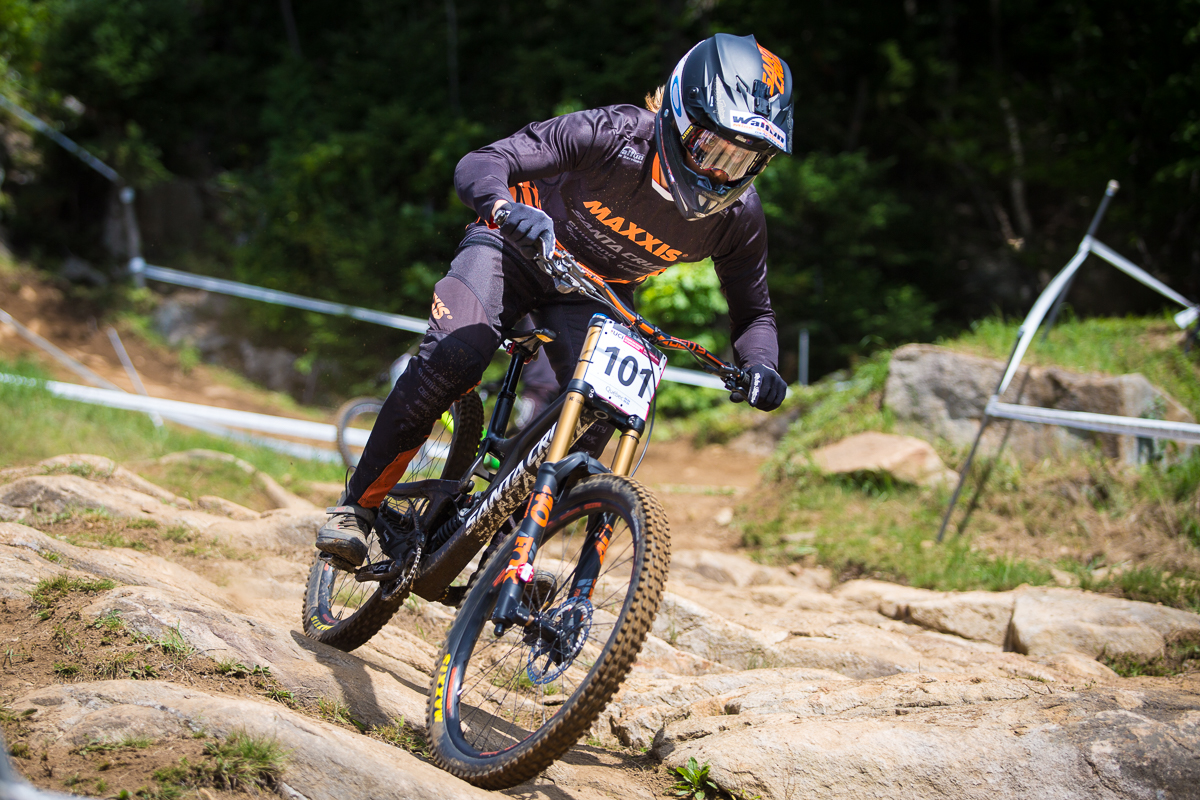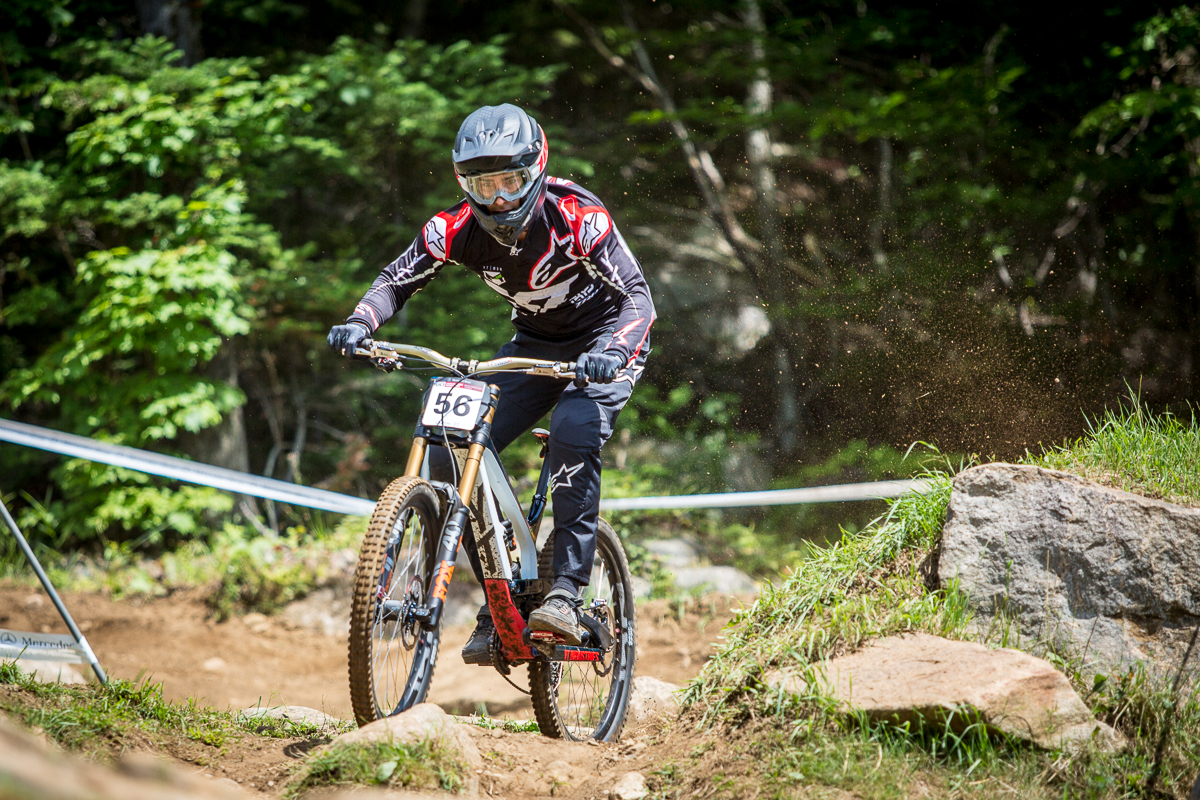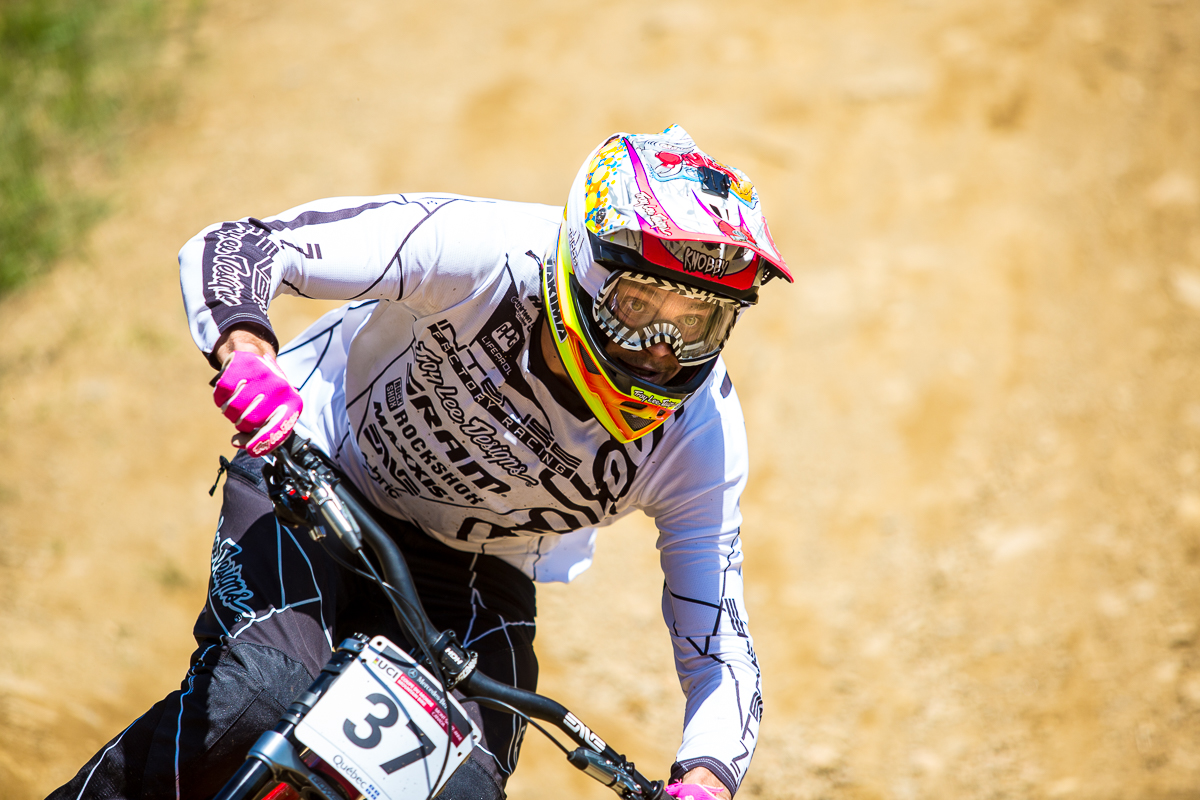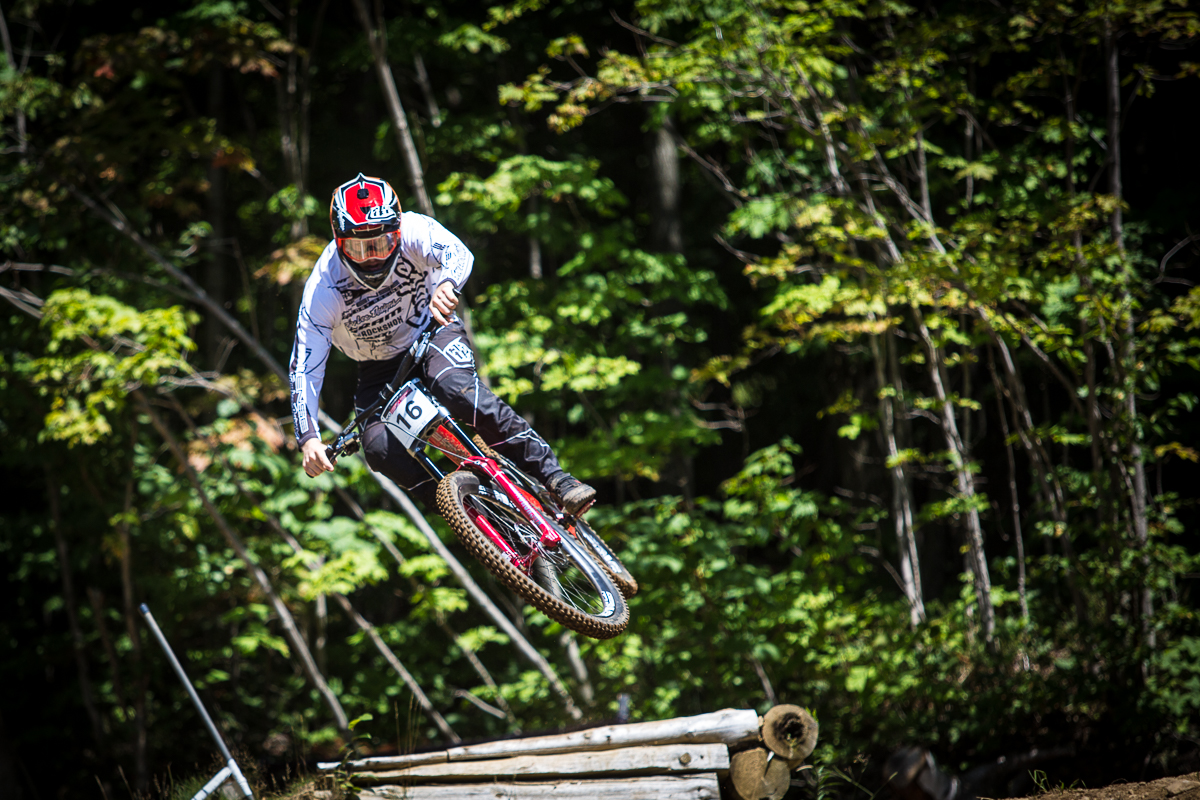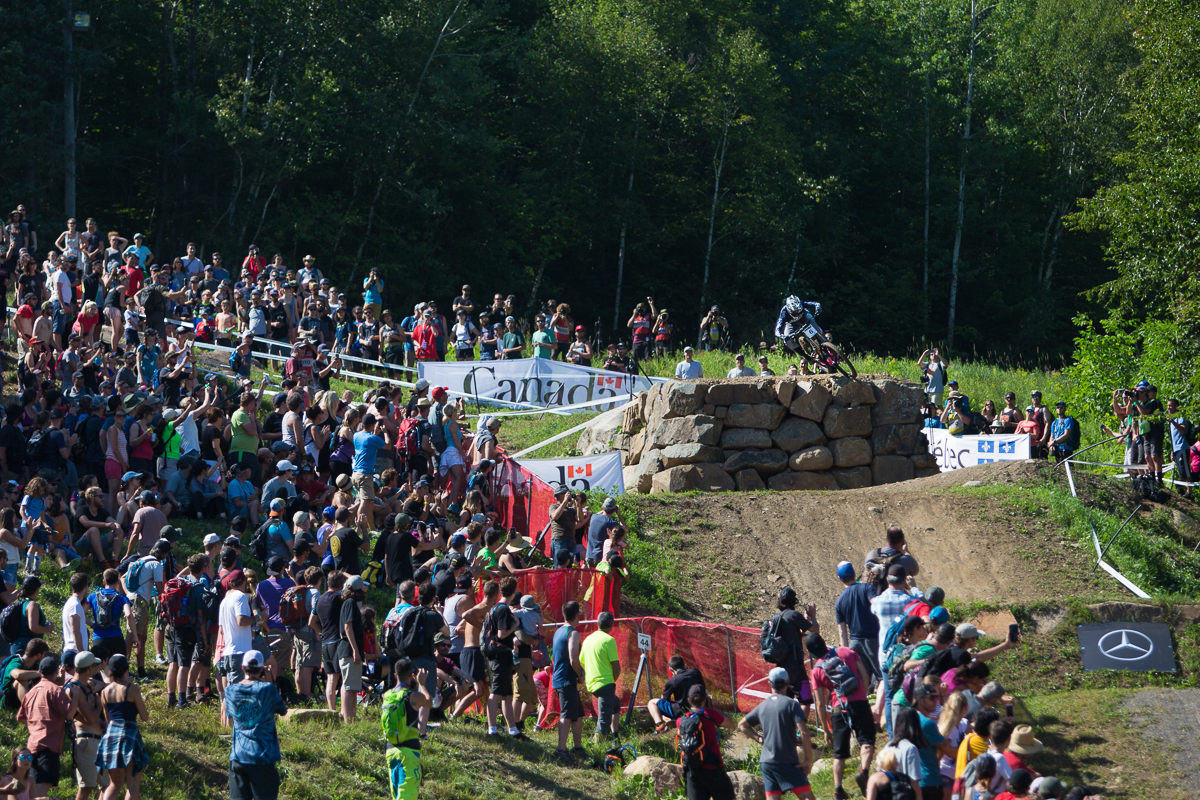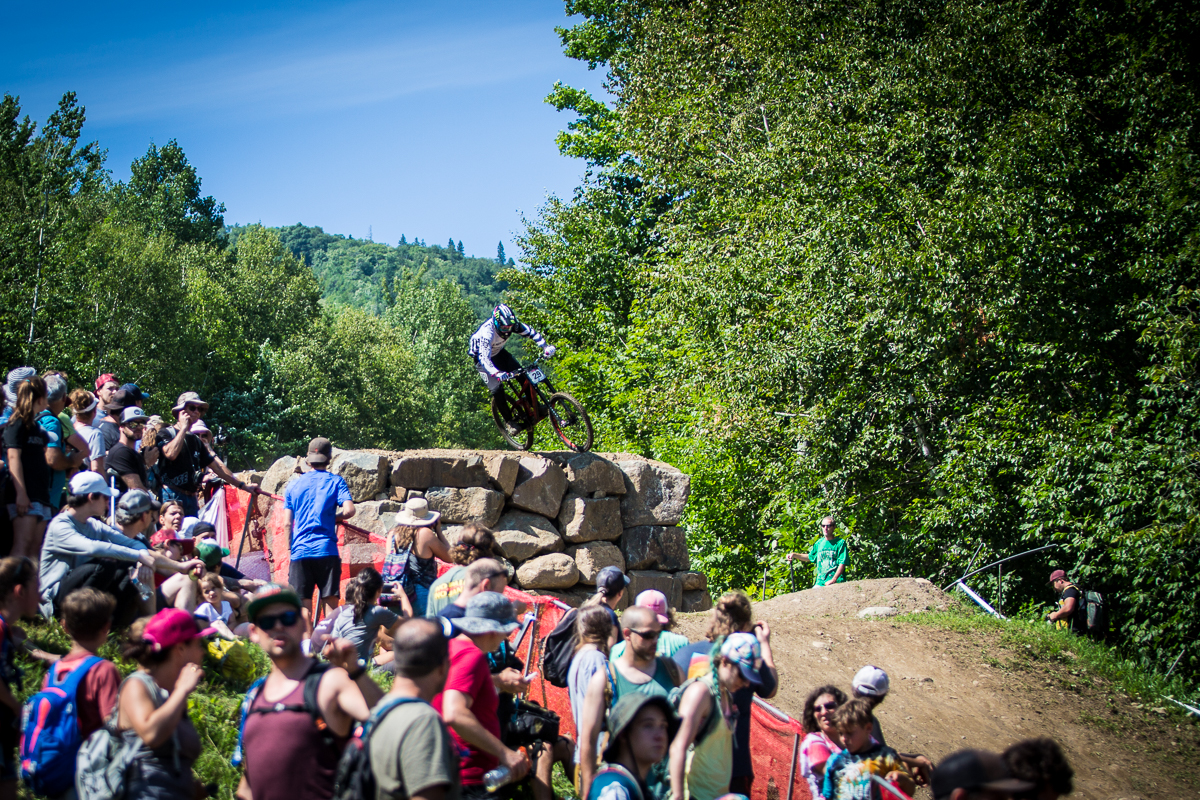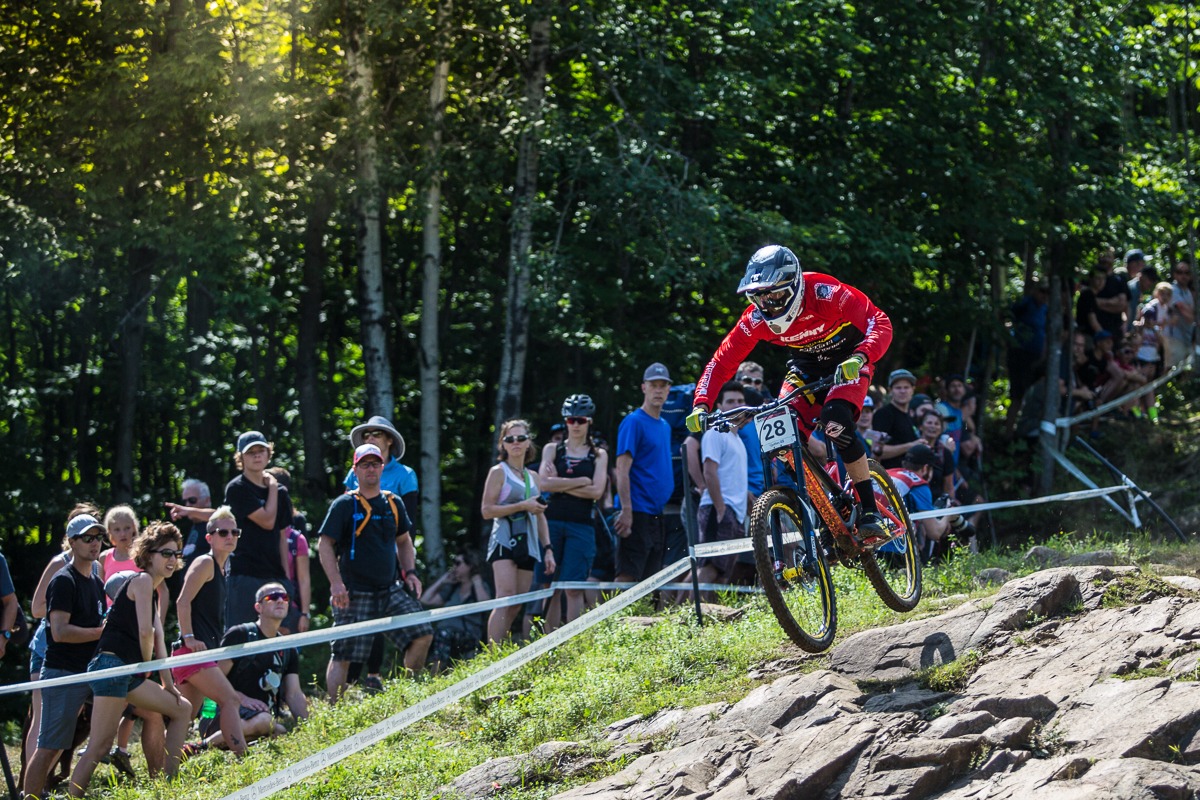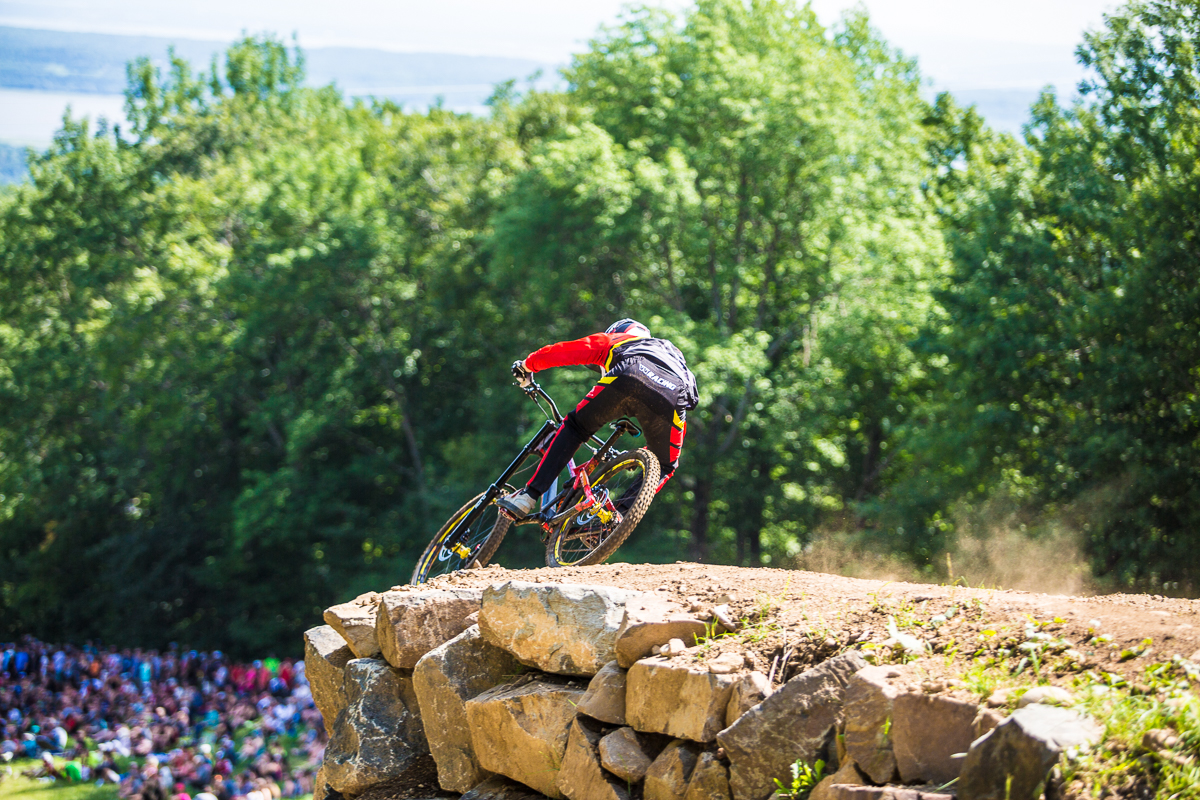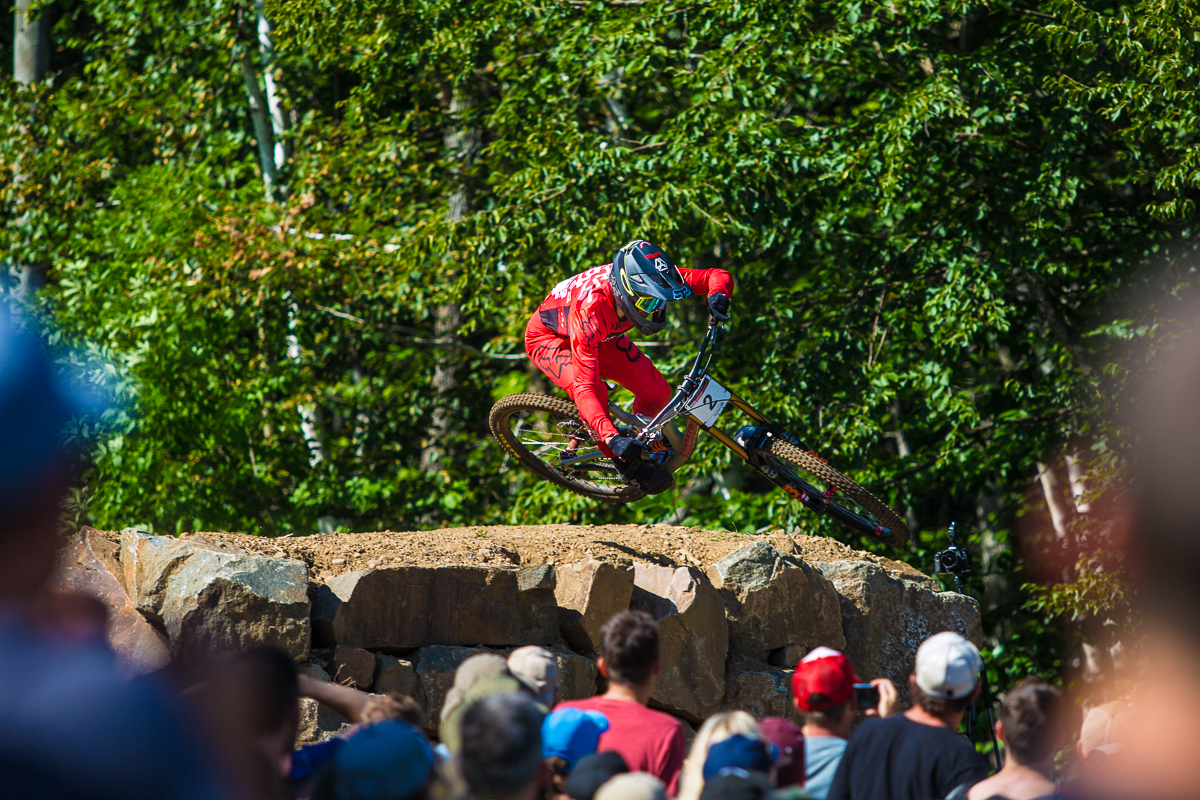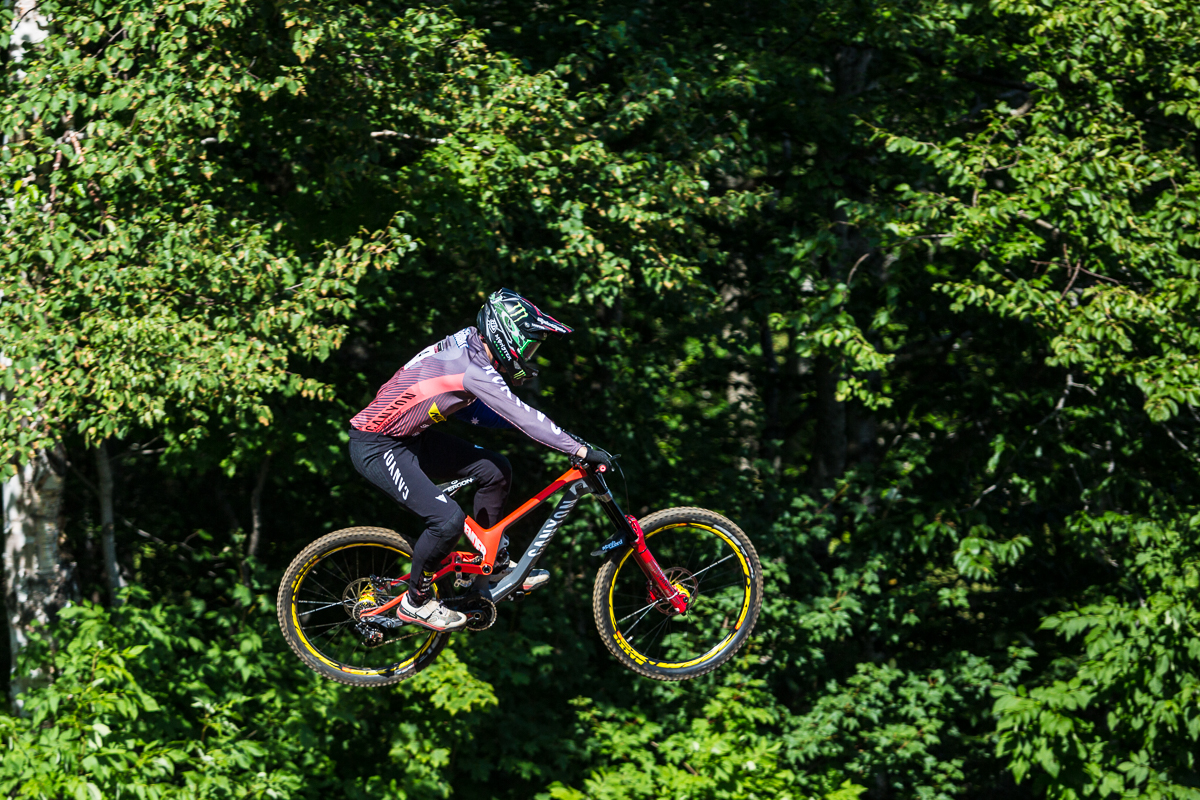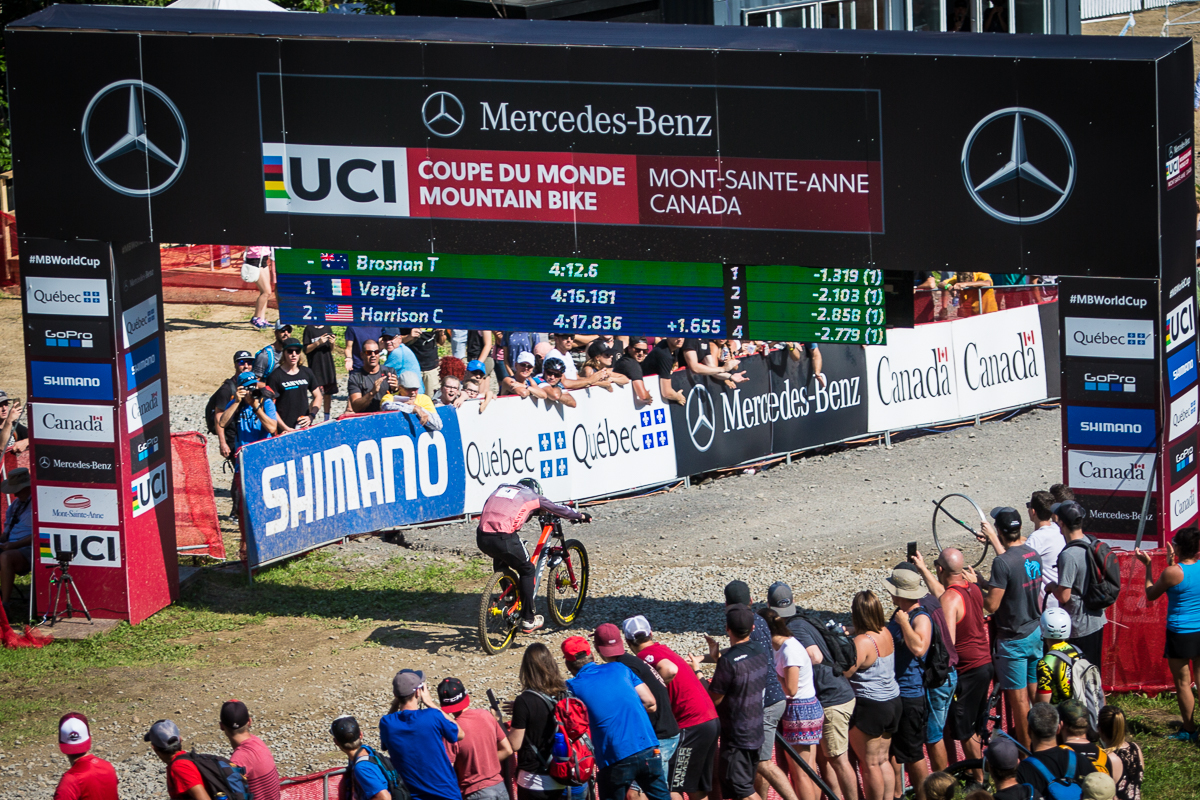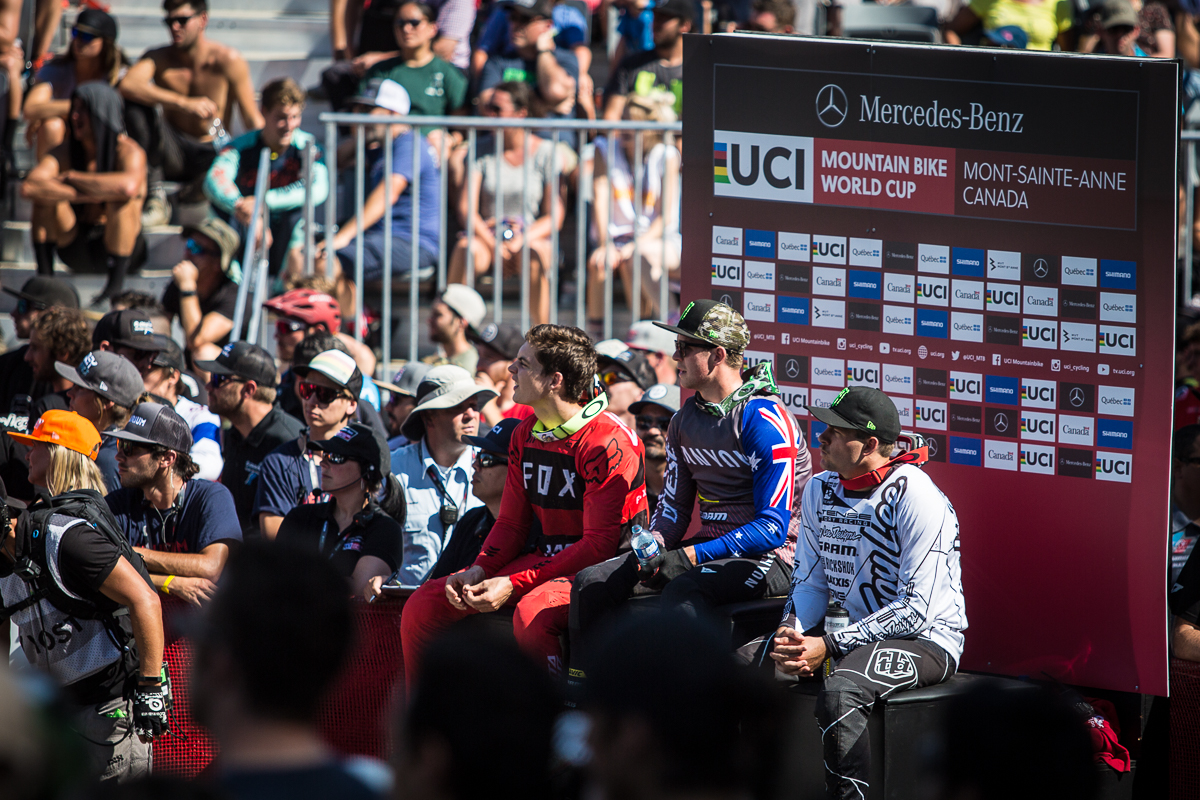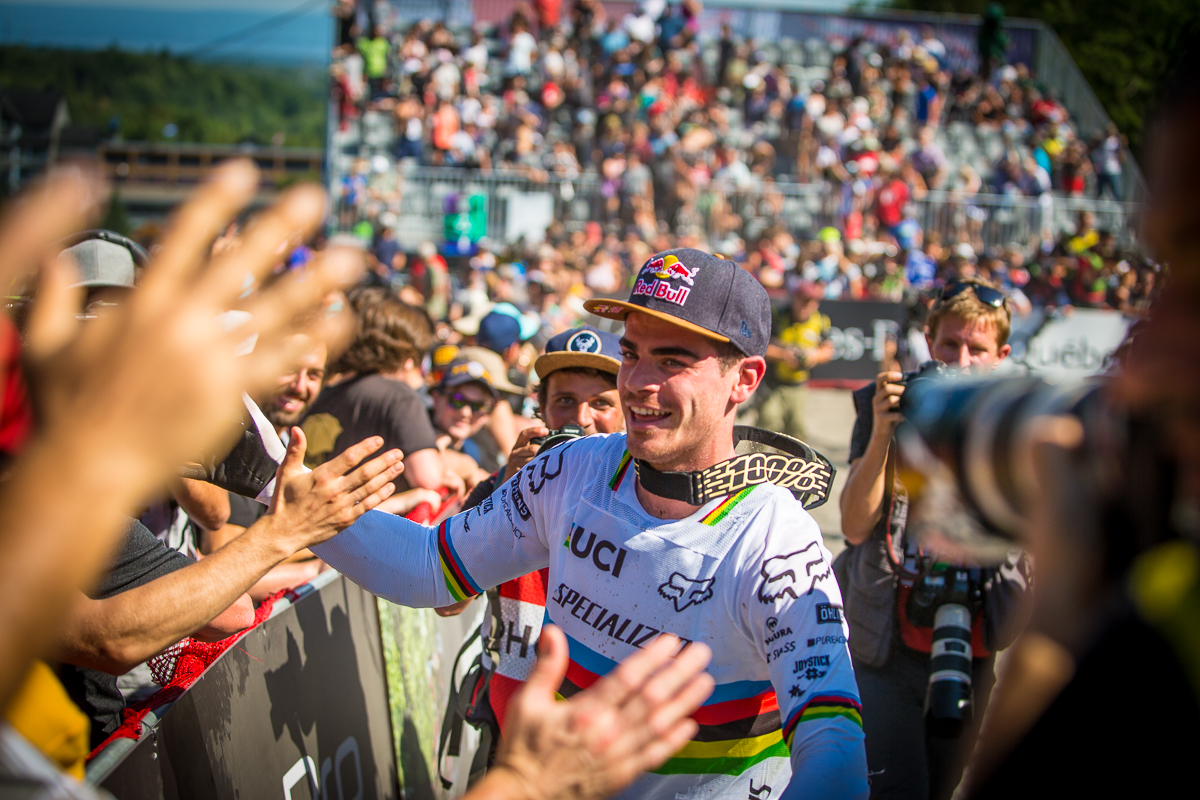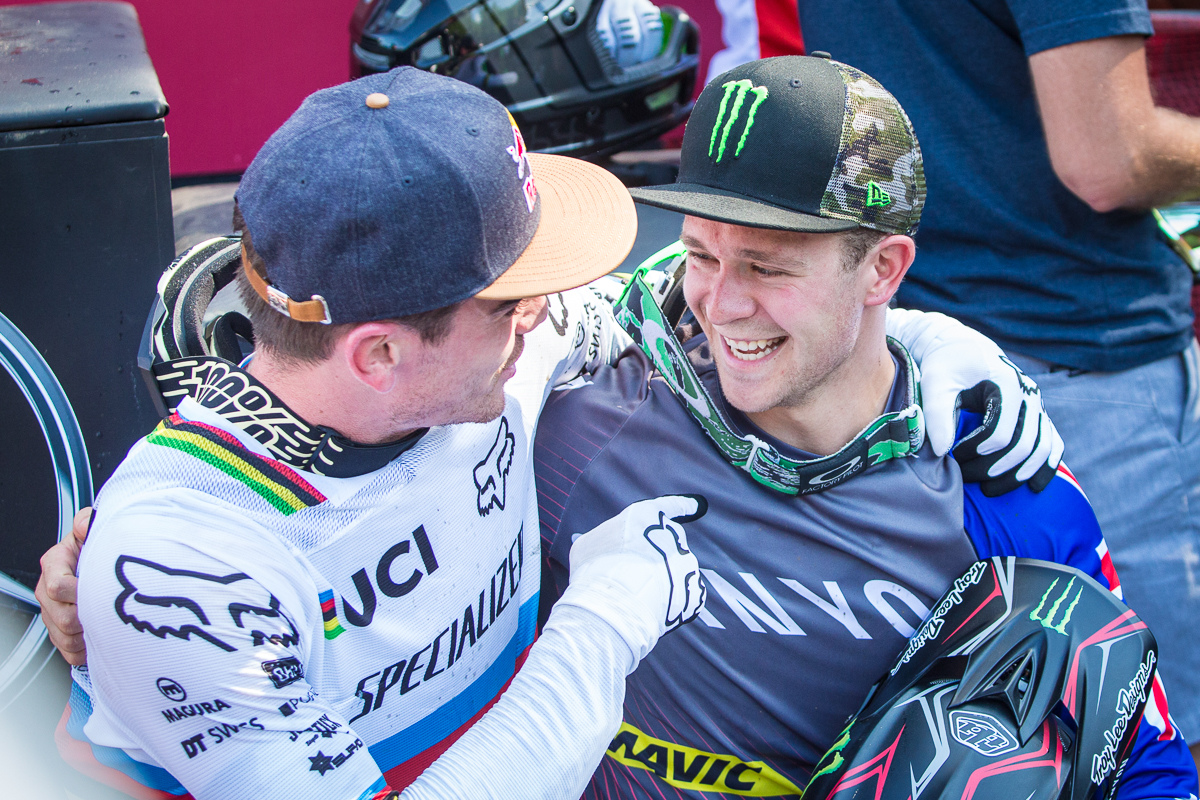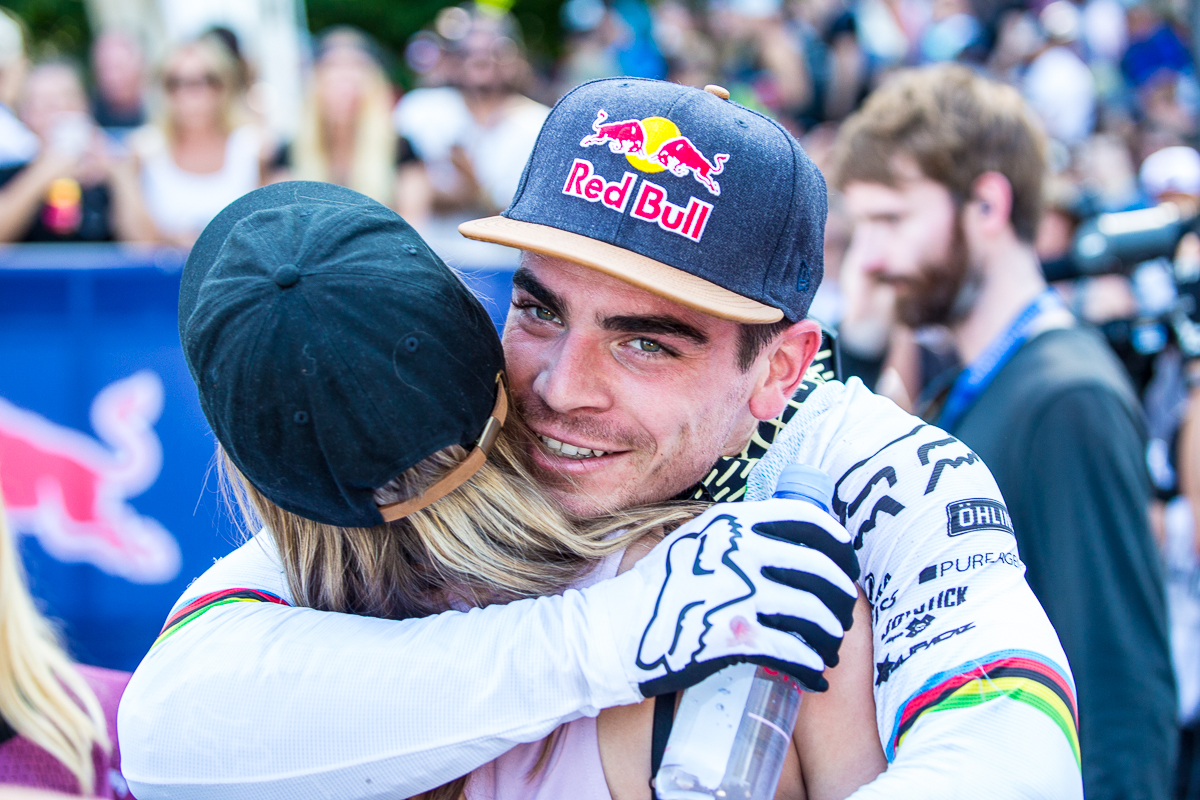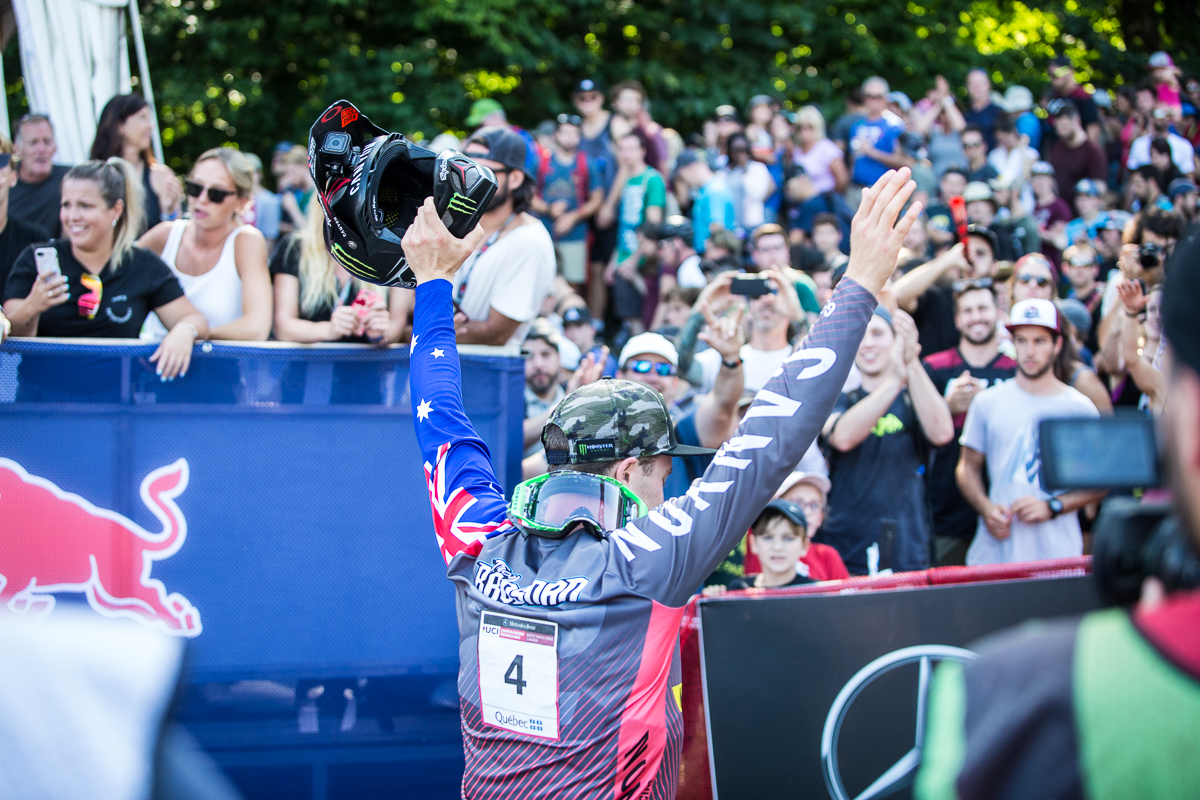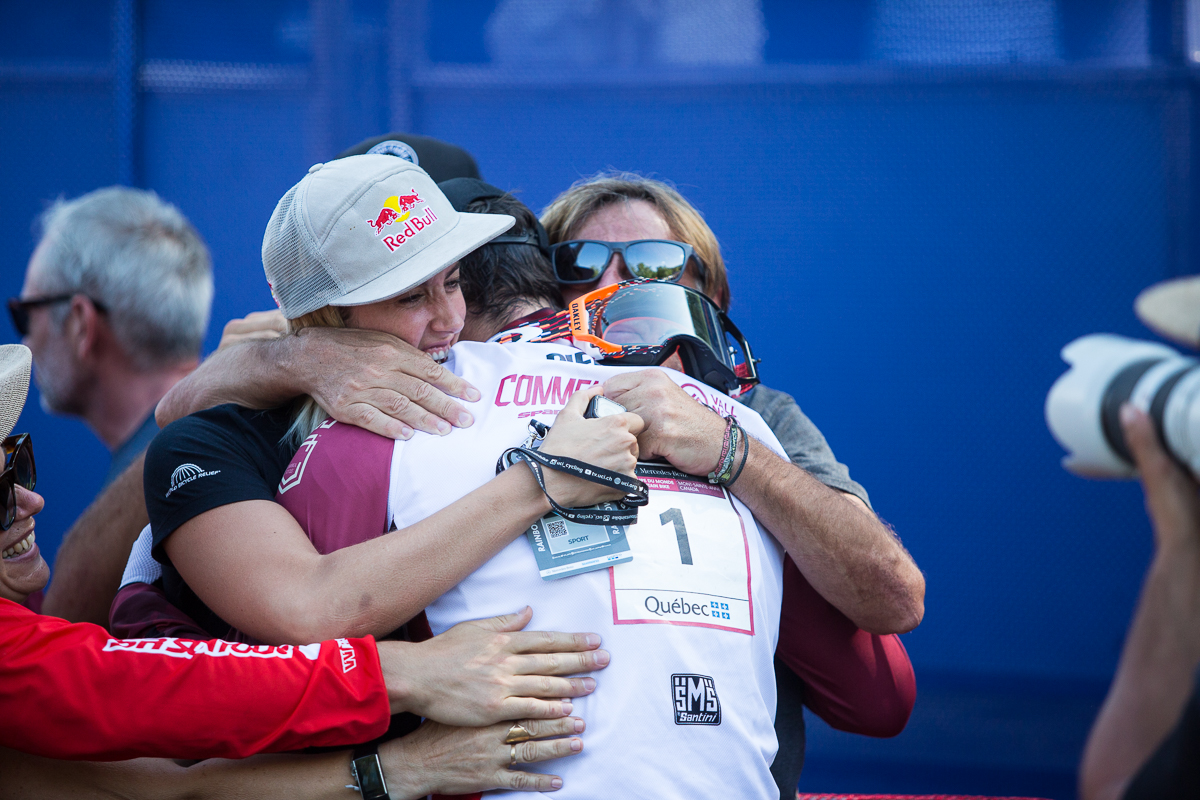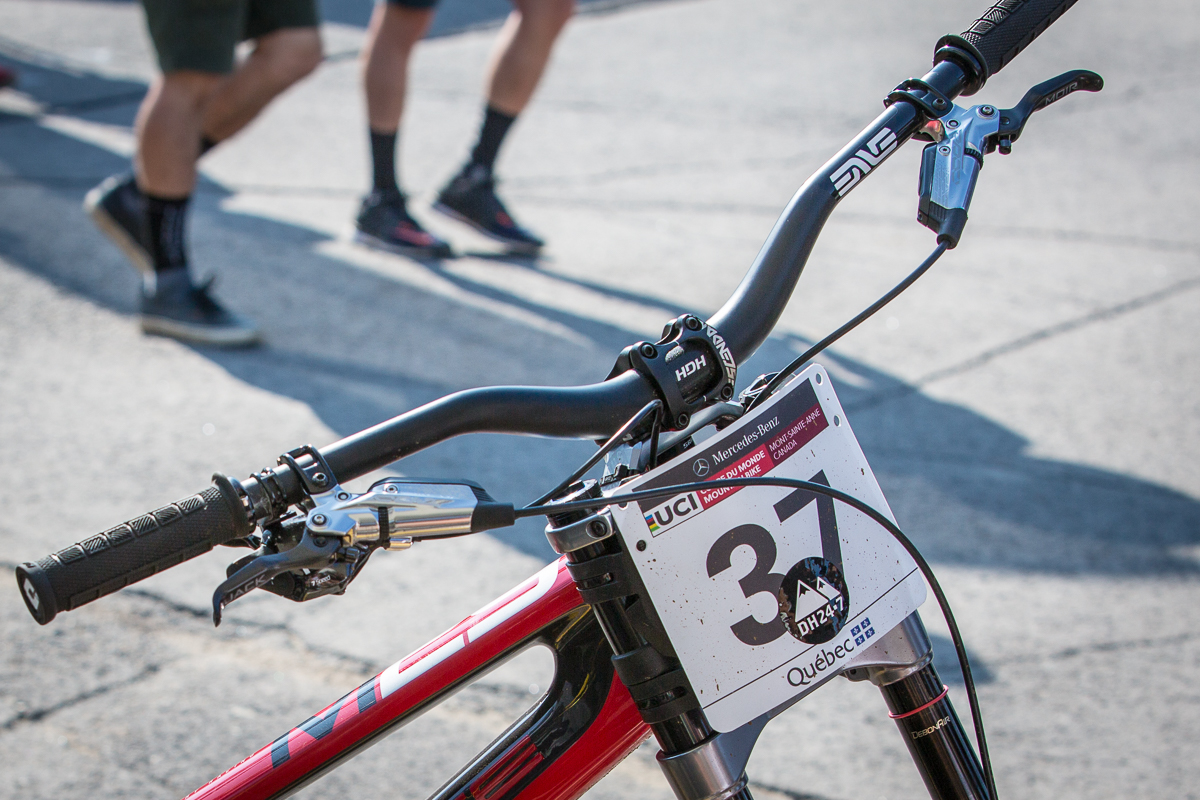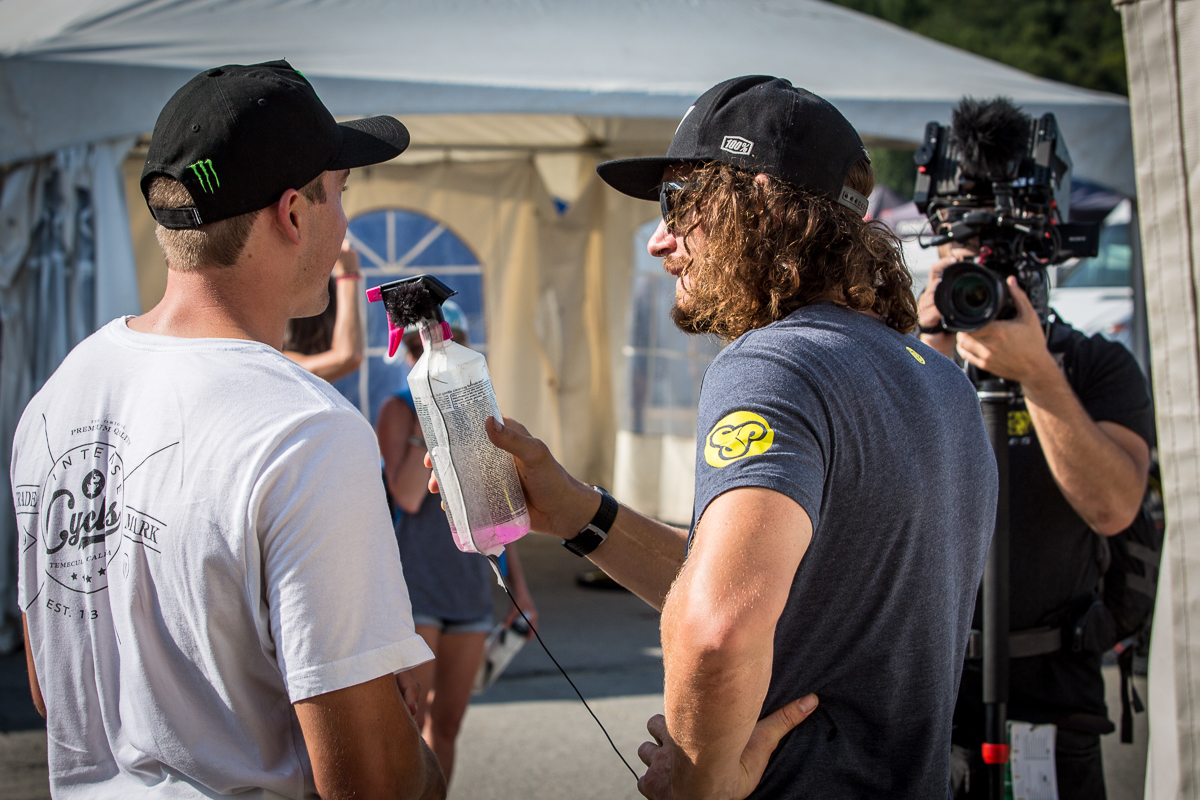 What a day, as we said before that was one of the great MSA races! We have plenty of pics so look out for a gallery at some stage.
Get more content on Facebook or follow us on Instagram & Snapchat: @downhill247