Thank you! Mother Nature listened and today was the polar opposite of yesterday, weather wise… blue sky and sunshine – all around! Qualifying was the name of the game, of course before that there was practice to be had.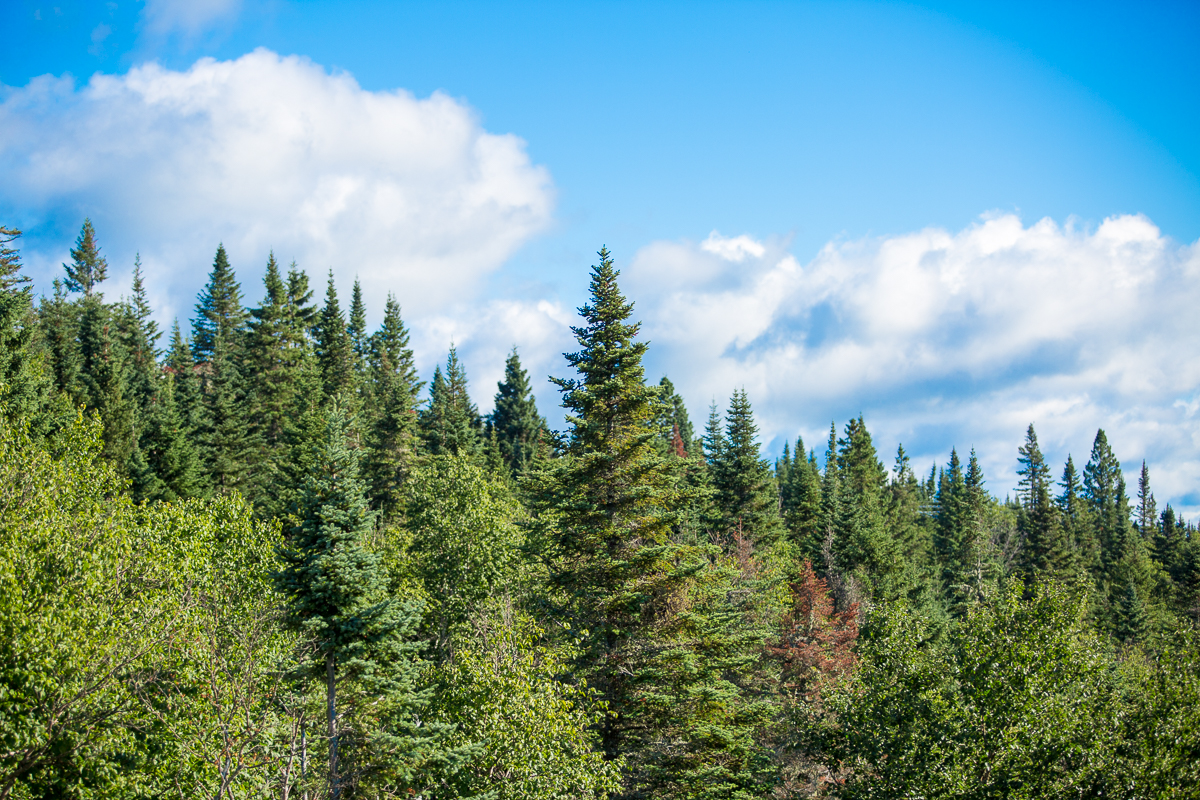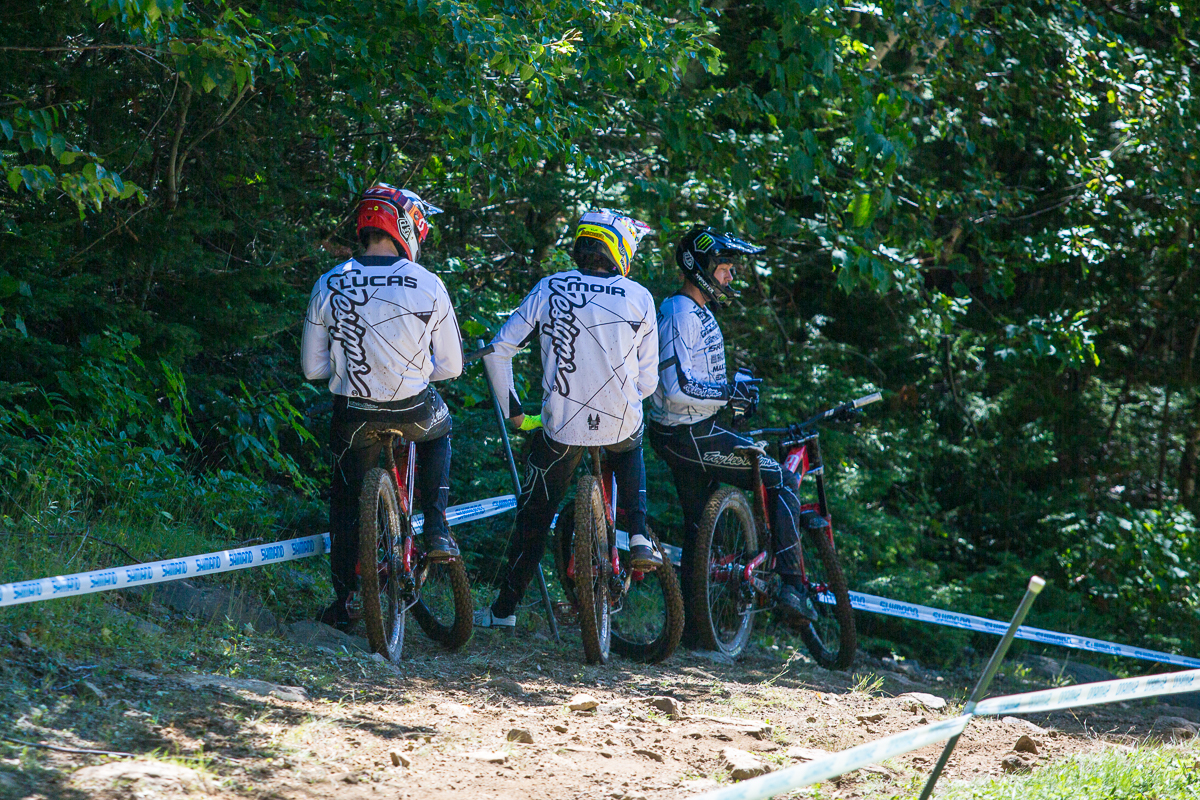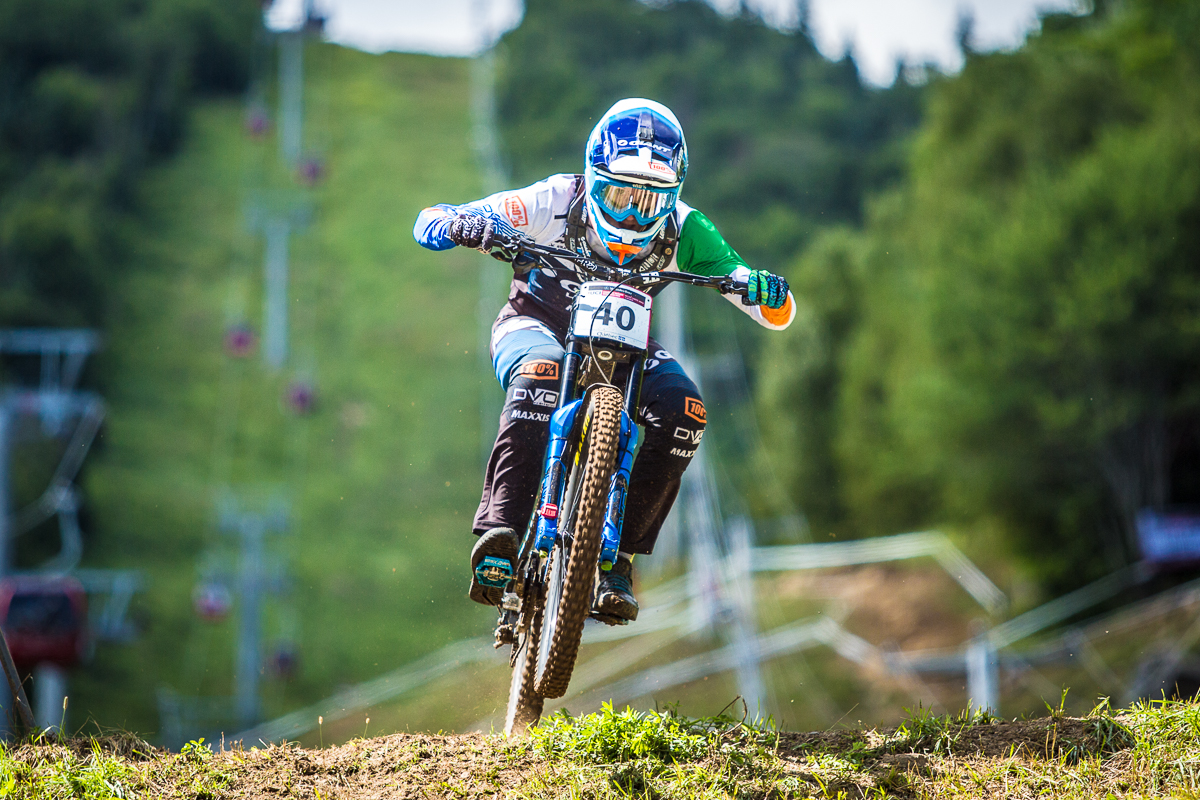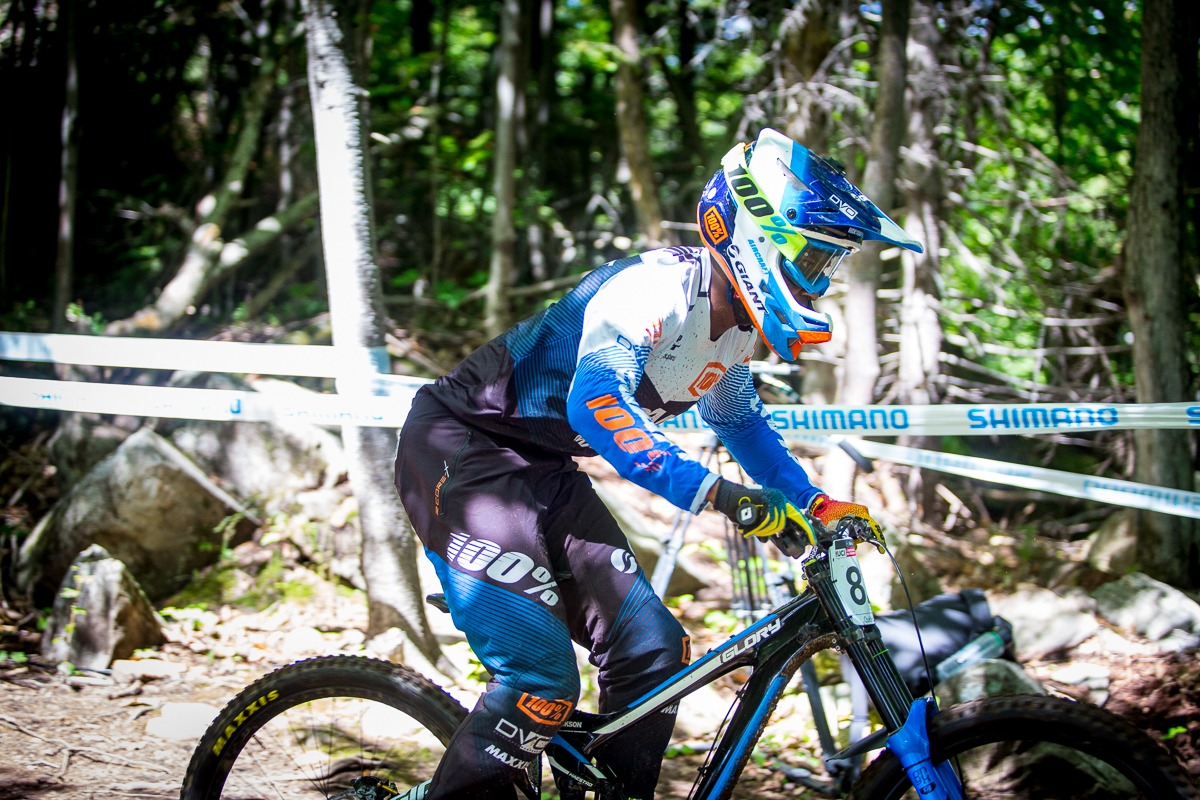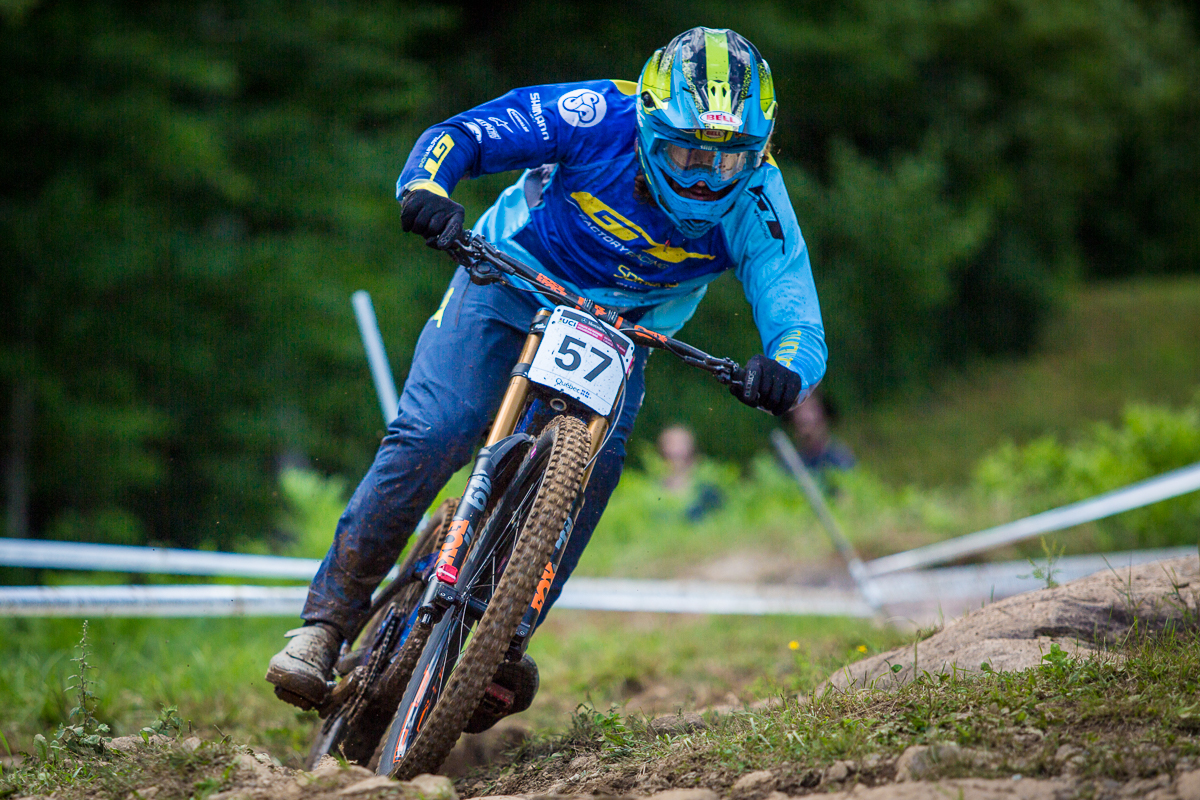 When it came to the business end of the day the track was still wet in some of the wooded sections but overall pretty good. Val Holl kept her momentum rolling, another P1 for qualifying in junior women, in the junior men's shortly afterwards we saw Kye A'Hern edge out Thibaut Daprela by 0.4 secs. Later on Tahnee Seagrave grabbed maximum points qualifying first while Danny Hart did the same in the men's.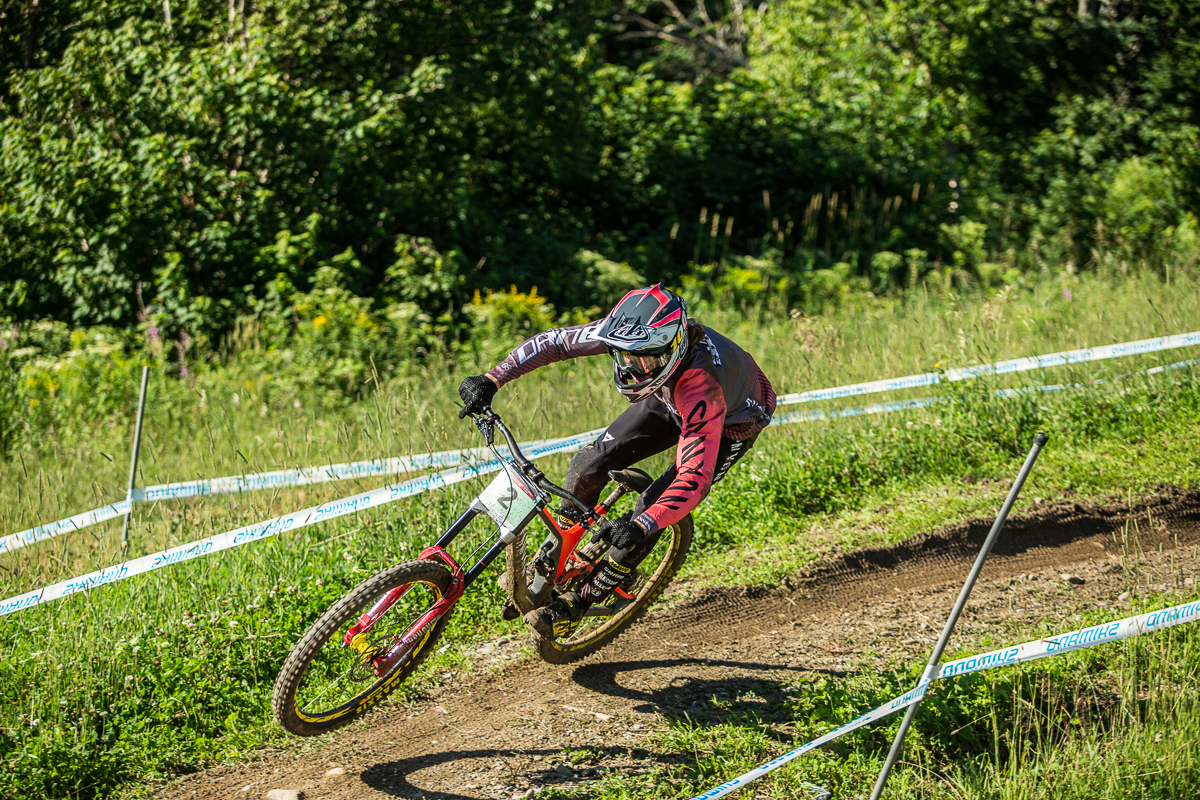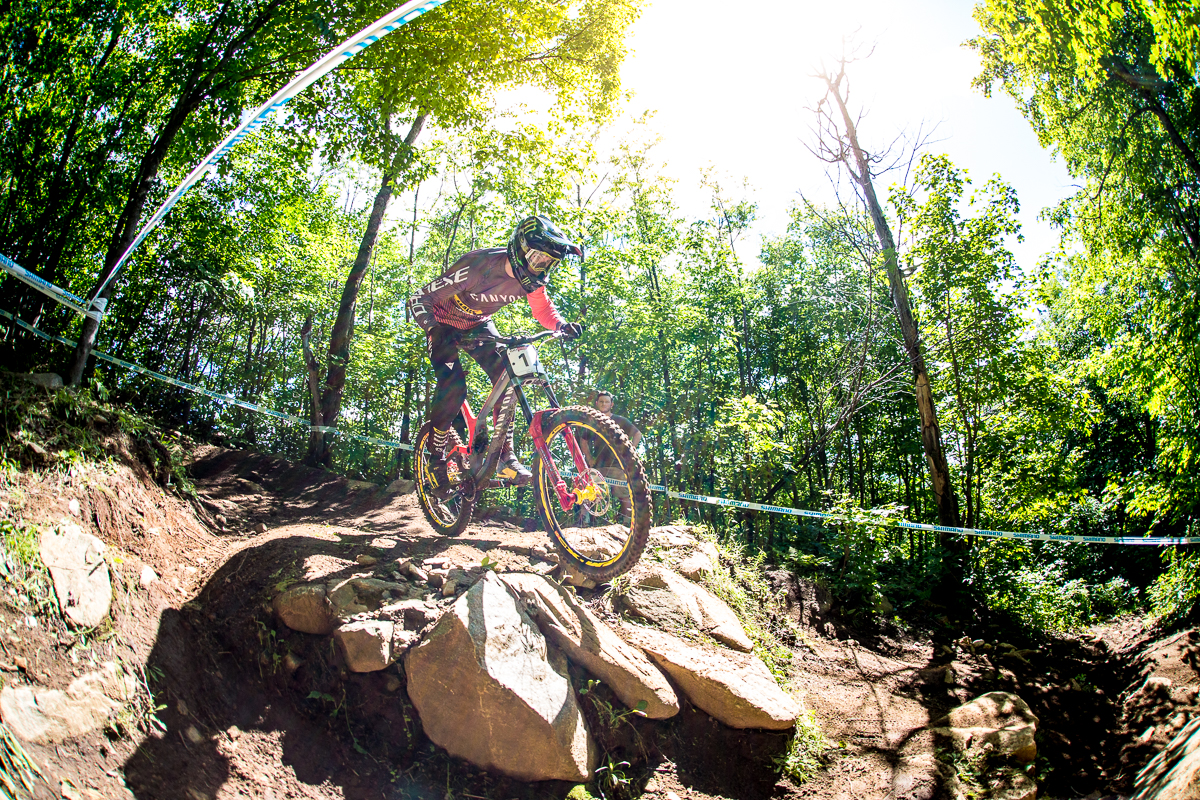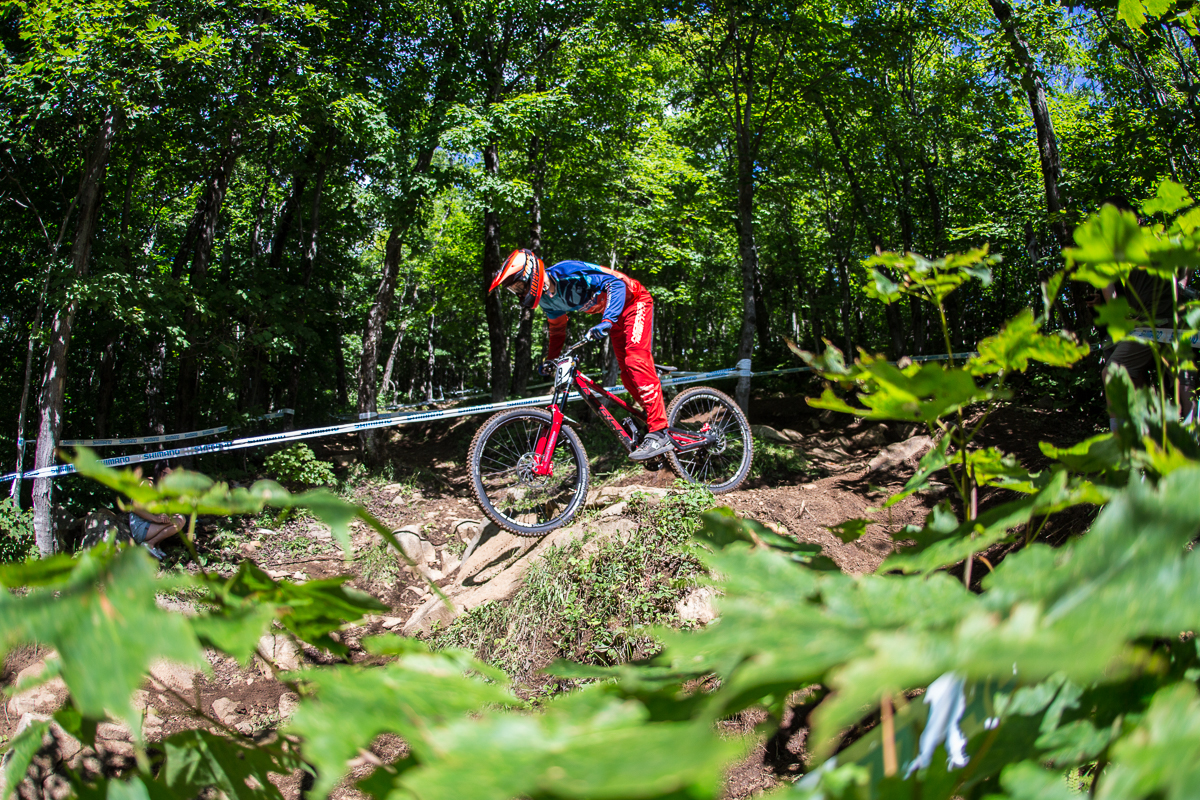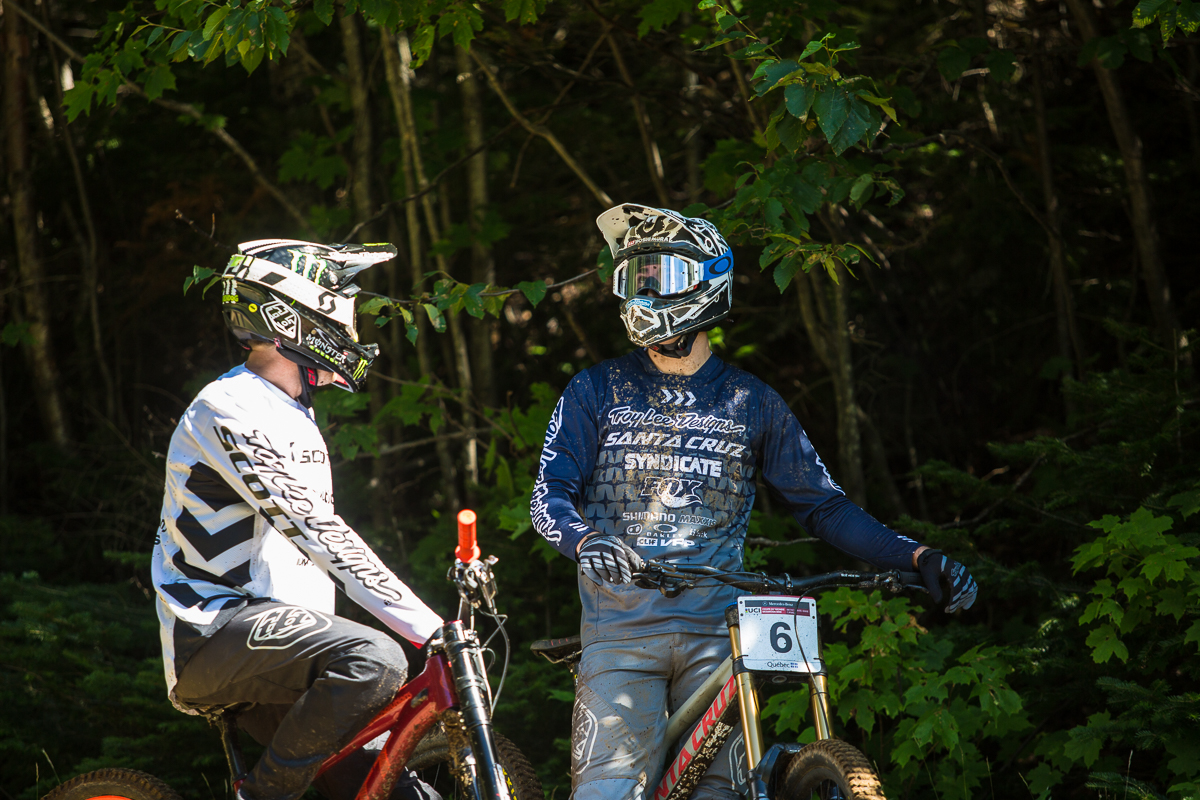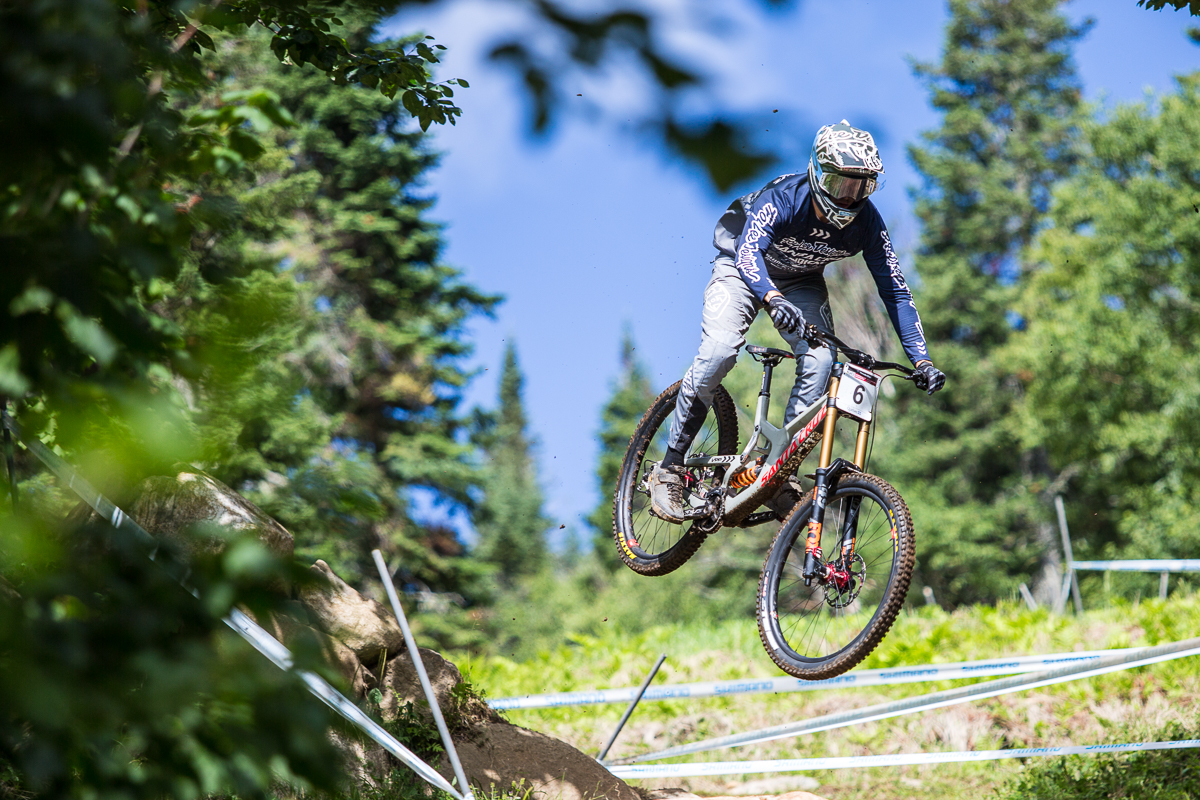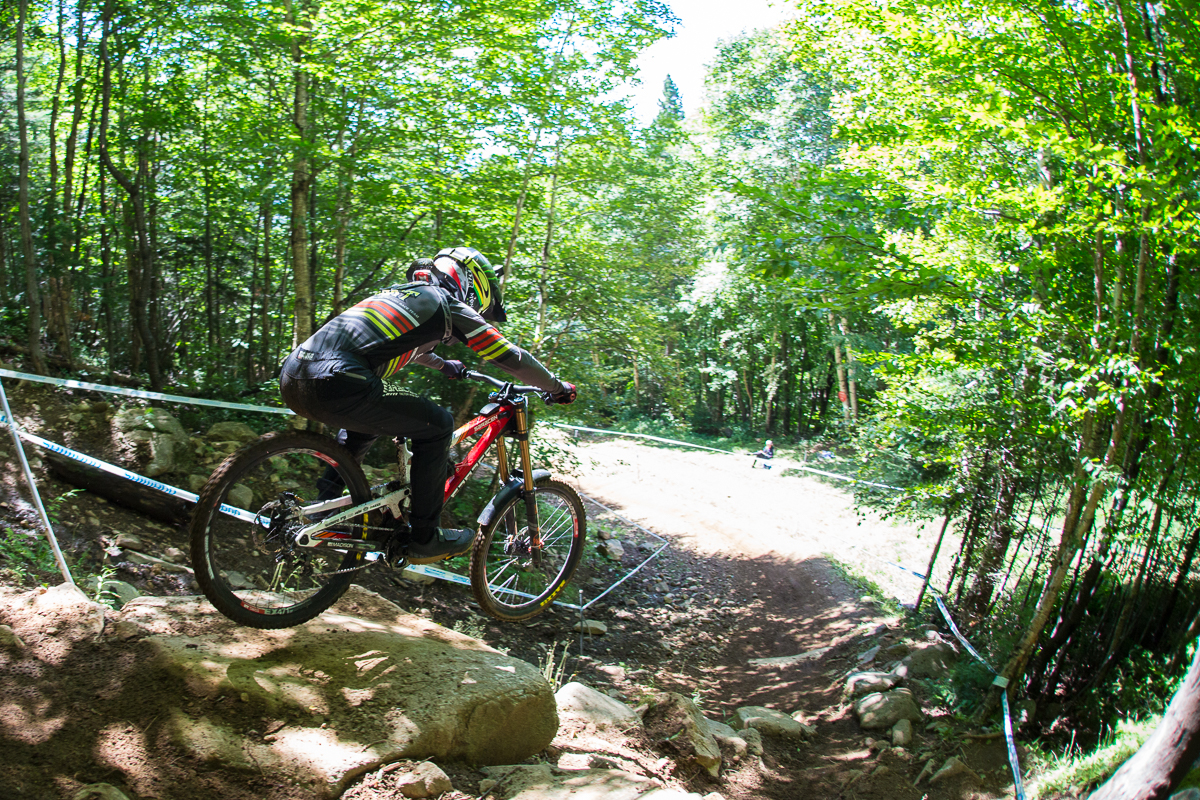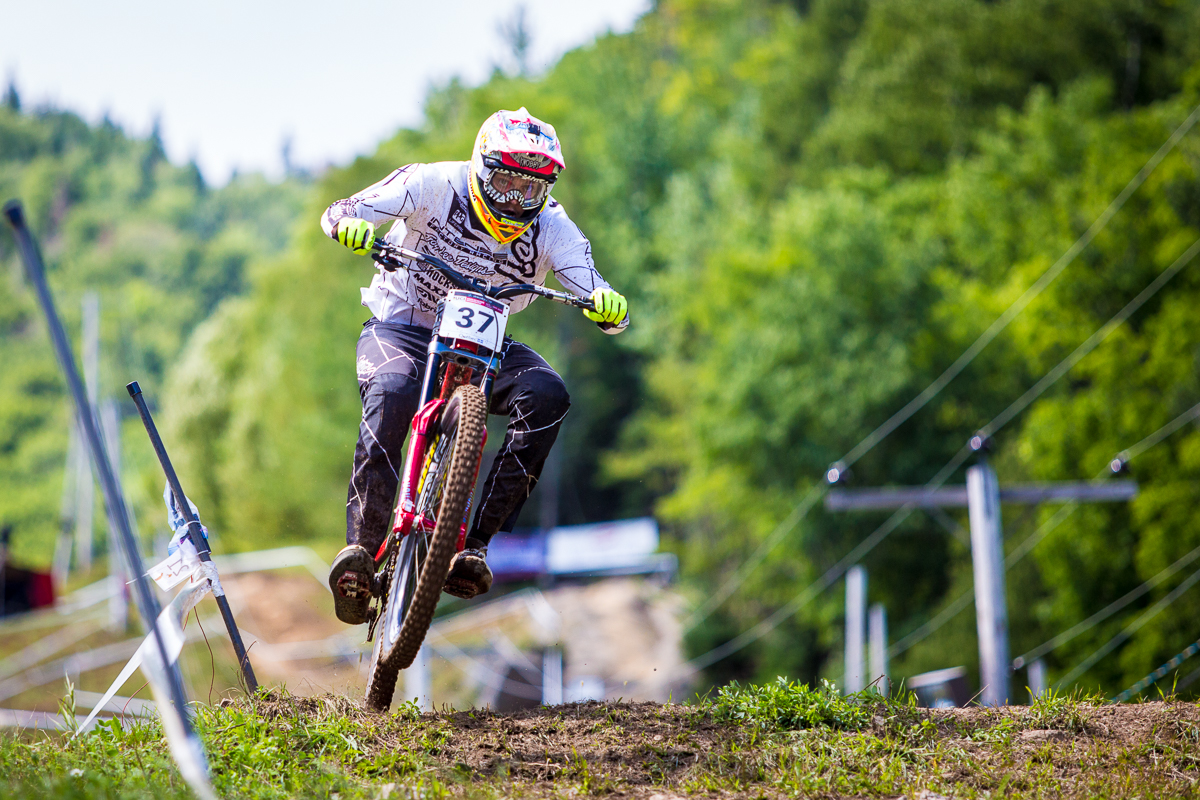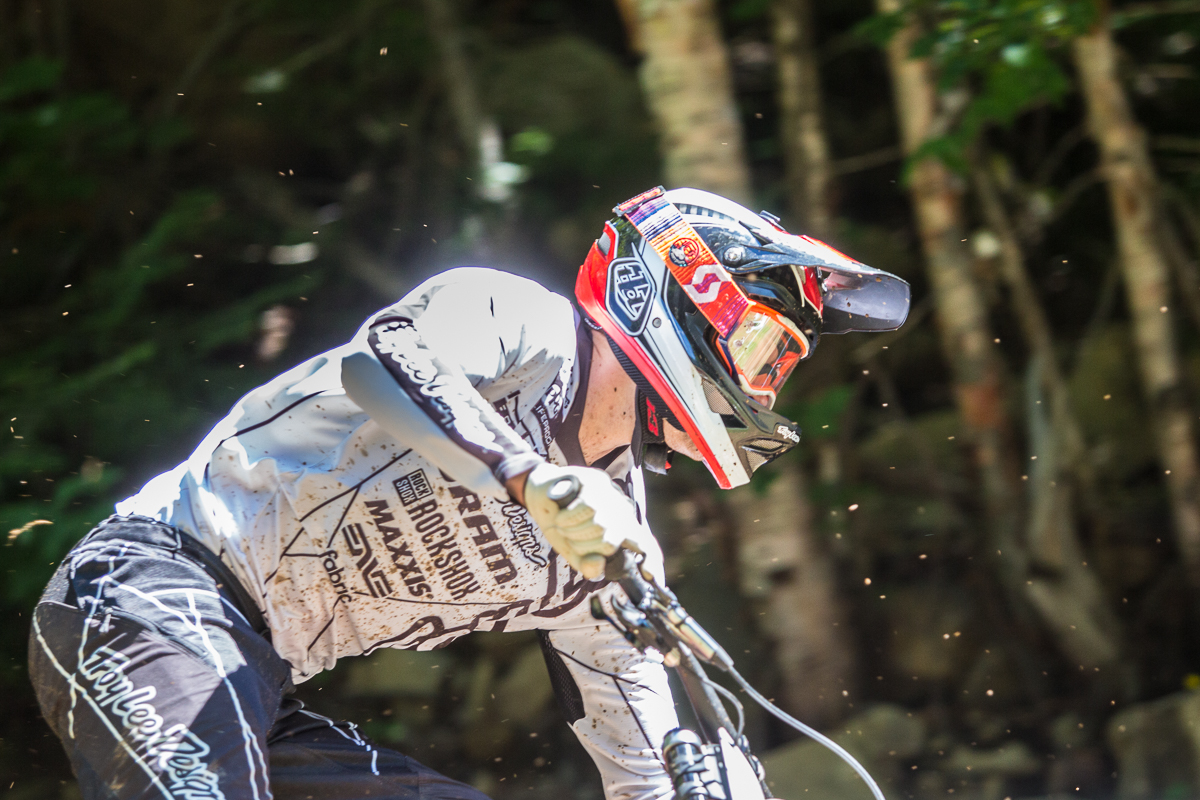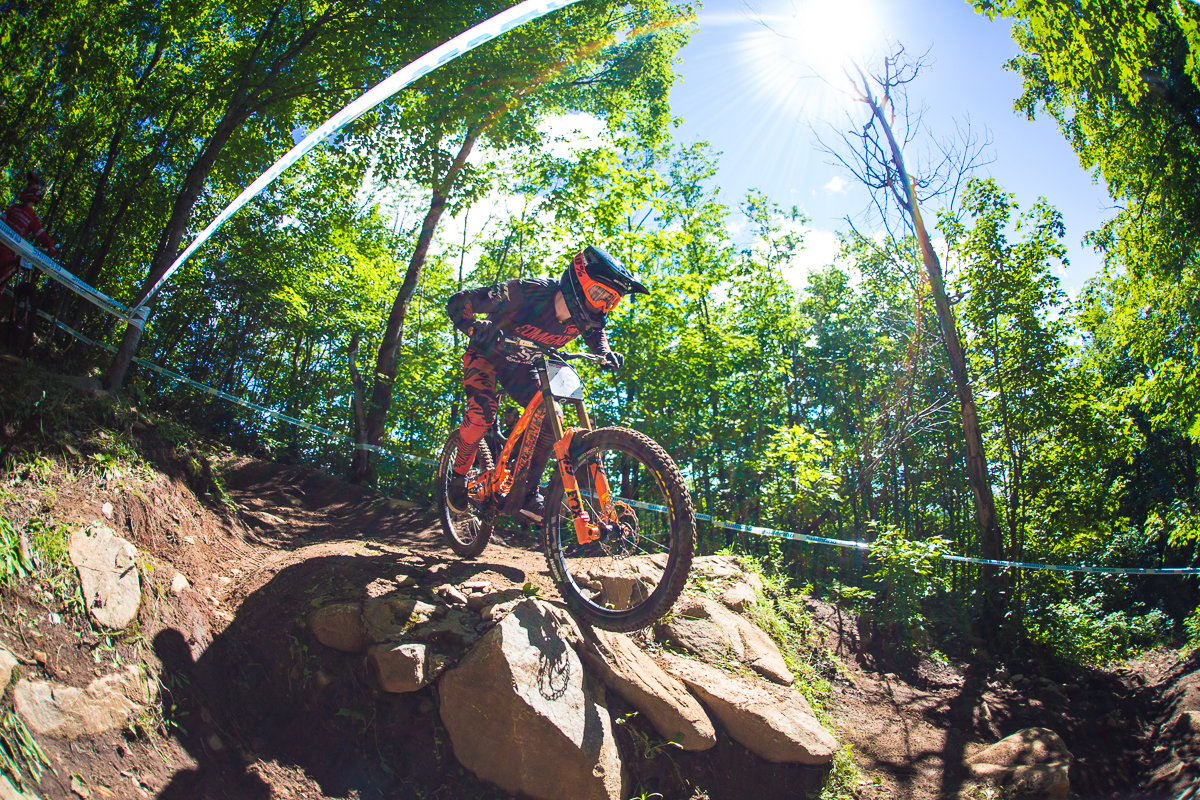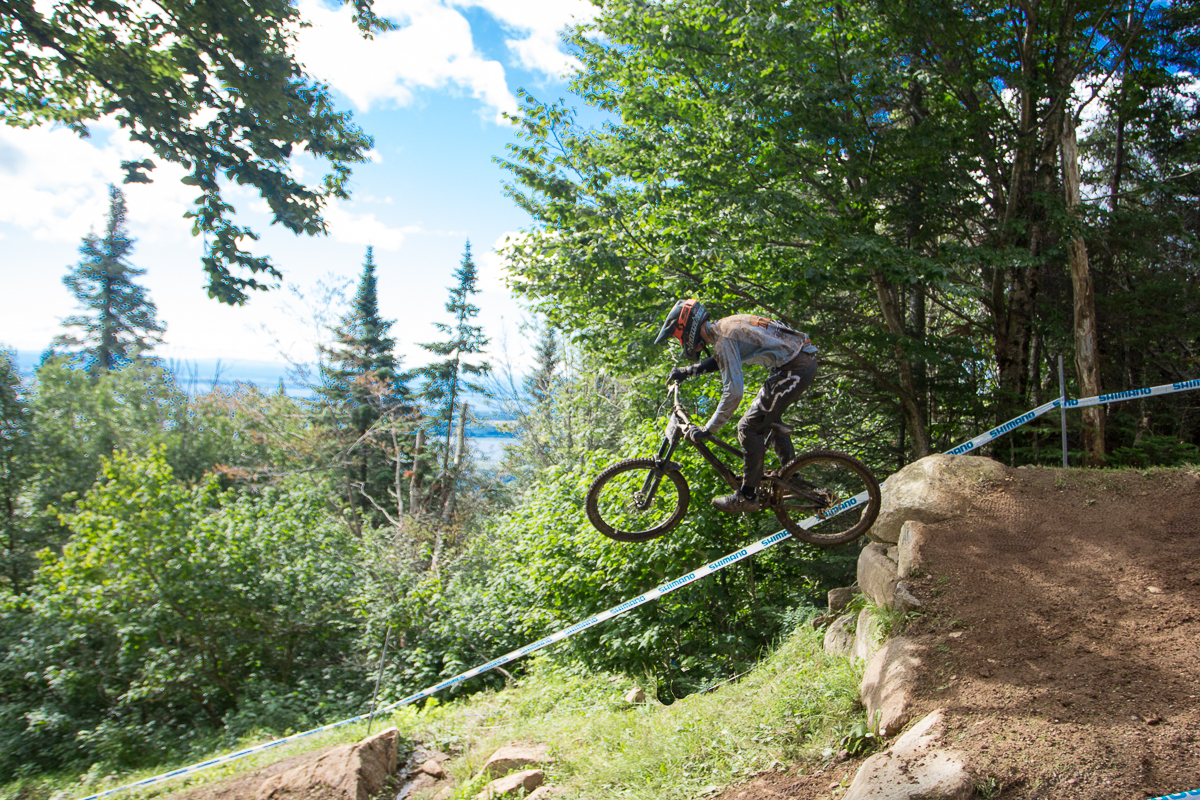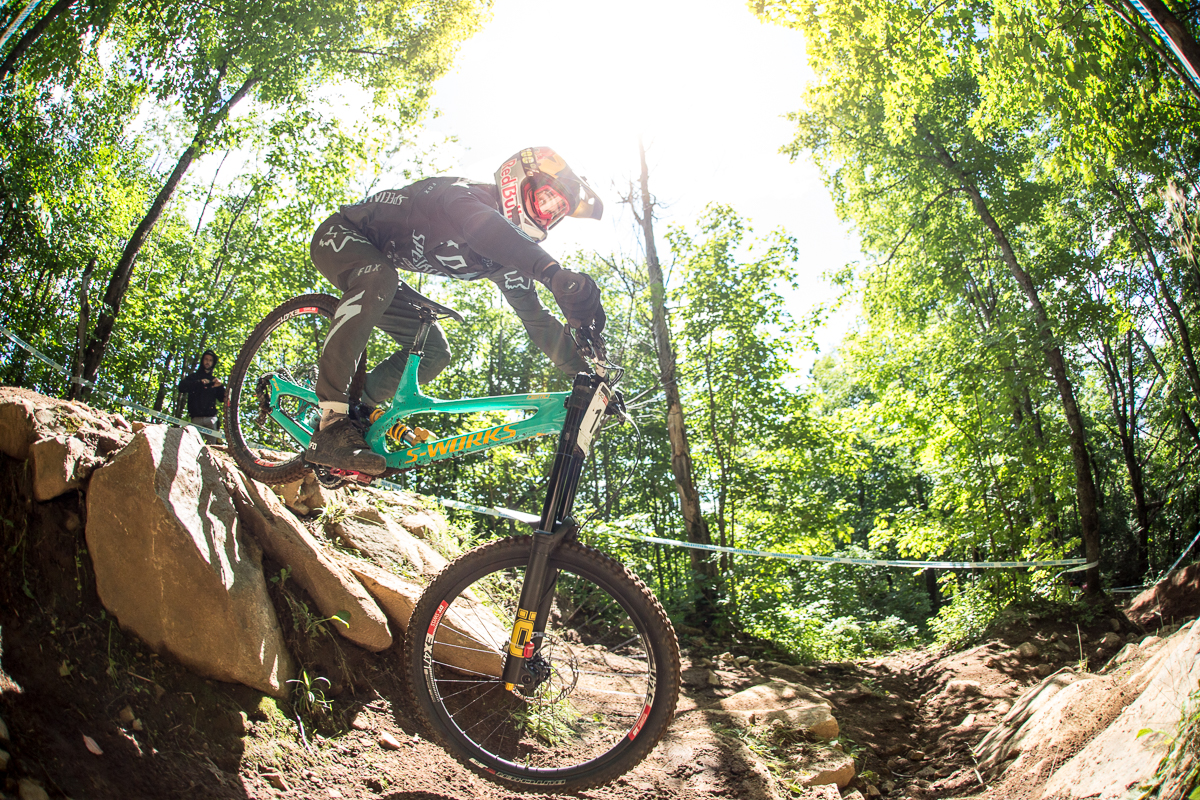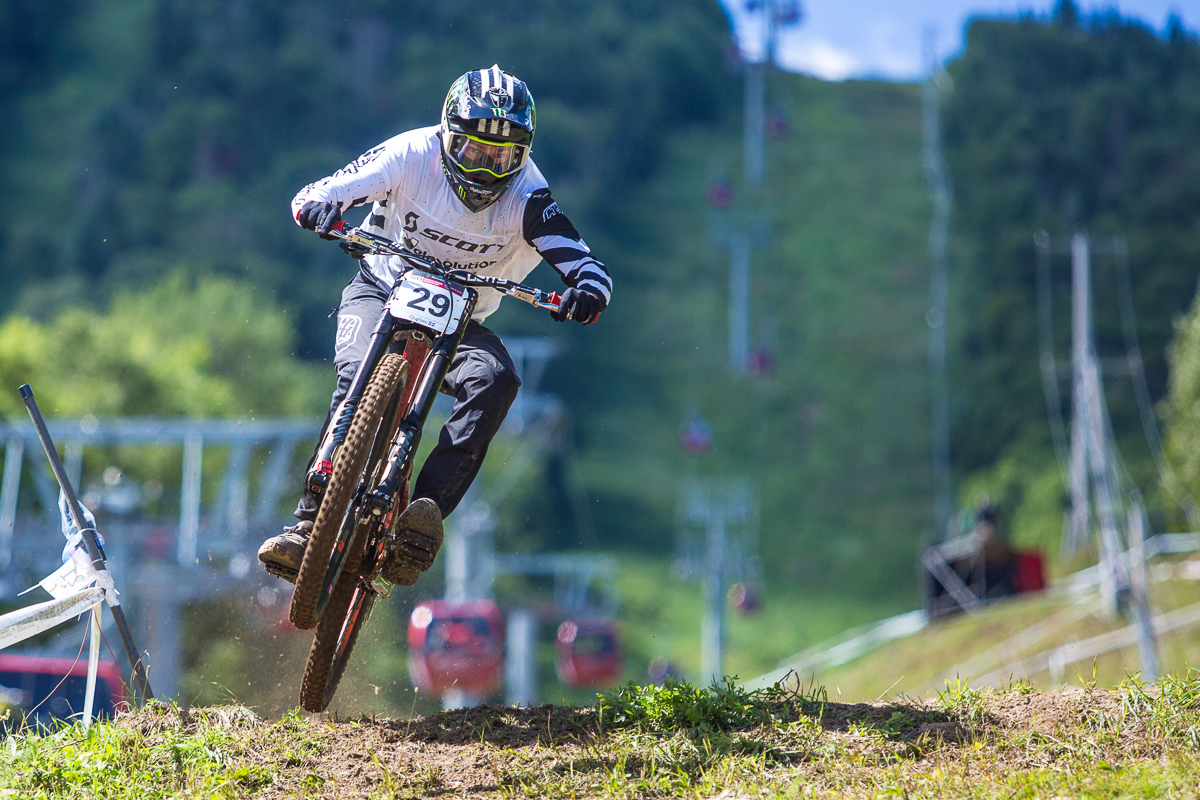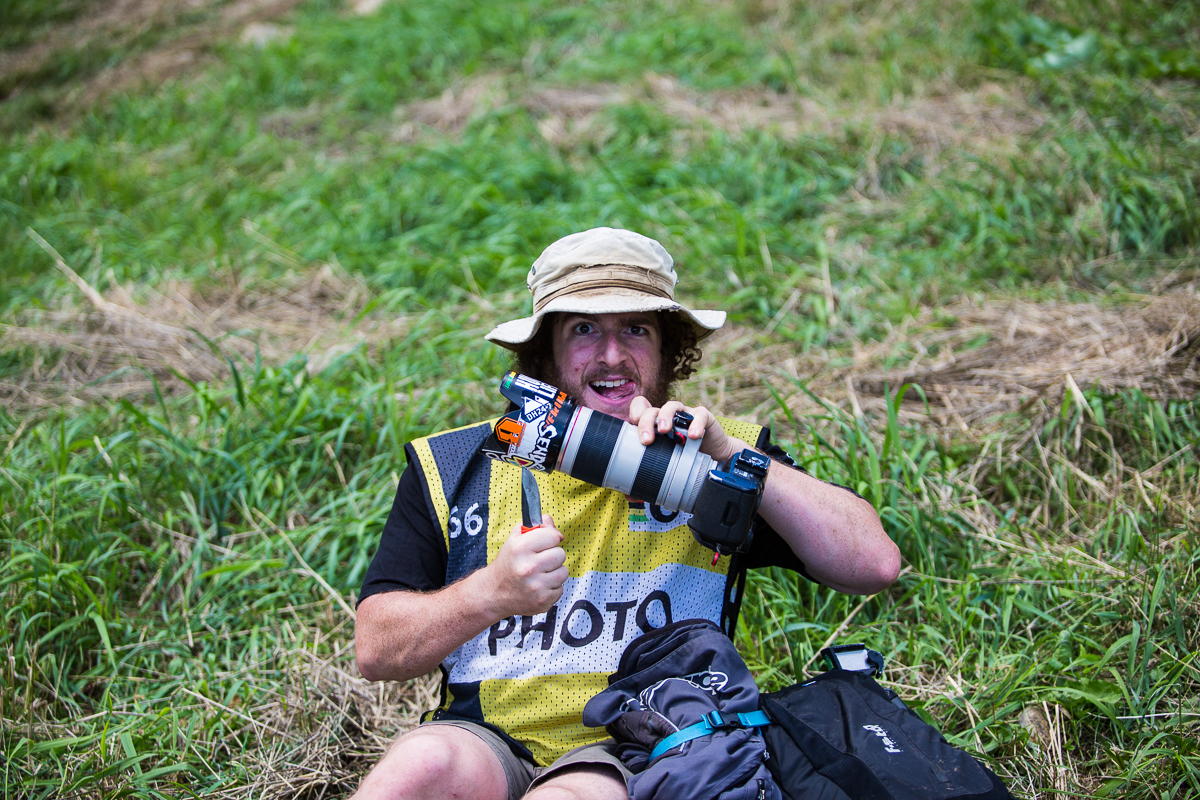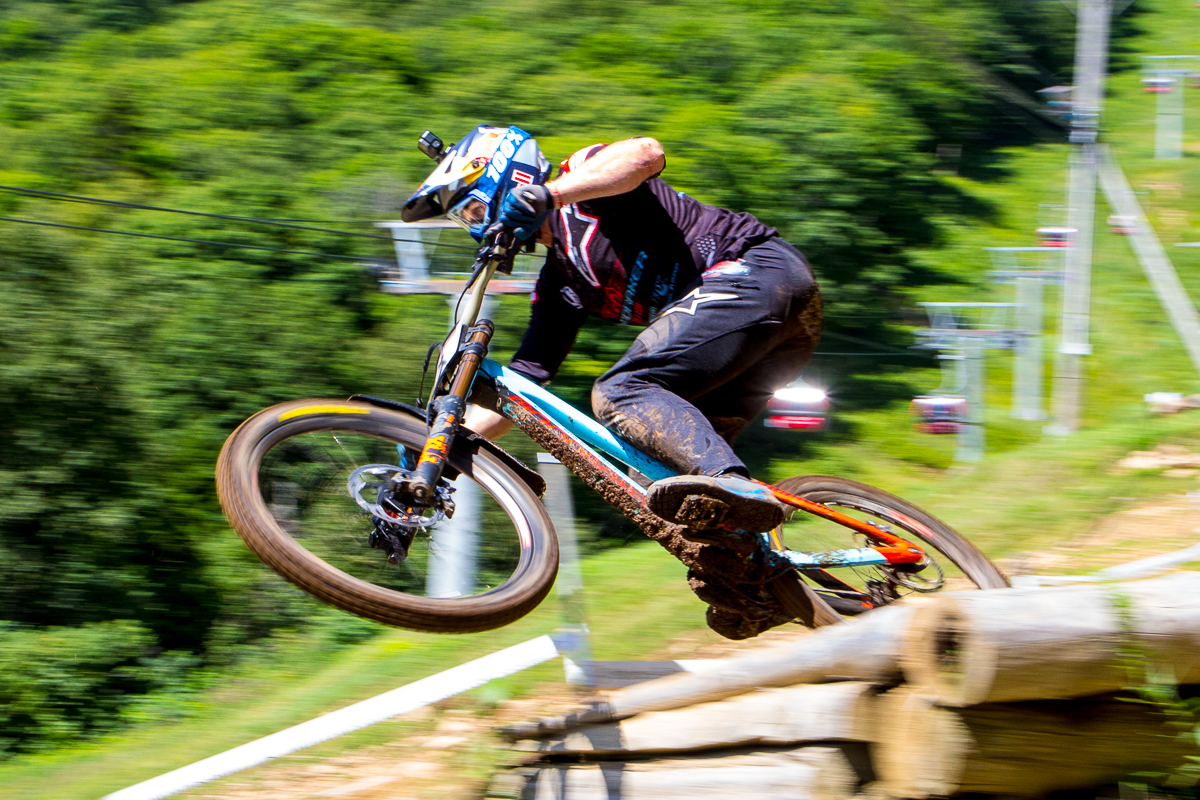 We head back up the hill tomorrow for finals, join us then – we will be updating our socials so ride along with us.
Get more content on Facebook or follow us on Instagram & Snapchat: @downhill247