With the 2019 world cup season about to kick off, we checked in with Connor Fearon for 5 mins to talk about the upcoming year.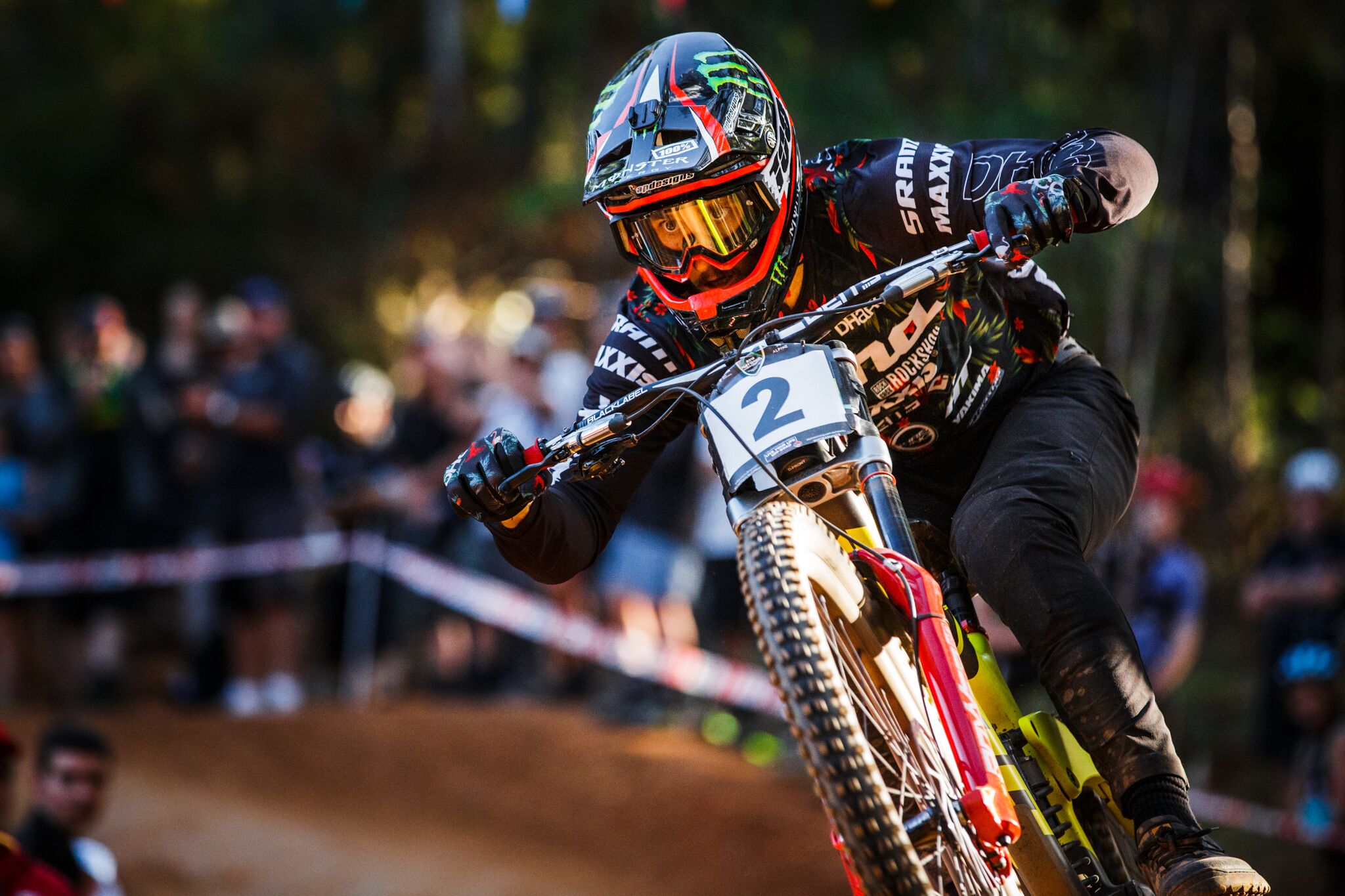 Thanks for chatting Connor, tell us what happened late last year with your hand:
At the last race of the season, Cannonball Festival, I crashed second run – after driving 14 hours to Thredbo and ended up with skiers thumb! So I tore the UCL ligament straight off my thumb, it meant I had to get surgery and had to be off the bike for 3 months which was really annoying…
So where do you think your speed will be at this season:
Hard to say, 3 months off is not ideal! I had a good couple of weeks on the bike before Rotorua but it has been patchy preparation for the world cups. I feel good on the bike, just got to put in the hours. It has been good to have a forced mental break, I wouldn't have chosen to do that but the motivation is high right now that is for sure!
With this injury has it changed your goals for the year, what are you hoping to achieve race wise (we did this interview just before Connor scored his podium at EWS Derby):
Looking forward to a couple of EWS races and trying to get some good results doing that, then keep having fun racing world cups and get a few podiums along the way is pretty much my goal.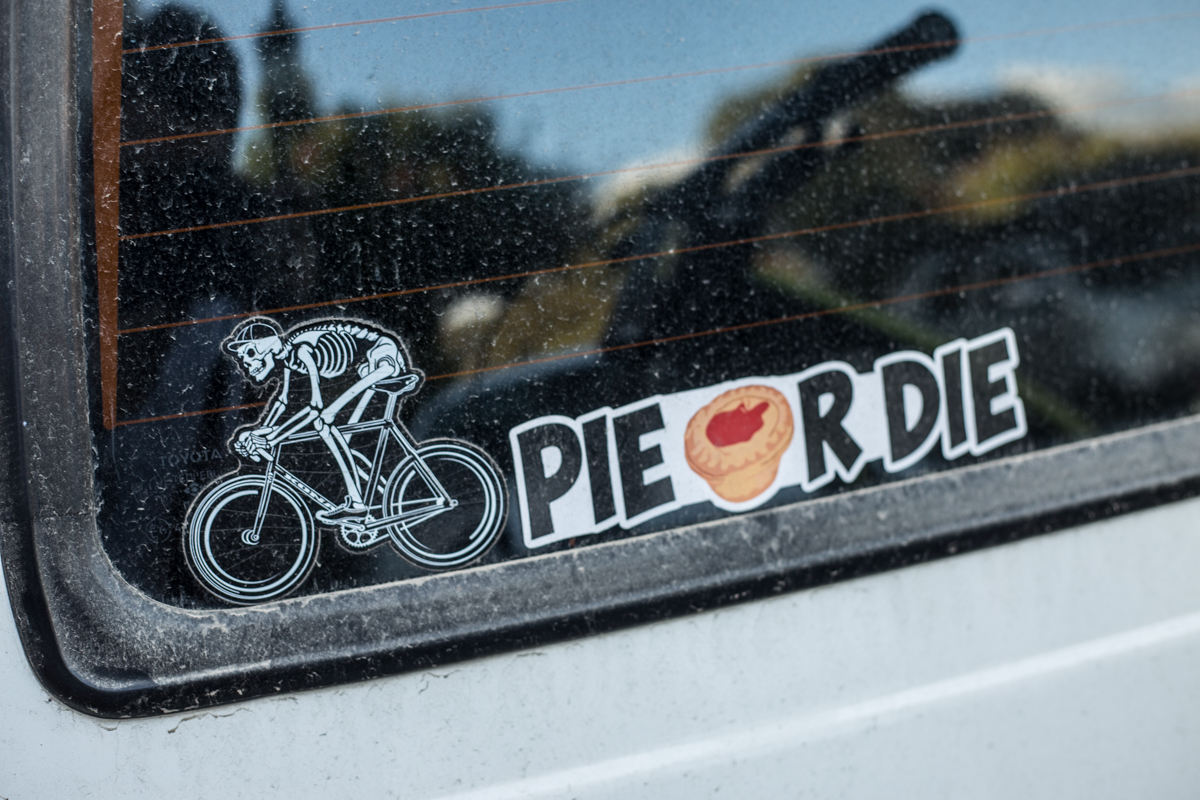 The team has changed a bit this year, most obvious has been the addition of Miranda Miller, how does that affect you:
I think it is cool, Miranda is going to be at a couple of world cups not the whole series, Jackson Frew is going to do all the world cups with me, that is going to be good having another Aussie guy around and I am going to try and help him out – get him the results he's capable of doing! I am pumped to be in that role, to help Jacko succeed and for me the more people the better, stoked to have a good bunch of people on the team – it is going to be a fun year!
Talking about good people, Henry Blake, a few people would know him from the Aussie scene is onboard this year, that is going to be another good addition:
My good mate Henry, we've been riding for years and years, since we started in fact over 15 years ago! He will be swinging the wrenches a bit for me this year so he will be good company but he is also going to be on the bike riding as well which will be fun. For me fun equals fast so it is going to be a good year.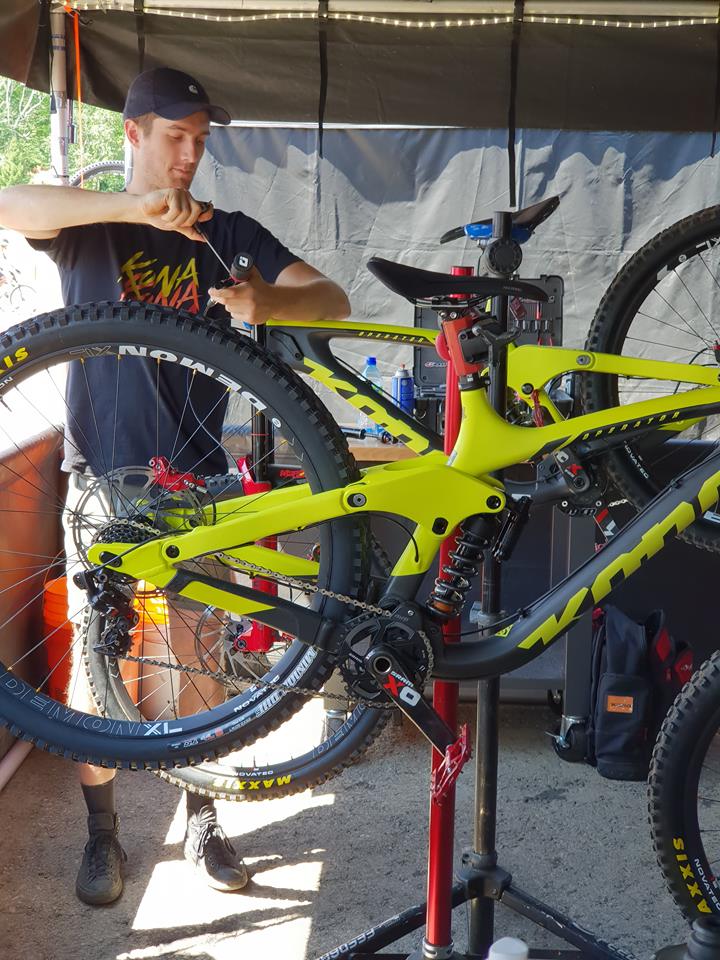 Talking about your bike for they year, any major changes or it a case of refining last years model:
We are just refining it, Deity has jumped onboard this year for all the bars, stems and seat, they are really good. I have been trying all the bars, for now I have settled on the Black Label but they have some new models coming. The bike has new wheels, now we are running We Are One carbon rims, it is the first time we have run carbon wheels and so far they have been pretty impressive. Chris King have always supplied our headsets but now we are running their hubs as well, so hopefully we find a few extra speeds with those!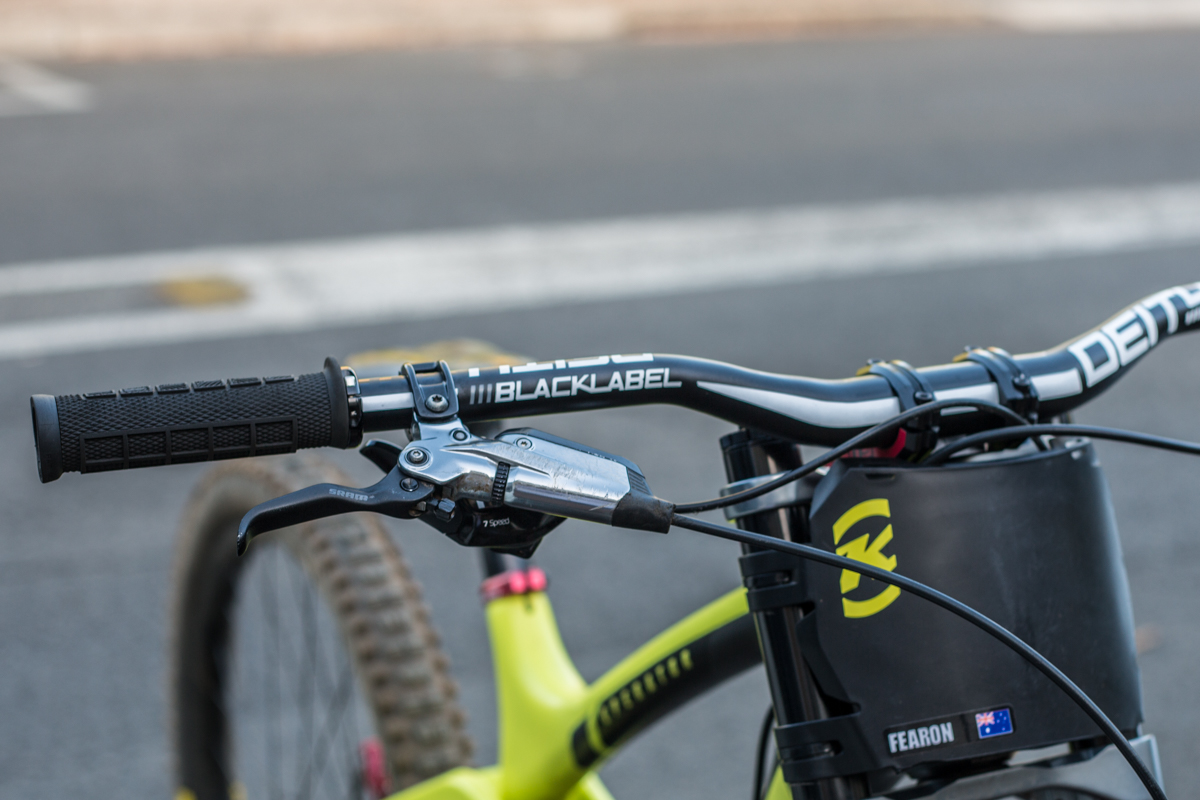 You've had a lot of input with this bike/frame haven't you:
Yeah, now after running it for a year it is in a really good spot, with 3 months off we haven't been doing much testing but I feel comfortable on the bike anyway so not too worried about that!
Cheers Connor and all the best for 2019! You can follow his progress, along with the entire field on here and our socials!
Get more content on Facebook or follow us on Instagram & Snapchat: @downhill247