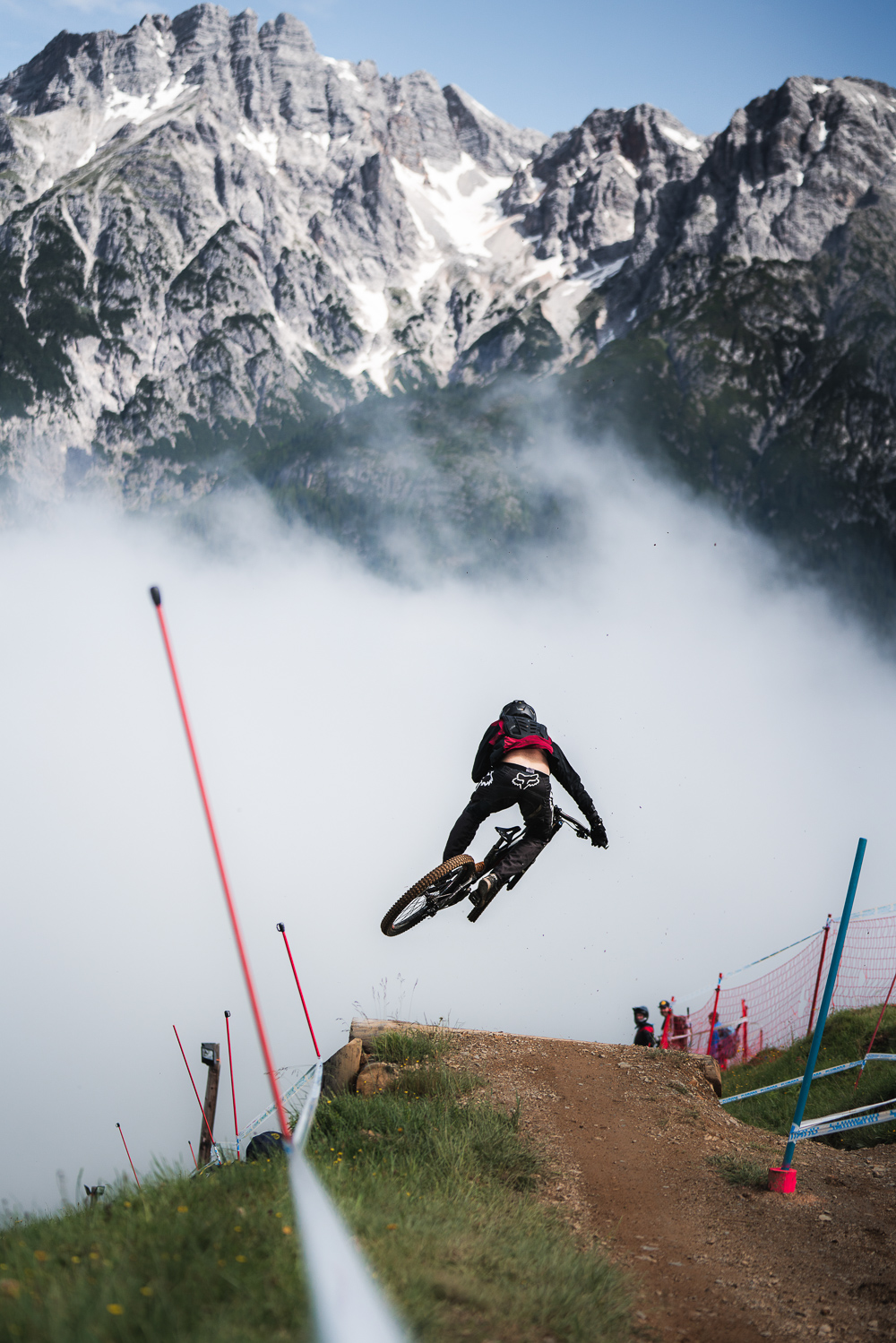 No one can claim race number 3 of the World Cup series was lacking in excitement! There was excitement across all classes but before we go there the requisite weather report – sunshine! Across all categories, all day, which kept things fair, there was some changes in the wind but whether that had any bearing on the results is a moot point.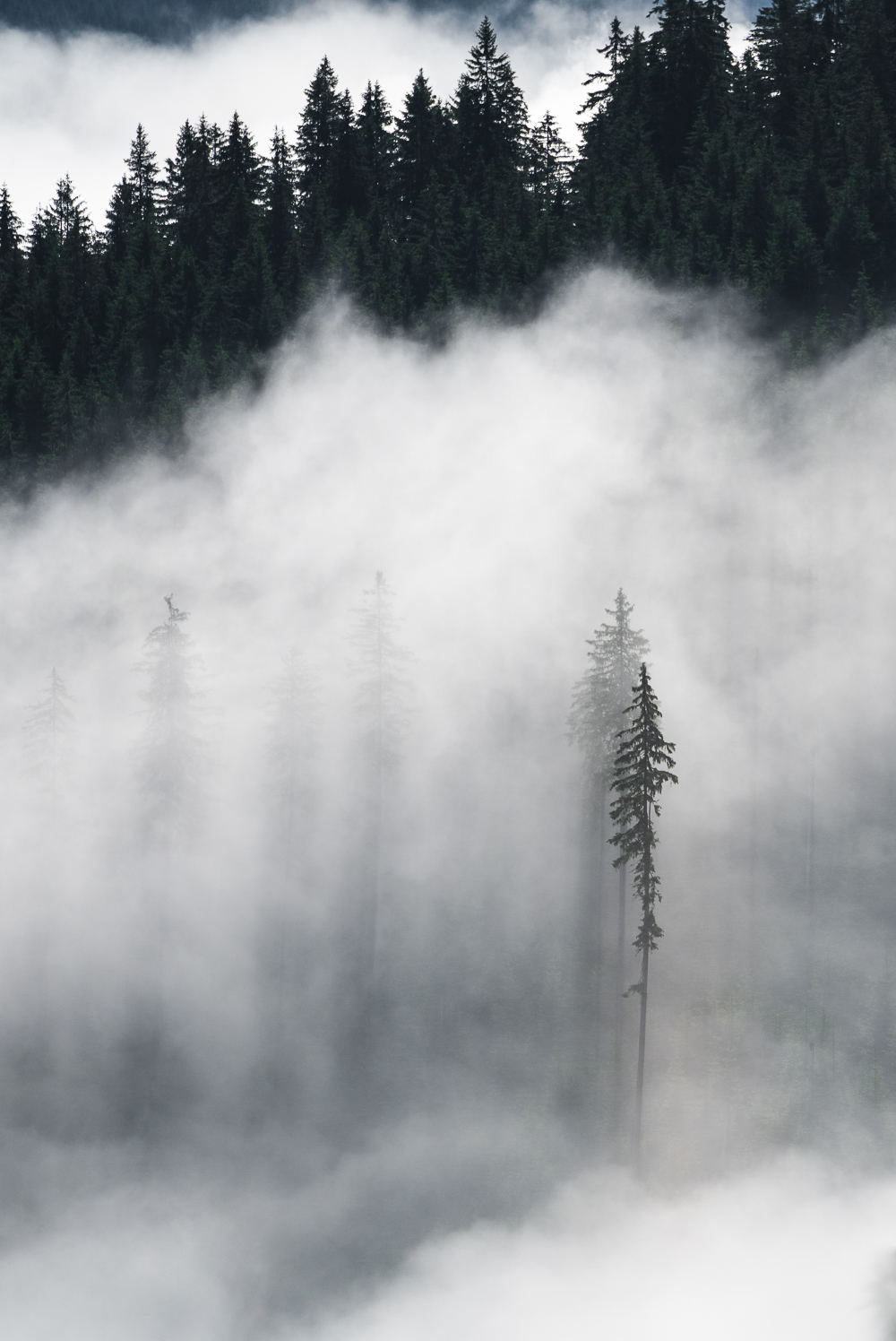 Early racing was when the juniors were on track showing their mettle… local junior female hope Val Holl took the win even with a crash! In the junior men's Kye A'Hern claimed his second victory, by just 0.05 seconds…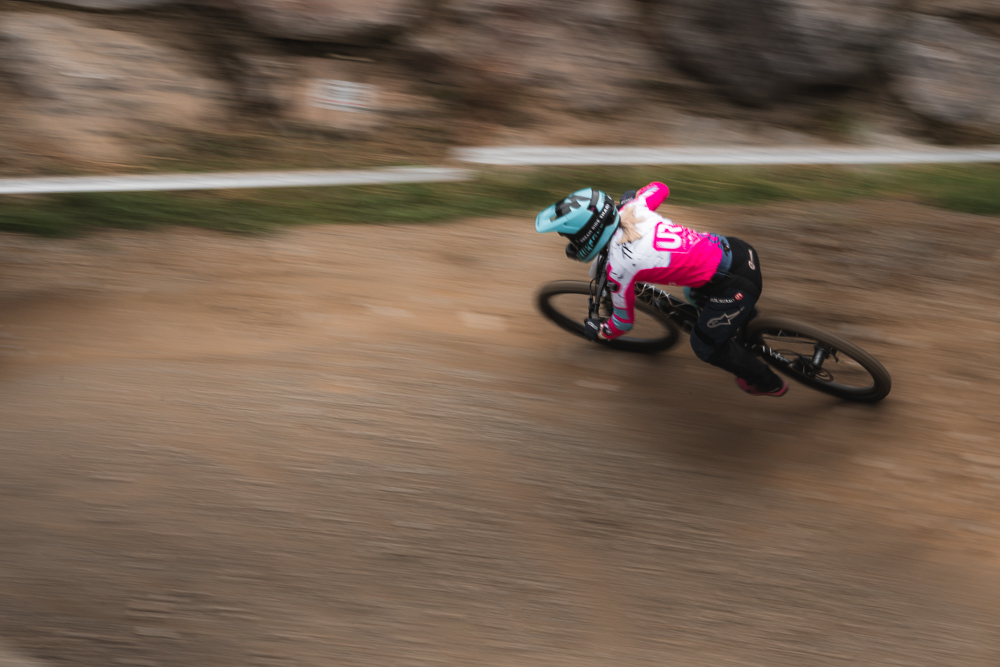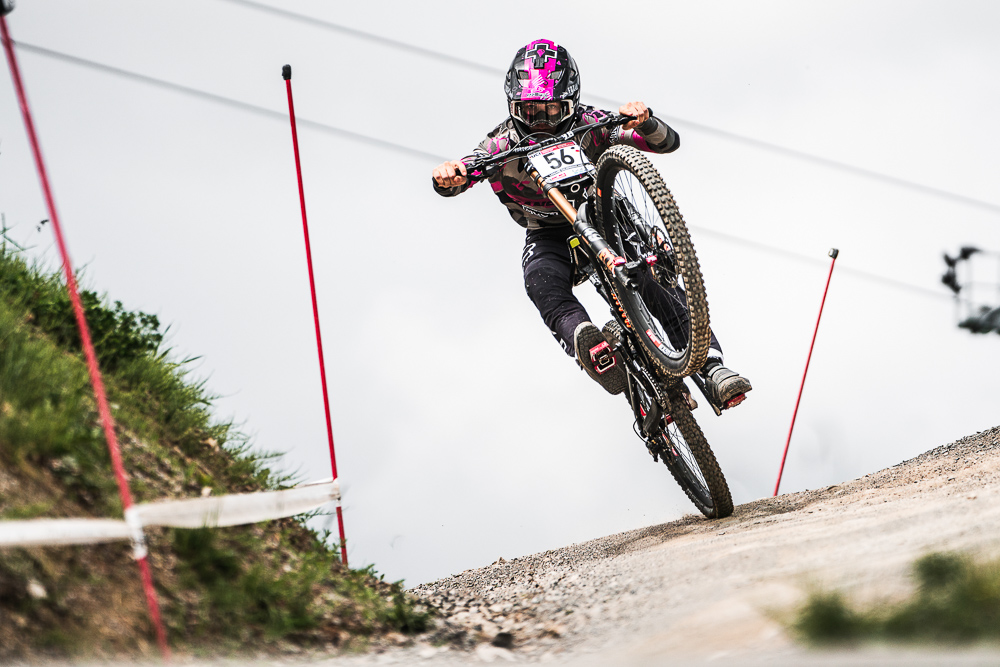 Rachel Atherton took her first win in a year, with a few crashes through the rest of the field, Tracey Hannah grabbed a exciting 3rd place and a big shout out to Sian A'Hern who grabbed 6th!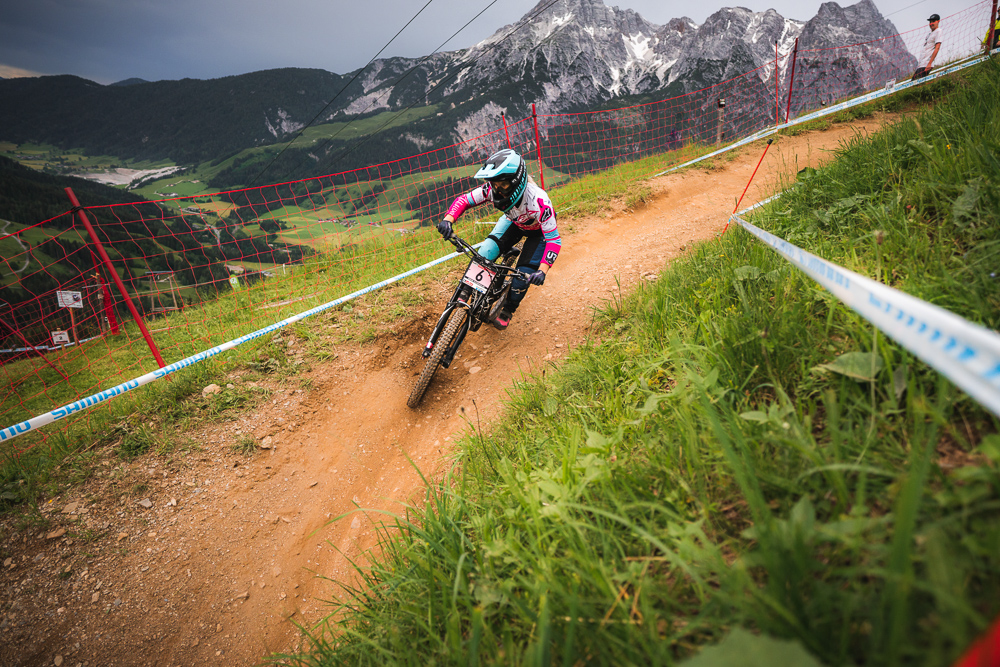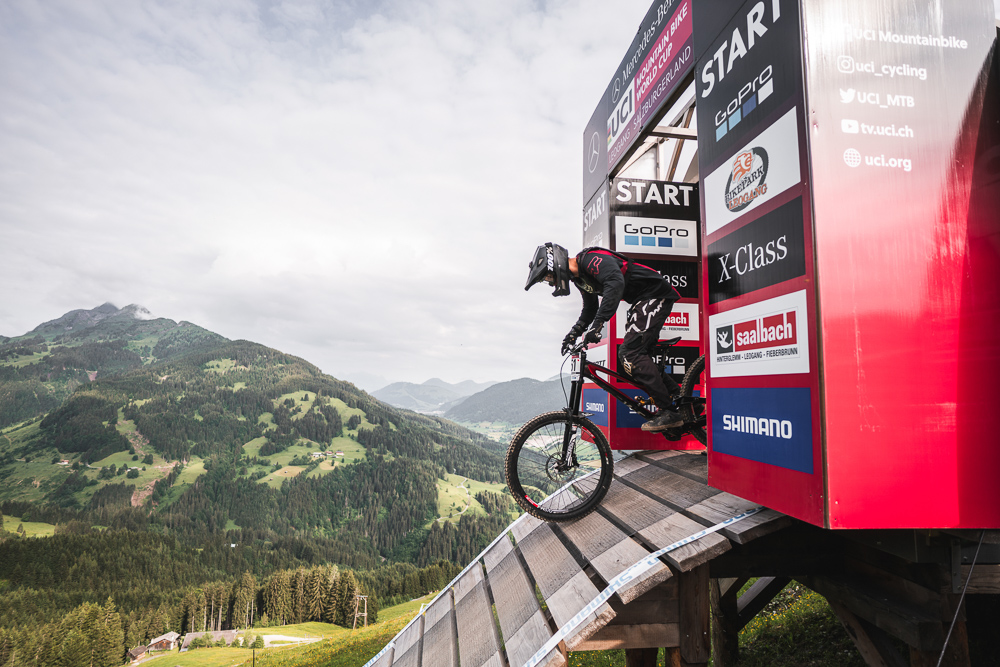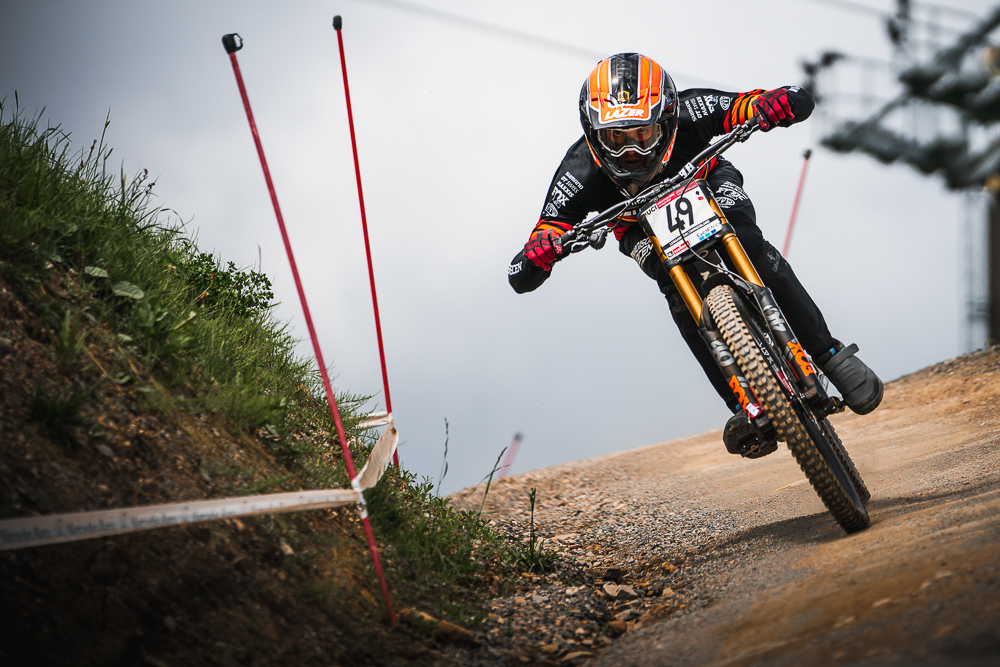 The men's racing had twists and turns with the majority of riders completing their runs without crashing or a mechanical (which after the first 2 races is a welcome relief!). Unfortunately the fastest qualifier, Luca Shaw, did have a crash near the bottom of the course after being right on winning pace. This meant Amaury Pierrion took the second win of his career and the overall in the process… Aaron Gwin couldn't win his 4th Leogang race in a row and was second. Laurie Greenland was 3rd, Troy Brosnan 4th and rounding out the podium was Loris Vergier. Honourable mention to Connor Fearon in 7th!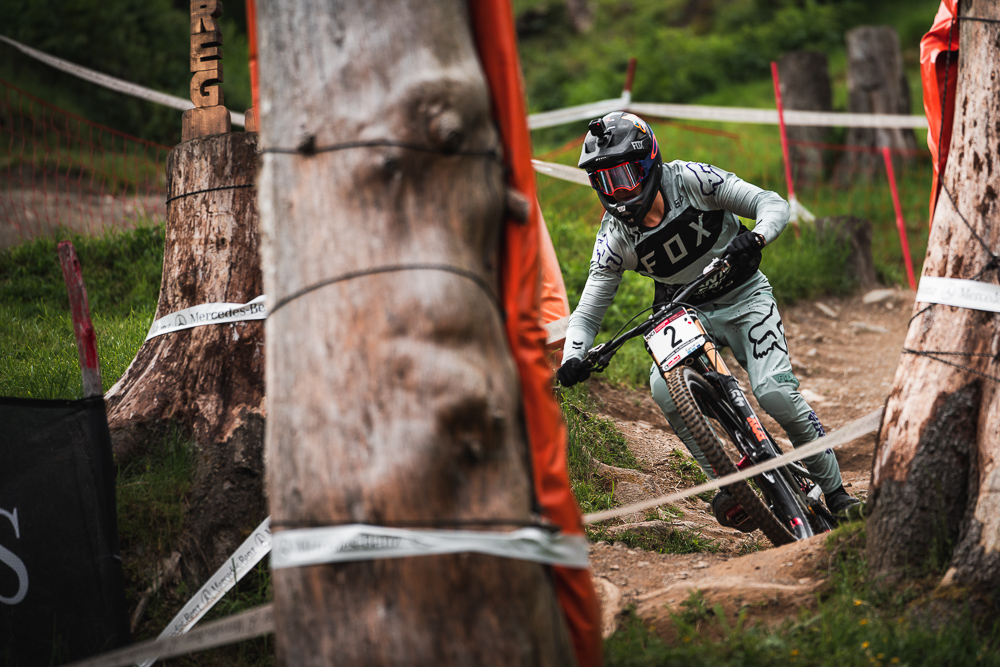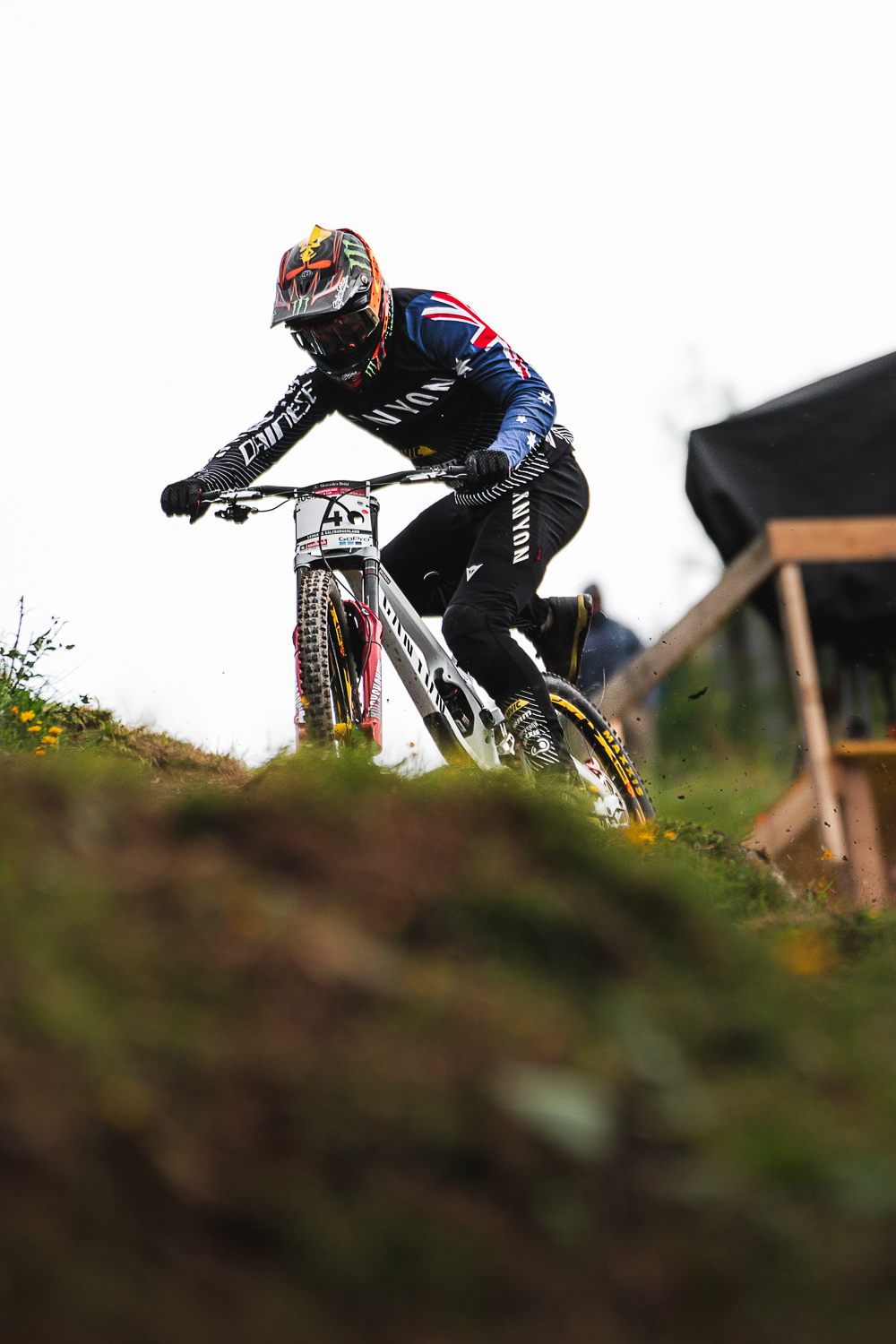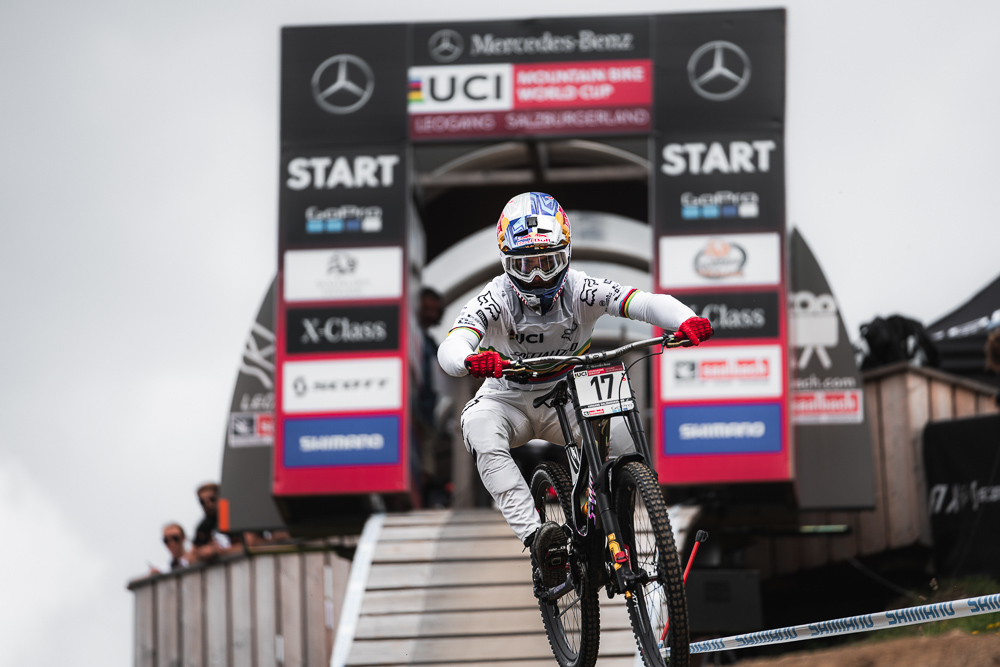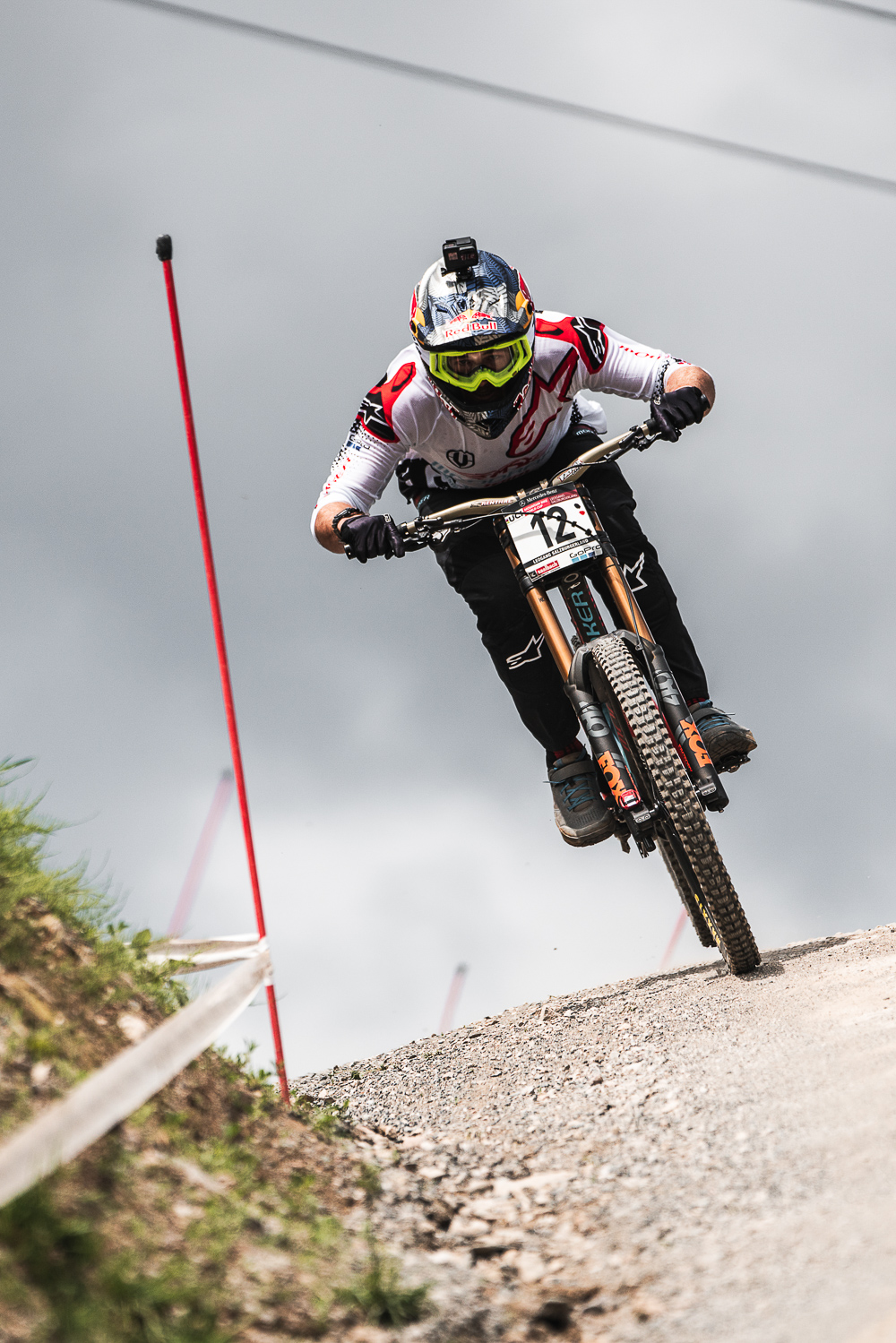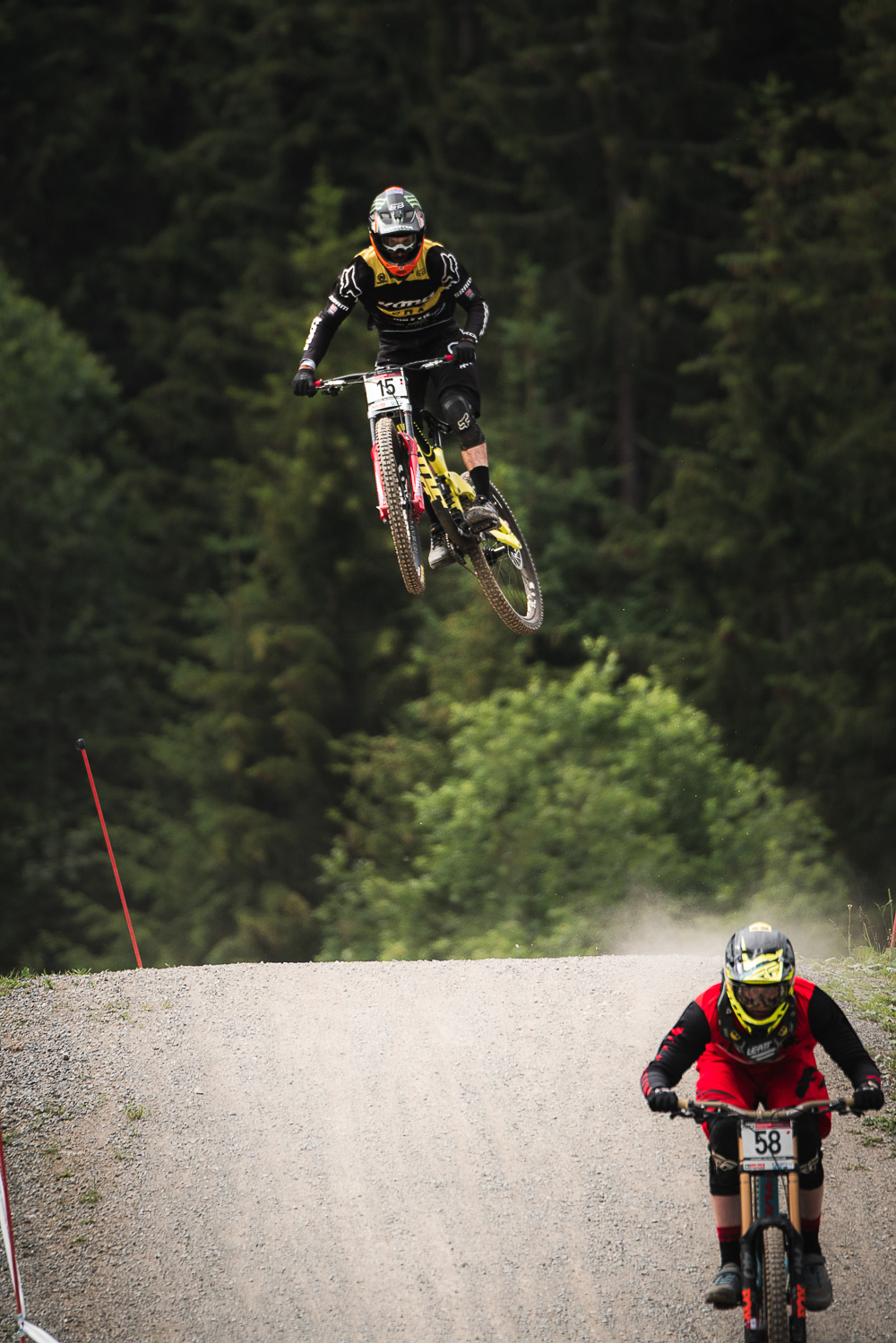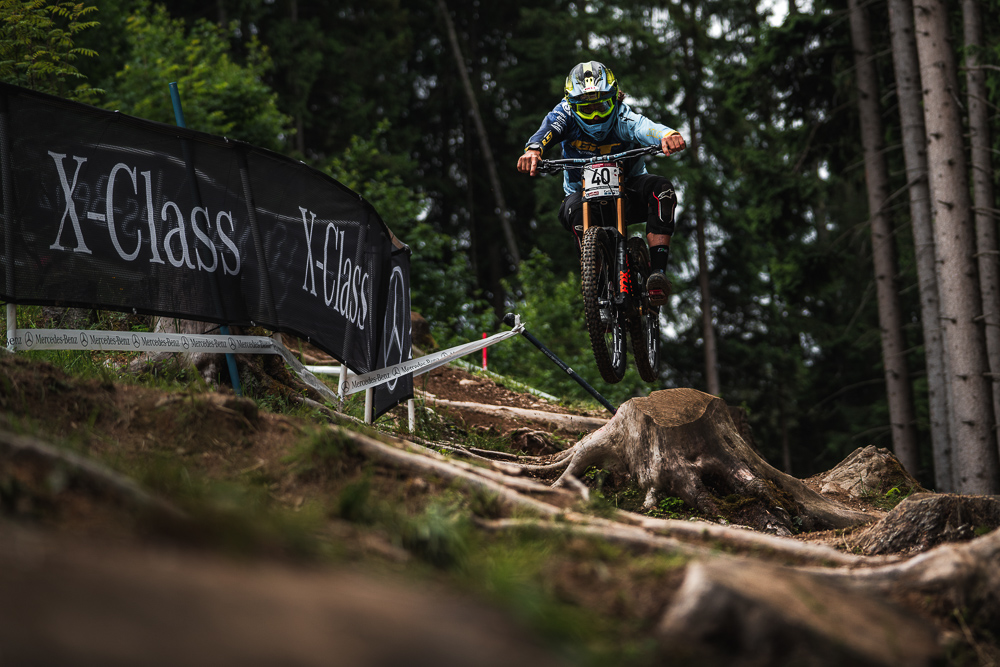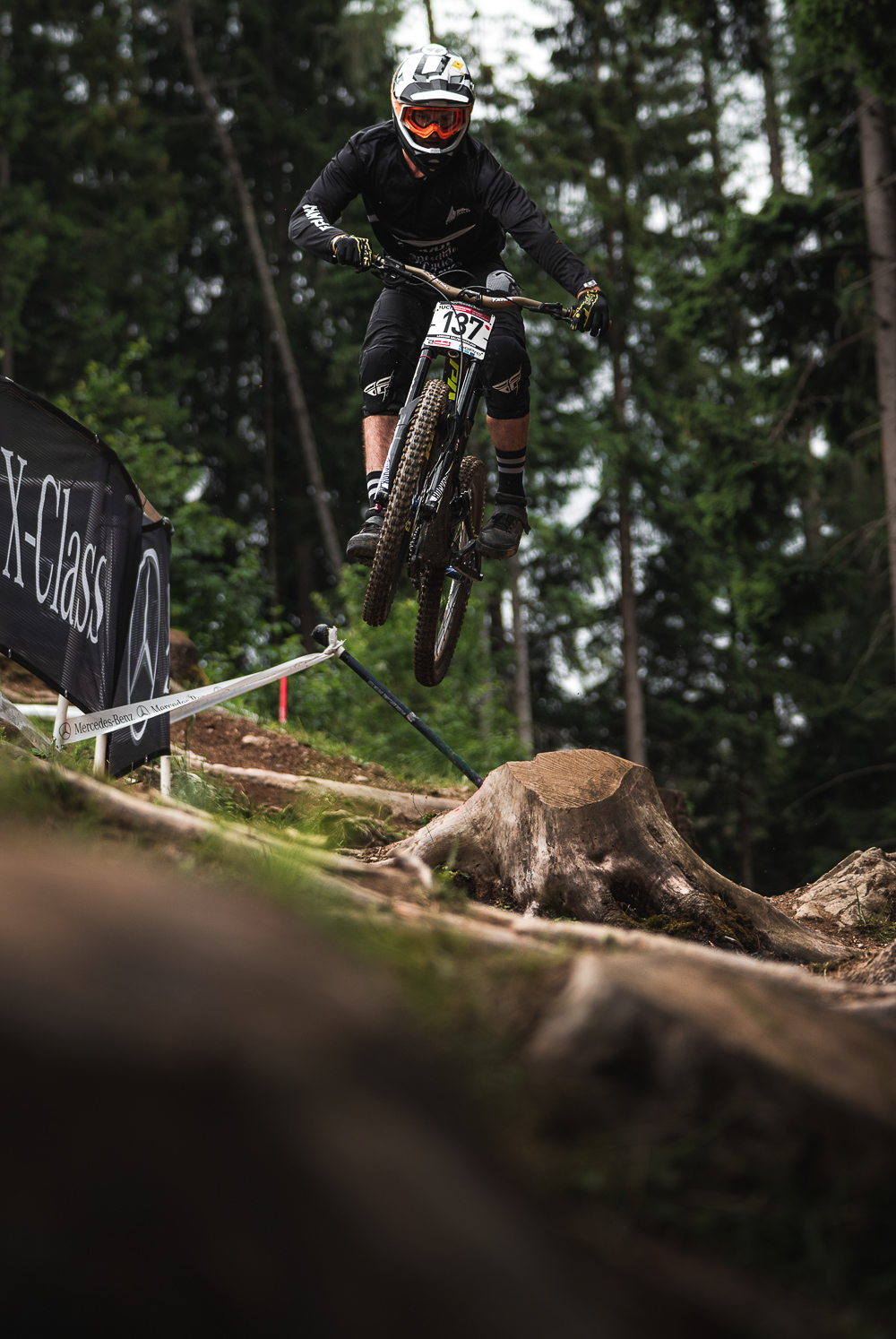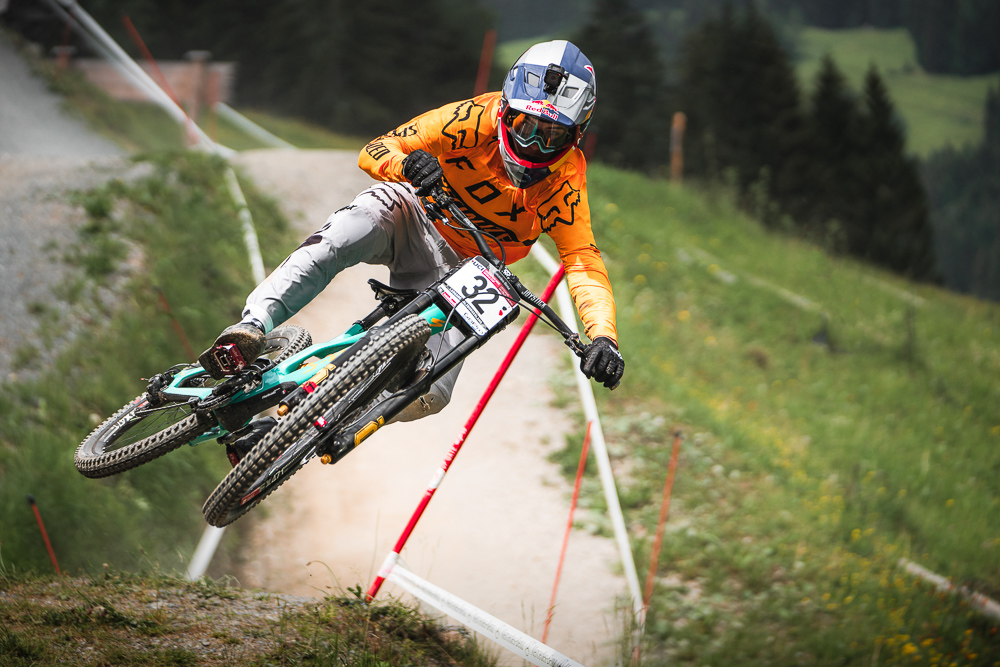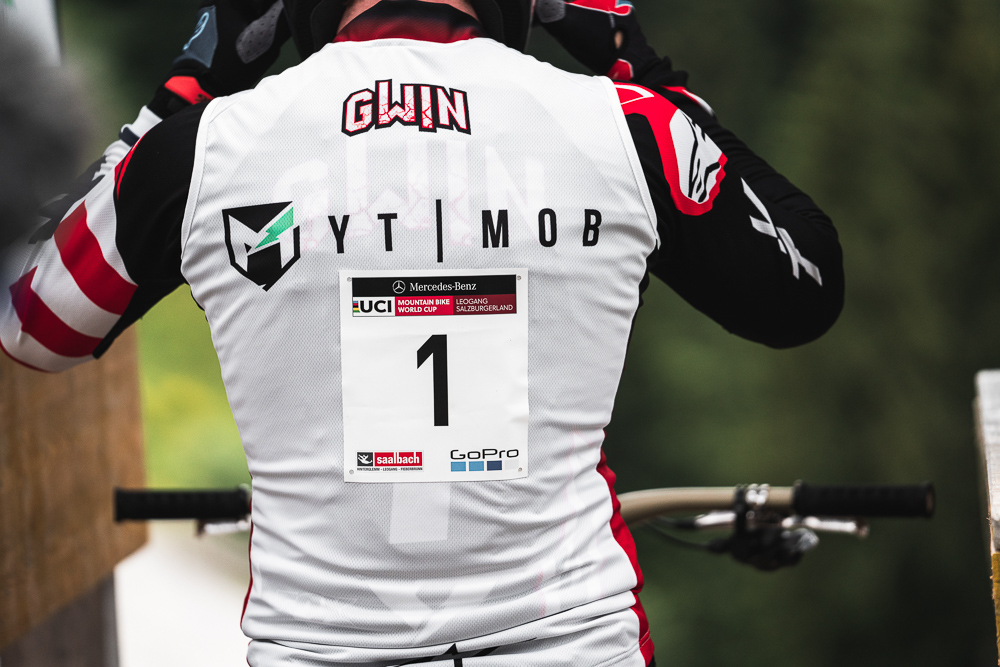 A few weeks break before we head to Italy for round 4… we can't wait!
Images: eeriksandstrom
Get more content on Facebook or follow us on Instagram & Snapchat: @downhill247