We landed in Canada today, all primed for the race – first we had a bit of a drive to get to the track, as we got closer, the clouds got greyer and greyer…. then came the rain! It really came down – as the French would say 'merde', we will let you google that (we are in French part of Canada after all!).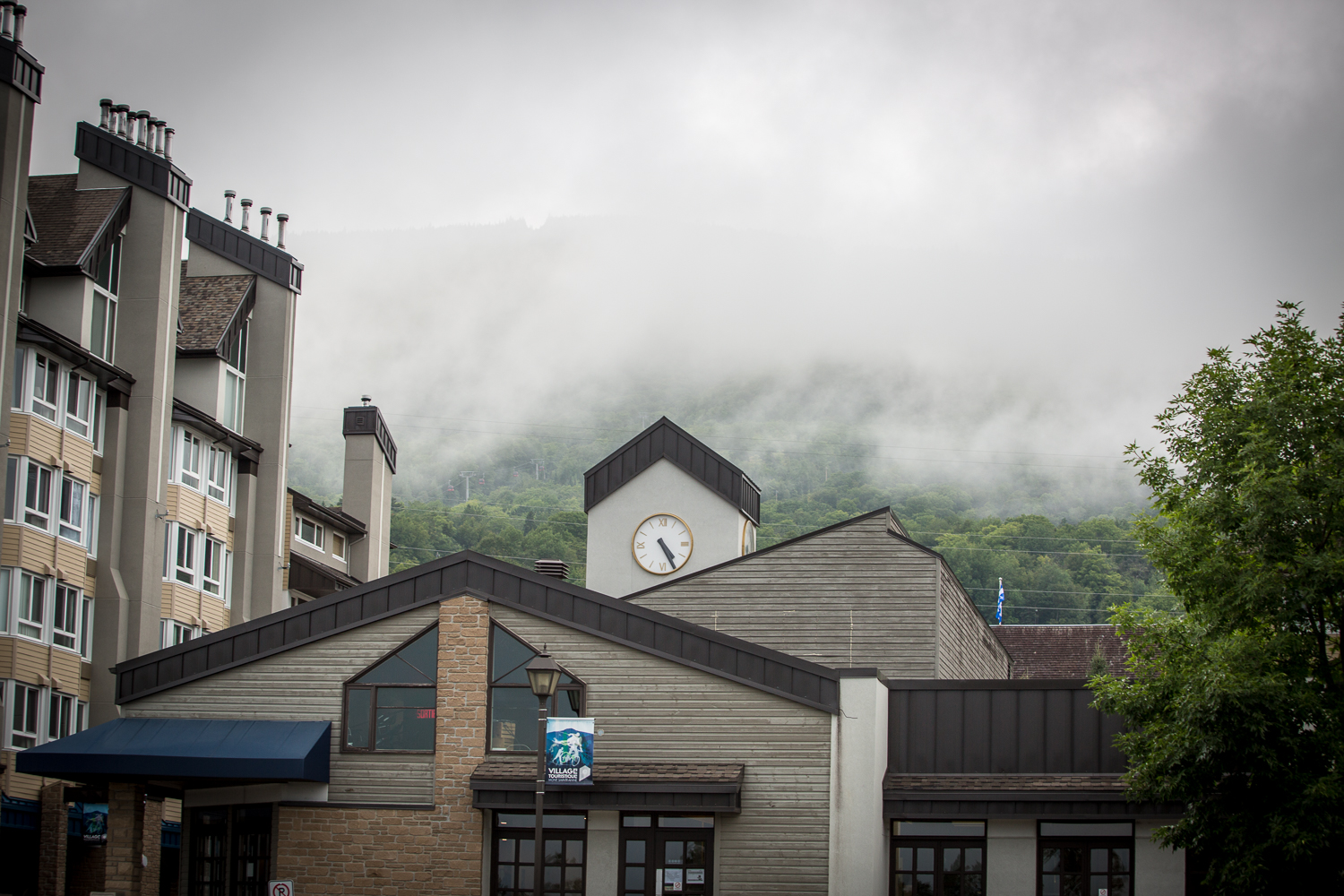 We didn't make it down the whole track as much of practice was cancelled, here is what we saw today;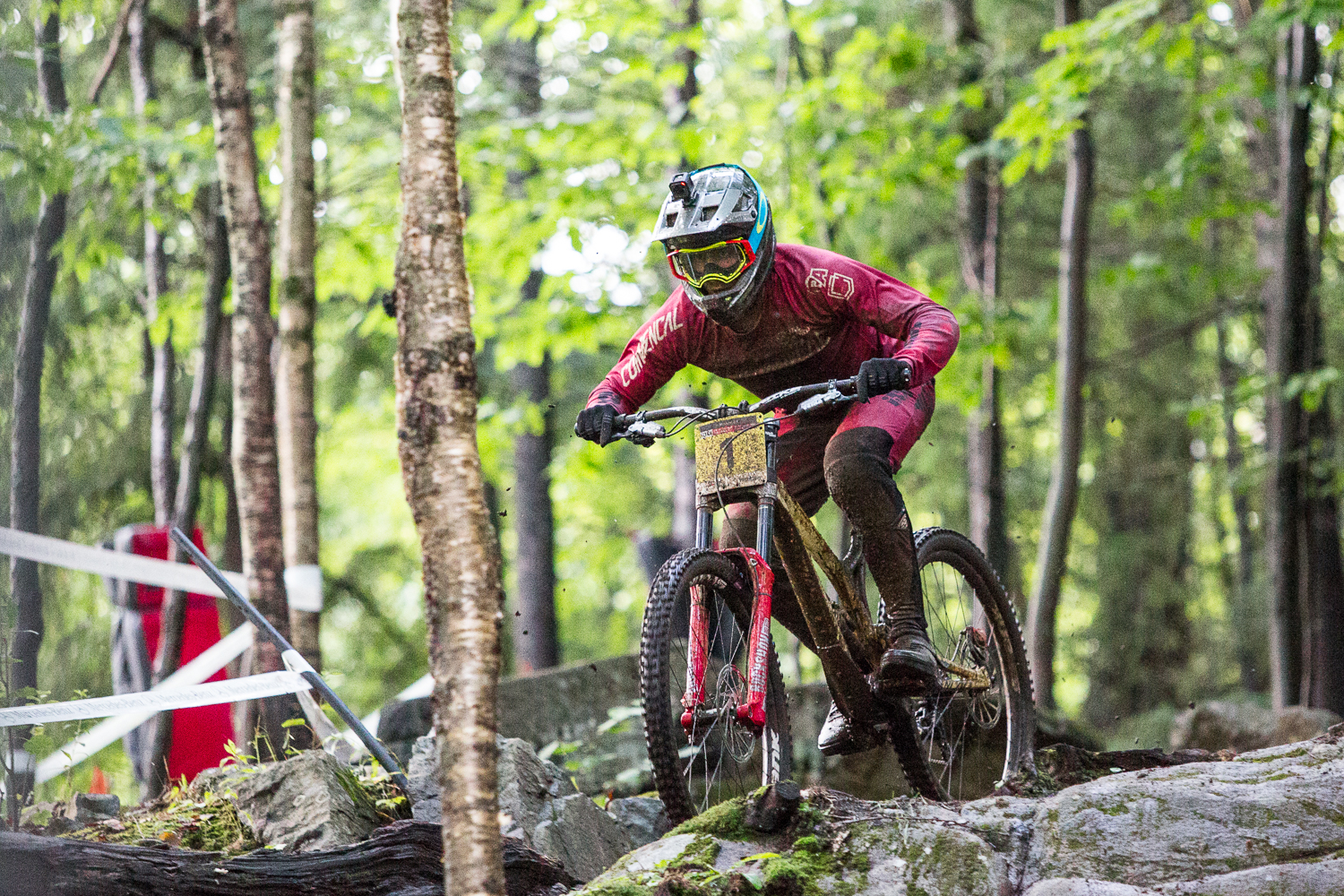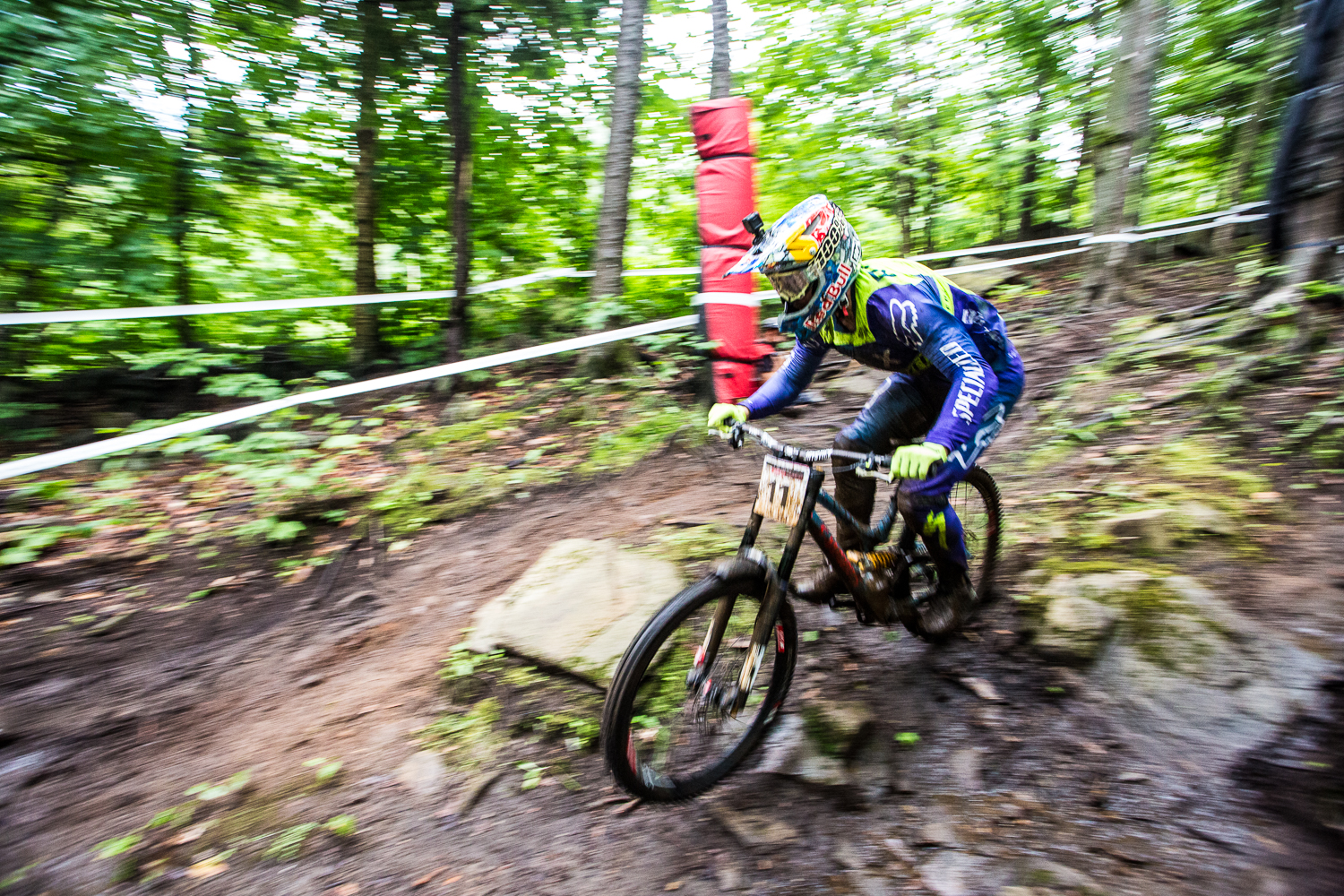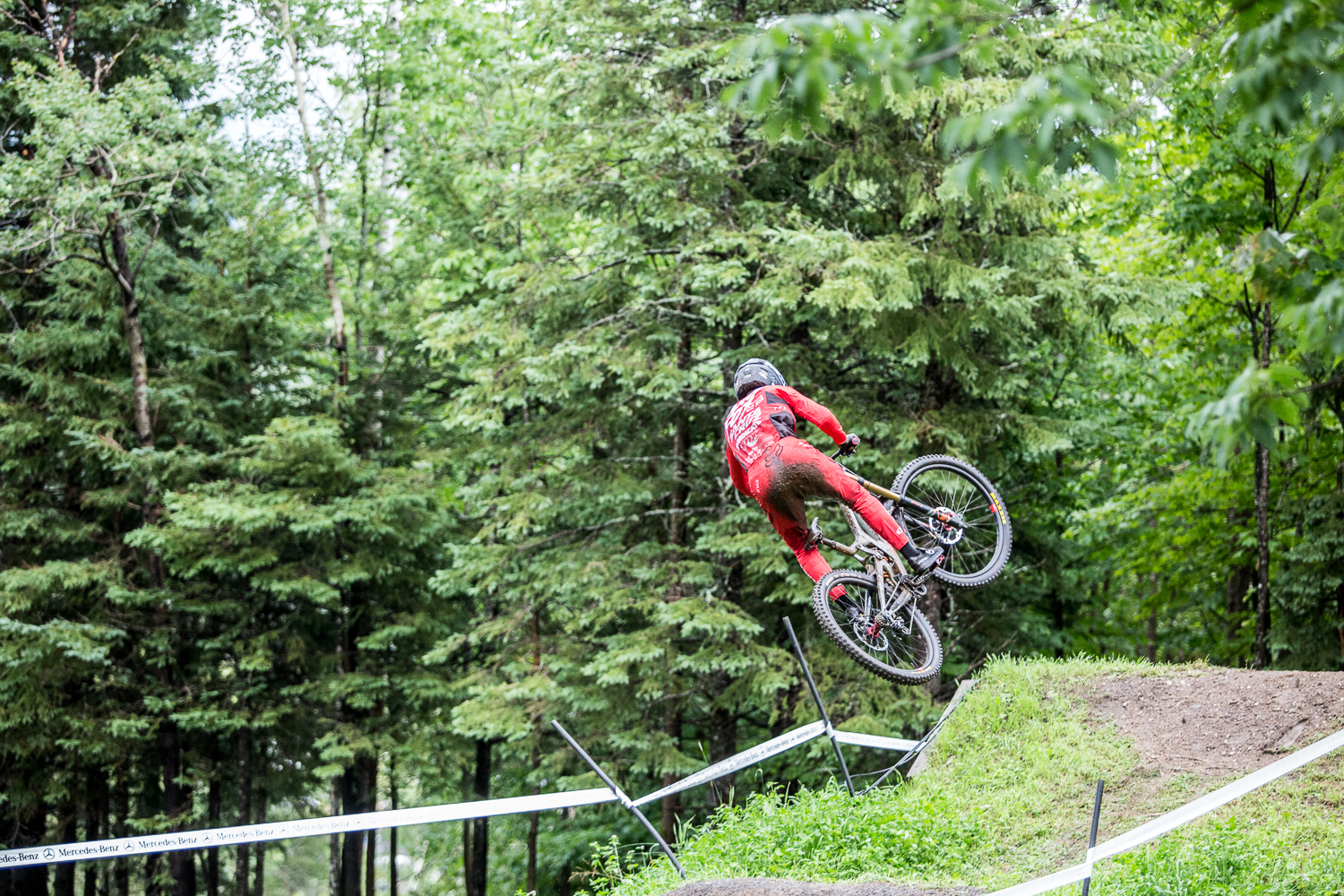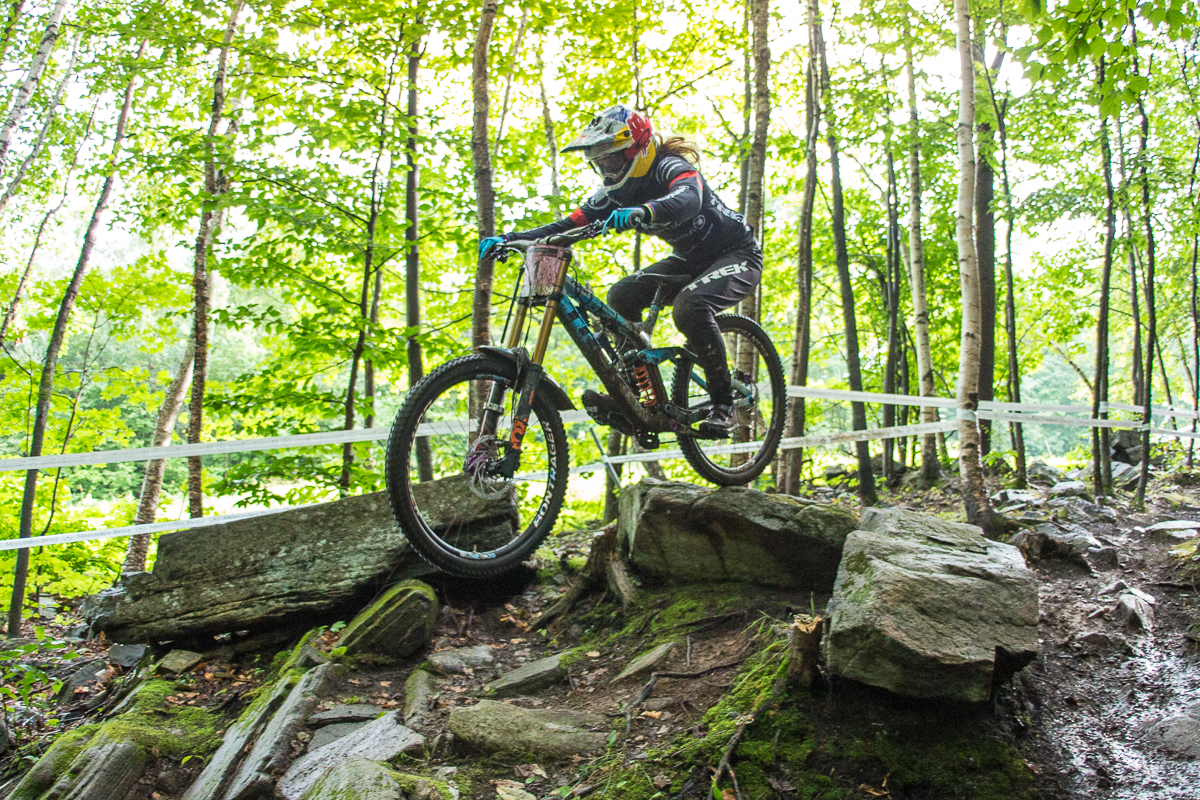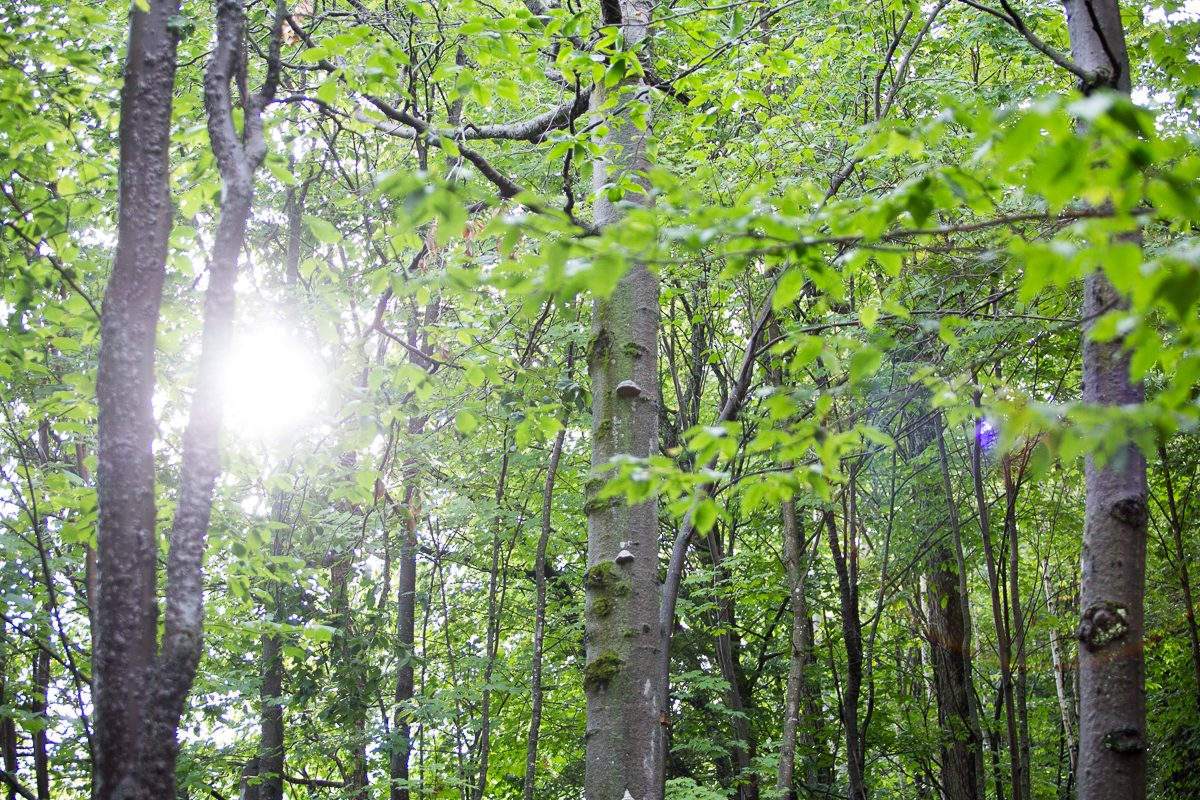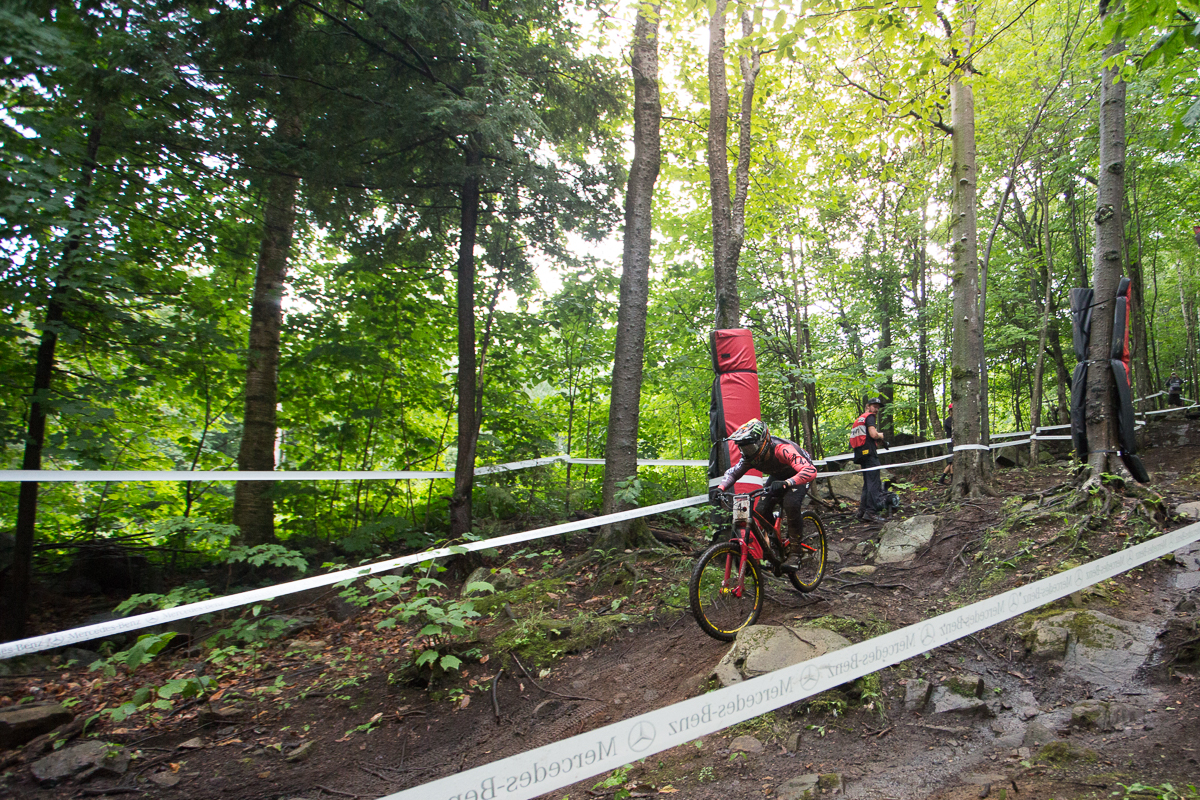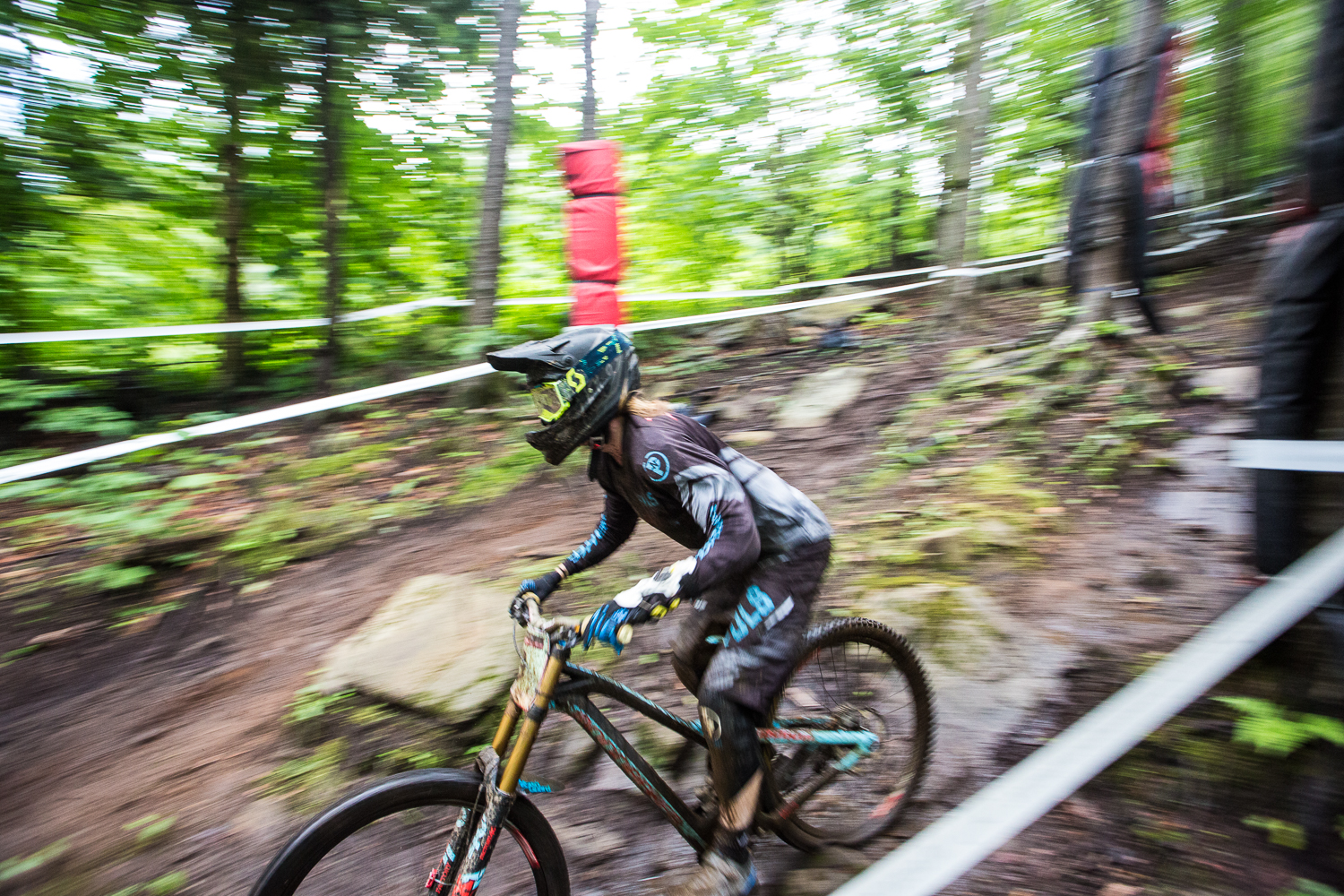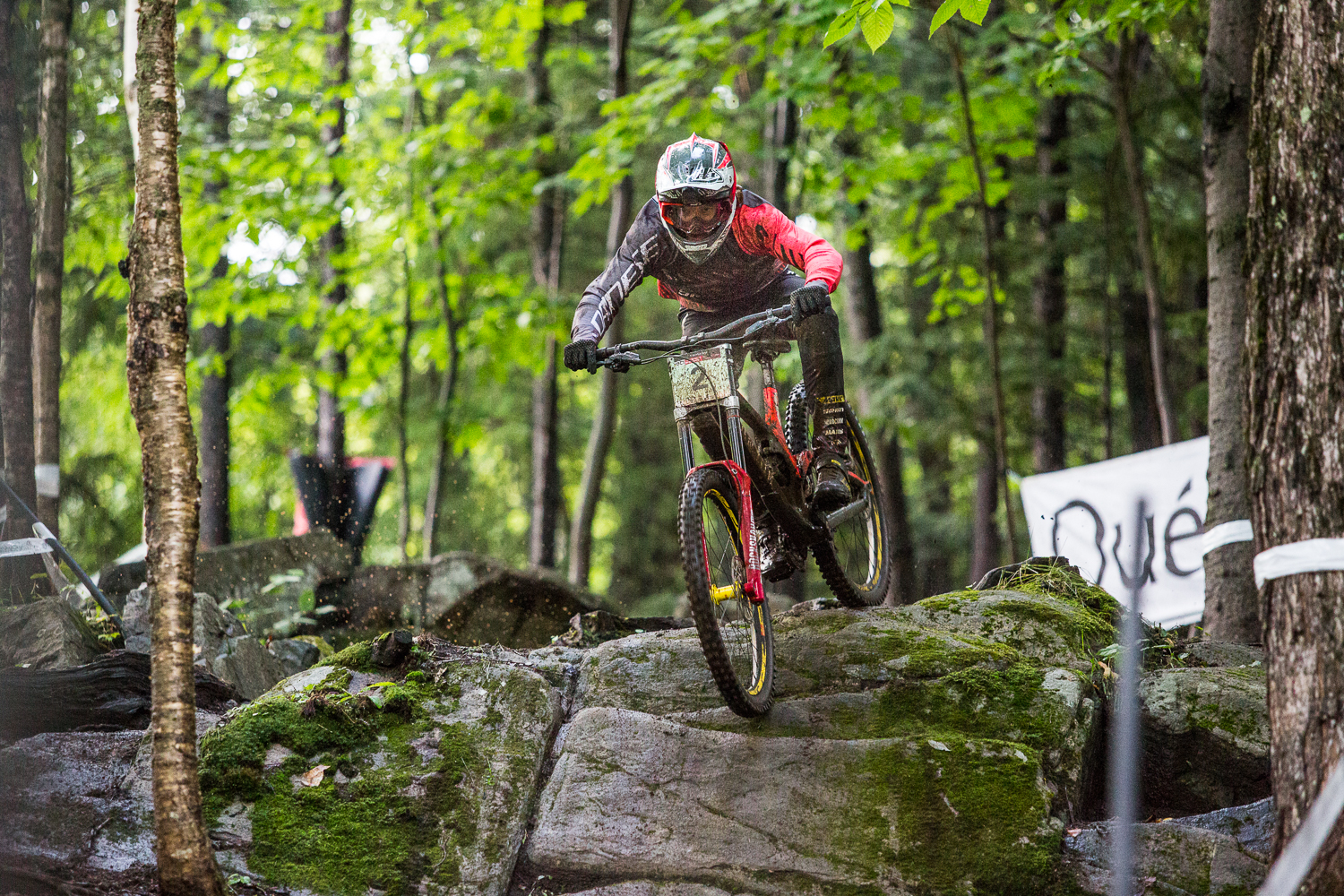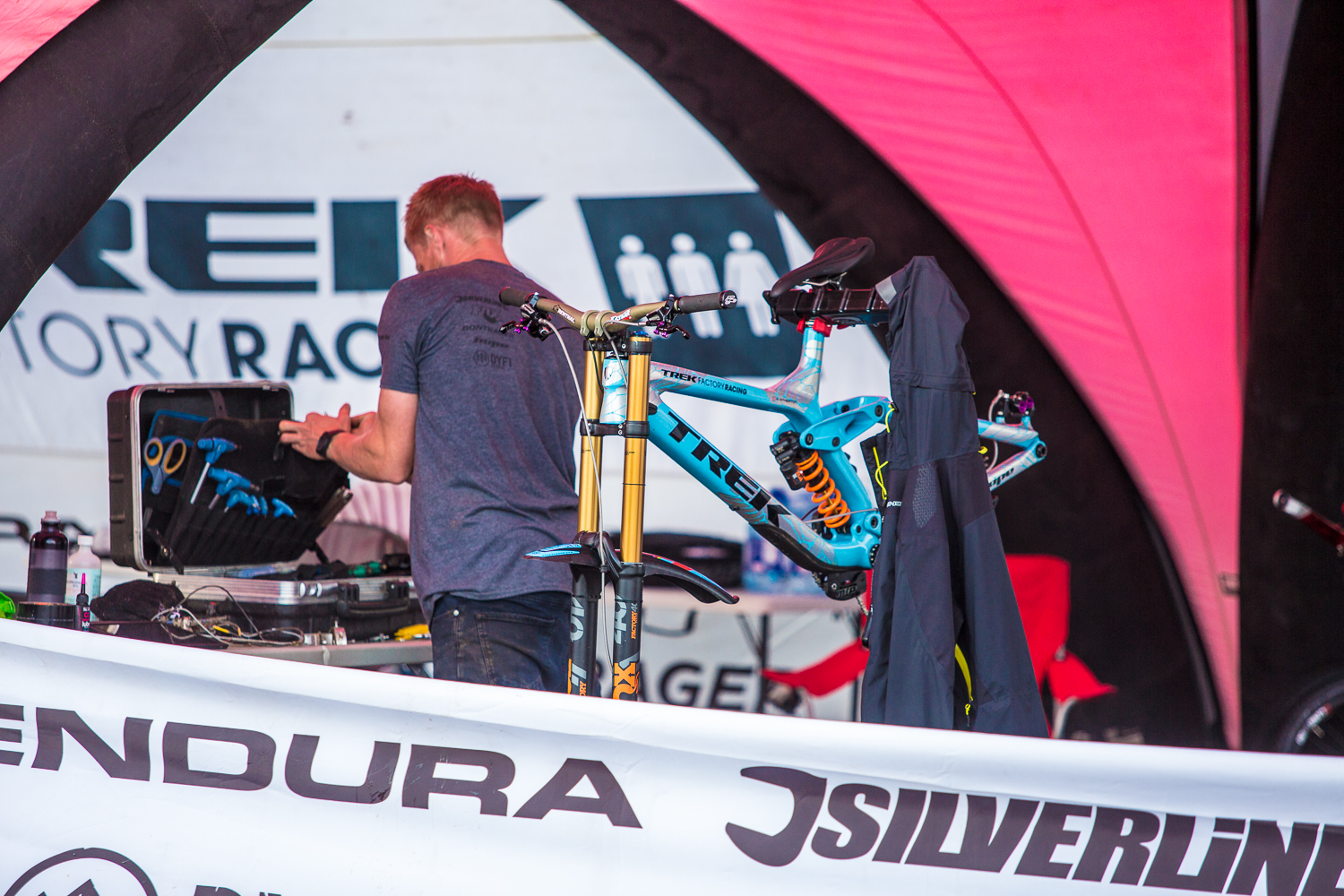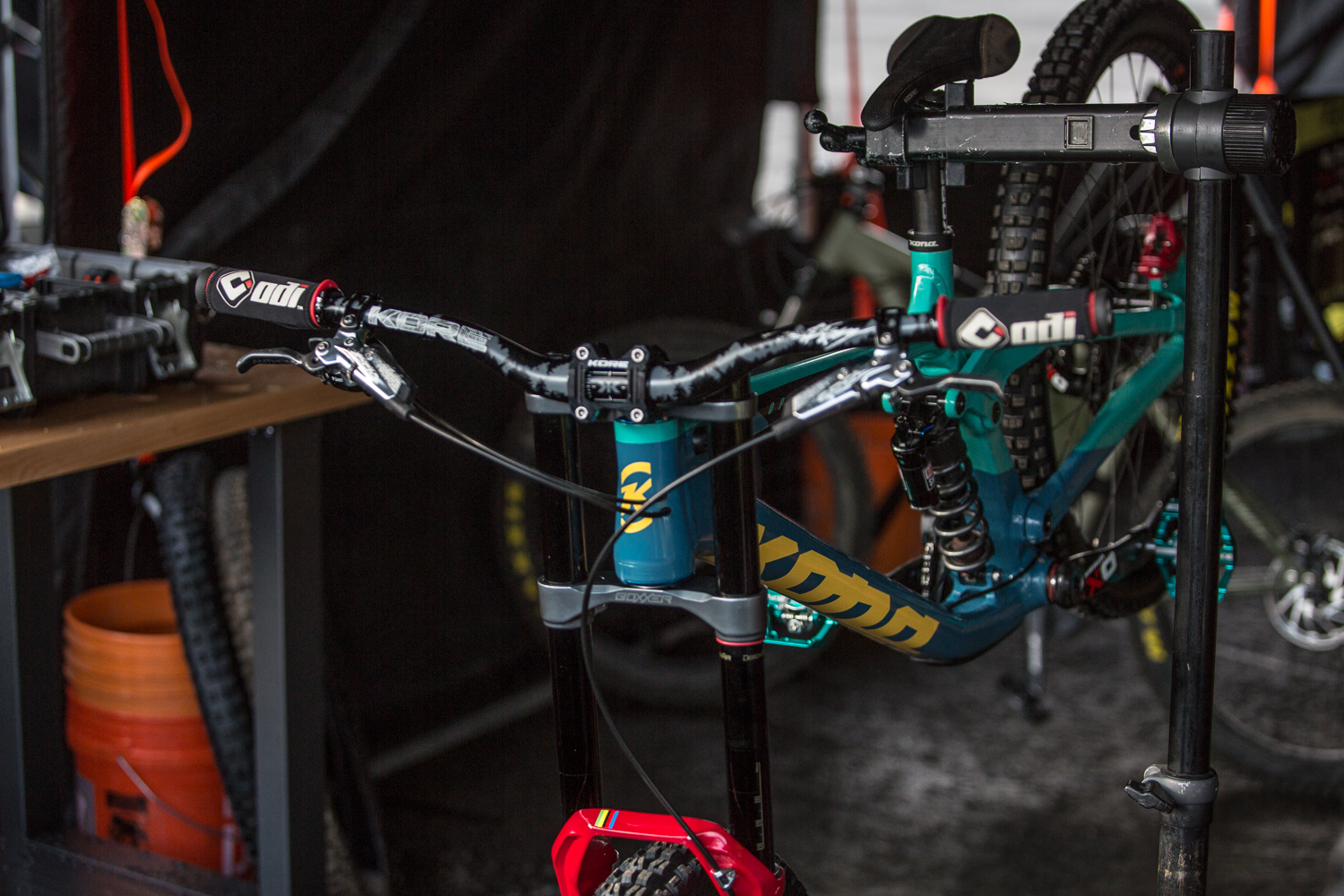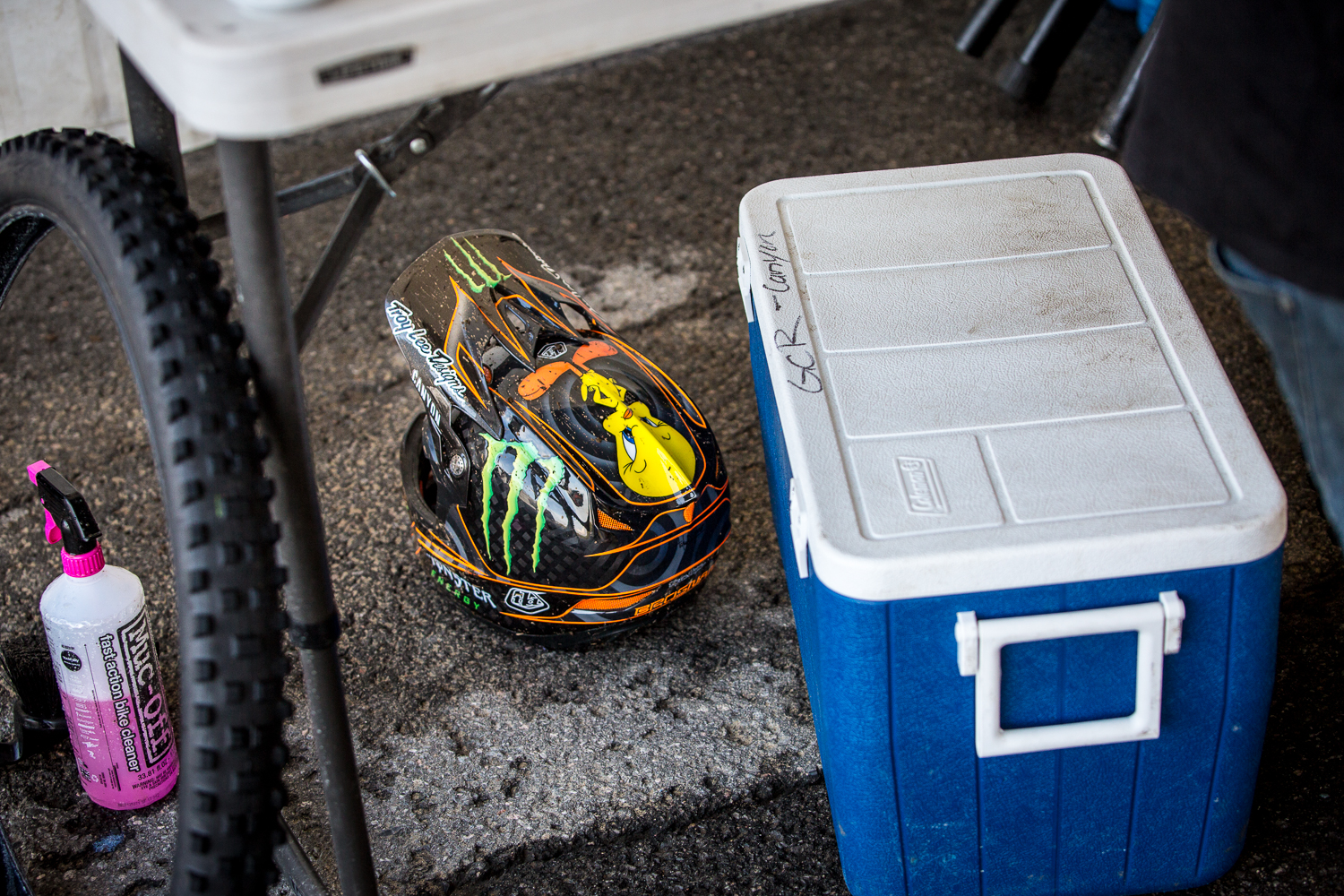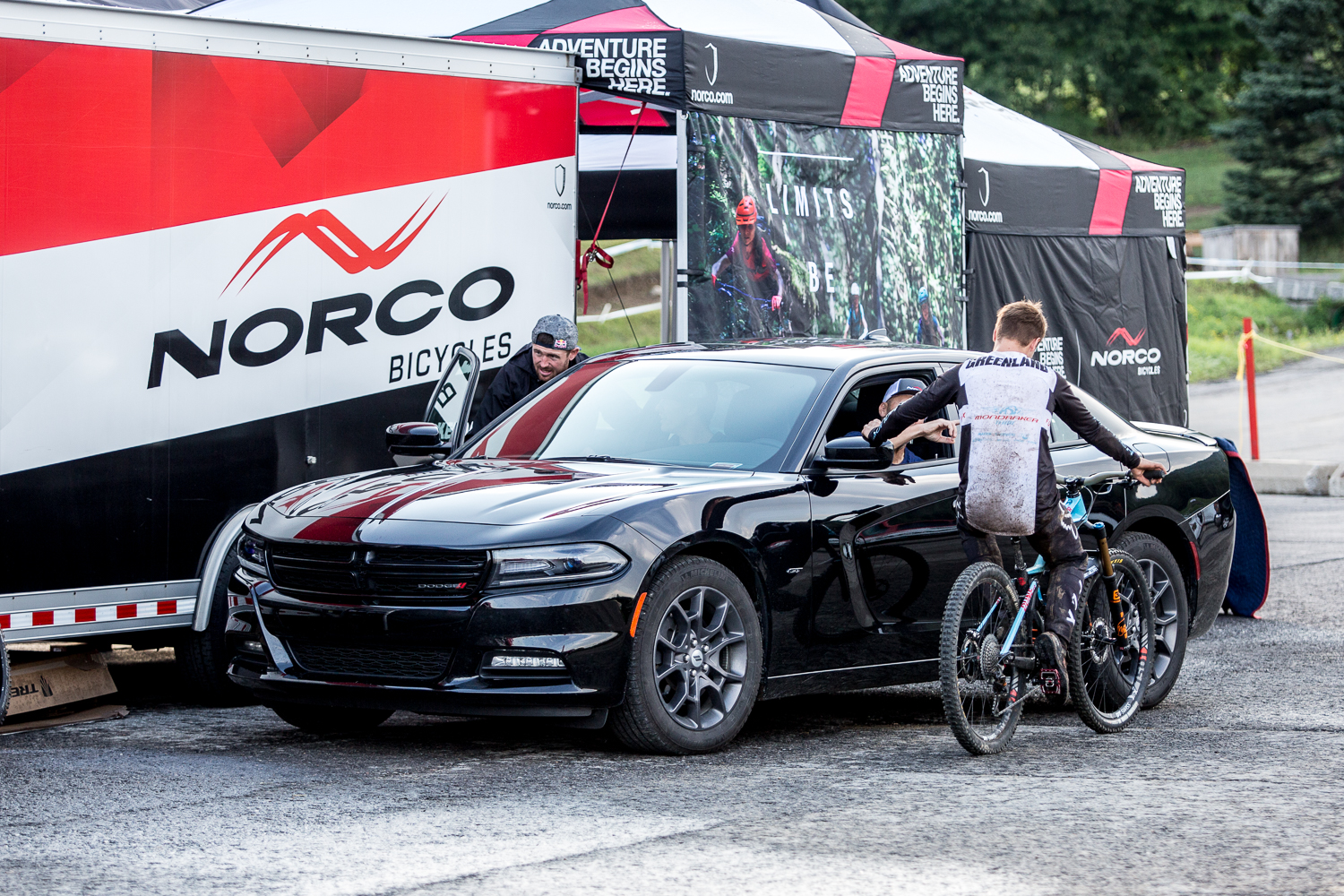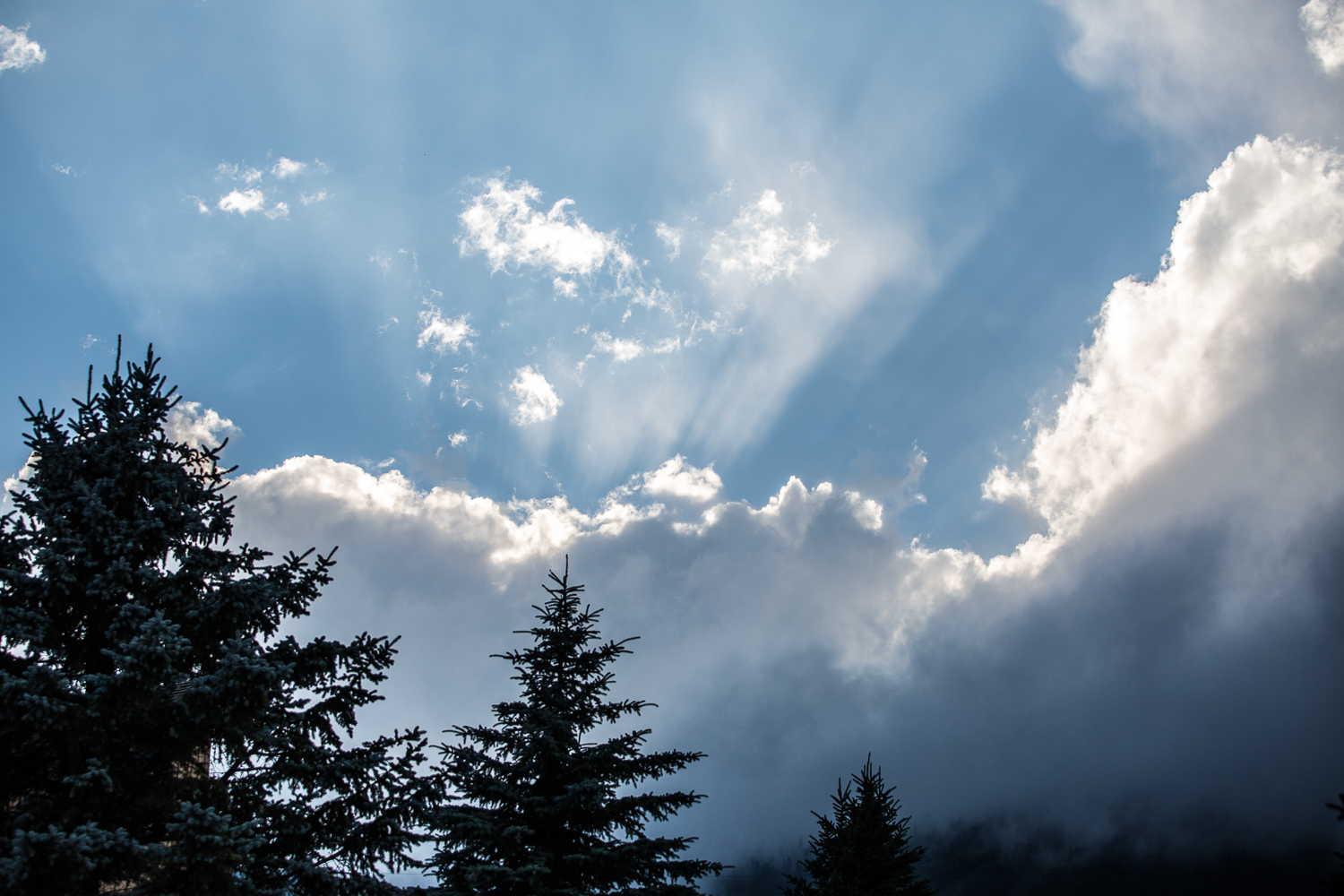 Check in for more action tomorrow!
Get more content on Facebook or follow us on Instagram & Snapchat: @downhill247